Last minute Christmas Tag Making!
0
Posted on 21st December 2018 by Nicole Mullen
Filed under Card Making Ideas, All Papercraft Tutorials, Seasonal Crafts, Christmas Craft Ideas
Hi All,
Nicole here with a nice simple make showing how I got a batch of gift tags made for all those christmas gifts made up! This only took a short time (not including glitter glue drying!) and now I am all prepared - finally! For this I used:
I started by cutting my tags on my Silhouette machine. You could use a die cutting machine for this step too. I got 14 tags to one sheet. I did one sheet of the red and one of the buff.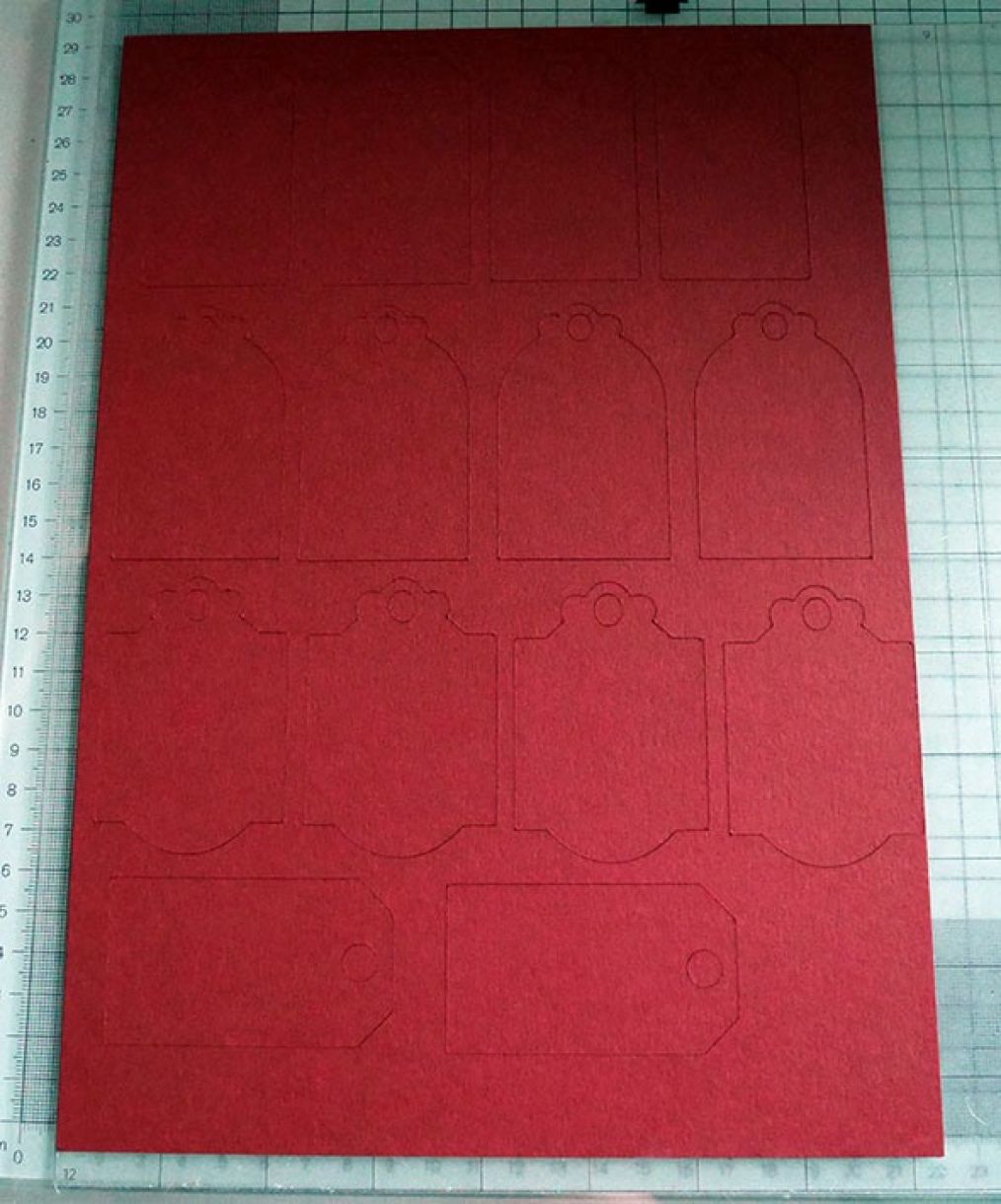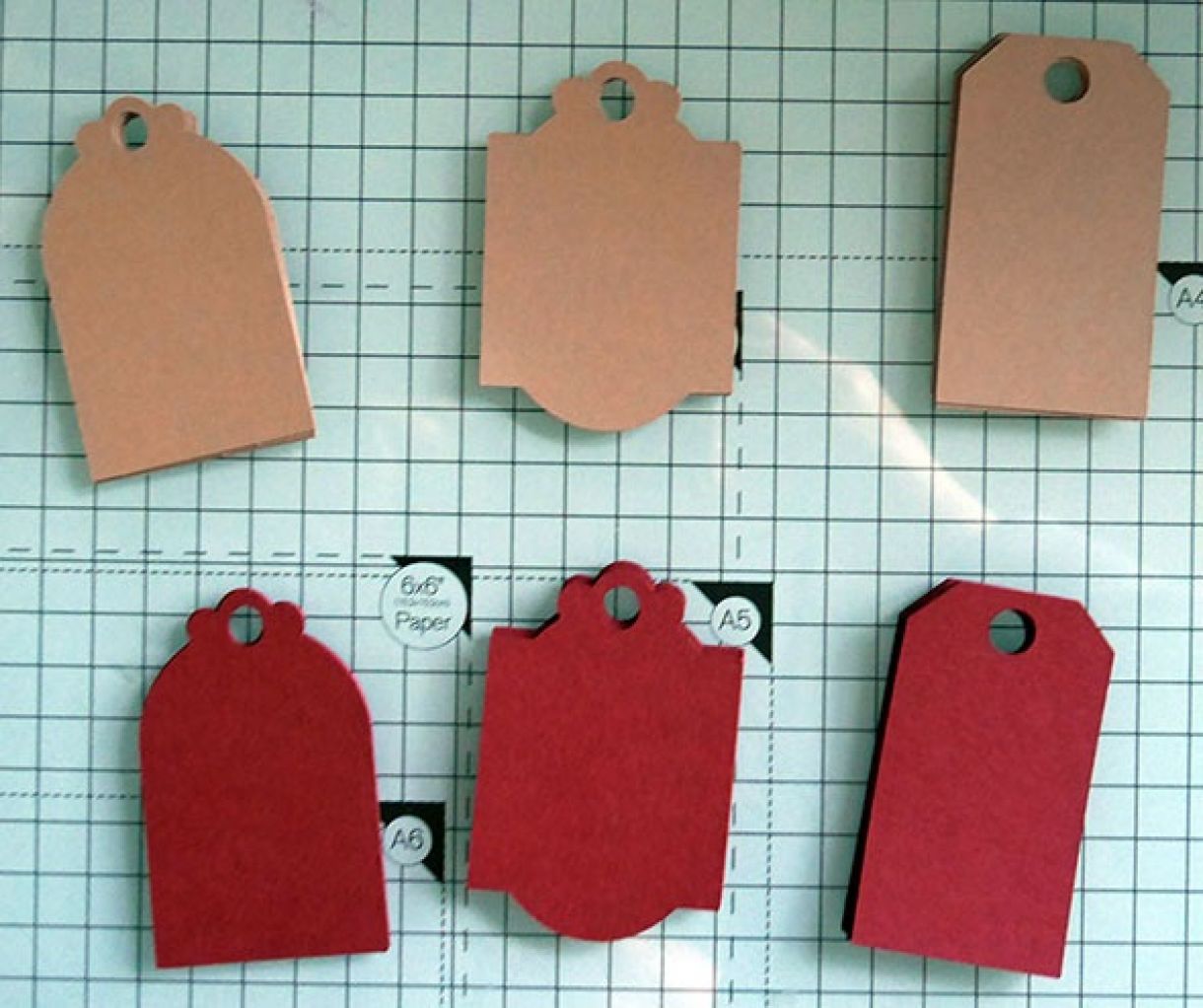 I picked out sentiments that fit well on each shape and stamped away. I stuck on a video for this one to pass the time!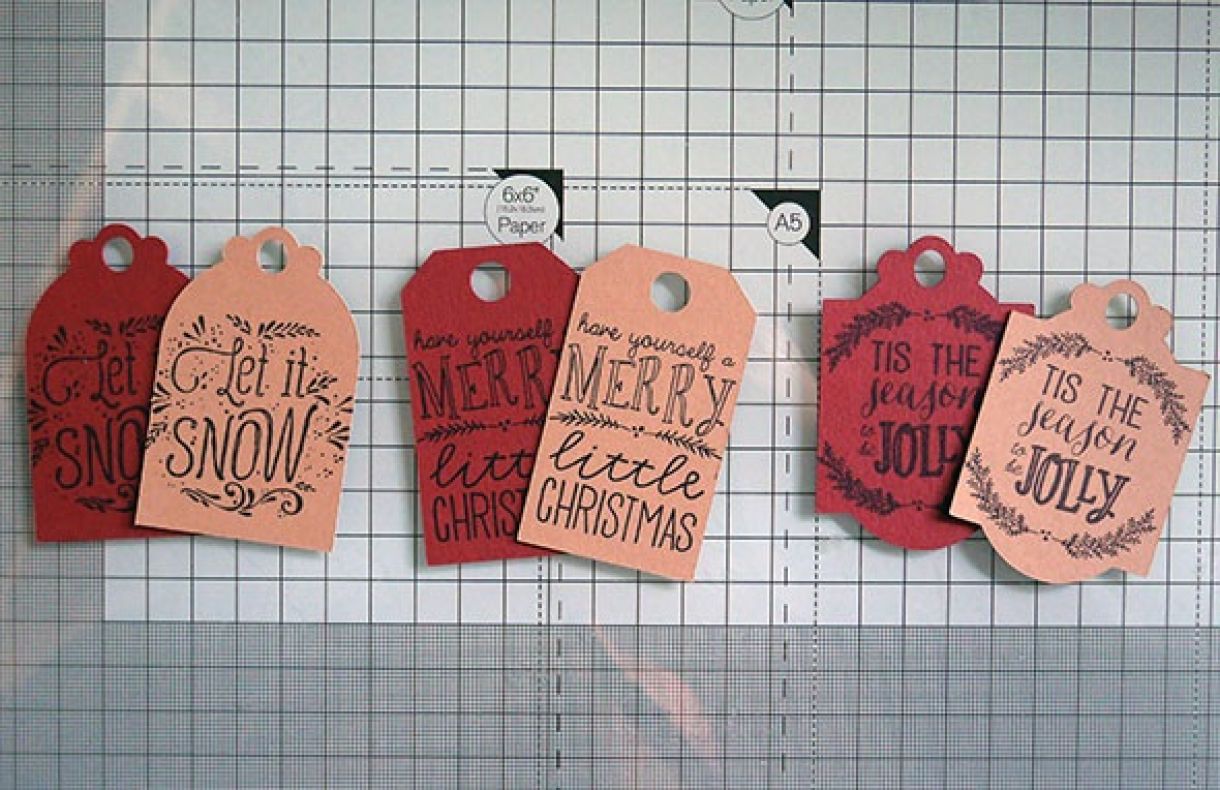 I then used red Stickles to add sparkle to two tag types - the sentiments on these had berries on the wreath effects, so I made these red berries. On the other sentiment it referred to snow, so I added pearl pen glossy dots to look like falling snow. I did this in bulk and left them all to dry - don't be impatient at this point otherwise you will smear them!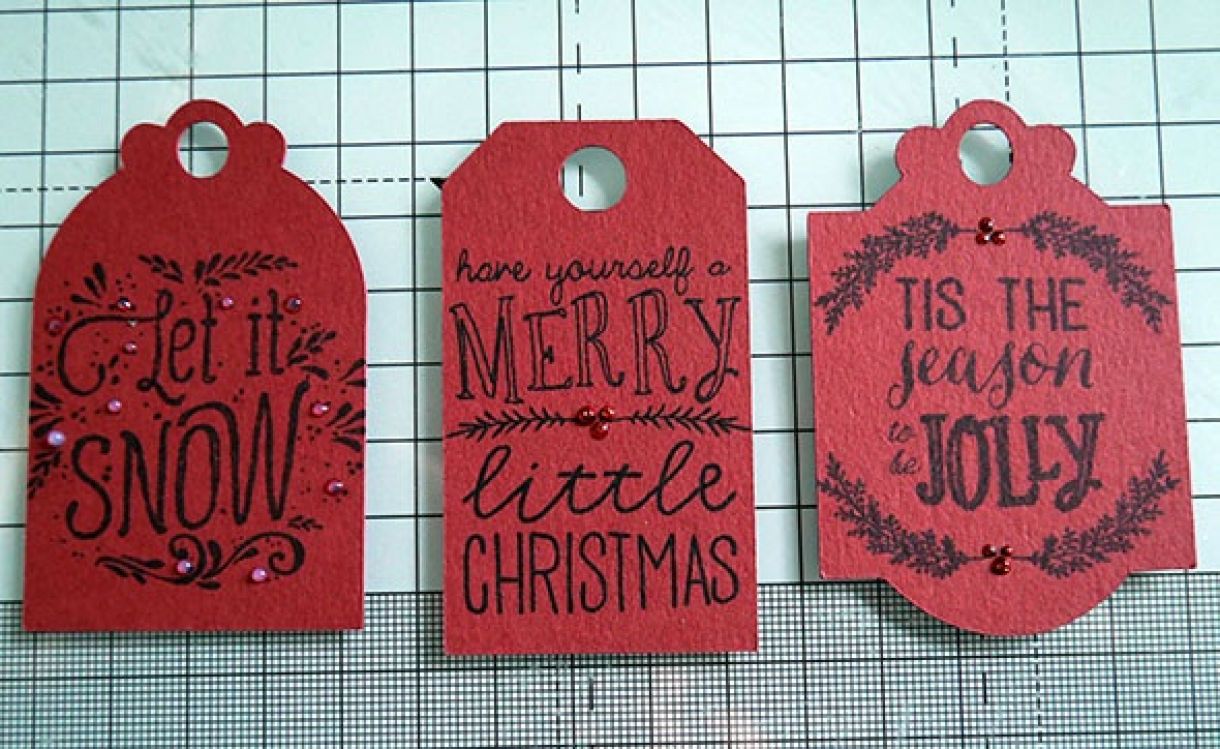 Once dry I added bakers twine to them all. Make sure the twine is long enough to tie onto any gifts you may need to tie them onto rather than sticking the tag on! Then enjoy your quick and easy project that people will admire!