Platinum Jubilee Paper Garland Chain
0
Posted on 6th May 2022 by Papermill Direct
Filed under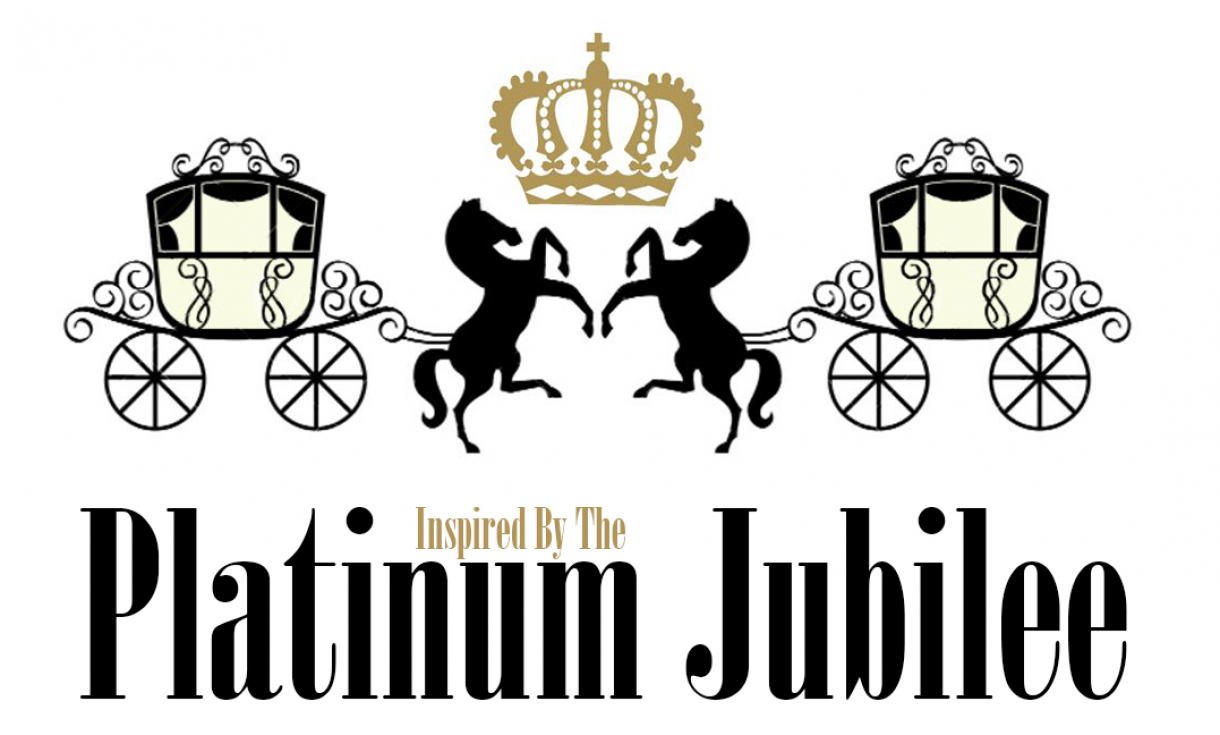 Impress the neighbours this June by covering your street from top to bottom in traditional Chain Link Garlands! Our Small Box of Jubilee Paper Strips comes in varying shades of Red, White, and Blue, the colours of the Union Jack, and have been created especially for The Queen's Platinum Jubilee. We've put together this quick and easy to follow tutorial on how to make chain-link garlands.
What you'll need before starting:
Lots of strips of paper – We suggest using our Jubilee Strips Box
Glue or a stapler
Scissors – only if you are cutting the paper strips yourself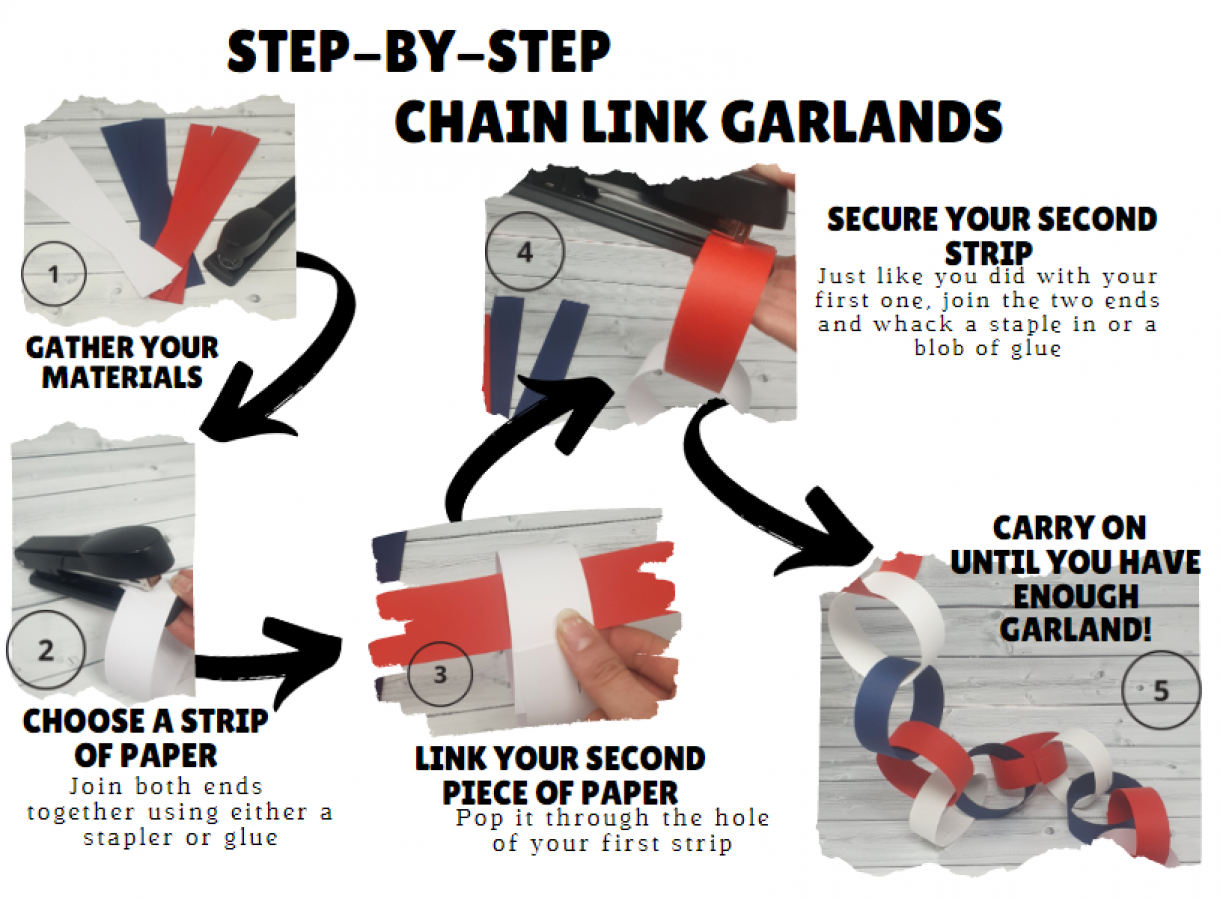 Image Description:
1. Gather your materials, if you're using our Jubilee Strips Box then all you'll need to do is open it up! Voila, even cut strips ready to go. If not, you'll want to cut a load of strips of paper before starting, the more uniform they are the easier it'll be for you to link the chains.
2. Choose a strip of paper and join both ends together. You can glue or staple, whatever works best for you.
3. Link your second piece of paper by popping it through the hole of your first strip.
4. Secure the second strip, just like you did for step 2.
5. Carry on until you have enough Garland!
Have fun Crafting!