How Do Your Plants Grow? Black and green
0
Posted on 6th September 2022 by Nicole Mullen
Filed under
One thing I love about using a card colour like black is that by using a minimal colour pallet with it, you can really make it all pop. For this card I used:
I started off by gathering all my supplies and cutting all the parts for my card on my Silhouette cutting machine.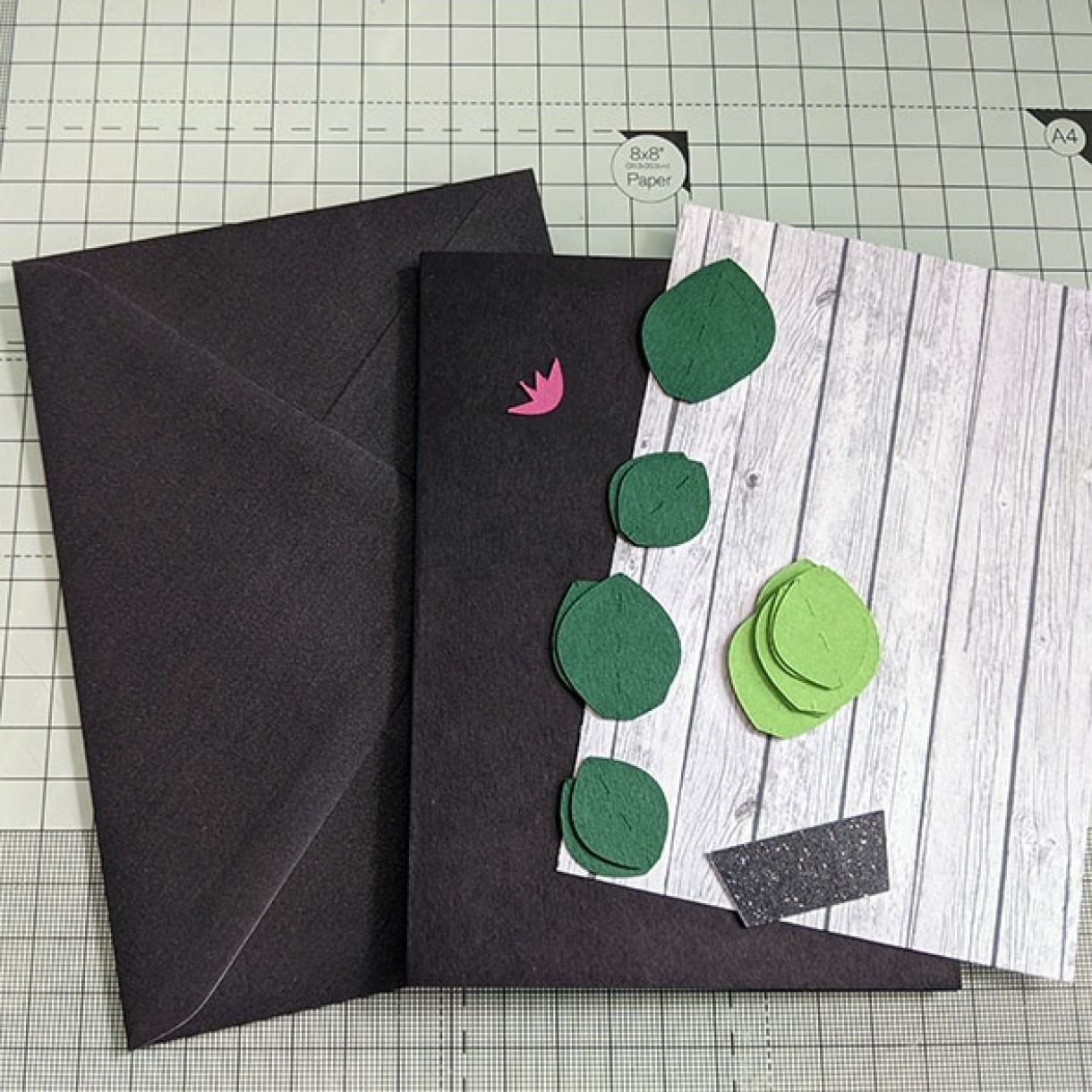 I then laid down my layer of patterned paper onto a card base I made from the black plain card.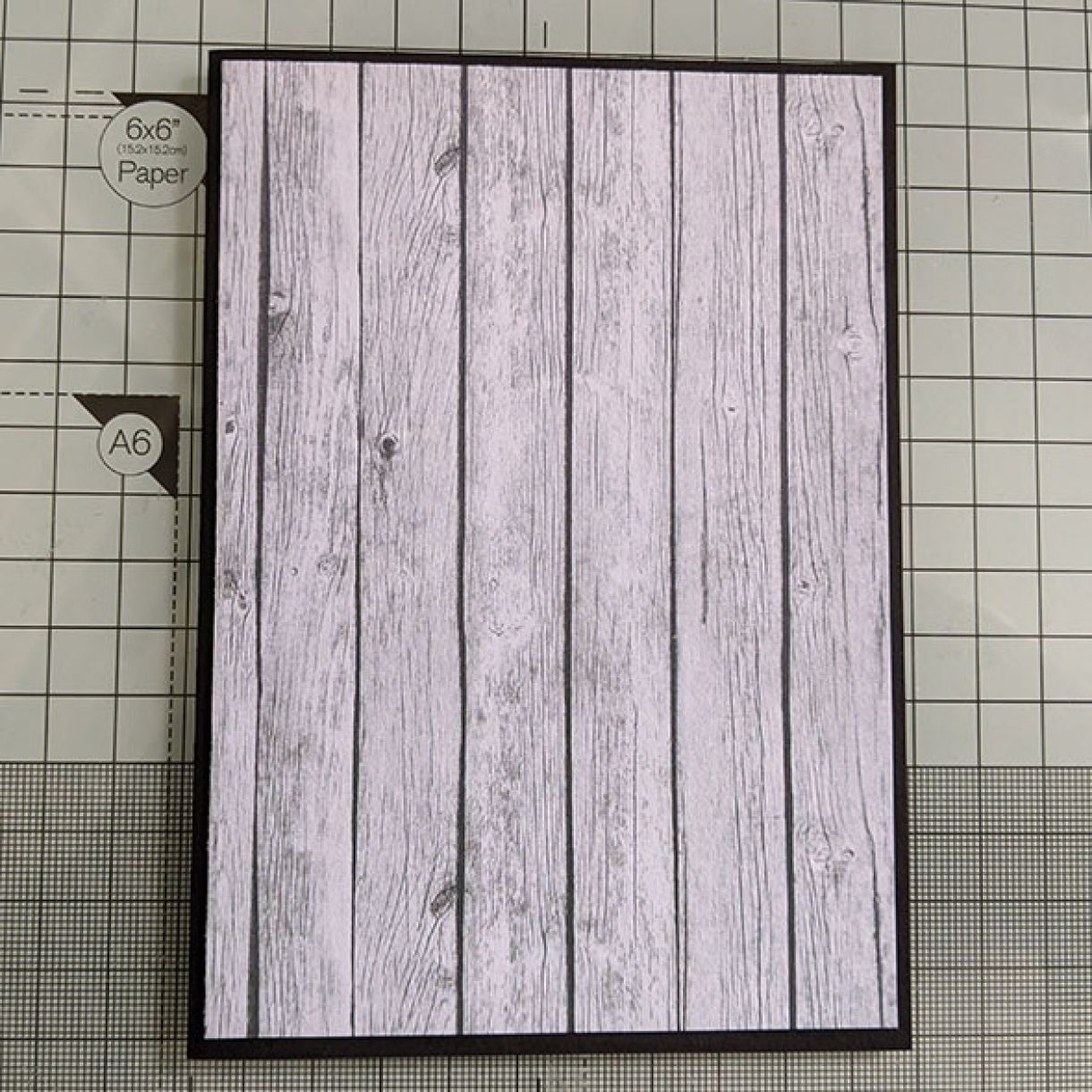 I then made my 3D effect cactus shapes. These were little ovals of card and they were scored down the middle and had one side of the 'leaf' stuck to another one. I alternated colours on the different heights too in order to give a lot of dimension.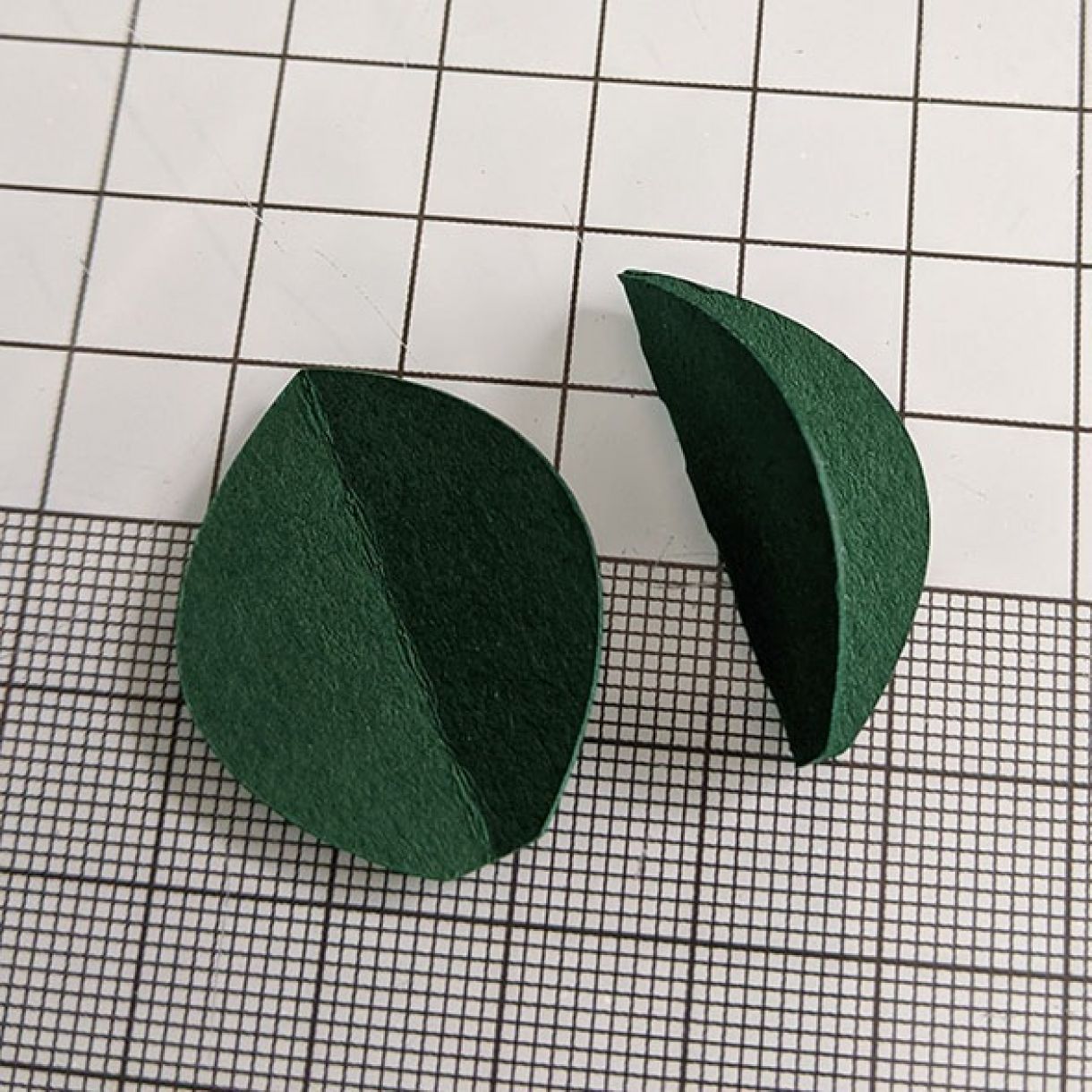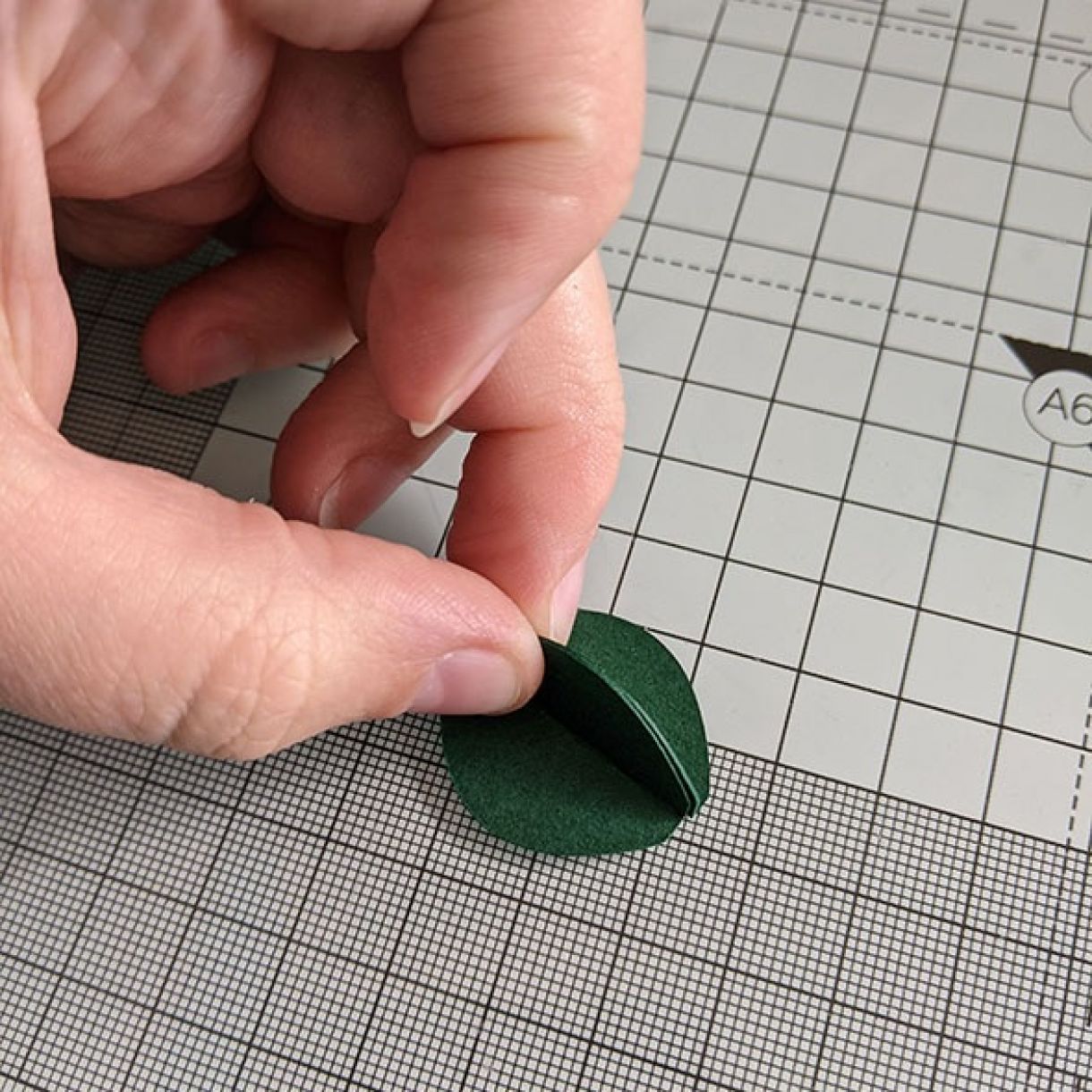 When finished I stuck these all down to the background, and stuck them into the black glitter 'plant pot'. This cactus is blooming on top!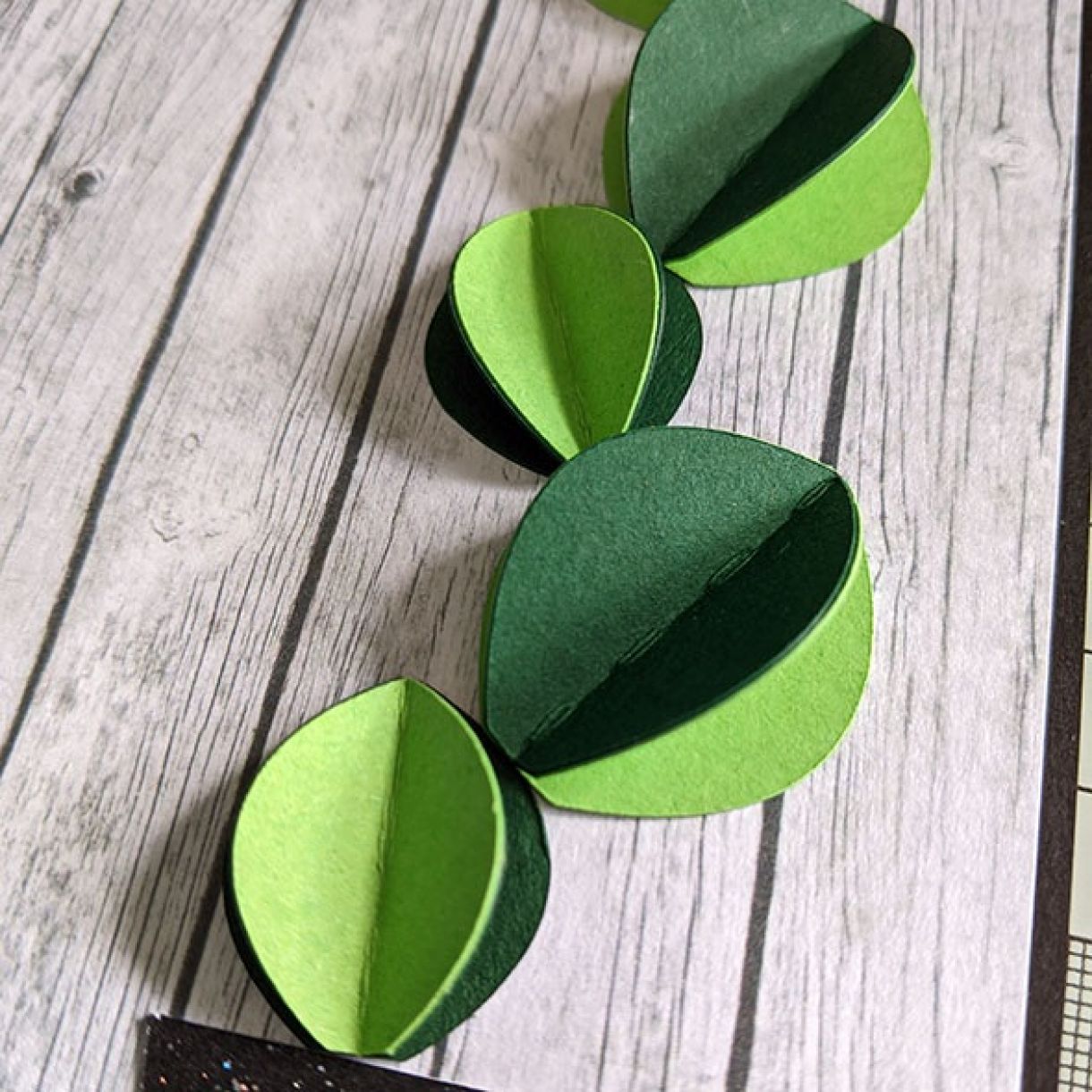 I added a sentiment, which I cut to fit. I added foam tape to add some more dimension to the card.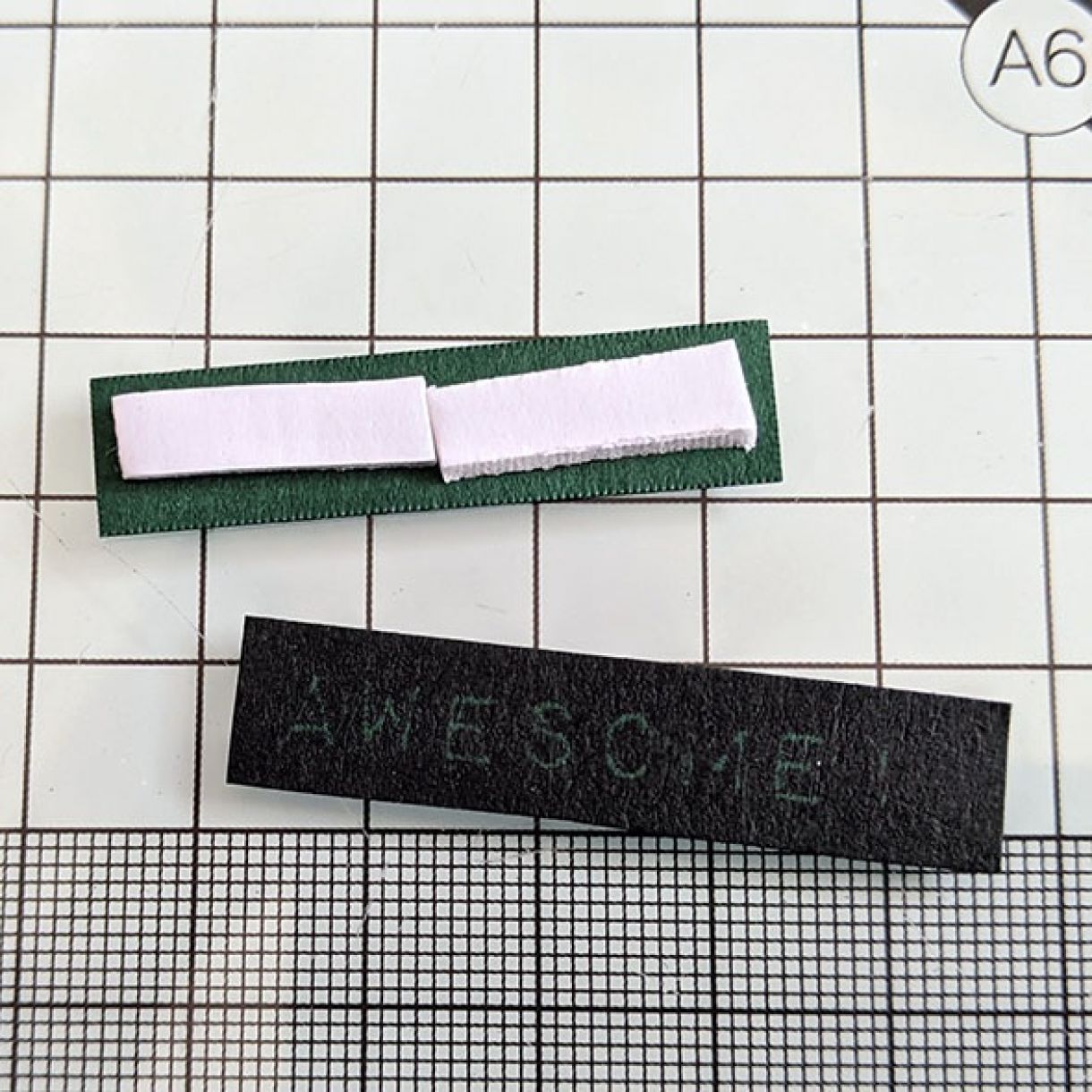 When the card was all done, I added some "spines" onto the cactus, using a glue dot pen. When dry it gives the effect of dimensional dots on the cactus, just like the real thing.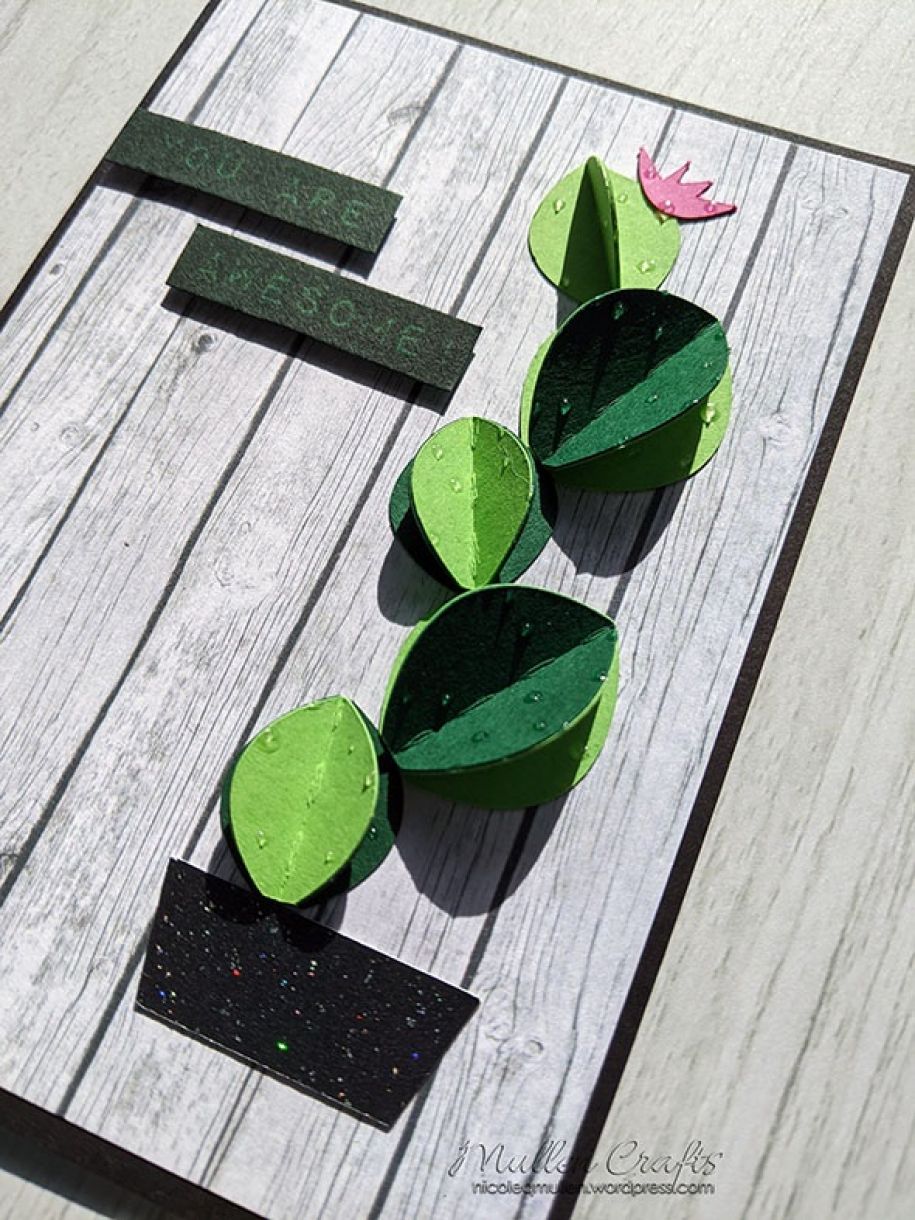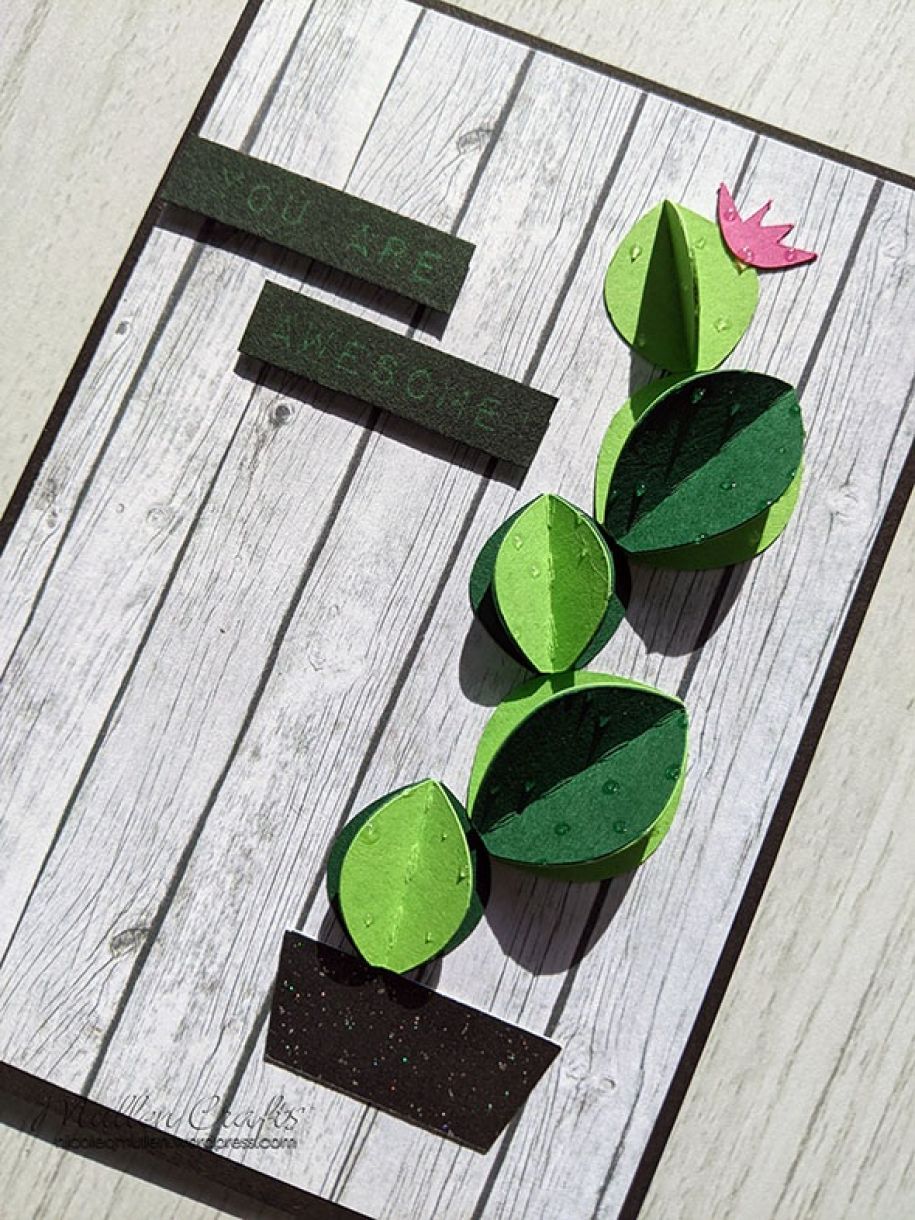 This is a very fun card, that can be personalised for any occasion for a plant lover. This one is destined to be a fathers day card!