Have a Sparkling New Year!
0
Posted on 30th December 2019 by Nicole Mullen
Filed under
Once all the excitement of Christmas is over it is time to prepare for the fun of the New Year! The parties, the fun, the glamour. (Who am I kidding really, I will most likely stay in curled up on the couch watching fireworks on telly. But its fun to pretend!!) This card tries to capture all that I imagine New Years to be, the drama, the sparkle, the fun. Papermilldirect's non shed glitter cards are just perfect for this. On this card I went all out and used:
I started off by selecting my papers that I wanted to use on the card as all of my balloons.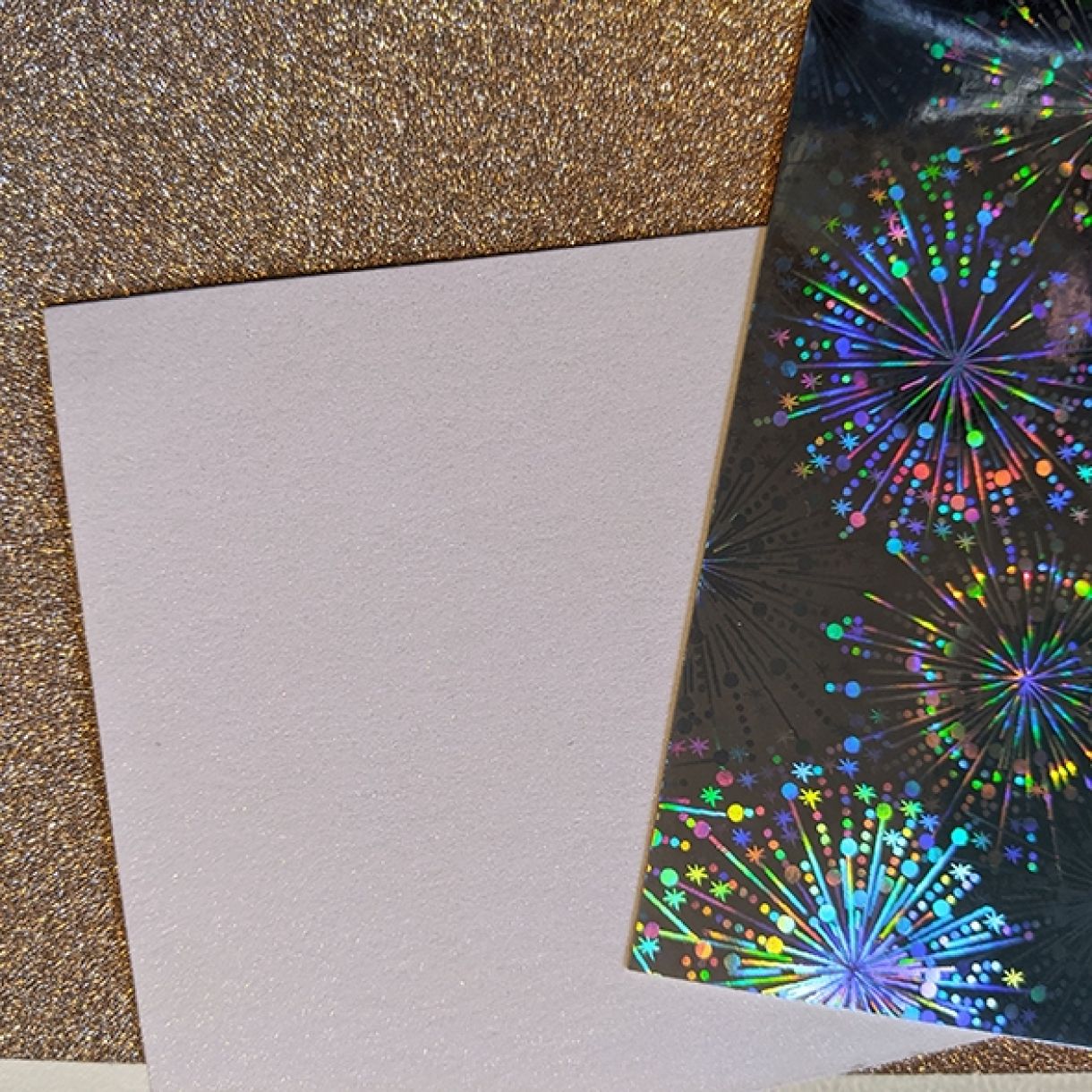 I decided on also using the silver non shed glitter after making my selection above. I wanted even more sparkle! I die cut a few balloons from each colour card.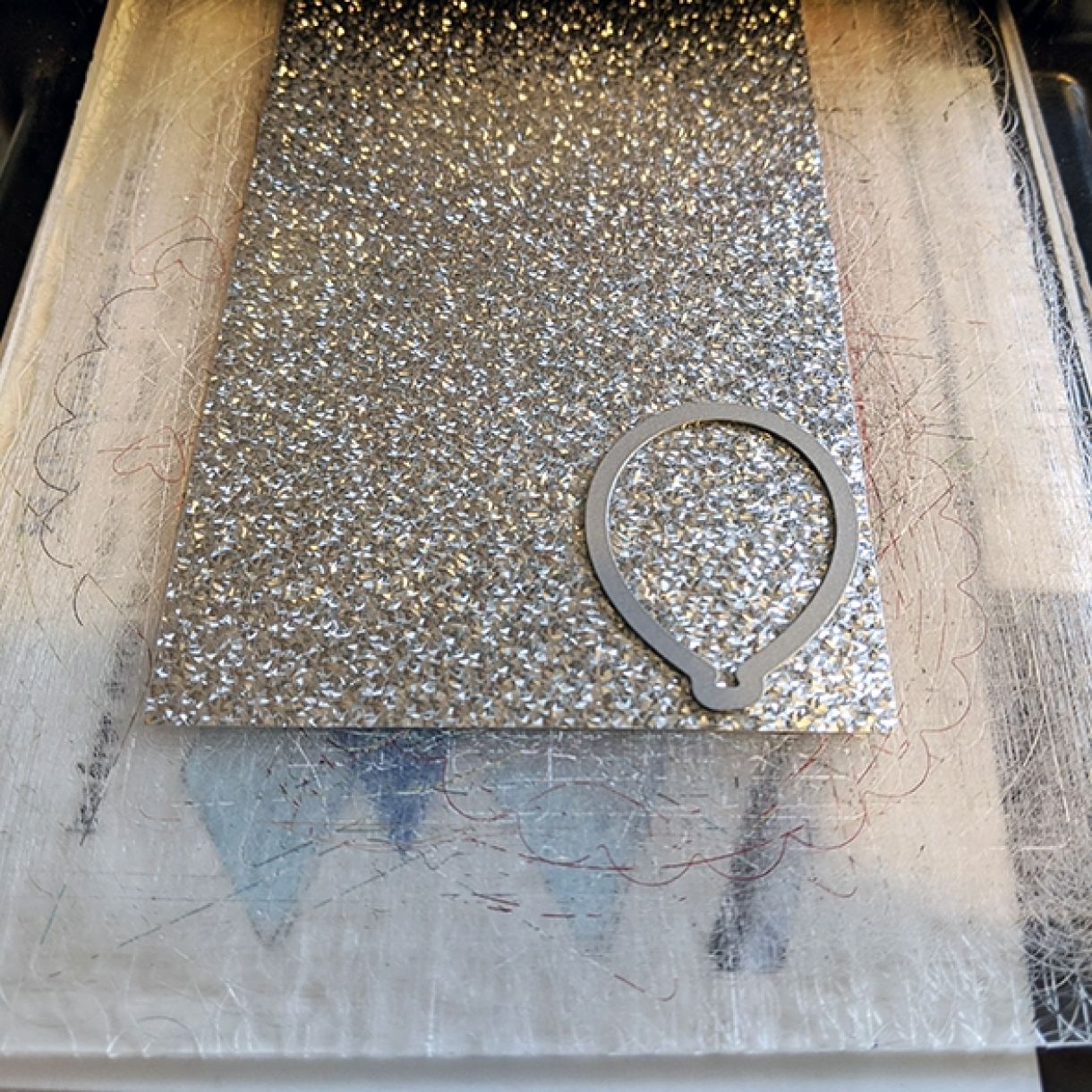 I cut a panel from the charcoal sparkle print card and started laying out the balloons on this to find a pattern and density I was happy with. I wanted it to look like a balloon release at a big fancy party. I made sure to let some balloons run off the edge of the panel and trimmed these down.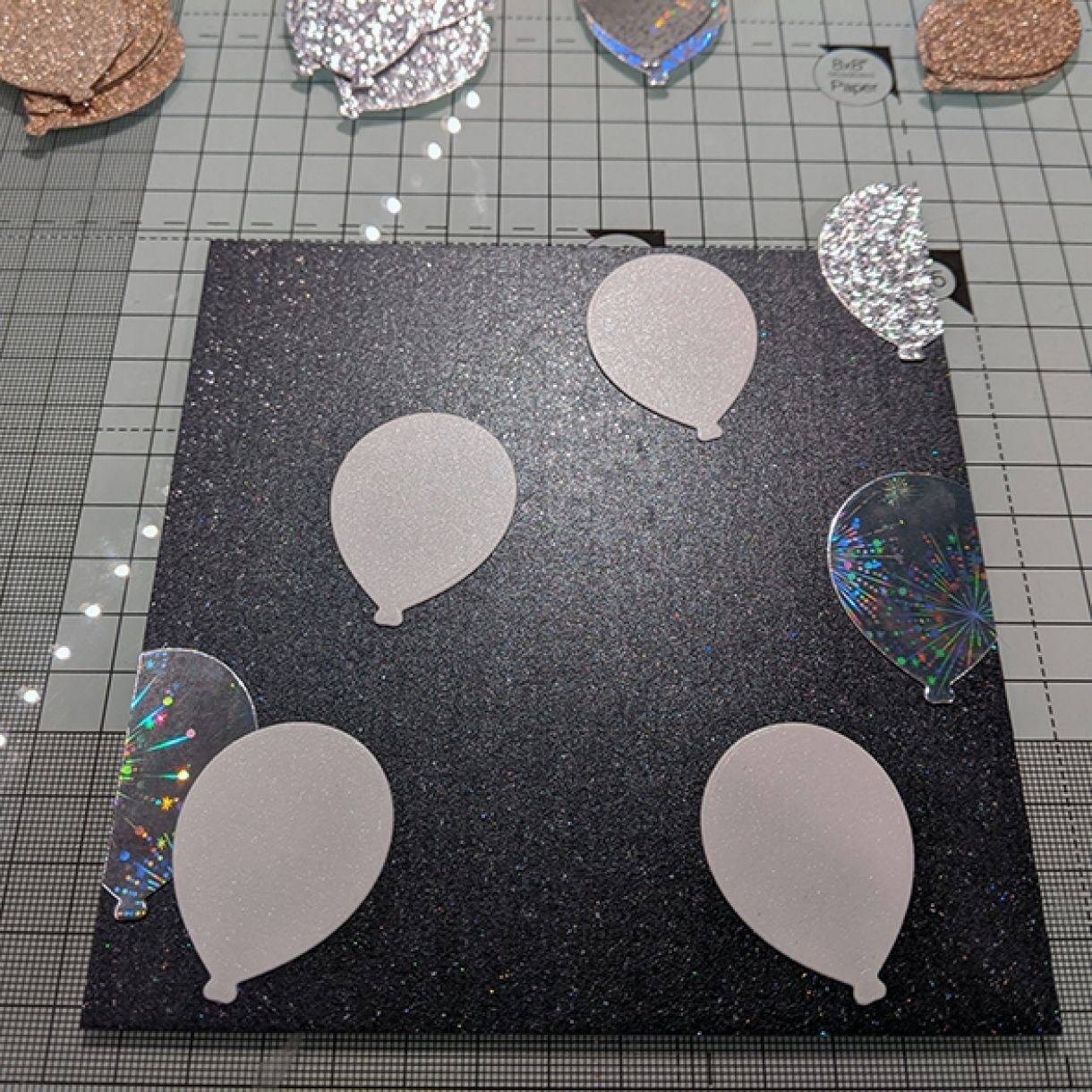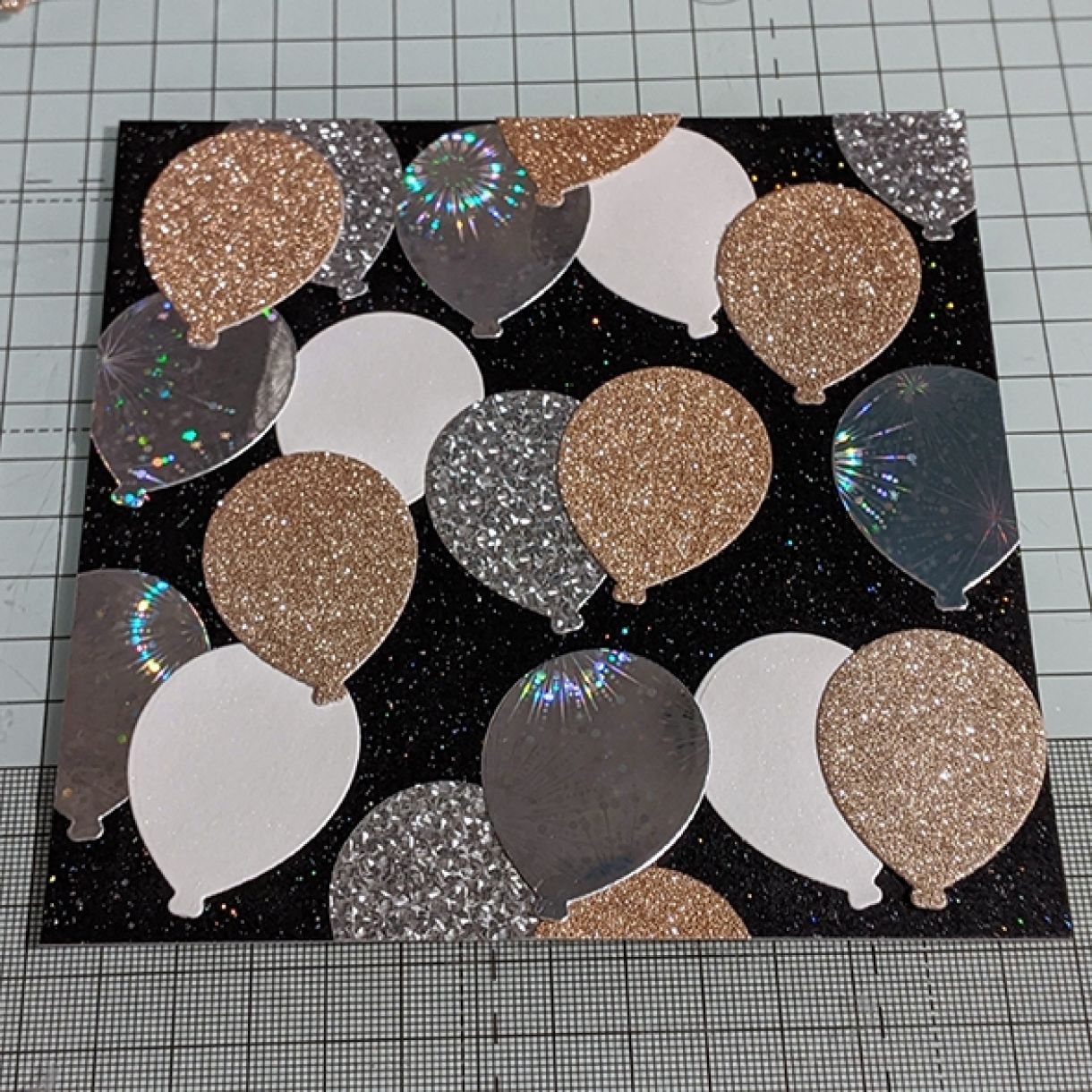 Once I was happy with the arrangement I glued all the balloons down, and created a layer fro the Gin Fizz card to mount the Charcoal card onto. This panel then got adhered onto the black card blank.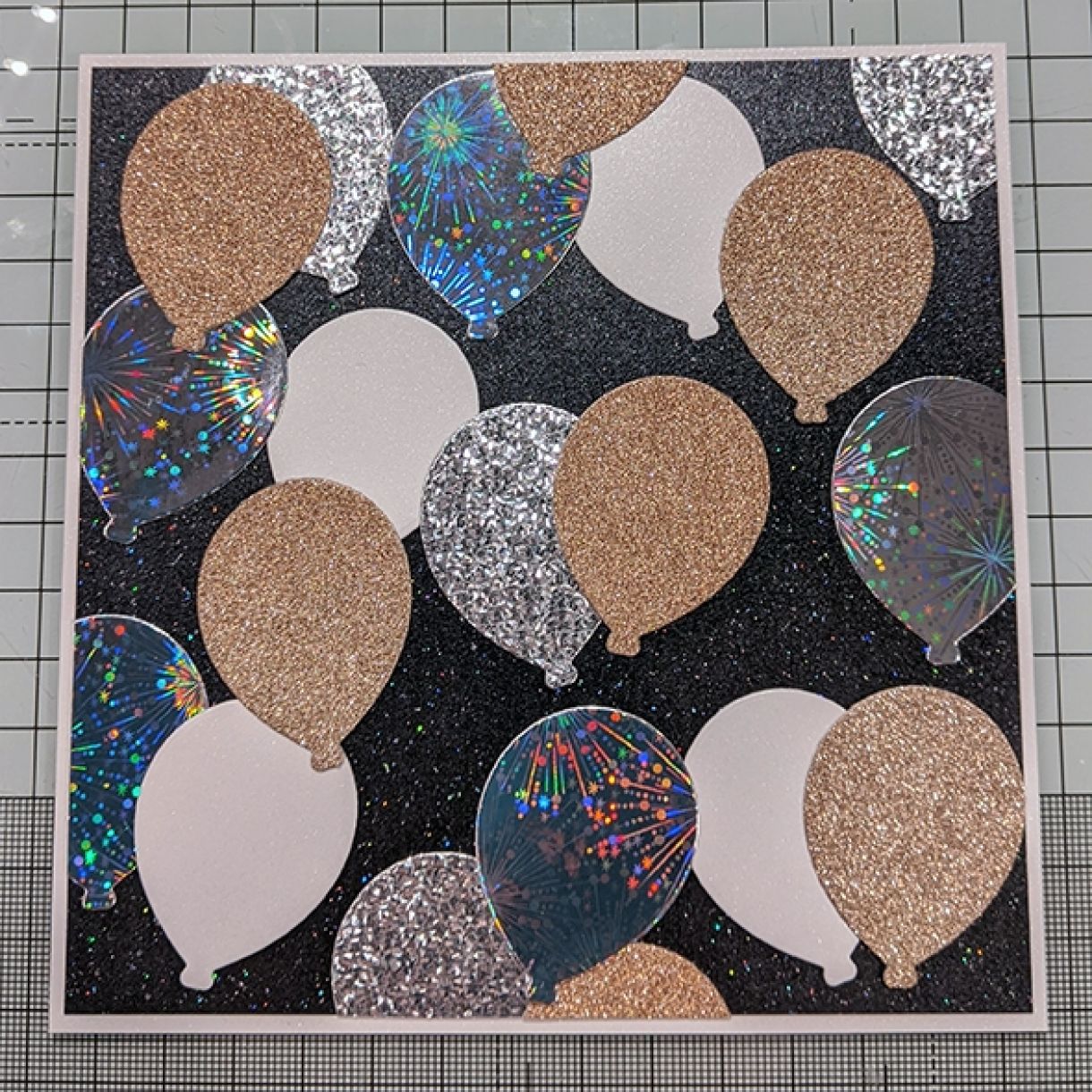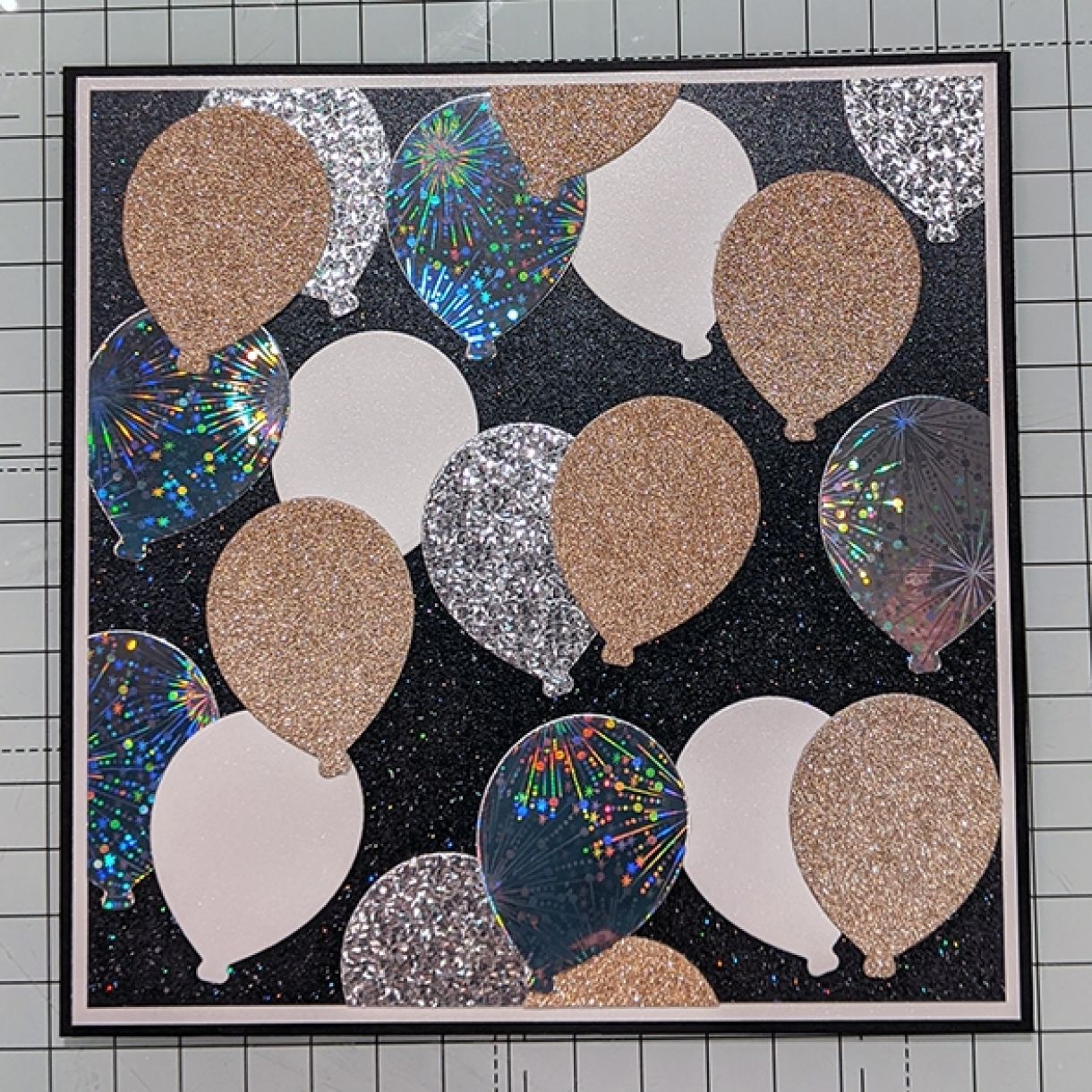 I had no New Years stamps. So I was going to improvise by combining a 'Celebrate' stamp with a year. I used a number stamp to stamp the required numbers onto the Gin Fizz card and cut these out. I didn't measure and be precise here, I wanted a bit of an off look on them. I then layered these numbers onto a strip of the Charcoal card.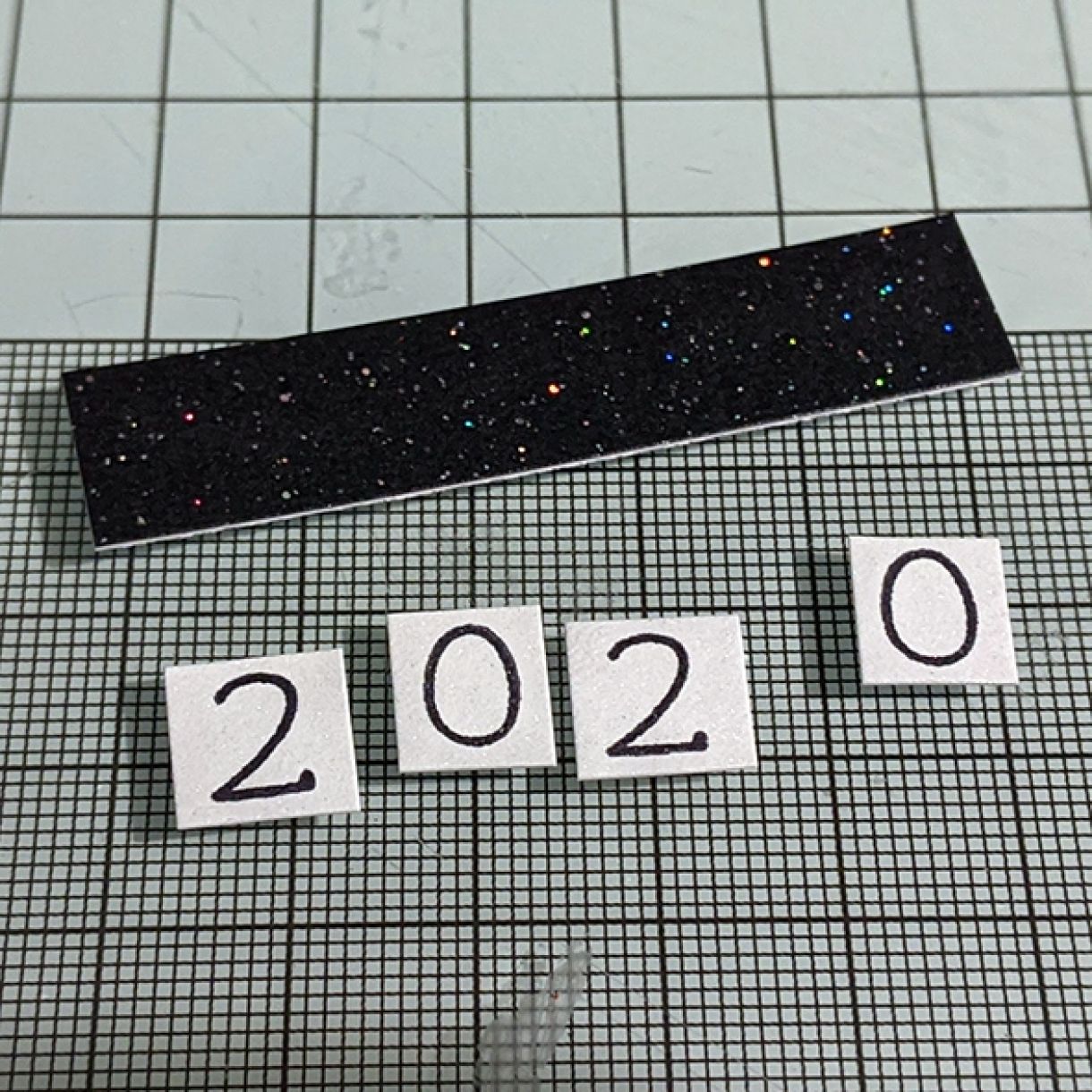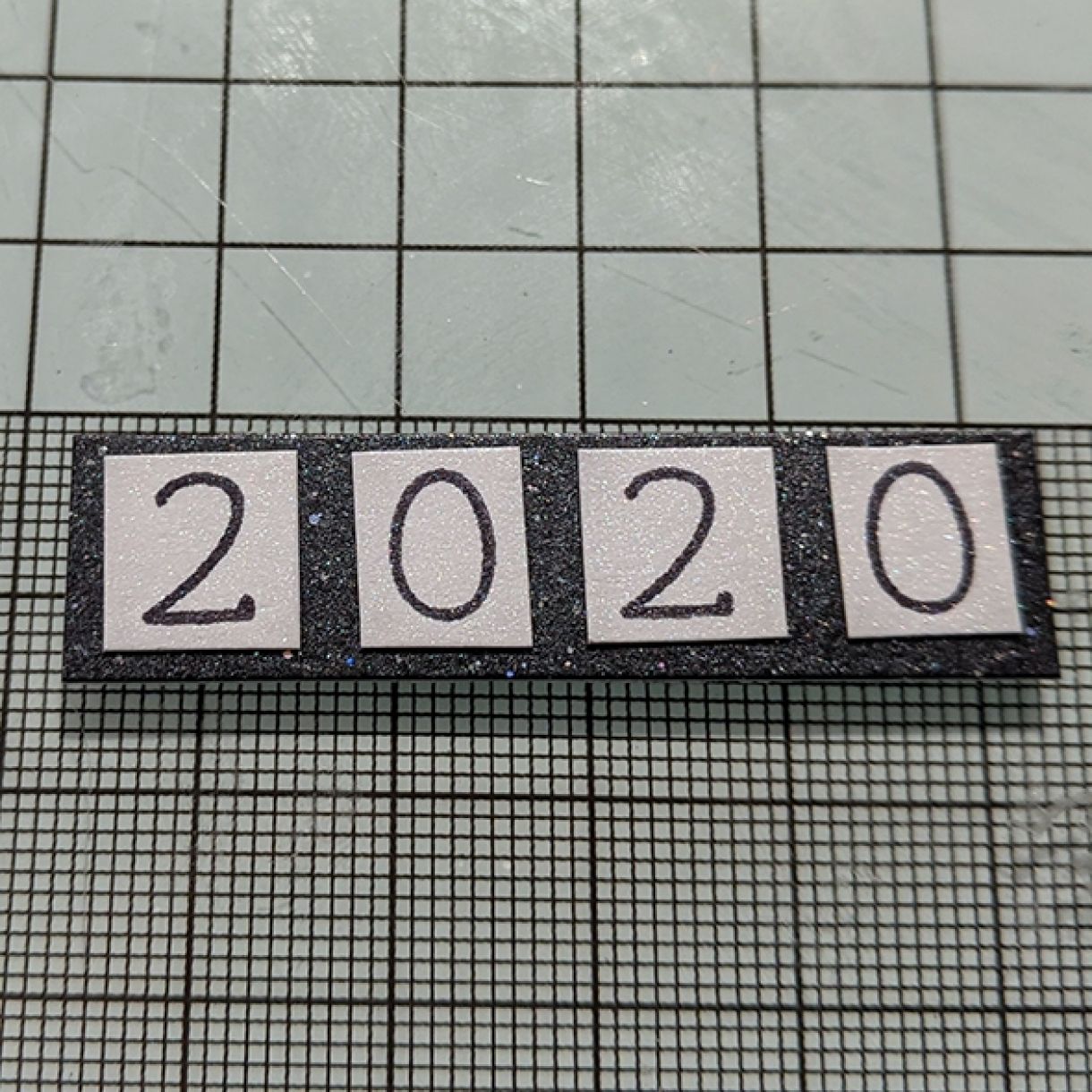 I layered the sentiments on with foam tape and called it done. No other embellishments were needed, not with all the sparkle and glitter going on with this card!! I love how it shimmers and shines from every angle. It is making me want to make party plans for New Years eve!!