Have a Monster of a Birthday
0
Posted on 2nd September 2022 by Nicole Mullen
Filed under
I love images that are fun and have matching sentiments that are wonderfully pun's! For this card I used:
An old discontinued Anabellstamps image
Watercolour markers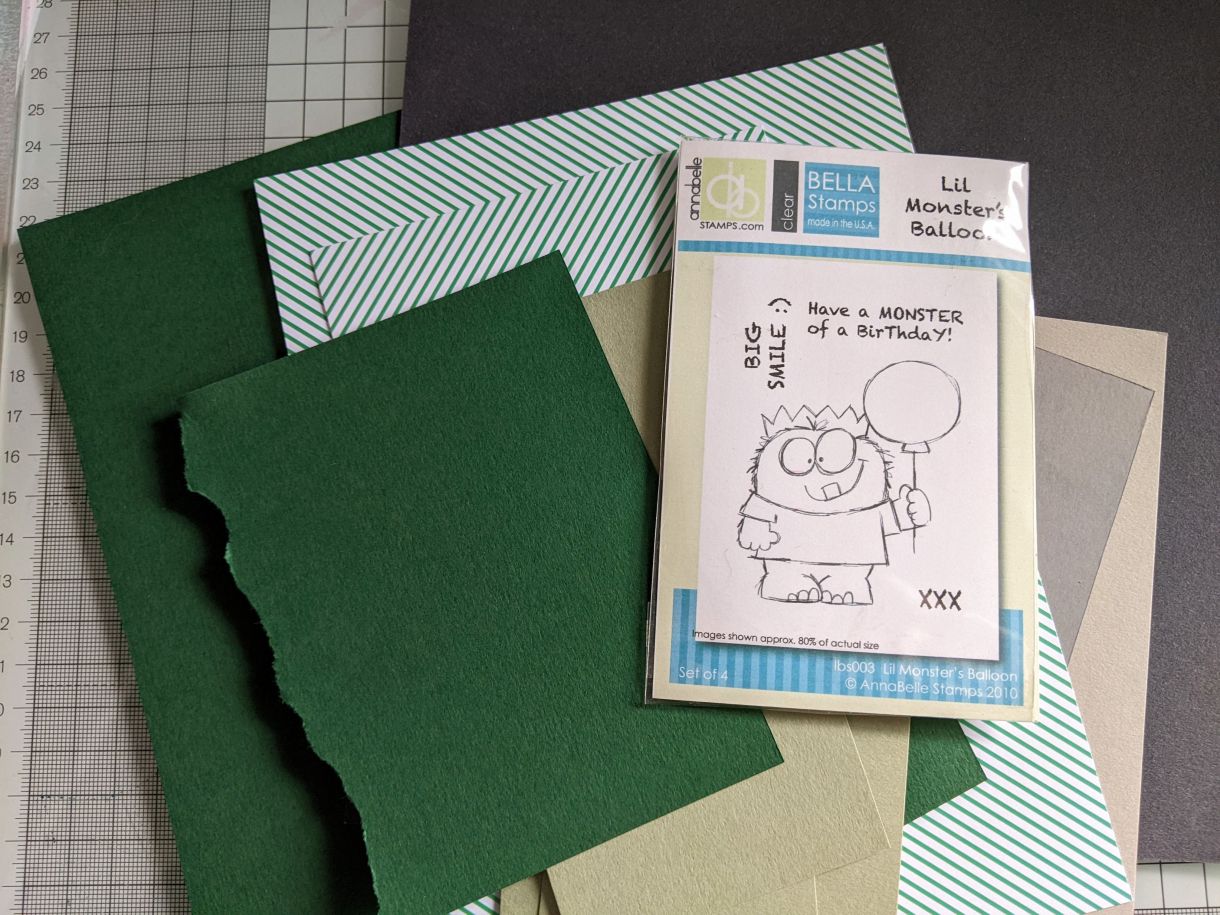 I started out by stamping my images in archival ink so that they could be fully drying ready for using watercolours on. The Hammered White card stamps on well, but I do find a double stamp gives the best image, so use a stamp positioner to help with this!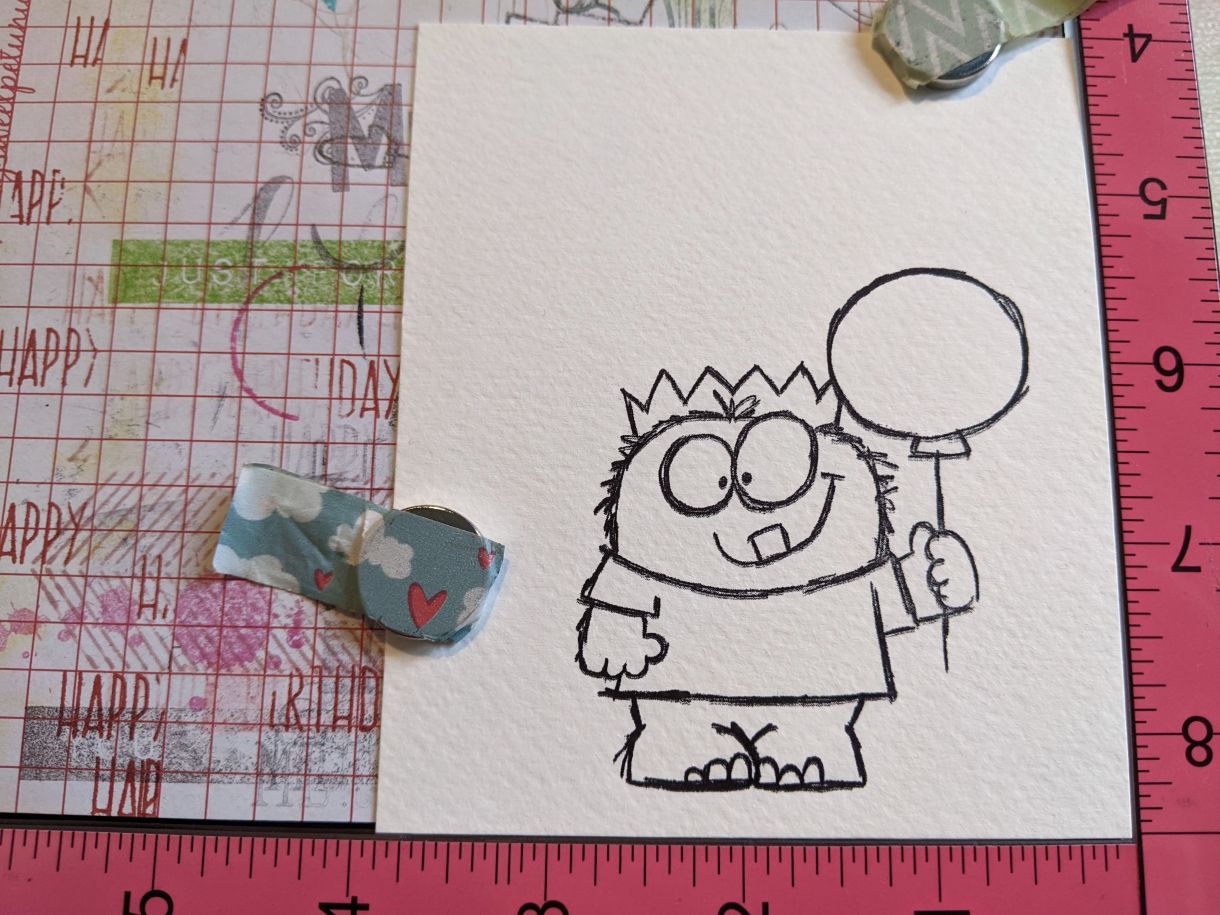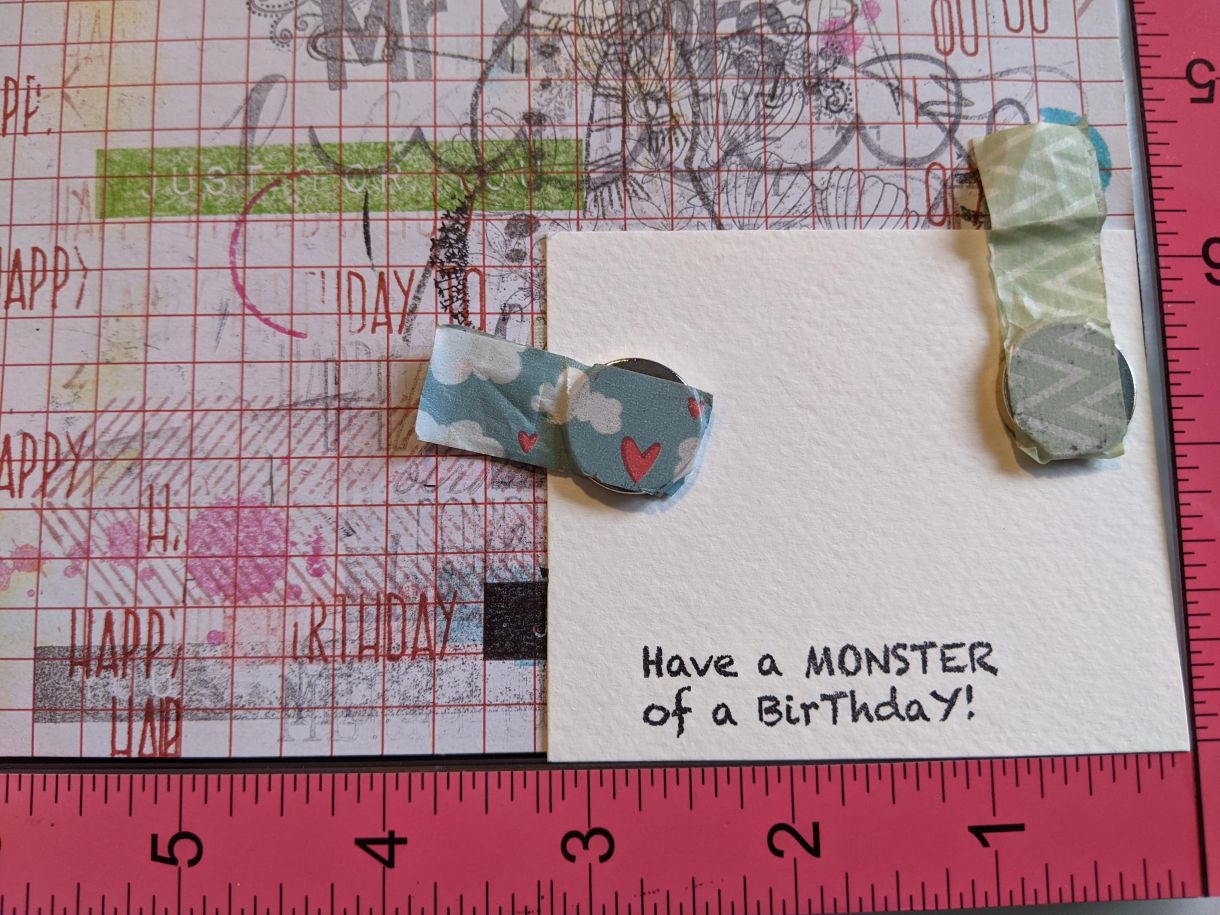 While the image was drying I cut my layers for my card base, and die cut my rectangles for my card. The mix of greens and greys, with the stripes is a fun combination.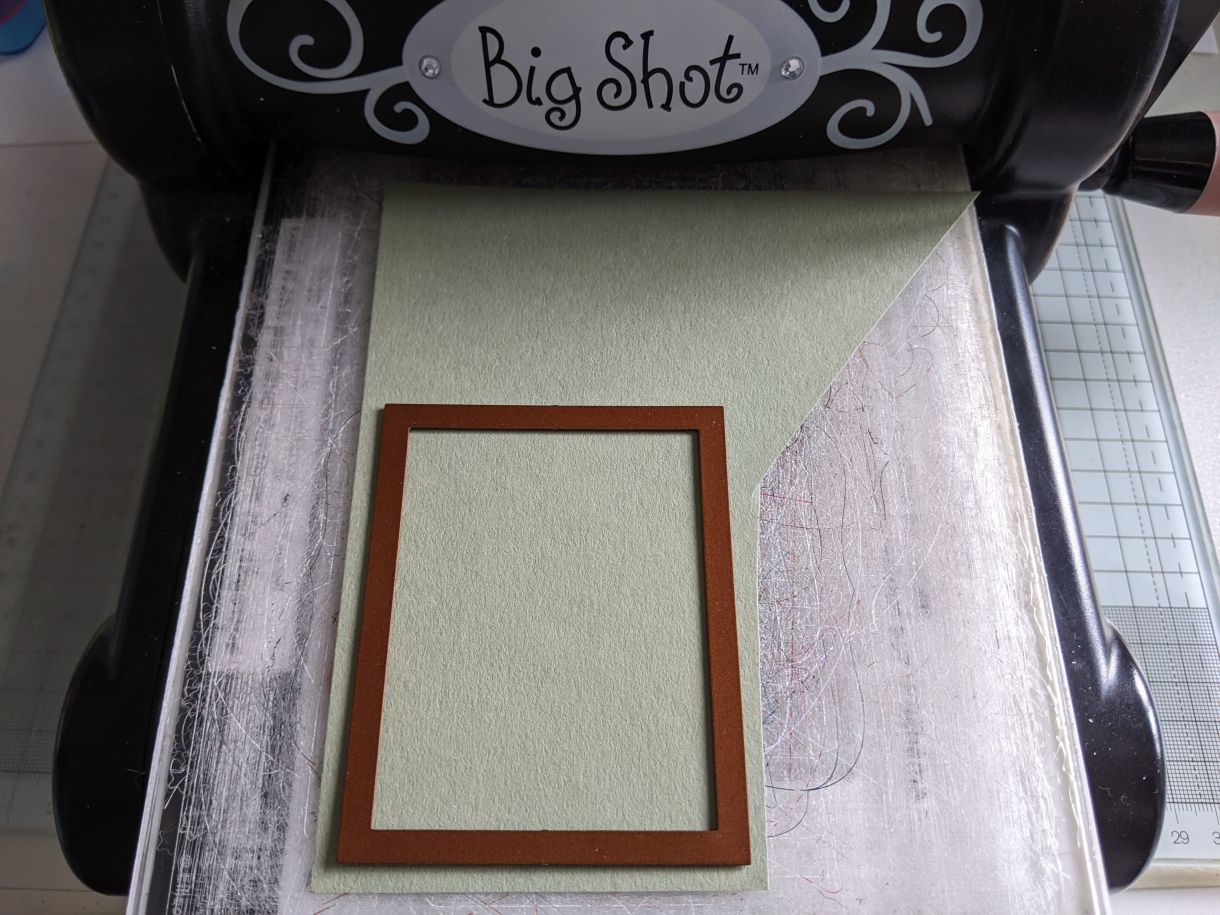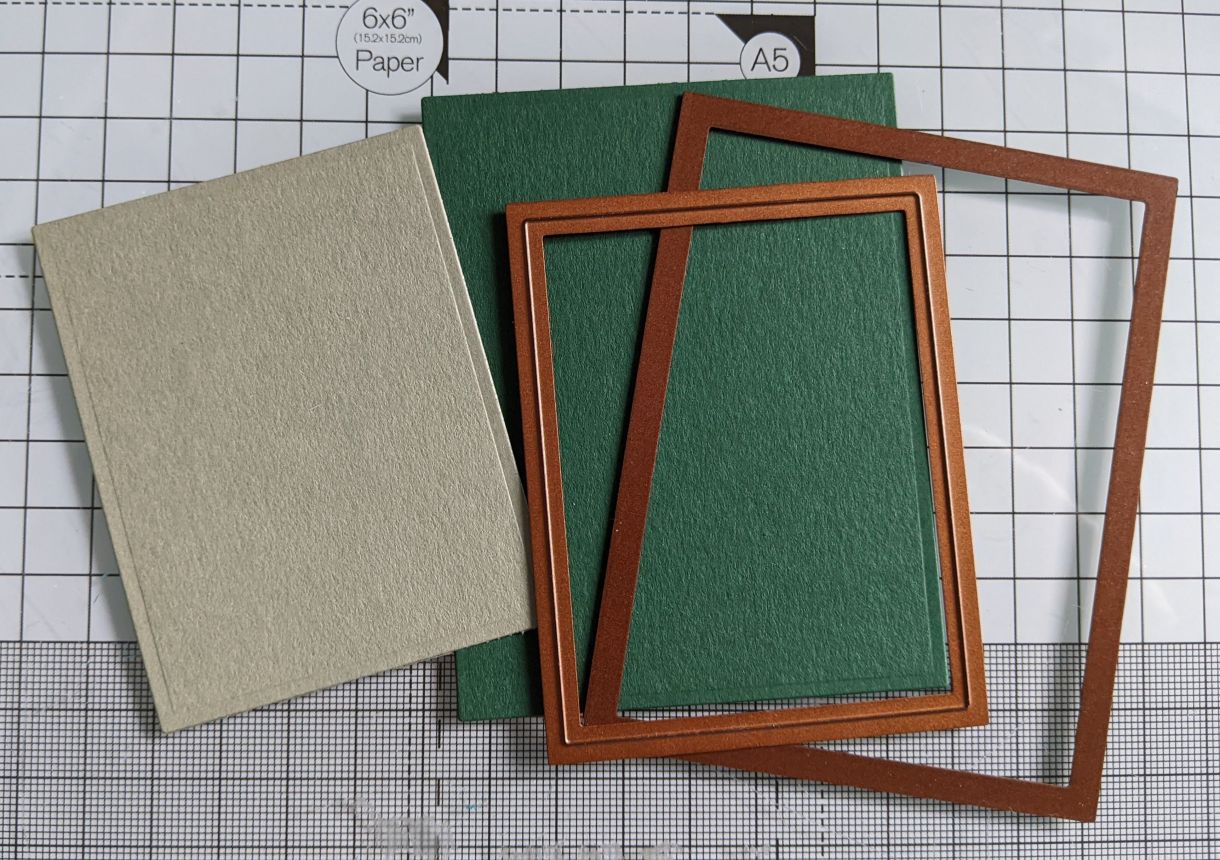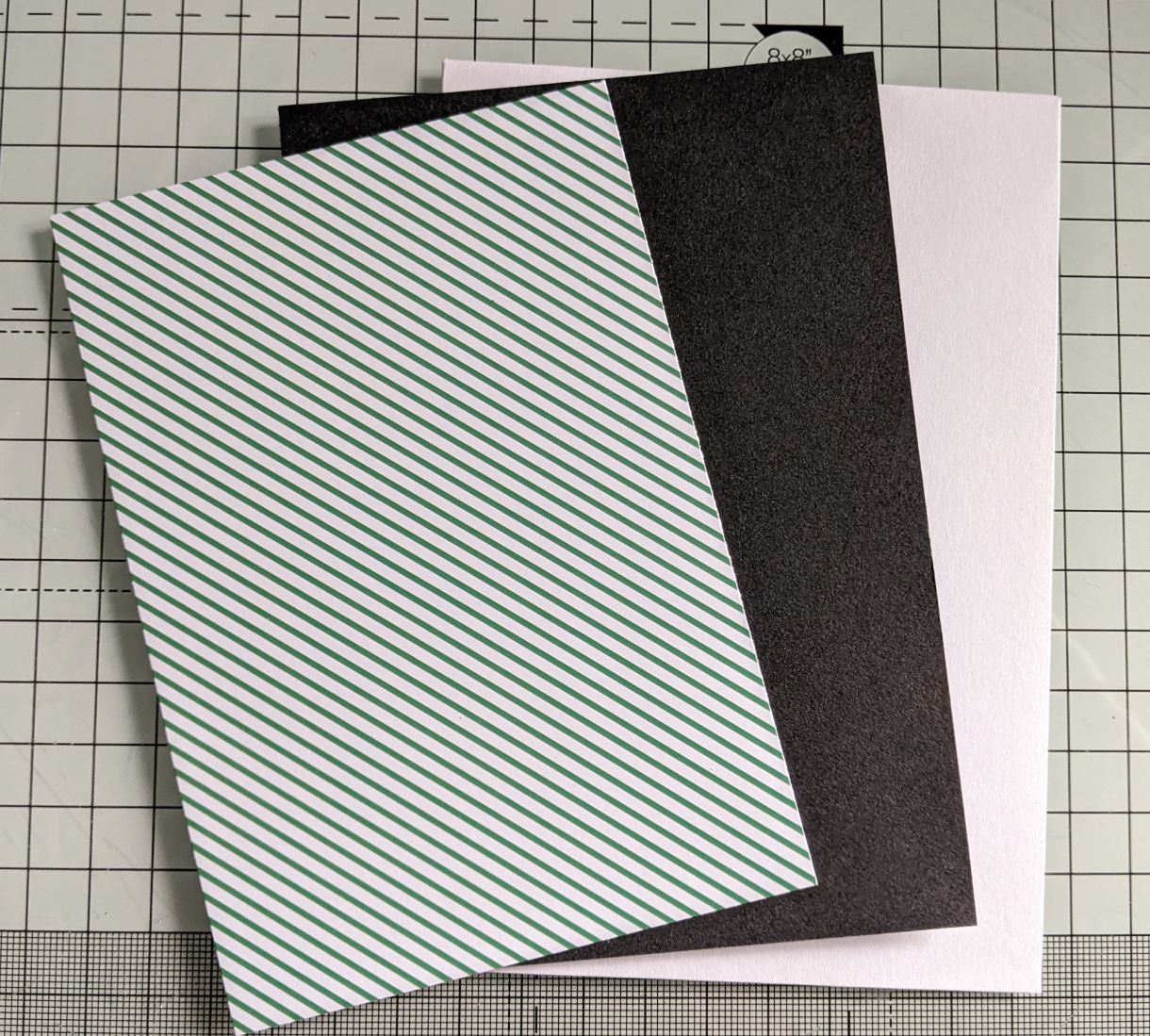 I then coloured my image with watercolour images. I did a bright and bold colouring on the image, as I felt it worked well with the image and the card colours. You can go very detailed and shade in fur etc. if you wish but I liked the more simple look for this one.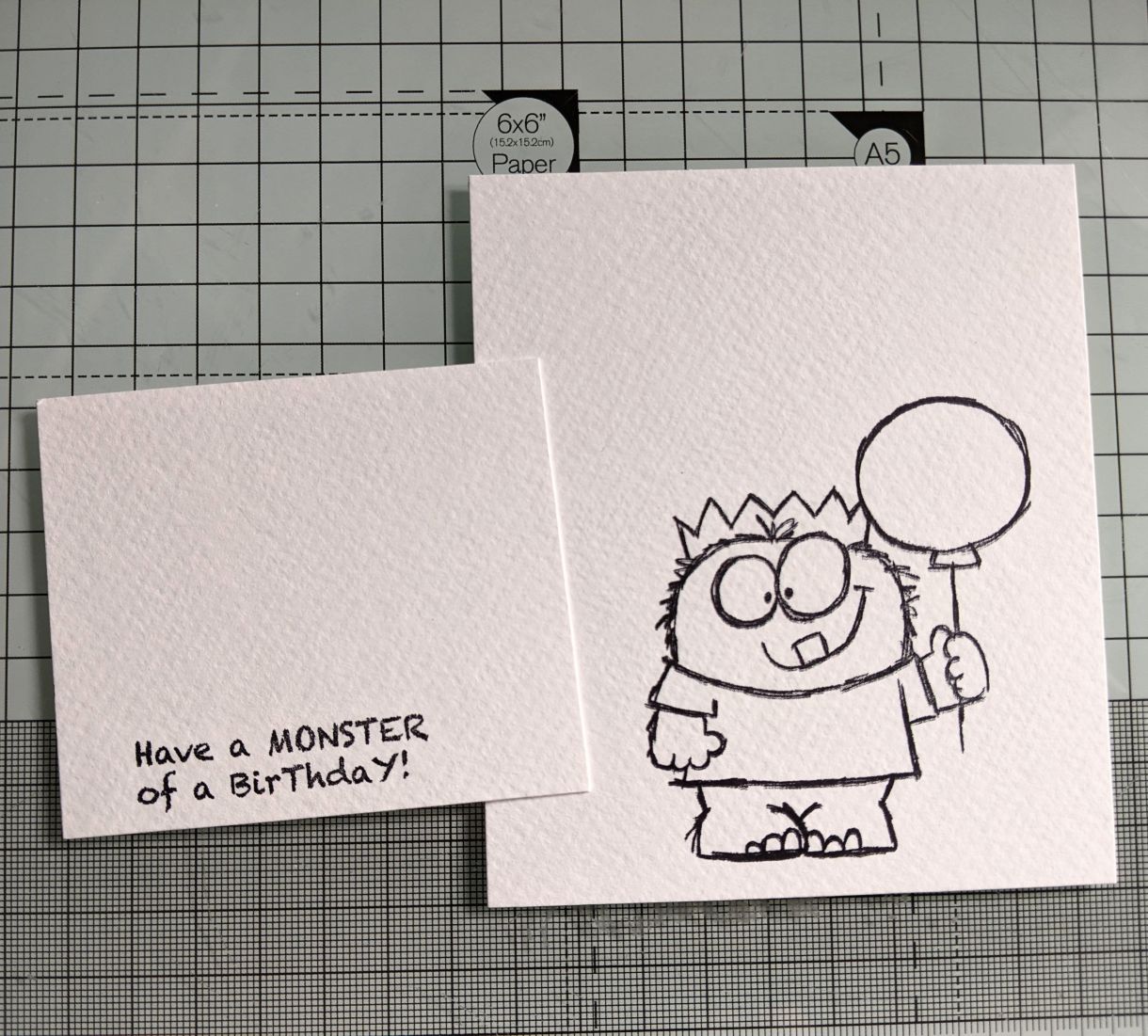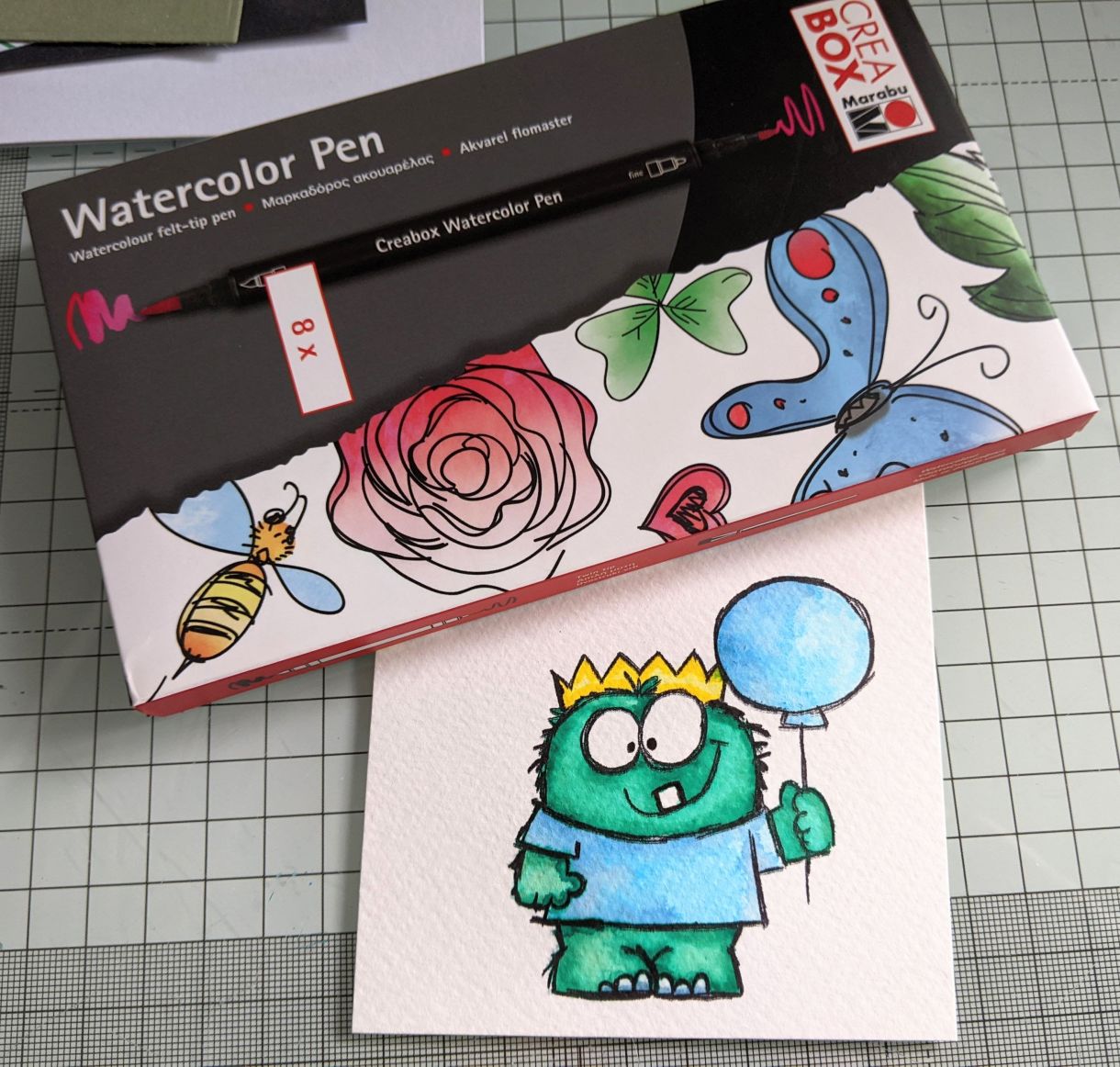 Once my image was coloured and fully dry I cut it out, leaving no white border. To cut it like this I used a combination of scissors and sharp scalpel. When cutting like this be careful for your fingers and your image! Once it is fully cut out I use a black sharpie to go around the edges of the image to cover the raw white edges, giving a more finished look.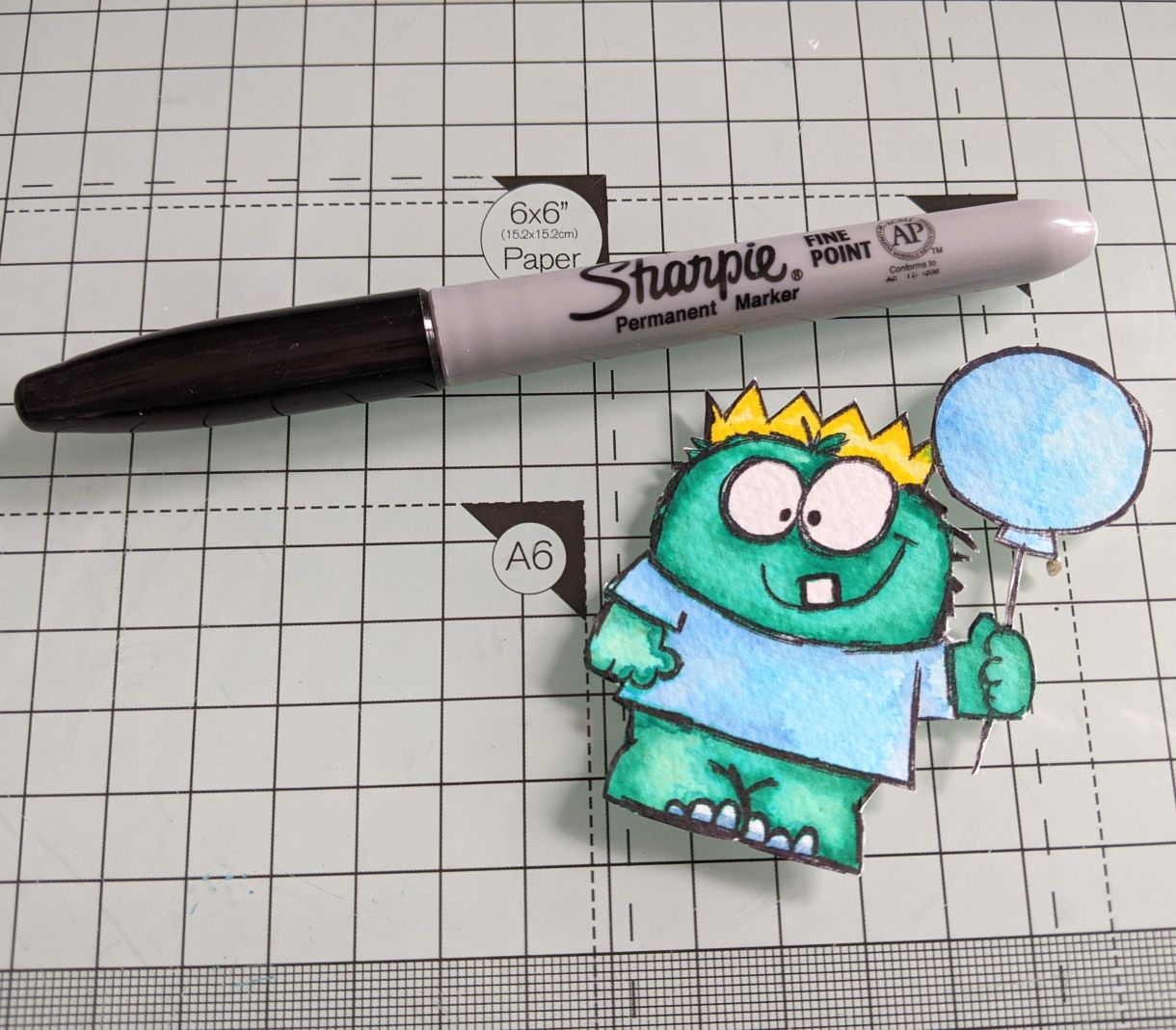 I then added all of my layers onto my card base. I added the rectangles on with foam tape for dimension. I added my monster on with foam tape too and added the sentiment with a mix of foam tape and glue.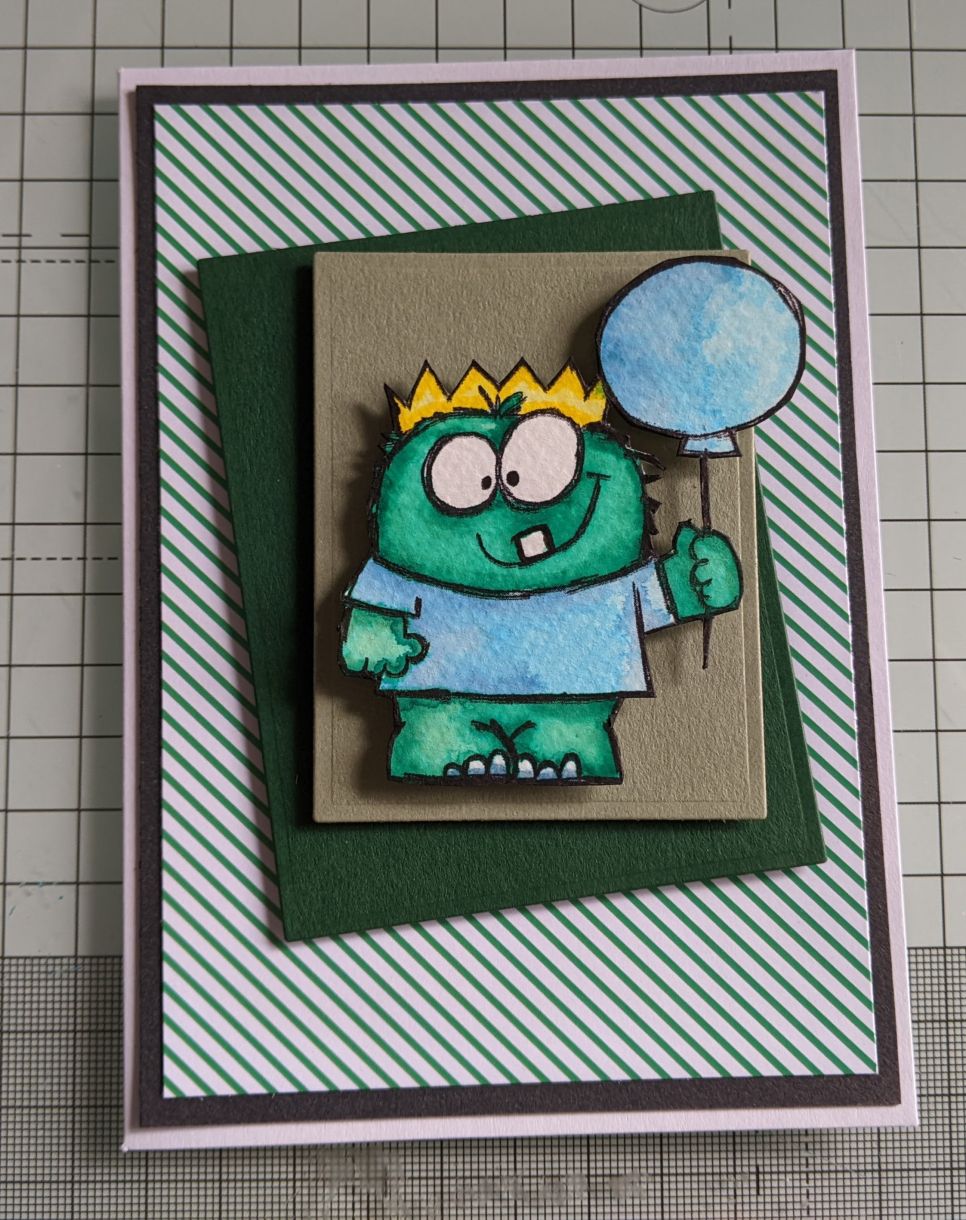 I think he is pretty cute on there! Do you have any fun images with pun's for sentiments you love to use?