Cupcake Crazy Box Card
0
Posted on 8th May 2020 by Jane Taylor
Filed under Card Making Ideas, Box Card
You will need:
Raspberry Pink Card
Baby Pink Card
Smooth White Card
Double-Sided Tape
You will also need:
A border punch
Stamps, I used Funky Fossil Cupcake Crazy
Dies, I used MFT double stitched rectangles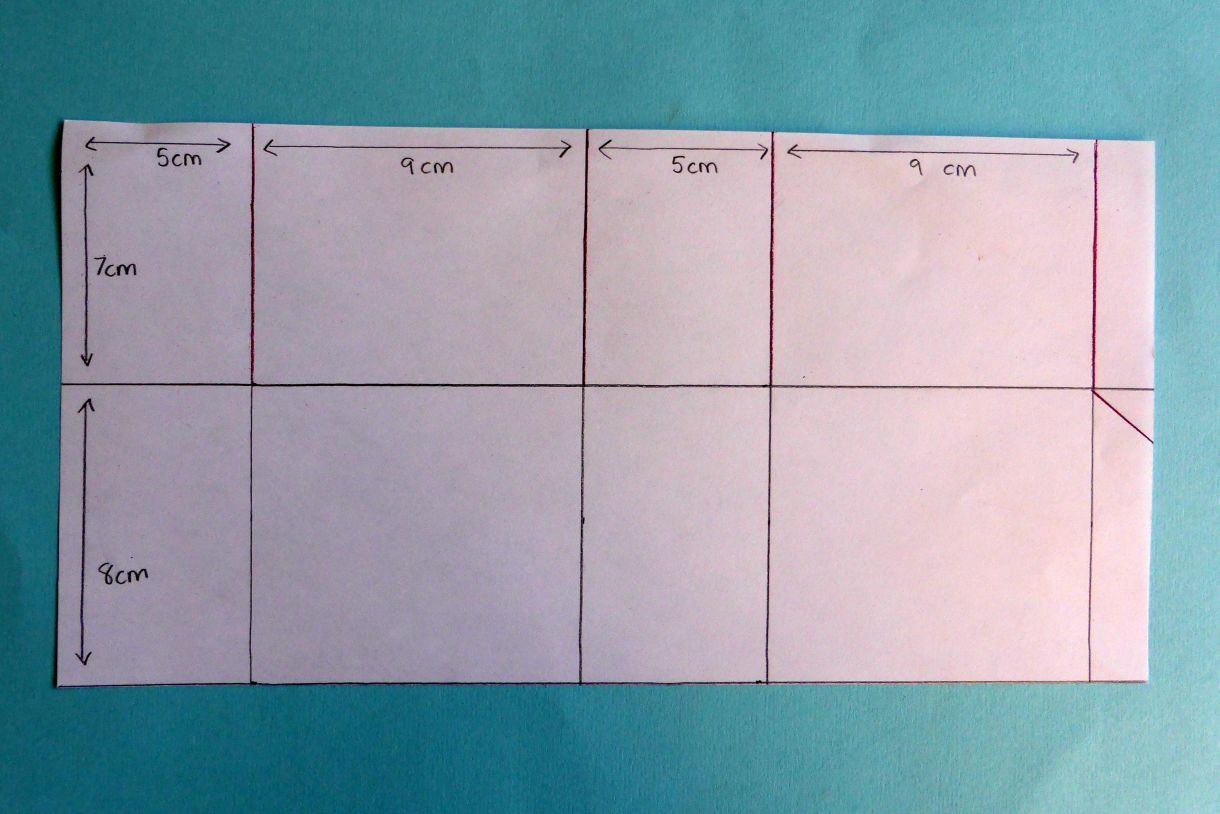 Instructions:
Cut 6cm from the bottom of the raspberry pink card. Save this for use at instruction 4.
Using the measurements from the plan mark and score all the lines onto the raspberry pink card.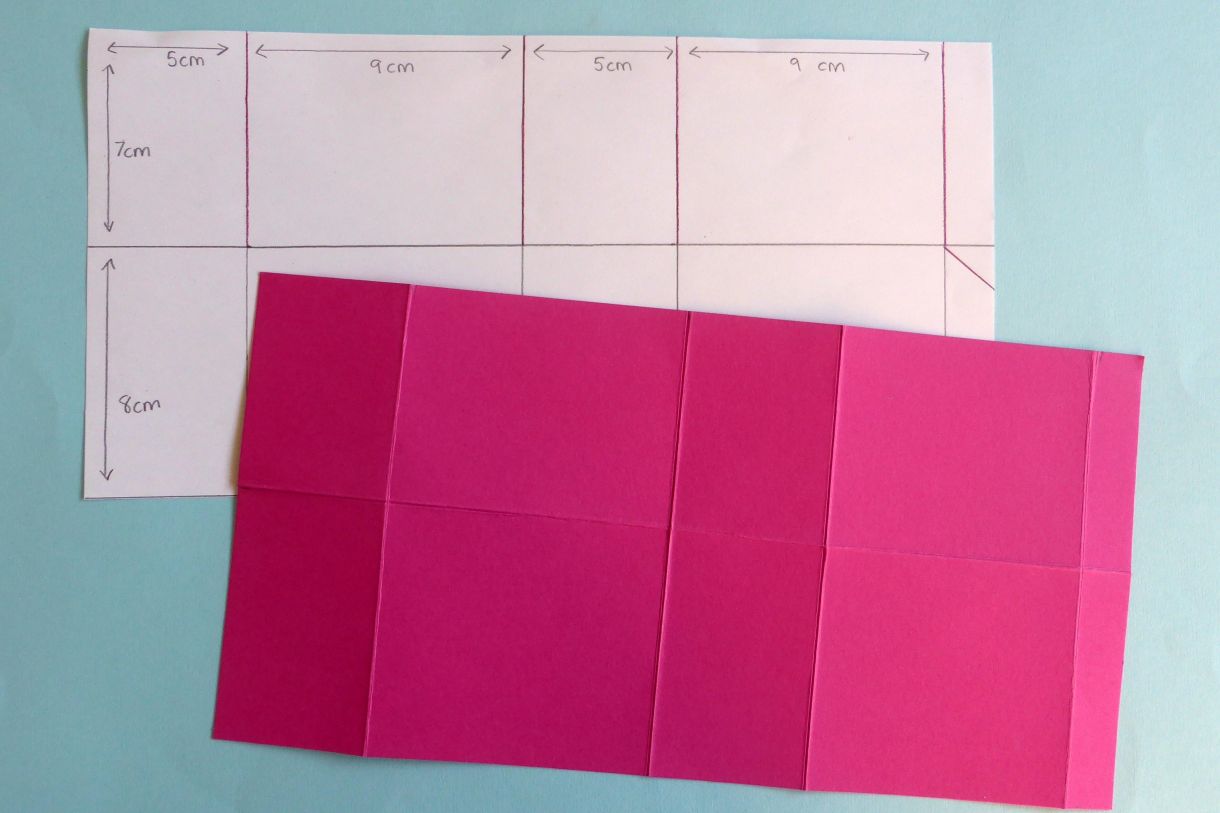 3. Cut along the lines marked red in the plan.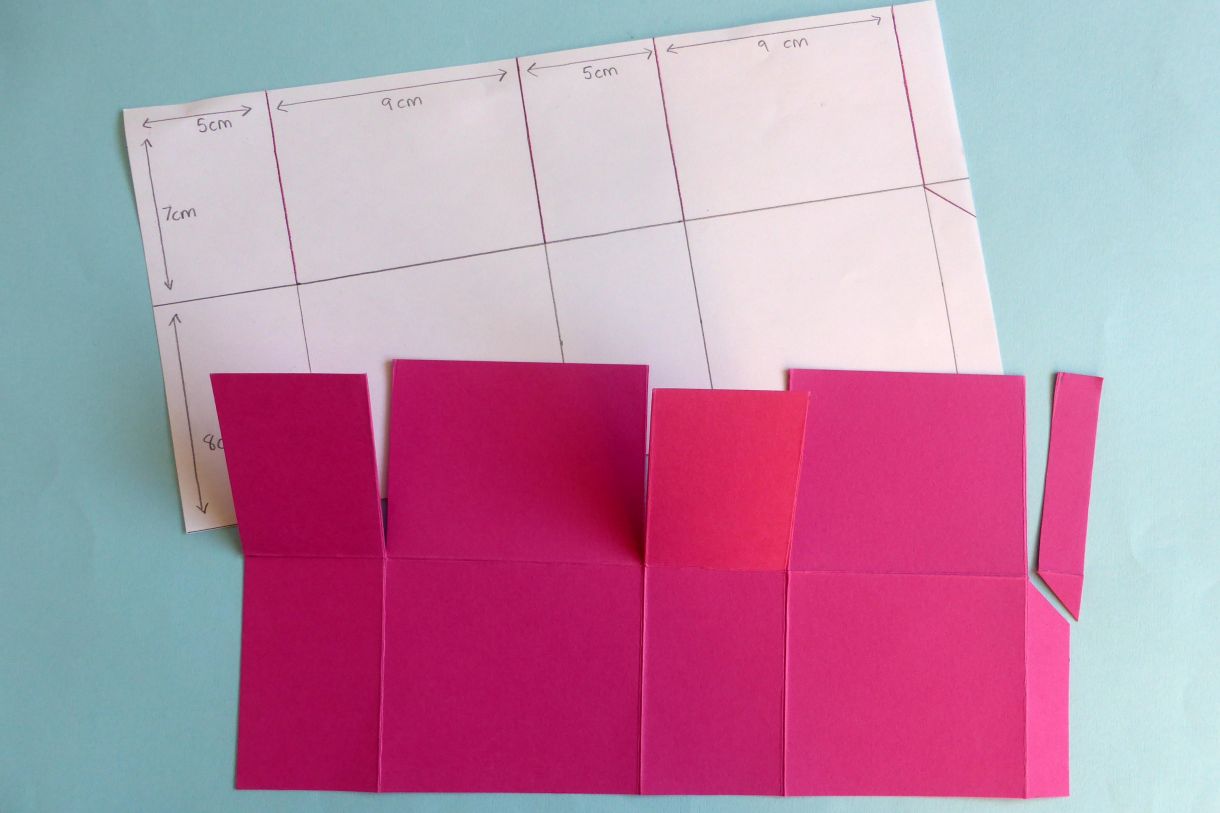 4. Cut two 12cm x 6cm strips. Score at 1.5cm from each end.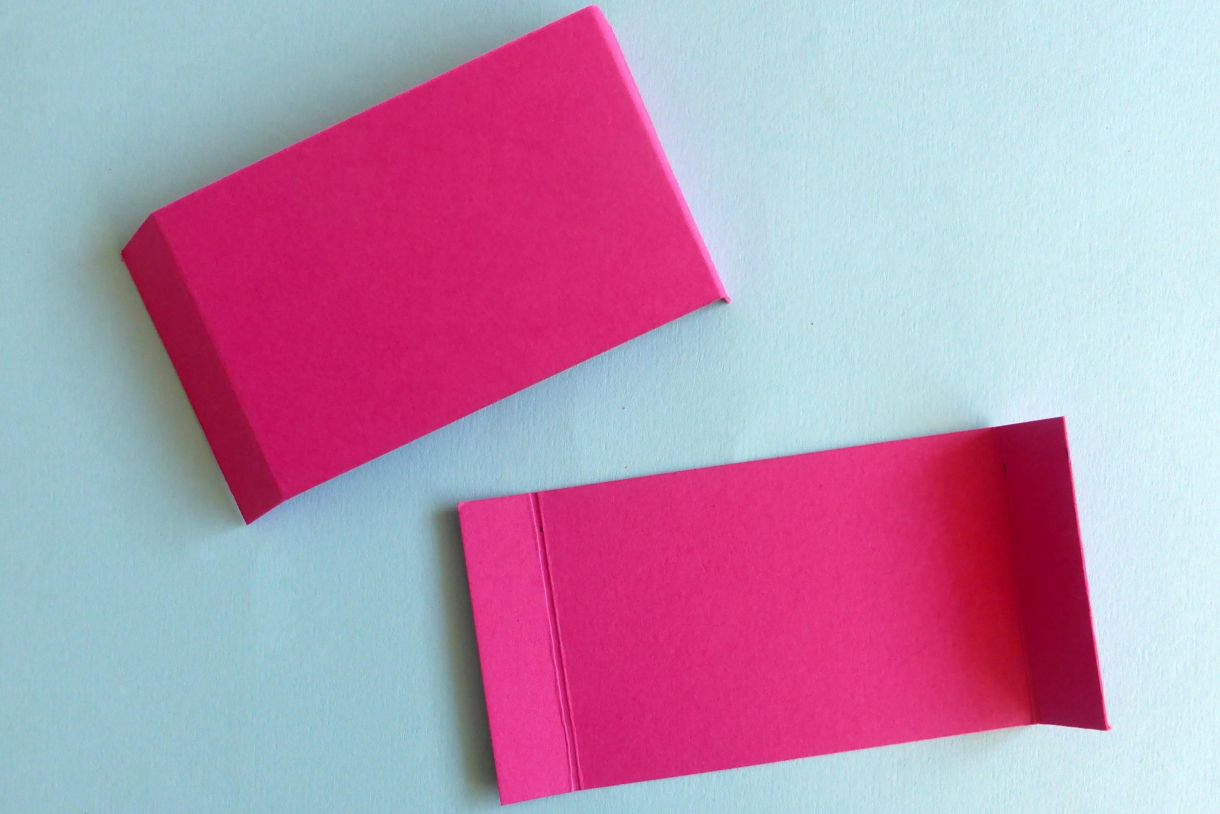 5. Use a border punch to make a pattern along the edges of the top section.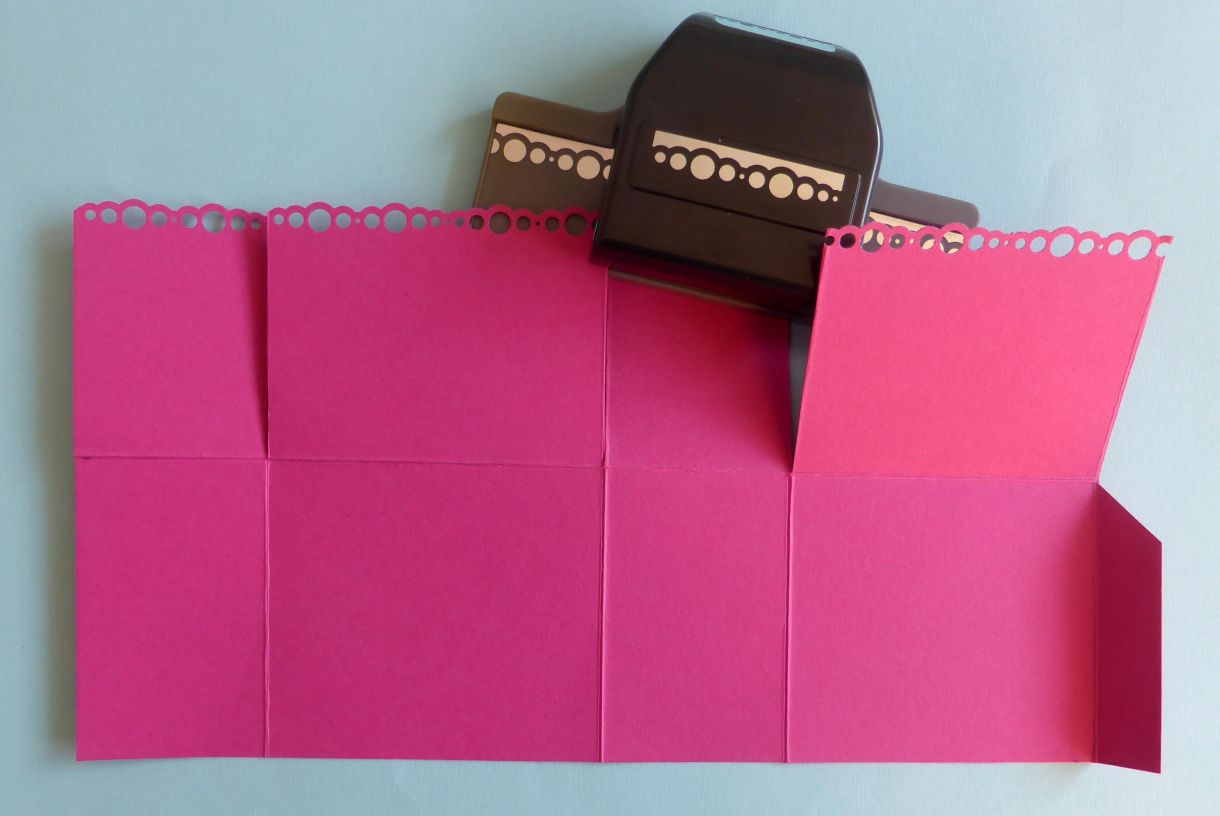 6. Cut the following from the baby pink card:
2 pieces 8cm x 5cm
2 pieces 8cm x 6cm
2 pieces 4cm x 5cm
2 pieces 4cm x 6cm
7. Stamp a pattern on all of these pieces.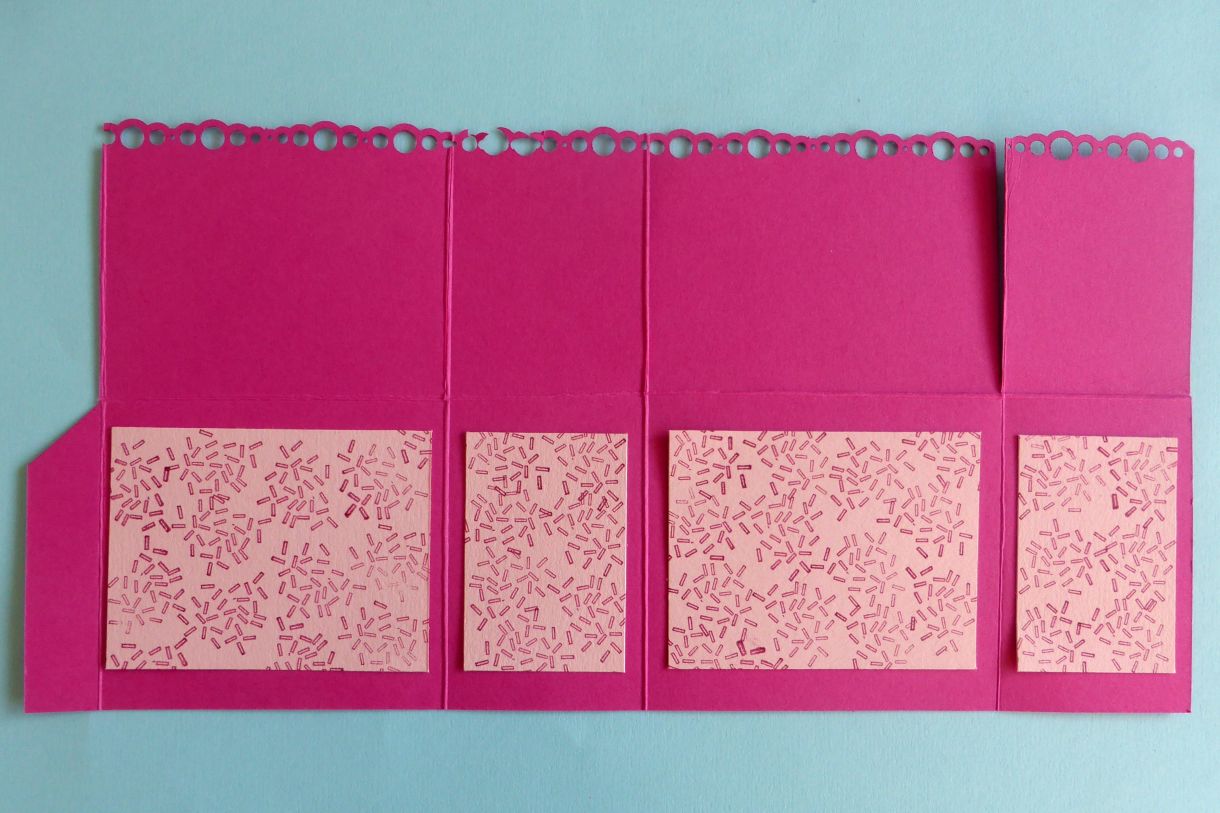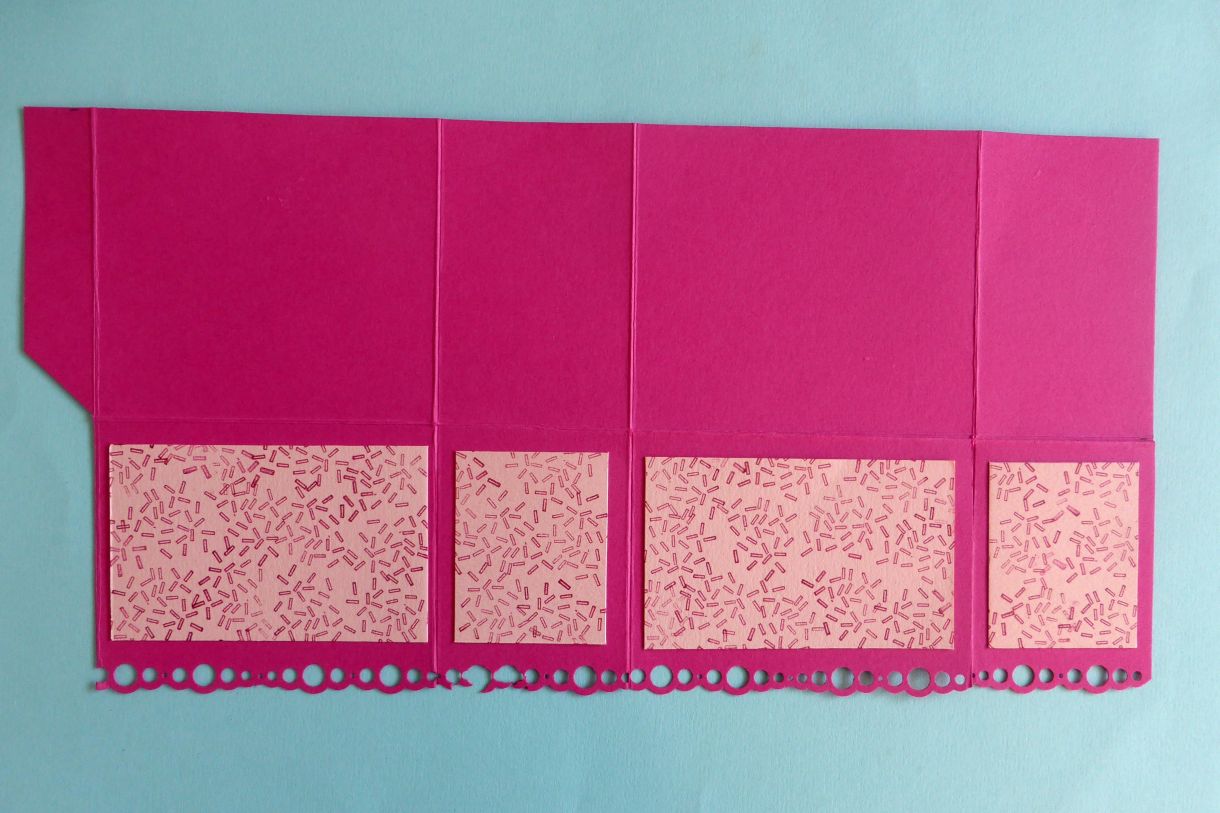 8. Glue these pieces to the correct place on the raspberry pink card. Use the photos to help you place them. The smaller set goes onto the top flaps and the larger set onto the opposite side at the bottom.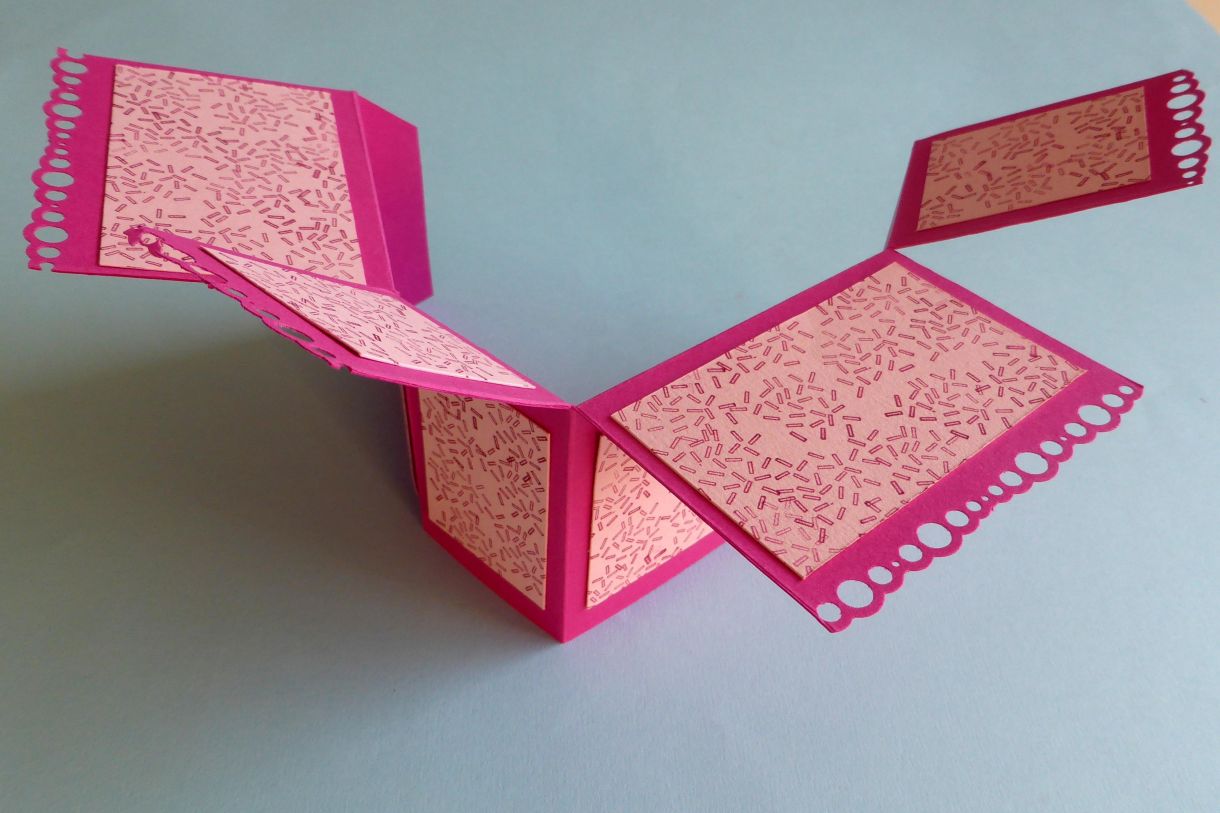 9. Glue the flap on the raspberry pink card to construct the box.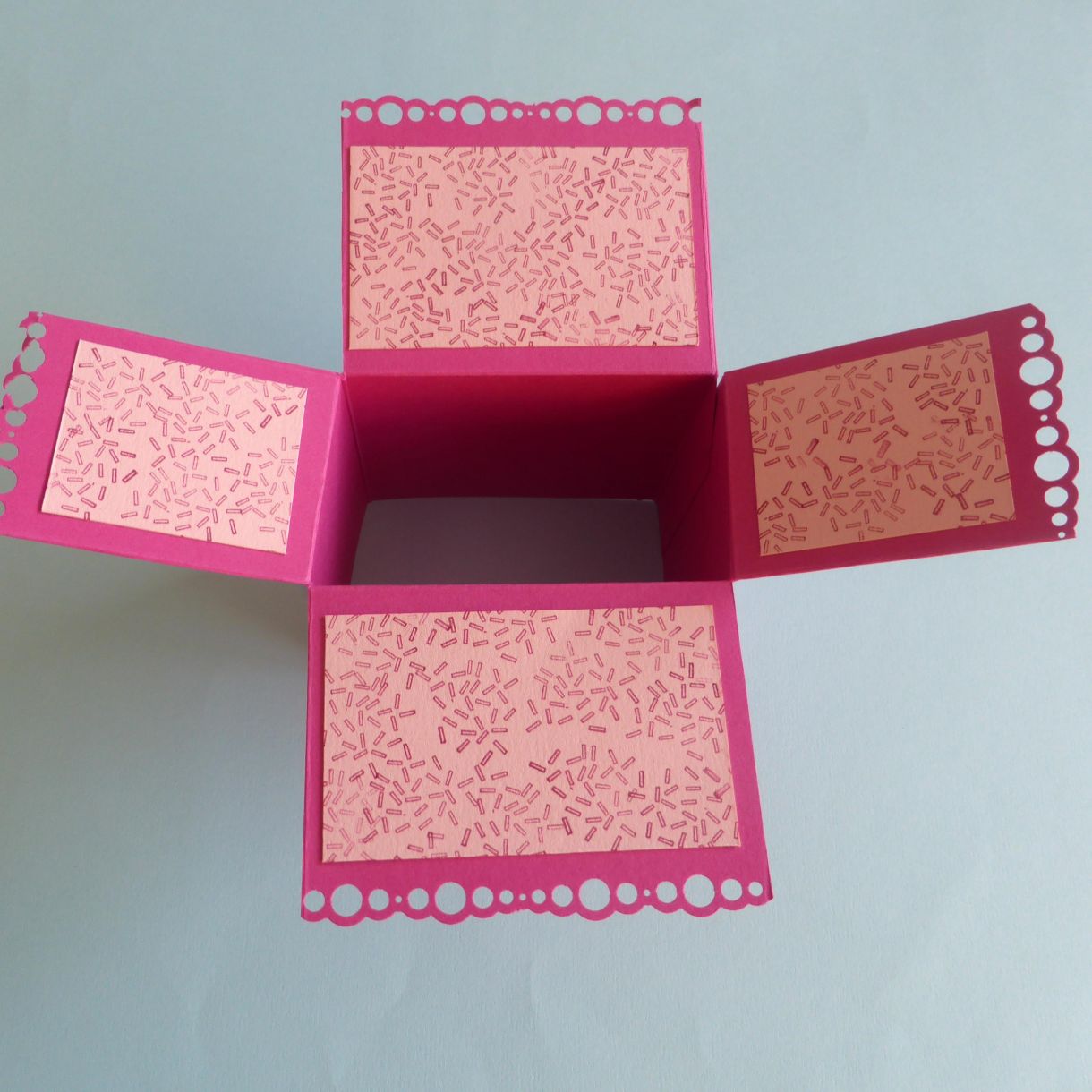 10. Glue the flaps of the 12cm x 6cm strips to the inside of the box. These are used to add the images at different points in the box.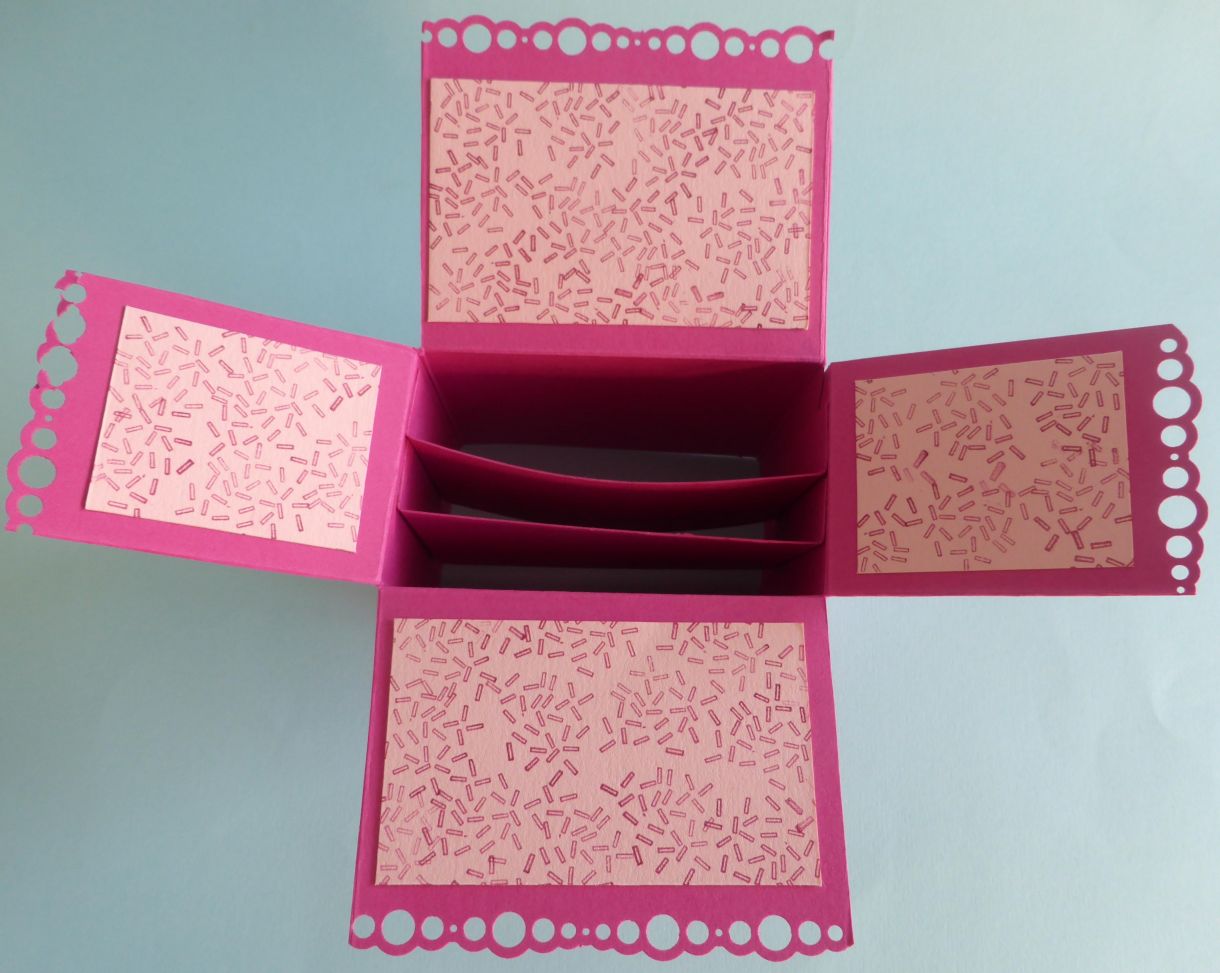 11. Use the smooth white card to stamps your images. Colour, cut and decorate the box as you wish.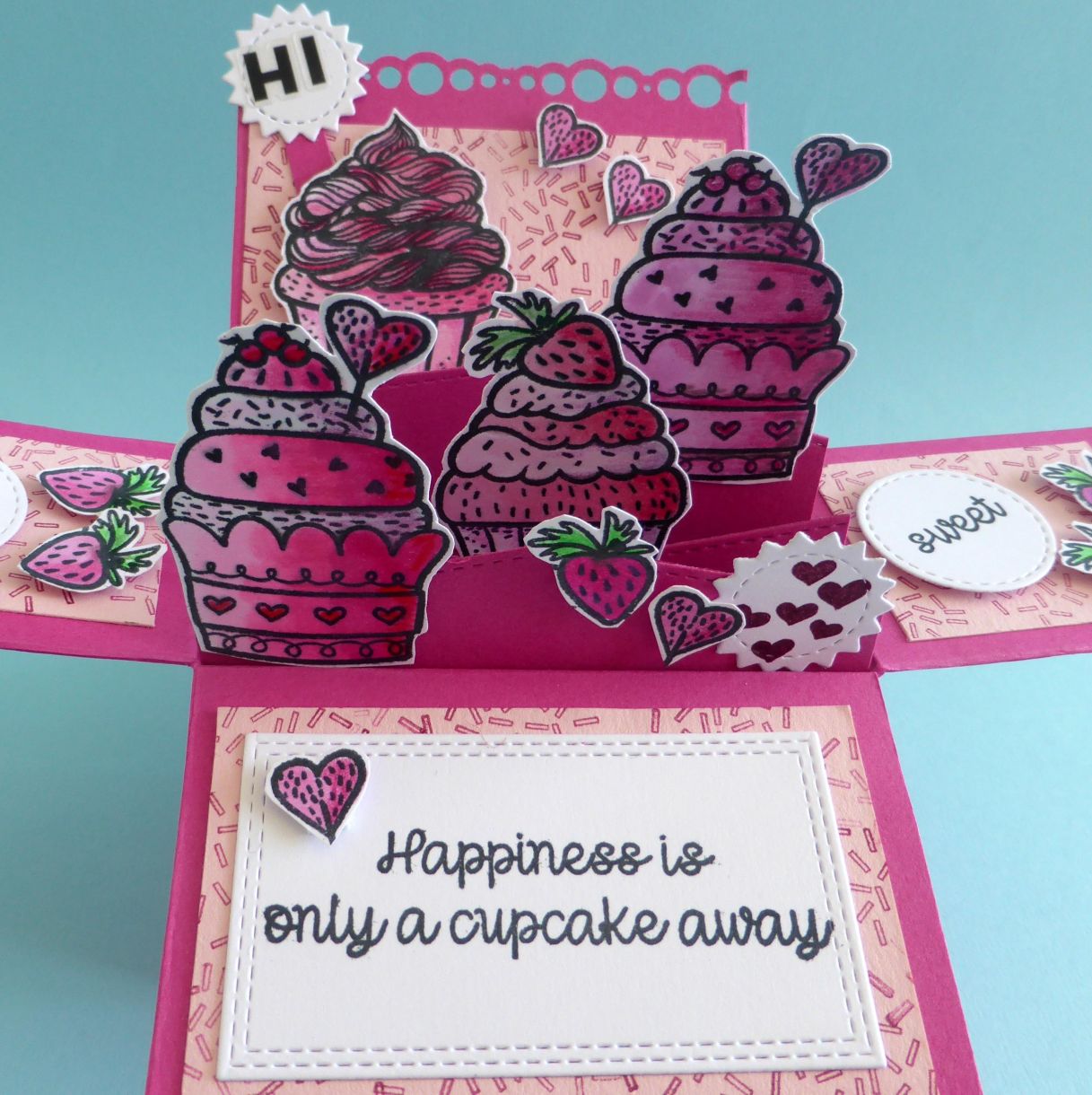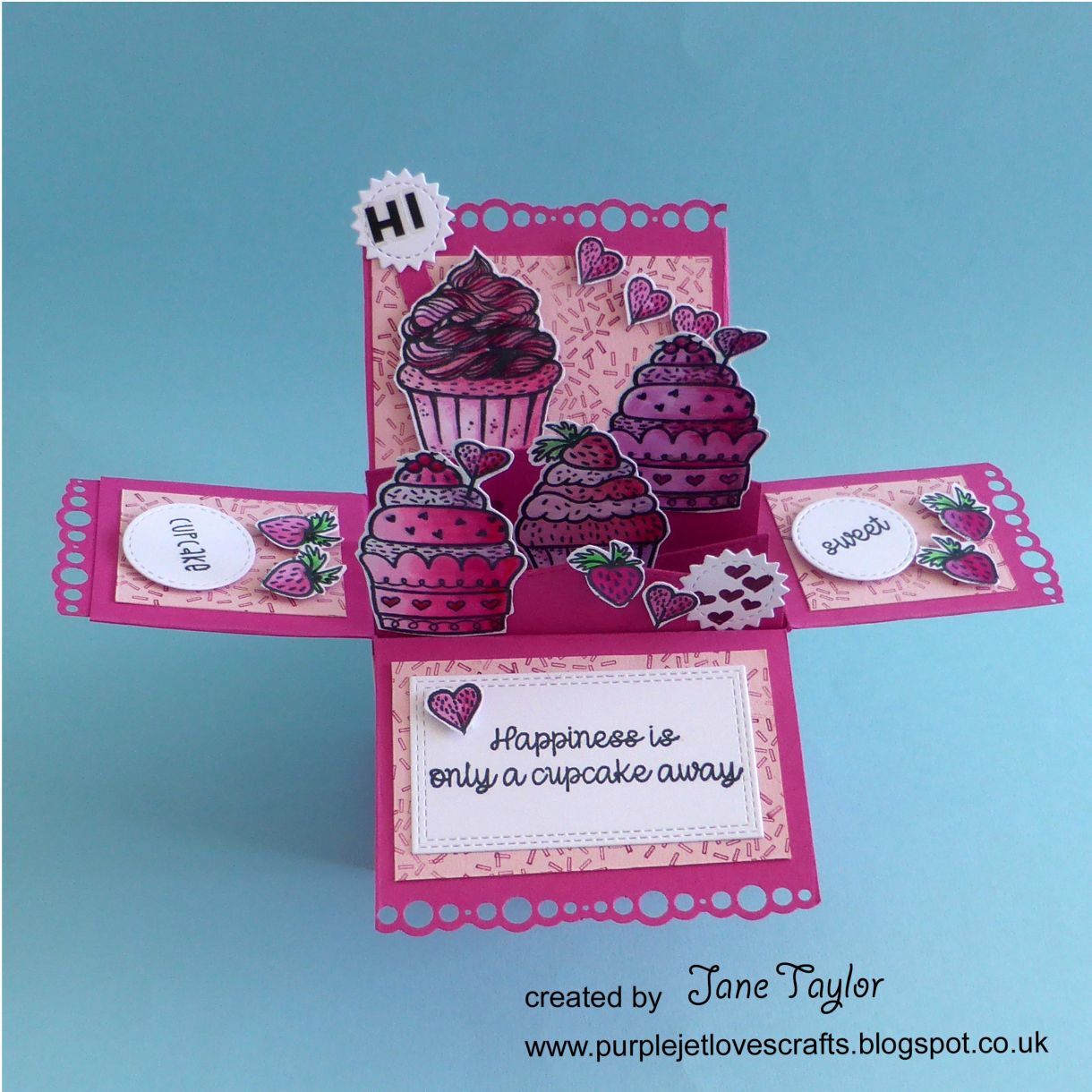 I really hope you have found this tutorial useful and will maybe give a box card a try yourself. The beauty of these cards is that they fold flat for postage and can be tied up with a ribbon for added impact.
If you give this idea a try please share on social media using #papermilldirect so that we can see your wonderful creations.