Birthday Candles
0
Posted on 24th August 2023 by Nicole Mullen
Filed under Card Making Ideas, Projects And Cards By Type, Happy Birthday Card Ideas, Papercraft Disciplines And Techniques, Die Cutting Techniques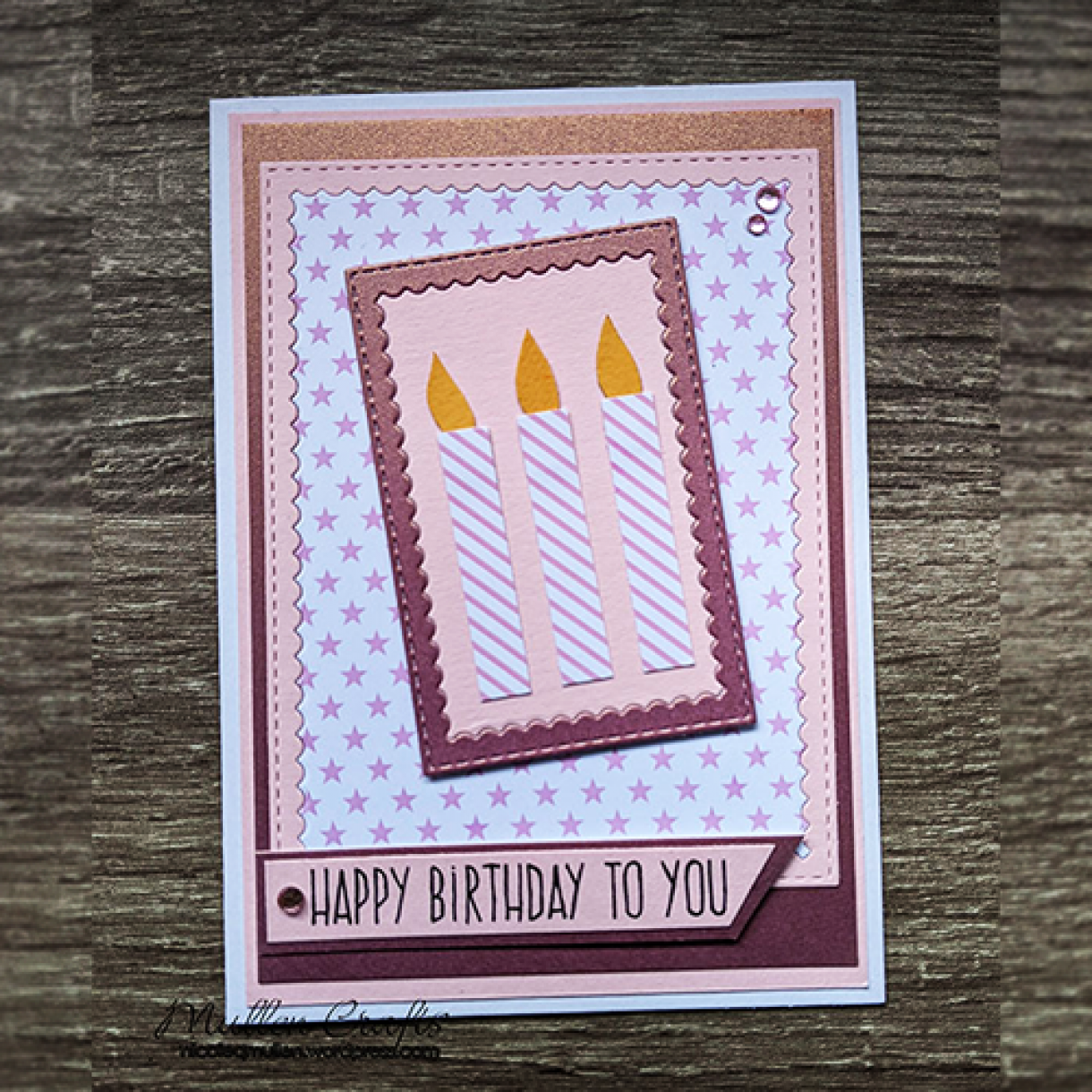 One thing I love about Papermilldirect is not only the range of colours of card they stock, but some of the fun patterns too. For this card I used: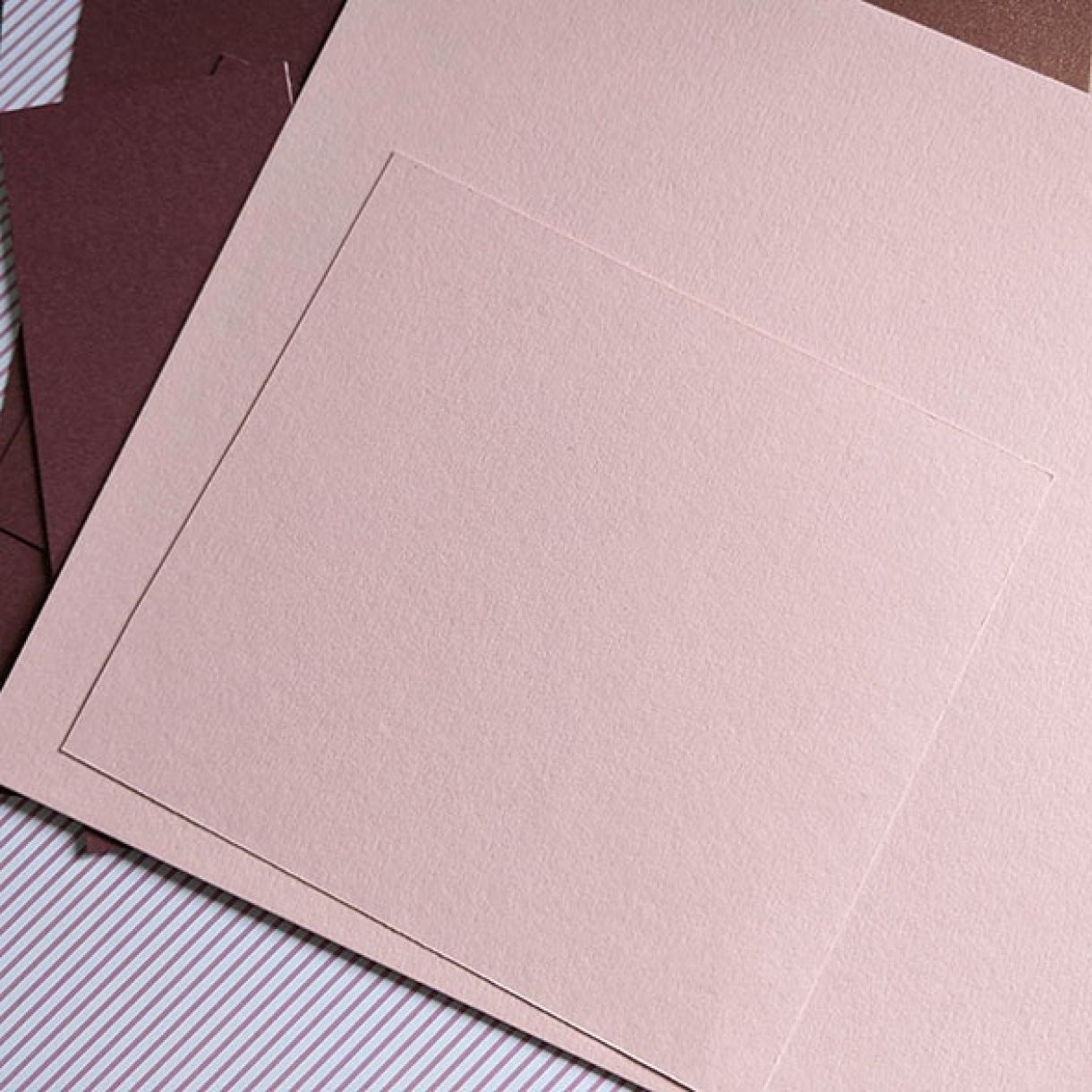 I prepared my card by creating a mat of the Pastel Pink and Persian Pink card onto the white card blank.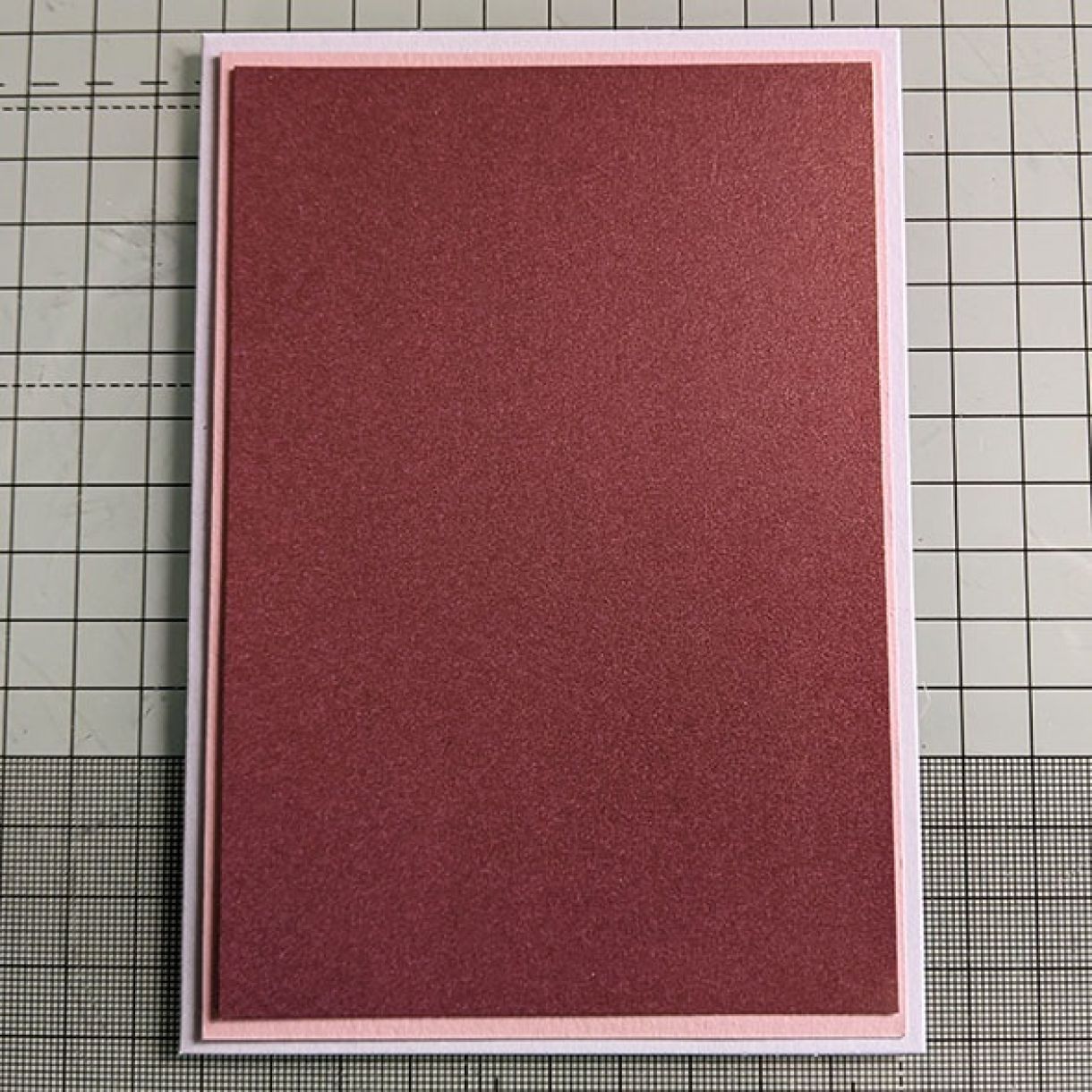 I then used a frame die to cut the same shape from the Pastel Pink and the Pink Star card. I wanted to switch the fame and the inner piece on these, so I needed the outside of one to go with the inside of the other. This left me with another spare which I can use on a future card.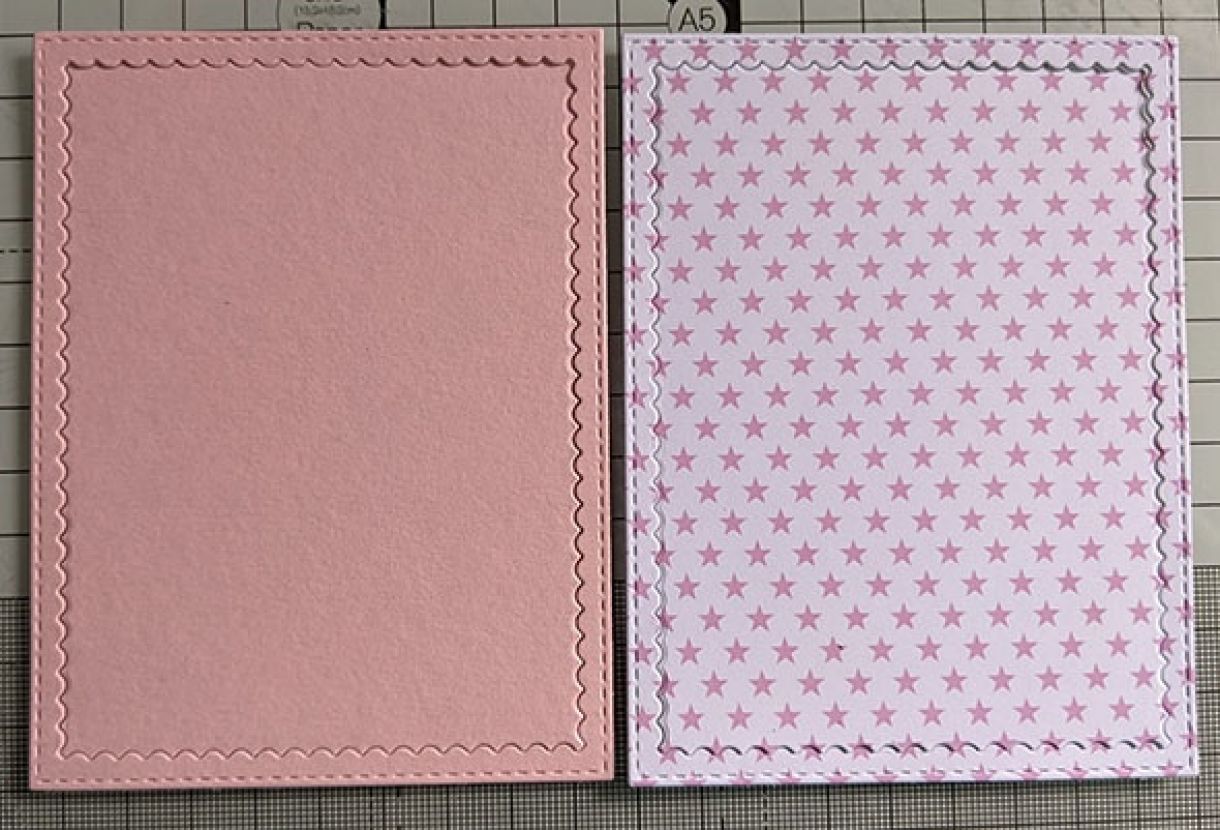 I repeated this on the next size down frame die, and switched out the frames and colours I wanted to keep for this card.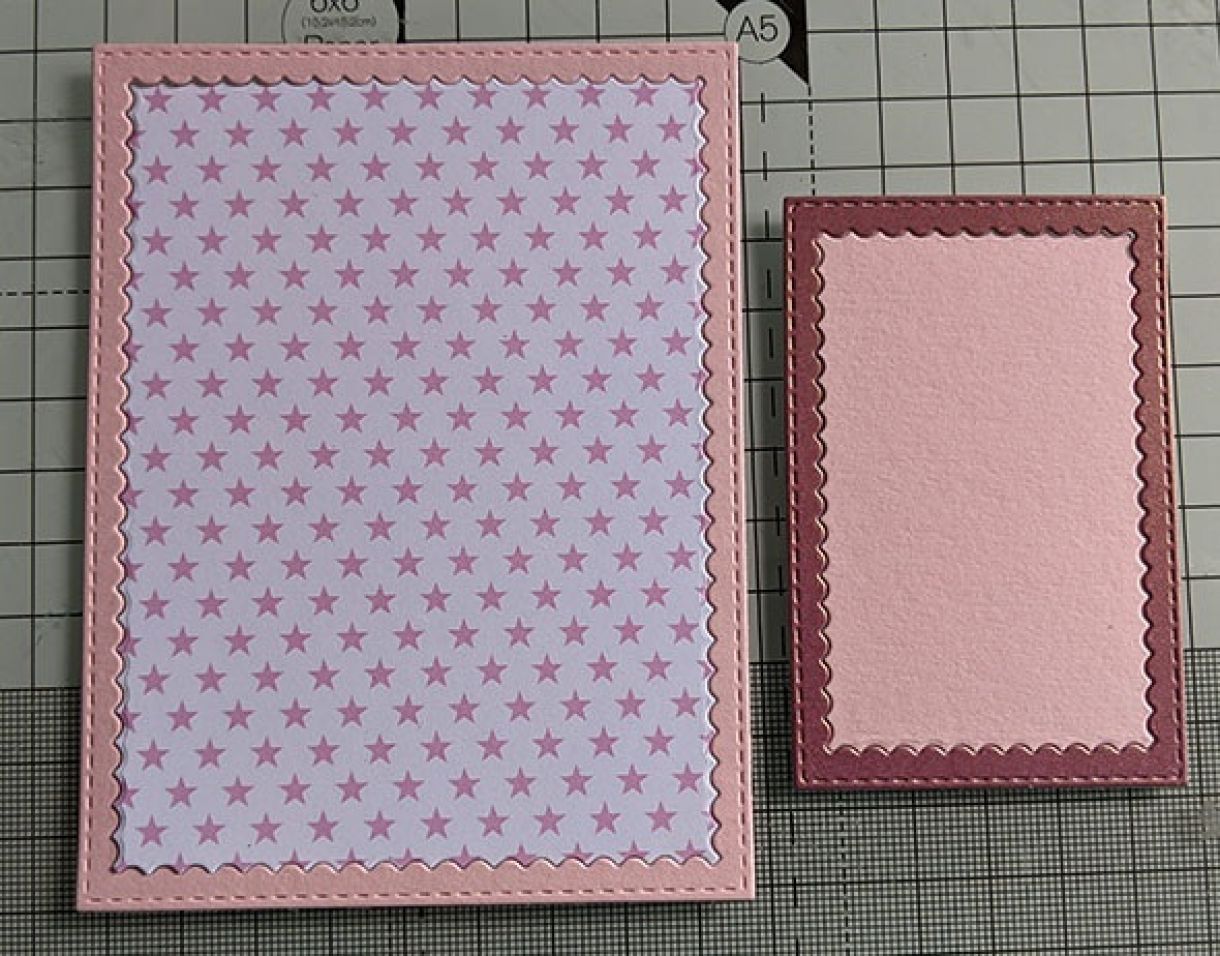 In order to keep the frame attached to the inner piece when adhering to the card I use a small piece of tape on the back until I adhere the frames using glue or foam tape (dependent on its position on the card).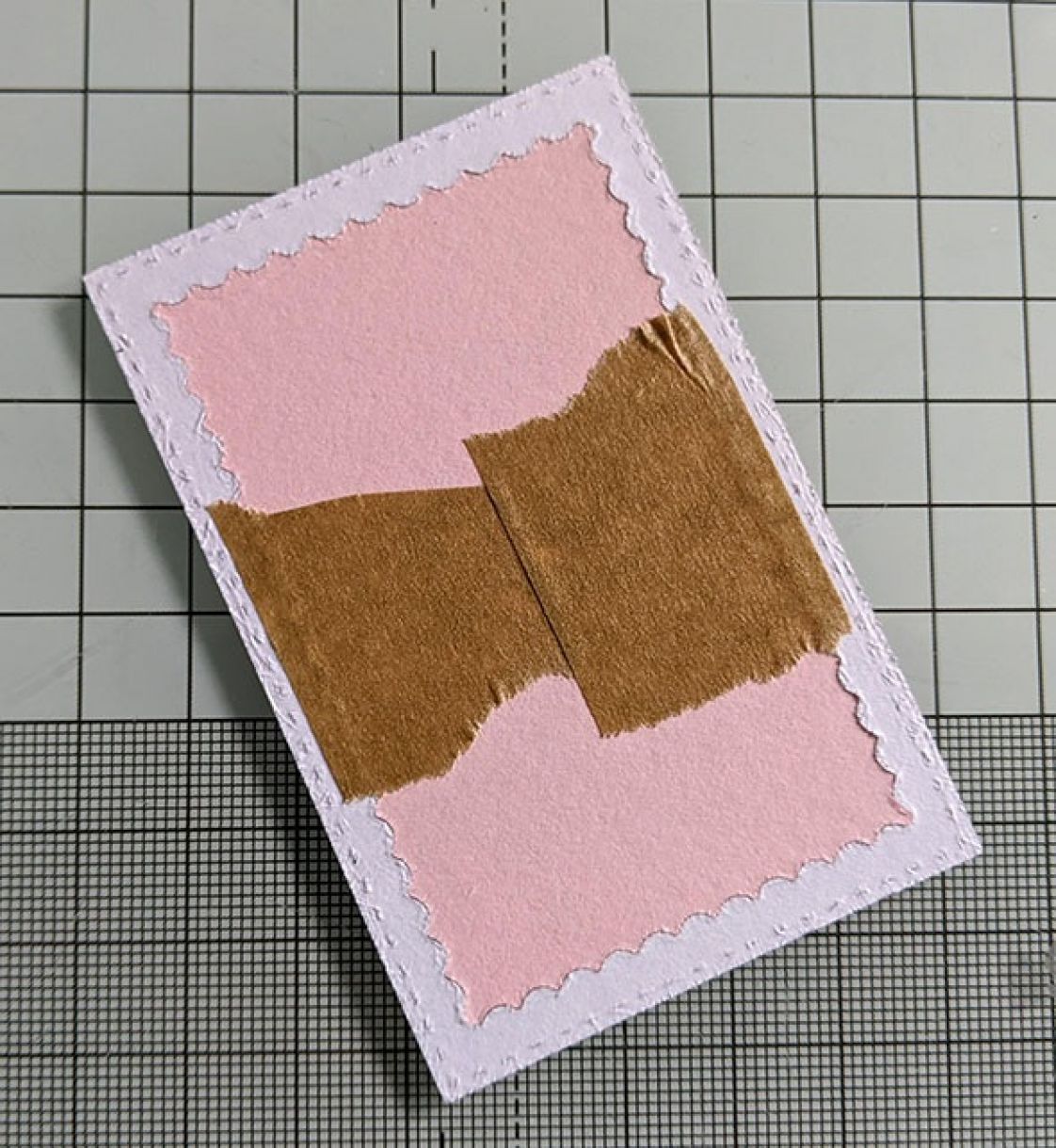 I made candles from the Pink Striped card and used a scrap of Curry Yellow card to draw and cut out some candle 'flames'.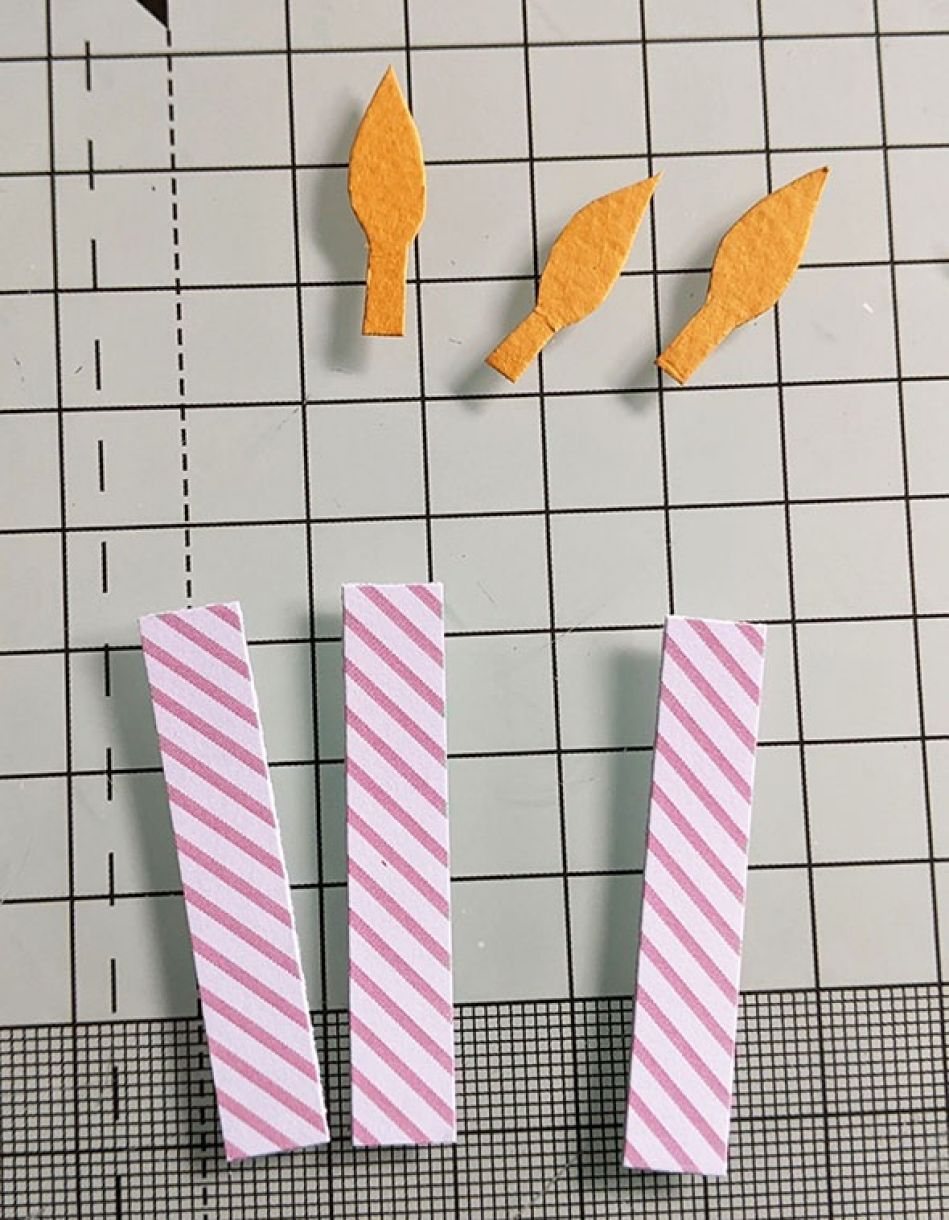 I added my patterned frames to the card and added the candles to the top.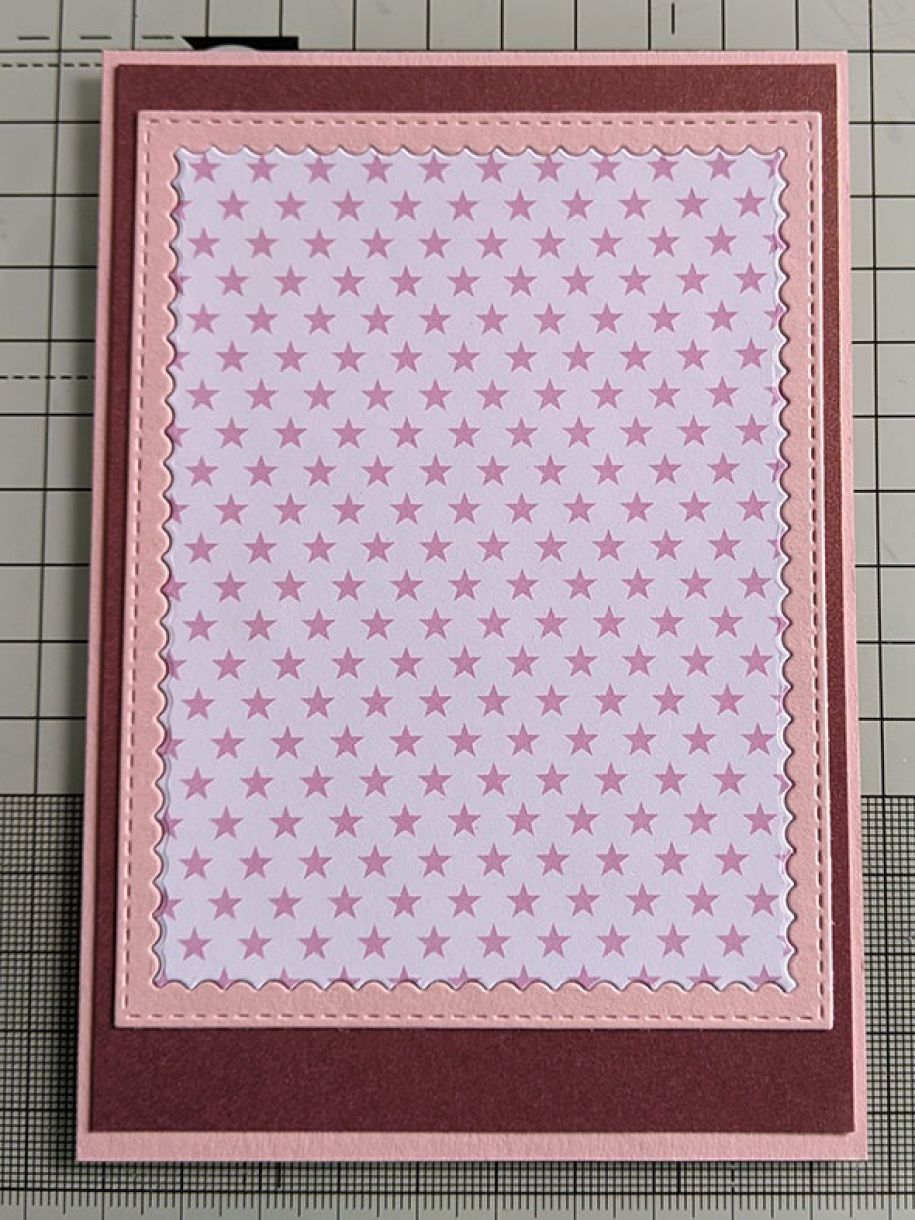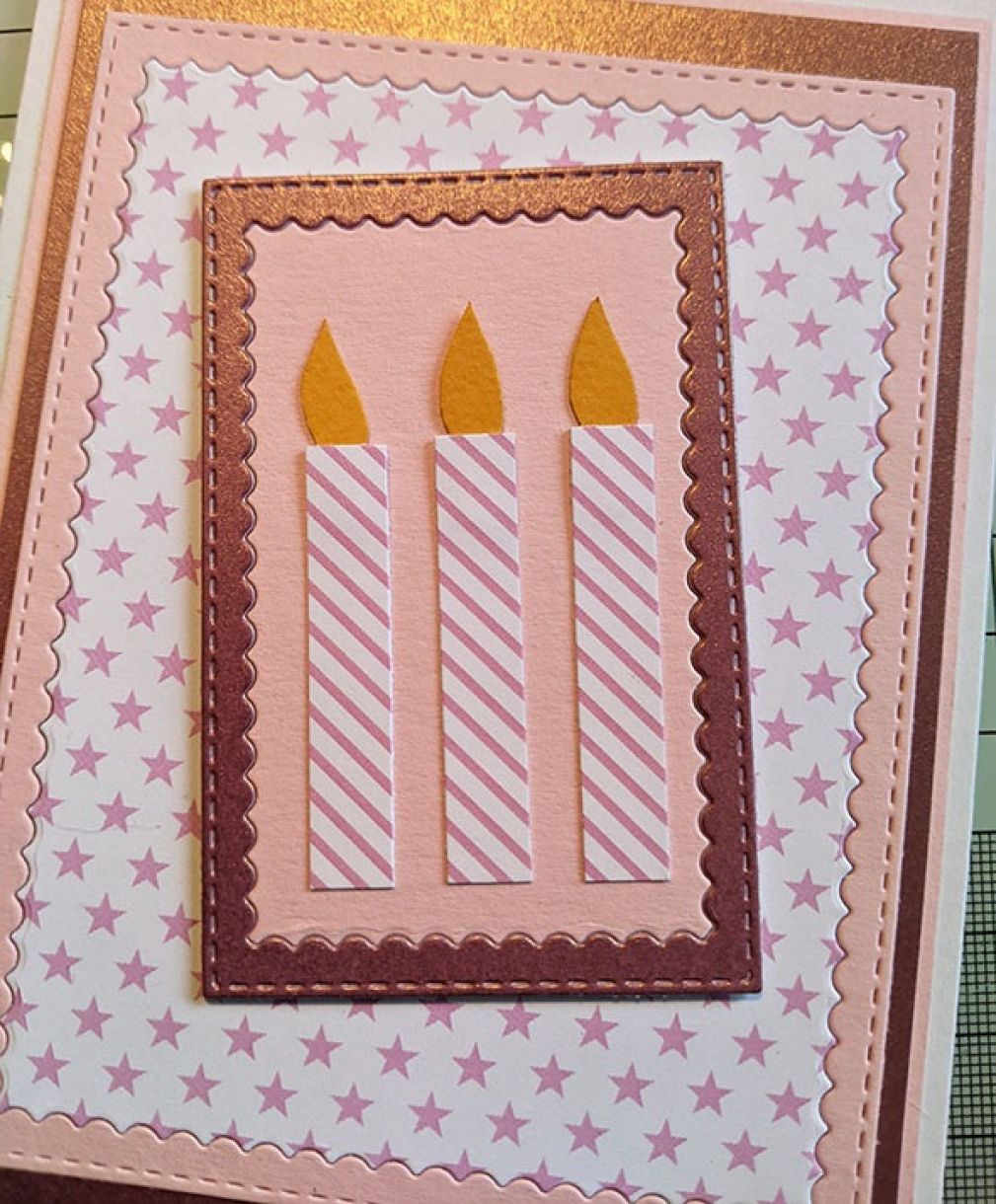 I used some of the Pastel Pink and Persian Pink to make a sentiment banner.

I added the sentiment banner and some gems and the card was done!