Amazing Paper Artist - Maude White
0
Posted on 8th January 2015 by Papermilldirect
Filed under Papercraft Disciplines And Techniques, Papercut, Papercraft Artists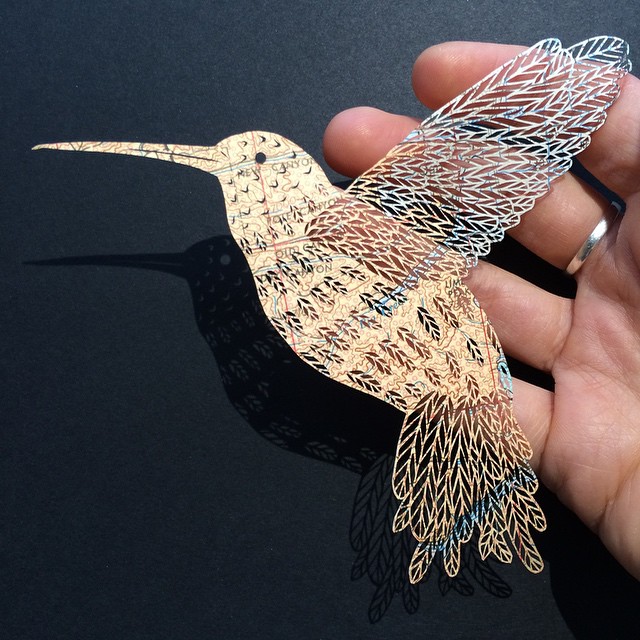 Recently we discovered the amazing paper cutting of New York artist, Maude White - her work is breathtaking!
"When I cut paper, I feel as if I am peeling back the outer, superficial layer of our vision to reveal the secret space beneath. With paper cutting there are so many opportunities to create negative space that tells its own story. Letting the observer become present in the piece allows him or her to look through it. I like the idea of the stark contrast between the black and white paper, and the cut nature of the work makes my art more three-dimensional than paint on canvas."
Maude's work is so intricate, you can see how much effort and skill goes into each of her paper carvings as she refers to them. Just take a look at a few of the beautiful artworks she has created and do visit her website to see more.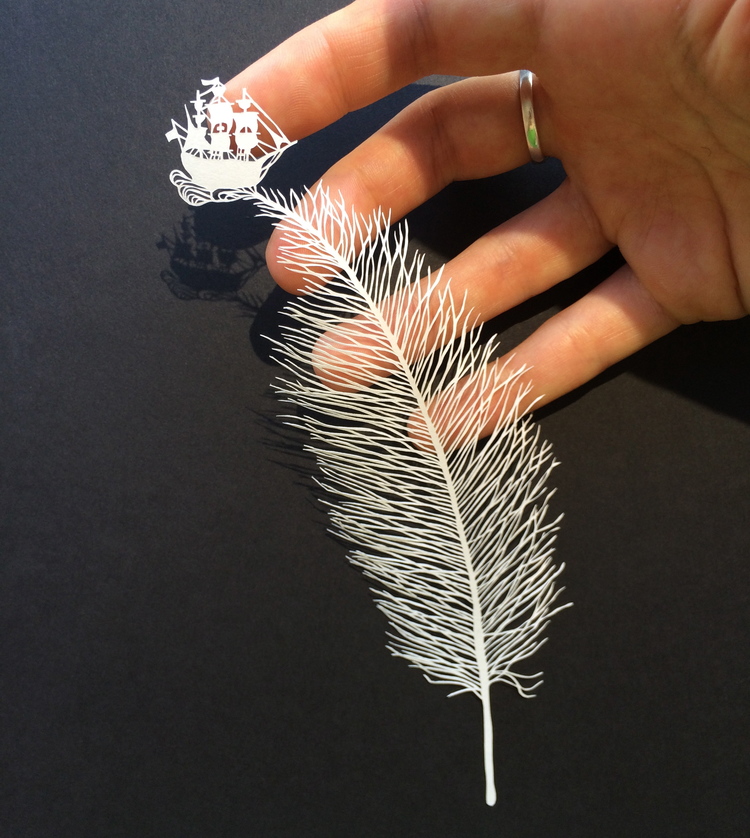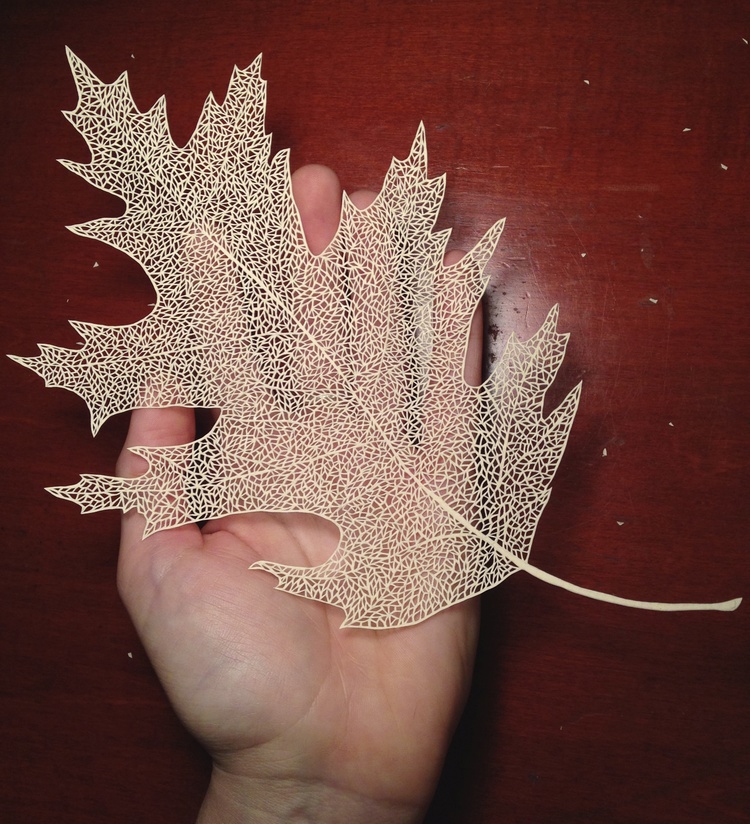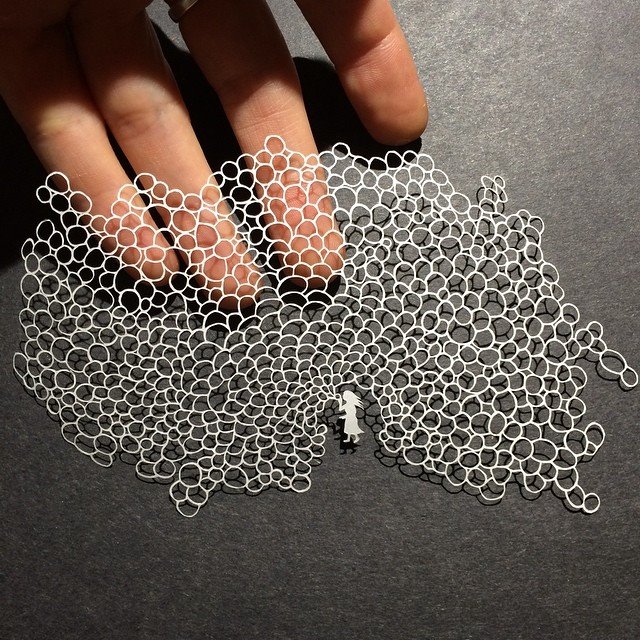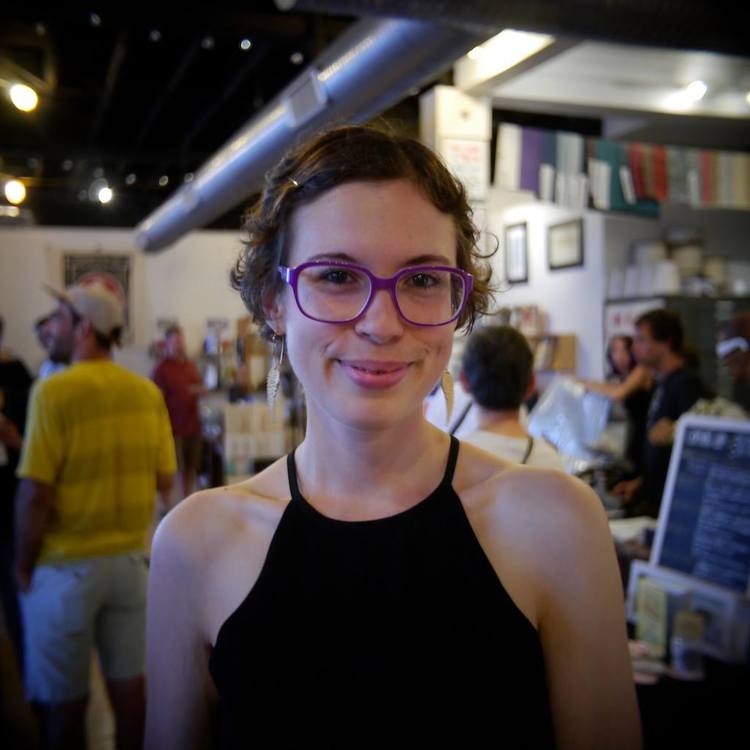 Maude White - See more of her work over on her website