A Racer Themed Selfie Frame
0
Posted on 26th December 2018 by Keji Aofiyebi
Filed under Wedding Stationary Business Advice, All Papercraft Tutorials, Design Team
Materials used
A1 sized black foam board
Prit
Glue gun
Cutting knife
Metal ruler
Cricut machine
The foam first of all needs to be cut .
Then all the elements cut , prepped and painstakingly assembled .
We are working with a lot of layers for this project , there is also alot of detailing.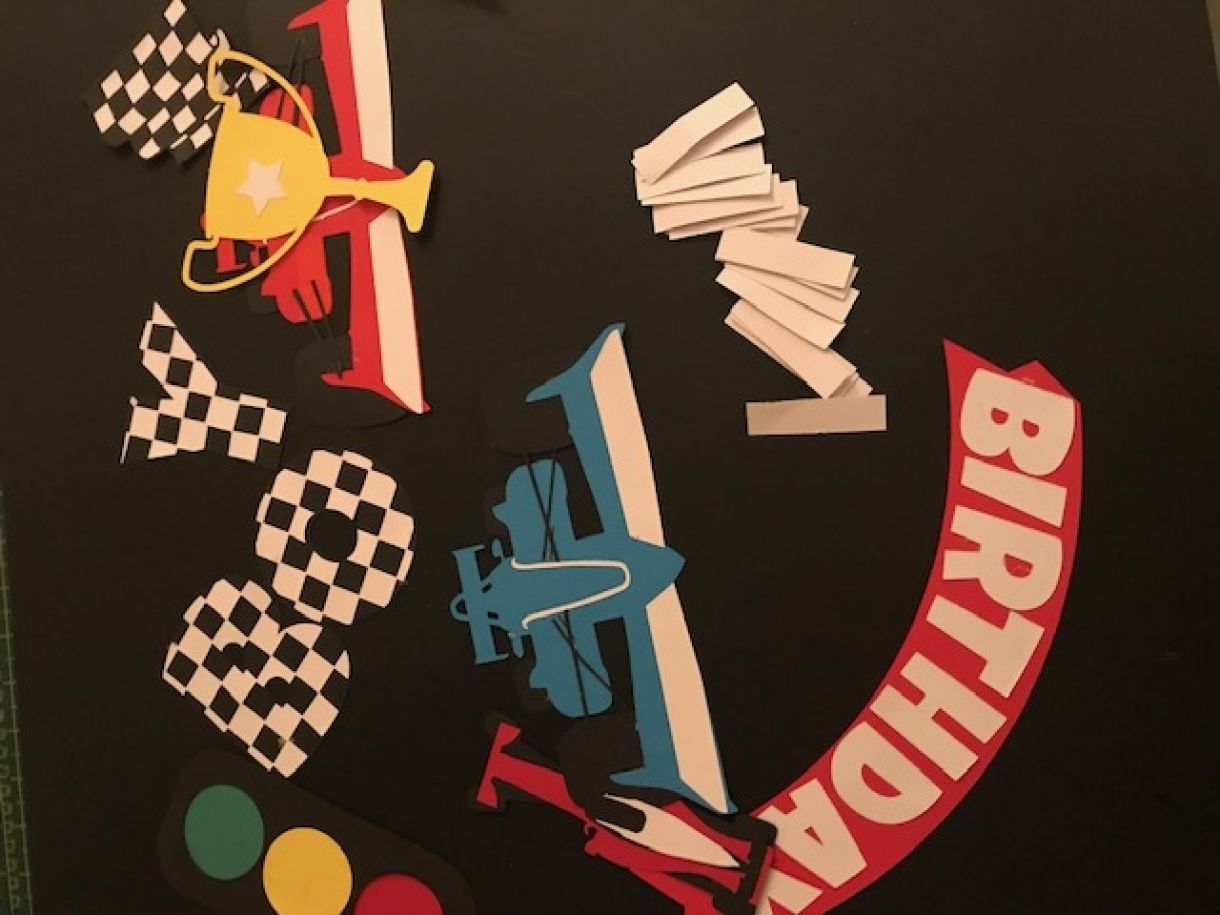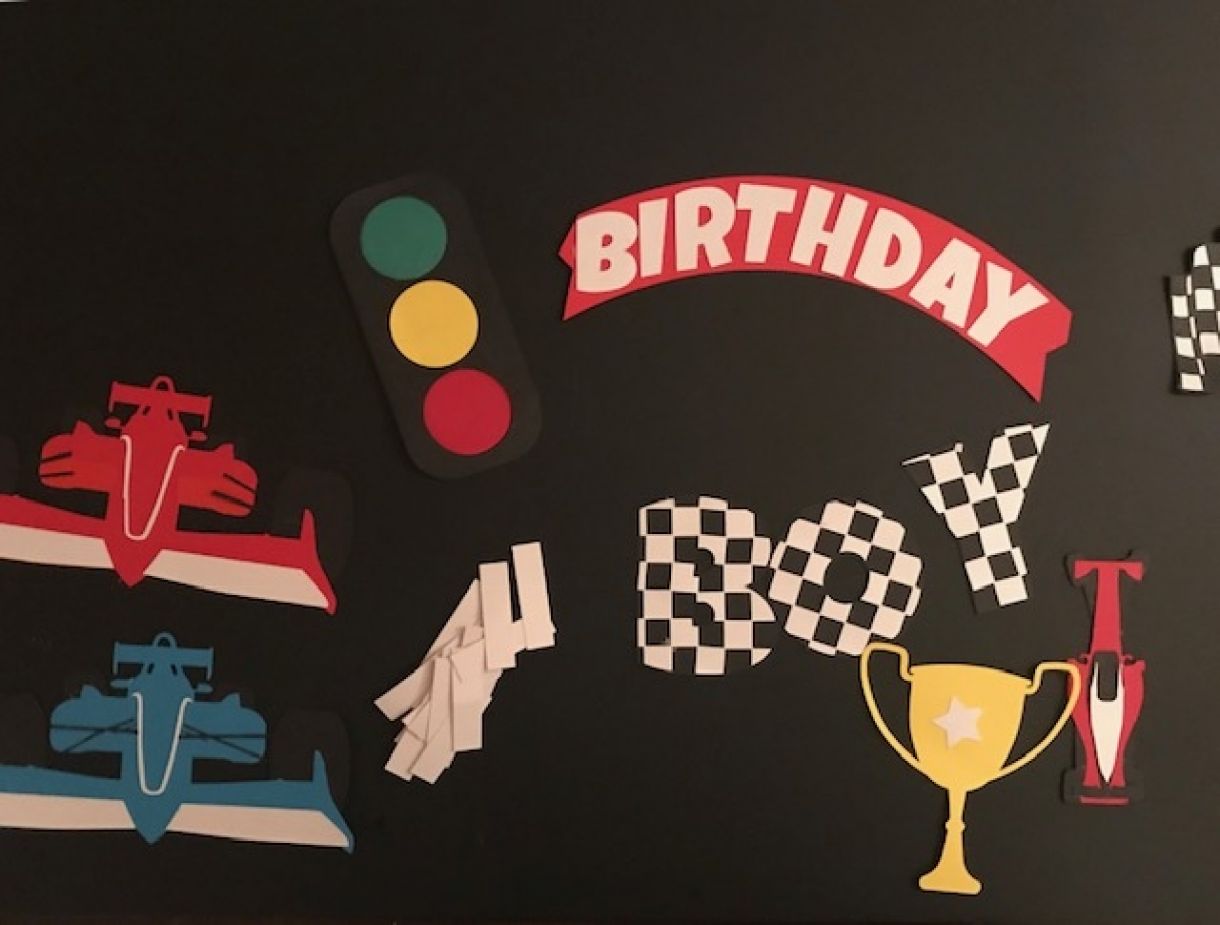 The frame is then assembled.
This took a bit of time , but I'm definitely happy the result ...