5 Easy and Effective Crafting Tips
0
Posted on 16th October 2018 by Emily
Filed under Card Making Ideas, All Papercraft Tutorials
We have put together 5 easy and effective crafting tips to help you save time and money when you are crafting!
Tip 1.
Do you get paint and adhesive spray everywhere when you are using them? We have just the tip to help you minimise the mess! Use a cardboard box stood up on its long side when using spray paint and adhesive spray, this way all of the excess adhesive and paint will going into the cardboard box and not all over your crafting space.

Tip 2.
Do you have a pair of Dull Scissors and don't want to buy anymore? Cut up some sandpaper with the scissors and it will sharpen them right up making them usable again.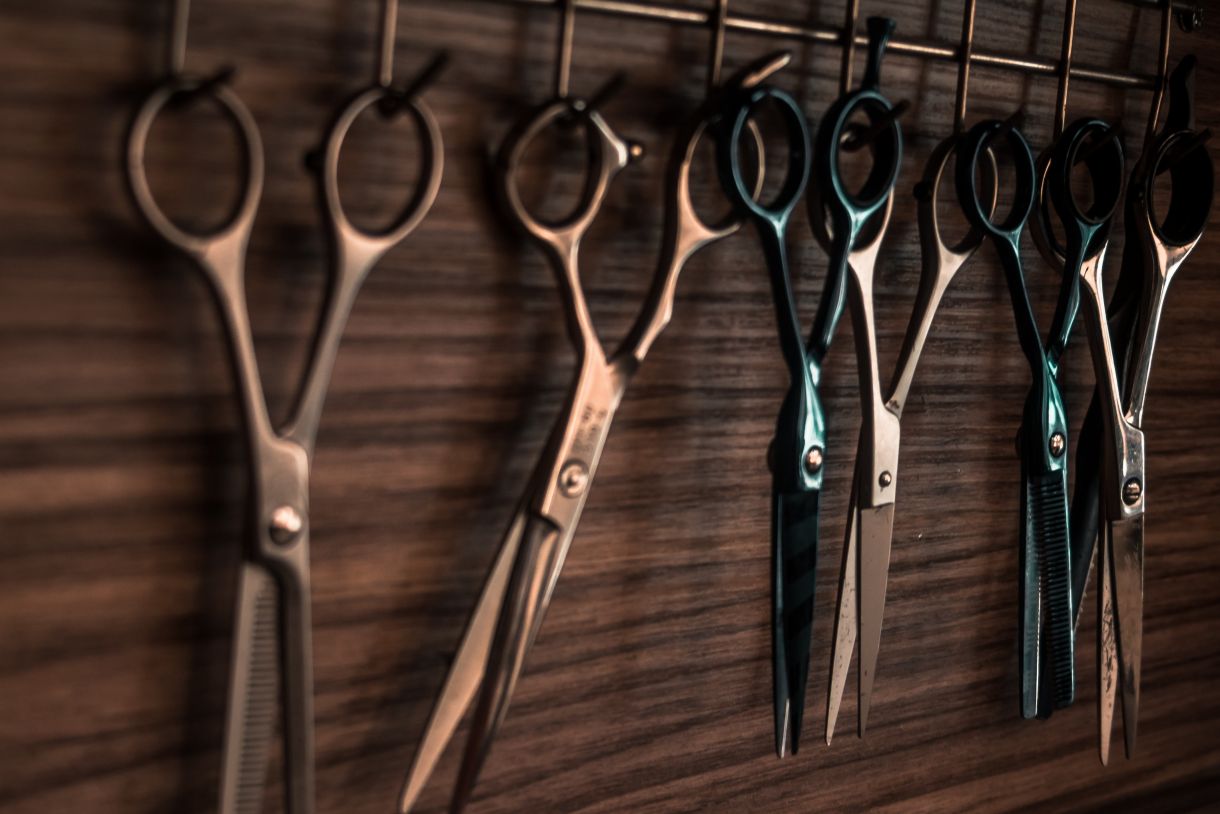 Tip 3.
Storing your markers correctly can save from having to replace them soon after you have bought them. If you store your markers horizontally, the ink will not fall to the tip and cause blotting and smudging.
Tip 4.
Do you sometimes use too much glitter when crafting and struggle to remove the extra glitter? Using a lint roller is a great way to remove excess glitter. You can also use our glitter card.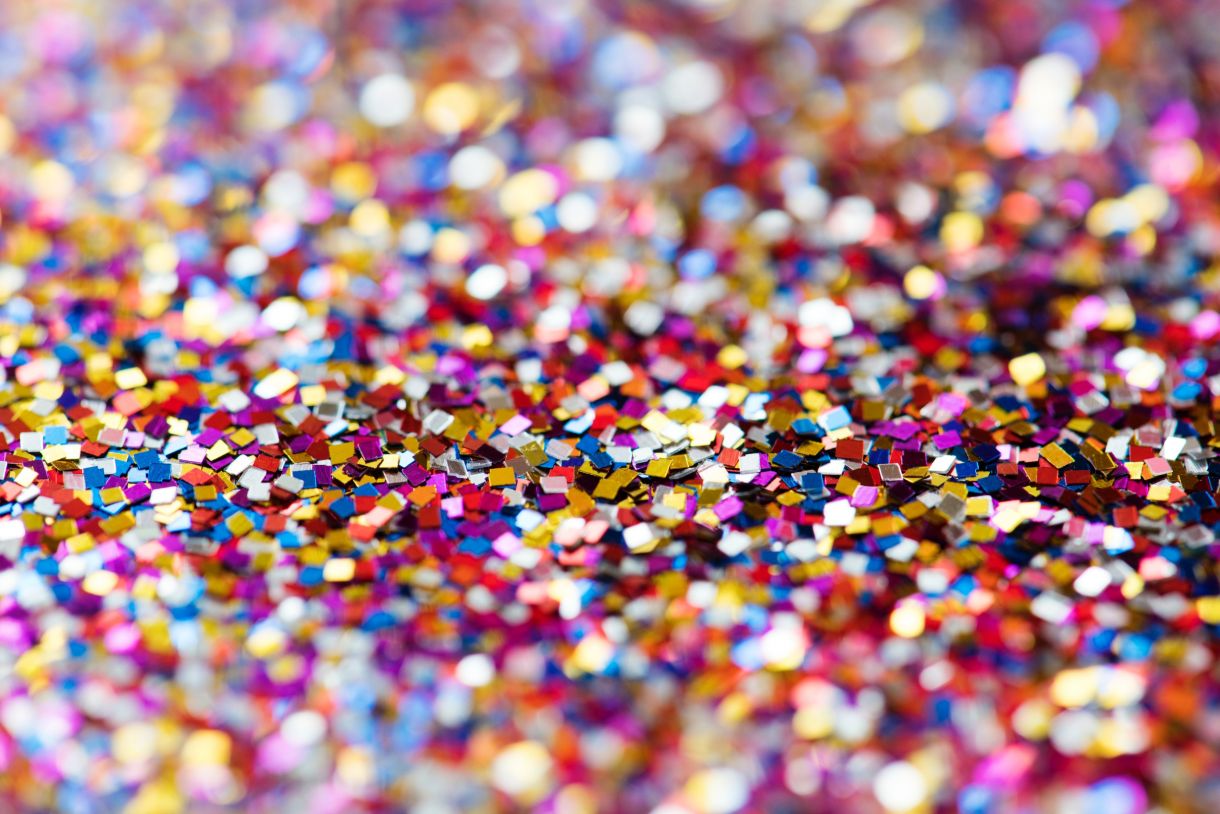 Tip 5.
Before cleaning paint brushes, soak them in some hair conditioner. This will make them easier to clean and soften them ready for them to be used again!