10 Things You Didn't Know About Paper
0
Posted on 12th November 2018 by Emily
Filed under Papermill Direct News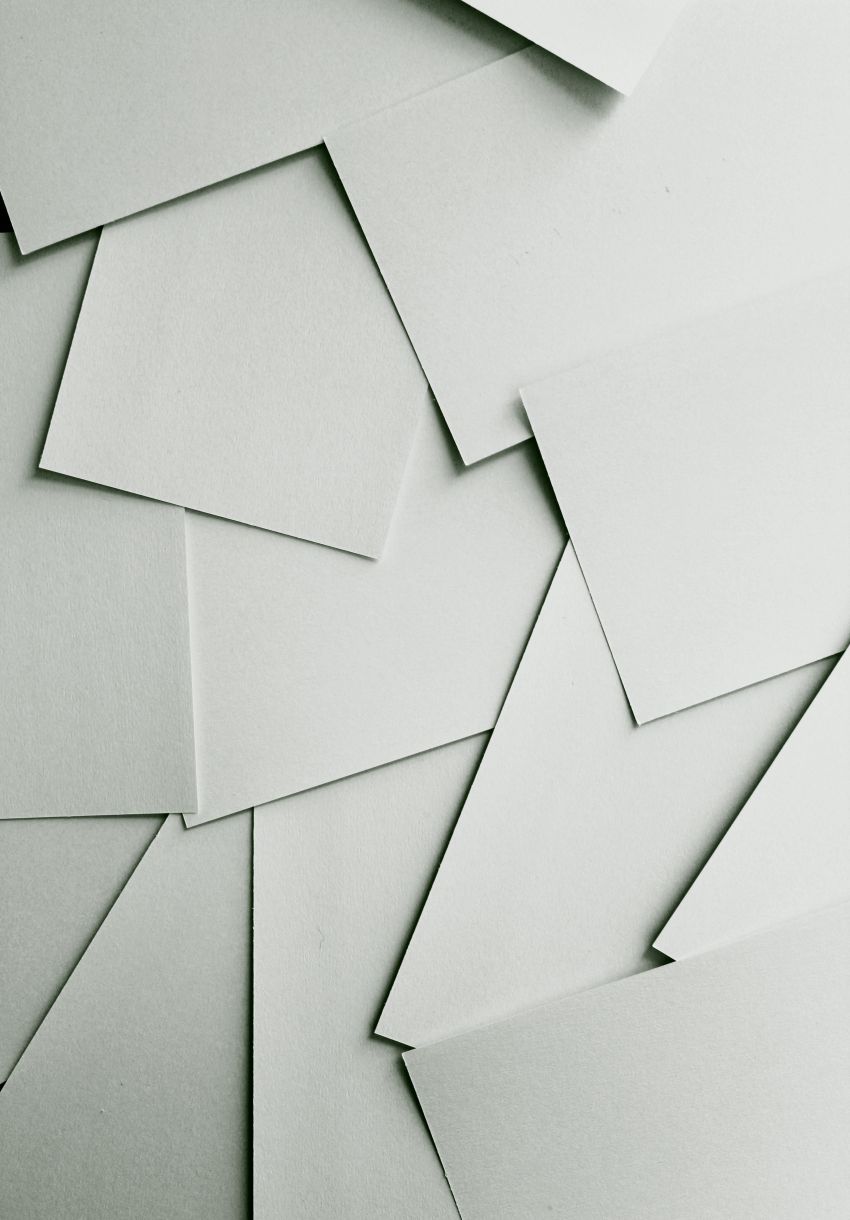 1. Paper is almost 2000 years old!
2. Paper was invented by the Chinese about 105 A.D. and was kept a secret for quite a number of years.They were the first nation in the world who started producing paper by hand.
3. It takes 7 days for a recycled newspaper to come back as a newspaper again.
4. 67% of the paper and cardboard used in the UK is recycled
5. The largest sheet of handmade paper was made by Masaki Takahashi and Kazuki Maeda in Toyama, Japan on 19th August 2009 (this is from the Guinness world records).
6. Paper bags were first measured by how many pounds of sugar they held.
7. Paper can only be folded a limited number of times, this is because with each new fold, the paper gets thicker and stronger.
8. Paper is one of the most recycled products in the world.
9. The English word paper is derived from papyrus, a material which predates paper and was originally used in Egypt thousands of years BC.
10. The furthest a paper aeroplane has flown is 69.14m. The plane was made using just one sheet of A4 paper, and was designed by John M Collins and launched by Jo Ayoob in North Highland, California in 2012.