5 Card Making Tips
0
Posted on 11th November 2018 by Emily
Filed under Card Making Ideas
Card making is the most beloved paper craft in the UK, whenever a special day comes around in our friends and families lives, we instinctively reach for a greetings card to honour the occasion. We make cards for any occasion, Valentines Day, the birth of a new baby, Christmas and the most popular occasion a Birthday! We have put together some card making tips to save to you time effort and money!
1. Always keep your ink pads upside down when you are not using them, this is to keep the ink on the surface of the pad.
2. Want to stop your ribbon fraying on the ends? Use clear nail varnish on the ends of your ribbon as it stops them fraying, it will dry clear so you can use it on any colour ribbon.
3. Got leftover pieces of paper and card? Keep them as you will be able to use them to make tiny die-cuts.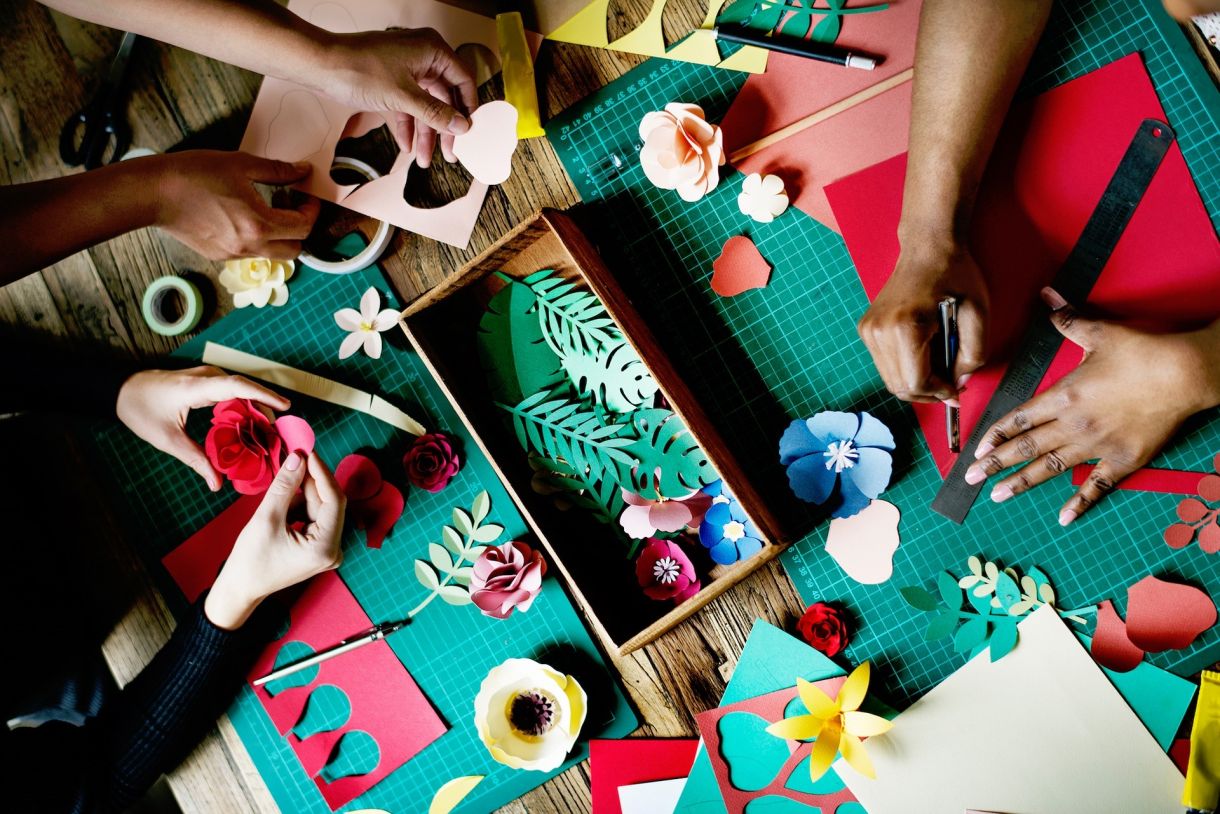 4. Use a glue stick on top of double sided tape to give you more time and movement when using the double sided tape.
5. Use baby wipes to clean your rubber stamps in-between changing the colours of your ink.
We would love for you to share your card making and crafting tips with us and our readers! Comment below with your tips...