Zoom - Fathers Day!
0
Posted on 7th June 2019 by Nicole Mullen
Filed under Seasonal Crafts, Fathers Day Cards
Fathers Day is fast coming up and I wanted to make a card that would be simple and unfussy and reflect the dad it was going to! On this one I used:
Distress Oxide Inks
Woodgrain Patterned Paper
I started off by creating a blended skyline and grassy ground with my Distress Oxide inks.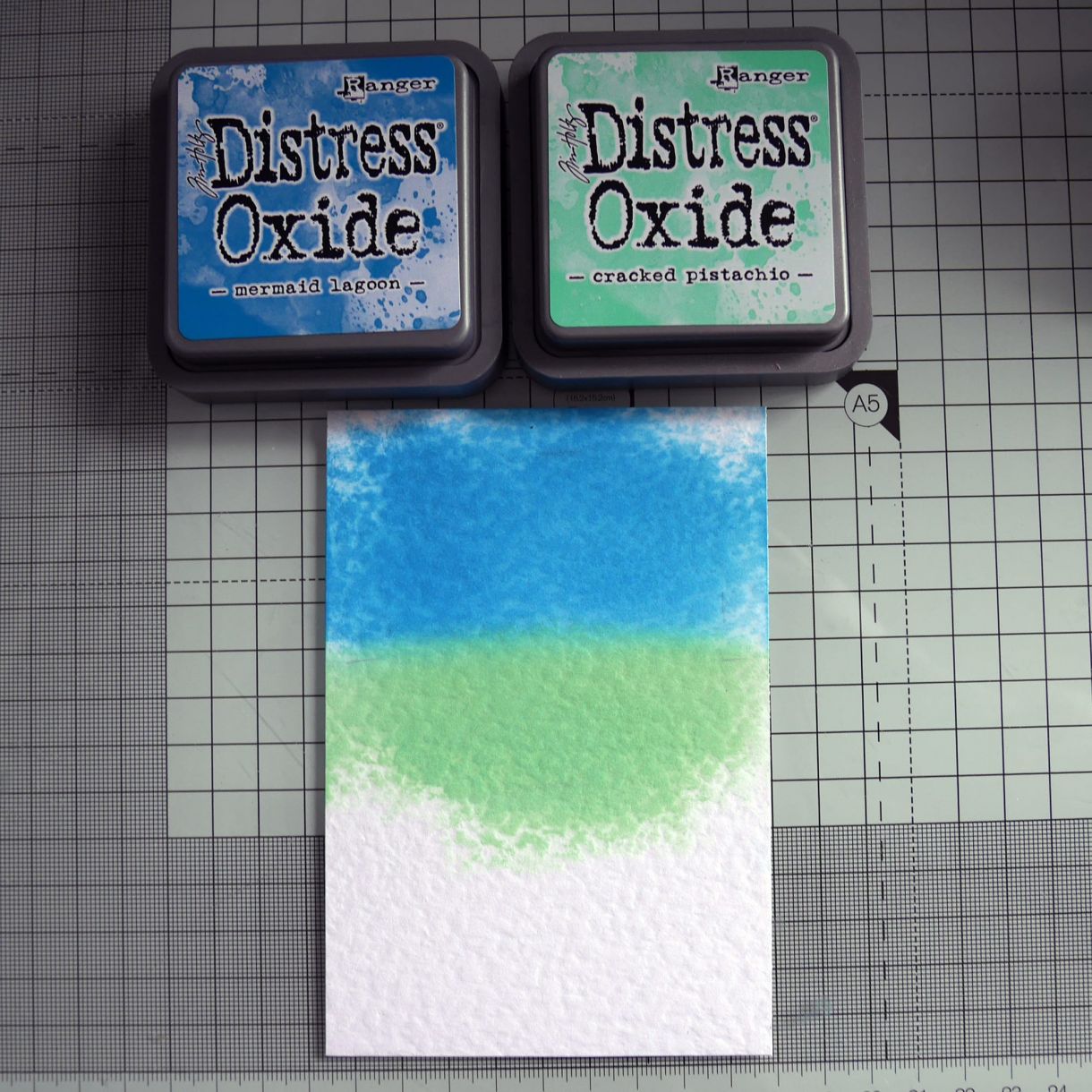 I cut a circle frame from the woodgrain paper and placed this over the 'scene'. Using the hammered white card for the scene gave some great texture and made the sky and grass look more dimensional.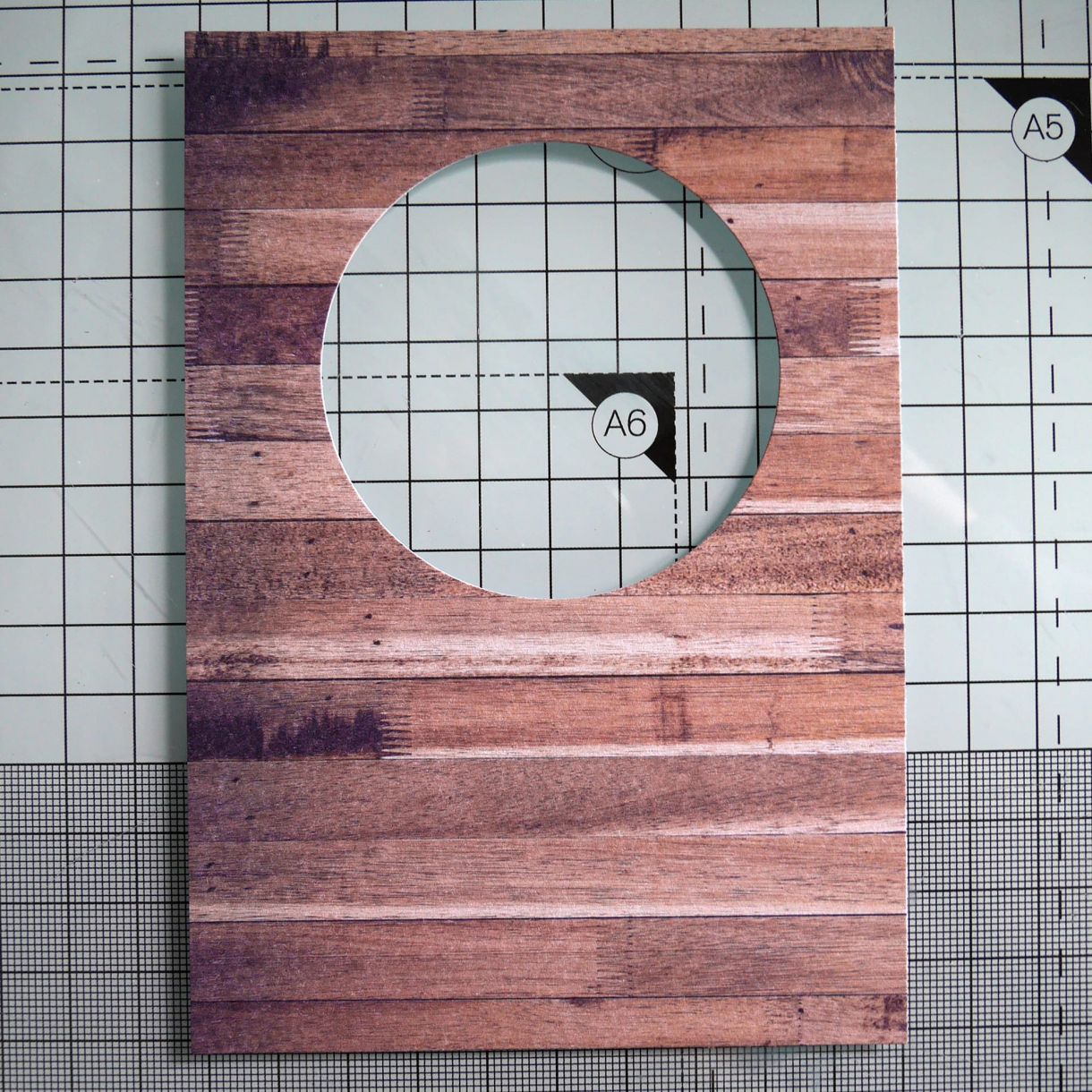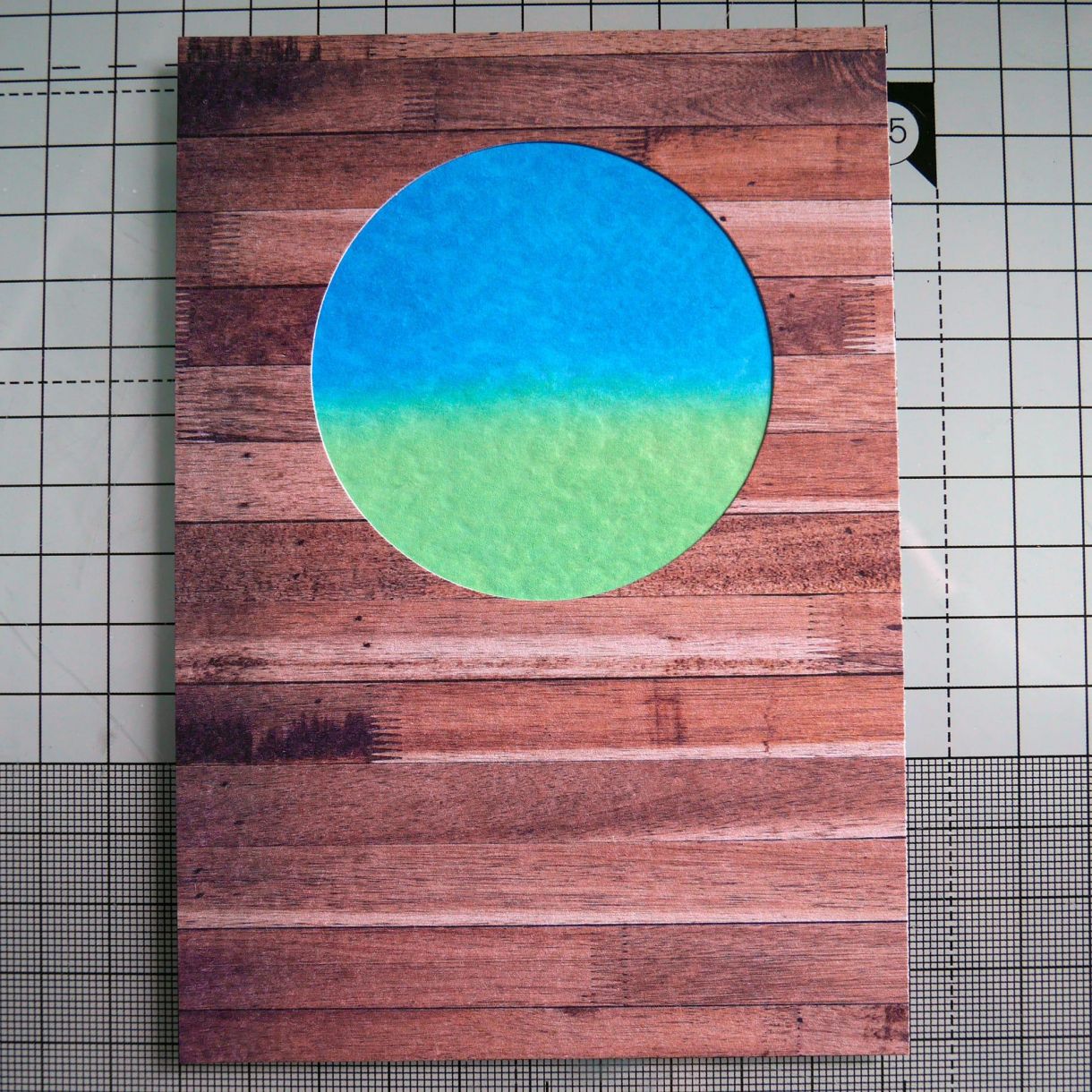 I stamped my motorbike onto the scene, making sure that it looked grounded and not floating on the sky!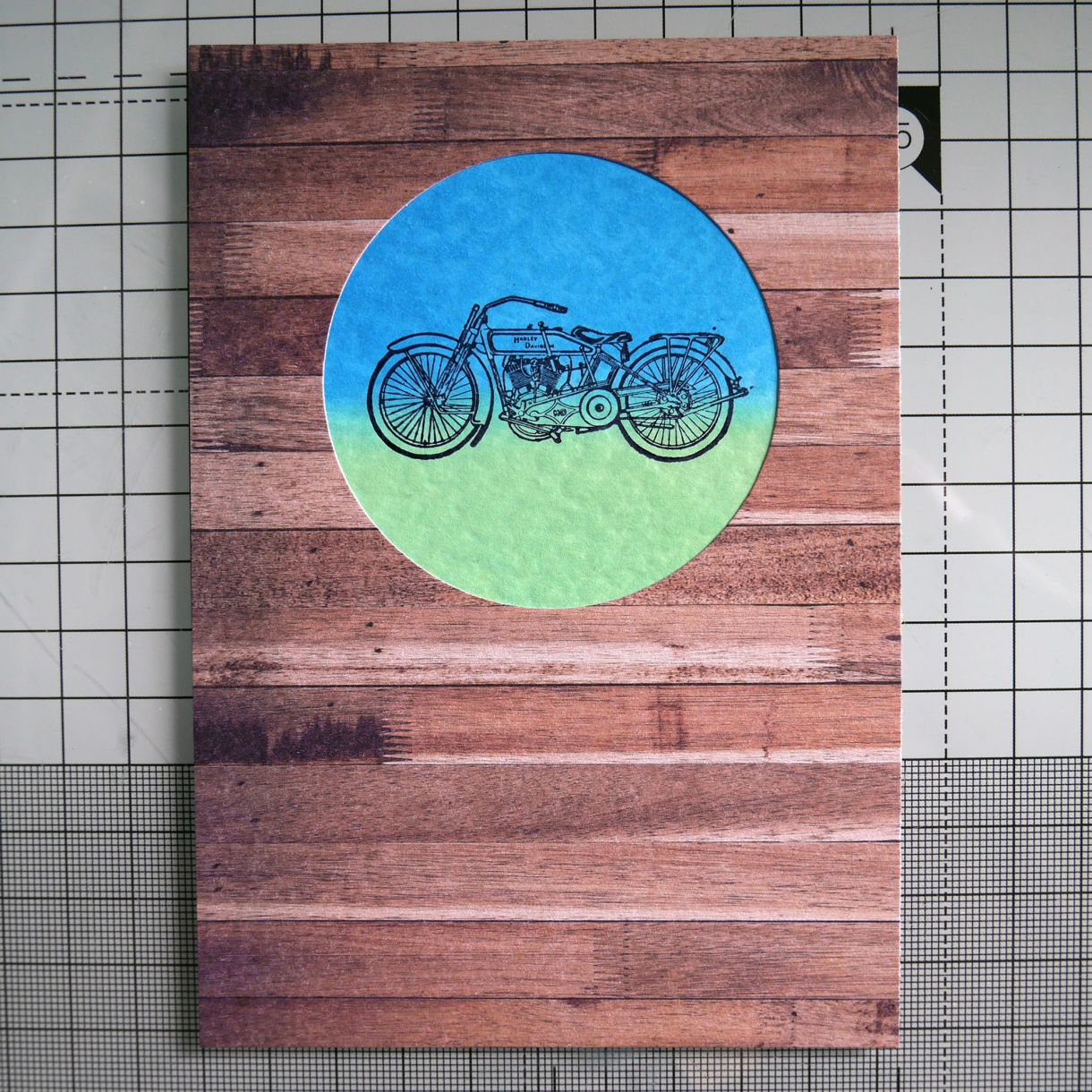 I then created a banner using letter stamps. I don't have any fathers day stamps, but these alphabet stamps work well as they give a good rustic feel against the woodgrain paper!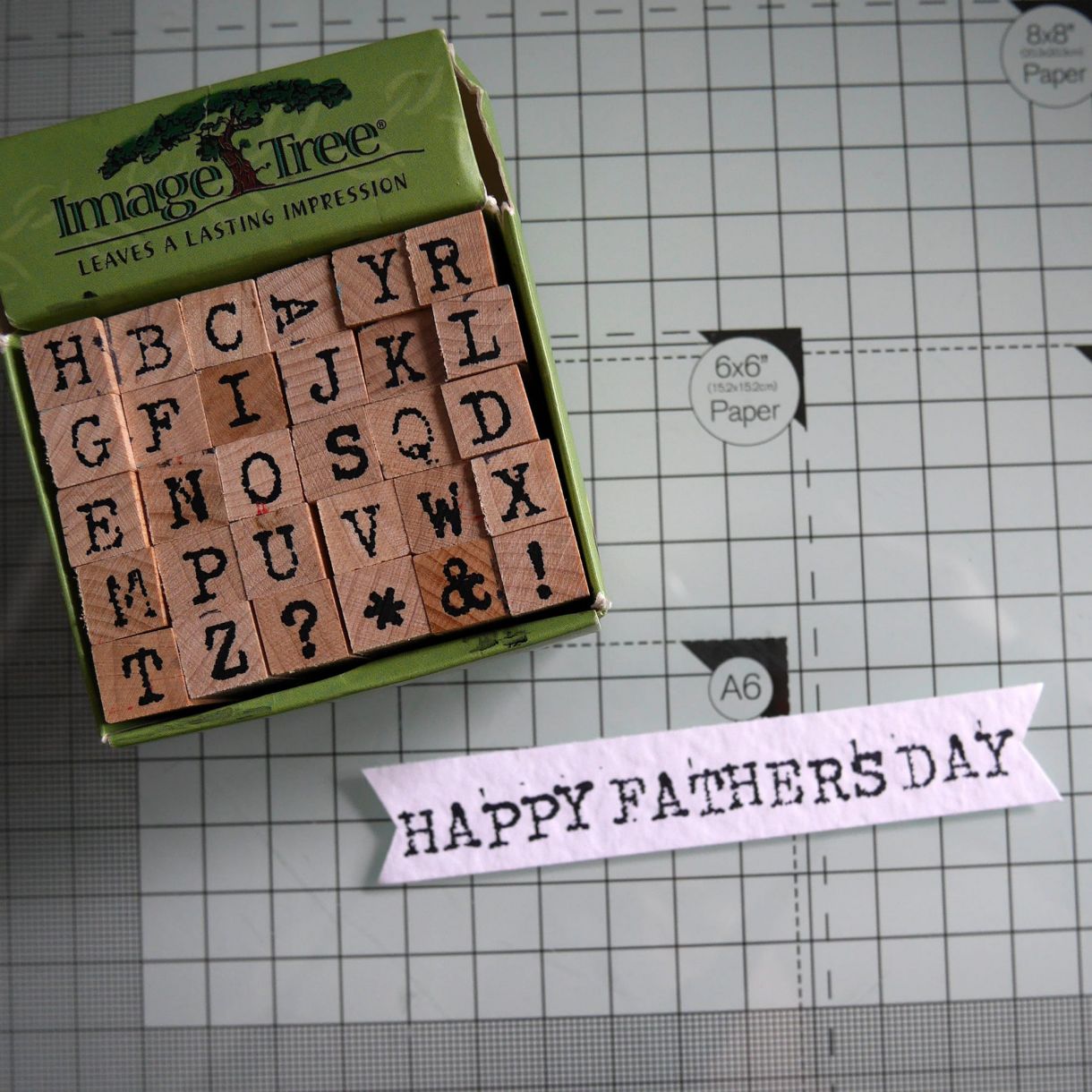 I added the banner with foam tape and glue and added some turquoise dots too in order to bring it all together.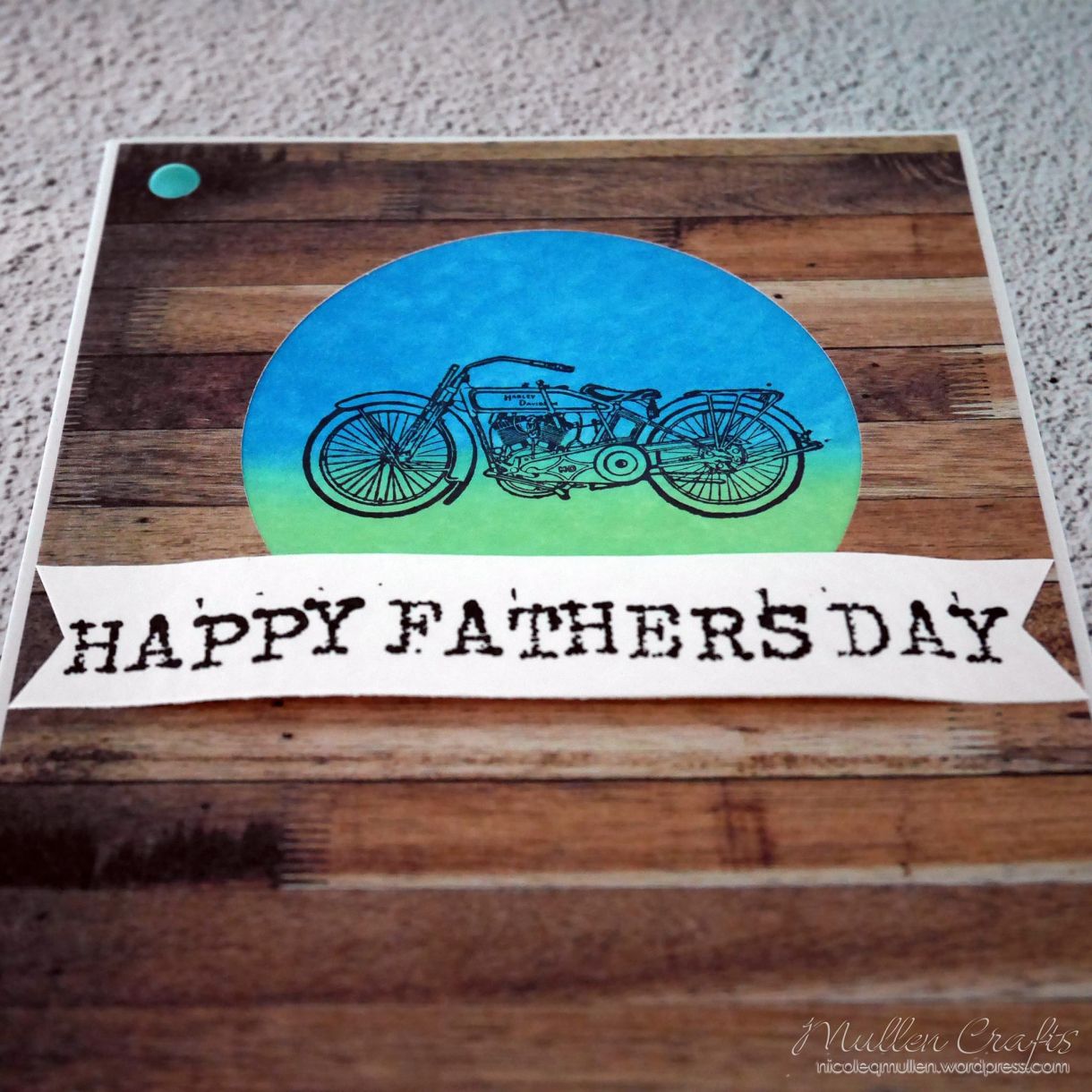 The card turned out nice and simple but fun and eye catching. Perfect CAS for a Fathers Day card I think!