Yellow Chick Easter Pouches
0
Posted on 20th March 2022 by Annette Connelly
Filed under Seasonal Crafts, Easter Craft Ideas
Hello, It's Annette here from Netty's Cards with some little pillow box pouches ideal for gifting some mini Easter eggs.
I've used a Silhouette cutting file by Amy Robison which cuts the pillow box, wings, feet and facial features of these sweet chickies.
I've added some eyelashes using a fine grey marker to give some expression, and you could add some eyebrows if you wanted to give different expressions to their faces.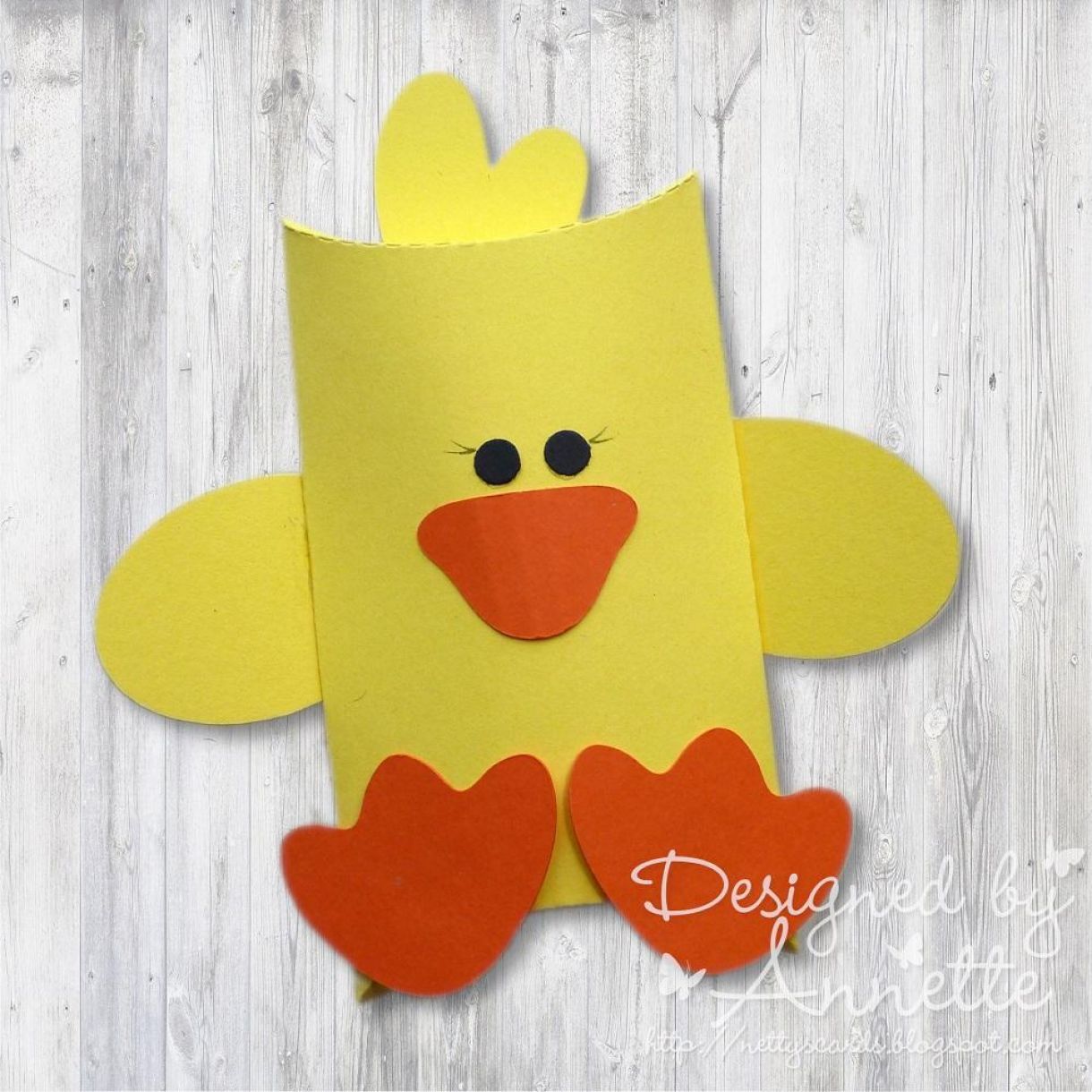 Their little tails look like they've got feathers as they've got an insert cut out which I've raised up by adding a 3D foam underneath so they don't lie too flat.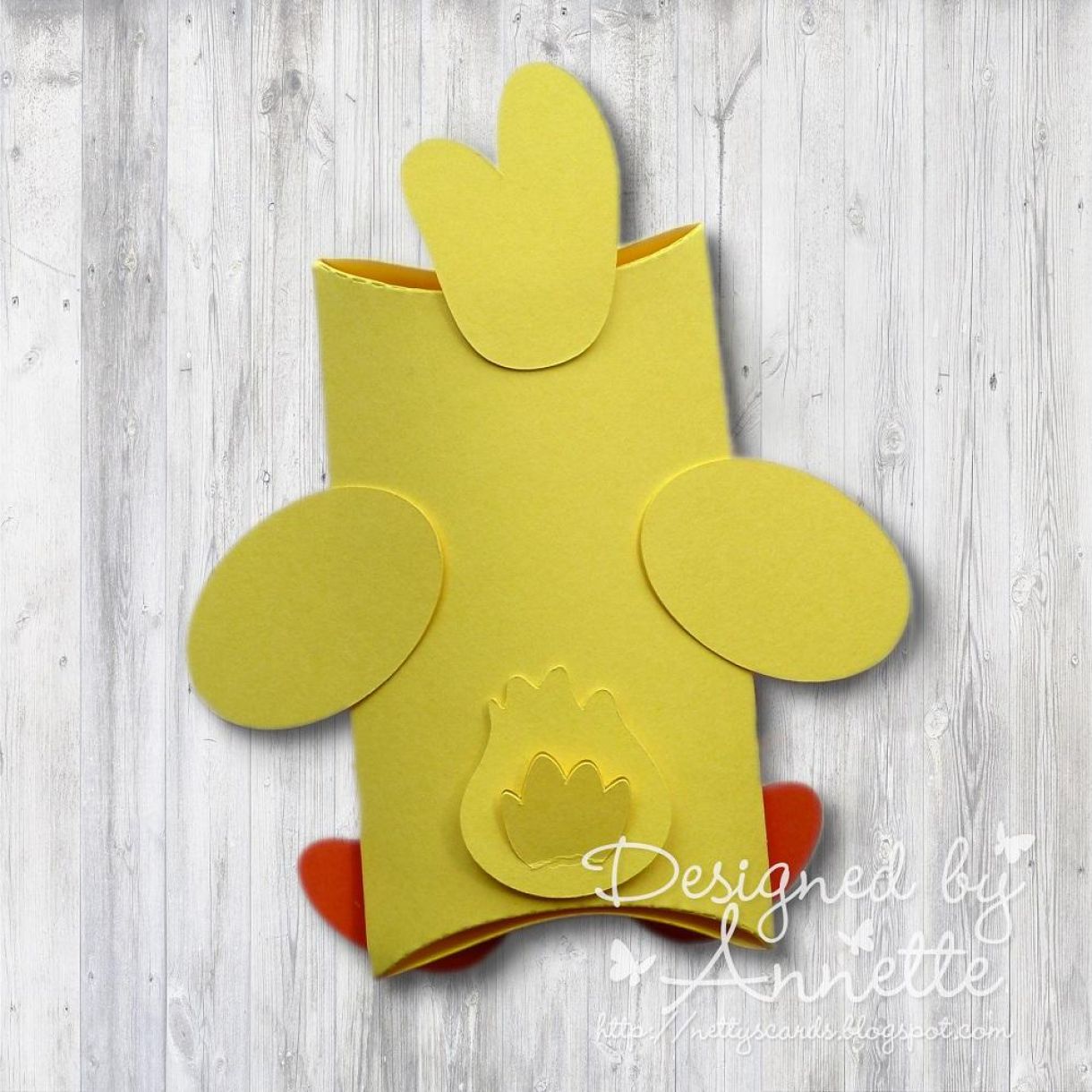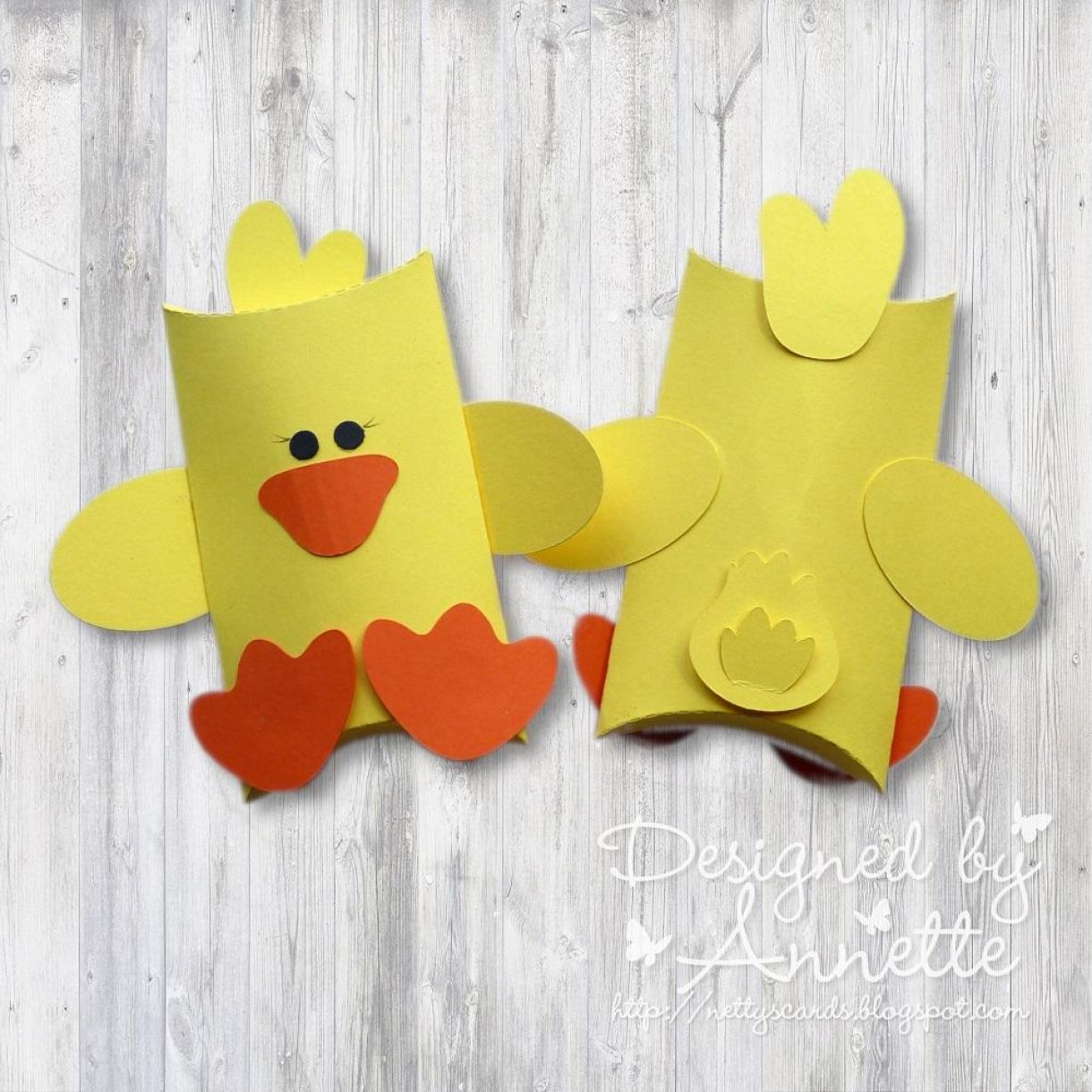 They're really simple to make and perfect for some Easter treats. I've made 6 of them and plan to fill them with mini eggs to gift.
Until next time, happy crafting
Annette - Netty's Cards