Wedding Stationery - 1st Stage - Save The Date
0
Posted on 8th October 2020 by Barbara Daines
Filed under
Hi Barbara here......all being well, our lovely son & his fiancee are getting married on December 17th 2020......Of course, I'm making all the stationery and as the 'Save the Date' cards have now been received, I can show them.
These are the products used on the card.....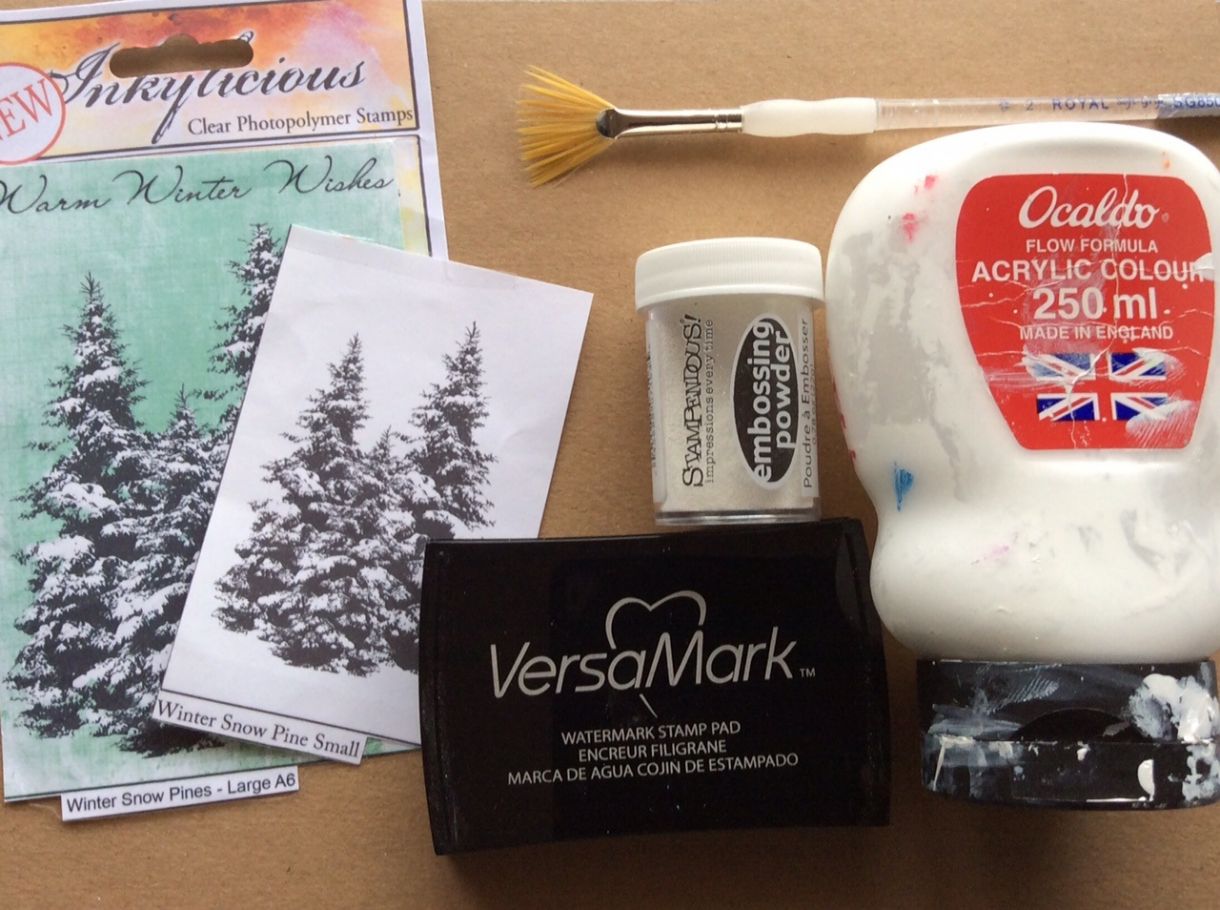 I made a few samples, according to their requests and they chose the top right in the pic. Being so close to Christmas, they wanted 'snow'.......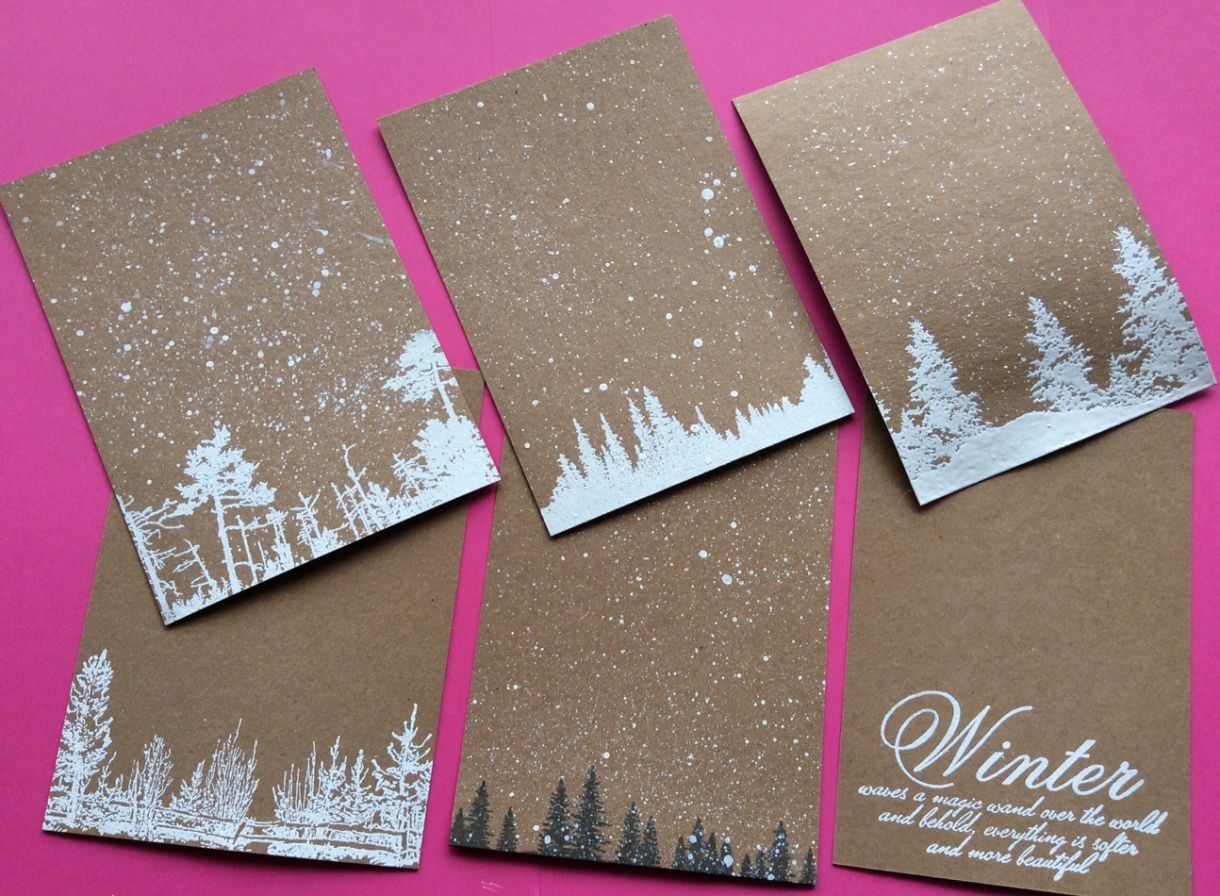 Here is a 'step by step'......(I always work on a batch-making. production line process when doing big orders like this)
Step 1.

Cut 60 pieces of card from Papermilldirect 'Fleck Craft Card', measuring 10.5 cms x 15cms
Step 2.
Flick white acrylic paint over each piece to resemble snow.
Step 3.
Stamp and heat emboss the trees with white embossing powder, then mask off a small edge at the bottom to give the effect of snowy landscape. At this stage I also stamped the words at the top....Save the Date.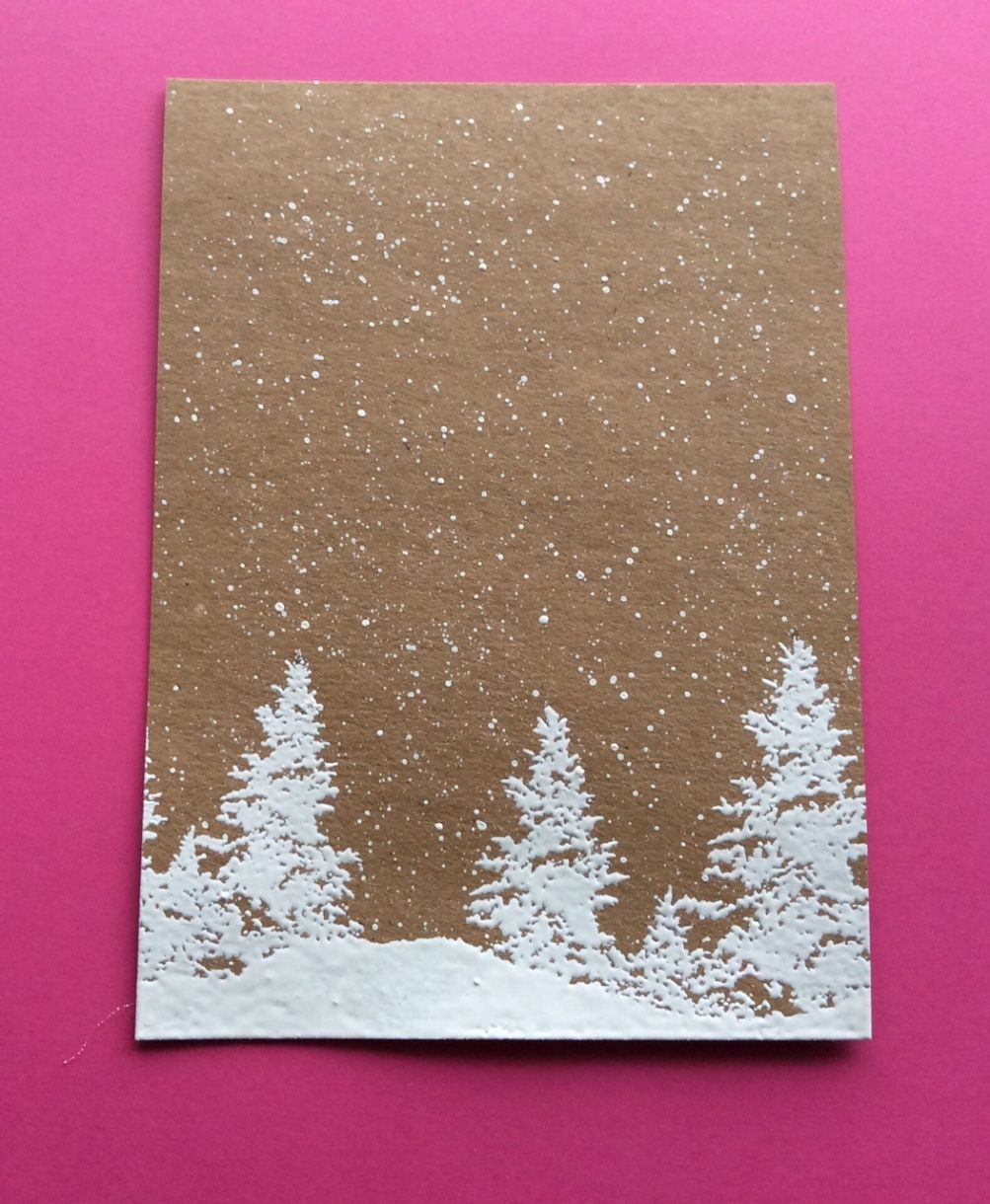 Step 4.
On the computer, print reverse details onto 'White Linen' cardstock. I printed in 'landscape' and was able to get 3 pieces from one A4 sheet. Trim cards to exactly match the fronts, and adhere with strong double-sided tape, punch a hole in each piece.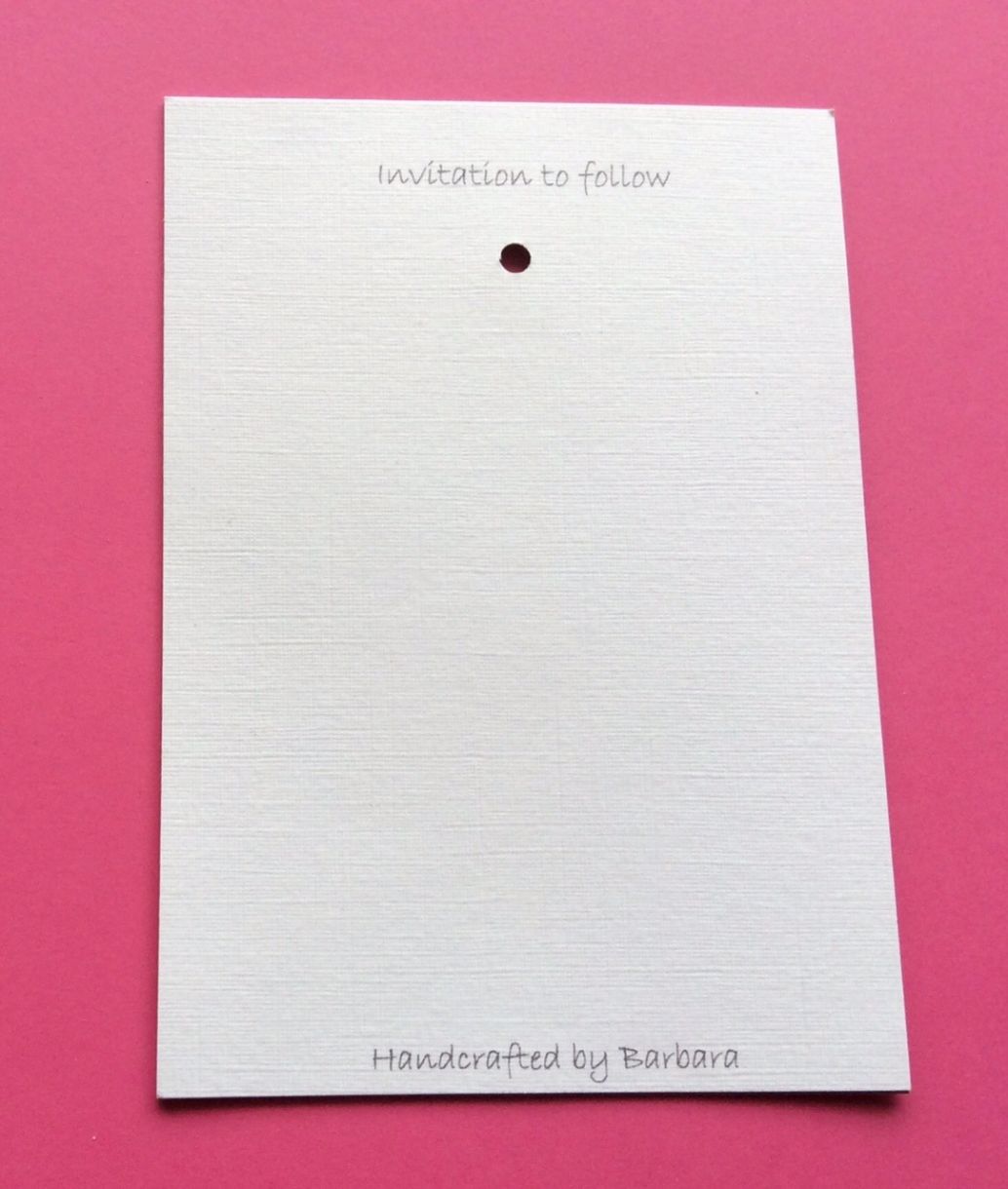 Step 5.
I purchased wood slices from Ebay and a personalised stamps from Etsy.... each slice was stamped with Versafine Clair ink.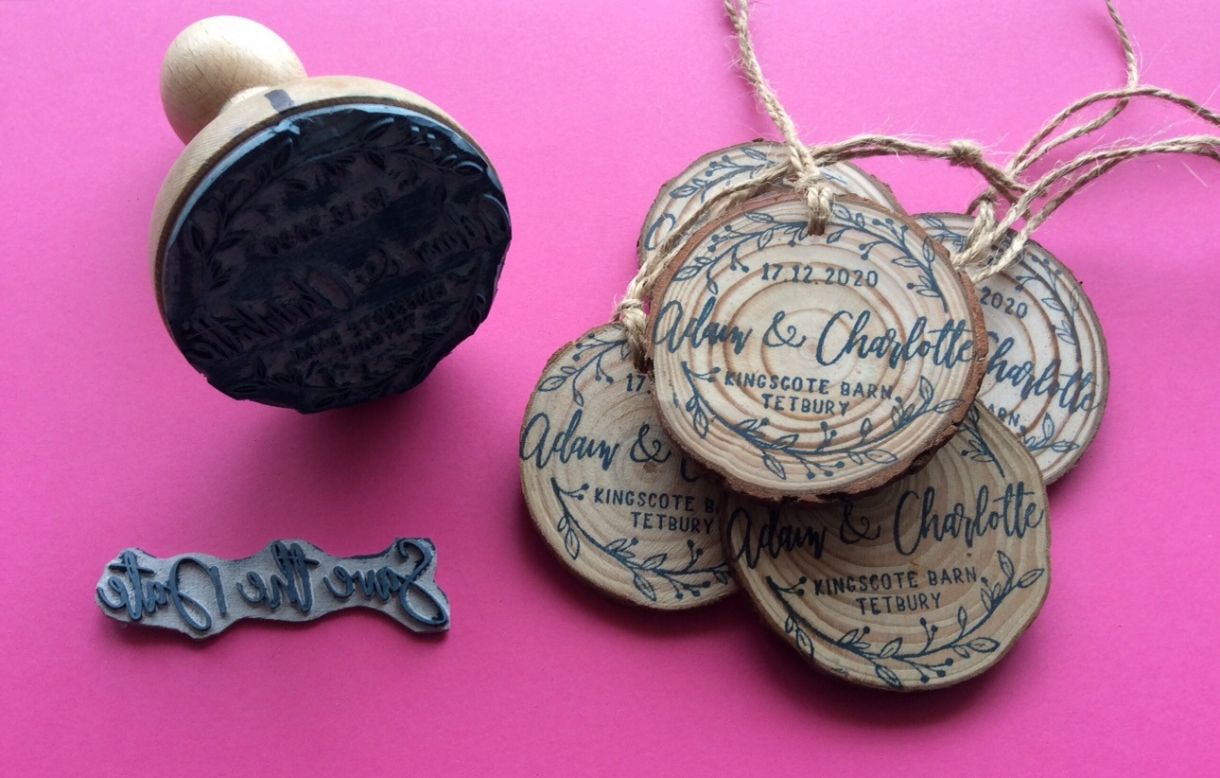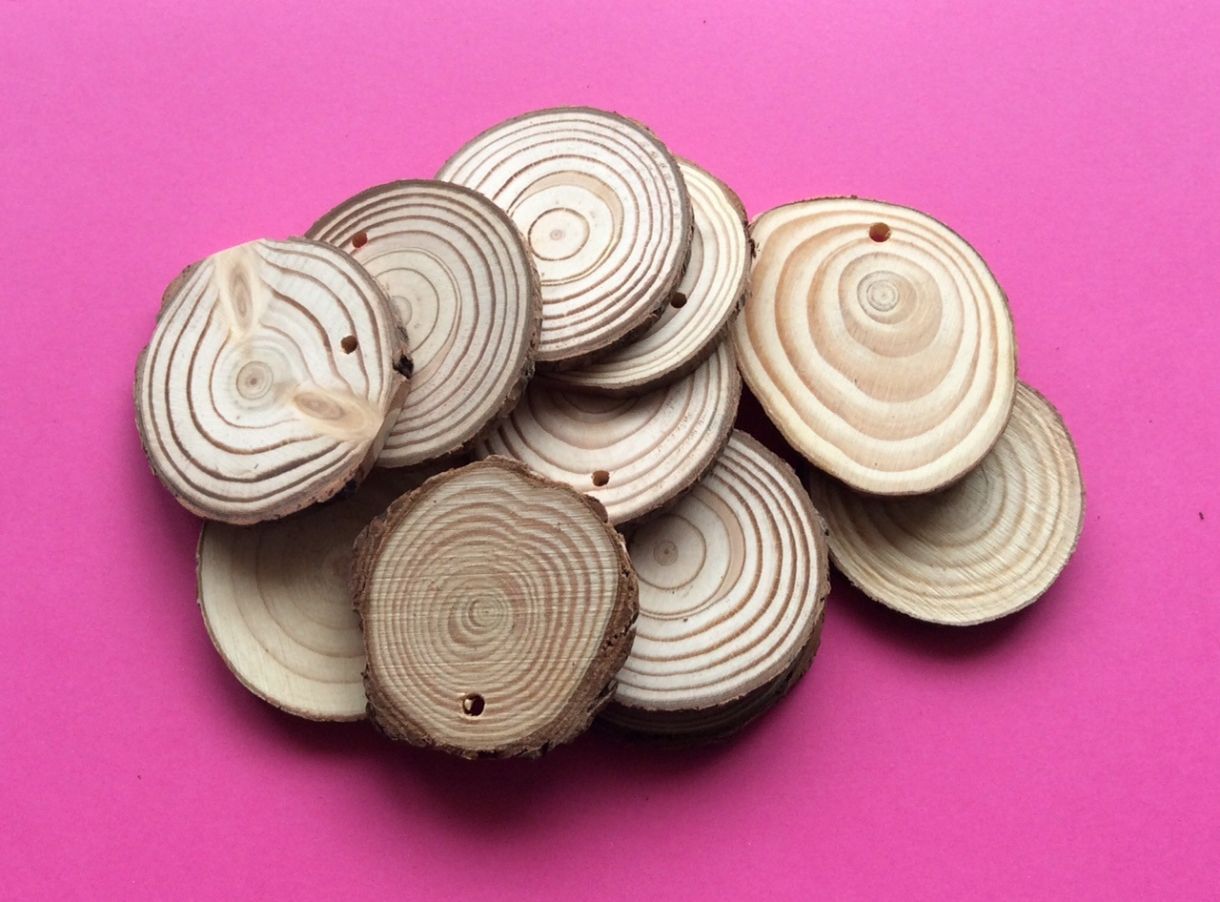 Step 6.
The wood slice was threaded with twine, which was pushed through the punched hole, and secured at the back with a small piece of sellotape. (the twine easily pulls out of the sellotape)
This part is removed by the recipient to hang on a cupboard door, hook etc. as a reminder....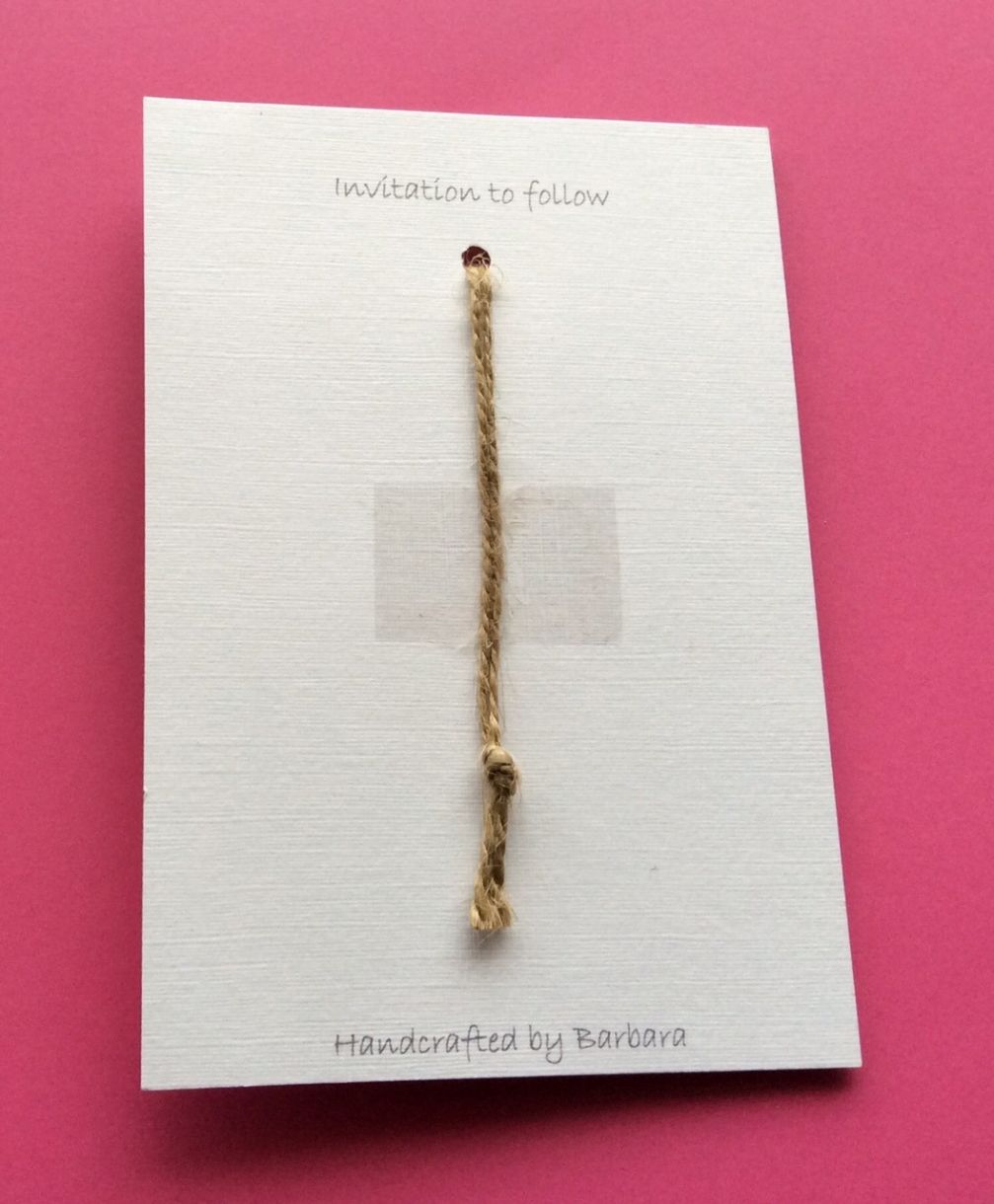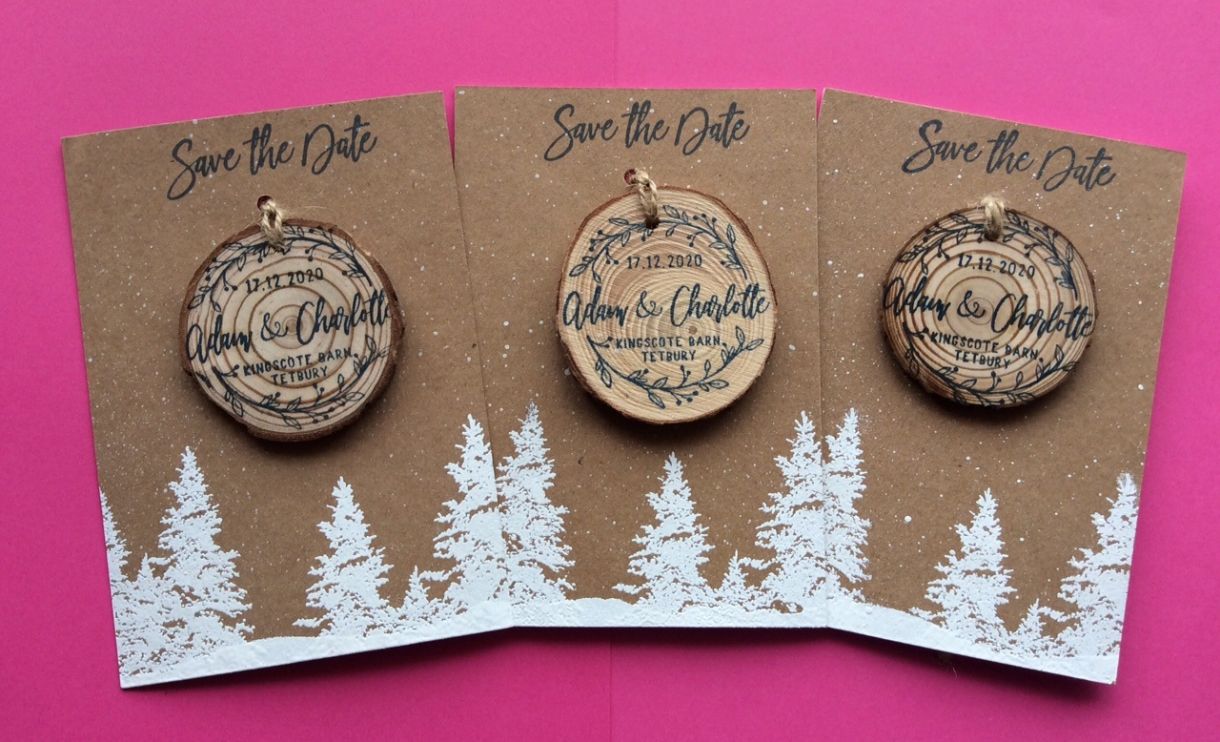 So that was it.....60 Save the Date cards, made on a production line, a couple of hours over 3 afternoons.
The wedding is going to be 'Rustic' so the Fleck Craft card works perfectly.
Next step, invites......but we're hanging fire on those until we see how things progress with Coronavirus.....very sad times at the moment.
Back soon,
Barbara x