Inky Birthday Card
0
Posted on 5th October 2020 by Nicole Mullen
Filed under
One of the things I love about Papermilldirect is the huge selection of colours. You will find you can match them to nearly any ink or dye out there. For this card I used:
Distress Ink - Aged Mahogany & Walnut Stain
I started off by cutting a panel of the white hammered card and using the distress inks to colour it. It doesn't pick up as well on camera, but the Aged Mahogany colour is super close in colour to the maroon Papermilldirect card. Once I had the panel inked I sprinkled some water on it to give it some more texture and interest.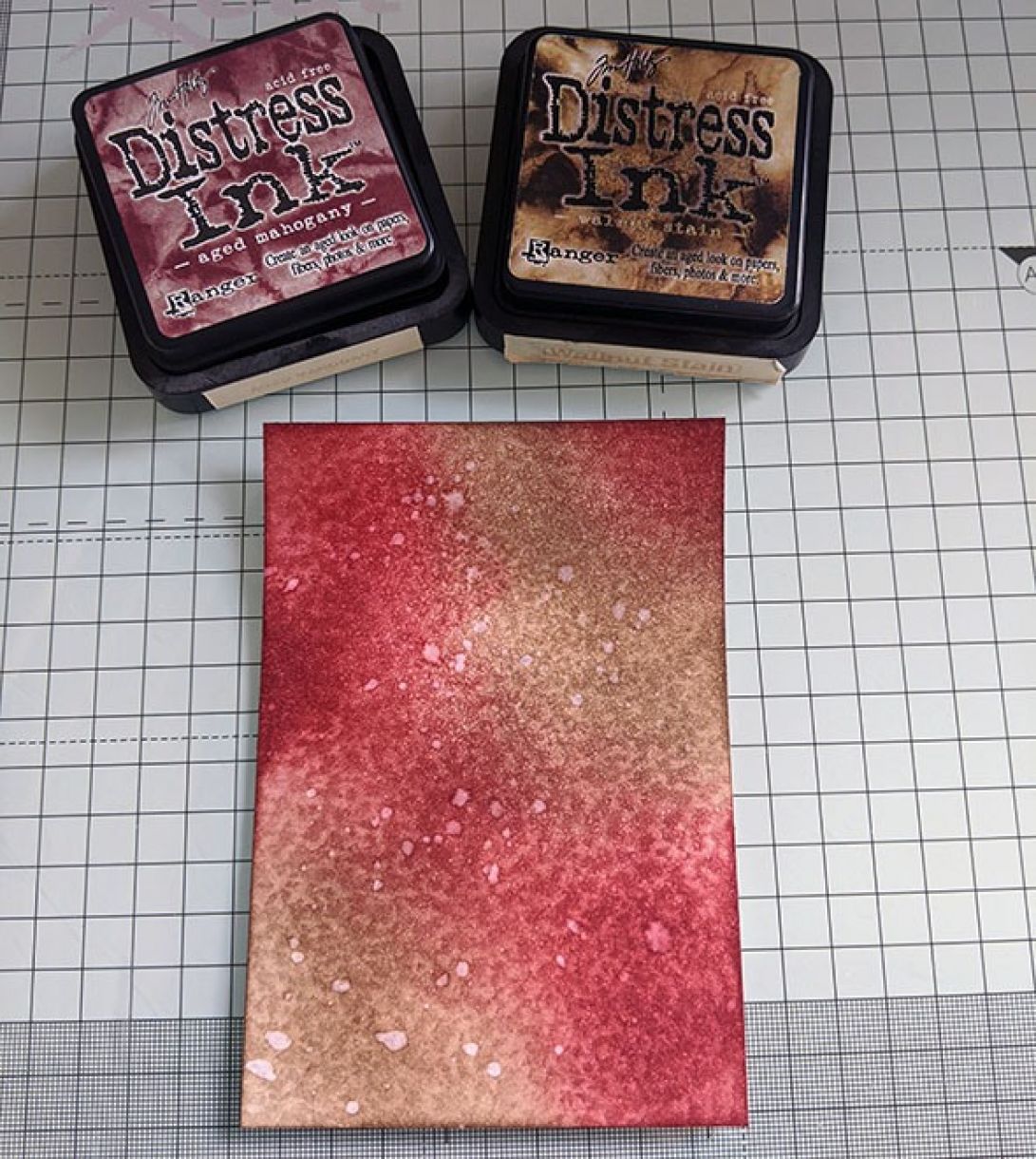 Once I cut this panel down to the shape and size I wanted and placed it over my planned card layout I felt it still needed a little more on it. So I stamped a leaf stamp over it to give a fun patterned paper look.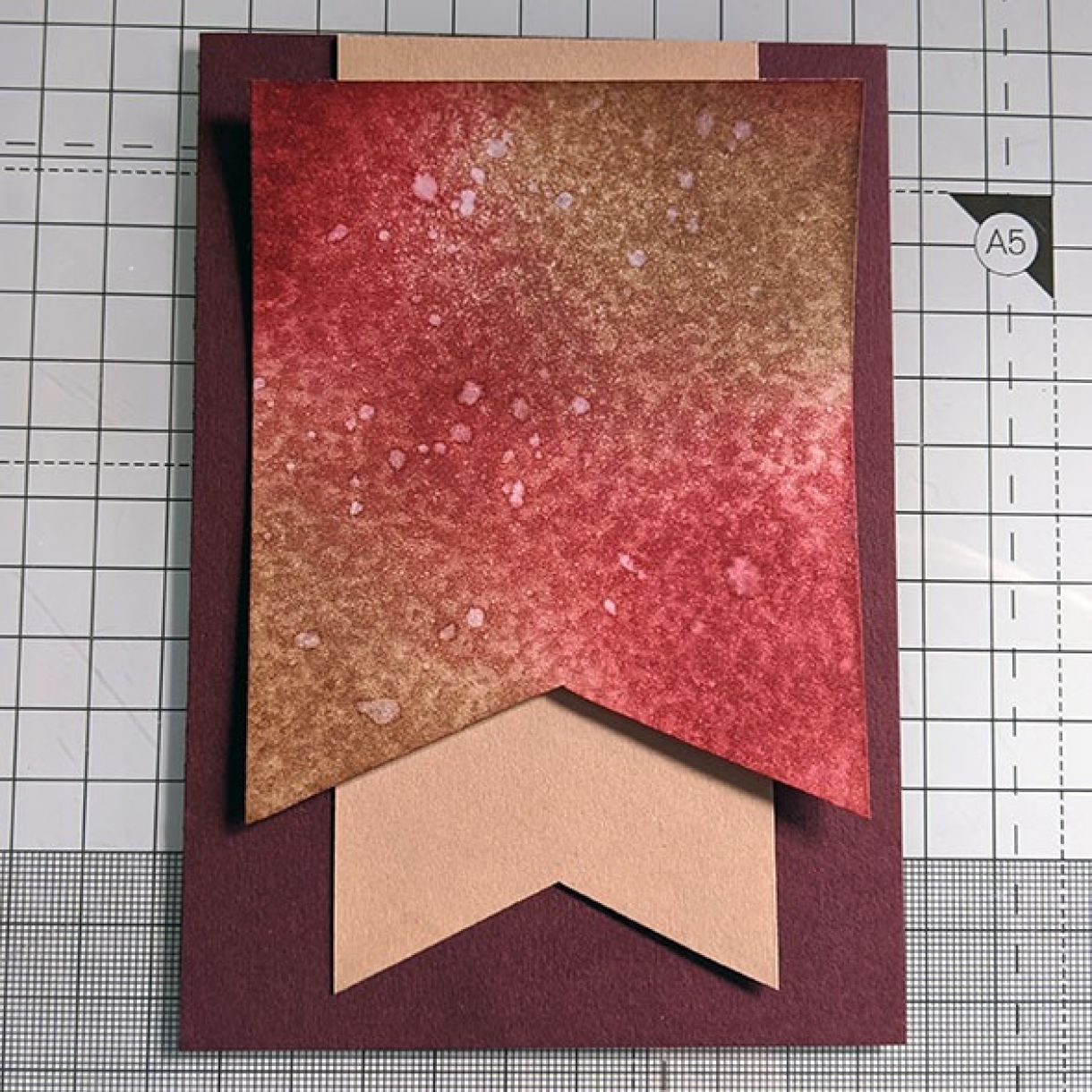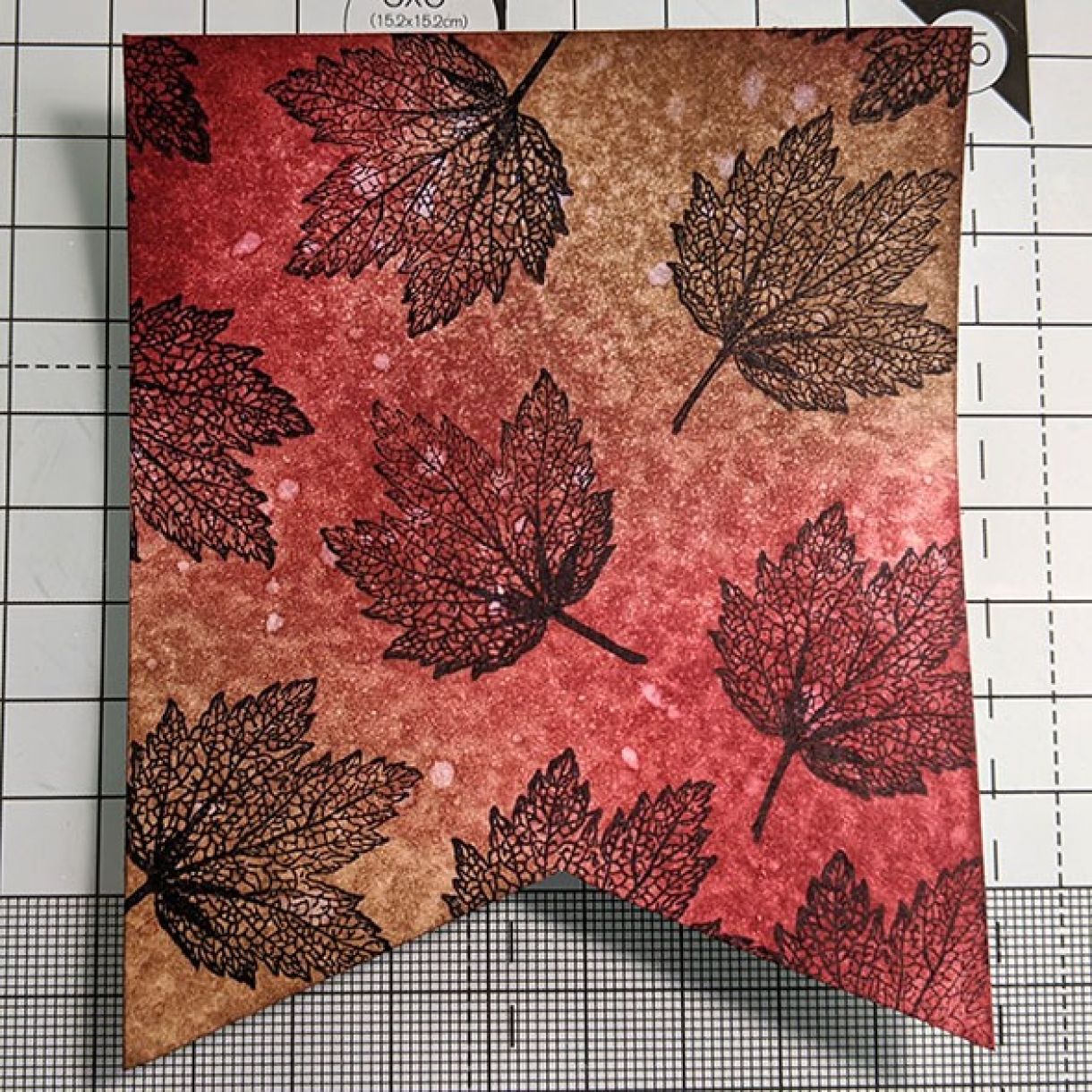 This panel ended up the perfect complement to the Papermilldirect card colours I used, and was a fun way to personalise the design. The hammered white cards allows you to do lots of inking and water splashing no problem, and its hammered texture gives even more texture to the inking.