Travel in Style Mothers Day Card
0
Posted on 24th March 2019 by Nicole Mullen
Filed under Card Making Ideas, Seasonal Crafts, Mothers Day Crafts
Hi All,
Nicole here to share a mothers day card that is very untraditional! In this instance I used:
Patterned paper
Circle die
Paper trimmer
This card combines a patterned paper that I knew the person receiving it would love, as it will have a lot of memories, and it is her favourite colour. So while this is not the most traditional of mothers day cards I know it will have a lot of meaning. Combining the busy patterned paper with the hammered white card was the perfect way to add texture and interest but in a toned down way.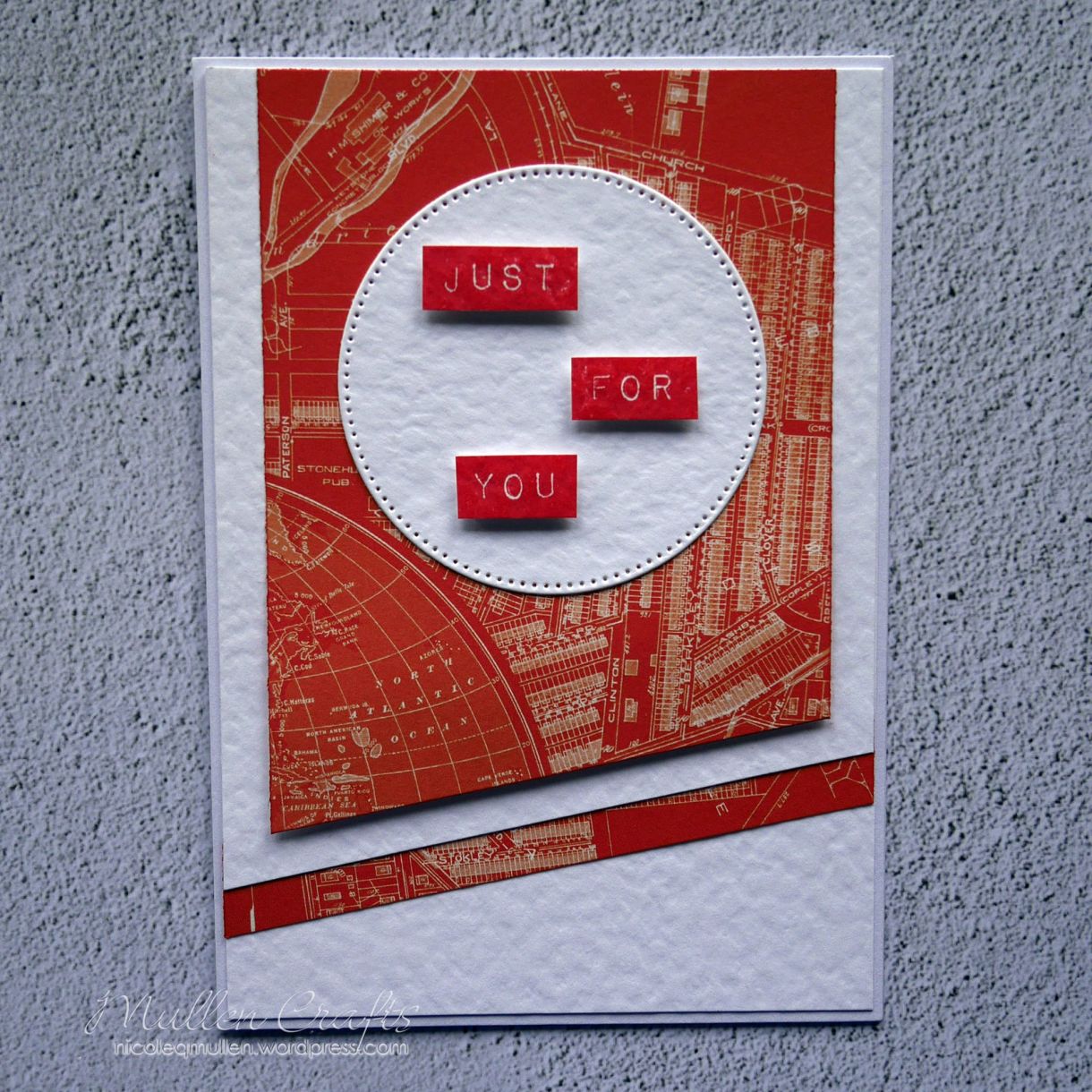 The other way I added interest on this card was through the cutting of angles. I cut the paper at angles to layer it, and give it that bit of a modern feel, but without too much fuss. The circle of white to layer the sentiment onto further tones down the patterned paper, to give the right balance. Layering things further with foam tape gives more dimension and interest to the card too.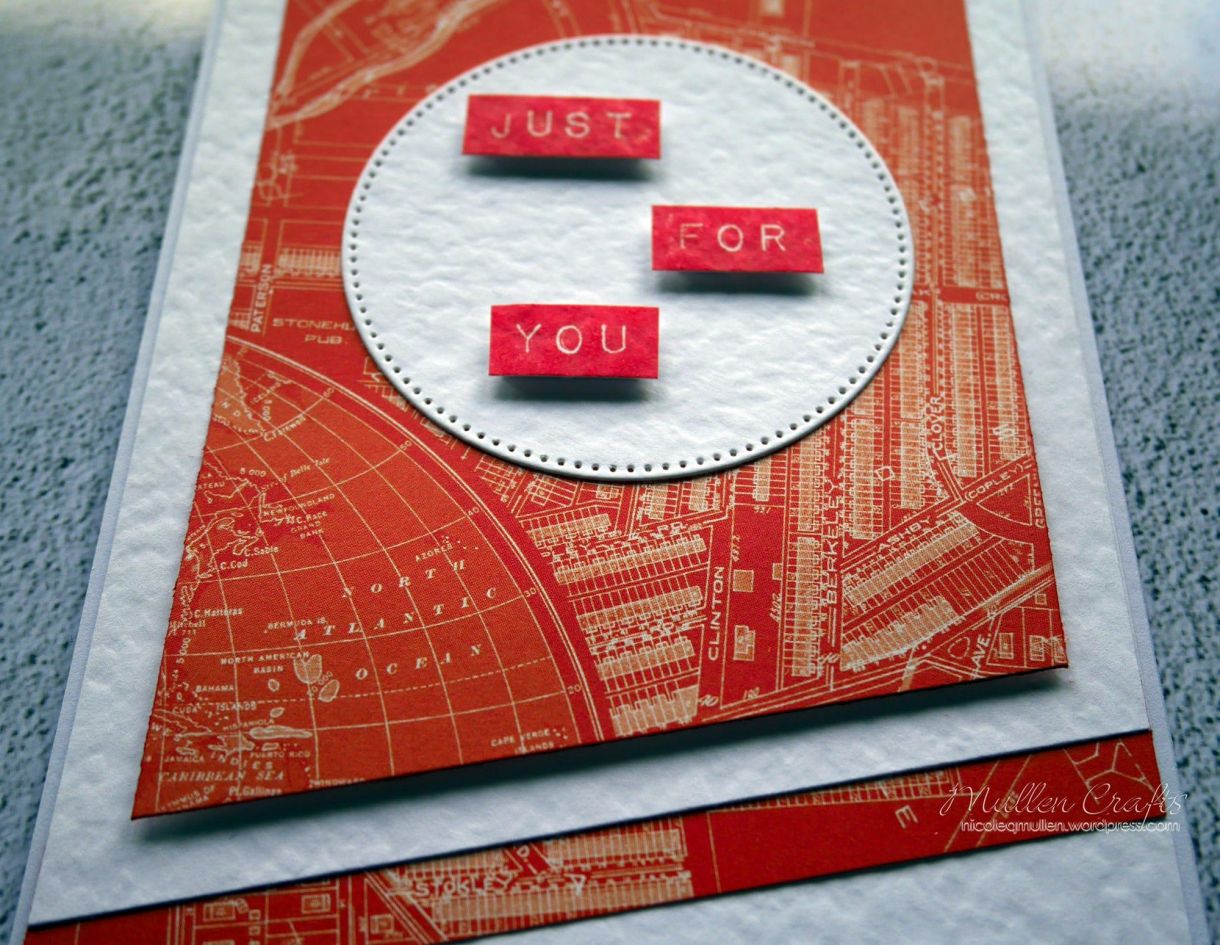 I resisted the urge to embellish the card further, and left it bold, clean and simple! Do you ever make non traditional cards for holidays? We would love to see them if you do!