Thanks - You Are So Thoughtful
0
Posted on 21st April 2023 by Danielle Bigland
Filed under Card Making Ideas, All Papercraft Tutorials, Design Team, Thank You Cards, Clean and Simple cards
Hello everyone. Are we all well?
I'm sharing with you today a quick and effective card to show thanks. It can be adapted for any female occasion just by changing the sentiment (or of course, a gent who is partial to pink and florals!) hehe!
Here's what I did...
I cut down a card blank to a top fold UK A6 from some 'Plain Pink 290gsm' card. I then trimmed down a panel approx 1cm smaller than this round each edge from some 'Baby Pink 240gsm' card.
Onto said panel, I stamped my floral image and heat embossed in silver.
I stuck the panel down to my card blank using wet adhesive.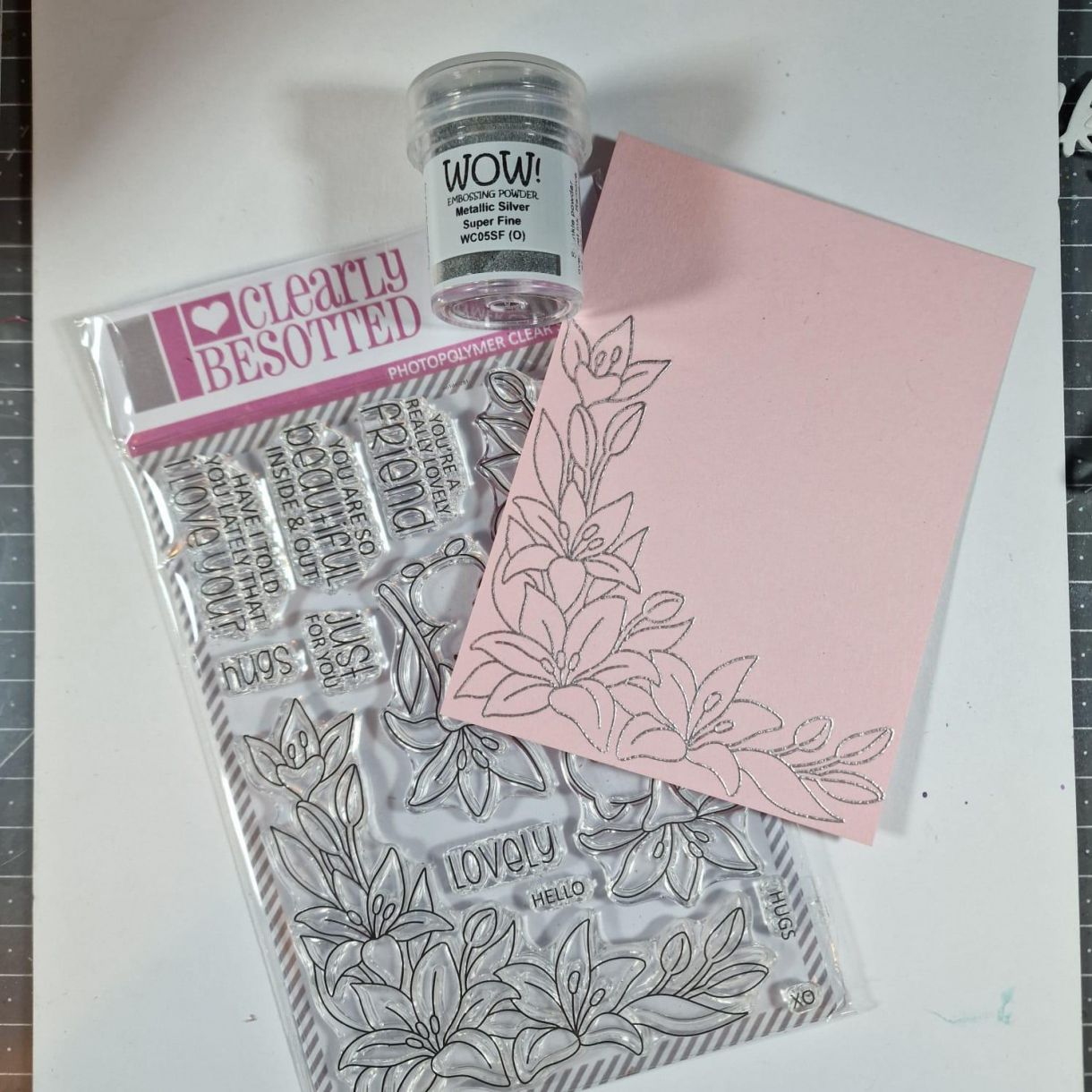 I die cut the word 'Thanks' from both white card and from crafter's foam. The crafter's foam gives dimension without having to cut the word numerous times over and layering them all up.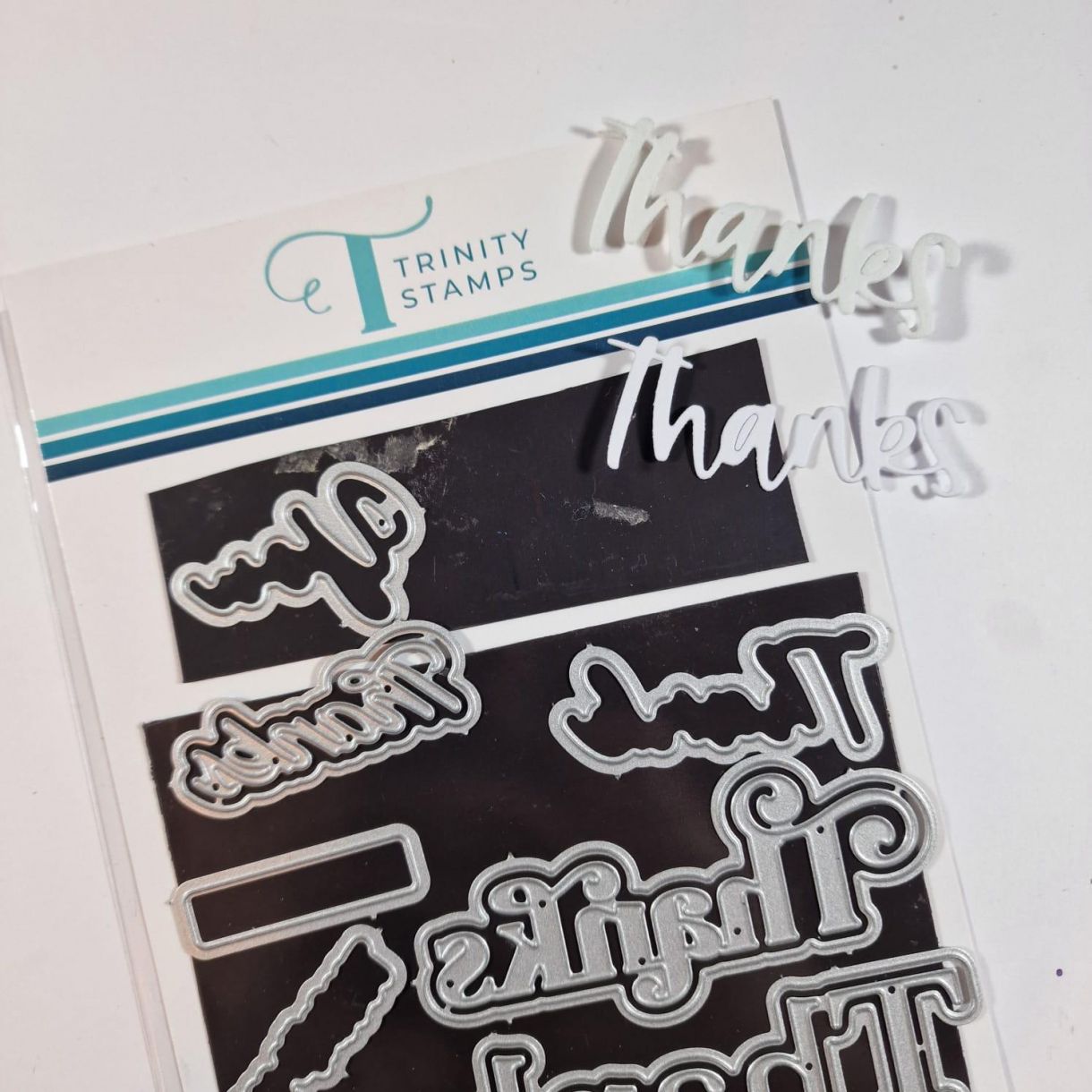 I stuck the card cut onto the foam cut simply using wet adhesive.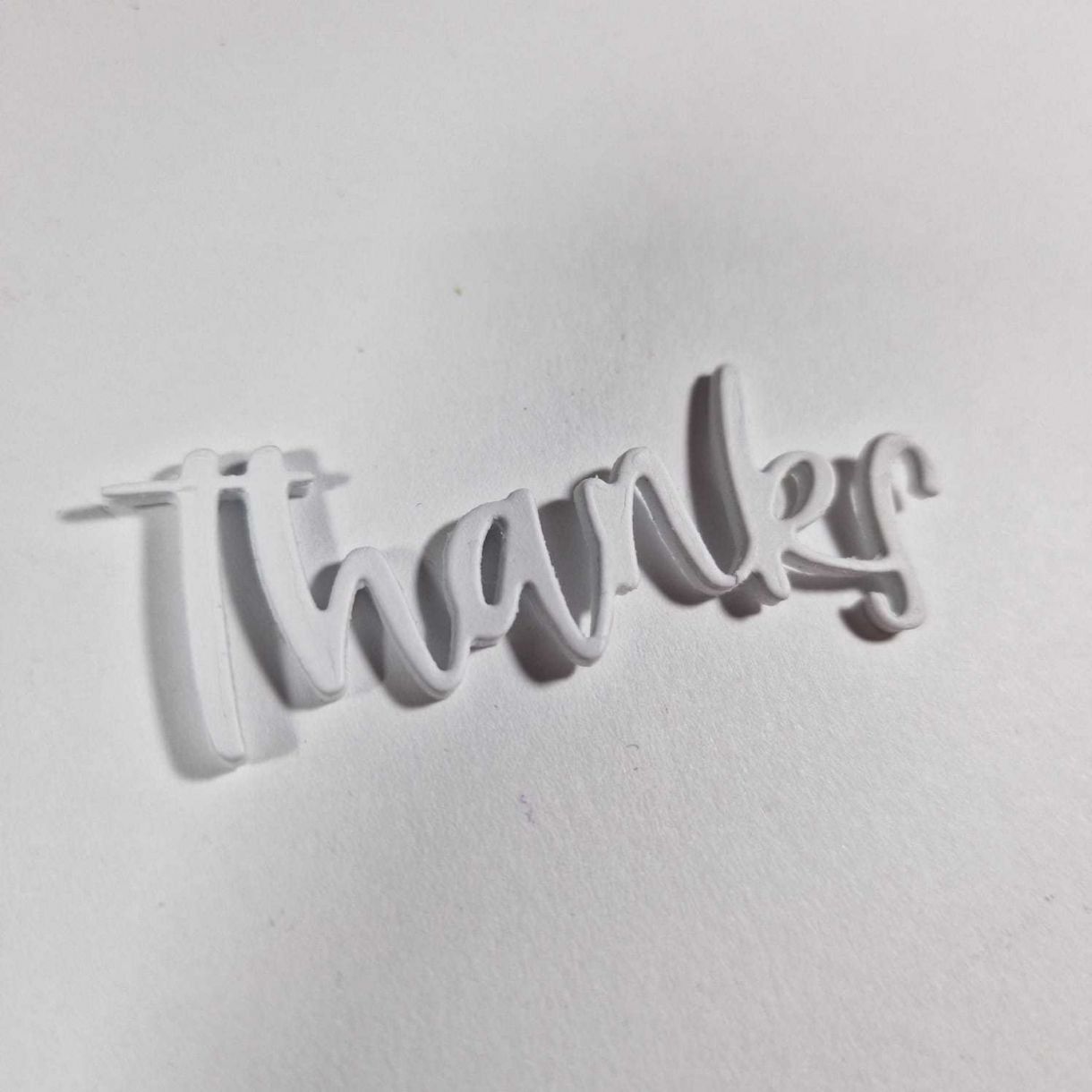 To finish, I stamped and embossed in silver a complimentary sentiment. I stuck this down using foam tape.
This is really it for this card. Oh! I forgot - I added a few silver flat back cabachons to finish.
NOW that is it!
I hope to see you again soon.
Until then, take care.
Love, Dani xx