Thank You For Being A Friend
0
Posted on 25th August 2023 by Danielle Bigland
Filed under Card Making Ideas, All Papercraft Tutorials, Papercraft Disciplines And Techniques, Die Cutting Techniques, Design Team, Thank You Cards, Shaker card, Any occasion cards, Clean and Simple cards
Hello everyone! I hope you're all well.
I'm back with you sharing a really easy shaker card. People are often scared of these, as on first appearances, they can appear tricky to achieve. But when you know how, they're super easy.
I'll talk you through this one for a special friend.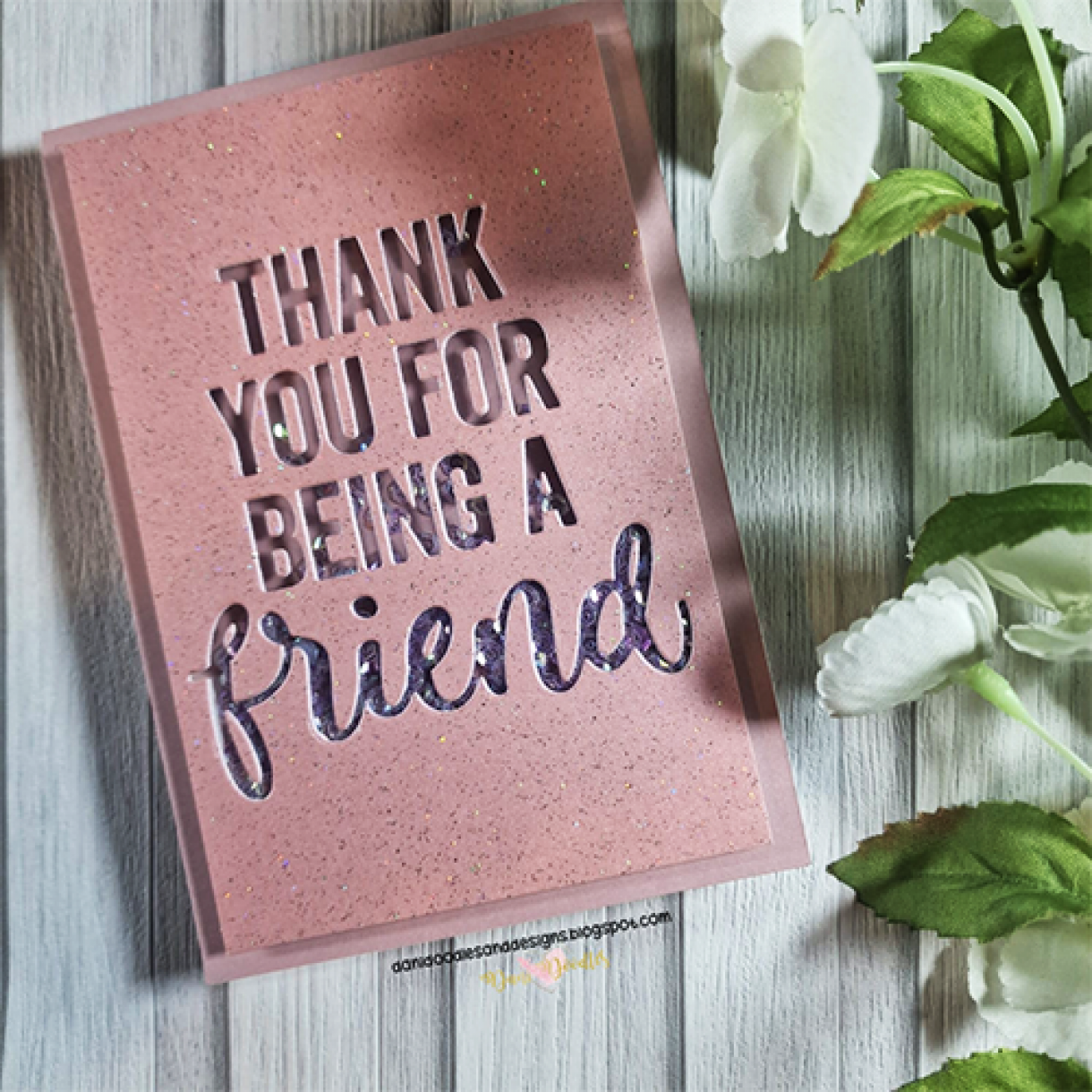 I started by cutting a piece of Dusky Pink Pure Pearl Sparkle 300gsm card down to approx 4mm smaller round each edge than a UK A6 card blank. Into this, I die cut my message.
TOP TIP: remember to save ALL pieces from the die cutting process. Some of these will be needed to pop back into the message to form the letters correctly!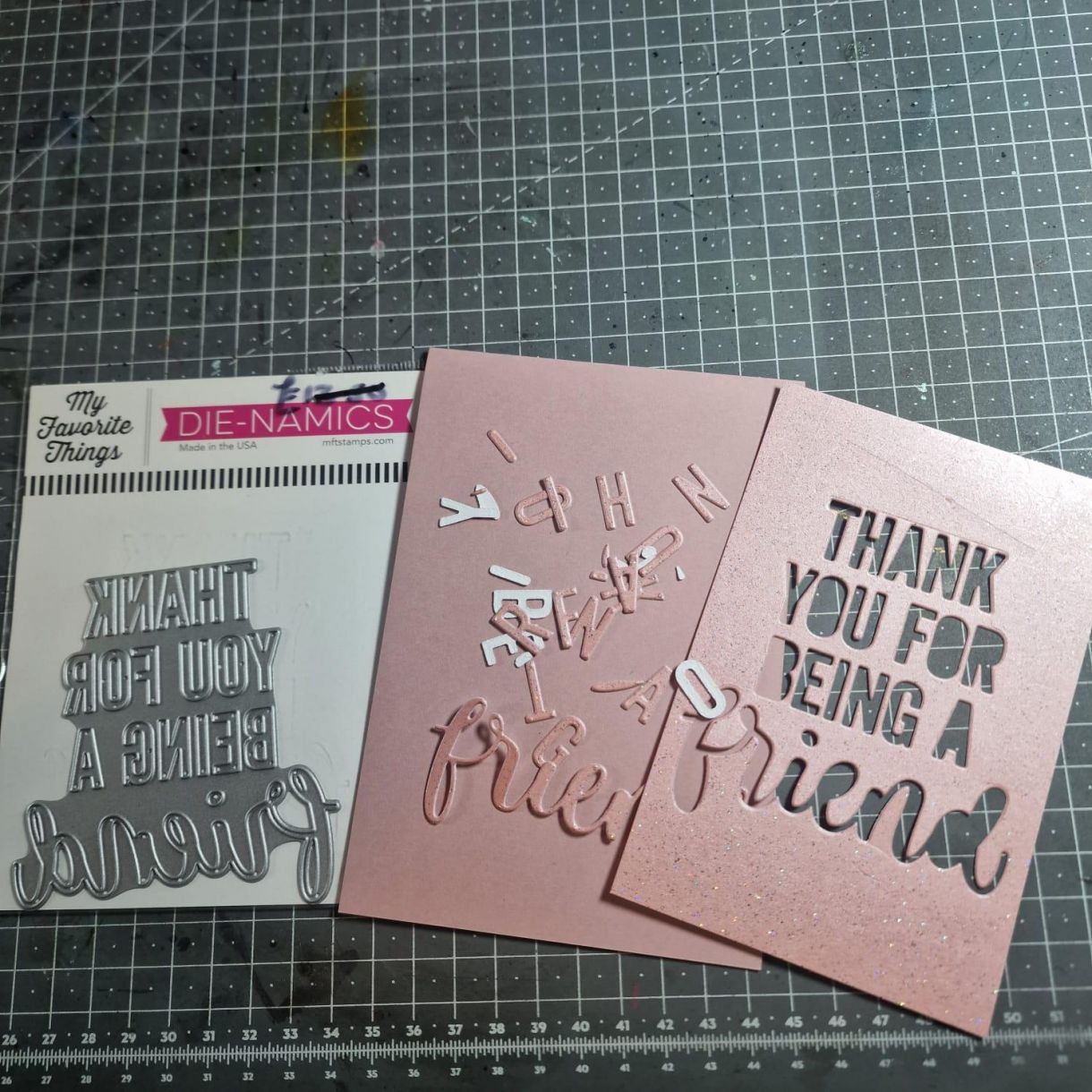 I flipped this panel over and attached a piece of acetate just smaller than itself. I secured this using double sided tape, ensuring the tape didn't overhang any of the words as this would be visible, and that the tape didn't overhang the sides of the panel neither.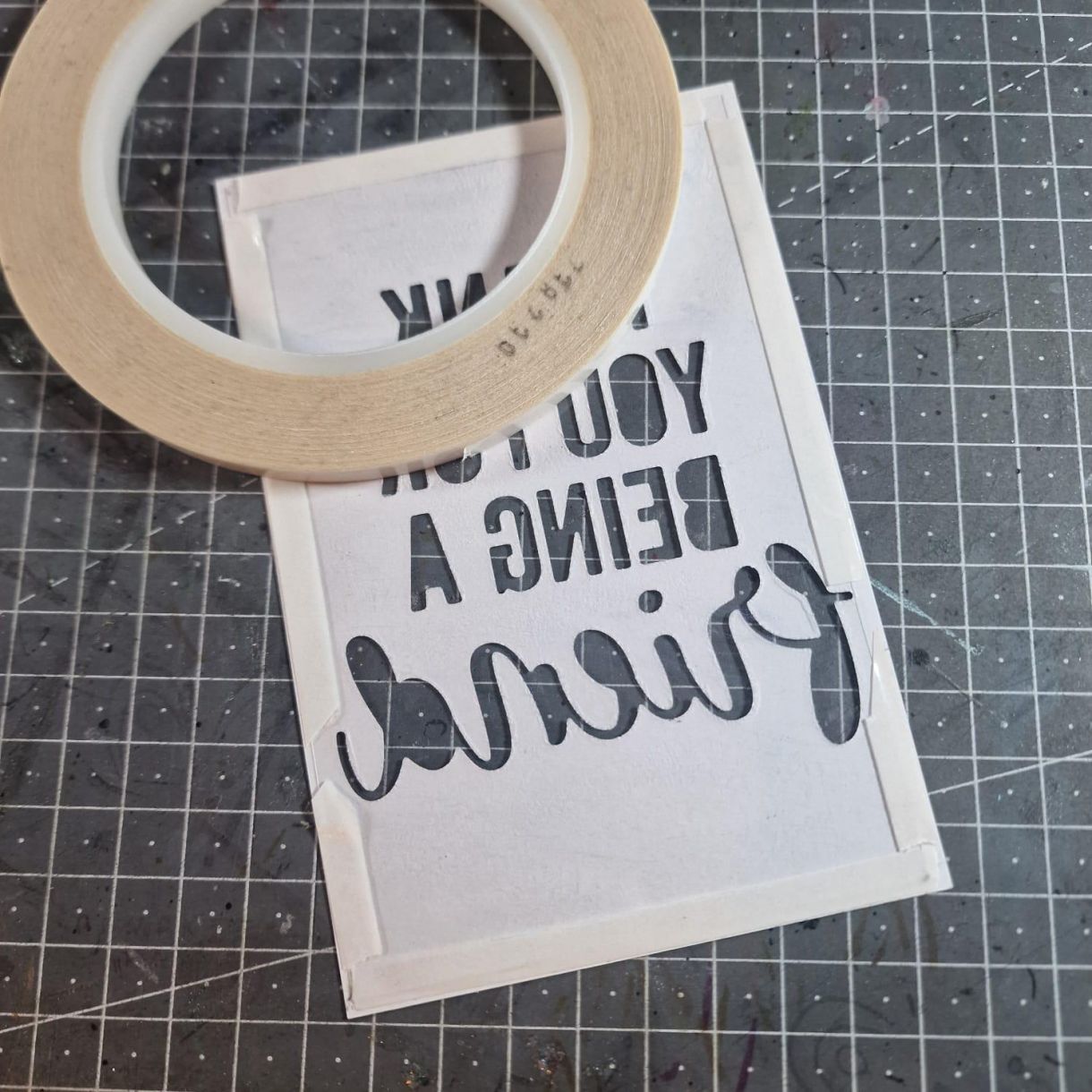 On top of this around the edges of this panel, I now placed double sided foam tape. I sealed off vacant areas with foam tape as I needed the shaker area to be as small as possible.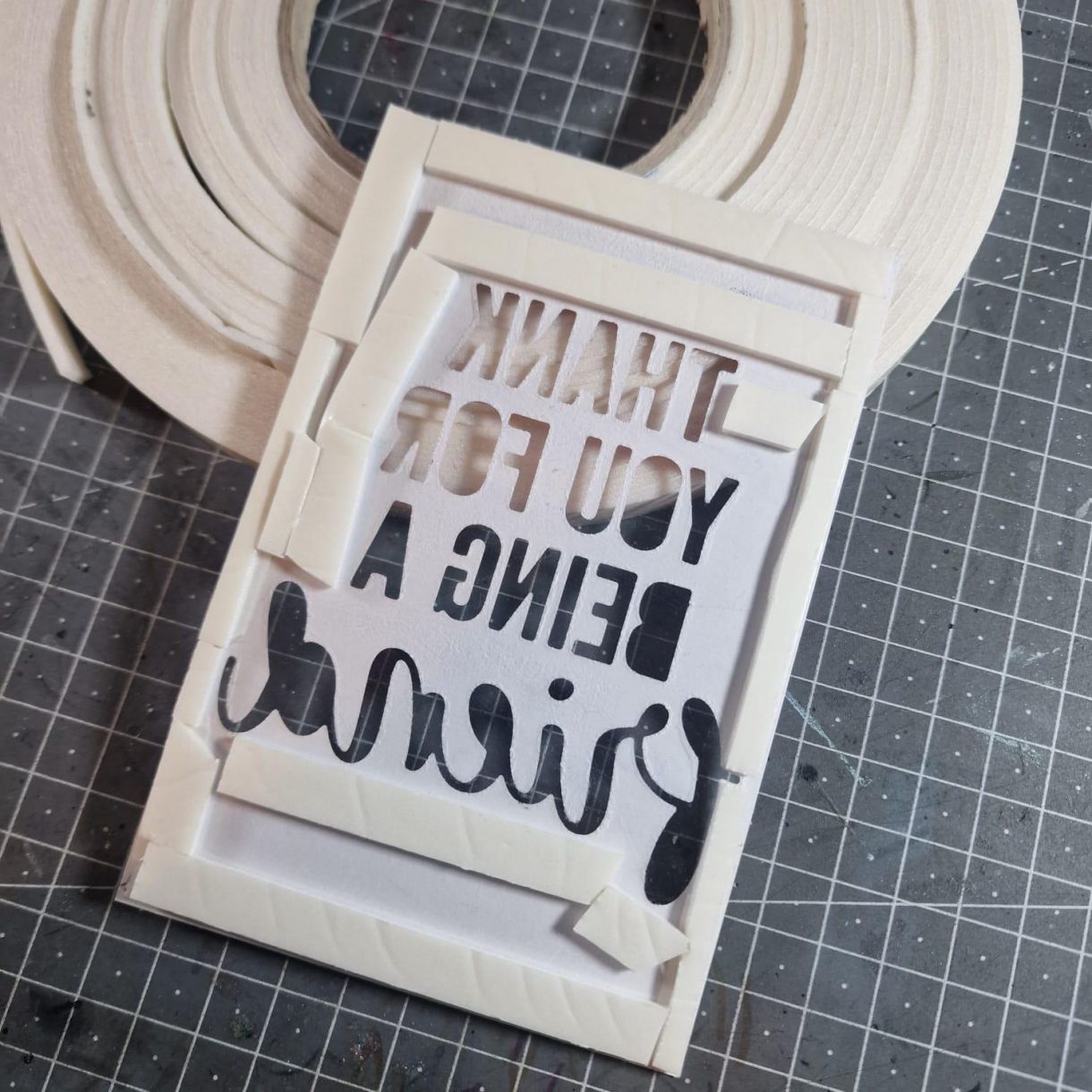 I filled the area with sequins and sealed it off with another piece of acetate which was approx the same size as the first piece. This was adhered using double sided tape. The shaker panel was now complete and secured!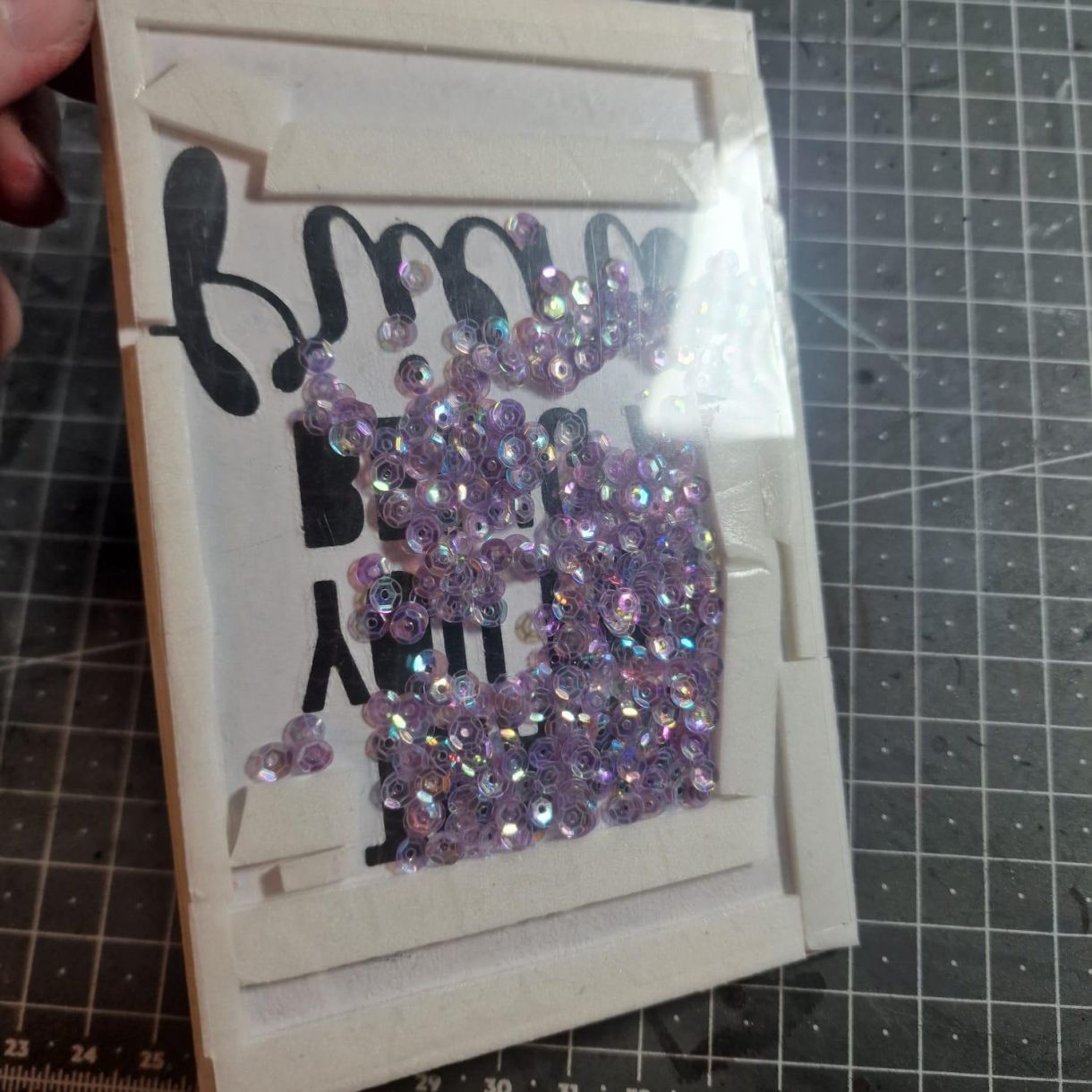 I flipped this back front facing and attached using wet adhesive to a top fold UK A6 card blank in Rose Antique Malmero 250gsm card.
To finish, I matched the 'waste' from the die cut in the initial stages to the hollows of the letters so that they were formed correctly.
I hope this gives you the confidence to try a shaker card. I would love to see some of yours!
Until next time, take care.
Love Dani xx