Smile - It's Halloween!
0
Posted on 31st October 2020 by Nicole Mullen
Filed under
I love making cards using striking colour combinations. For this card I used: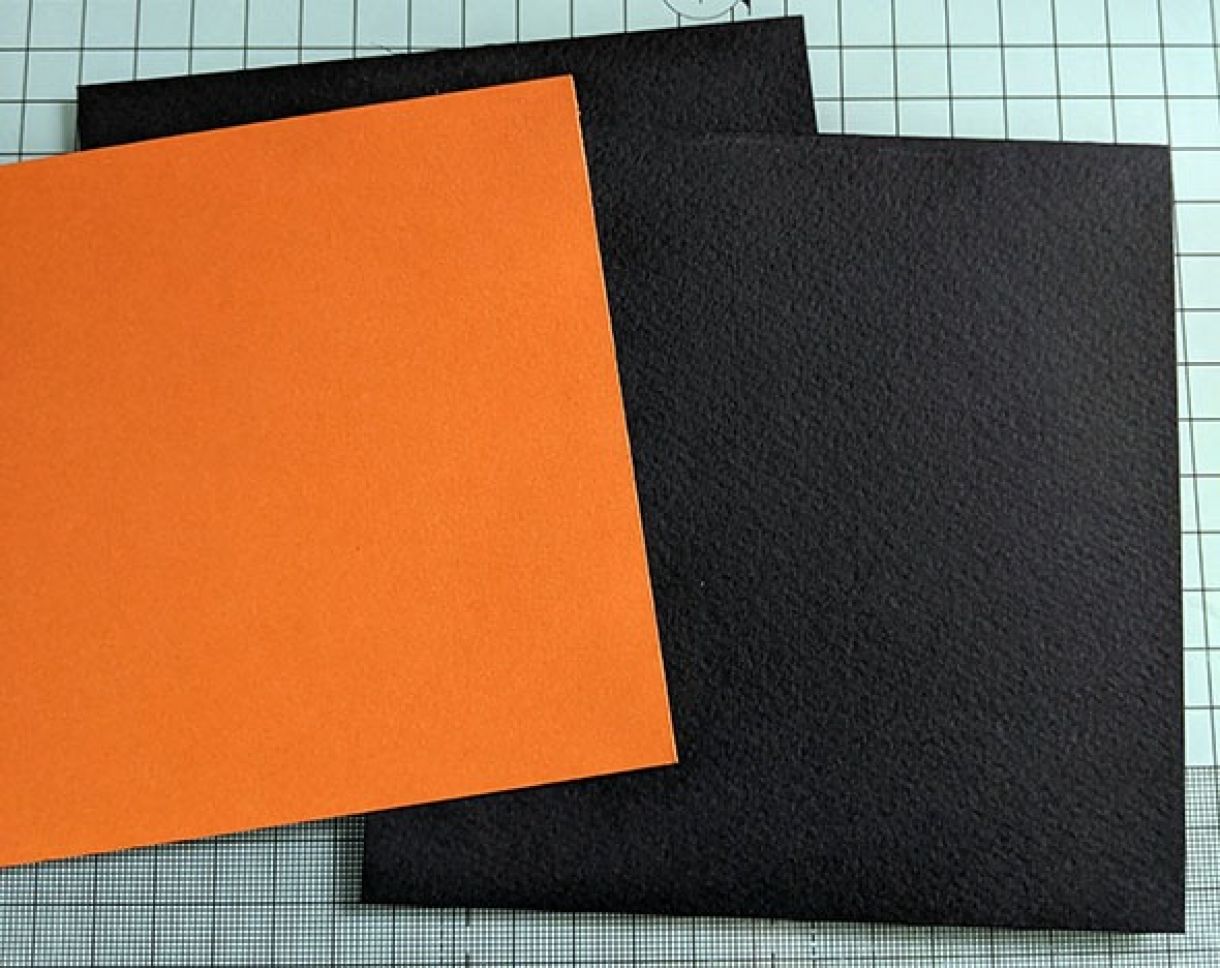 I cut a very simple pumpkin face from the black card. You can make this as spooky as you like!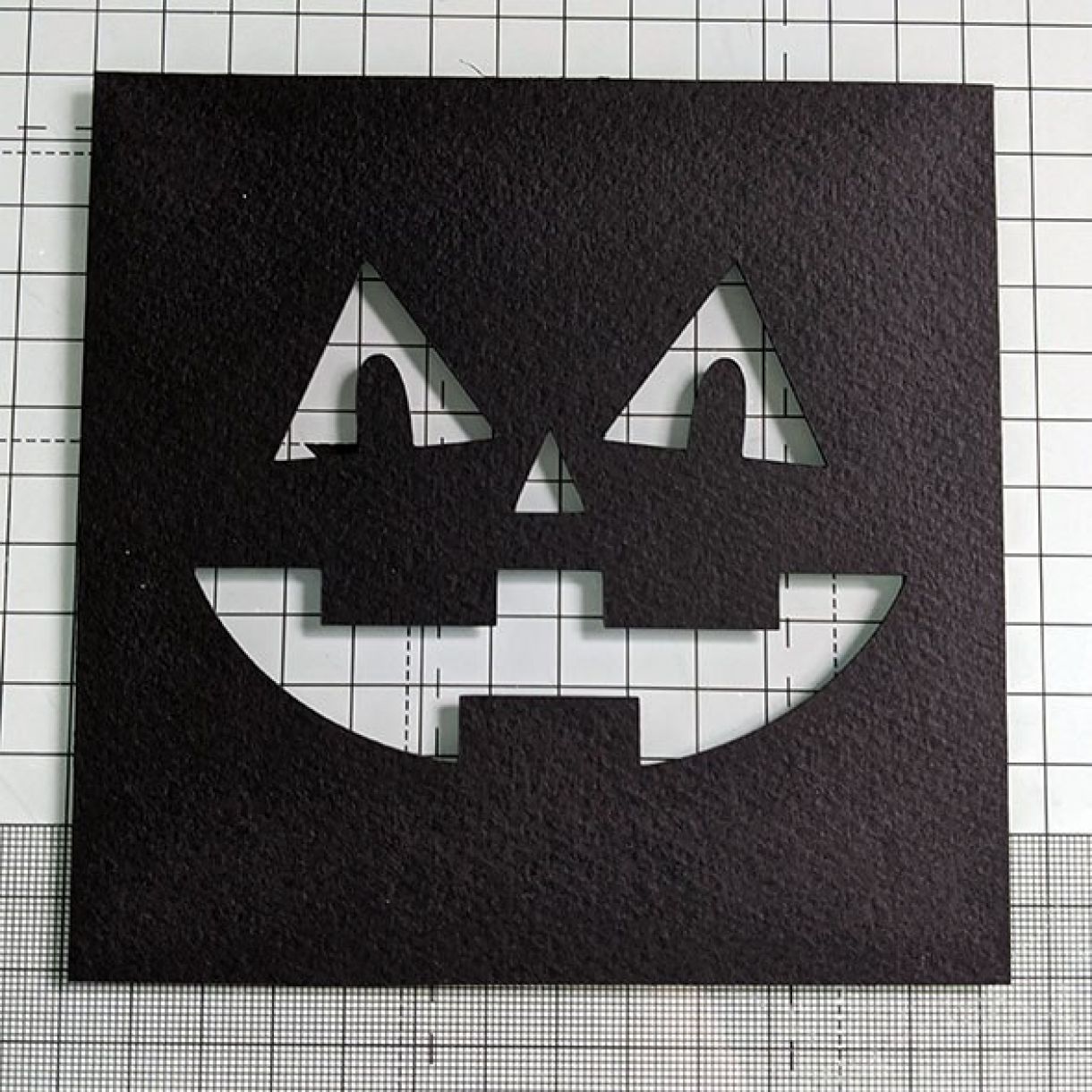 I created a card base from the black card. I stuck the pumpkin face panel down with a combination of glue and foam tape.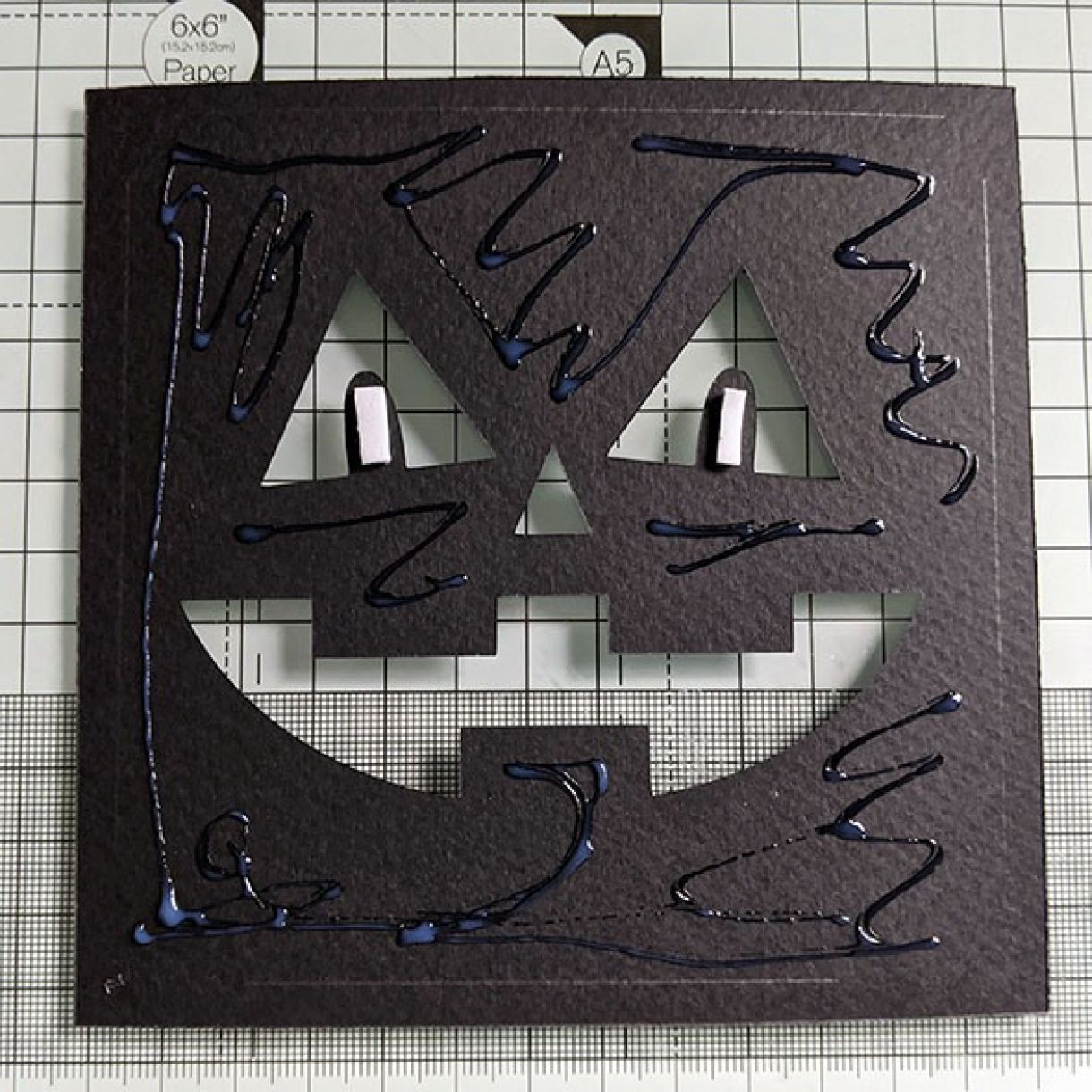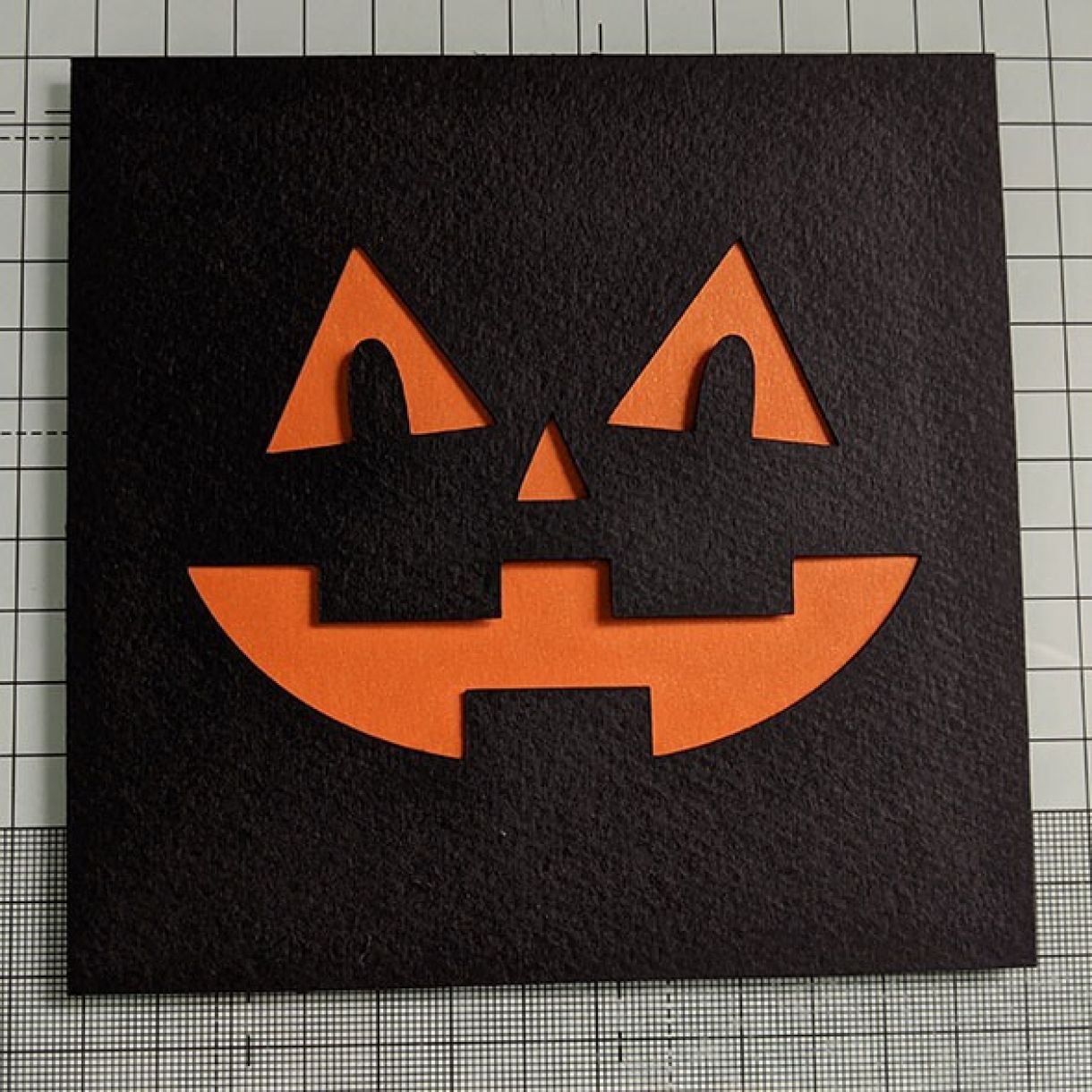 The card is simple but fun and the shimmer on the orange card looks great against the black.