Seeing Stars
0
Posted on 18th July 2022 by Nicole Mullen
Filed under
Blue is my favourite colour so I love when I have to create a birthday card for a boy and get to use it as much as I like! For this card I used: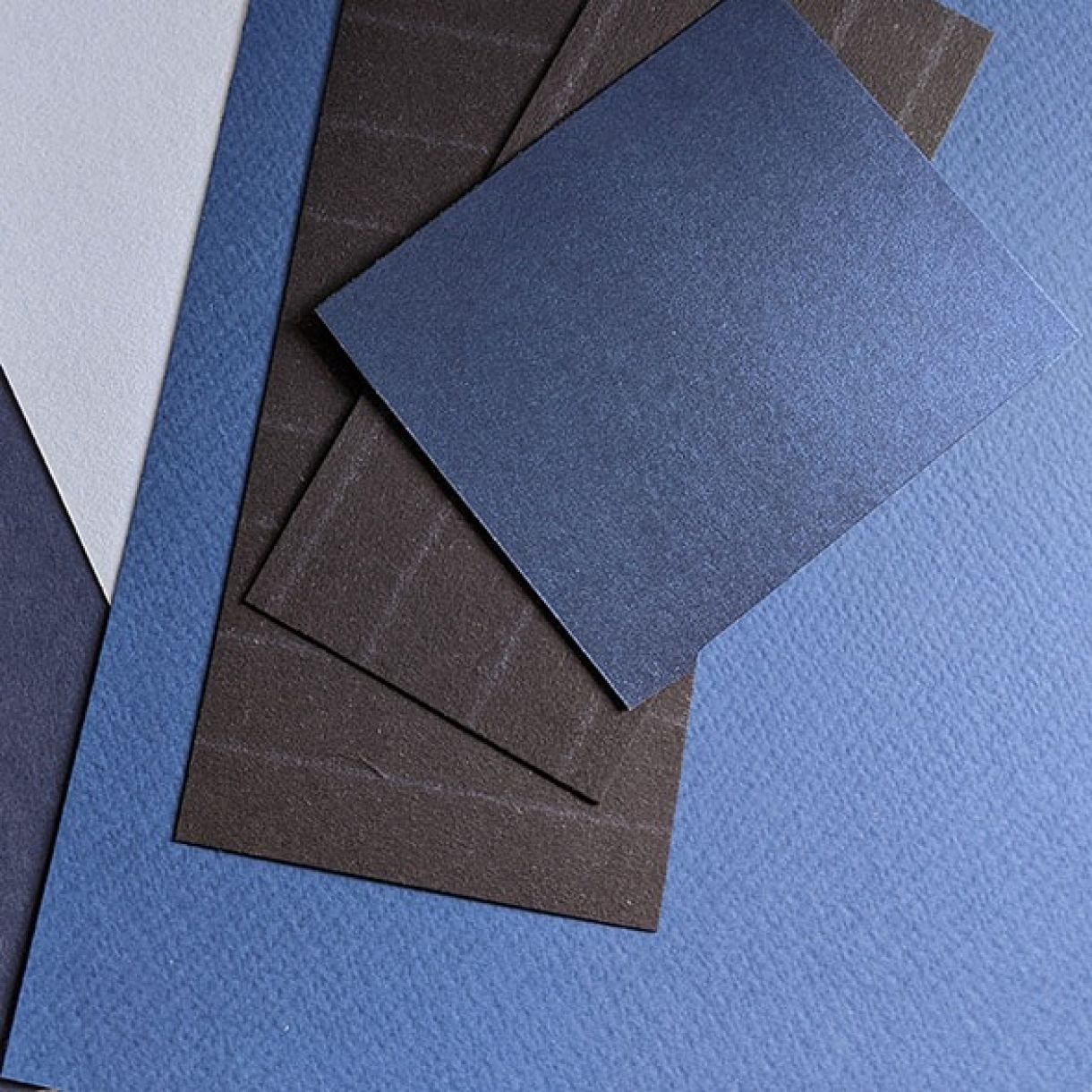 My main layer on this card was the Marine Blue card. However, by itself it was rather plain, so I had to dress it up a bit. To do this I used a splatter stamp, and using two different colour distress inks, layered up splatters until I was happy with the effect.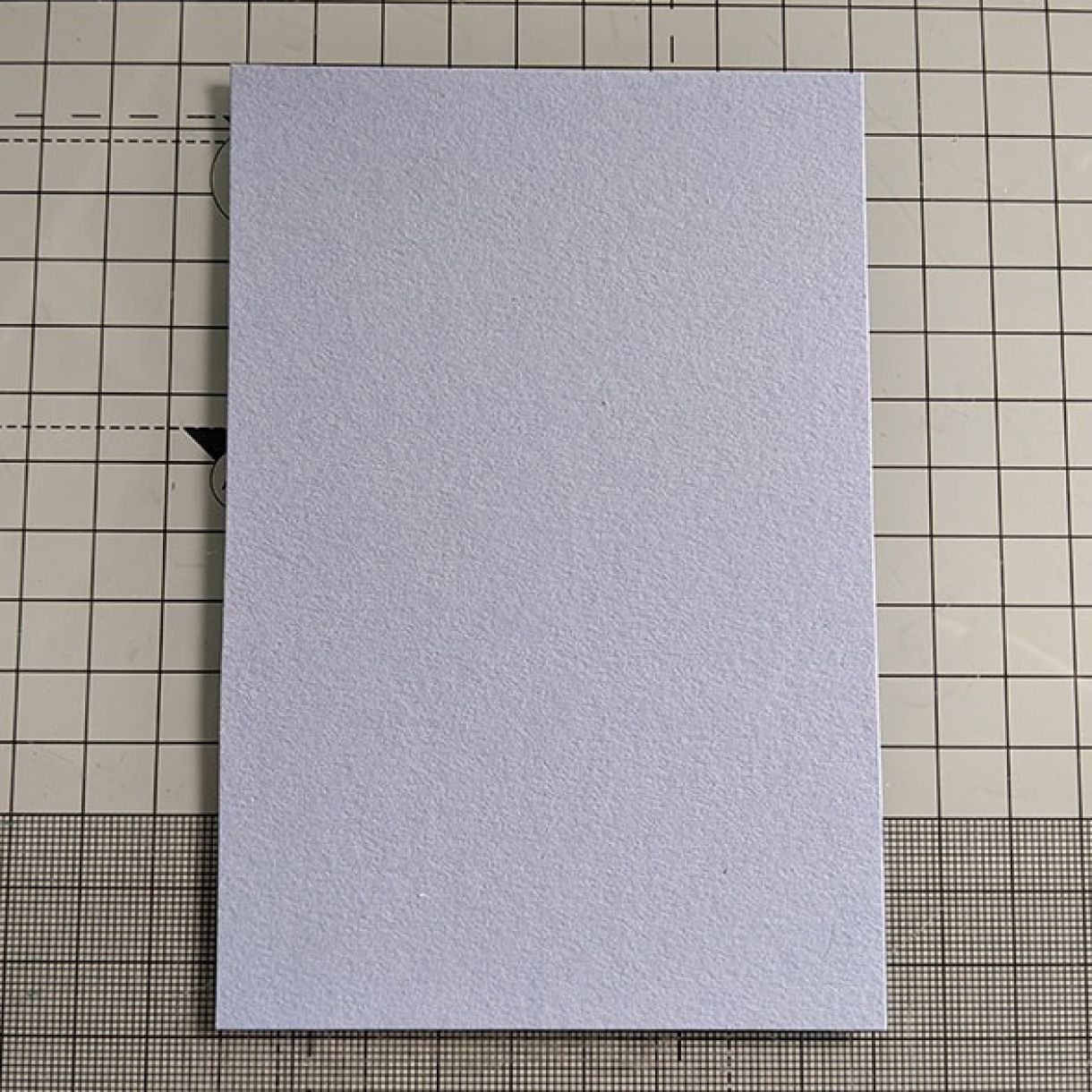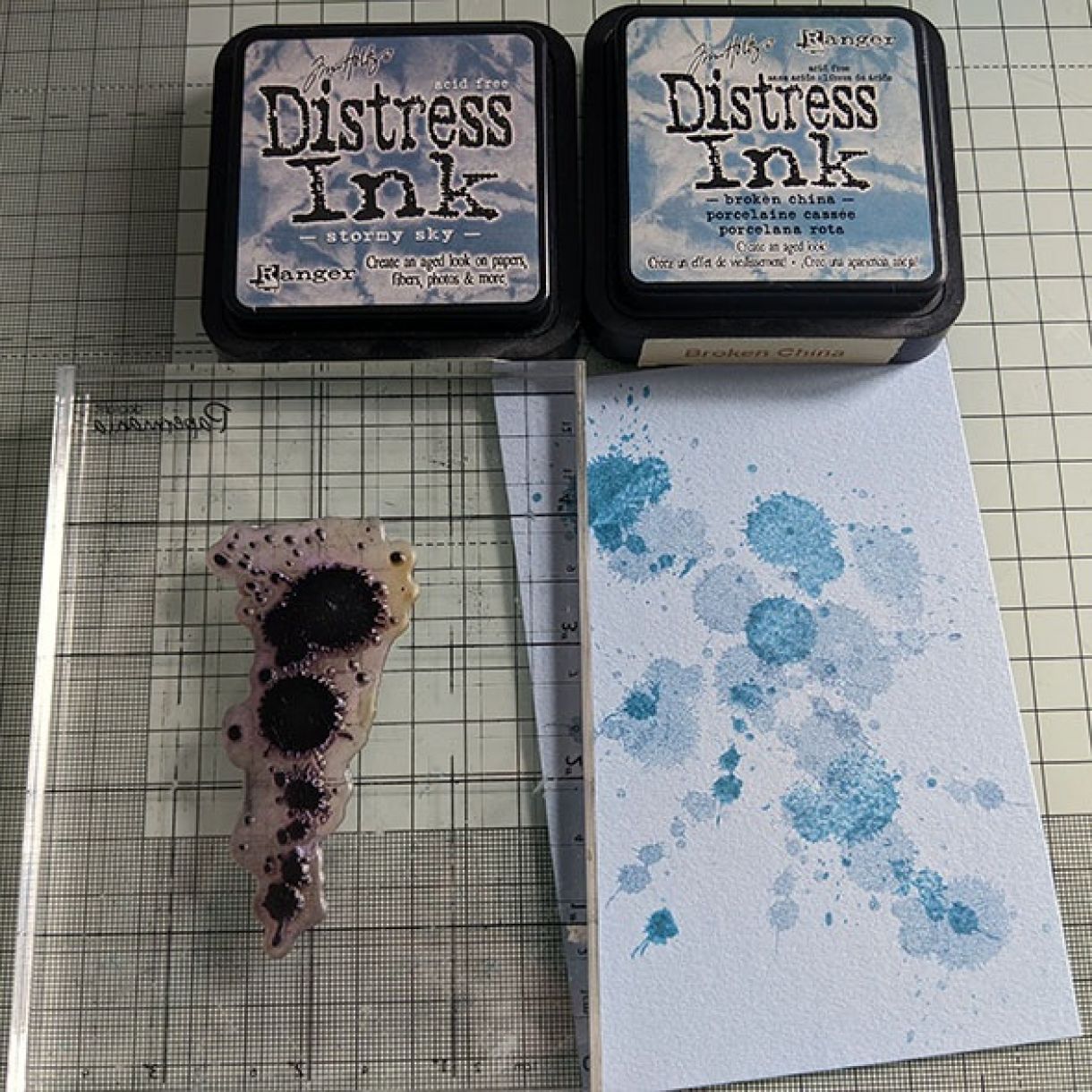 Once my splatters were dry I added a big and bold birthday sentiment directly onto this layer. I wanted a clean and simple look on this card, yet with lots of interest going on at the same time, so minimal layers was key.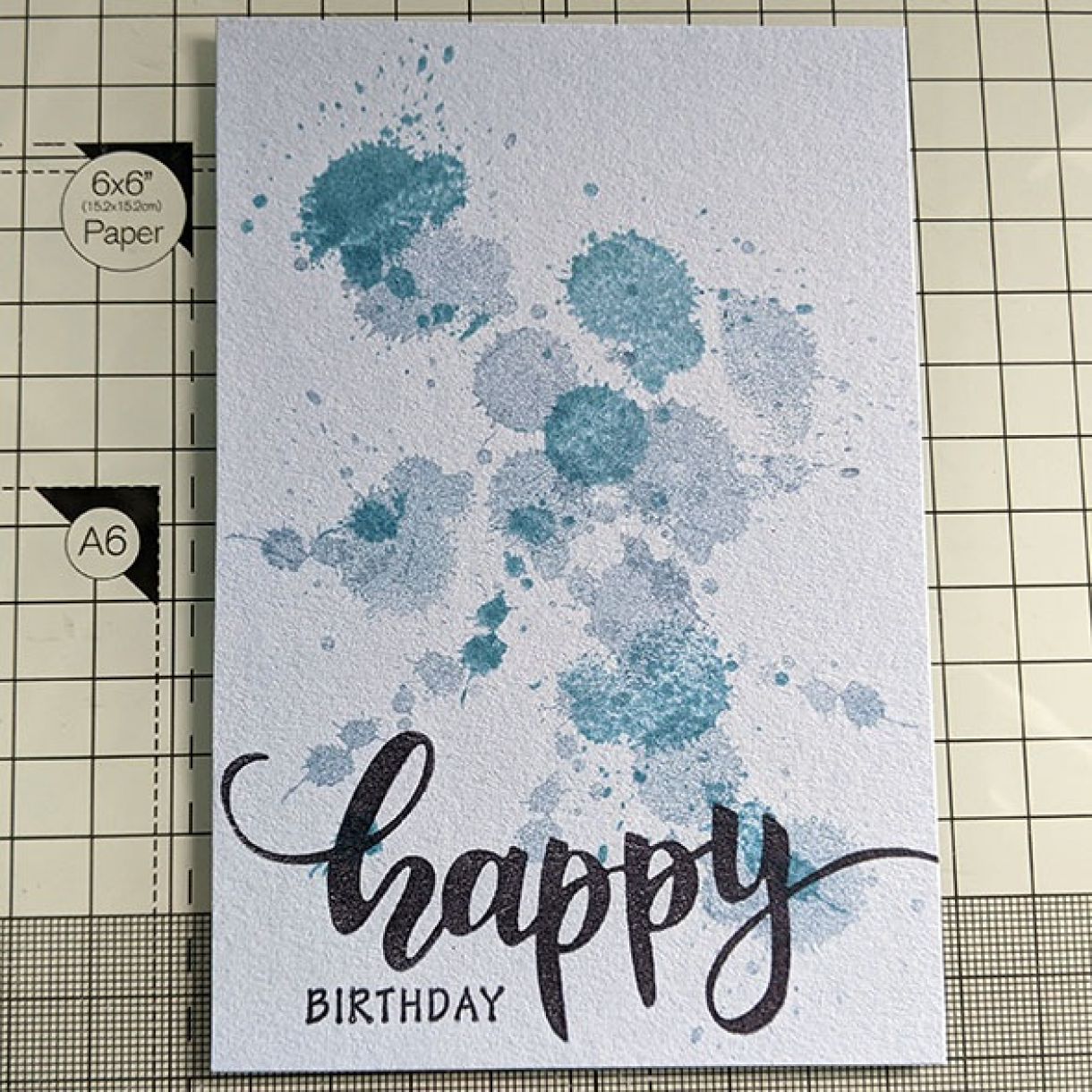 Once this layer was finished I matted it onto a layer of the Tintoretto Ginepro card. The two blues together are a fantastic combination!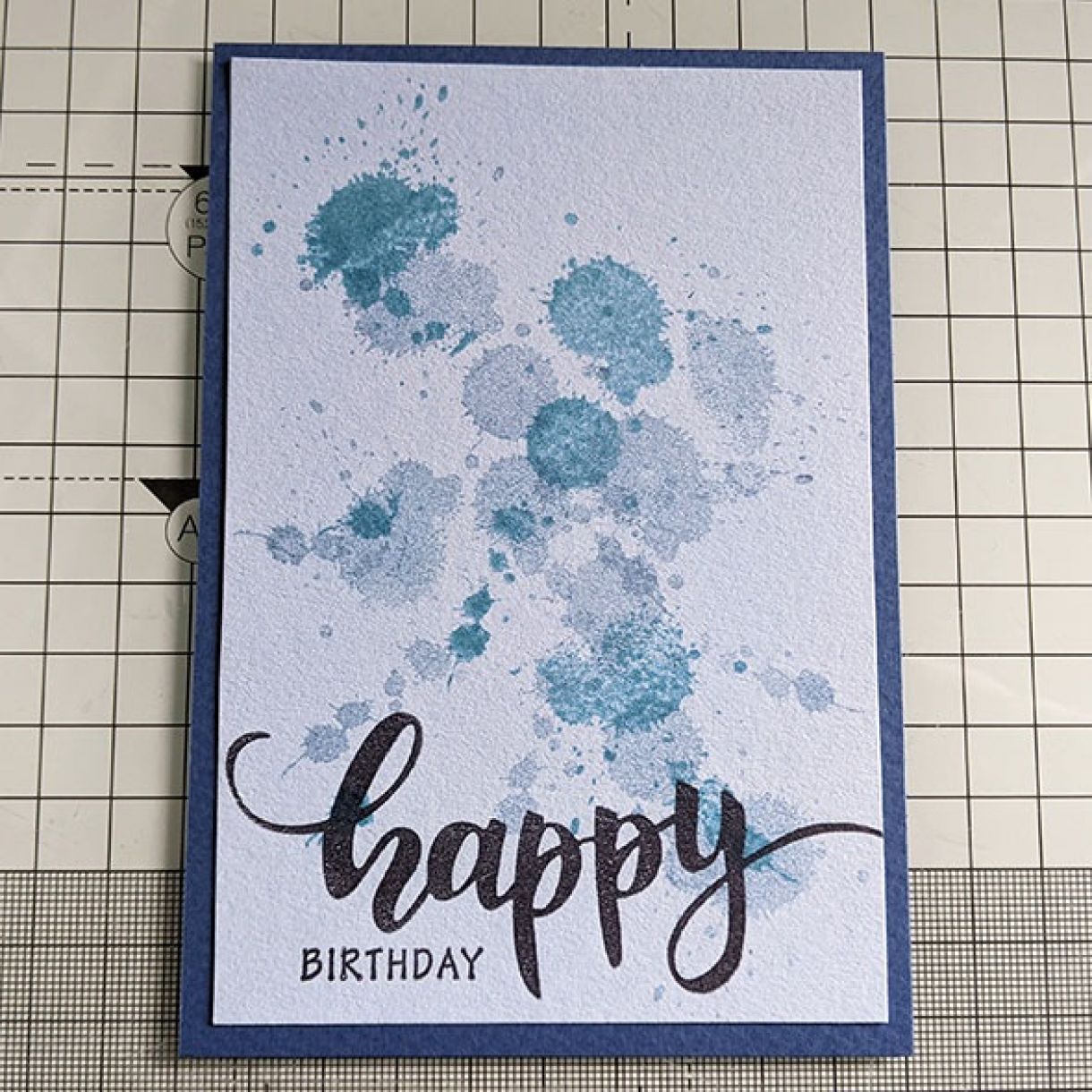 I then put it all together and it was done! Do you have a favourite colour combination for card making or crafting?