Seeing Stars
0
Posted on 17th September 2021 by Nicole Mullen
Filed under
I love tone on tone colour effects and this card gave me the opportunity to do just that. For this one I used:
I created a Raspberry Pink card base, and cut out a Raspberry and Royal Pink star using a star die in two different sizes. I then took a panel of the Royal Pink and using a background die, cut out a pattern of tiny stars from the sheet.
I made sure that this sheet of tiny die cut stars was large enough to cover another panel of the Royal Pink that I had cut, with plenty of overlap. I wanted the star panel to stand up and give dimension from the panel, but adding teeny pieces of foam tape in behind them all was going to be much too tedious. So instead, I added one piece of foam tape, where the focal point star would be covering. I then flipped it over, and folded the edges over and foam taped them in place to keep the dimension.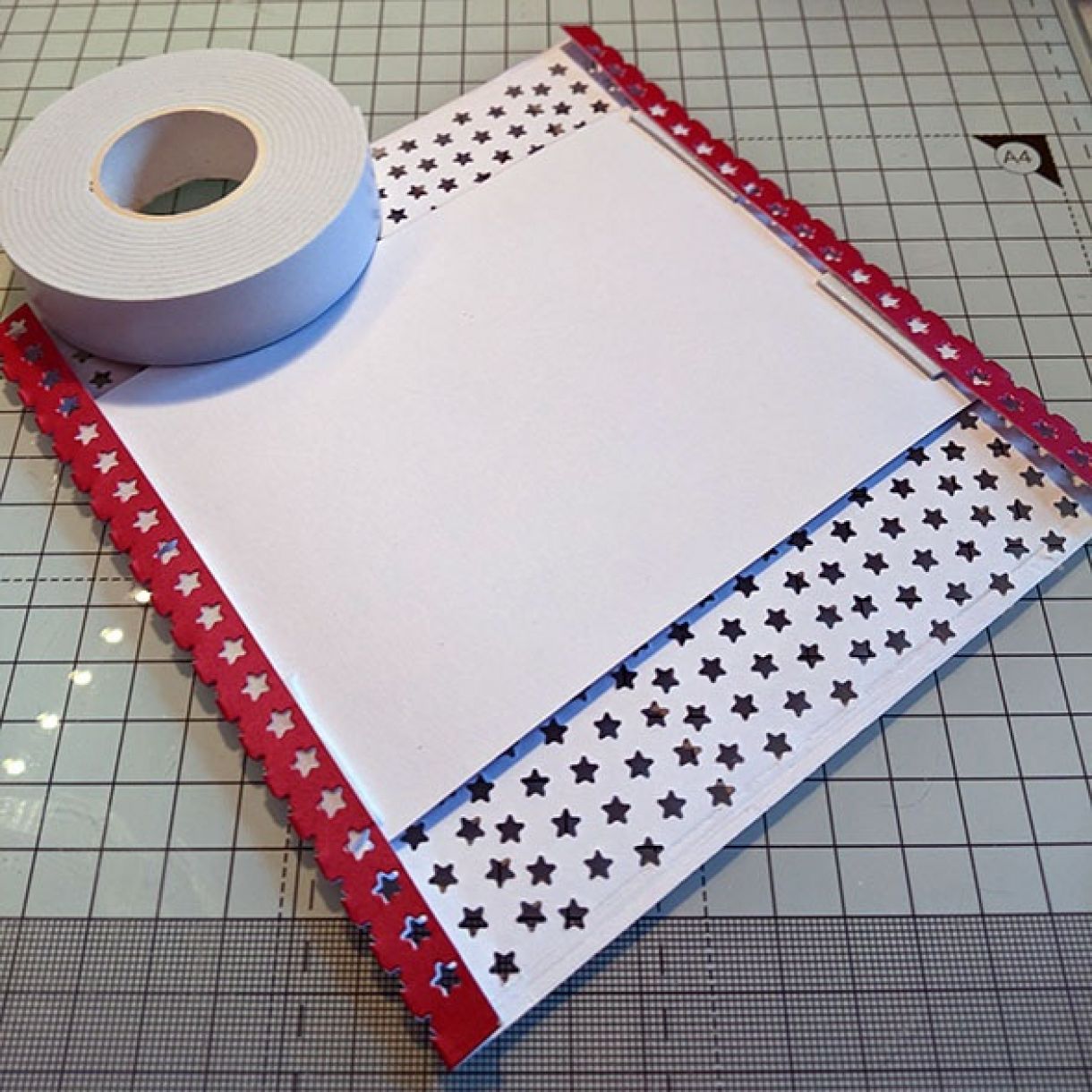 You can see this on the front of the panel, when you press down, the difference on the texture and dimension you get. It is a great trick to add dimension to such a tricky piece!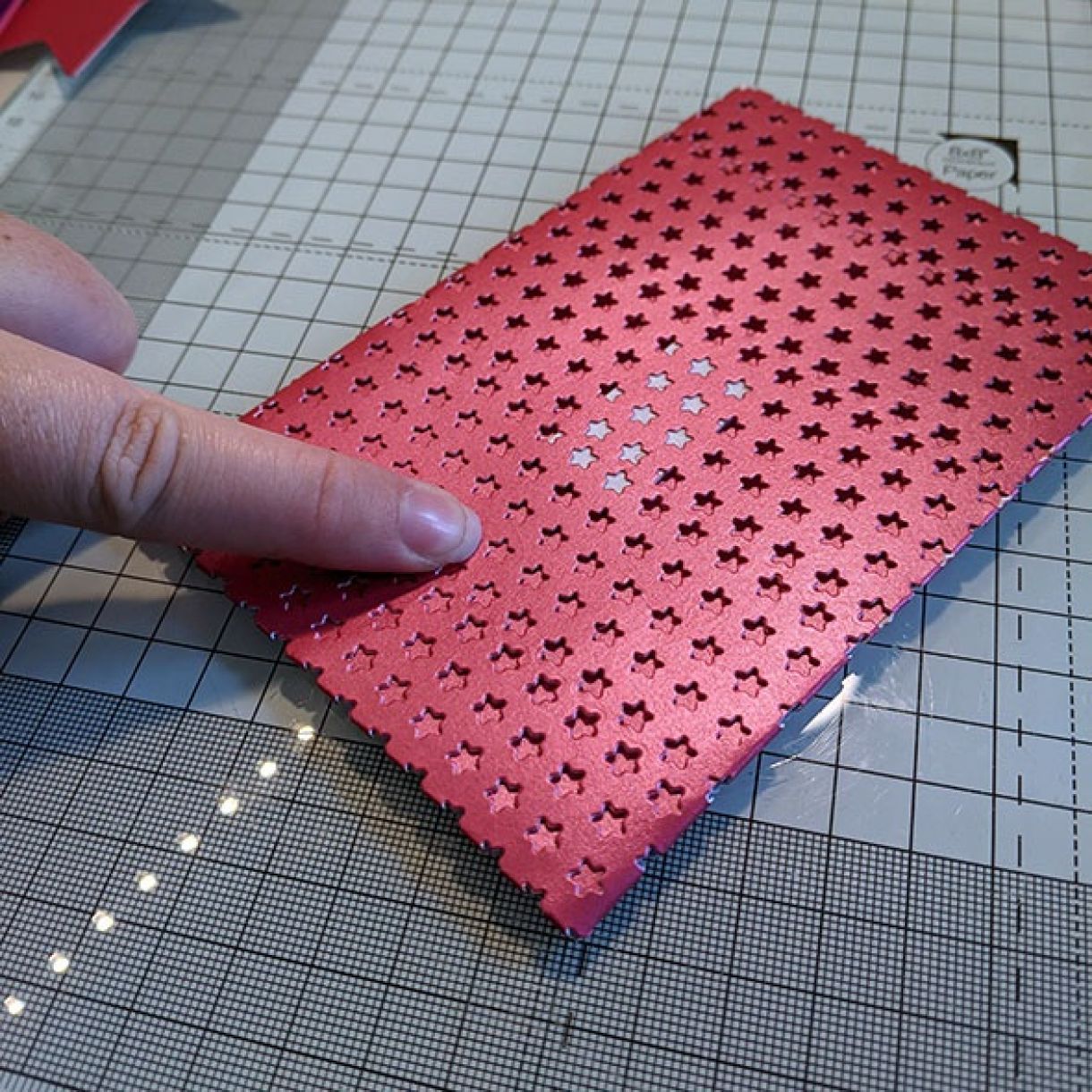 The central piece of foam tape was covered by creating a layering of the stars and my sentiment, all on foam tape too. Dimension is the name of the game on this card!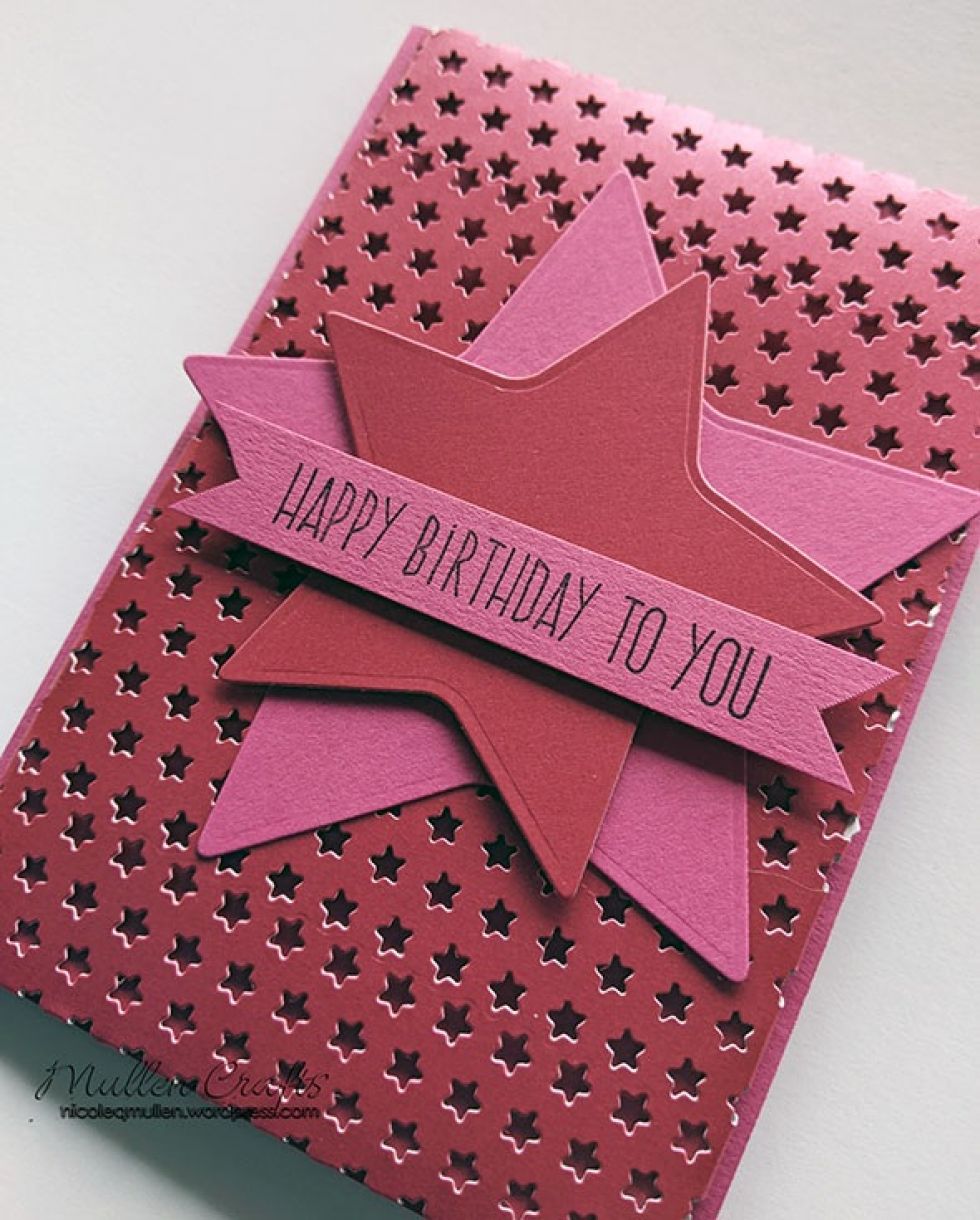 Have you ever tried any tricks like this for adding dimension on tricky pieces? We would love you to share if you have!