Seasonal Thanks
0
Posted on 17th September 2020 by Nicole Mullen
Filed under
I love a good thank you card. As the weather starts to change thank you cards turn from being summery, to more autumnal. For this card I used:
I love using the plain cards with some of the Papermilldirect shimmer card. They are more subtle than the glitter ones but add a lovely touch to a card.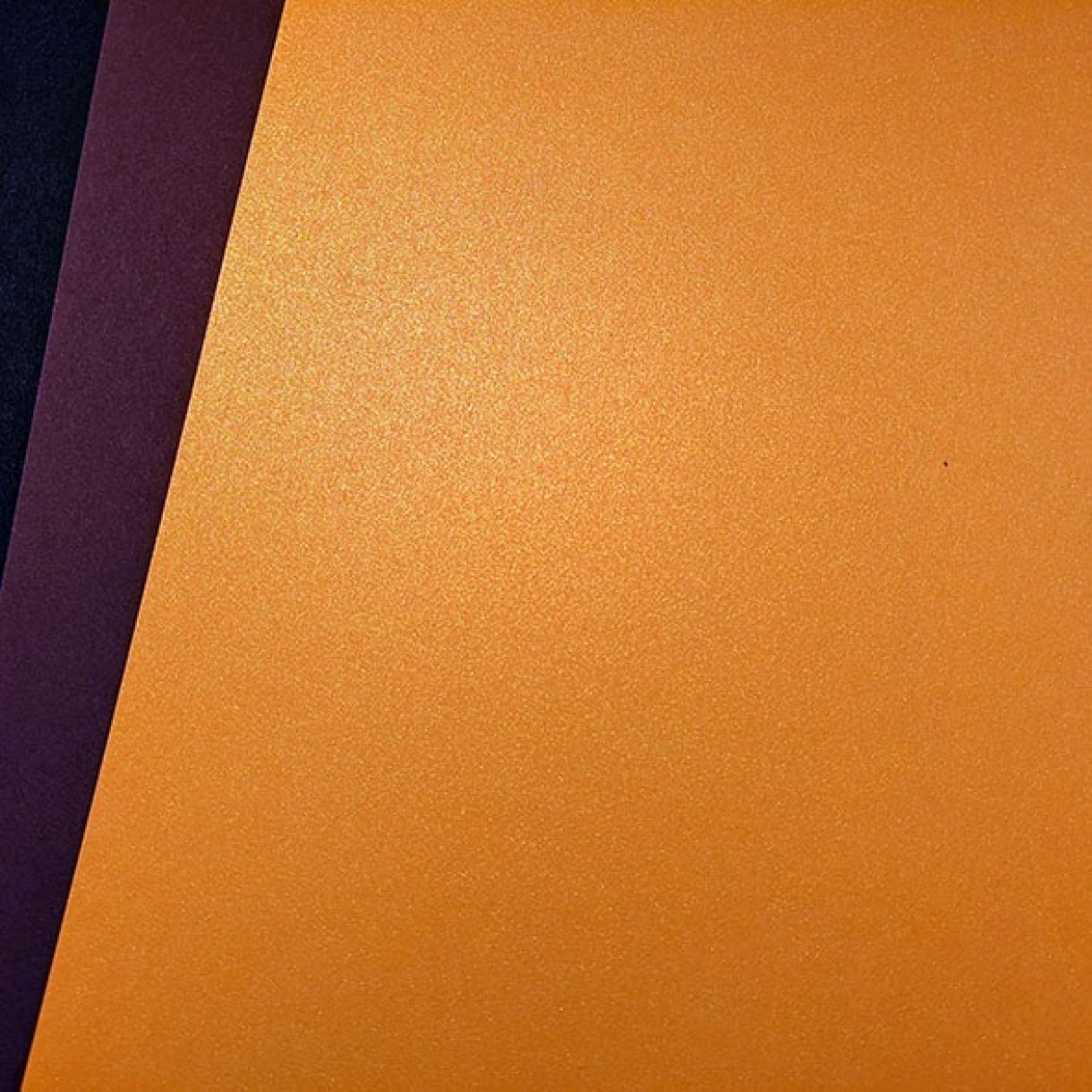 I started off by stamping lots of leafs on the Orange Glow card and cutting these out. Stick on a good YouTube video and get cutting!!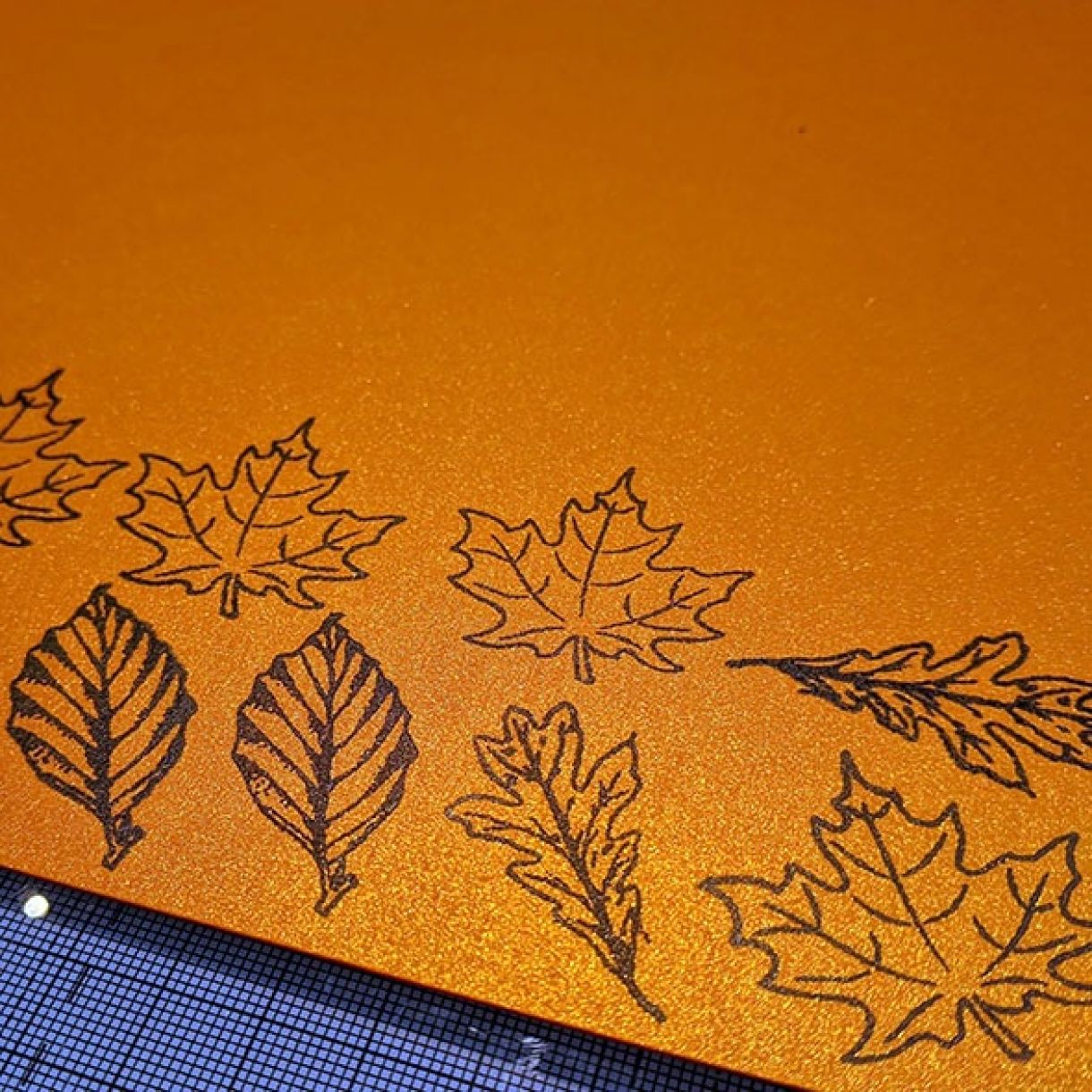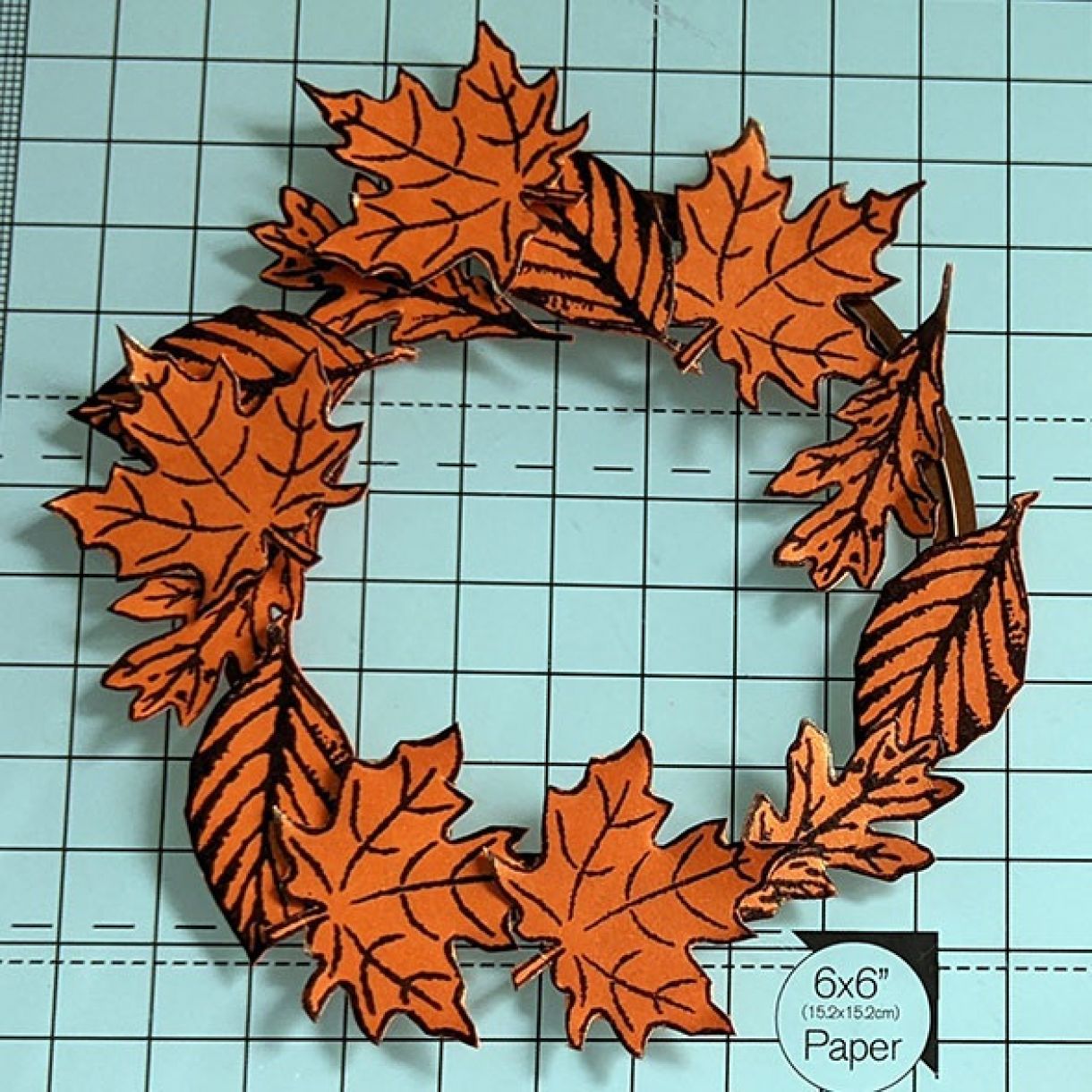 I then made my card base from the Plain Black. I then layered the Maroon over it, and die cut a circle from it.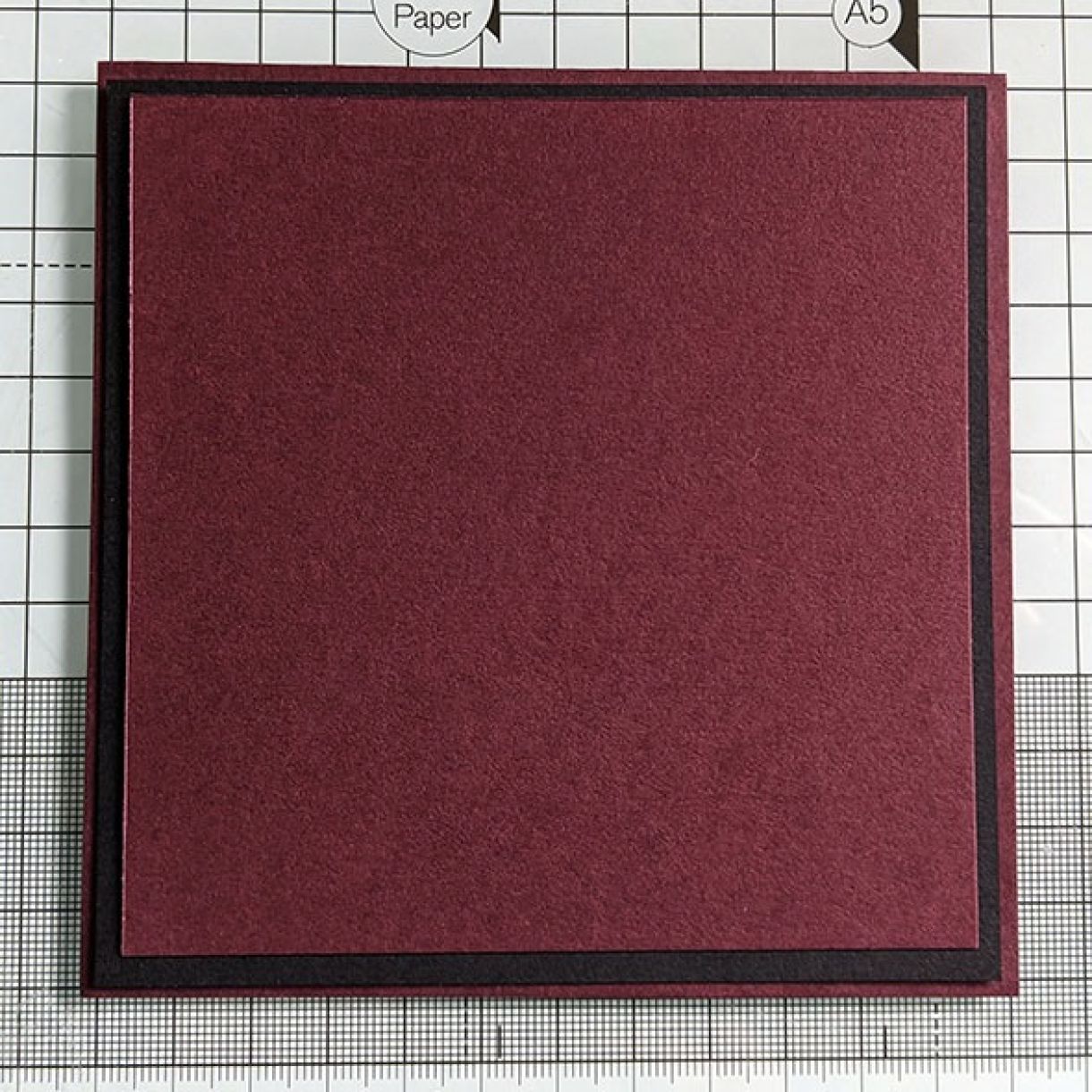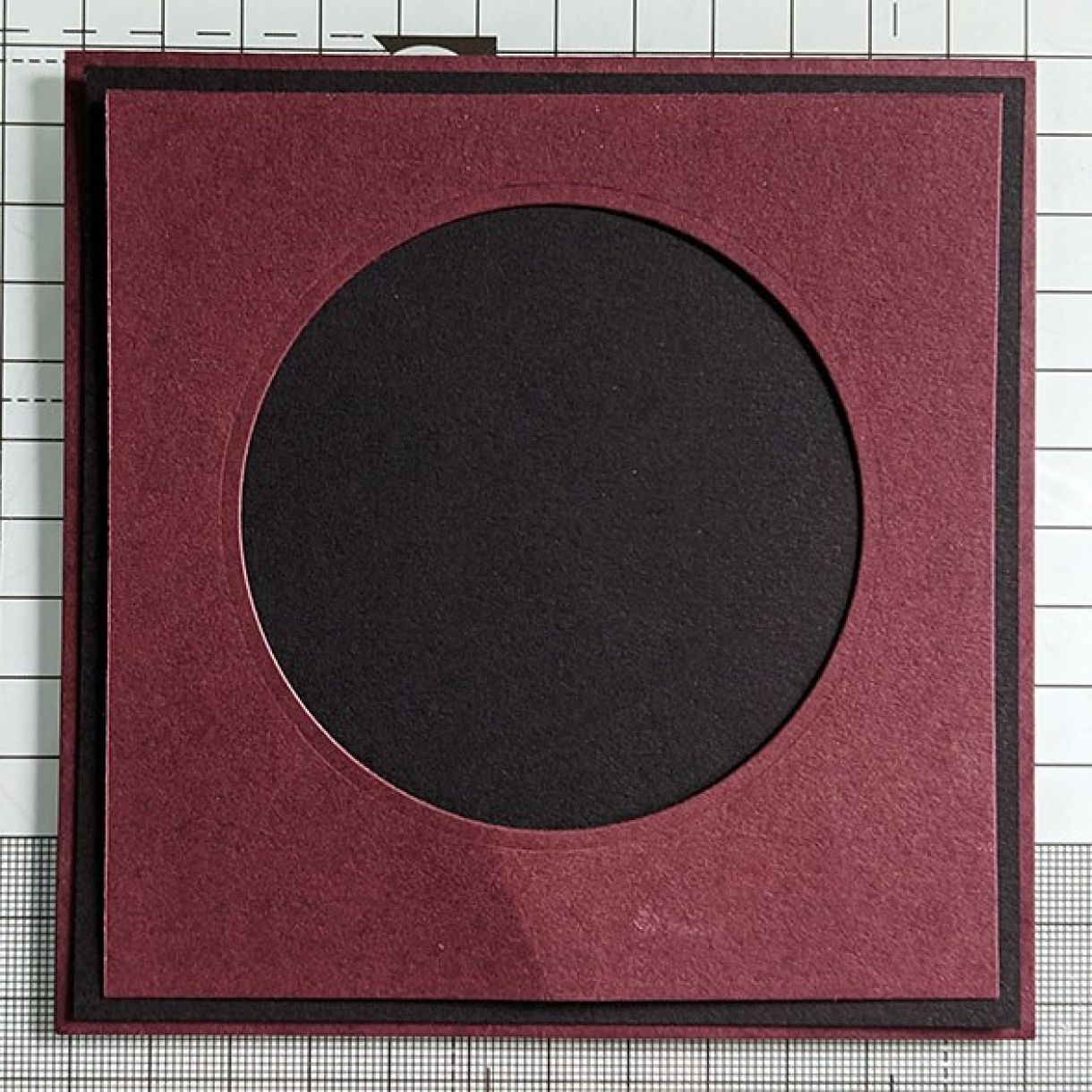 I stamped my sentiment in the centre of this circle and then added the layer over it with foam tape.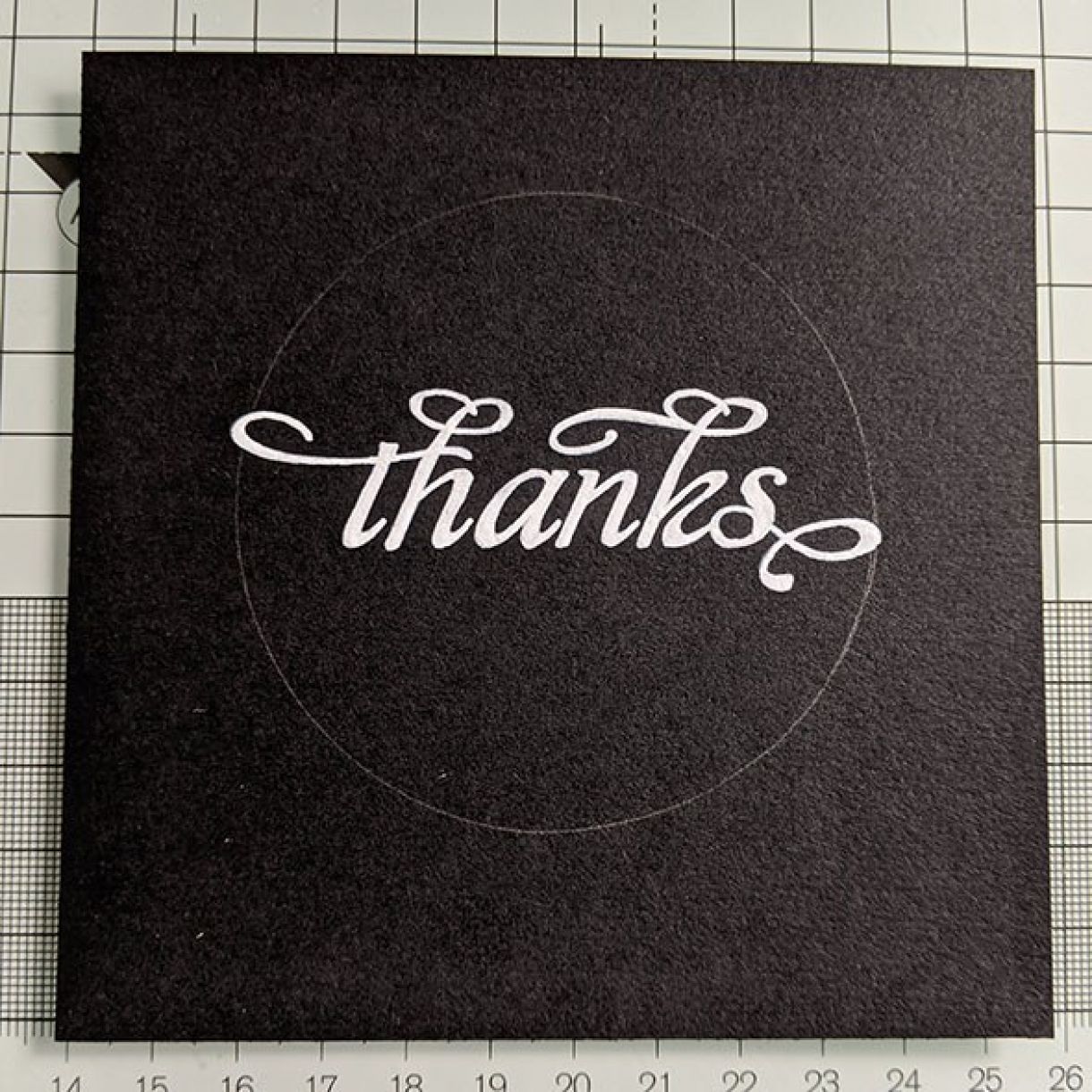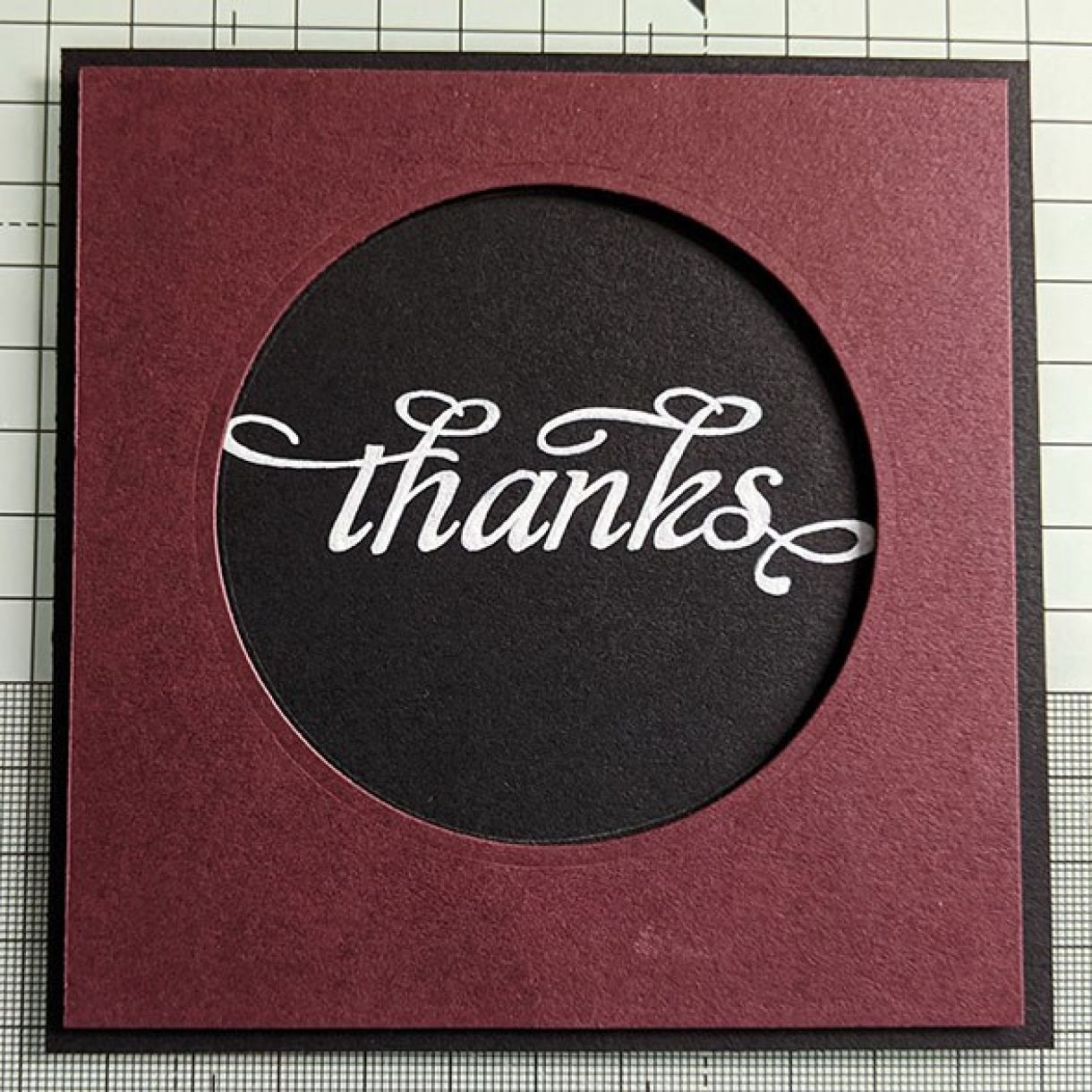 I framed the circle opening with the leaves, layering them over one another for dimension. Leaving the edges of the leaves unglued and raising them up to add even more texture.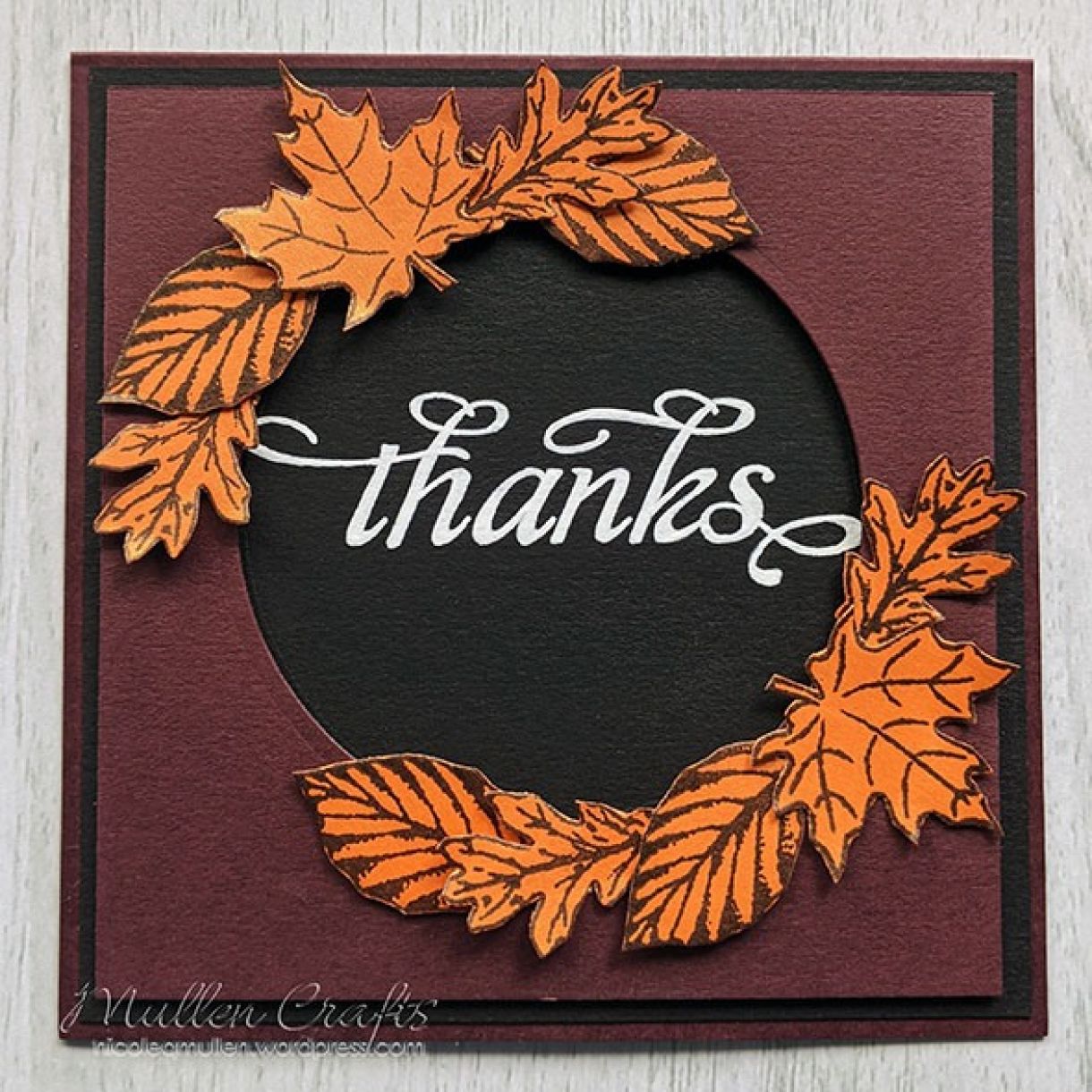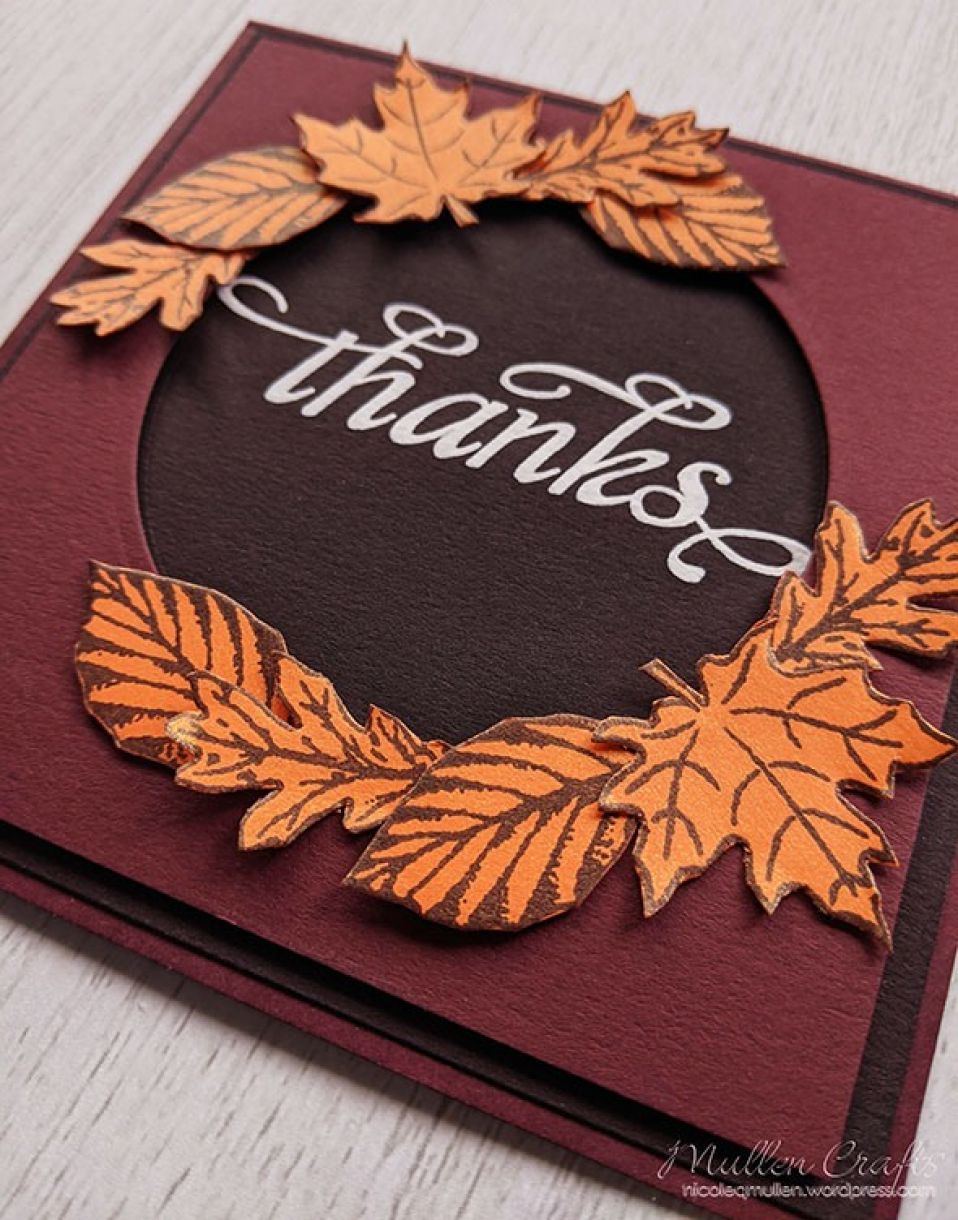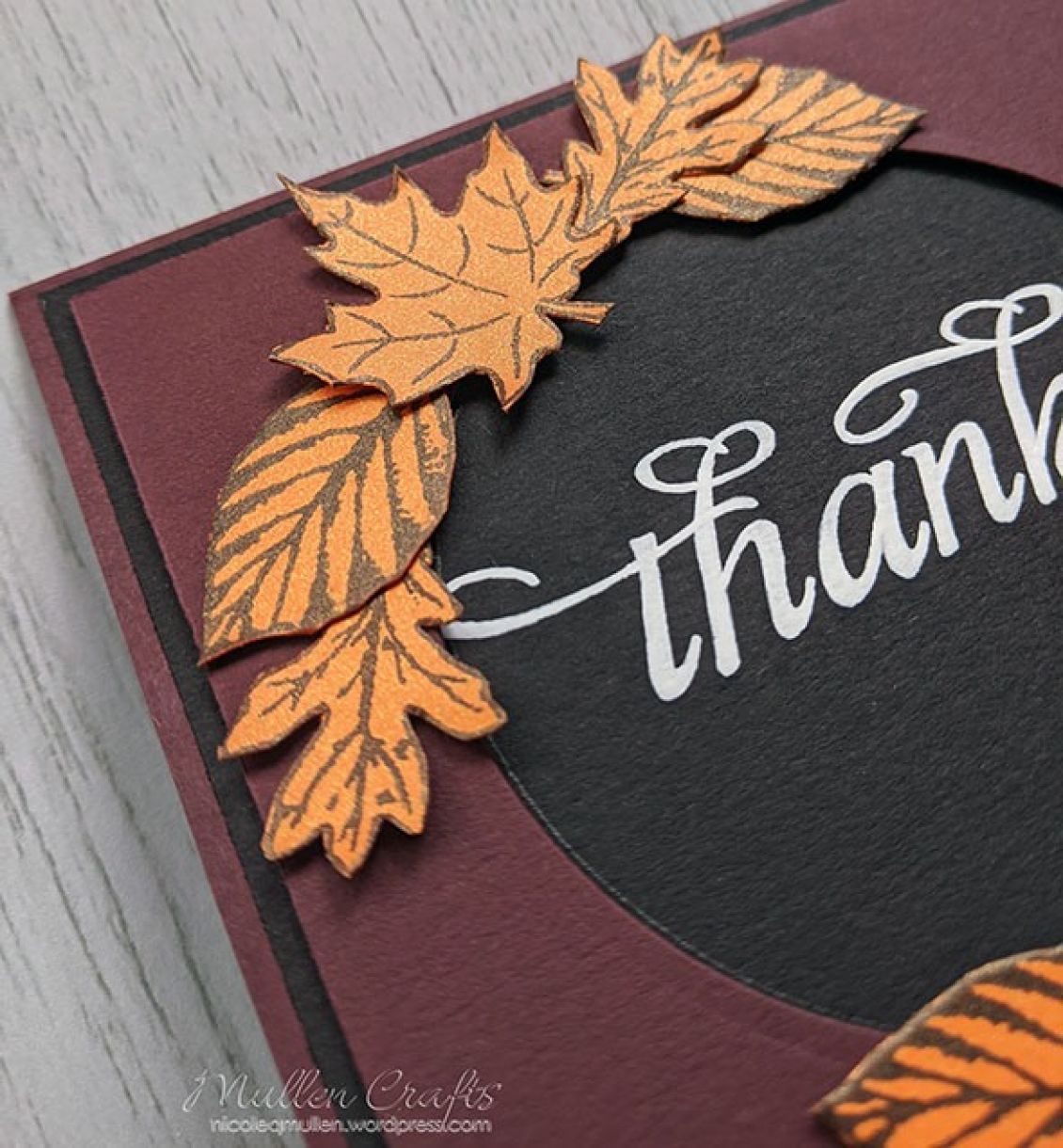 It is a simple card, but a lovely way to send a note to someone, especially in these times!