Savile Row Stripe
0
Posted on 22nd September 2021 by Nicole Mullen
Filed under
I love mixing a colour with an unexpected pairing. Navy and pink always go well together, but this Papermilldirect Savile Row Pinstripe card can look so masculine, that pairing it with the dark pink Papermilldirect Raspberry Pink, it can have some unexpected outcomes!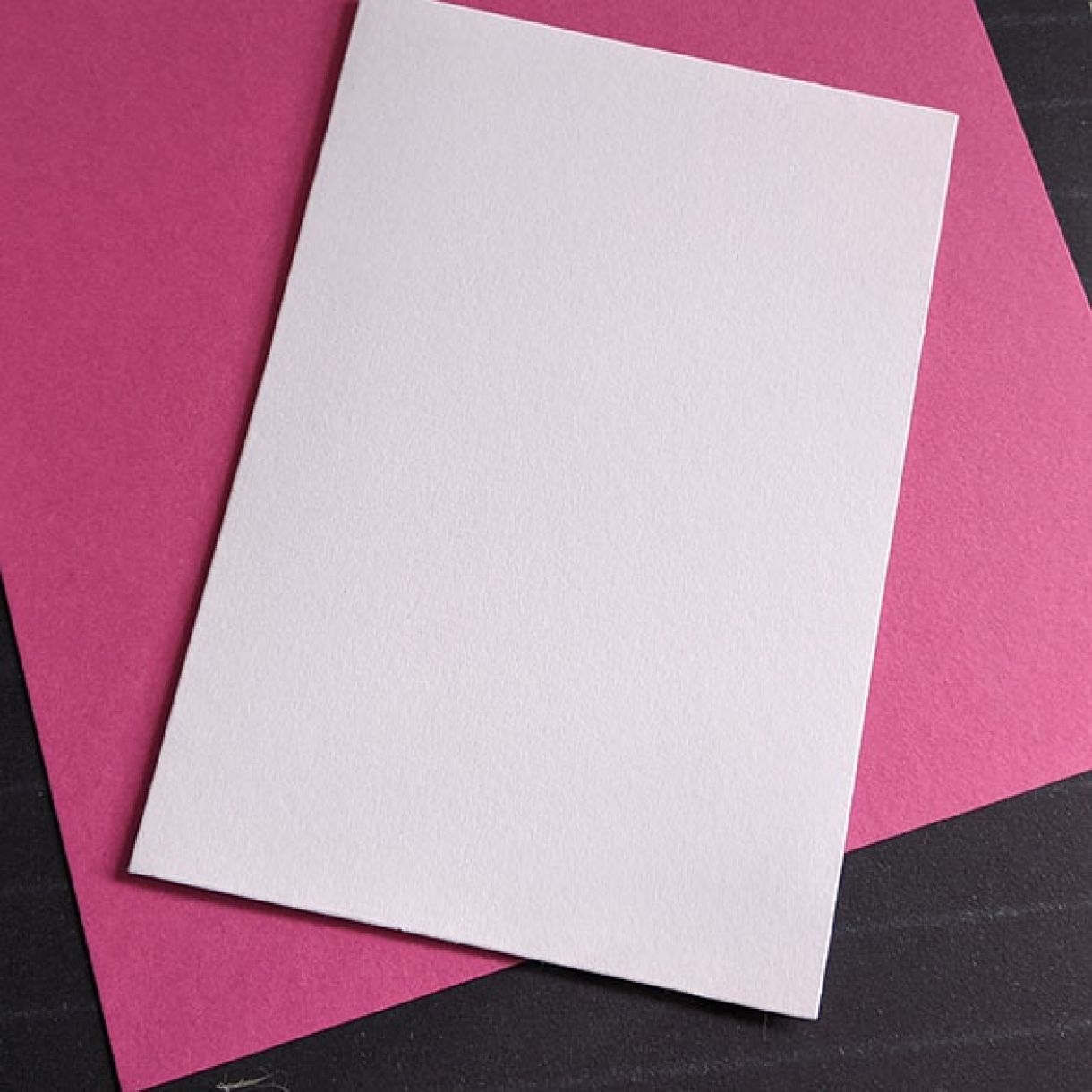 I wanted to use some fun angles on this card, but when layering the pink over the navy the pink felt a little too plain against the stripe.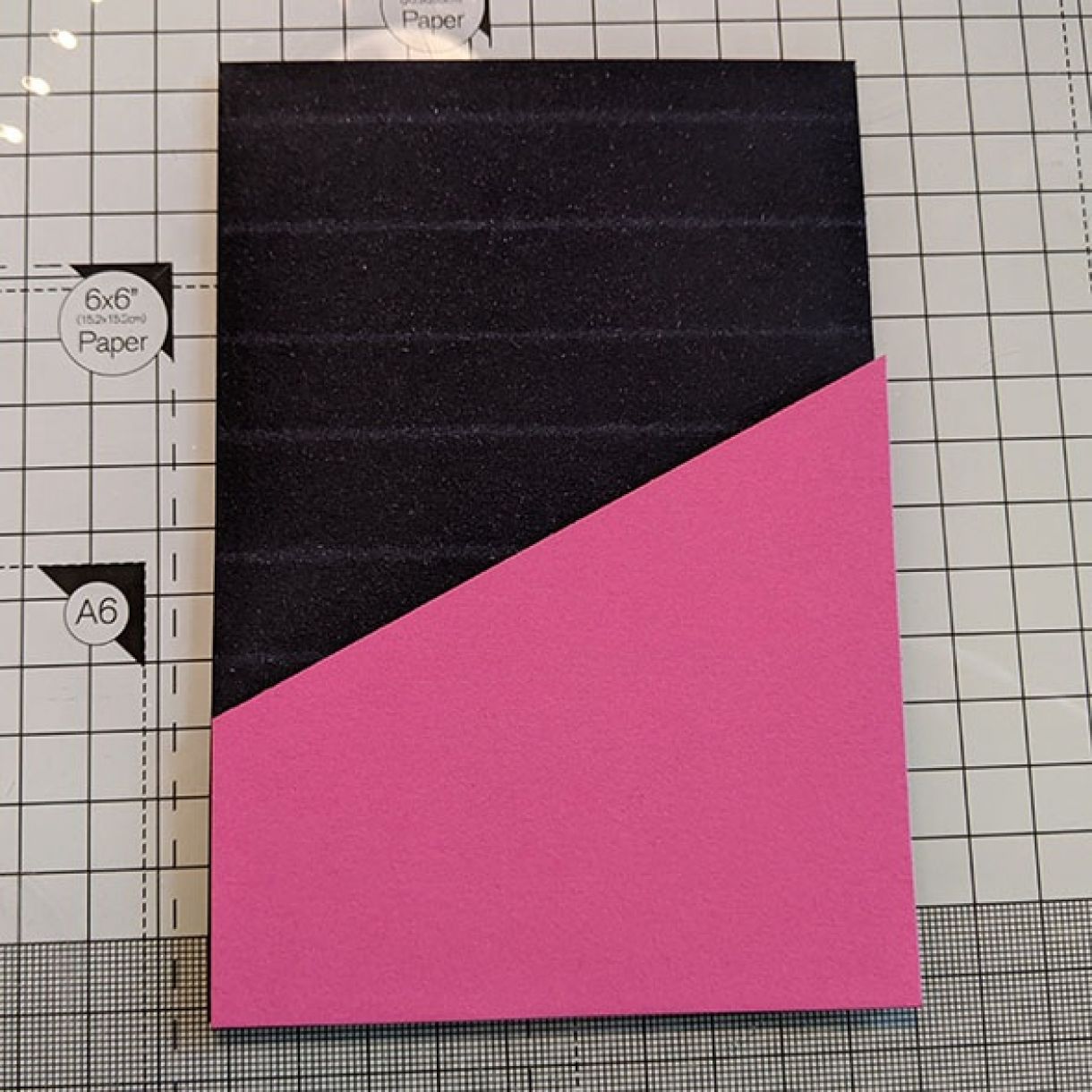 To combat this I added some stamped script onto the pink, using a dark navy colour ink.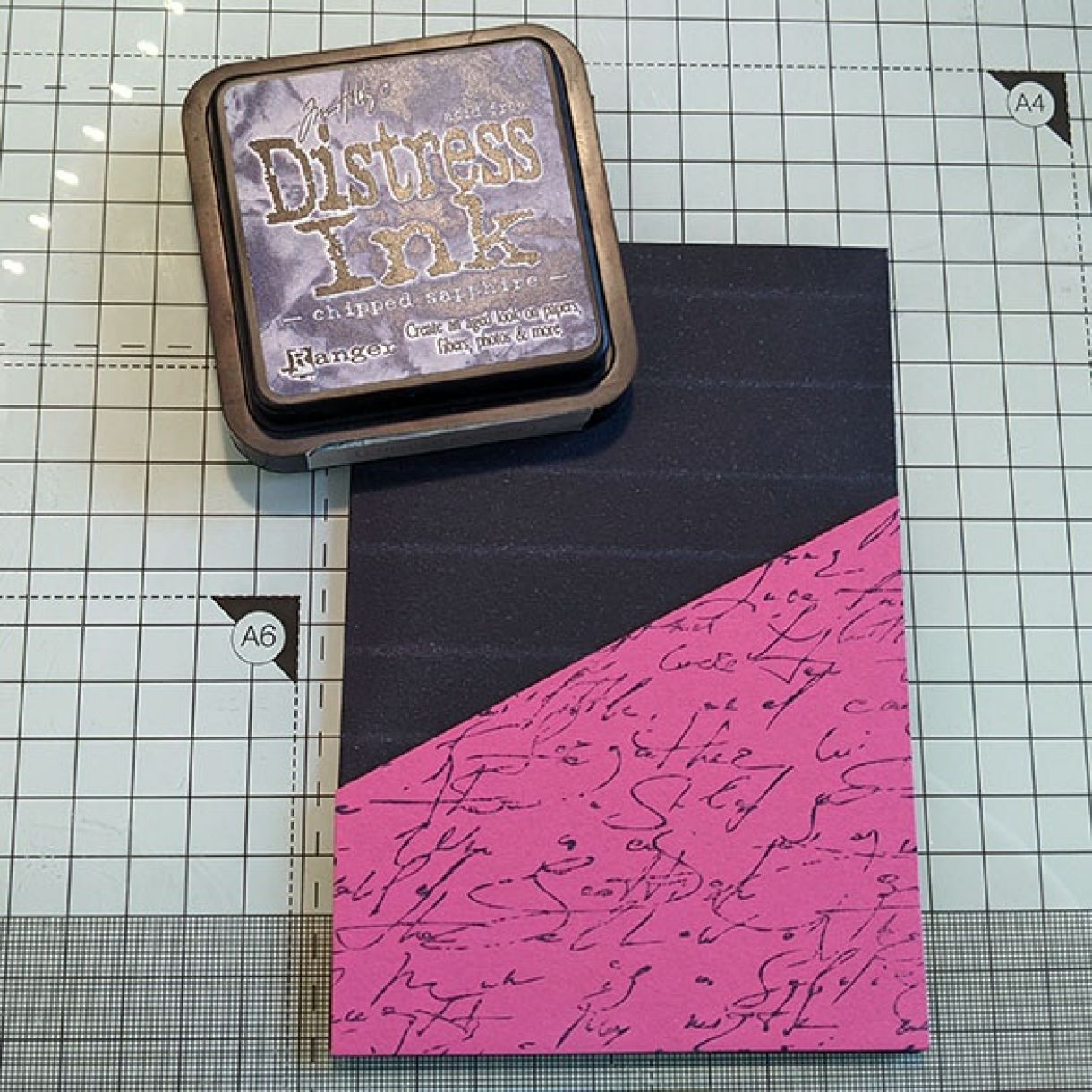 I repeated this with the dies I was using to layer over these background panels and was almost ready to construct the card.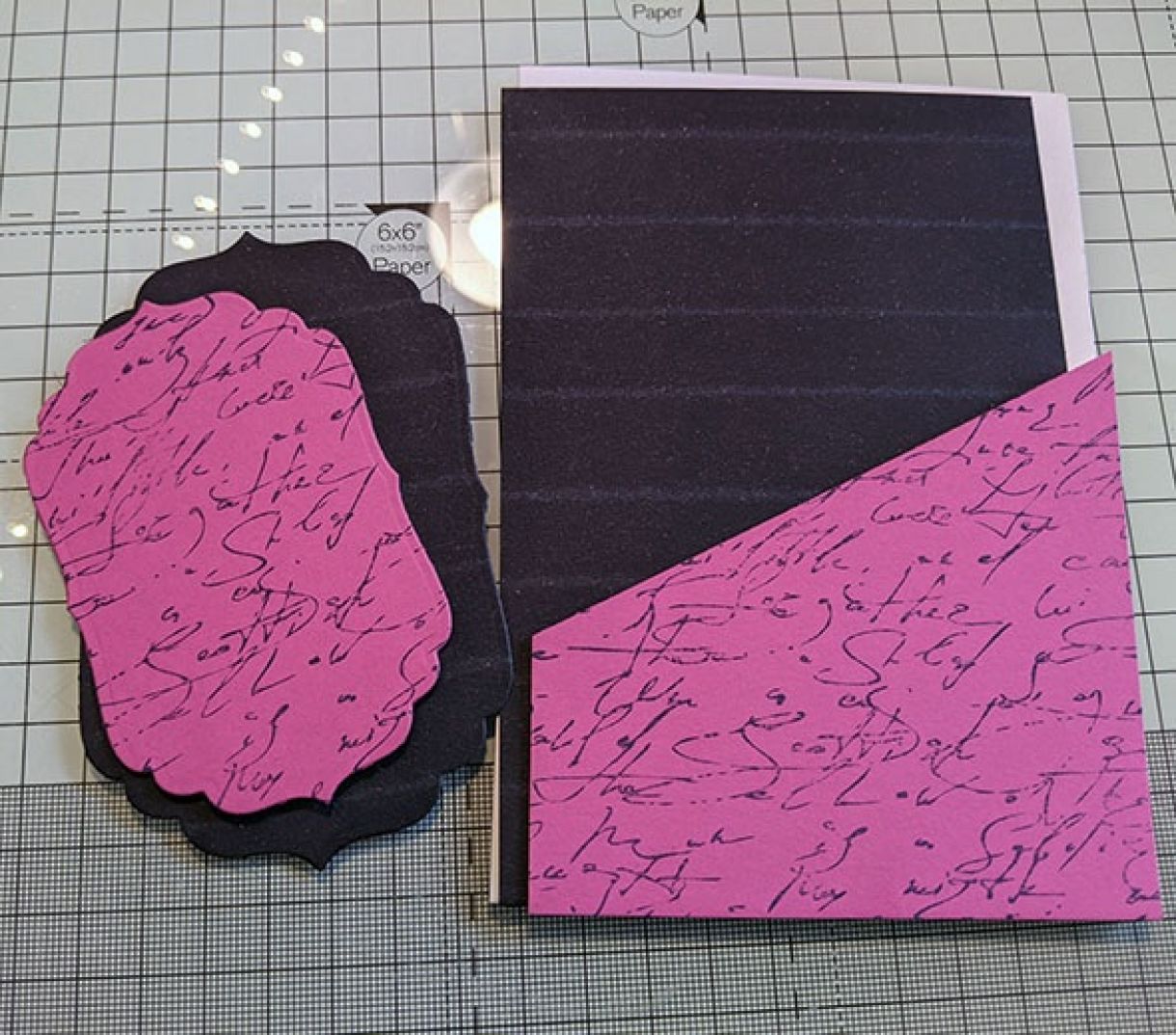 I added a sentiment in the same navy ink and put everything together. I love how this colour combo came out. Would it be one that you would try?