Orange is the word!
0
Posted on 24th July 2021 by Jane Taylor
Filed under Card Making Ideas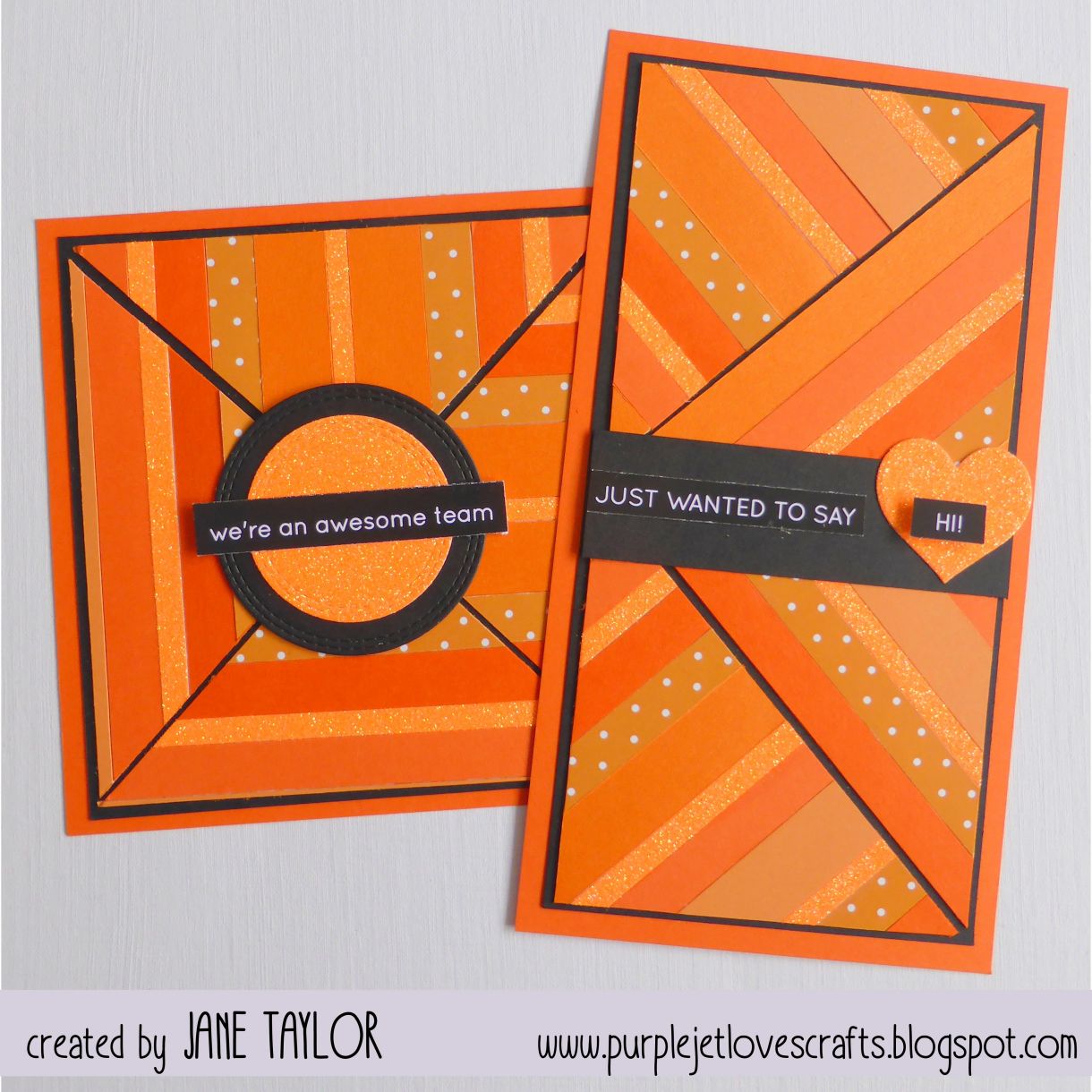 Today it's all about the colour orange, but this is a brilliant technique that works in any colour and uses up all those leftover scraps too!
Here's what you'll need from Papermill Direct:
You will also need:
heart and circle dies
word strips - I used Time For Tea Designs Brighter Days Sentiment Cards
scrap paper
wet glue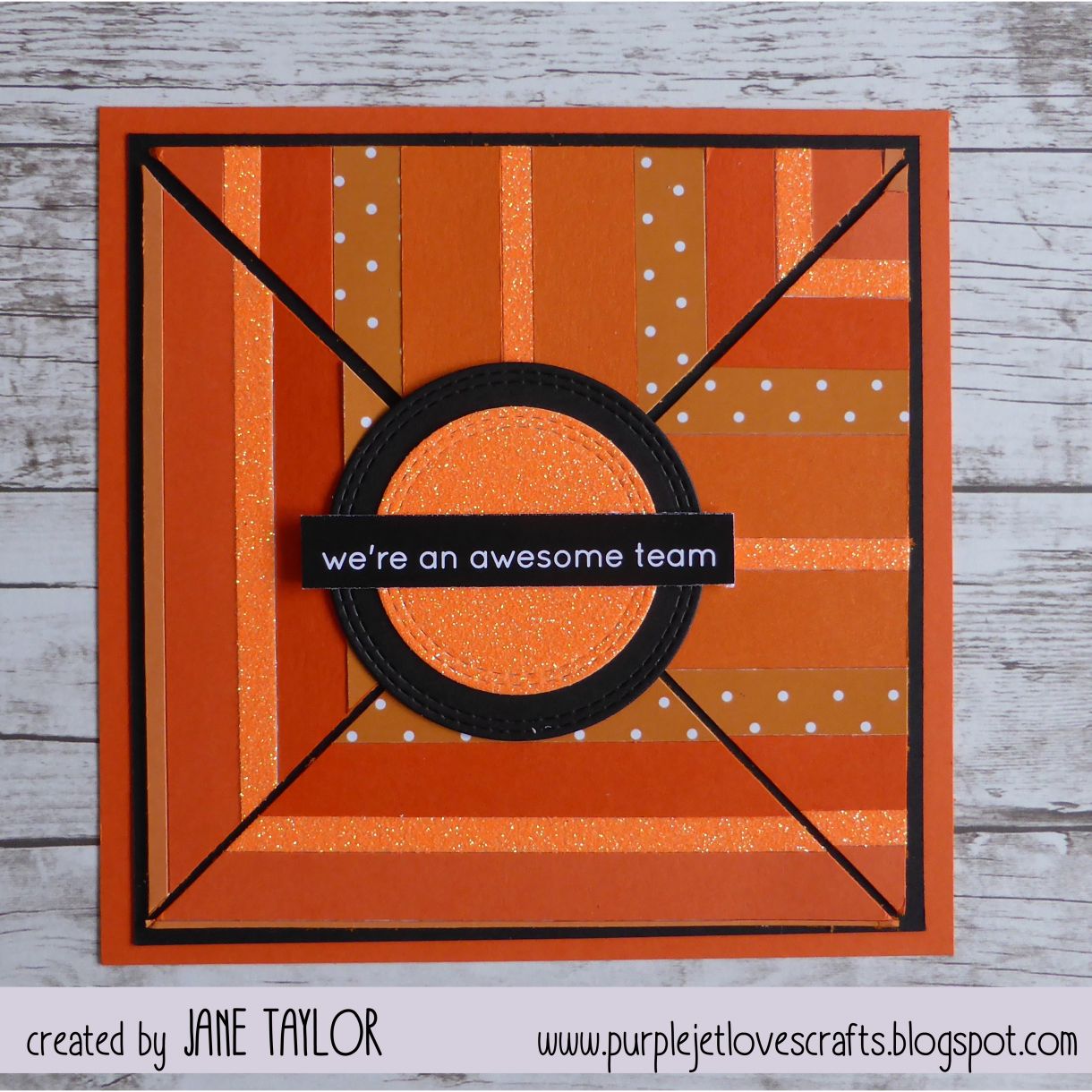 The Square Card:
Cut a selection of card strips that are 0.5cm, 1cm & 1.5cm wide.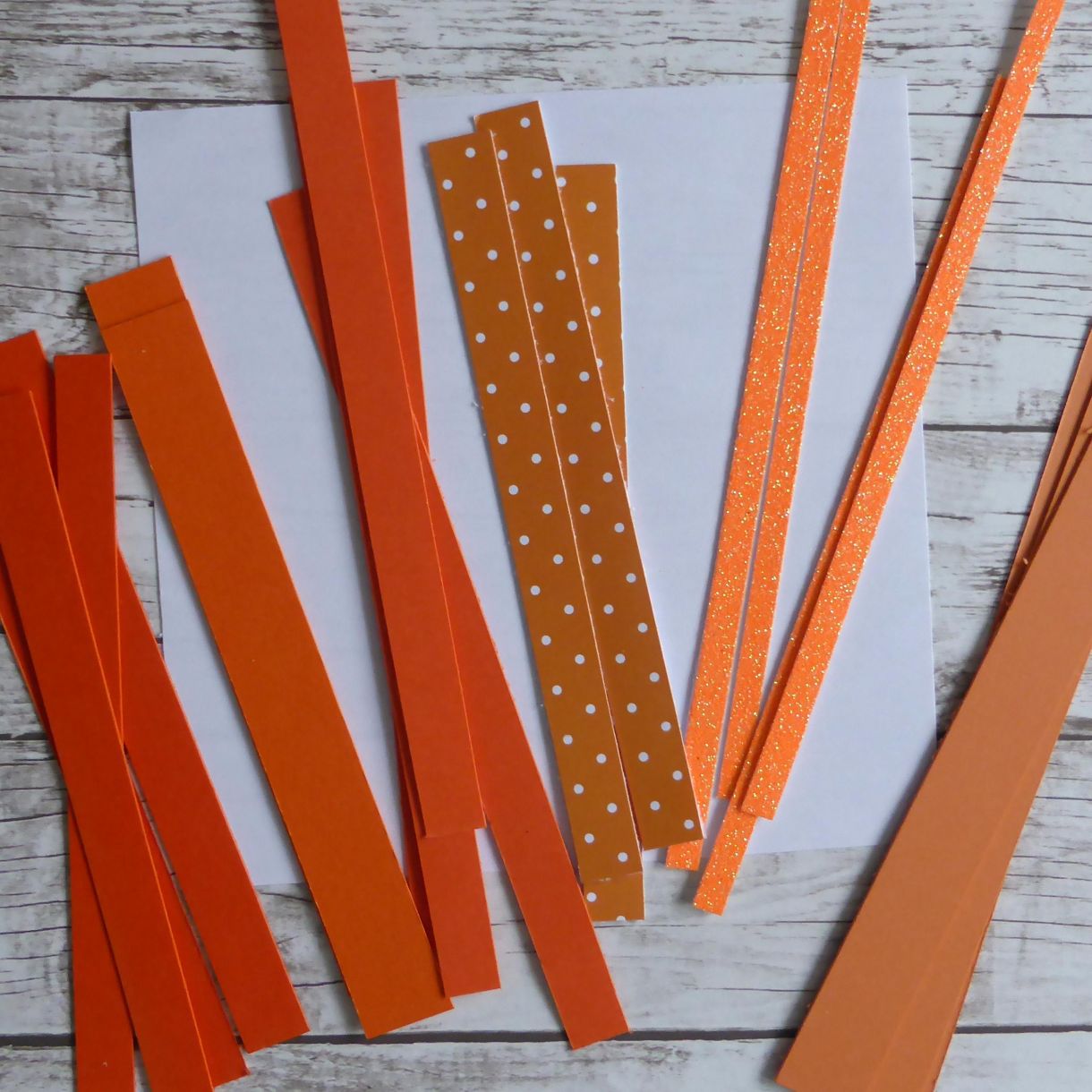 2. Starting in the centre of a 12cm square of scrap paper adhere the strips using wet glue. Butt them up tightly to each other.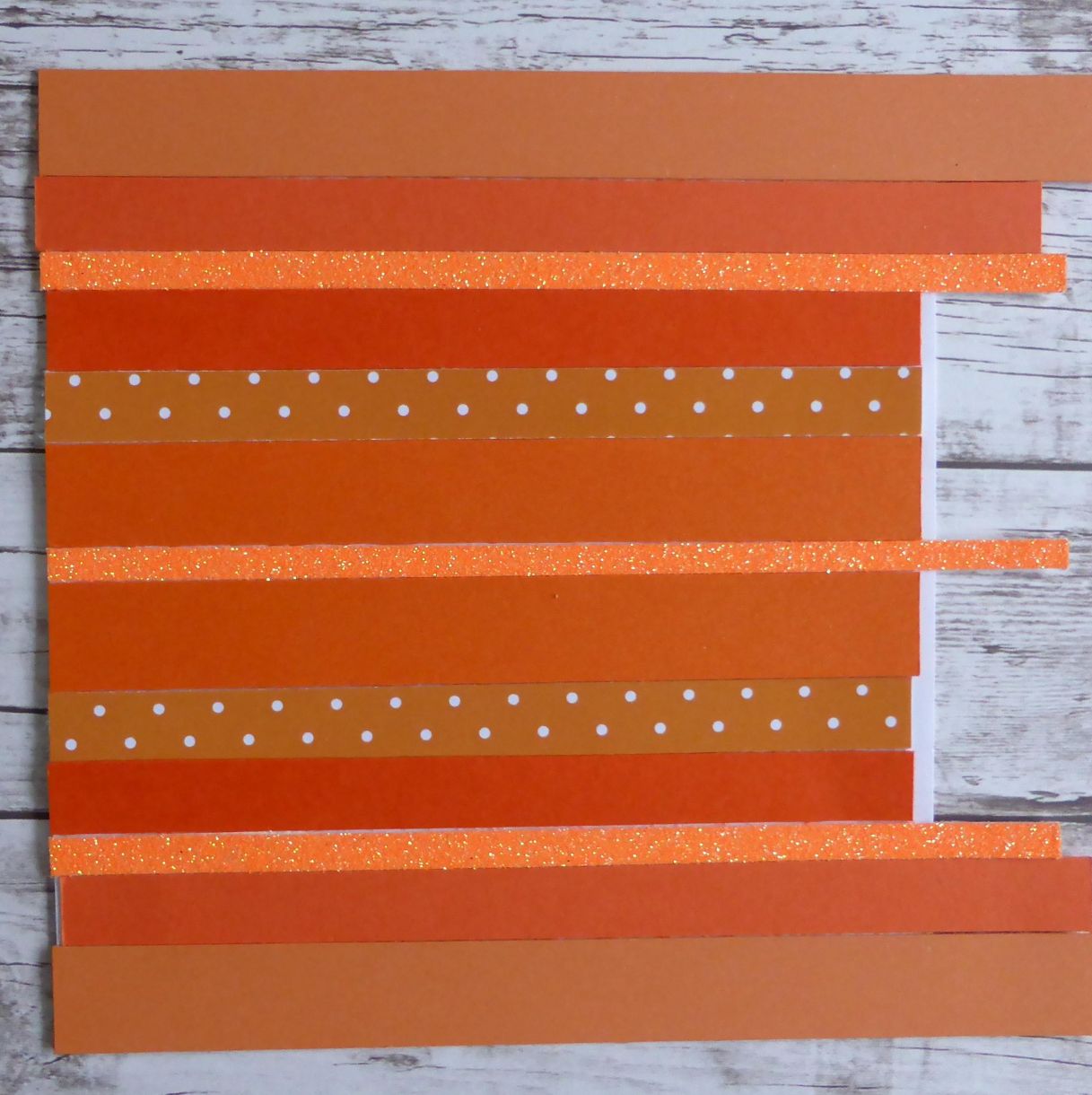 3. Trim the strips into a 11.5 cm square and then cut across both of the diagonals.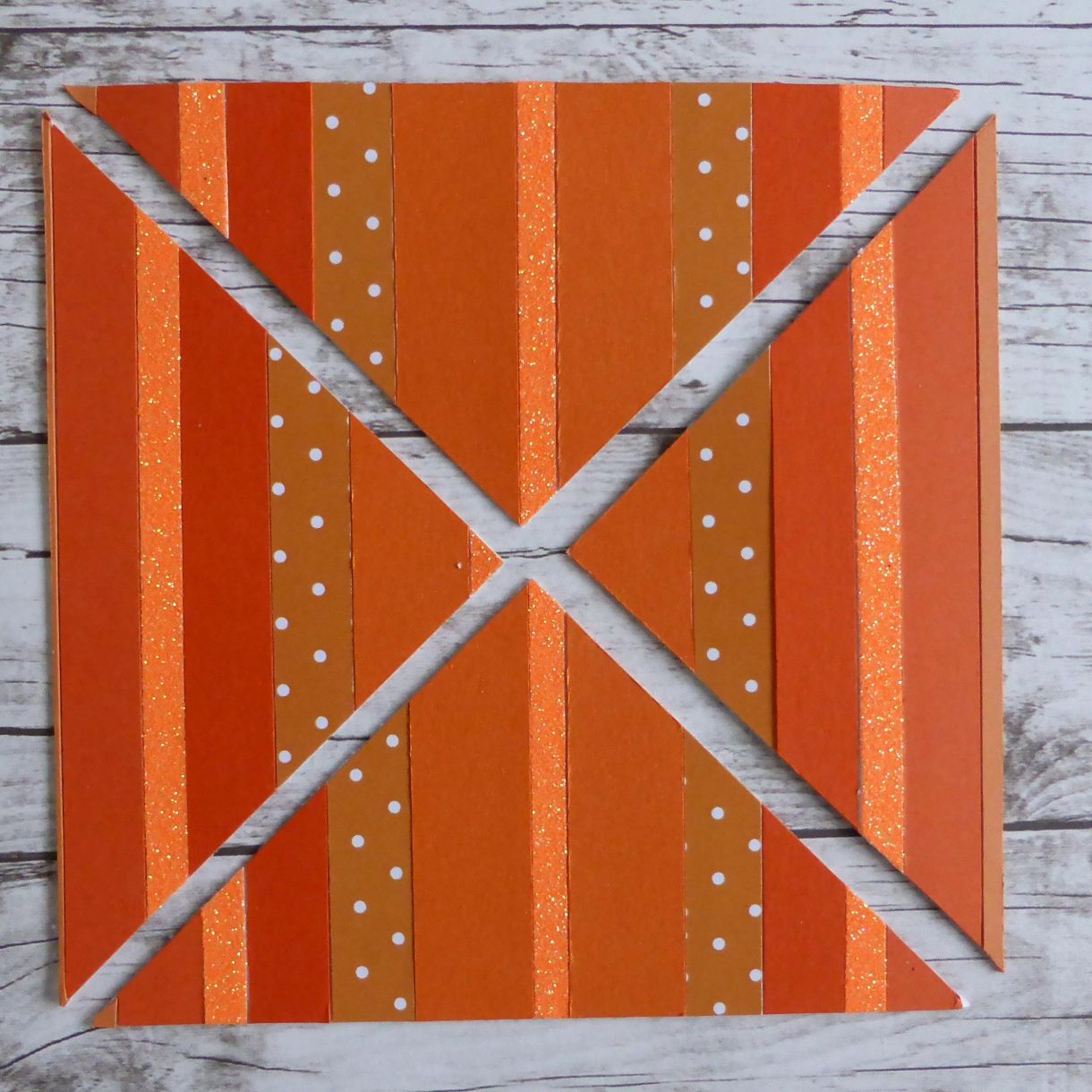 4. Re-arrange the triangles of strips to form a pattern and adhere to a 12cm square of black card.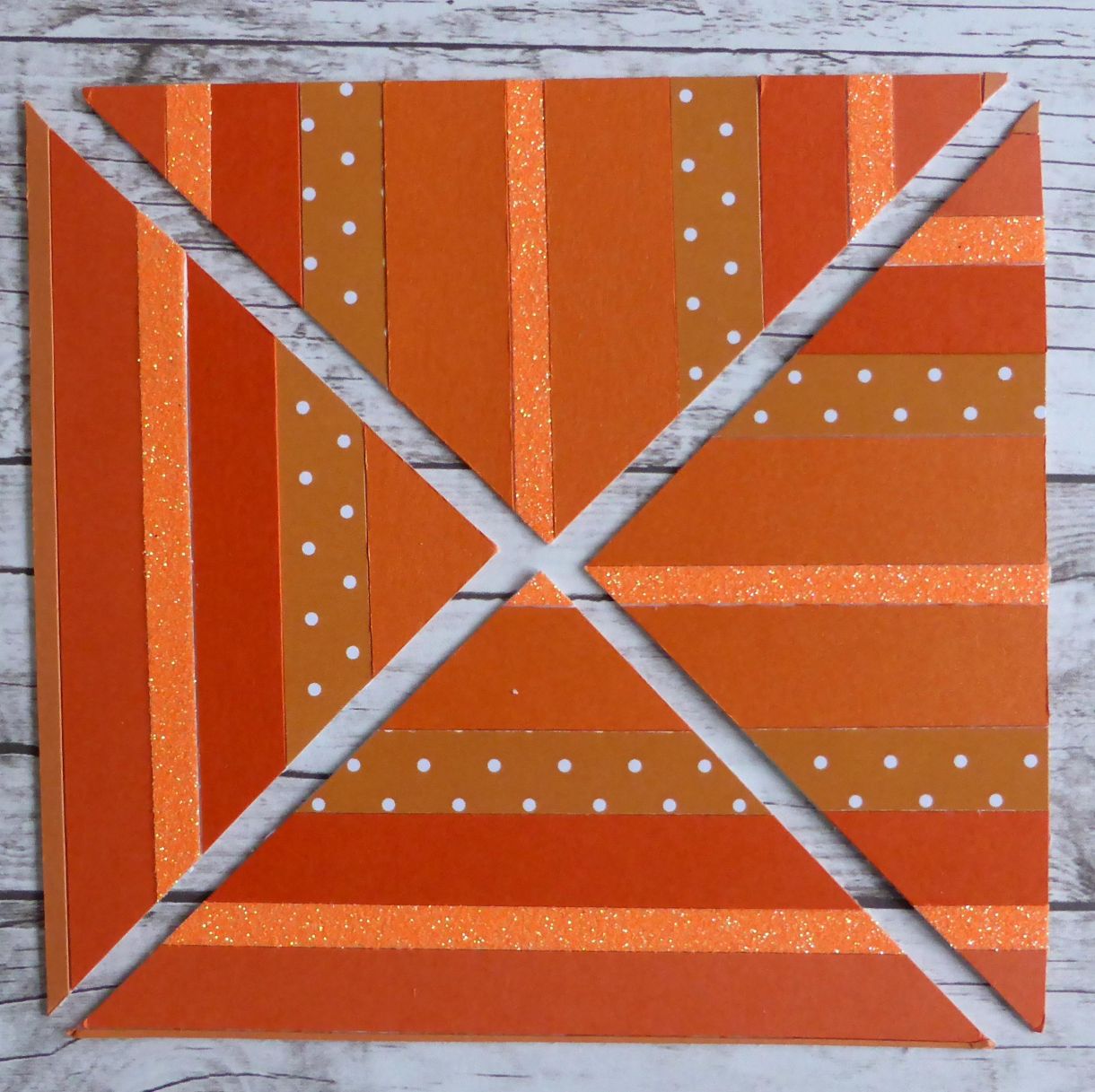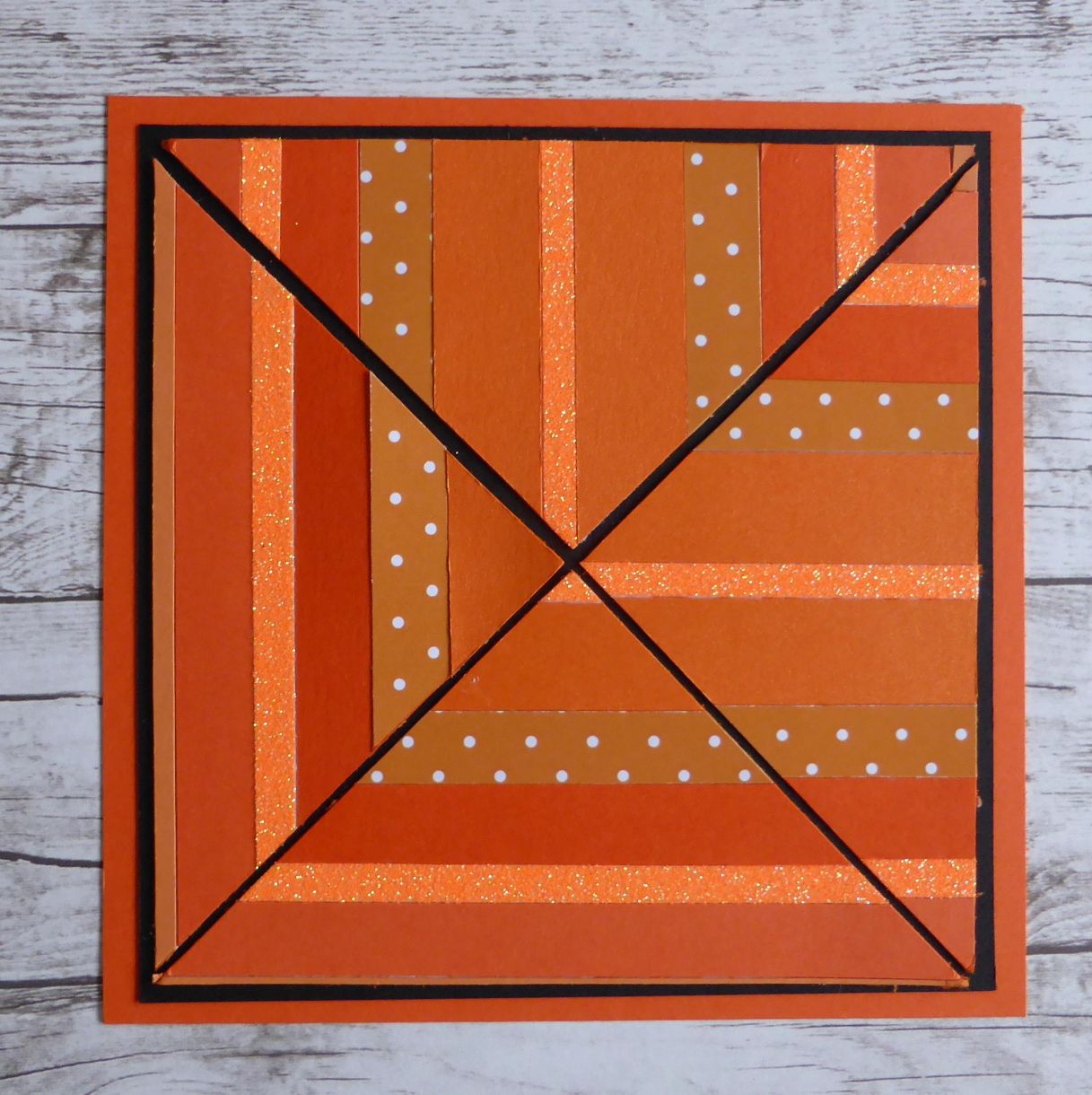 5. Matt the black card to a 13cm square base card cut from mandarin orange card.
6. Add die cut circles and a greeting to the centre.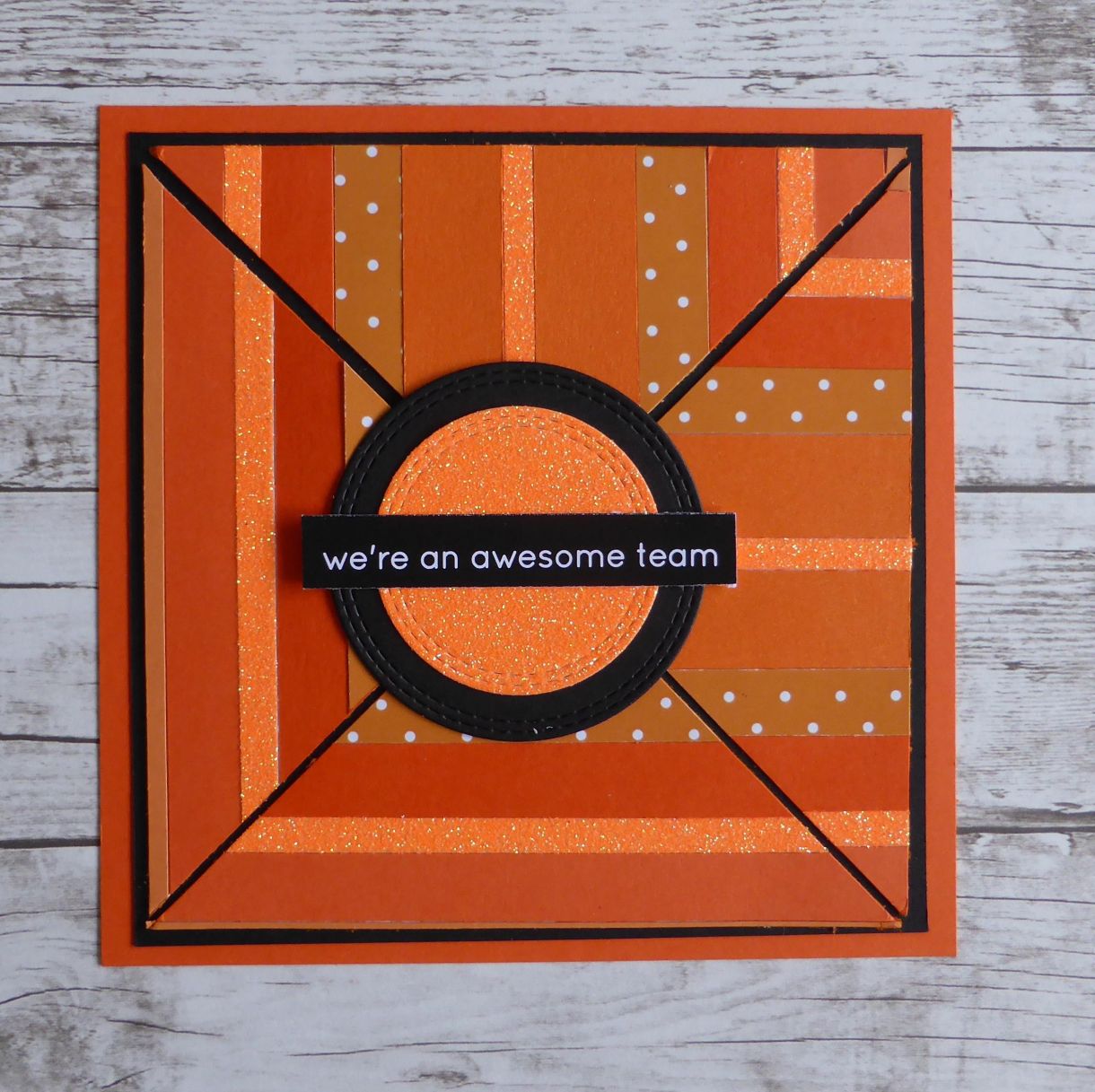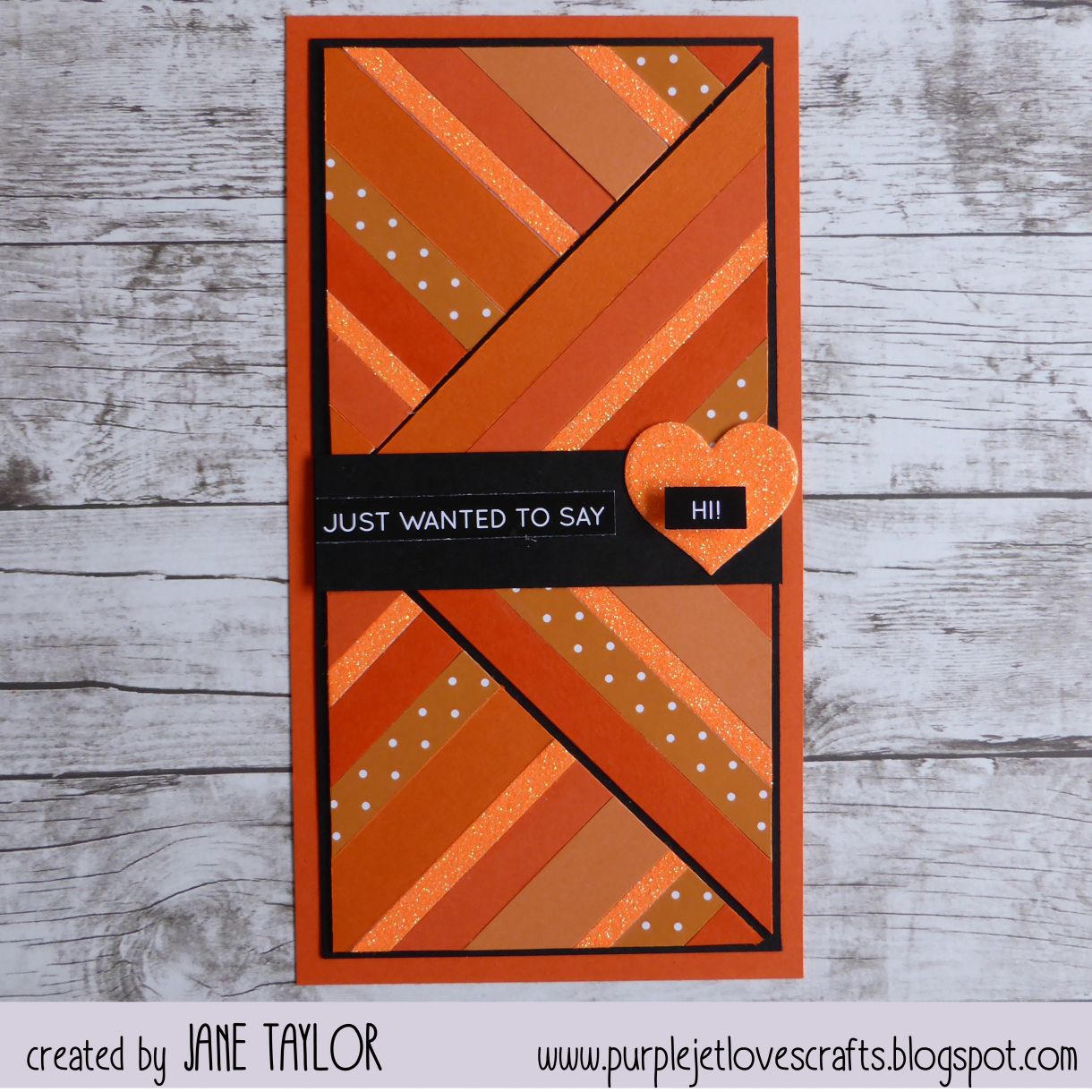 The Slimline Card:
This card is made in a similar way. For the slimline version I didn't keep to a symmetrical pattern when adhering the strips. I placed the triangles into two squares before adhering to the black card.
The measurements are:
black card - 9.25cm x 18.25cm
mandarin orange base card - 10cm x 19.5cm
I used a black strip - 9.25cm x 2.5cm to hold the heart and greeting.