No Blues This Christmas!
0
Posted on 22nd November 2022 by Nicole Mullen
Filed under
I love monochromatic cards, so for this card using only shades of blue card was a fun way to incorporate an image and stamp it on blue card and not white like you would expect. For this card I used:
Christmas stamps and colouring pencils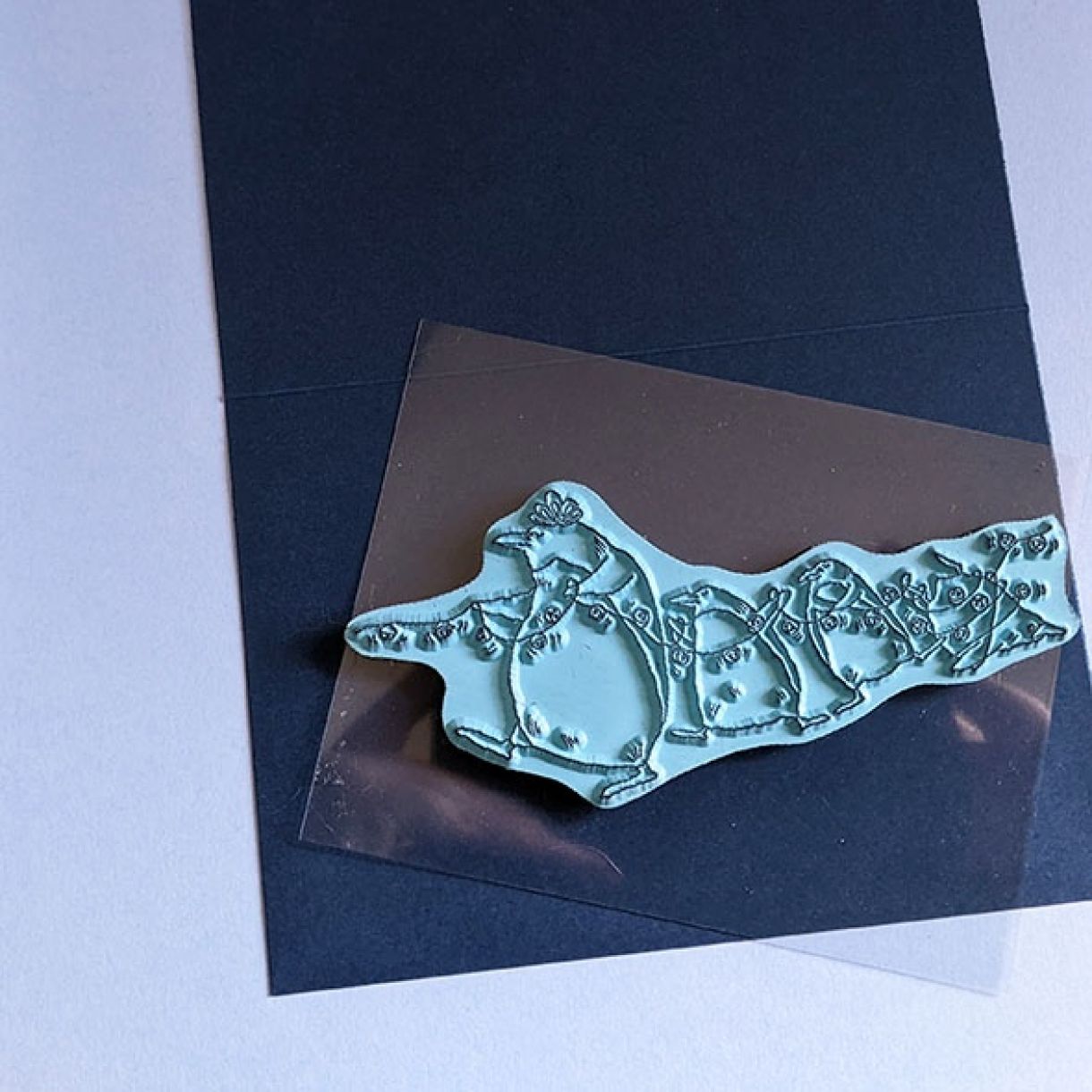 I started by creating two panels for layering over the navy card blank, both from the marine blue. One is for layering, and the other is for stamping.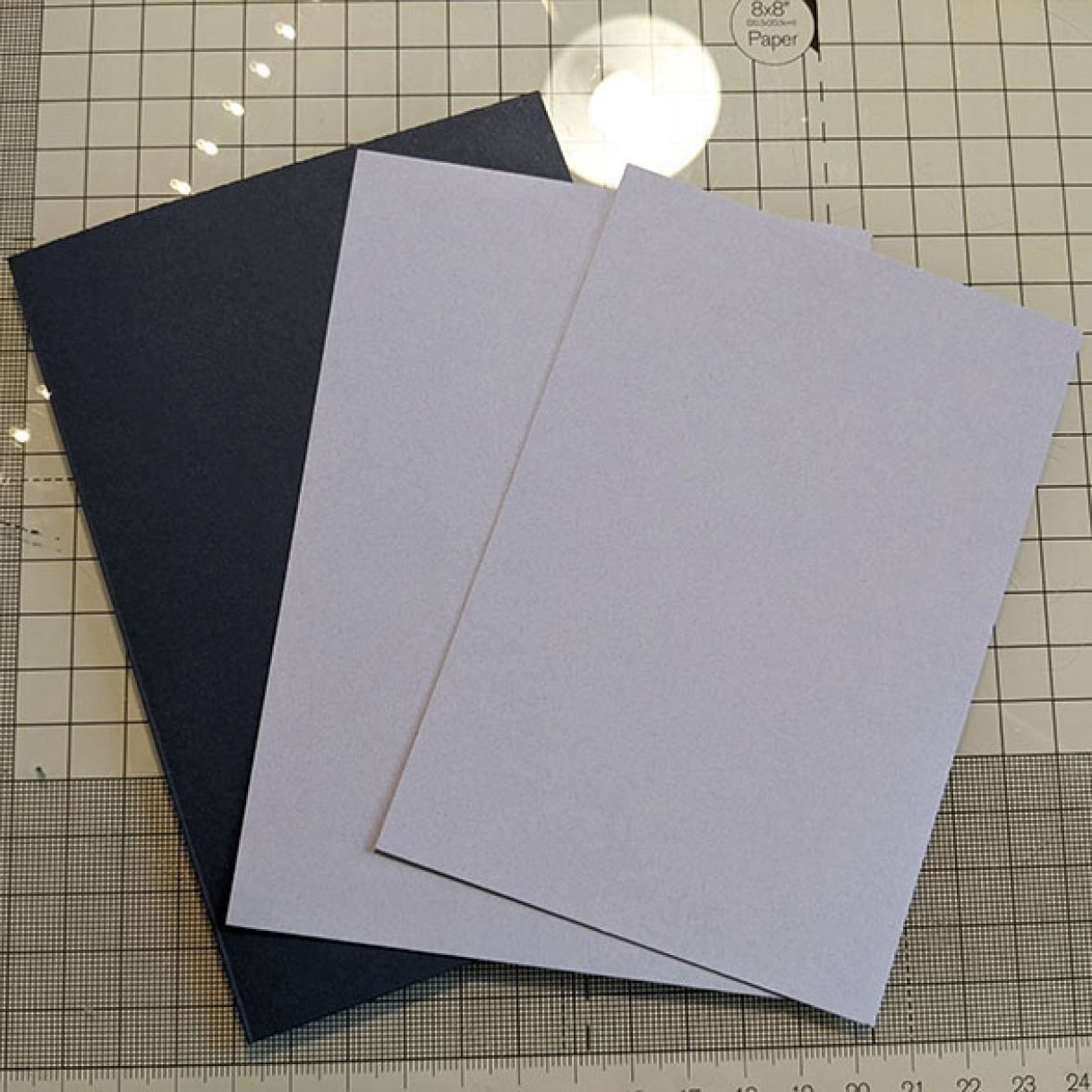 For the panel I was stamping on I cut the corners with a corner punch to add a bit more interest. I then stamped my image on in black ink.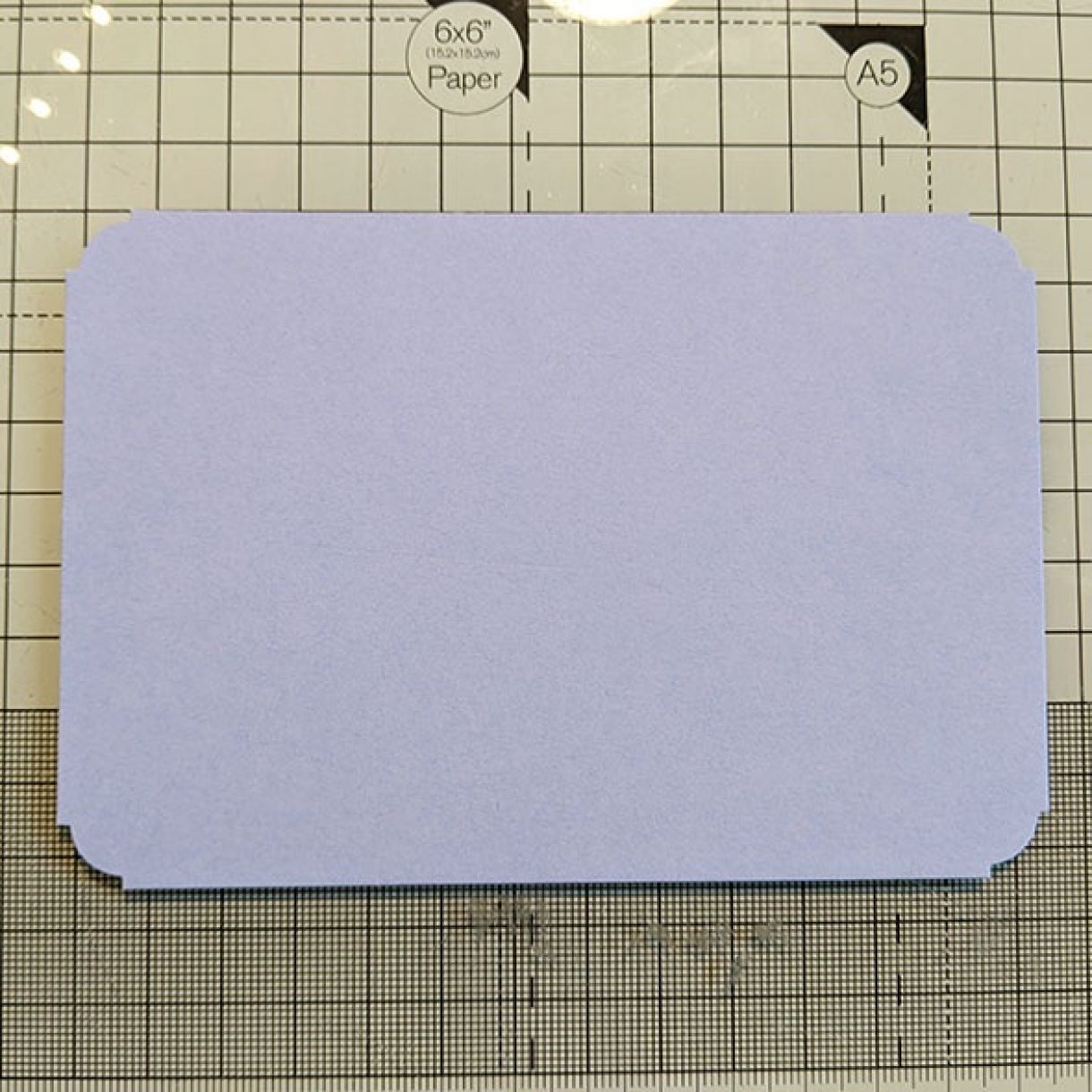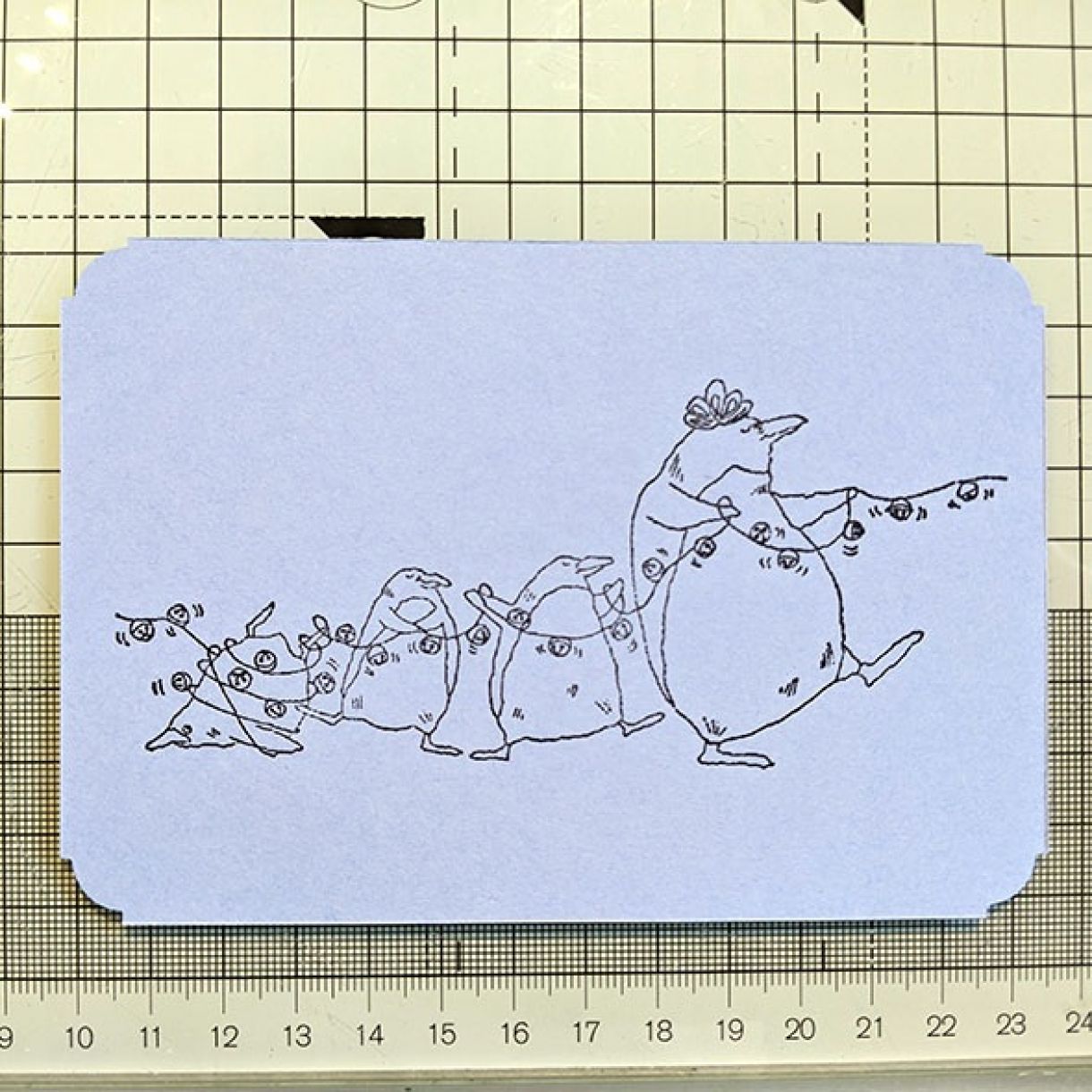 I coloured the image in a light sketchy manner with watercolour pencils. I coloured the penguin bellies with a white pencil but didn't worry about a full white coverage as the snow tends to reflect blue sky up onto white surfaces at times! I then added this coloured layer onto the matting blue layer.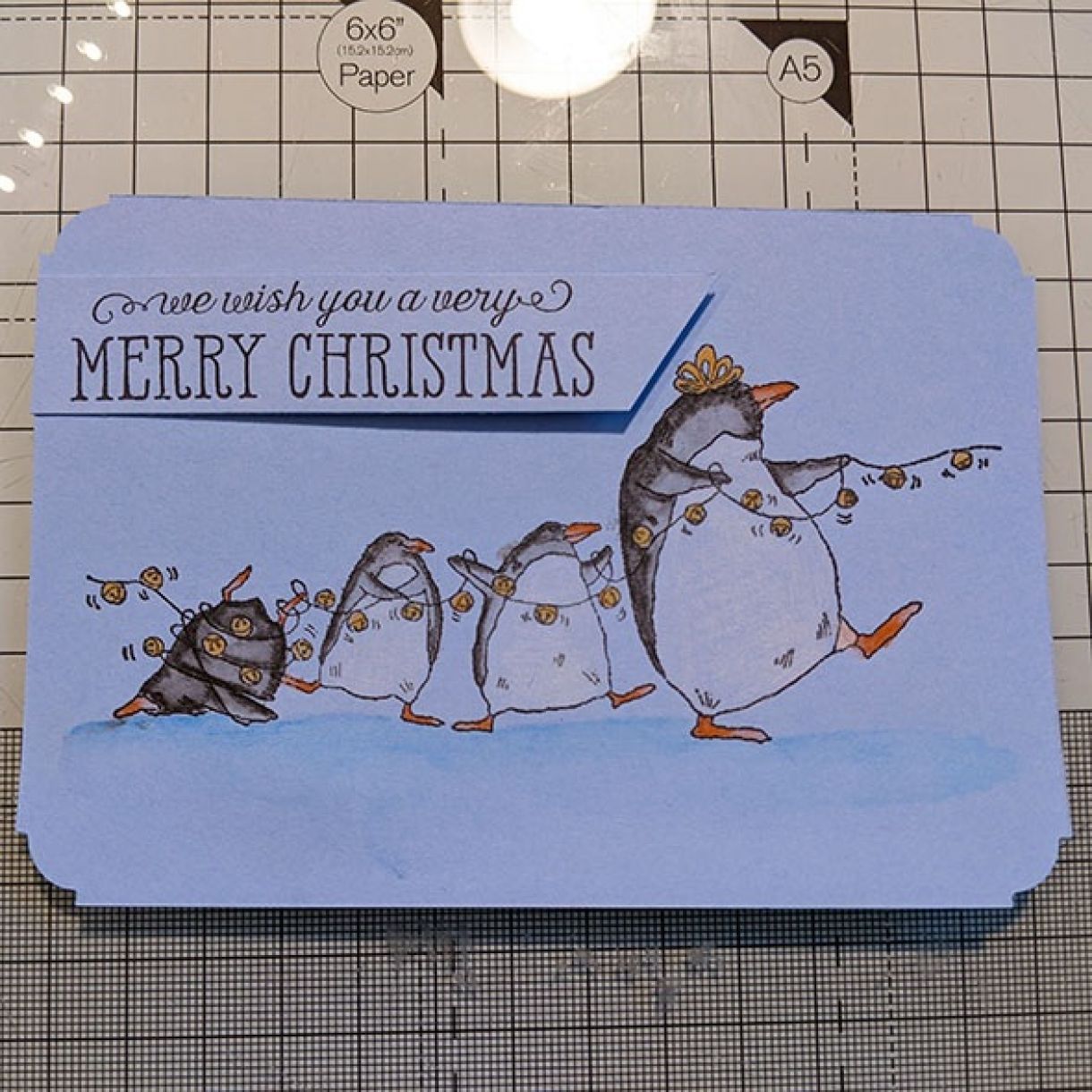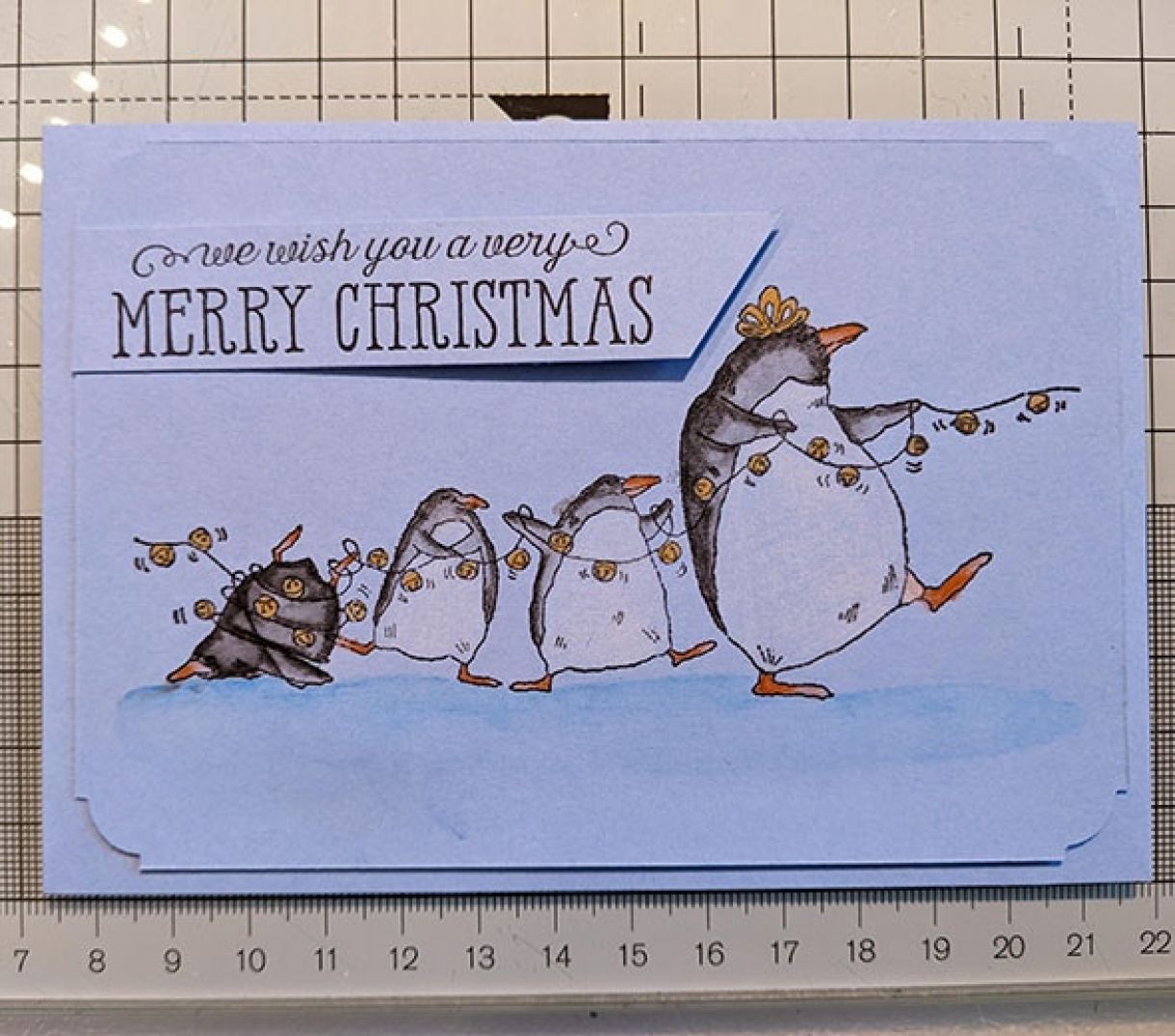 After everything was dry I added the coloured panel onto the card blank and added a sentiment onto a little strip of the marine blue.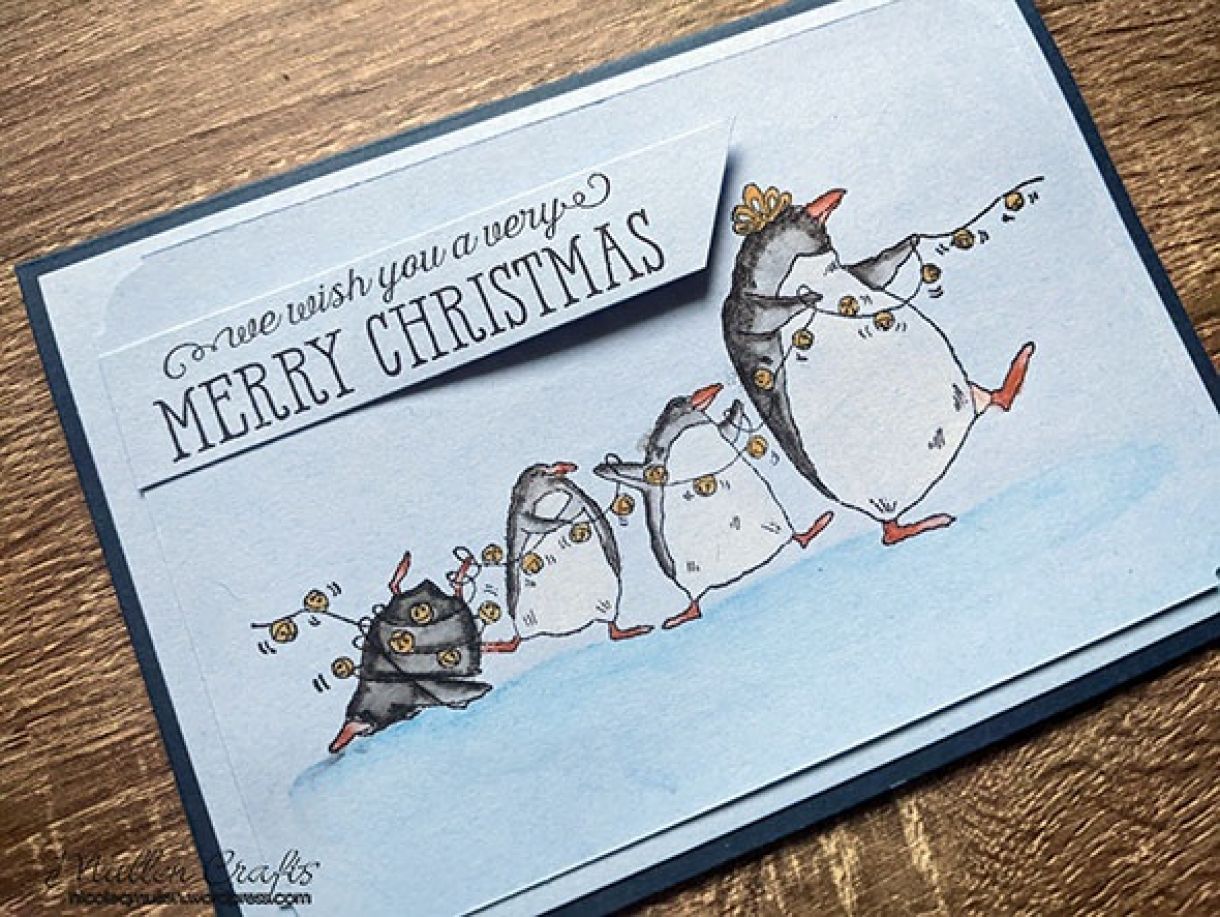 That is then the card done. It is a perfect one for posting as it is super flat, just a little dimension under the sentiment banner, but still cute and cheerful for a Christmas greeting!