Mothers Day Flowers
0
Posted on 7th March 2022 by Nicole Mullen
Filed under
It is always nice to get flowers, and International Women's Day is a perfect excuse to treat your inspirational lady in your life to a little treat to brighten up their day. I have wanted to try a watercolour outside of the lines technique for a while, so this card was the perfect opportunity! I used:
I started by stamping my image using waterproof ink. The hammered white card allows you to watercolour and not pile or warp too bad. I then used my watercolours and just had fun. Let the colour go outside the lines, encourage it with wetting the card first and build up layers of colour as it dries.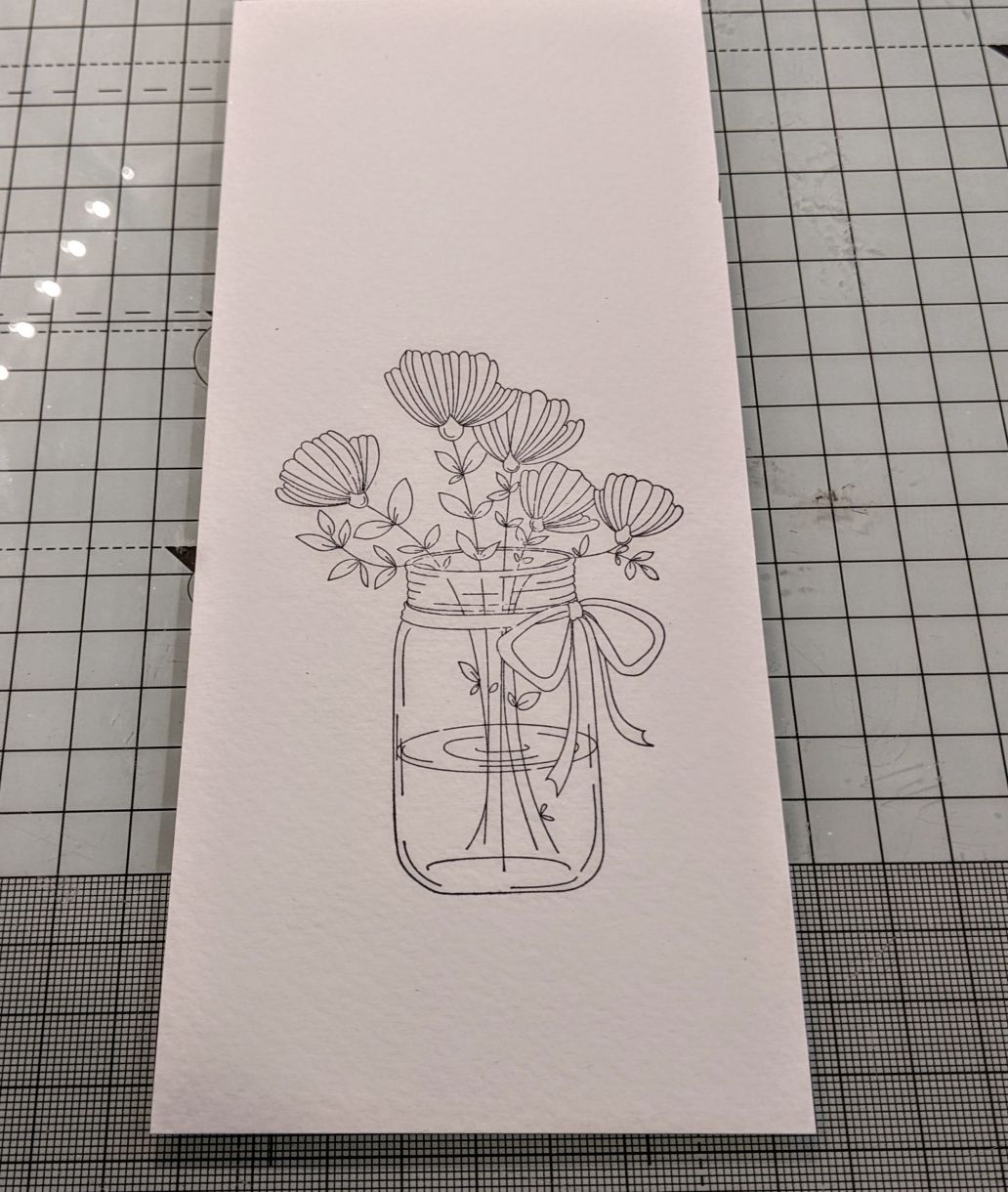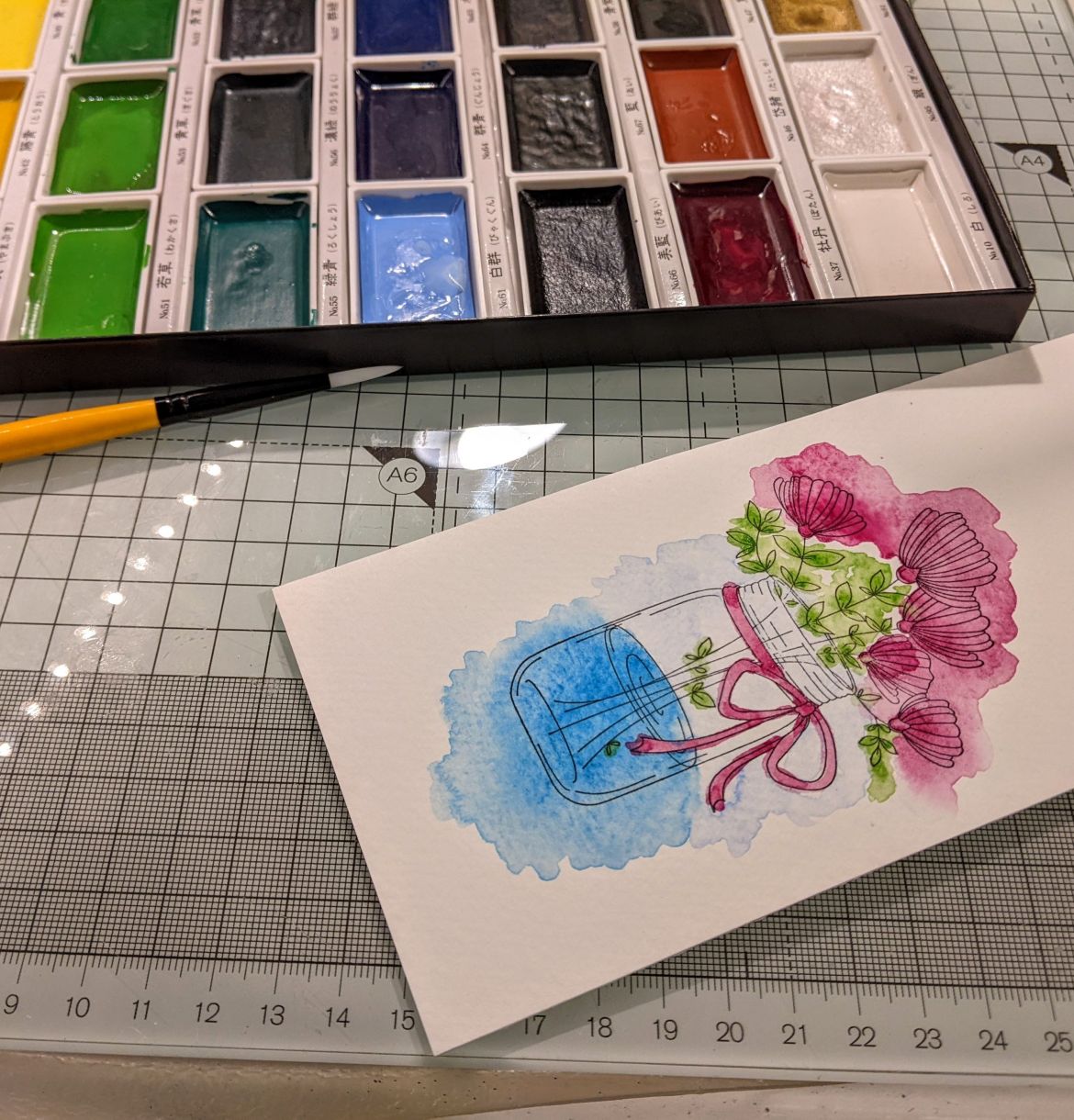 I used the same stamp to add a pattern to the orange panel cut for the layer on my card, but didn't colour these in. This is an easy way to give a background and interest to a card.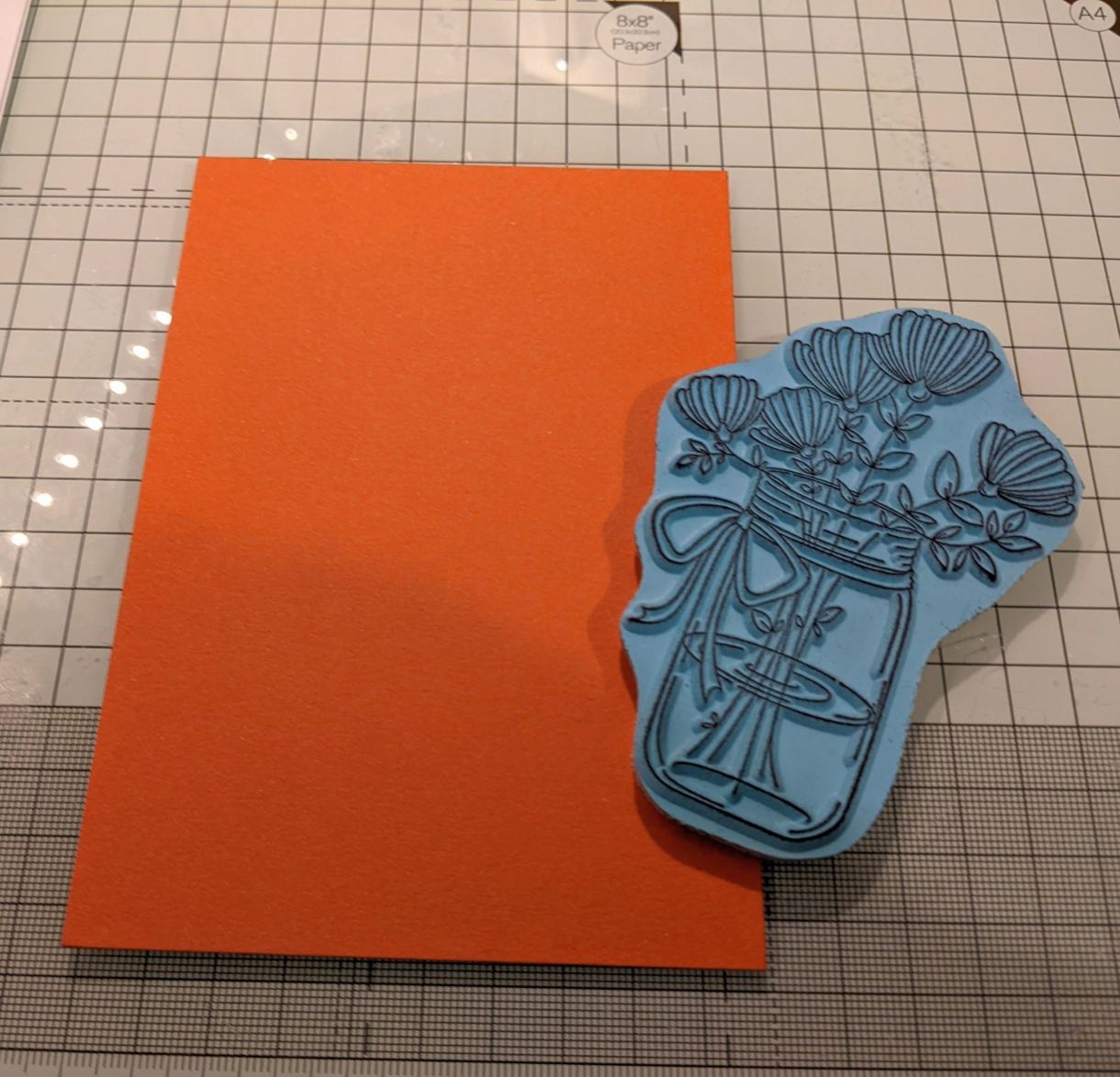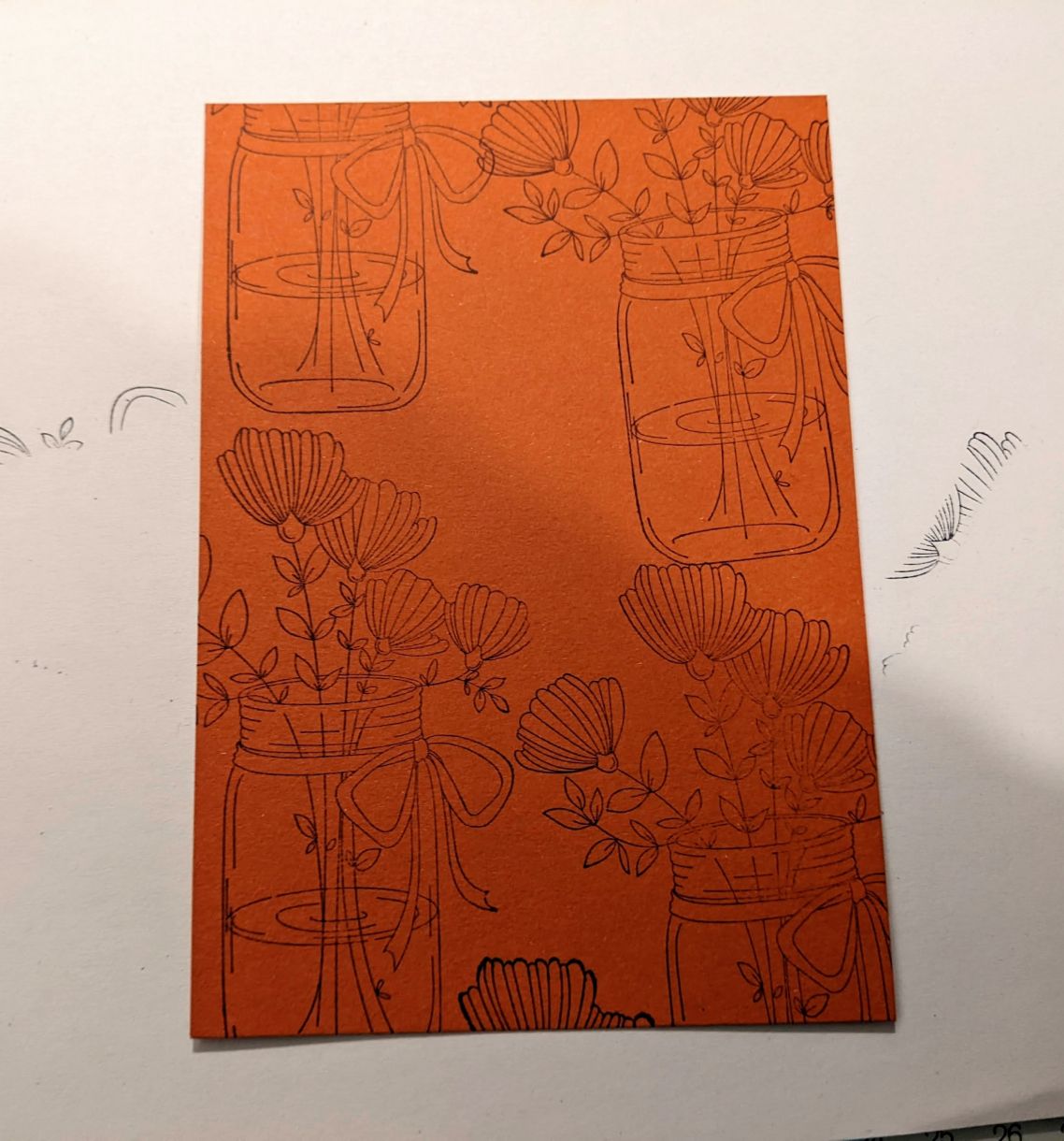 I then used a die to cut out the now dry image.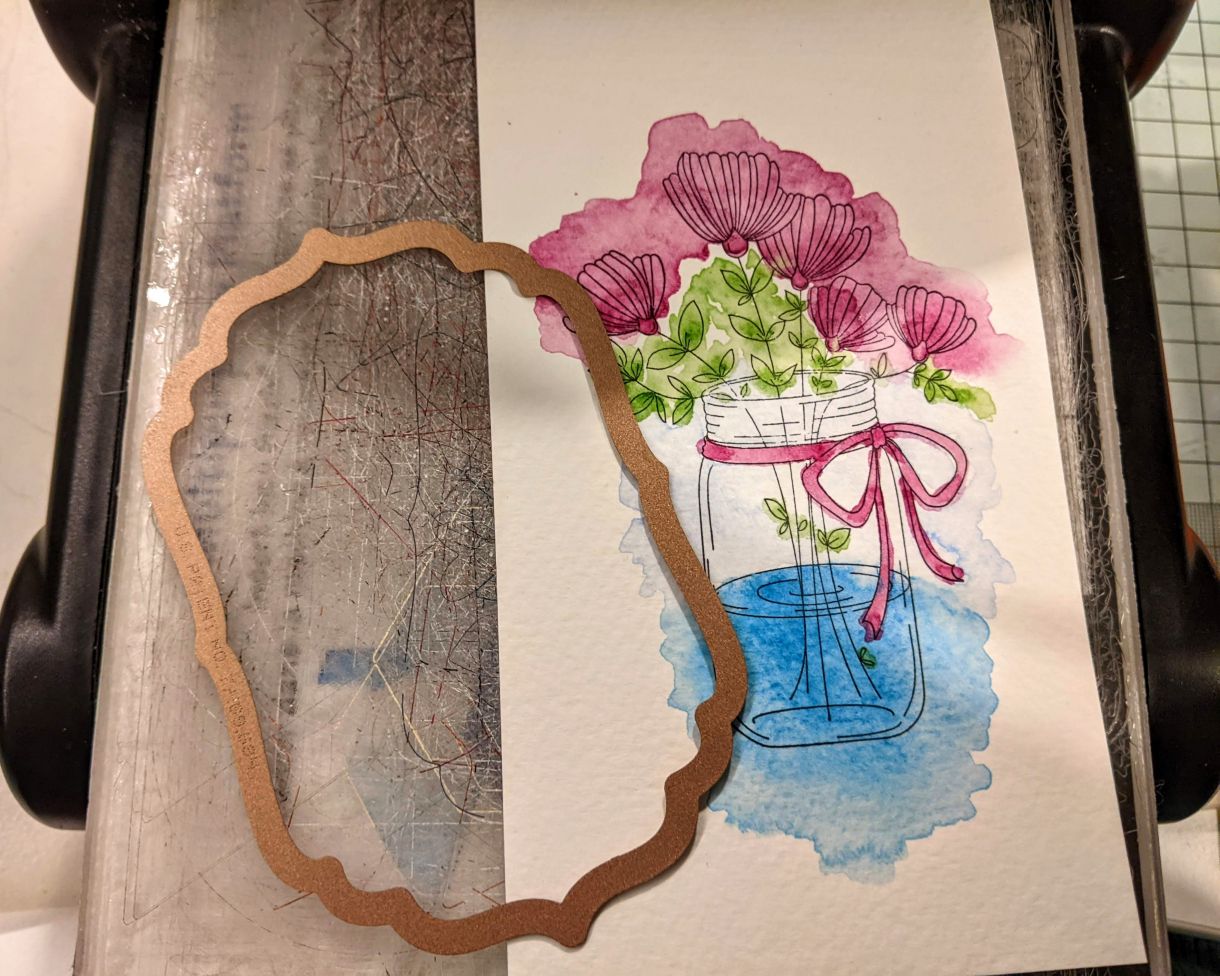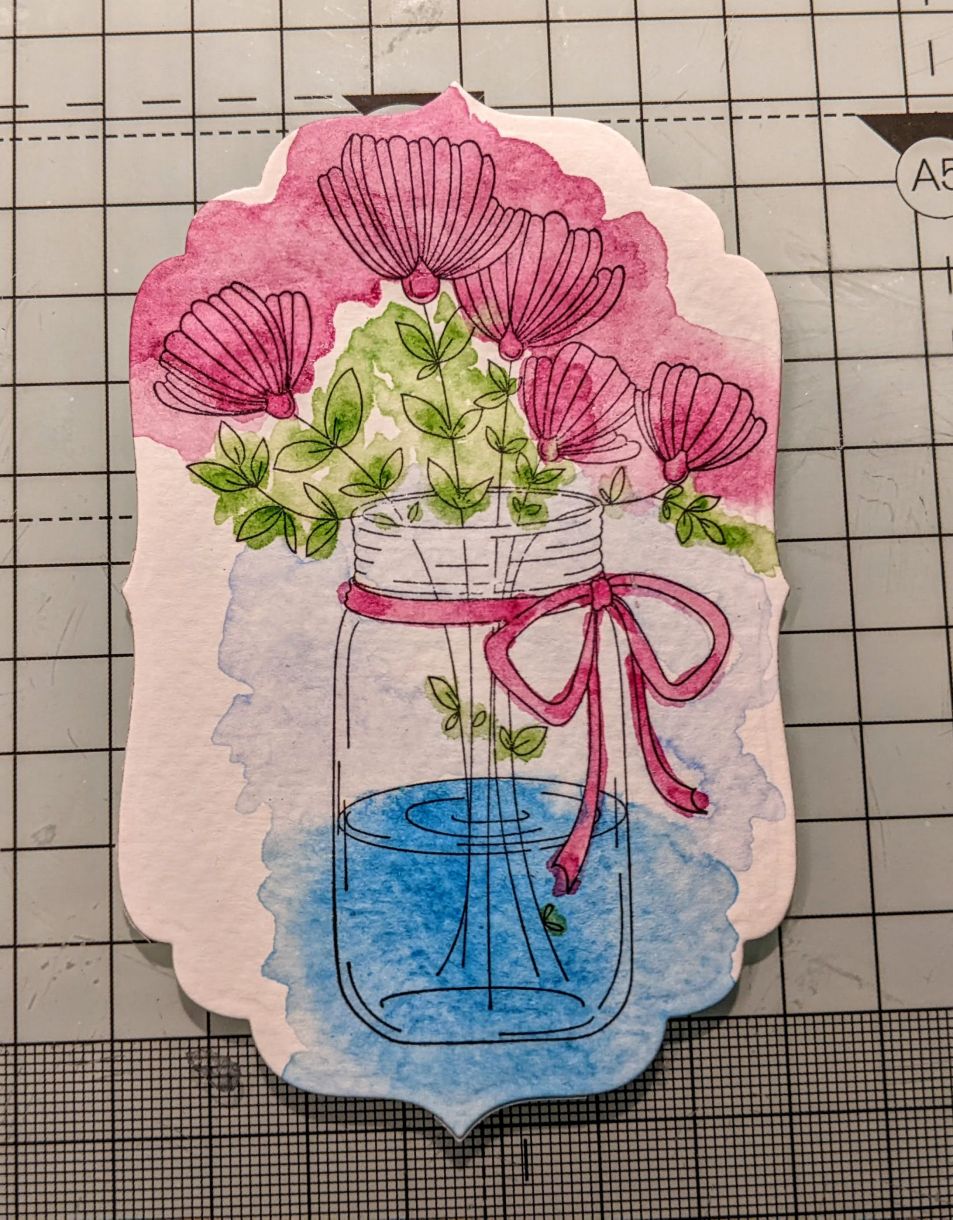 Once done, add the image on with foam tape.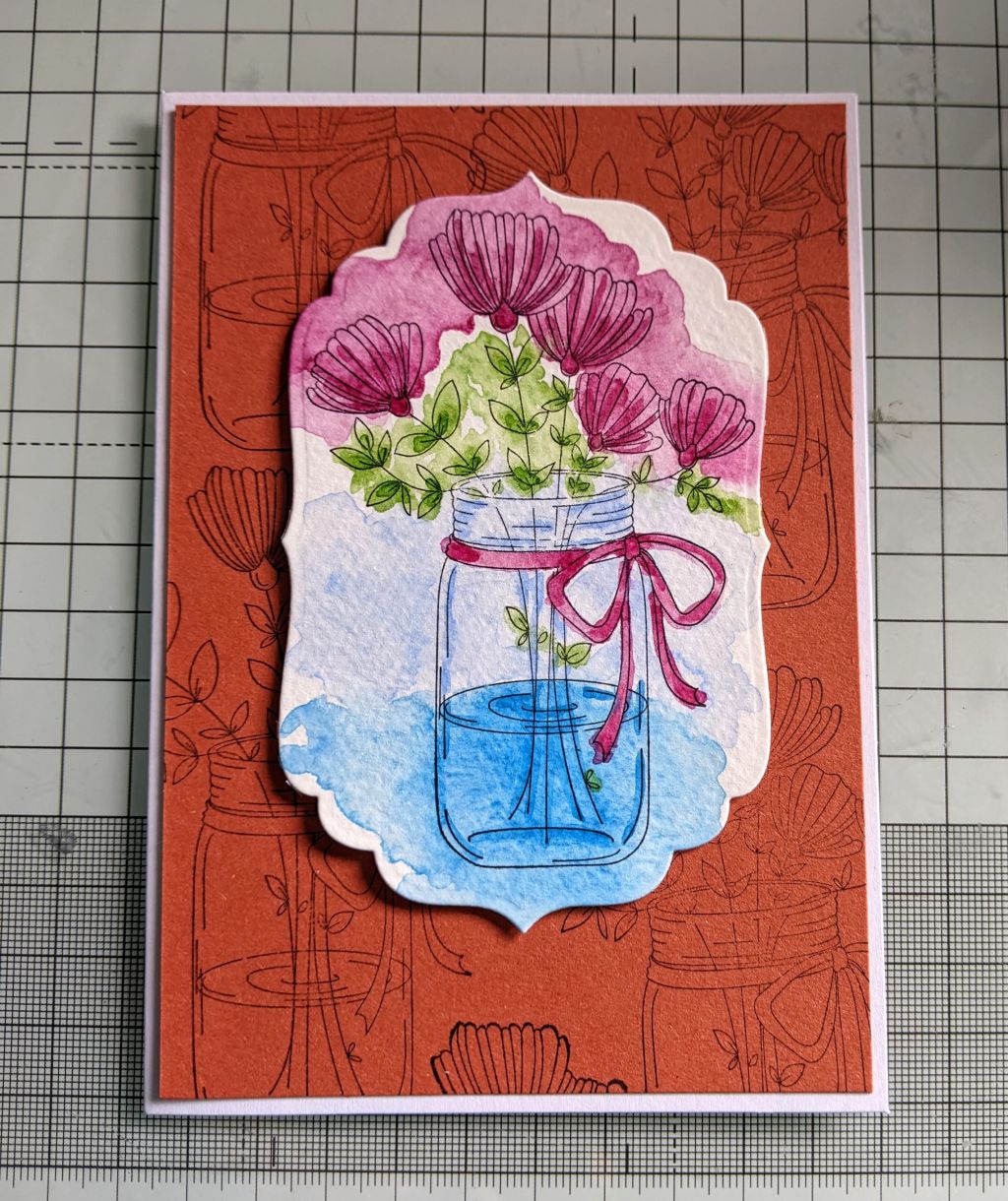 Add a sentiment and the card is done!