Meet The Crafter: Nickolai Joe & Co
0
Posted on 23rd January 2019 by Emily
Filed under Meet the Crafter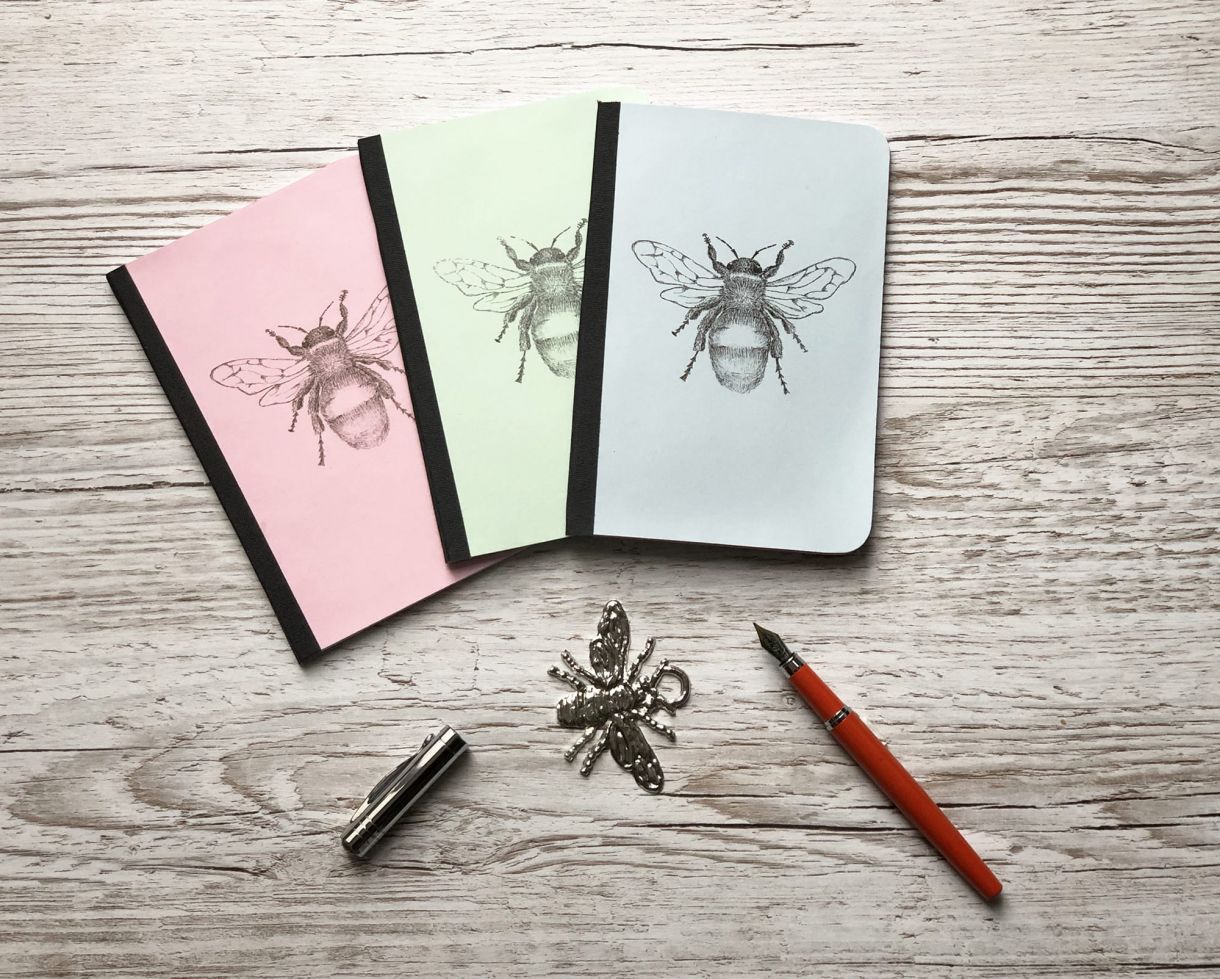 Nickolai Joe & Co started off as a idea.. and now a full time job..on my honeymoon! Nickolai taken after my husbands name - Nickolas, Joe is my nick name from Joelle, and co is my Great Aunt who has inspired me and loves what I do and my large family who ate full of ideas!
I always loved drawing ( when I have time with 4 kids ) and I thought after being told my drawings would look good on different things , I thought why not give it a try.. and after relaunching my store on Etsy ( previously Thoughts & Things ) in April last year.. I have had the best time drawing and creating! Everything in my store is made by me and every drawing drawn by me .. my humble little bee has been my most popular illustration and so he features in a lot of my stuff , in some shape and form and of course my wax seals which is part of my packaging and my logo.
I feel making something and selling it is just a feeling you can't beat! So if you have a idea .. go for it !
My bee was Inspired by this purple bee I saw in my mother's garden and the one I saved in my mother in laws garden..Love of bee's started off then!