Let it Snow Card
0
Posted on 3rd November 2015 by Nicole Mullen
Filed under Card Making Ideas, All Papercraft Tutorials, Projects And Cards By Type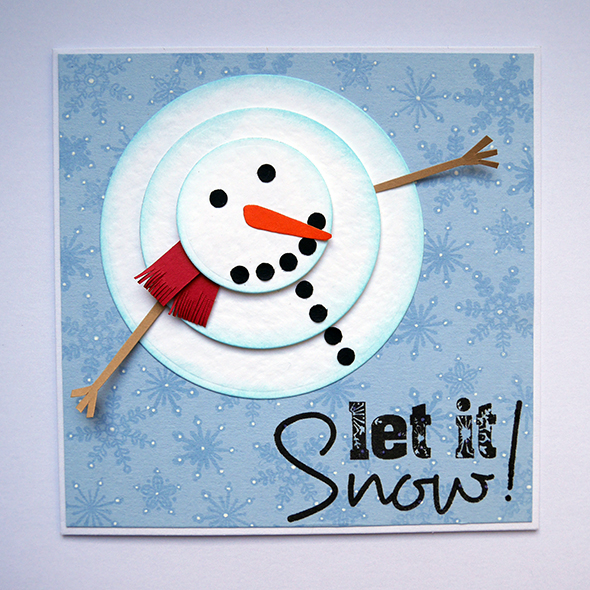 Hi All,
It is Nicole here today to share a Christmas card inspired by Pinterest! I saw a card made by Anya Schrier here, and loved it so I wanted to try make a version of my own. I used the following supplies to make it:
Circle dies
Crop a dile hole punch
Scissors
Snowflake stamp and Christmas sentiment
I cut three circles with  from the White Hammered card and inked the edges up with Tumbled Glass ink to make the white look more frosty. The biggest was 9cm, then 6.5cm then 4.2cm.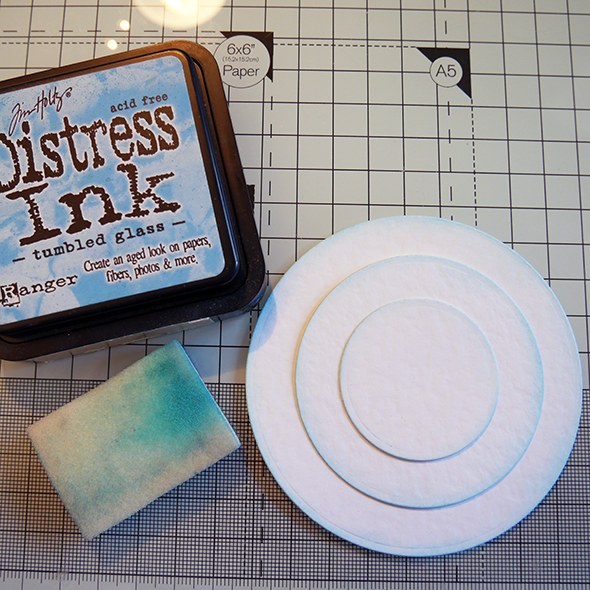 I also cut some arms from the buff card, and a carrot for a nose from the orange card. The coal for the eyes and buttons I used a small hole punch on the black card to punch these out. I layered up the top two layers of the snowman, tucking the arms under the middle layer, and the scarf under the top layer.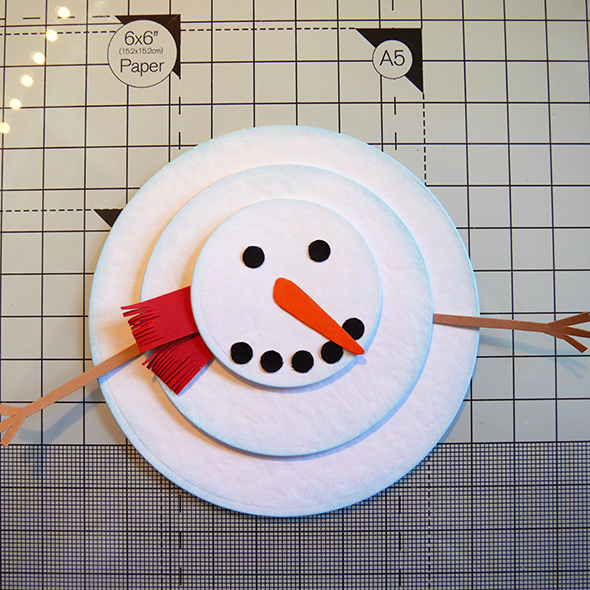 I stamped a background with watermark ink on the skyblue card. When dry I used a white gel pen to colour in the dots on the snowflakes.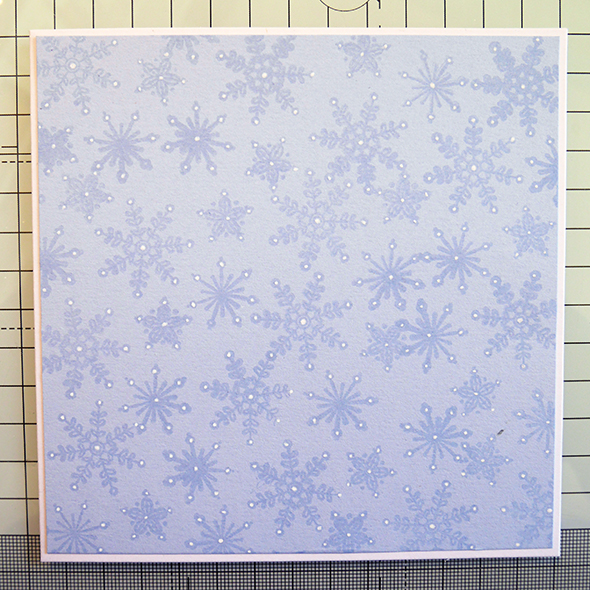 I stamped my sentiment on this and added the snowman on top of it and my card was finished!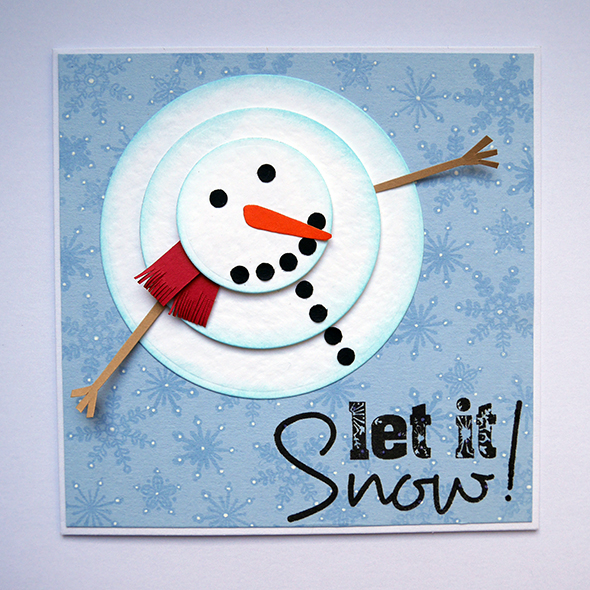 I hope this encourages you to get inspired by Pinterest and don't just browse, but create!