Layered Cake Fun
0
Posted on 1st May 2019 by Nicole Mullen
Filed under Projects And Cards By Type, Happy Birthday Card Ideas
Hi All,
Nicole here with a little step by step on how I made a fun, personalised birthday card for a friend. For this project I used:
Cake die cut file with all layers
Alphabet stamps
Distress Ink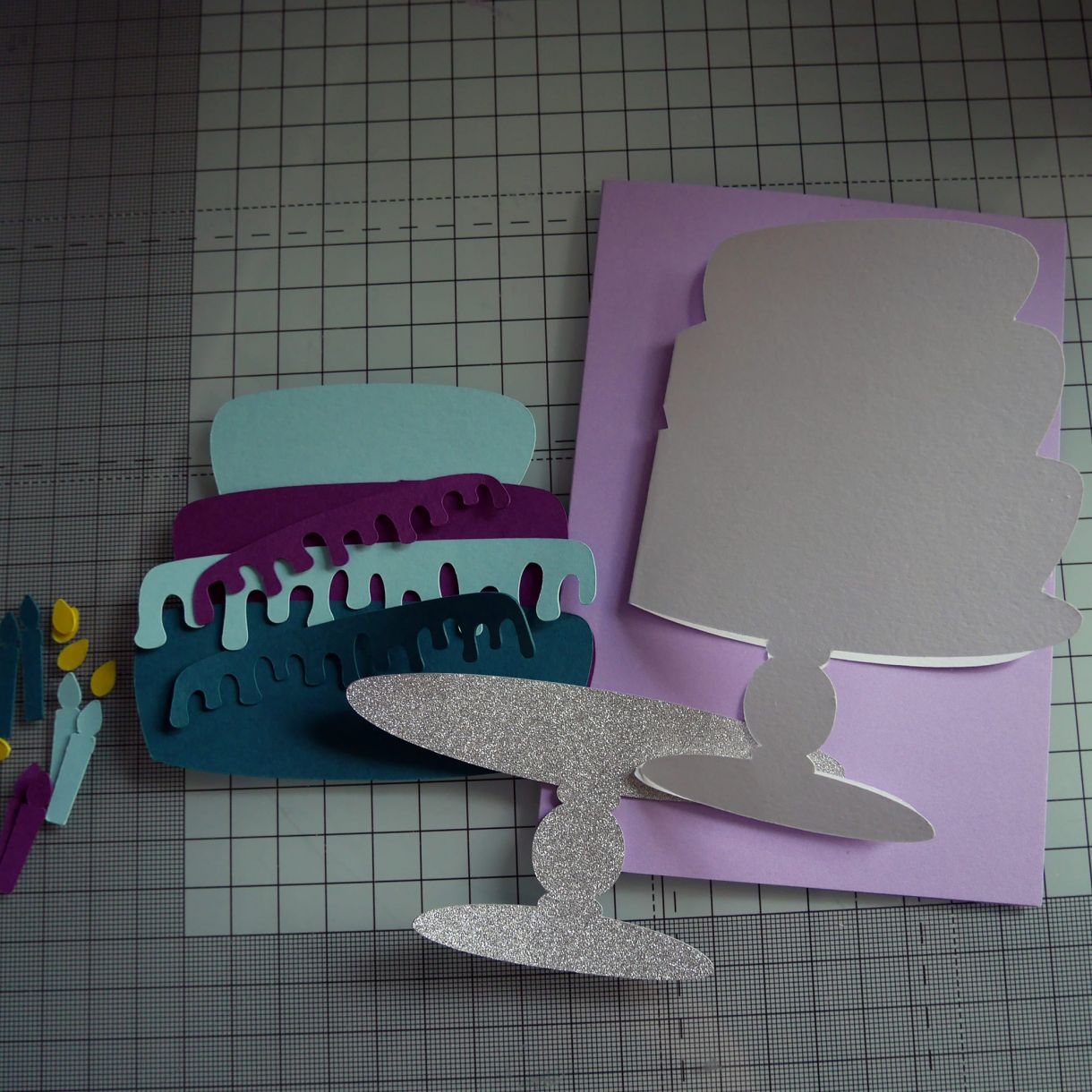 I cut the base layer of the cake file in the Papermilldirect White Plain card. This will be where I build my cake front on and also gives be a good base as a surprise mini card on the front of my card!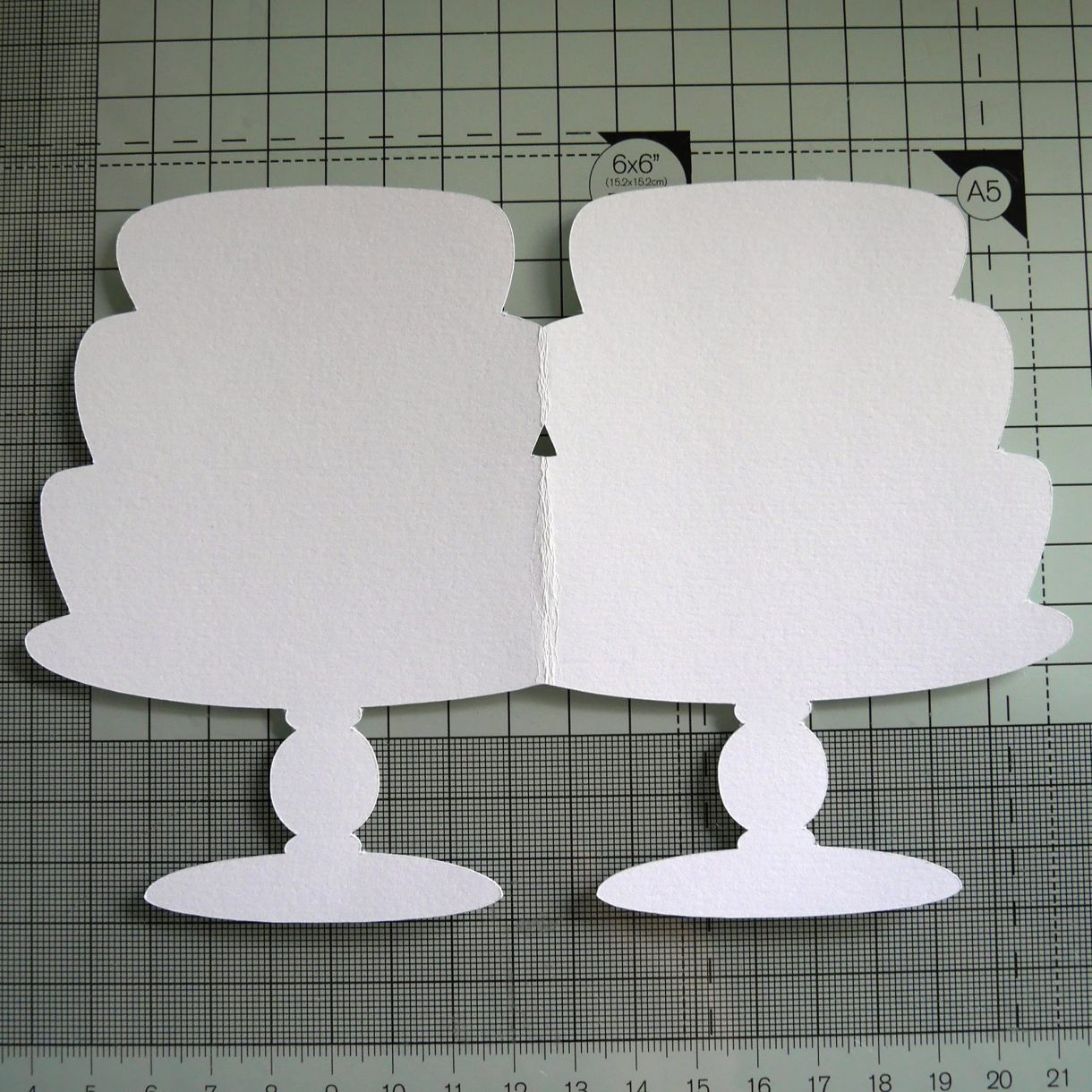 I then used all the candle pieces and a glue pen to assemble the candles. I used the Papermilldirect teal, purple and turquoise for these, along with the yellow. I added some of the glue pen to the bottom of a skewer and let it dry so that it was tacky, this then gave me a handy pick up stick for the smaller pieces.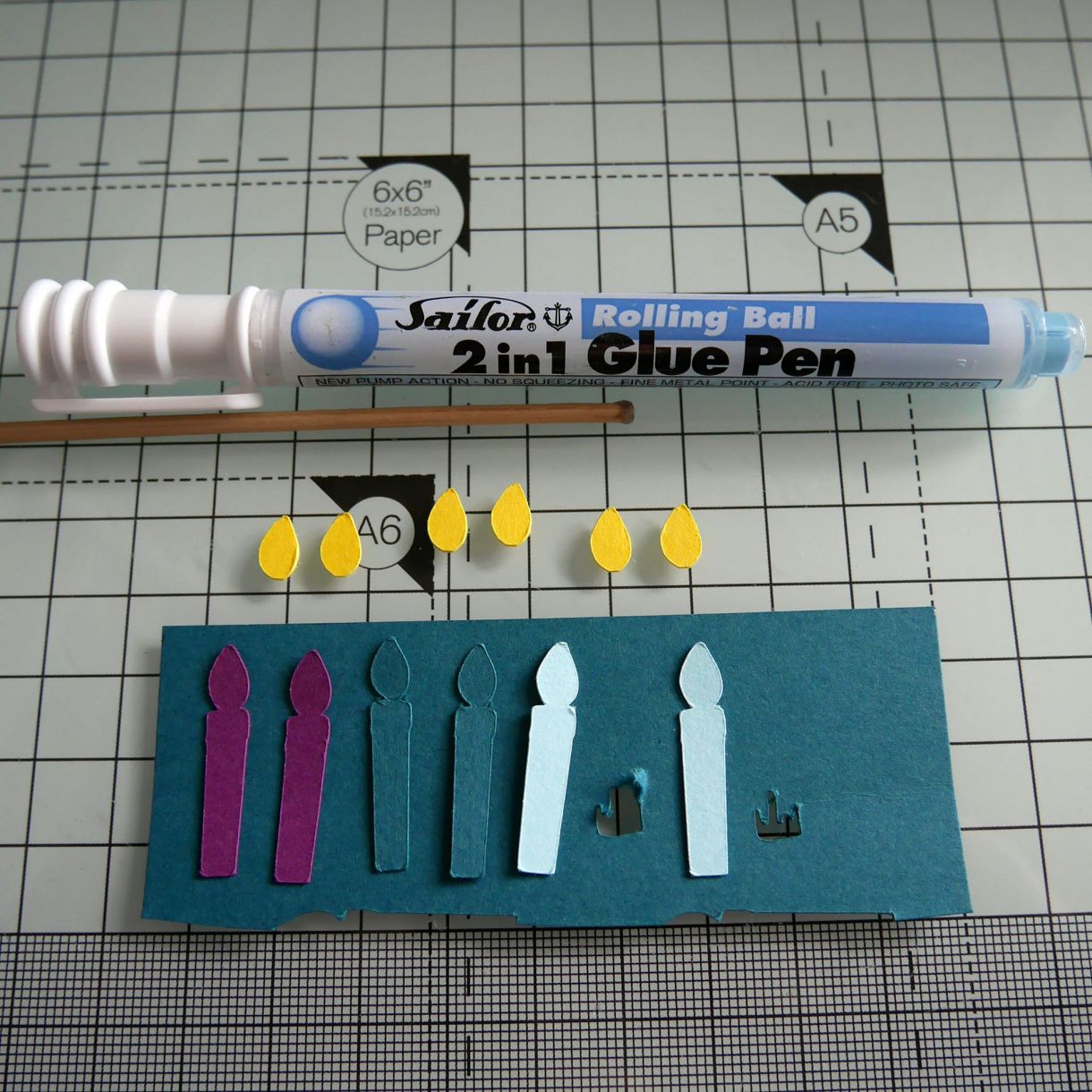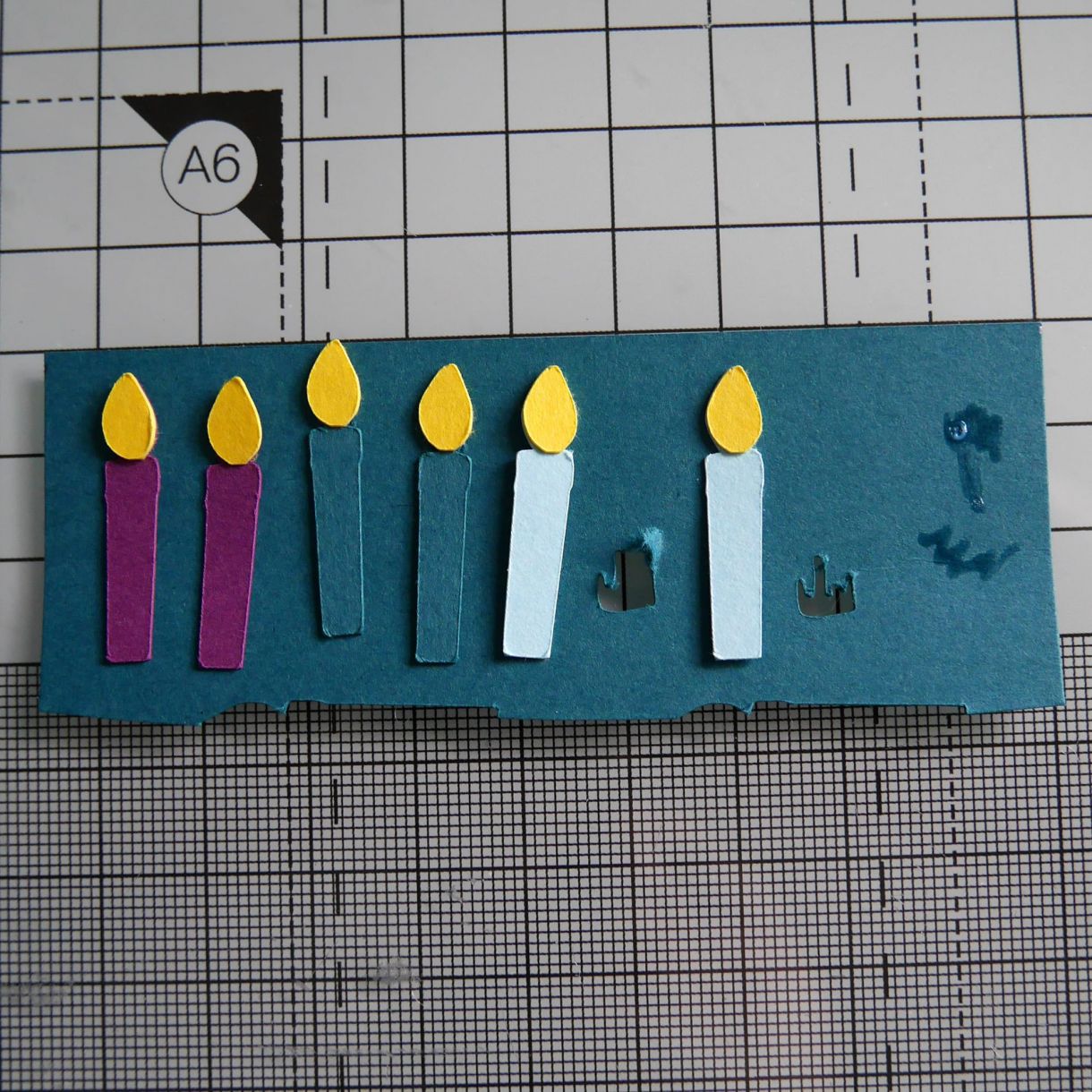 I then built up the cake using the same colours, less the yellow. I glued the candles on at this point too. I brought in the Papermilldirect Silver Sparkle here for the cake 'plate'. I also used glossy accents on the cake icing to make it look nice and shiny.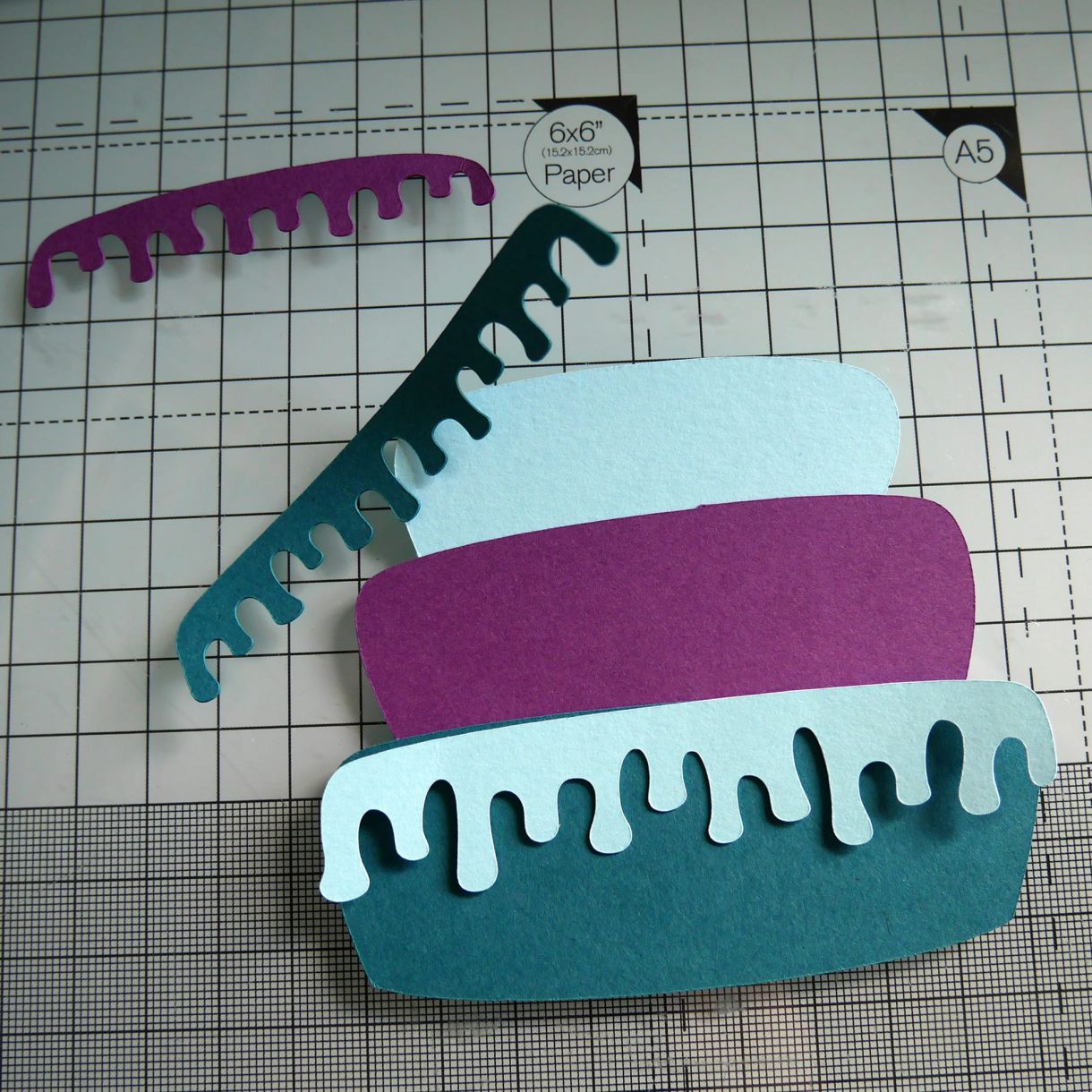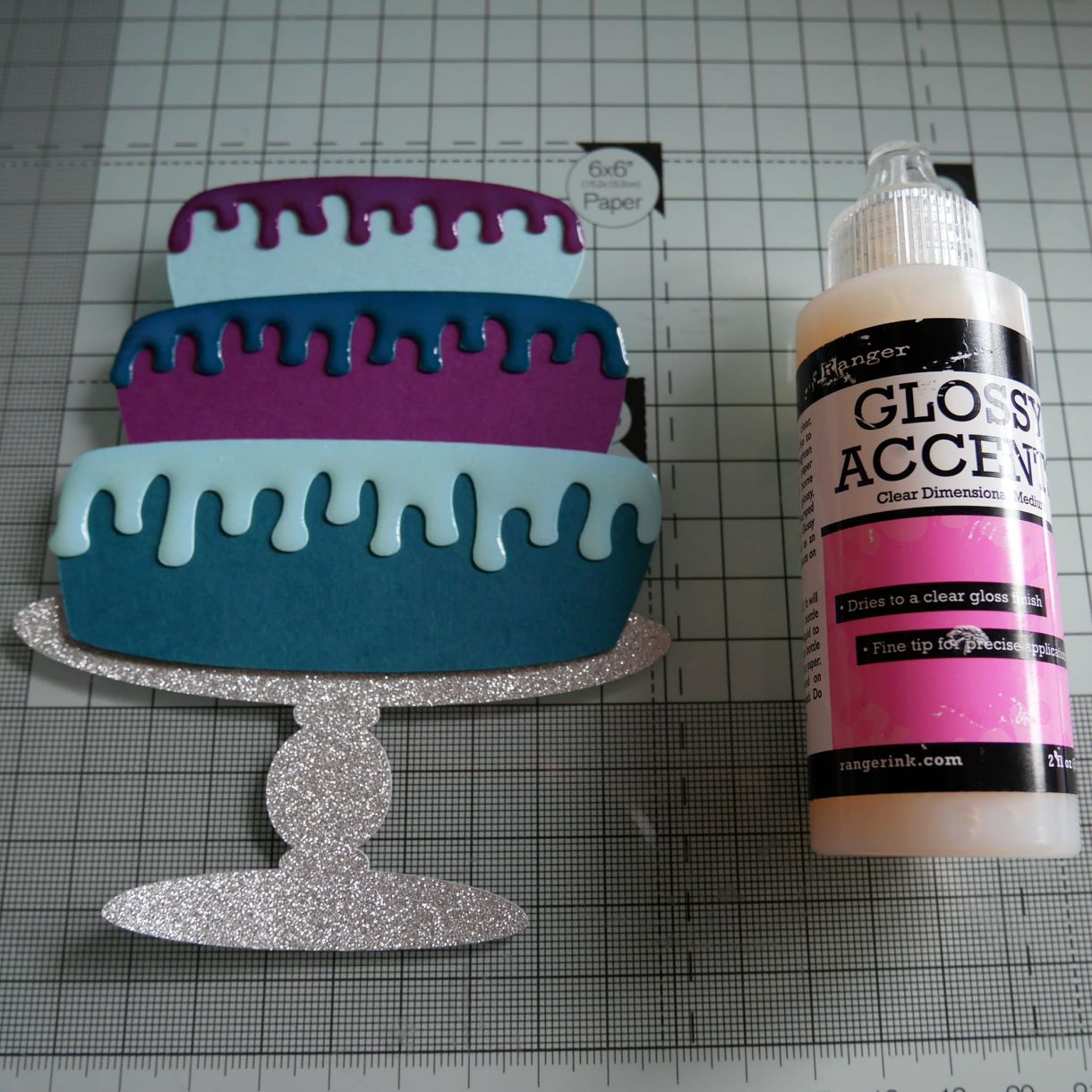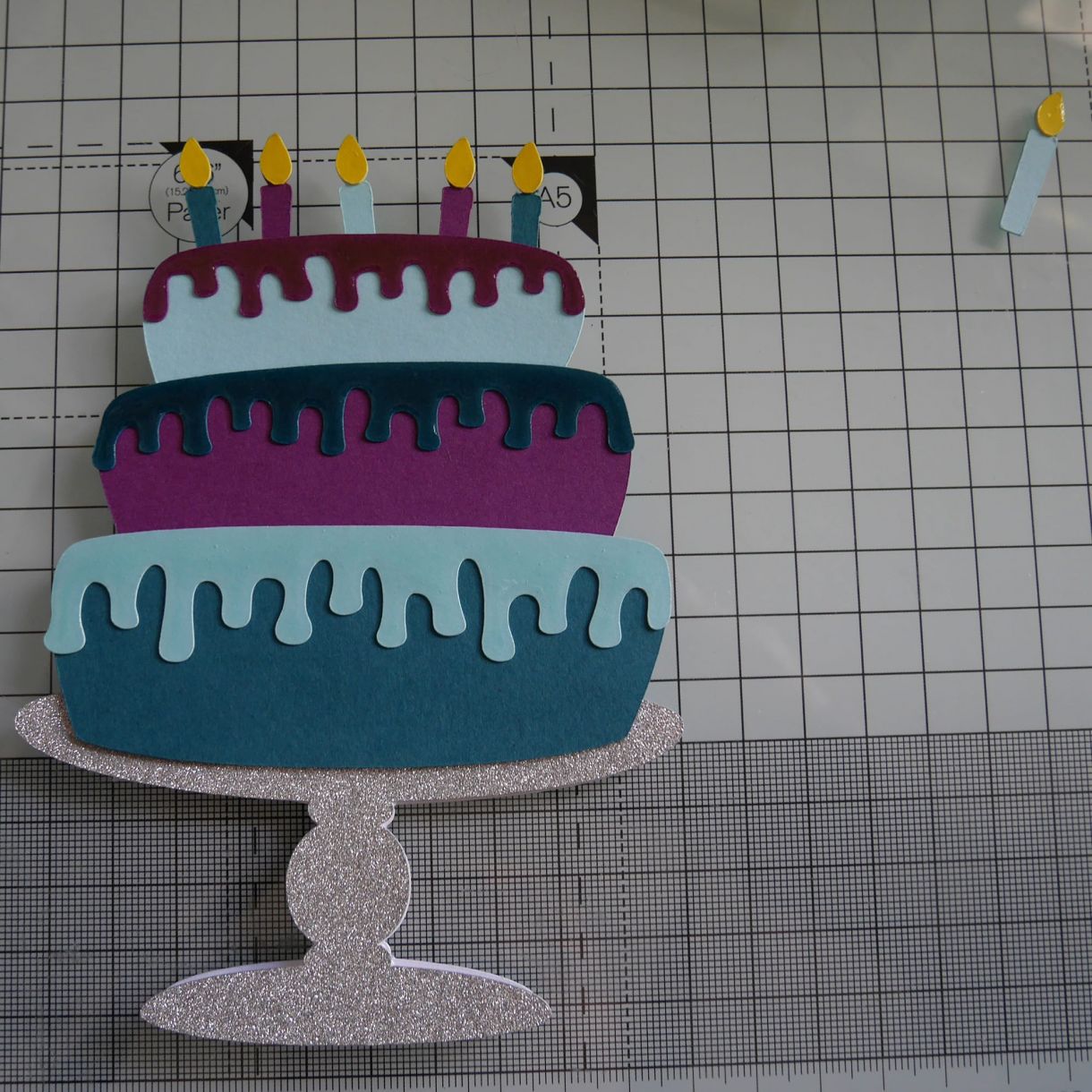 For my background I used Milled Lavender Distress Ink to give a tone on tone effect ink, and alphabet stamp set to make a custom phrase. The cake tour phrase works as my sentiment in this case too, as it has a lot of meaning as an inside joke.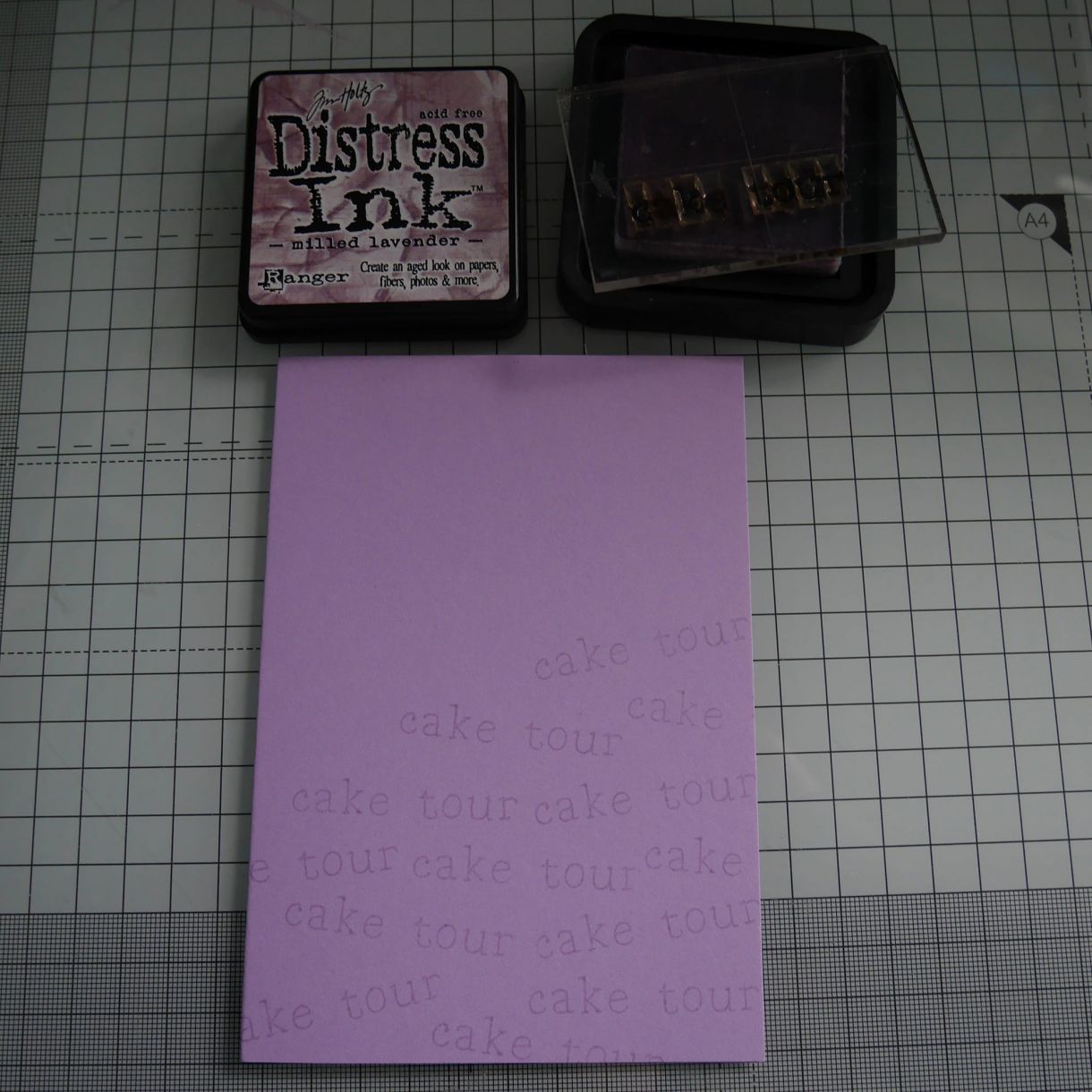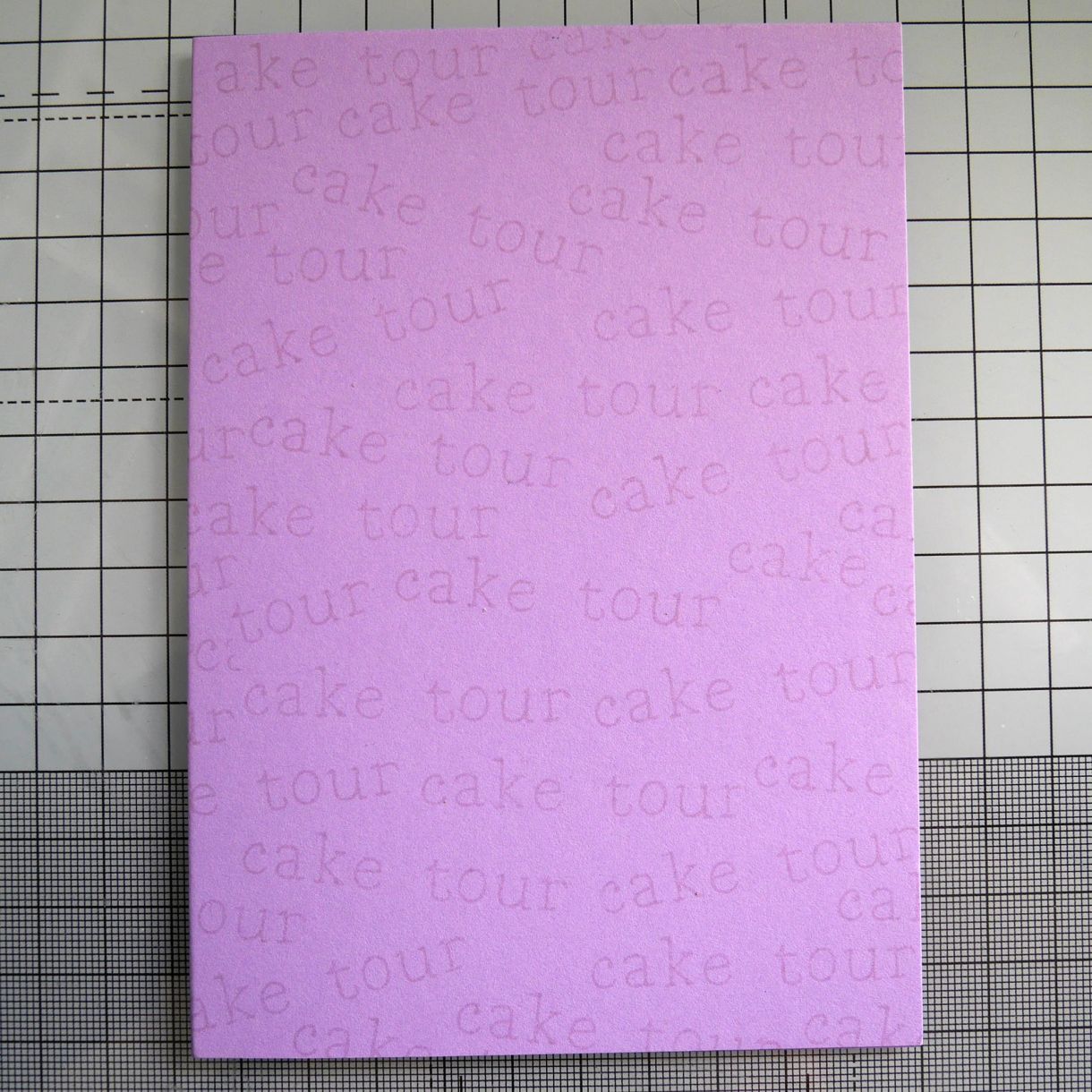 Once this was done I adhered my mini cake card to the front of the card. This mini card gave me a place to write a little, almost hidden message. Then my longer message inside the main card.