How to line an envelope and make matching note cards
1
Posted on 10th April 2014 by Sylvia Ames
Filed under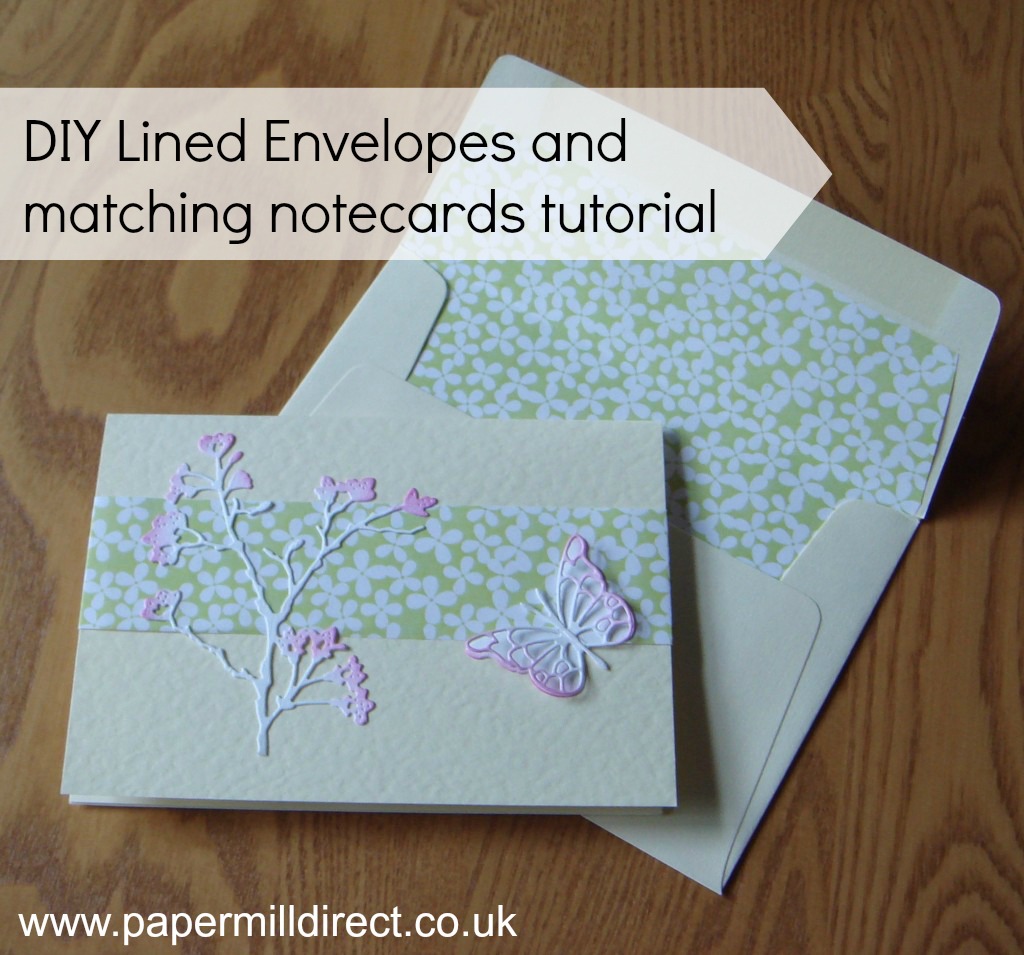 How to line an envelope and make matching note cards or invitations
Hello, Sylvia here with a quick tutorial showing how to make some simple note cards with matching lined envelopes.  Lining an envelope looks fantastic for DIY wedding invitations, allowing you to add a pop of colour.  The envelopes at Papermilldirect are really high quality and lining them looks fantastic!
I used Papermilldirect rich cream hammered card for the card blank, rich cream envelopes which are in the shop on special offer, rich cream plain paper and plain white paper which I printed with a digital backing paper from Pink Petticoat, the pattern is called "Hydrangeas".
The die cuts were cut from Papermilldirect white linen card and coloured with distress inks.
Here is what you will need to get started: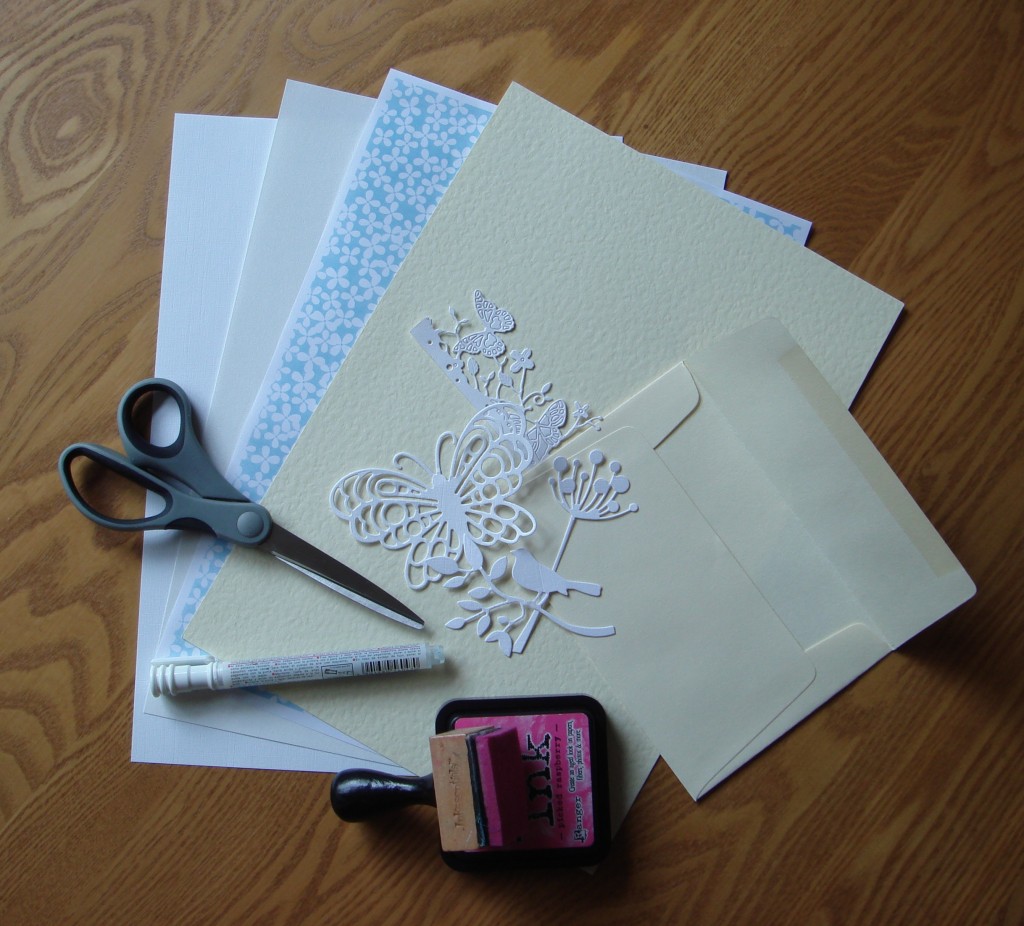 A4 card, plain and patterned paper, Embellishments such as die cuts, paper flowers etc., pencil, Glue, Scissors, colouring pens, pencils or inks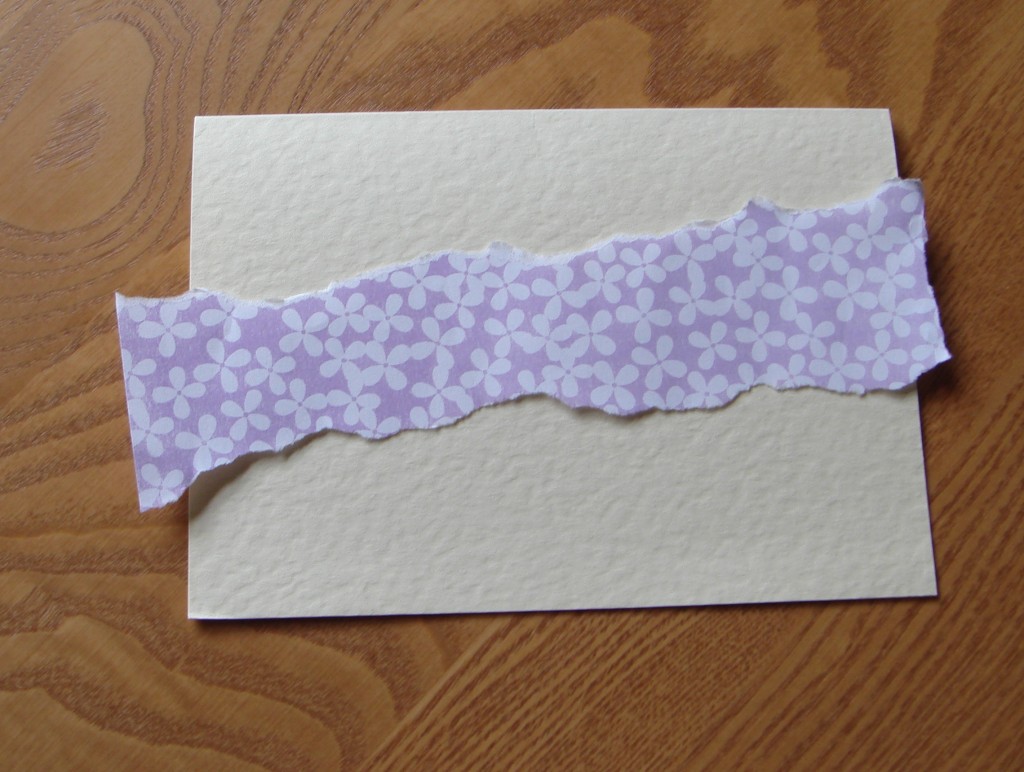 Cut an A4 sheet of card in two along the long side, fold to create 2 tent fold card blanks.   Cut or tear a narrow strip of patterned paper to stick across the card front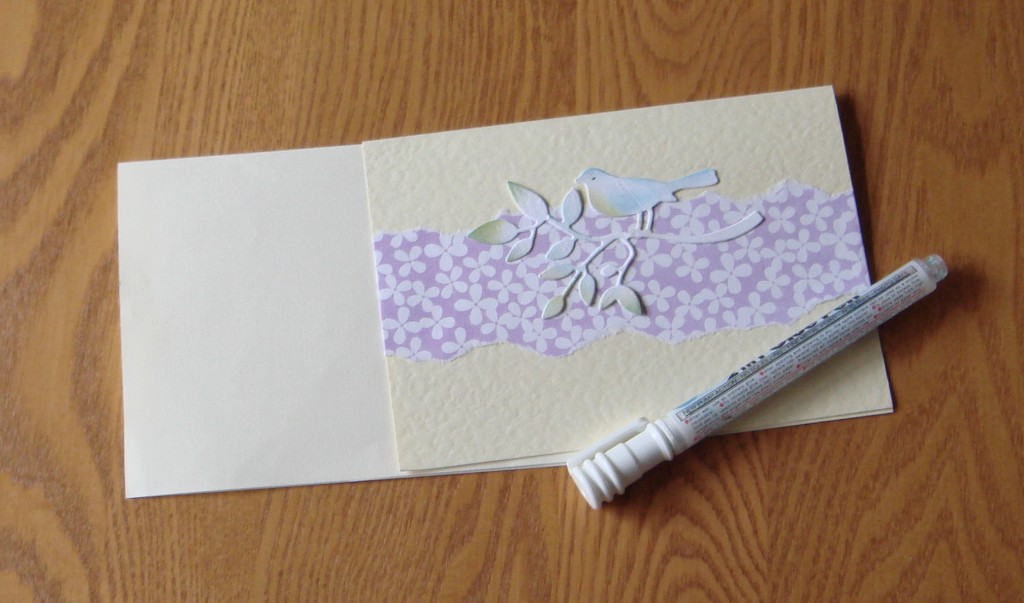 Stick the strip down and embellish the card with die cuts, flowers, images etc.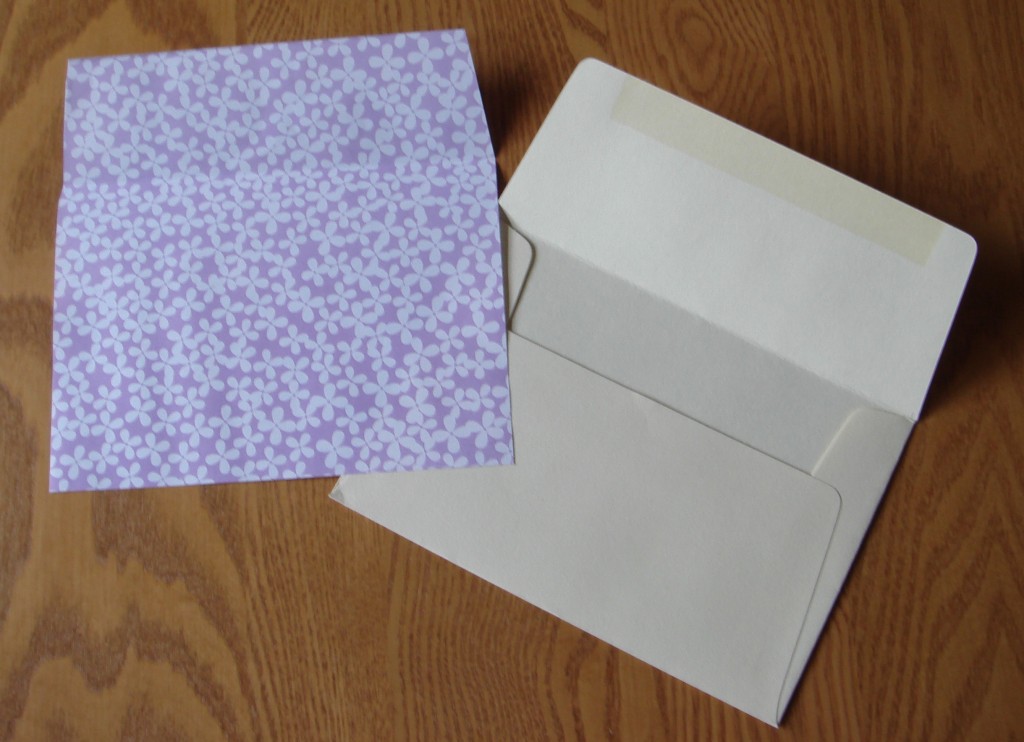 Next it's time to learn how to line an envelope - Adding a pretty lining to an envelope is a really great technique for adding interest and quality, especially if you are making DIY wedding invitations.
To line the envelope cut a piece of patterned paper the width and height of the envelope slip the paper inside the envelope and mark the top edge just below the sticky stripcut away the excess paper revealing the sticky strip and trim the edges to fit the flap sides stick down to the envelope top flap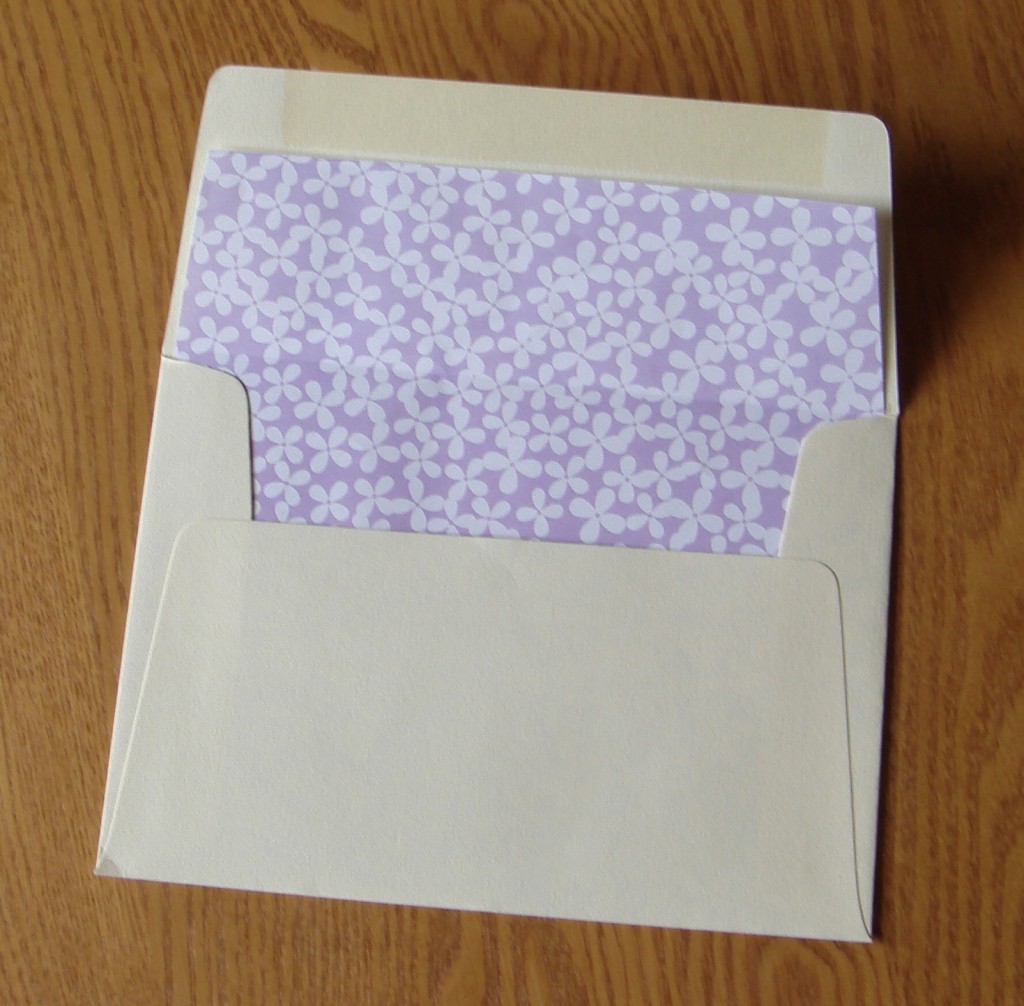 Cut an A4 piece of cream paper in half as with the tent fold card blank to make an insert for the card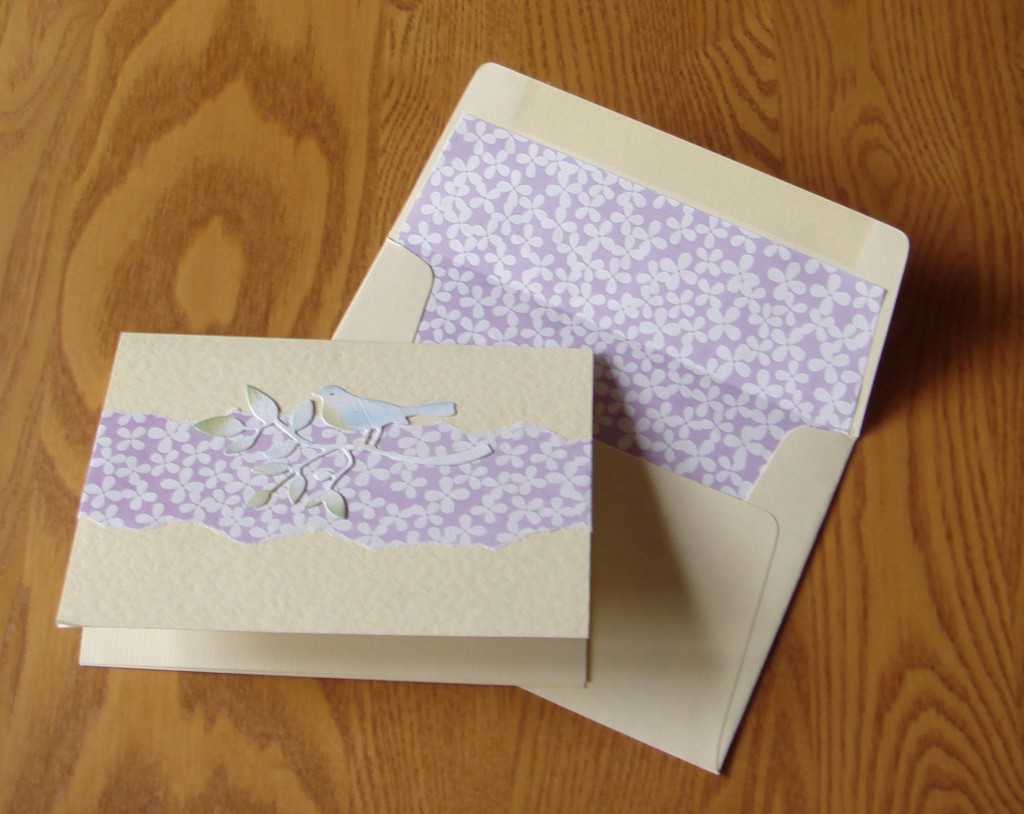 Any cards with matching lined envelopes look pretty and add a little luxury to your card making, try a selection of colours as below or just the one.  These would make a lovely gift if presented in a gift box or bag.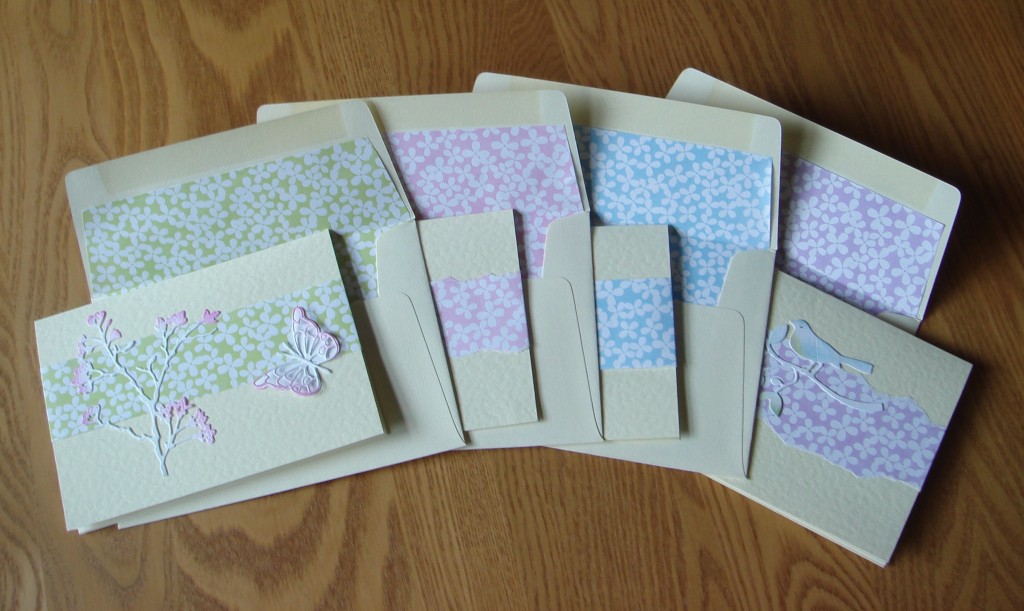 Hope you enjoyed this short tutorial and will be inspired to line your envelopes with pretty papers next time you make some cards.
Take a look over at Papermilldirect for their latest special offers on card and envelopes for everything you need to learn how to line an envelope!