Happy New Home
0
Posted on 1st April 2021 by Barbara Daines
Filed under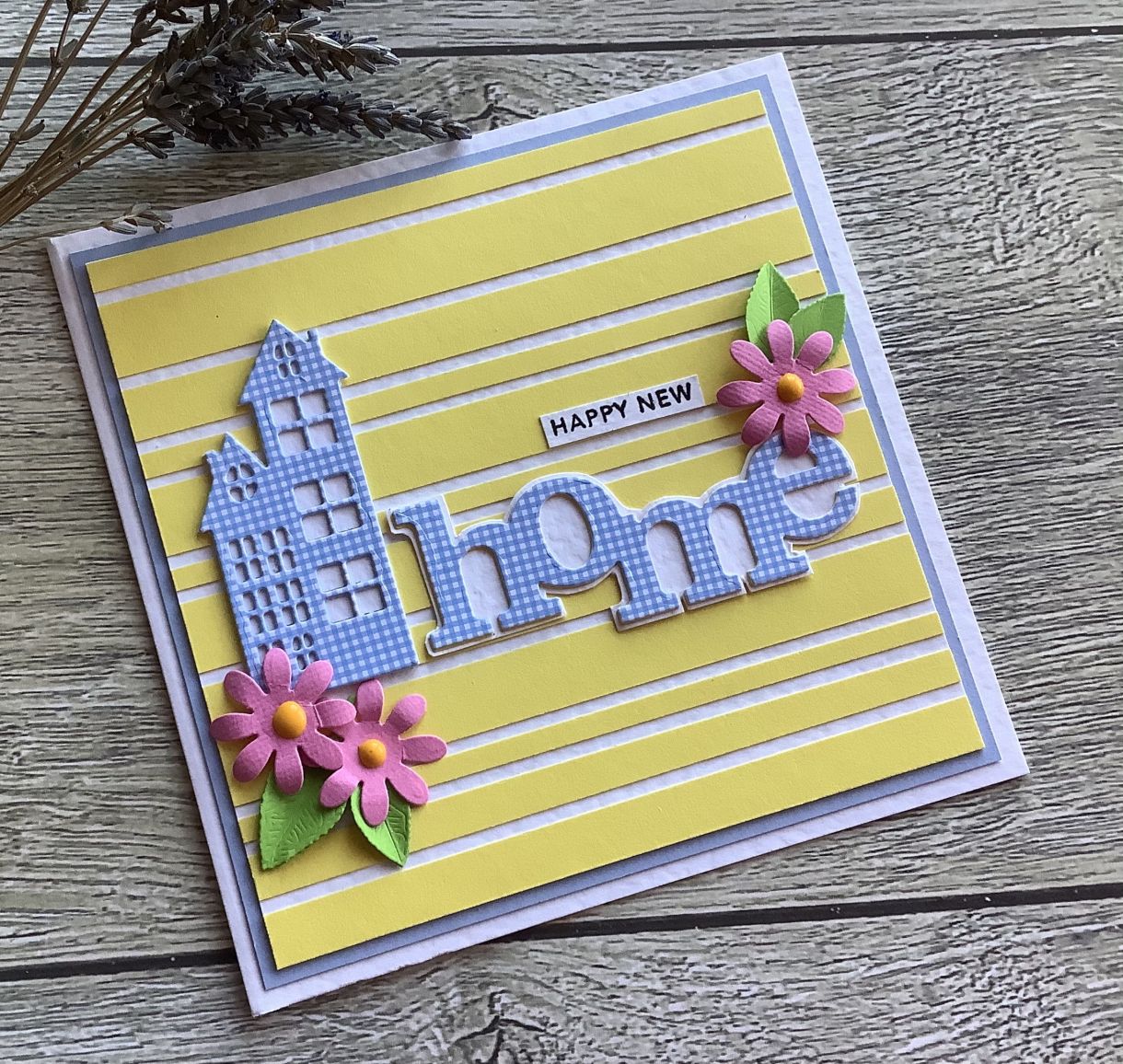 Hi everyone, Barbara here from the Papermilldirect design team.......This week I've made a pretty 'new home' card using some gorgeous pastel cardstock and scraps of the new 'Gingham' design.
As always, I gathered together everything I needed.....these included my chosen colours, various dies and some 'glossy accents' from Ranger.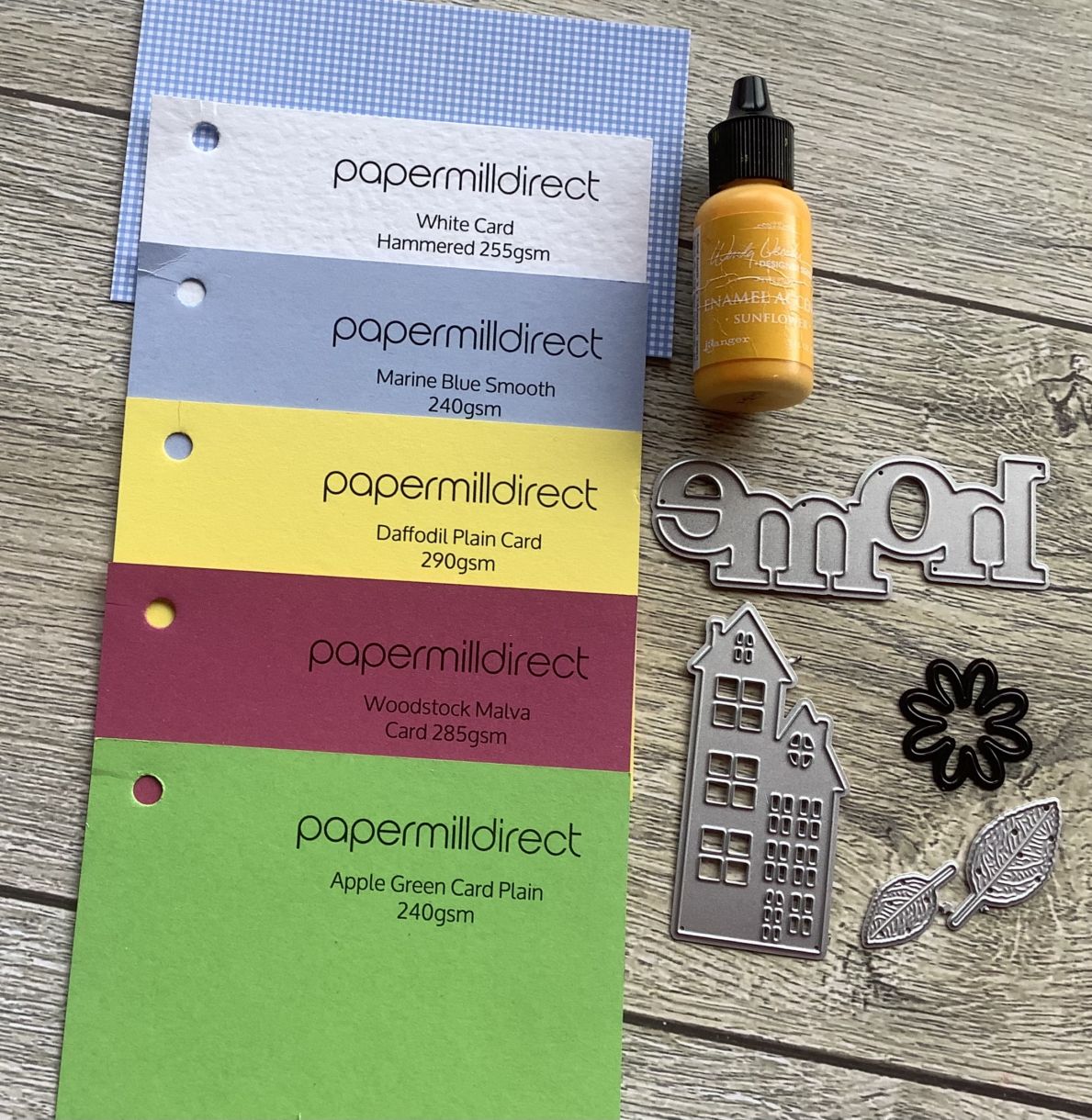 I cut out all of the pieces I needed, ready to assemble the card. These included:-
Various width, strips of yellow
A white base card from 'hammered' cardstock
A white mat and a pale blue mat
Pink flowers, green leaves
And the house & word HOME in blue gingham.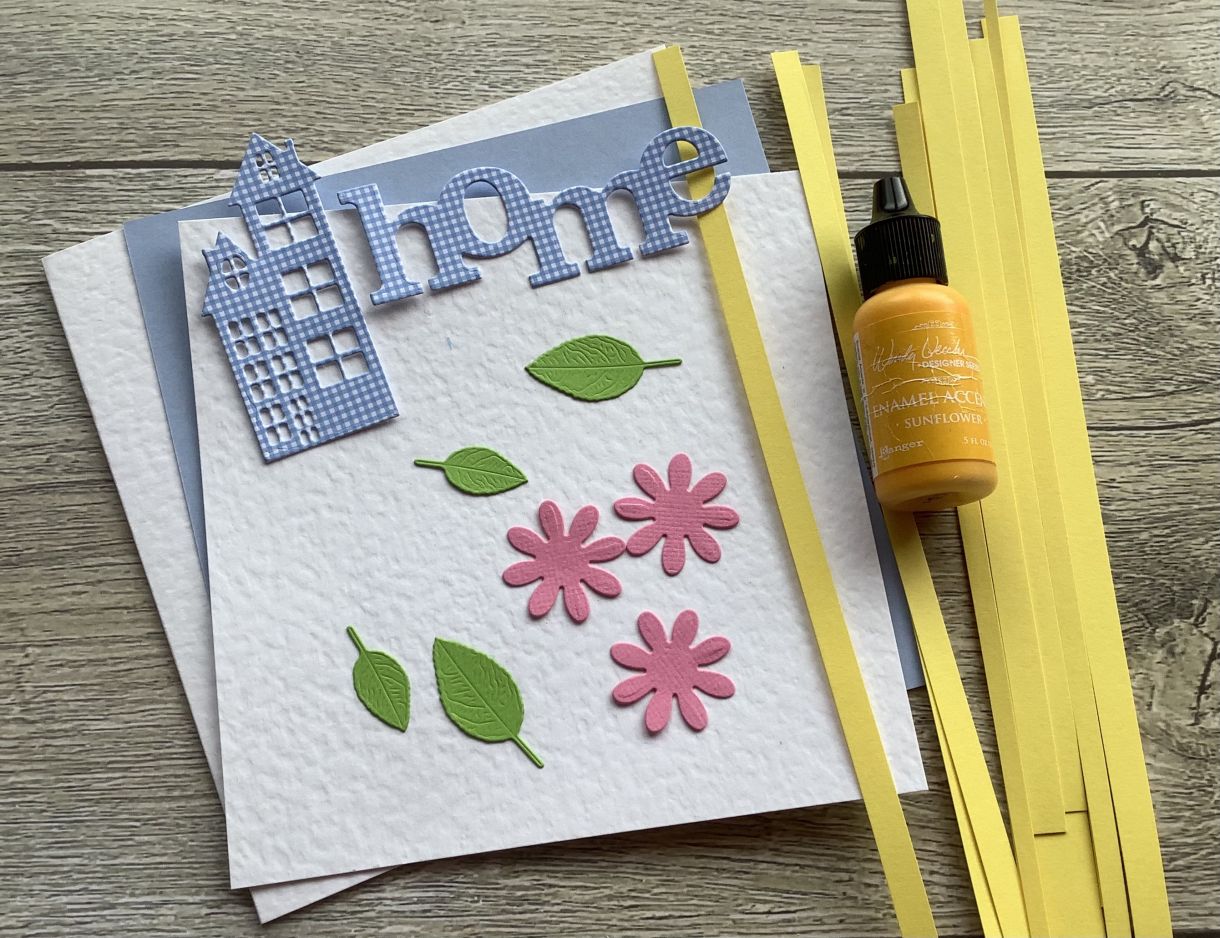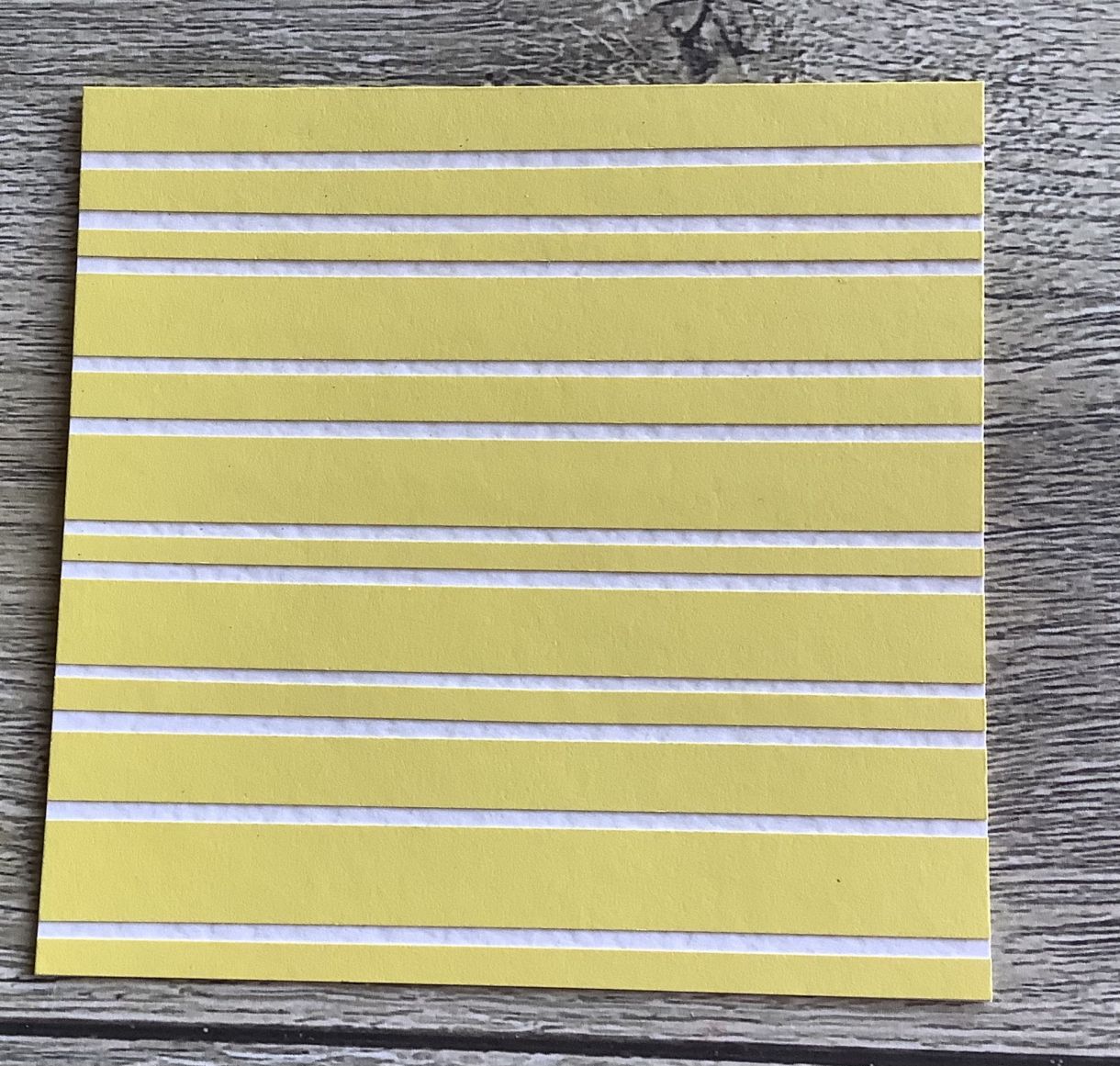 Using the yellow strips, I laid them across the white mat, at random intervals.
The house & HOME were adhered to scraps of white card and trimmed.
These were adhered to the yellow striped background.
I placed the flowers and leaves in a pleasing design, and added some Ranger glossy accents to the centres.
The yellow background was adhered to the blue mat, which in turn was adhered to the white base card.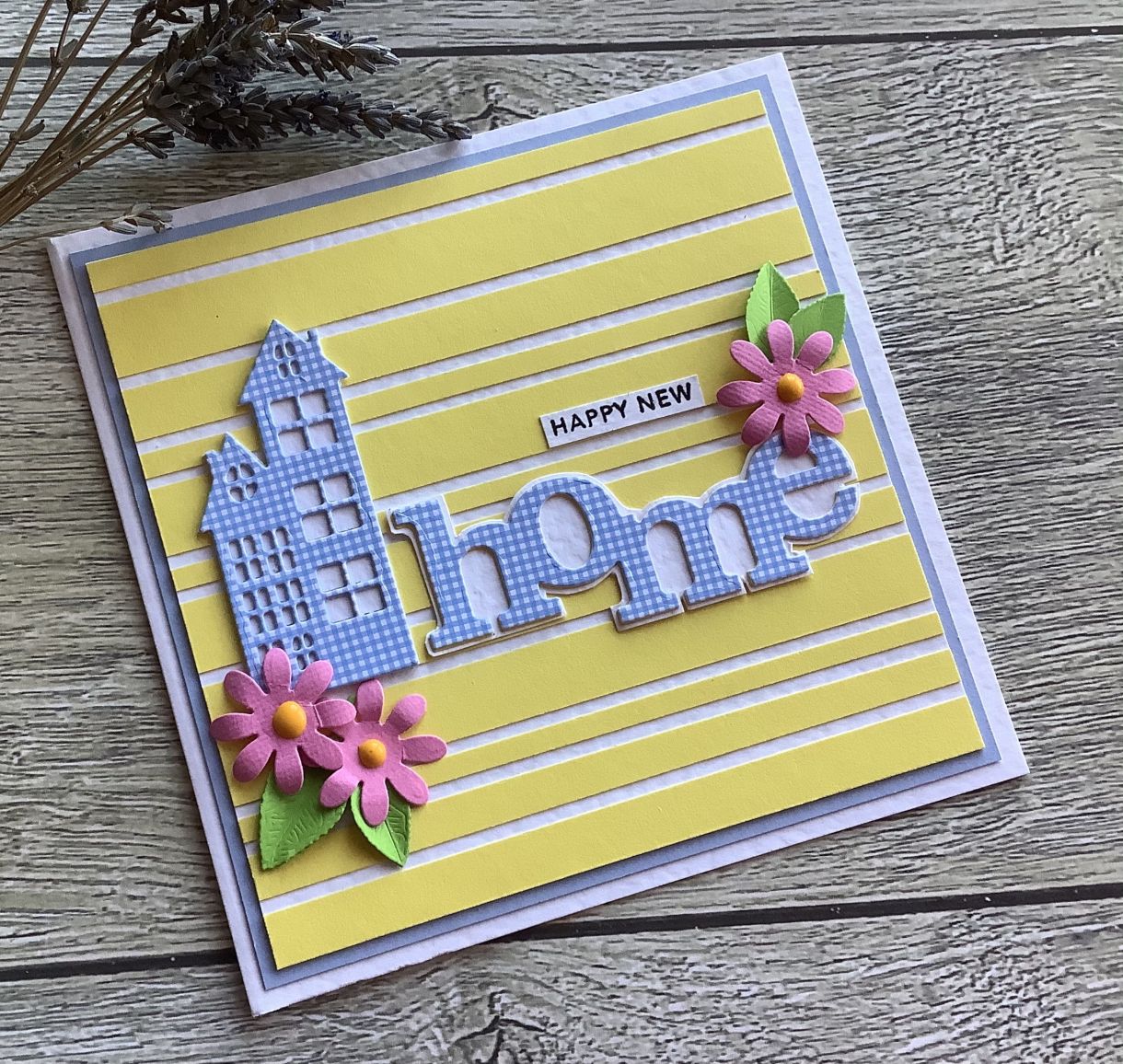 Hope you like my card and feel like trying something similar.....
Back soon, thanks for visiting the blog today,
Barbara 😄