Happy Halloween
0
Posted on 18th October 2023 by Danielle Bigland
Filed under Card Making Ideas, All Papercraft Tutorials, Seasonal Crafts, Halloween Paper Crafts, Design Team, Clean and Simple cards
Hello everyone! I hope you're all well.
I'm back with another Halloween card for you. I've kept it in theme with traditional colours and I've got to admit, I really like this card! I'll talk you through how I did it...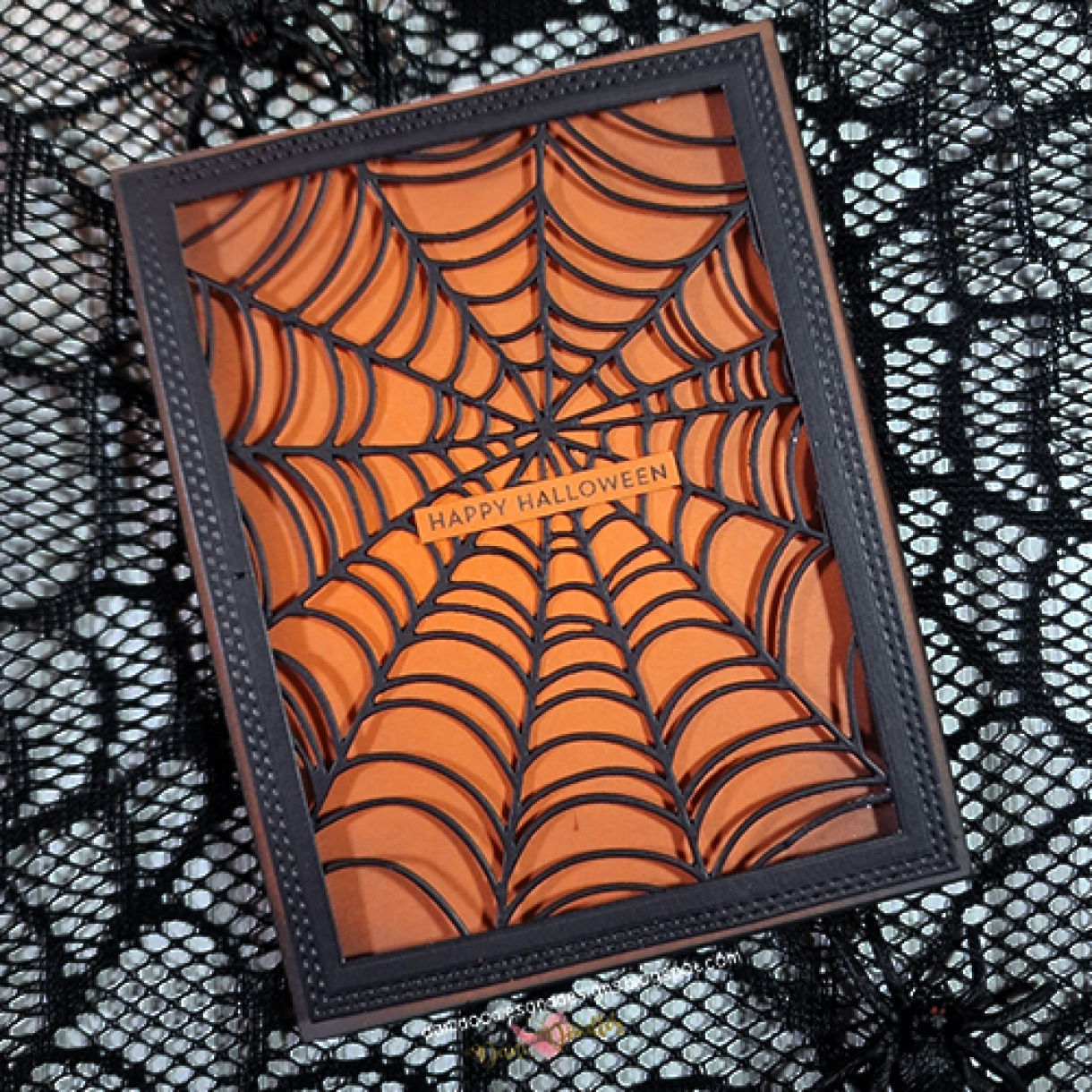 The first step was to make a US A2 card blank from the Black 240gsm card. I popped this aside for later. Then, I cut down a piece of the Mandarin Orange 240gsm card to the same dimensions as the card front, so 4.25in x 5.5in.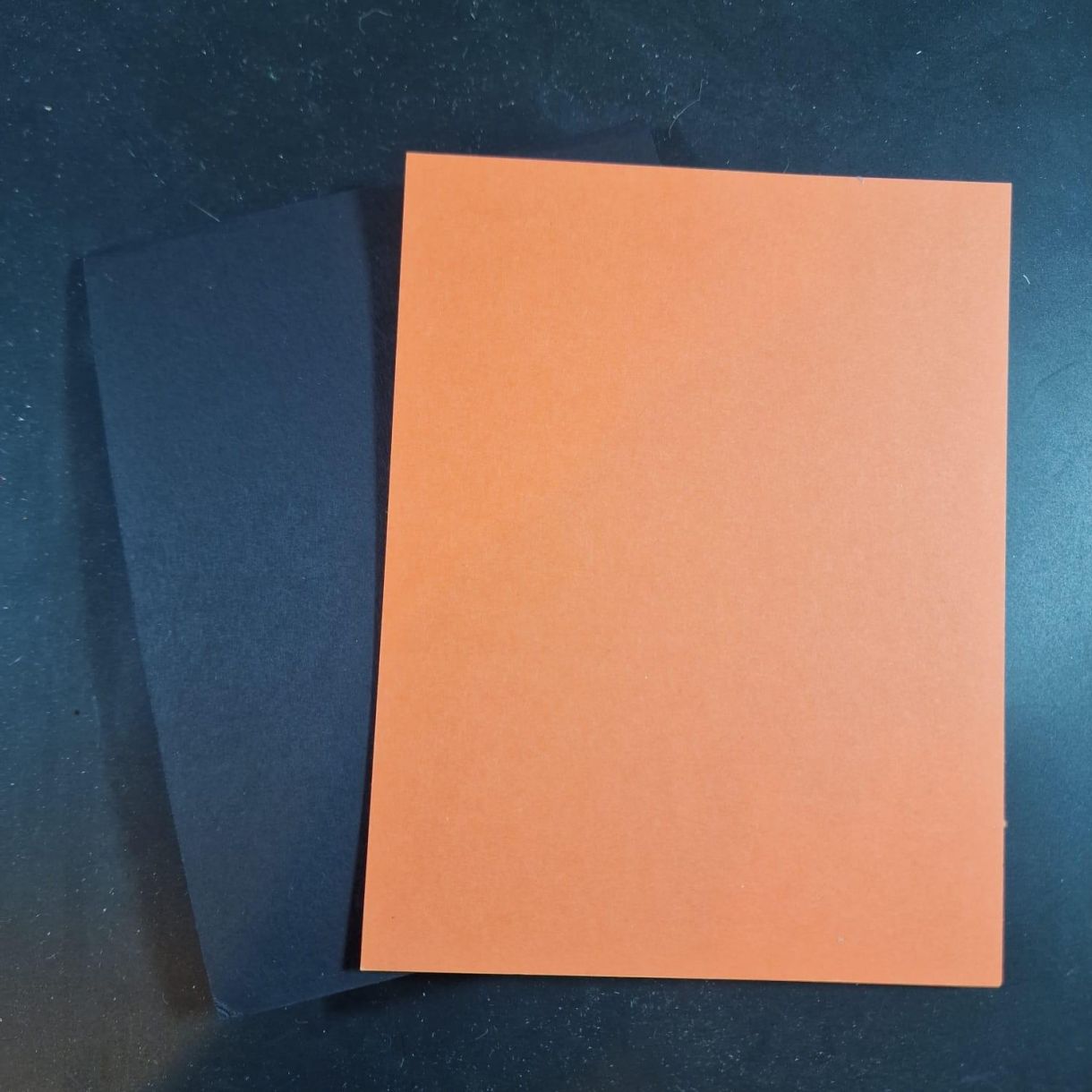 Then, I inked the edges with Black Soot Distress Oxide.
The plan initially was to just ink the edges. However, I ended up lightly covering the whole piece which gave it a worn, dirty appearance which I think suited the theme.
I adhered this to my card blank using wet adhesive.
I popped the card aside and created a frame by cutting 2 layering rectangle dies together from Black 240gsm card, in the same ratio as my card front but several mm smaller around each edge.
I then popped this aside also.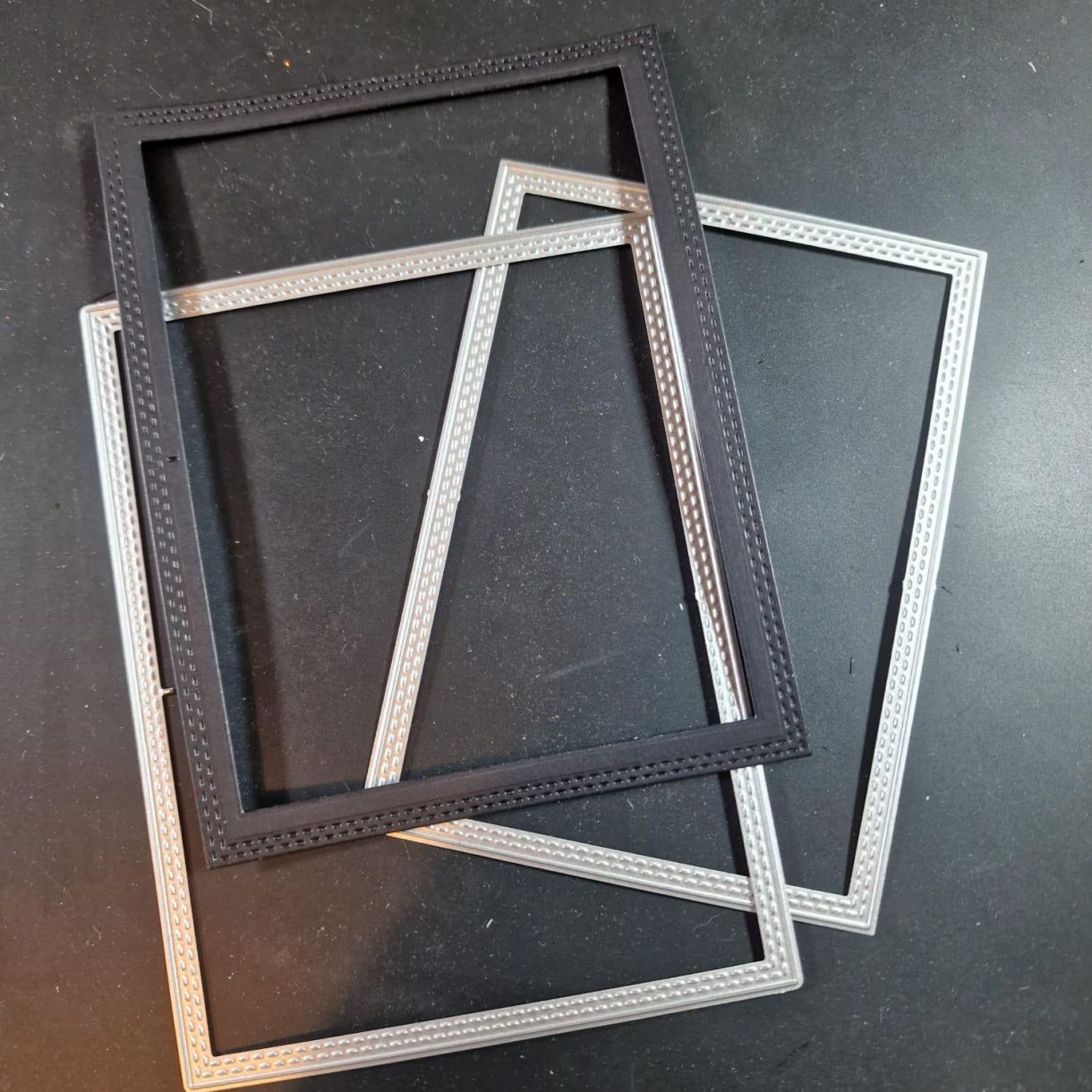 I cut my Web from Black 240gsm card.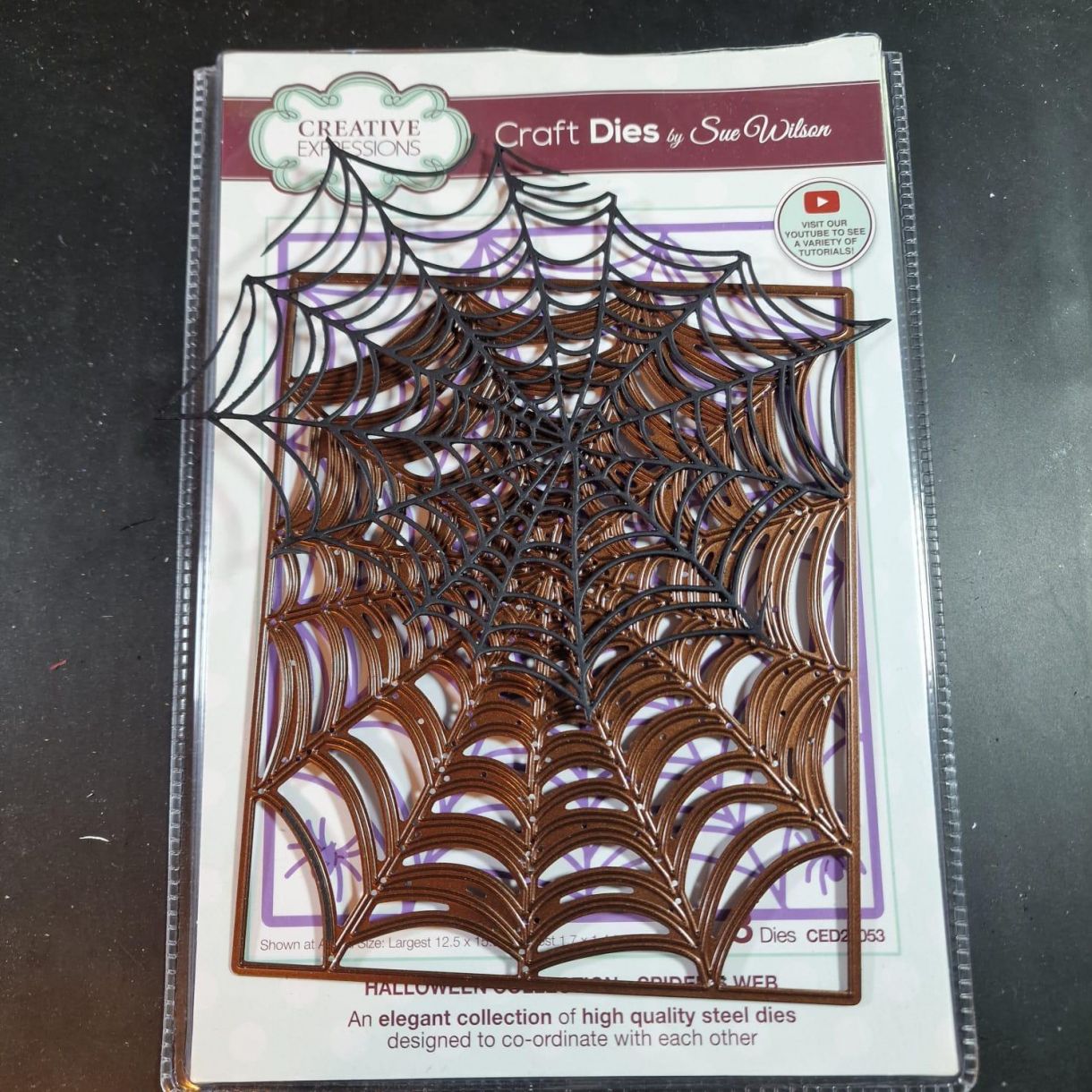 I brought my frame back in, flipped into onto it's reverse and applied double sided tape around each edge. Then, to this, I flipped over the web onto reverse and stuck this down. I trimmed all overhanging edges.
Then, I attached foam tape around each each of the frame.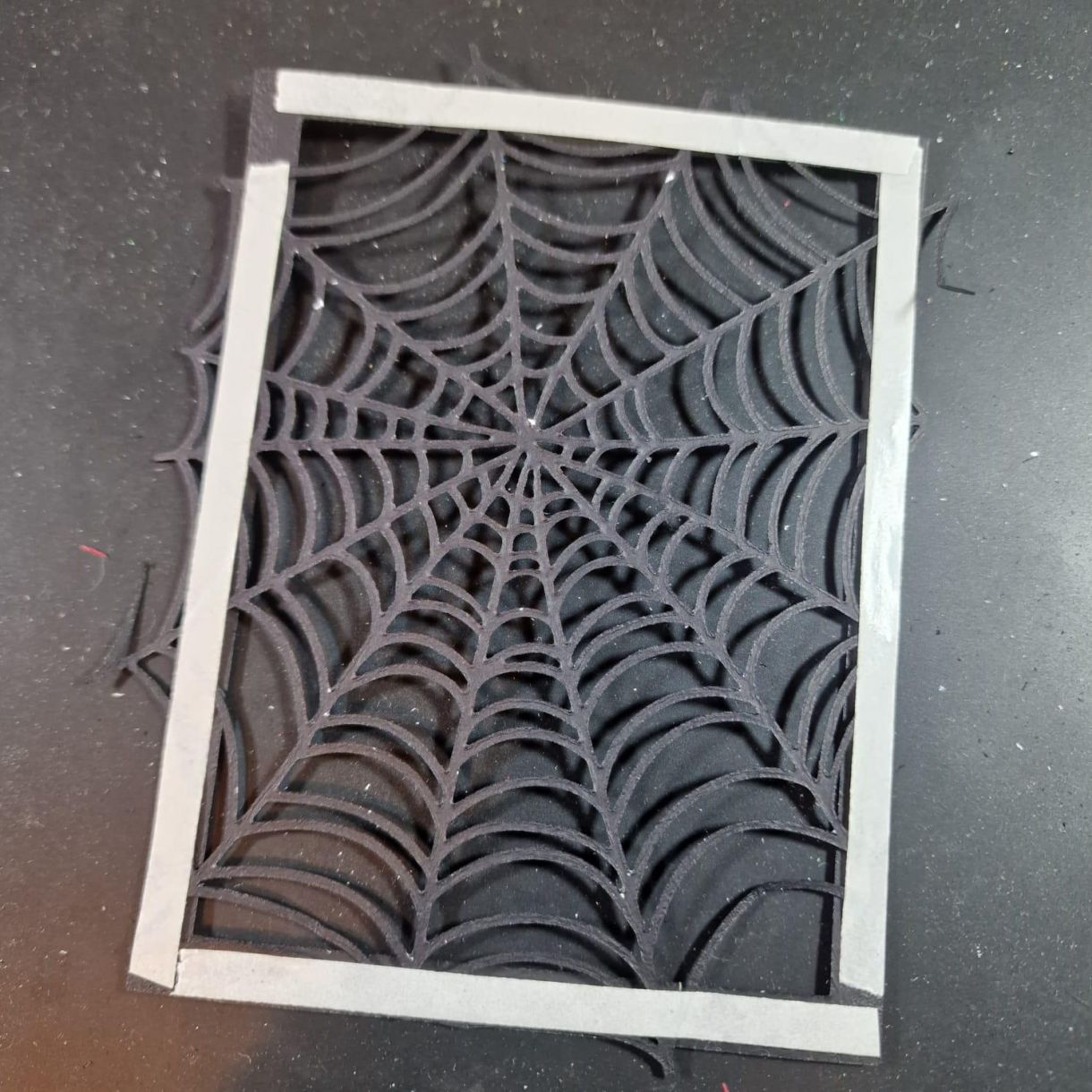 I brought back in my card and attached this webbed panel to the front.
Finally, I stamped my sentiment in the Mandarin plain 240gsm card and adhered this using wet adhesive.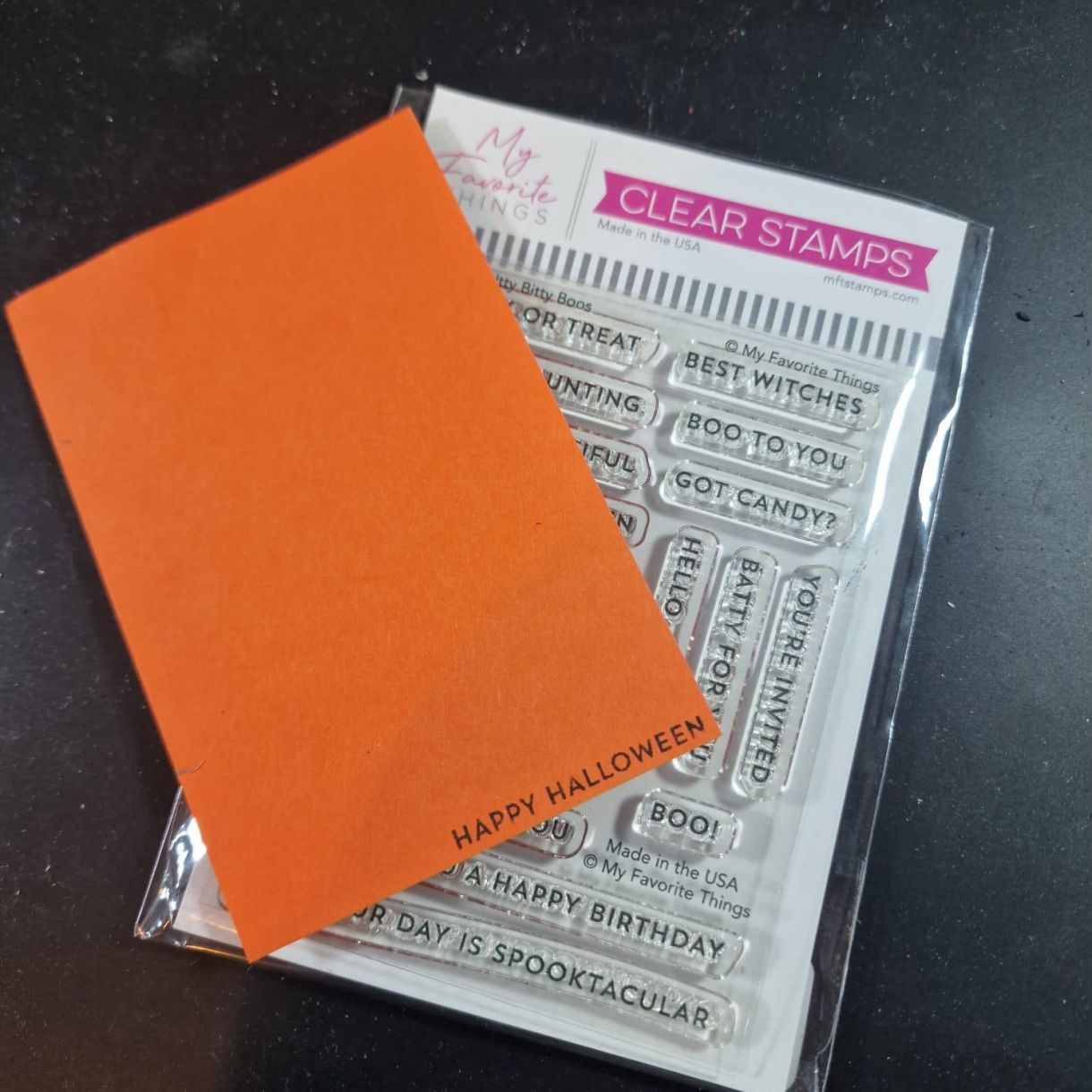 This completes the card.
In the past, I've done something similar using acetate behind the Web and adding shaker pieces which is really fun!
I hope you enjoyed this tutorial.
Until next time, take care.
Love, Dani xx