Happ-bee Birthday!
0
Posted on 17th May 2021 by Nicole Mullen
Filed under
I love taking a simple die shape and making it work with an image in a fun way. For this card I used: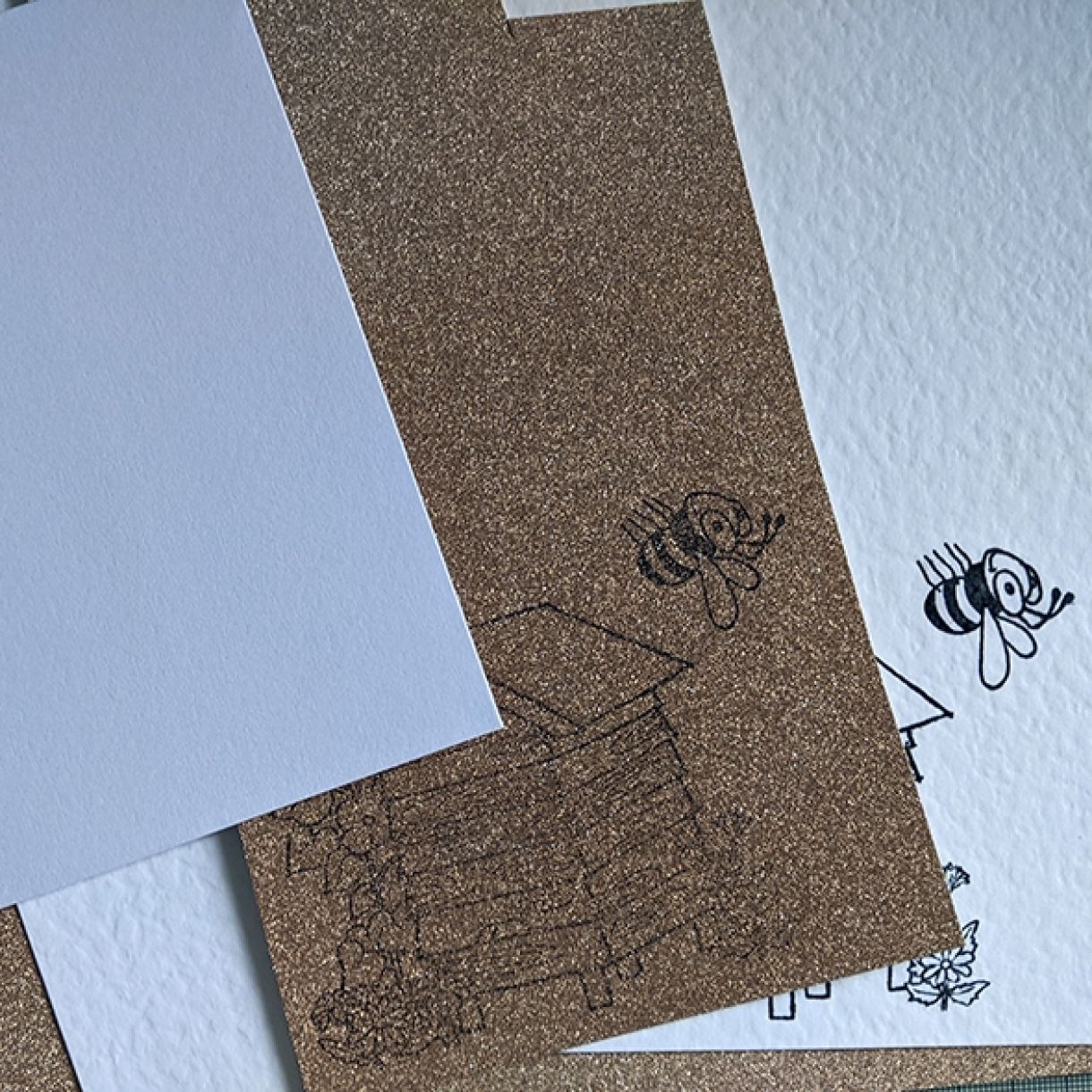 I stamped my bee hive image and wanted to cut it out in a circle, but wanted to keep the height of the flowers on the left, but also not have them 'cut off' by the die. So to do this I placed my die over the image and traced its outline so I knew where it would cut.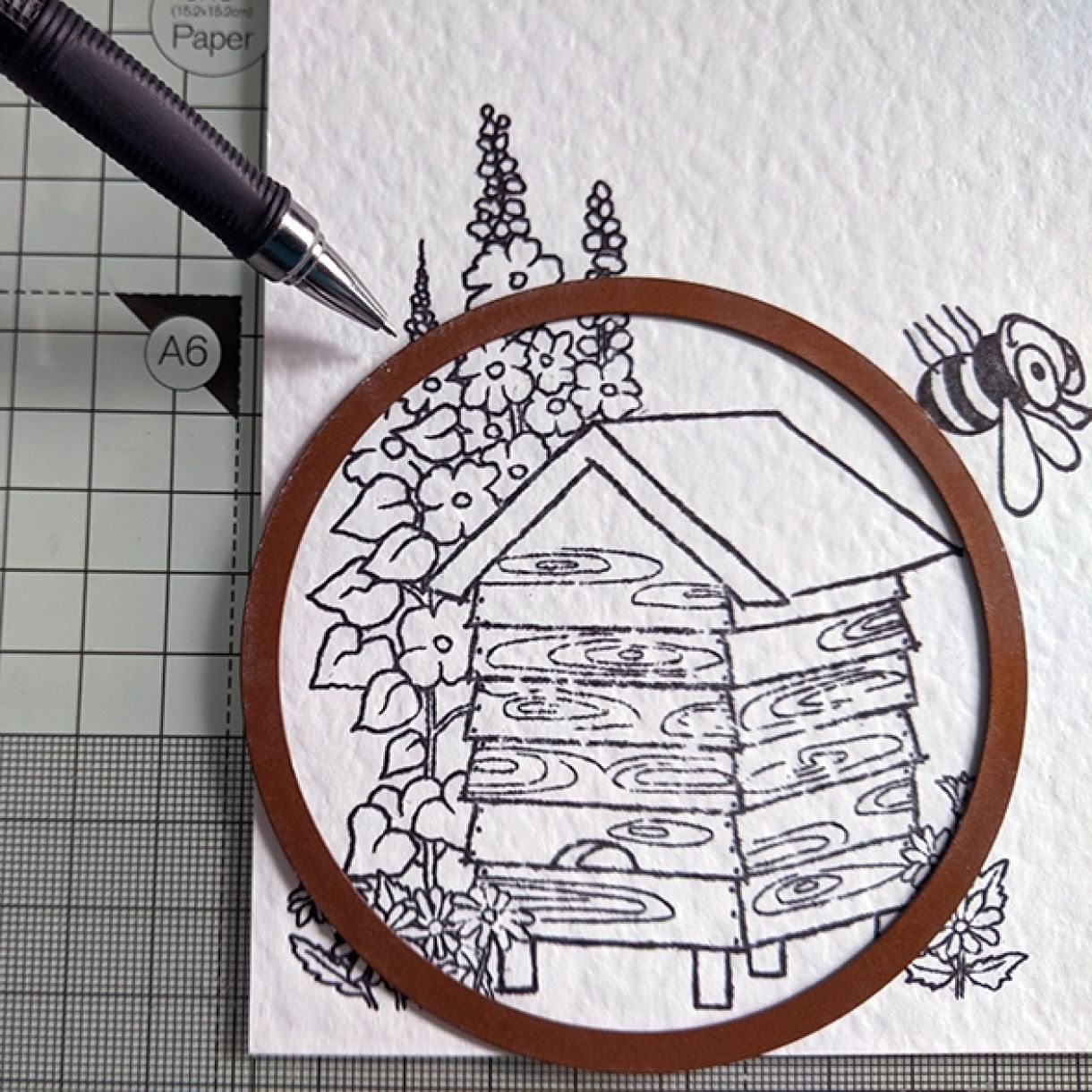 I then cut in and down to this line, around the tall flowers. I left a border around the flowers as the white space looked better. You need to cut down far enough to be able to 'lift' the flowers up and over the circle die.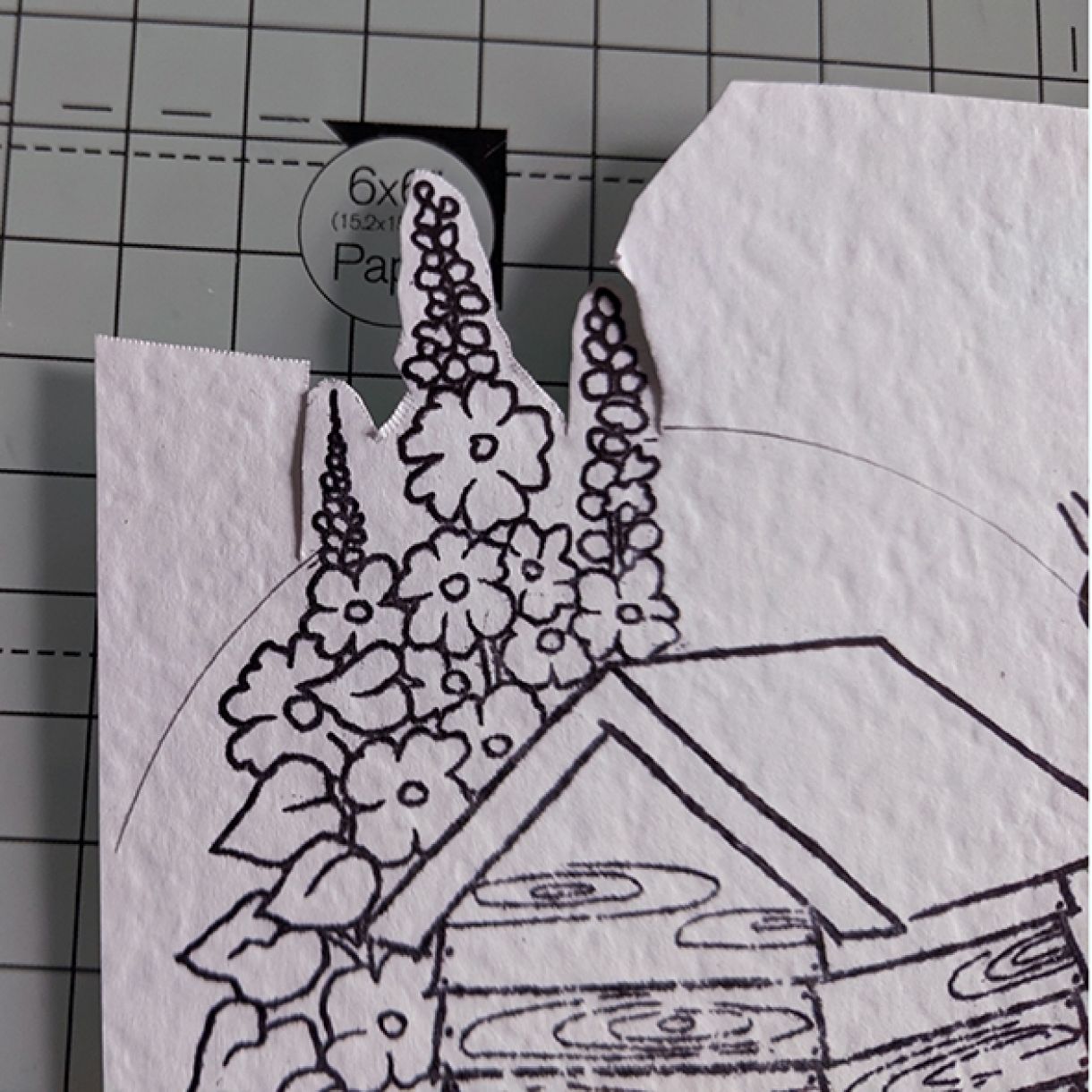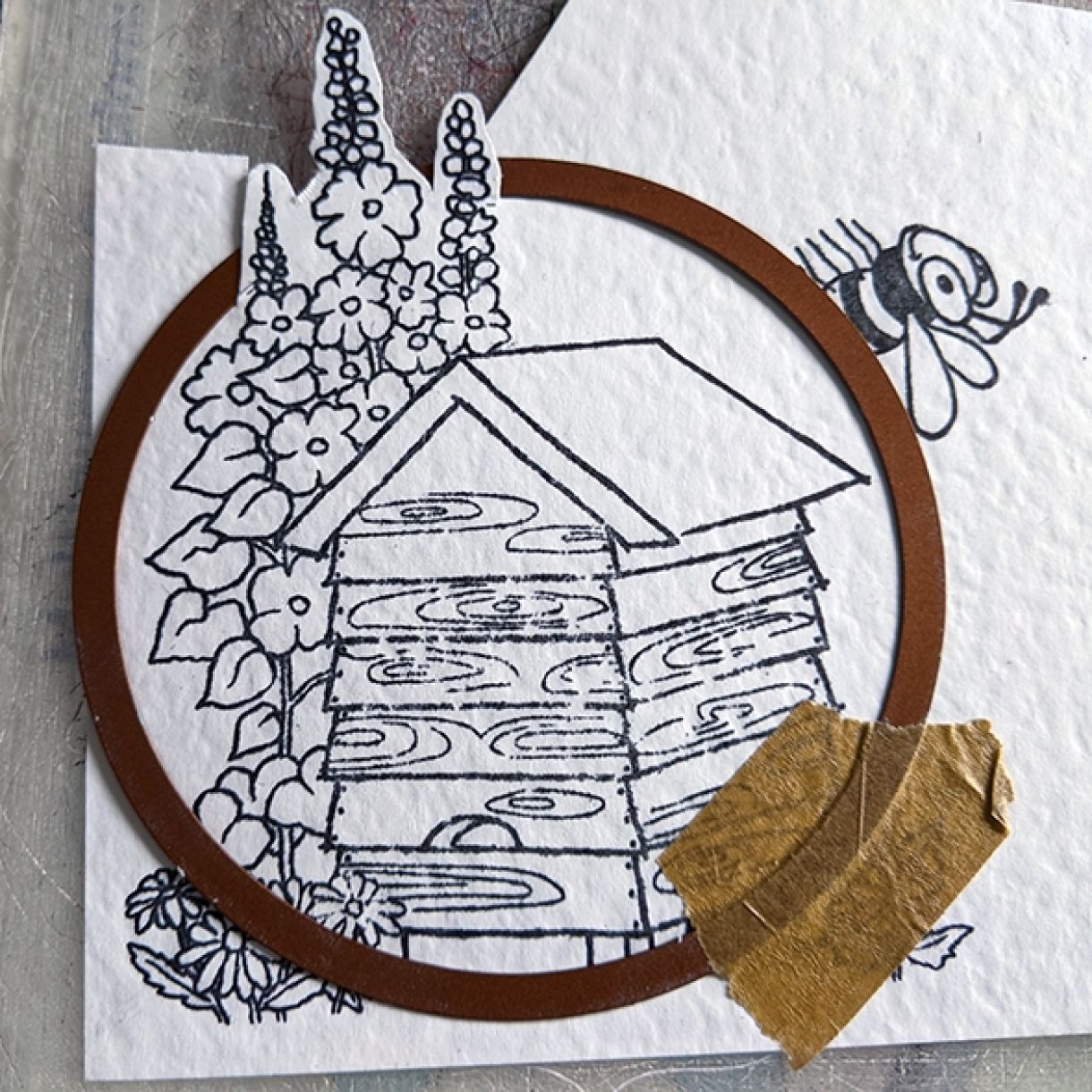 When run through the die cut machine it then won't cut the flowers and you will be left with the piece below. You can just erase the remaining circle lines (always trace them on lightly!).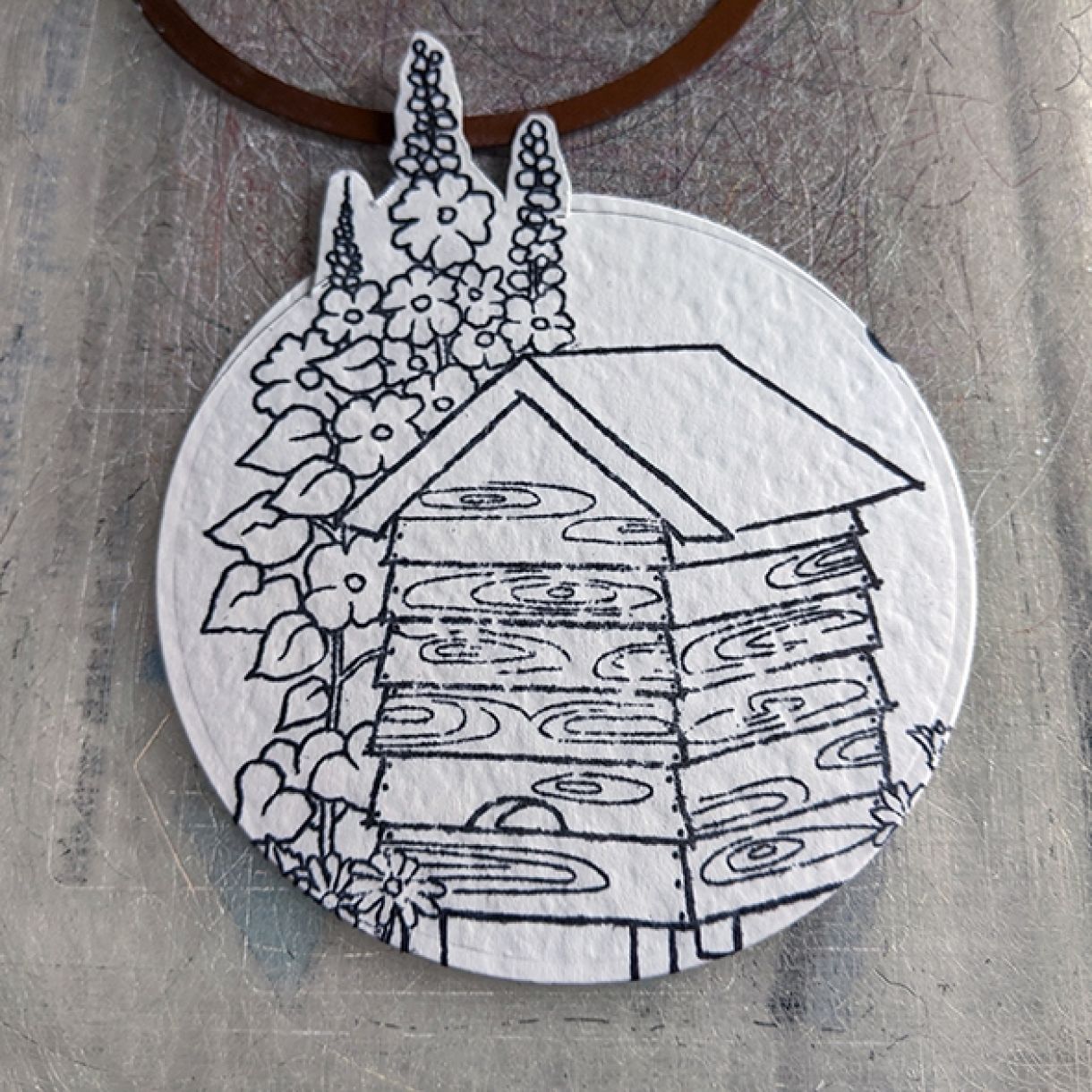 I then stamped the bee hive again on the rose gold card. Rather than directly sticking it down as one solid piece, I cut it out plank by plank and adhered with foam tape to give more dimension and interest to the image.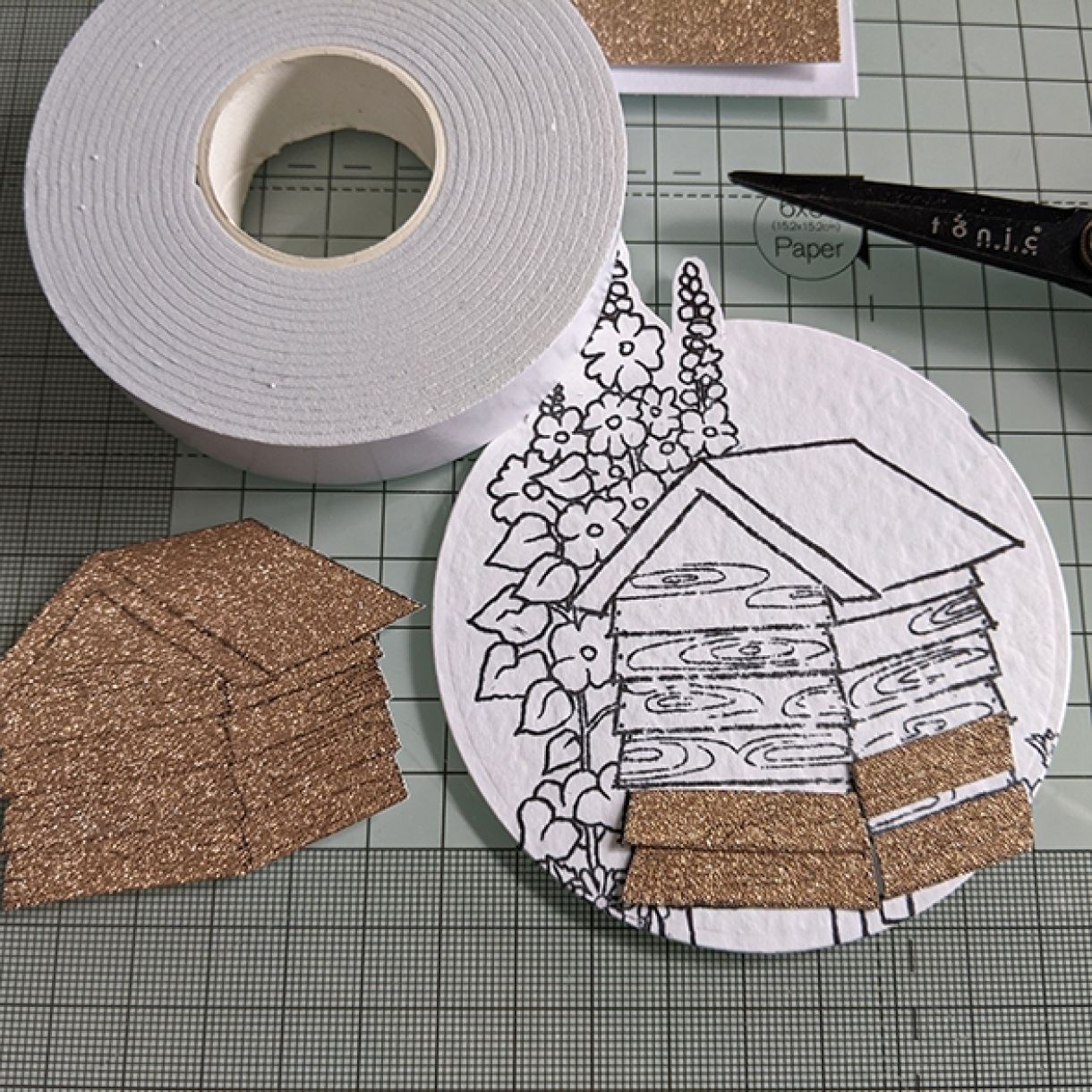 I then used a gold gel pen to colour in the flowers, to add a touch more gold to the card.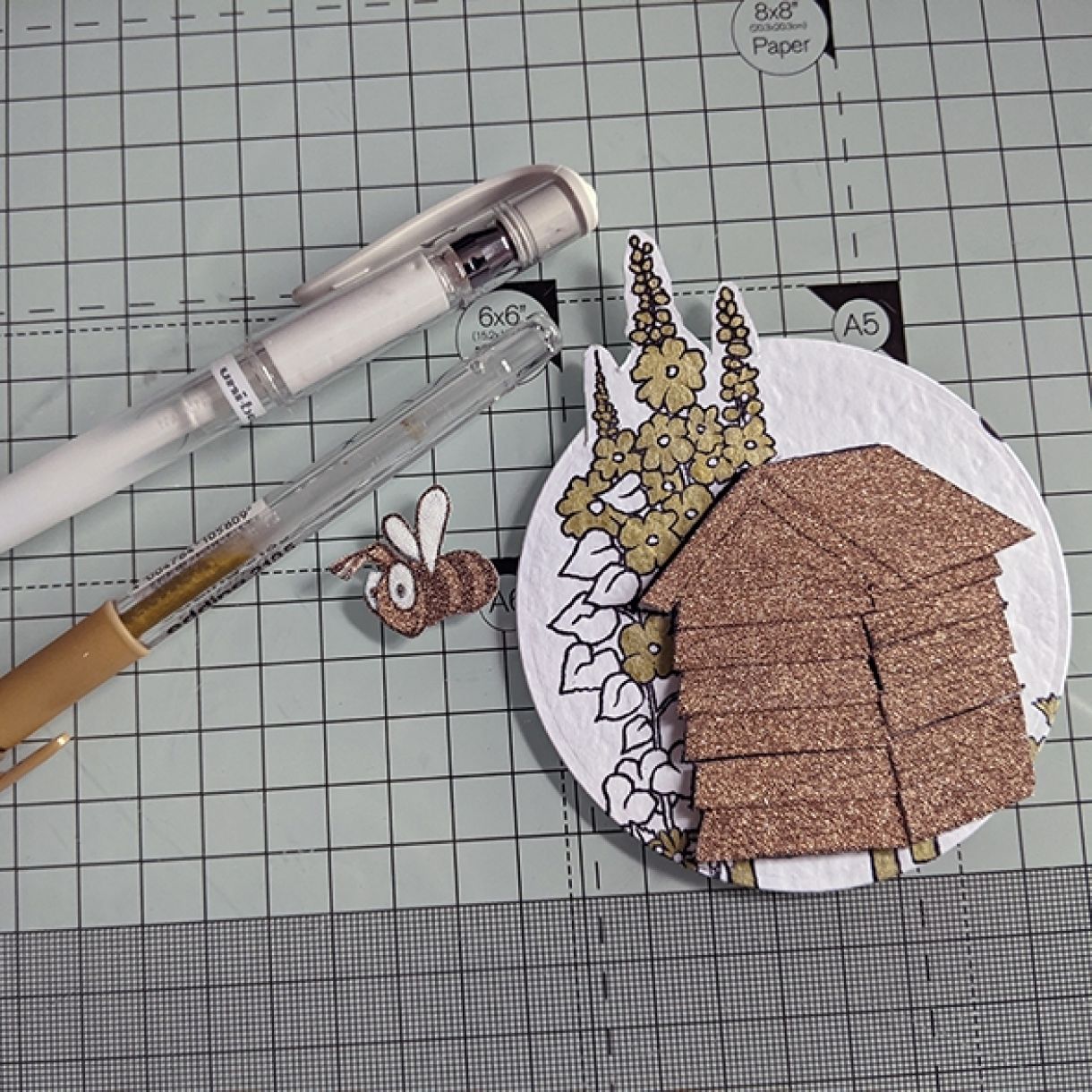 I cut out my bee and added him on with foam tape, and added the elements all on to the card, and it was done. Fun and easy, with a nice technique to practice while at it. It is always nice to get more use from your dies!