Halloween Pop-up Box Card
0
Posted on 23rd October 2018 by Sandra Dunne
Filed under Seasonal Crafts, Halloween Paper Crafts, Design Team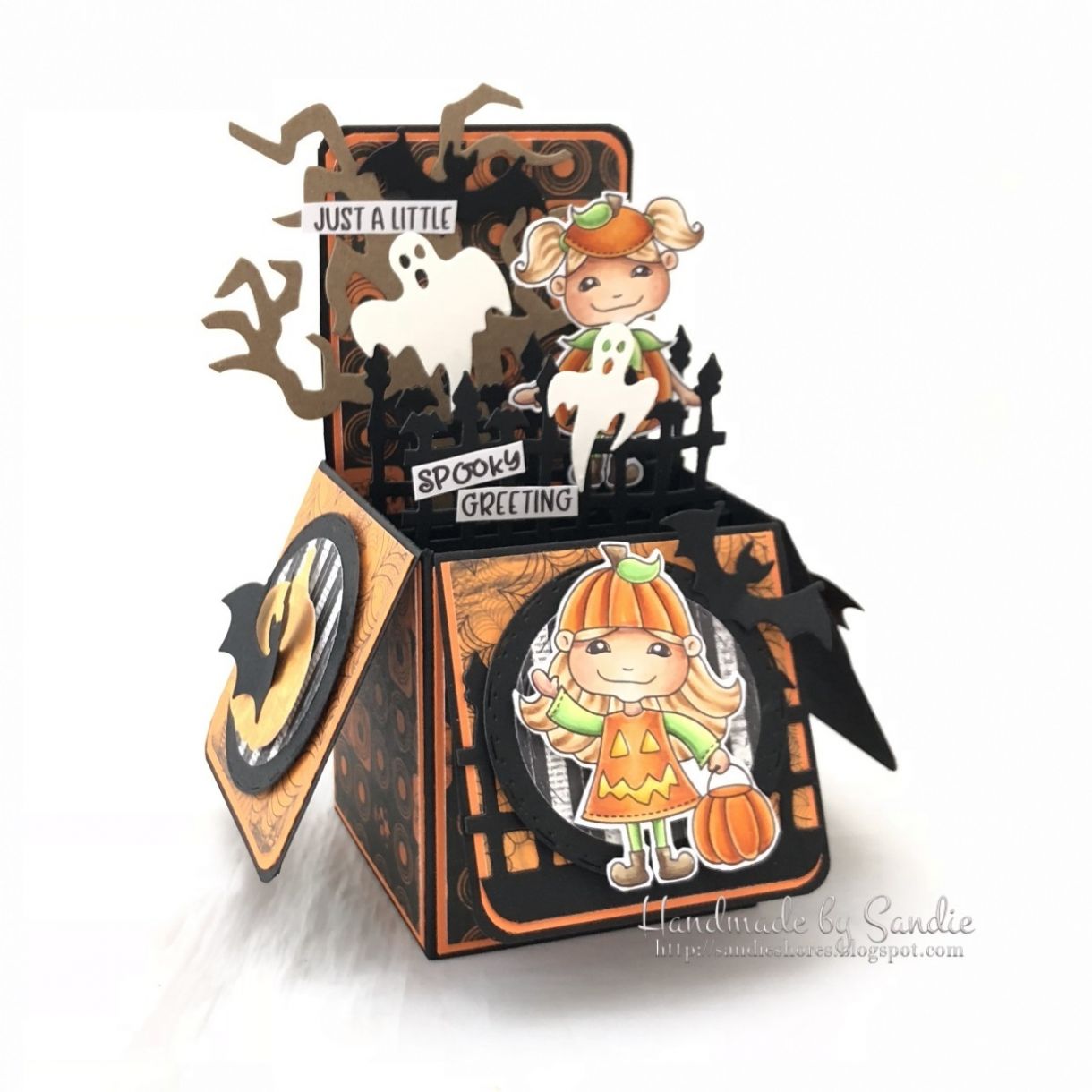 Hi All,
Today I am sharing a Pop-up Box Card. These are so easy to make and look great as Halloween decor. There are many free tutorials for these pop-up box cards on YouTube and Pinterest, just use the search function to find them. They can also be adapted to suit any theme from birthday to new baby.
For the box card base I used Plain Black card. This card is quite heavy and great for this type of project as it is sturdy but can be folded and manipulated too.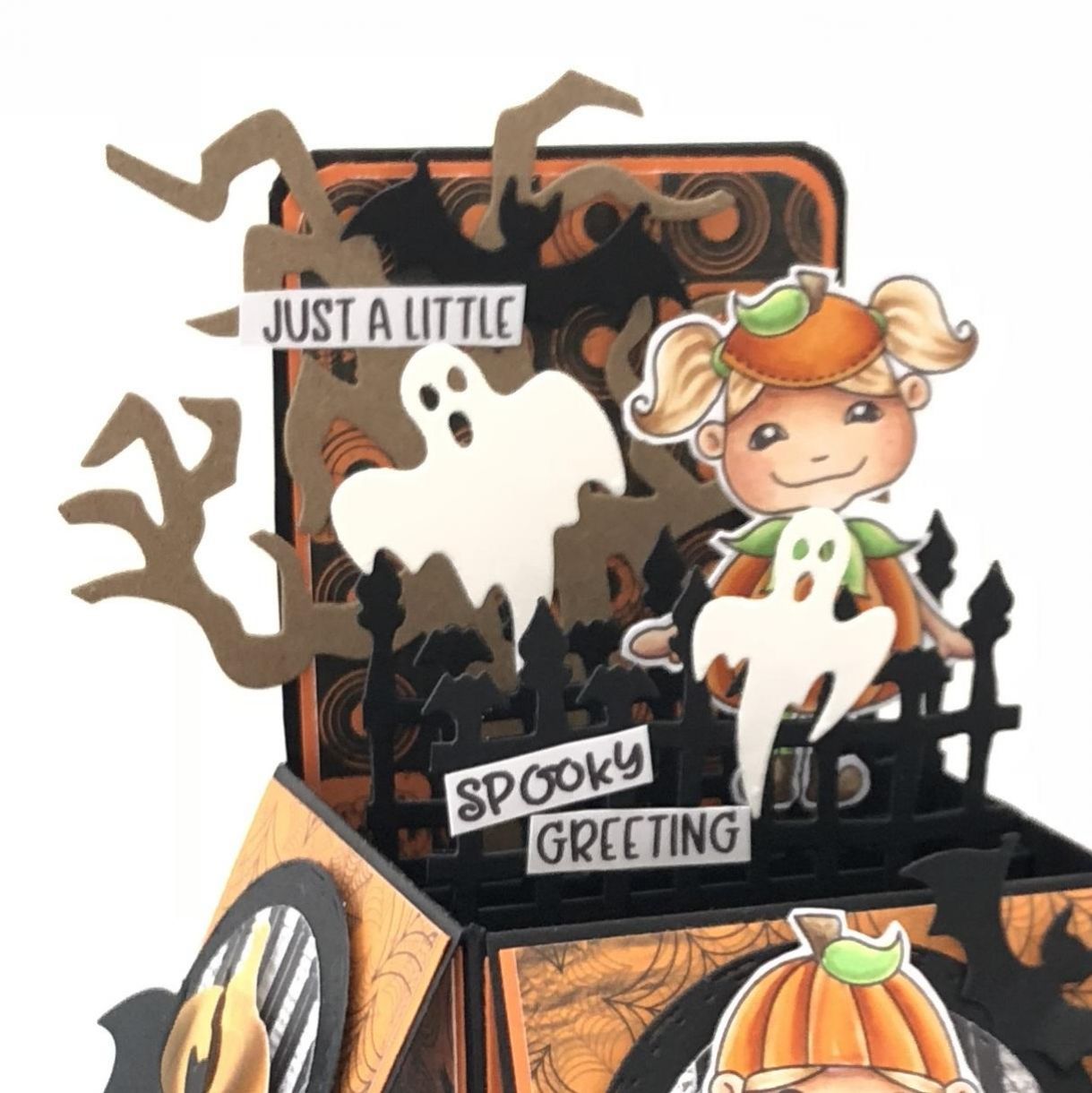 Other card and products I used:
La-La Land Crafts Dies - Ghosts, Spooky Fence, Eerie Bats, Scary Tree
C.C. Designs Dies - Stitched Circles
La-La Land Crafts Stamps - Happy Boo to You
This is a fun project to make and we would love to see your makes on the Papermilldirect Facebook page.