Fox and Squirrel Gift Pouches
0
Posted on 10th November 2021 by Annette Connelly
Filed under Gift Box
Hello, I'm Annette from Netty's Cards I'm so excited to have been invited to join the Papermill Direct Design Team. Last Saturday I received a box stuffed full of every colour of A4 card you can think of and I couldn't resist having a play with some of it straight away.
It's also given me a great excuse (as if I needed one!) to get some more use out of my cutting machine, and as my first project I've made two little gift pouches using my Silhouette.
Firstly I have a sweet little fox pouch using some "Intensive Orange" card: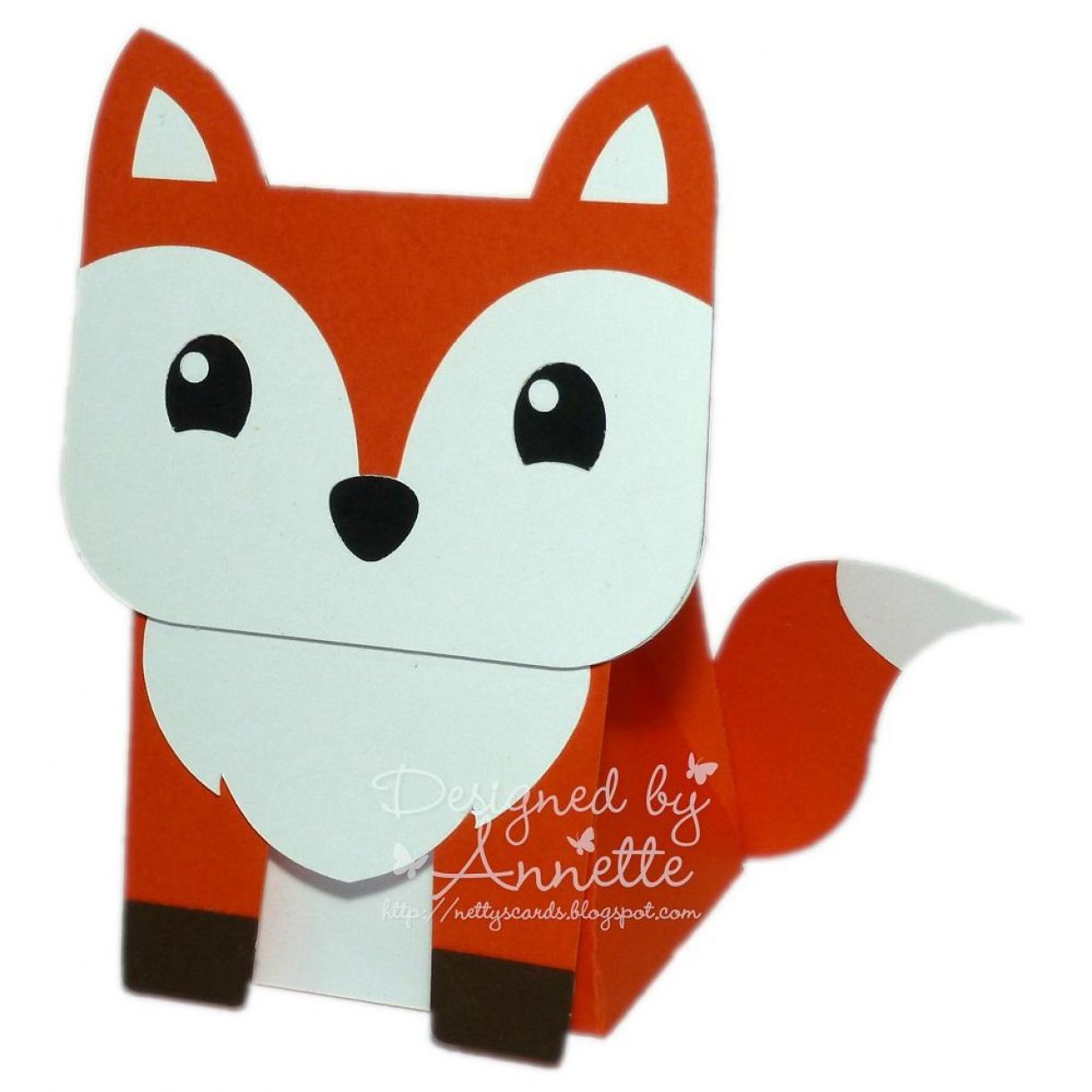 Below is a photo from the side so you can see the pouch shape, and his tail peeking out on the back. The card is really thick and because there are quite a few layers on his face, it's really sturdy.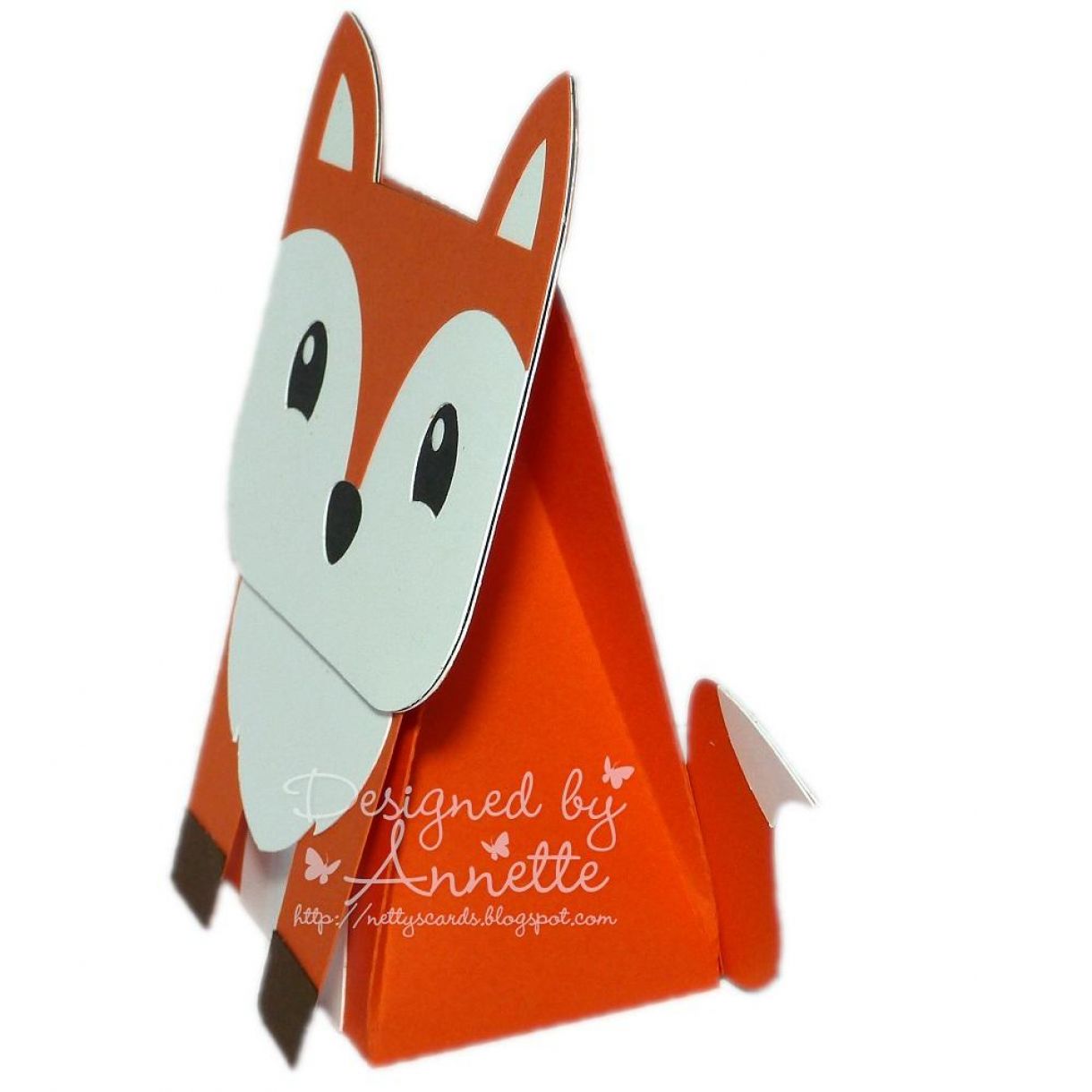 And next is the Squirrel clutching his little acorn. This one uses a slightly warmer rusty shade of "Terra Rossa":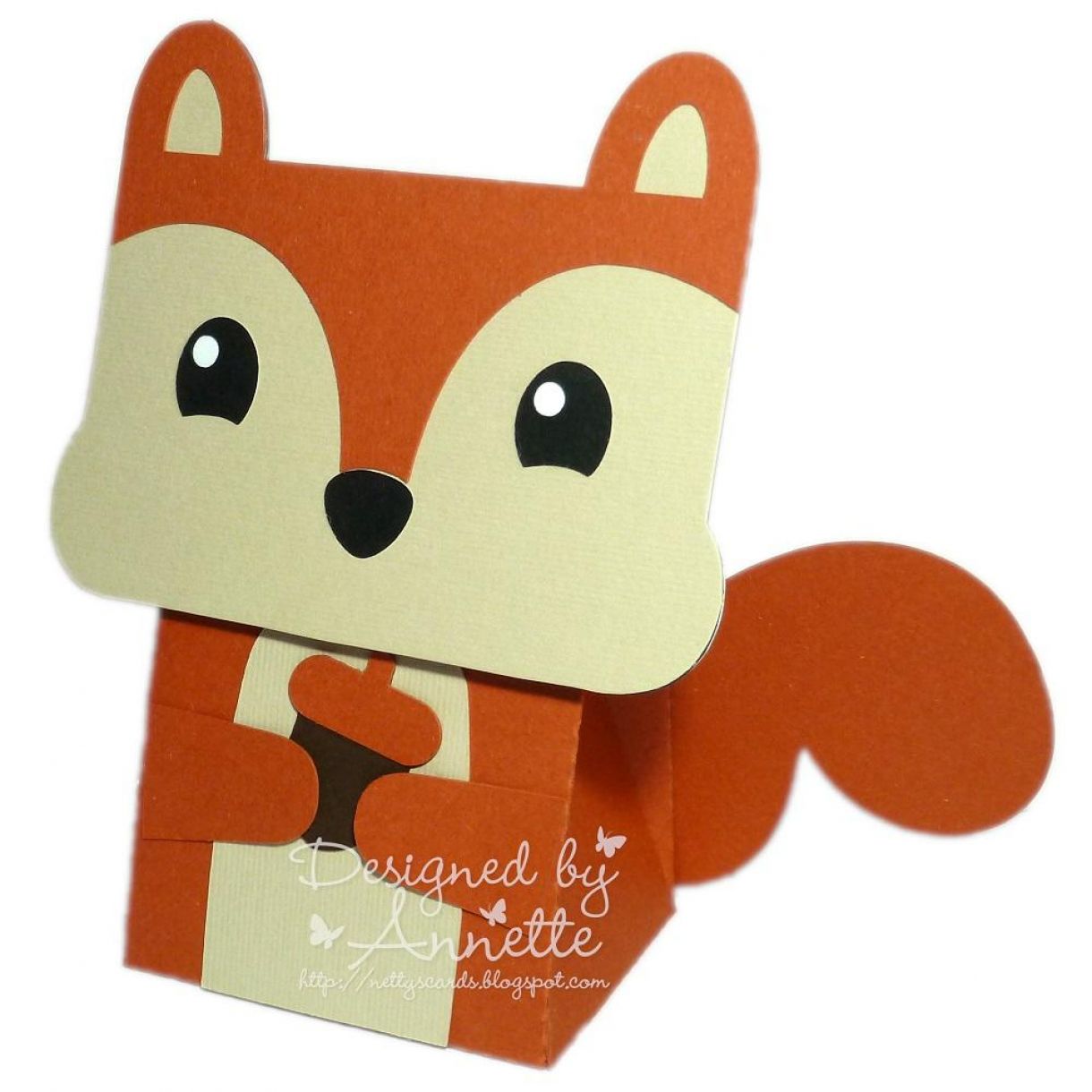 Here's a closer look from the side: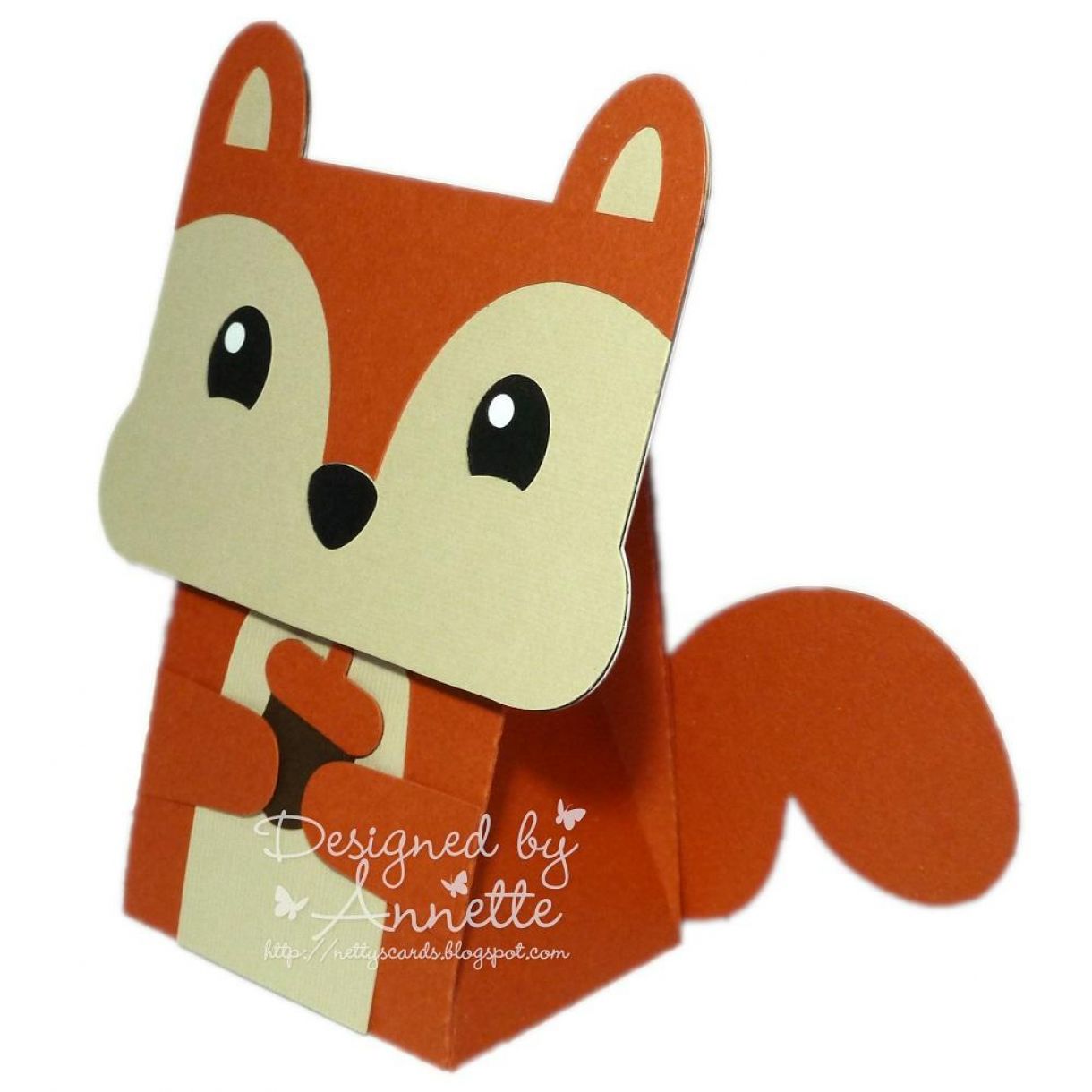 I hope you like my first project. I've really enjoyed playing with these warm autumnal colours.
See you next time.
Happy crafting
Annette - Netty's Cards