Dark Green Flower Card
0
Posted on 24th March 2023 by Nicole Mullen
Filed under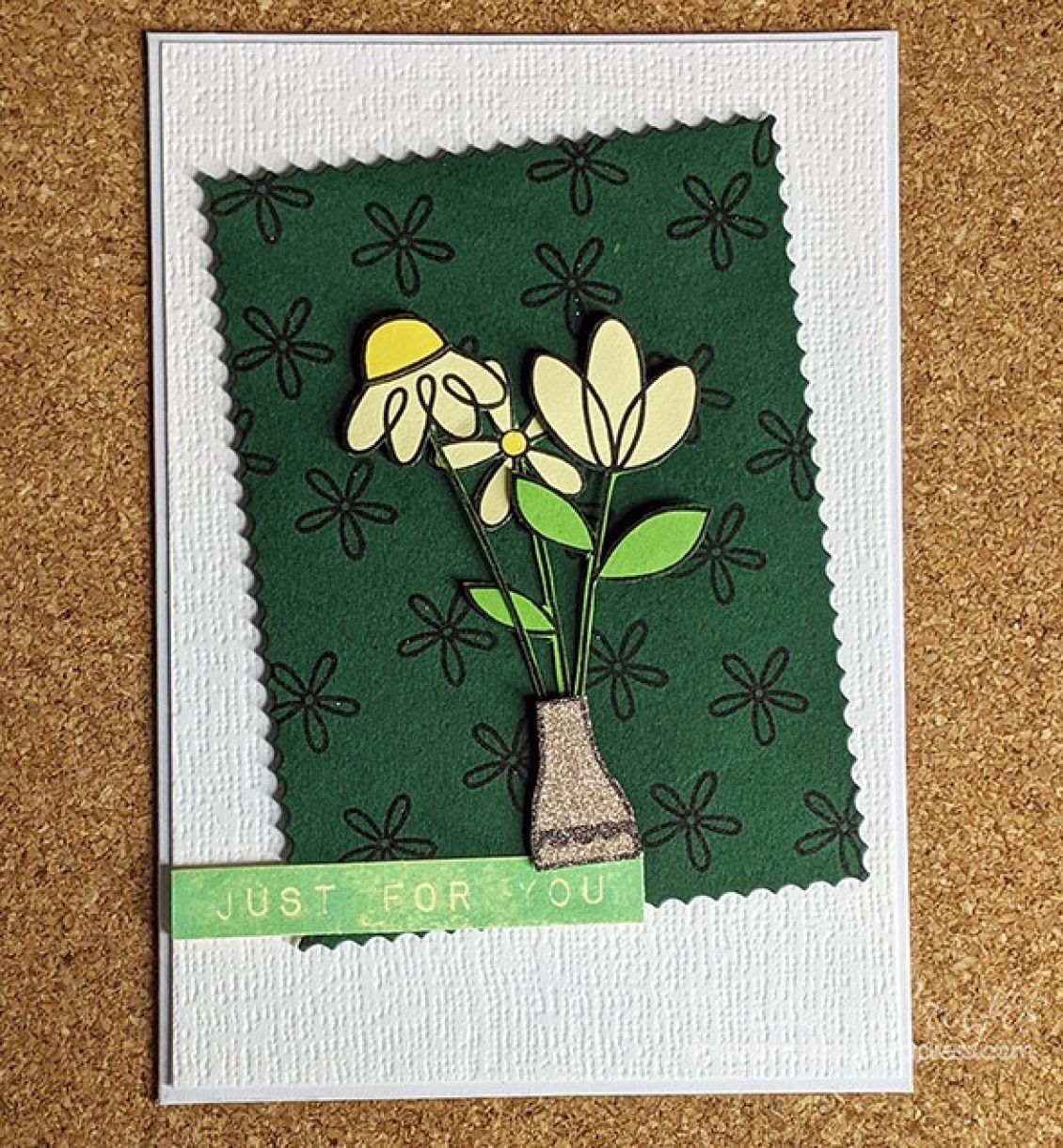 Flowers for Mothers Day is a real tradition. This year for most of us it is hard to deliver flowers in person given the circumstances and restrictions on travel. However we can add them to cards very easily! For this card I used: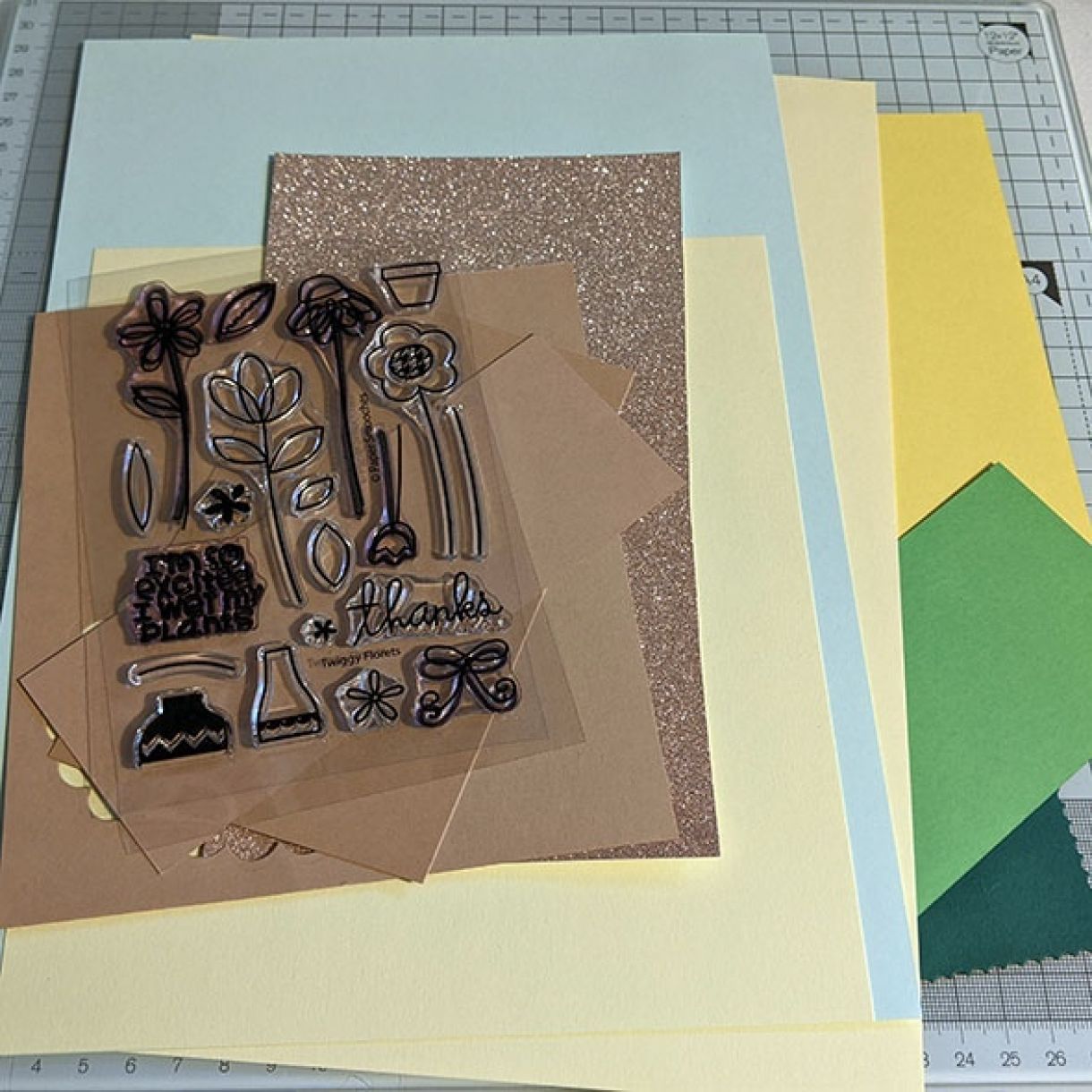 I started by stamping out the designs I wanted to use for paper piecing some flowers.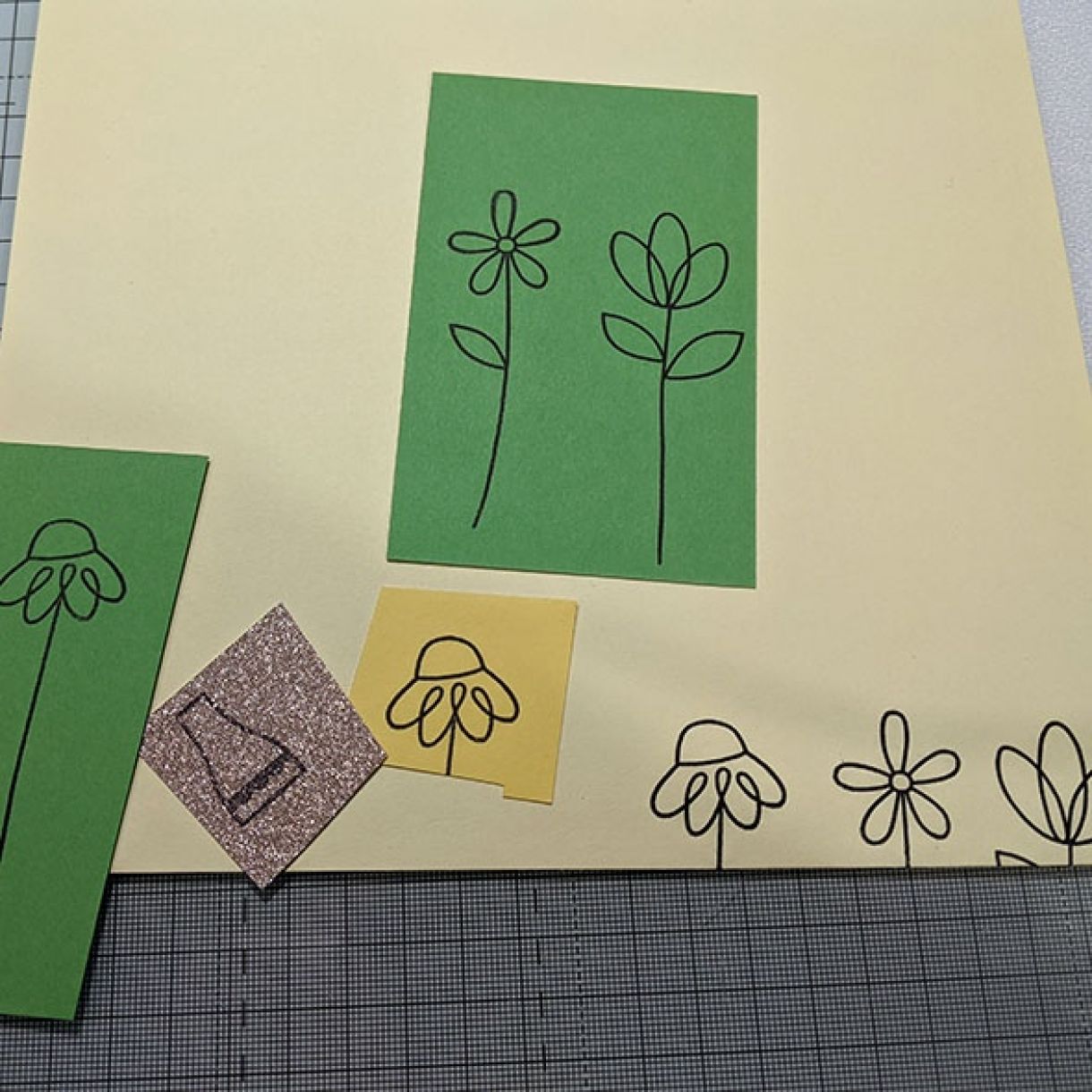 Once stamped out I cut them out and layered all the pieces together.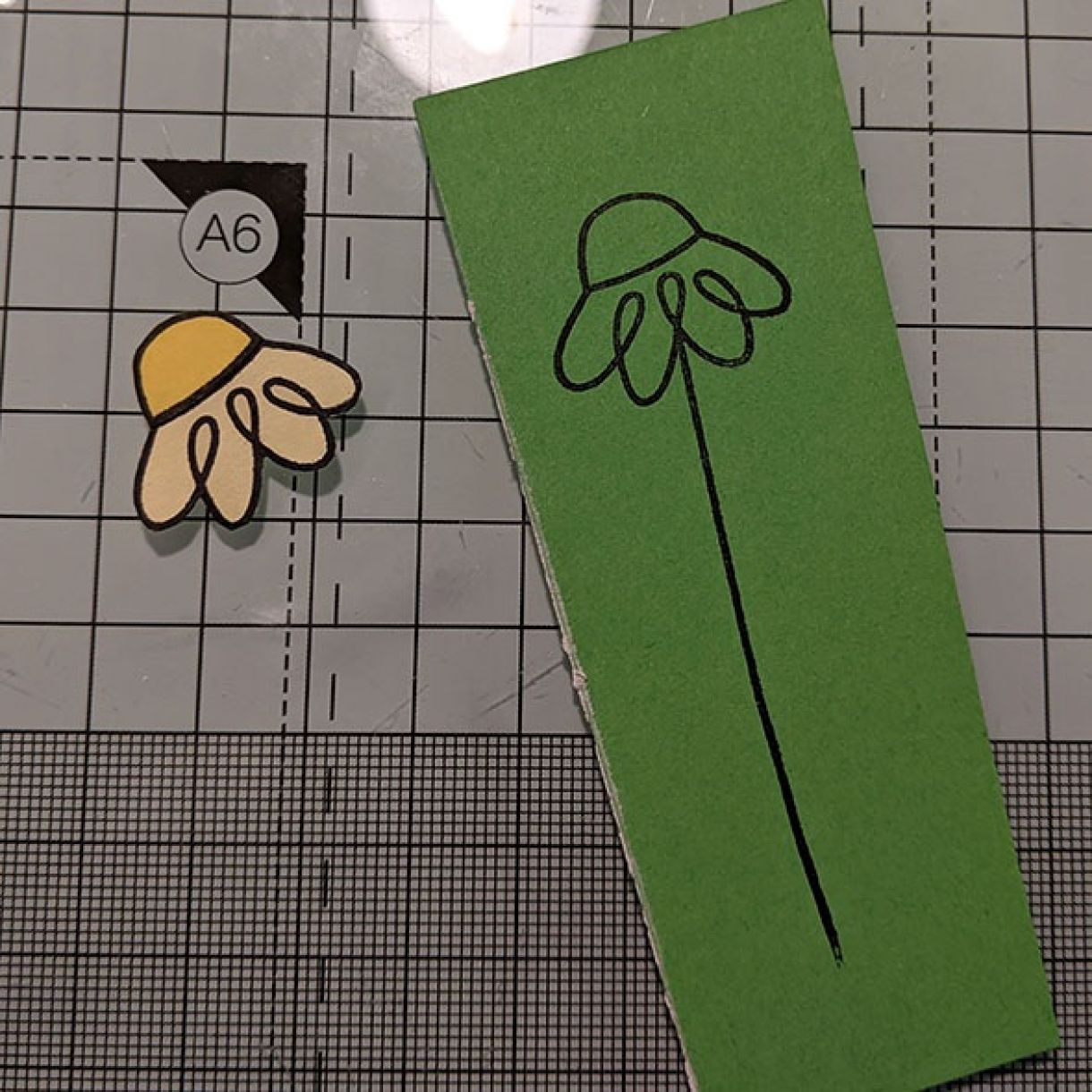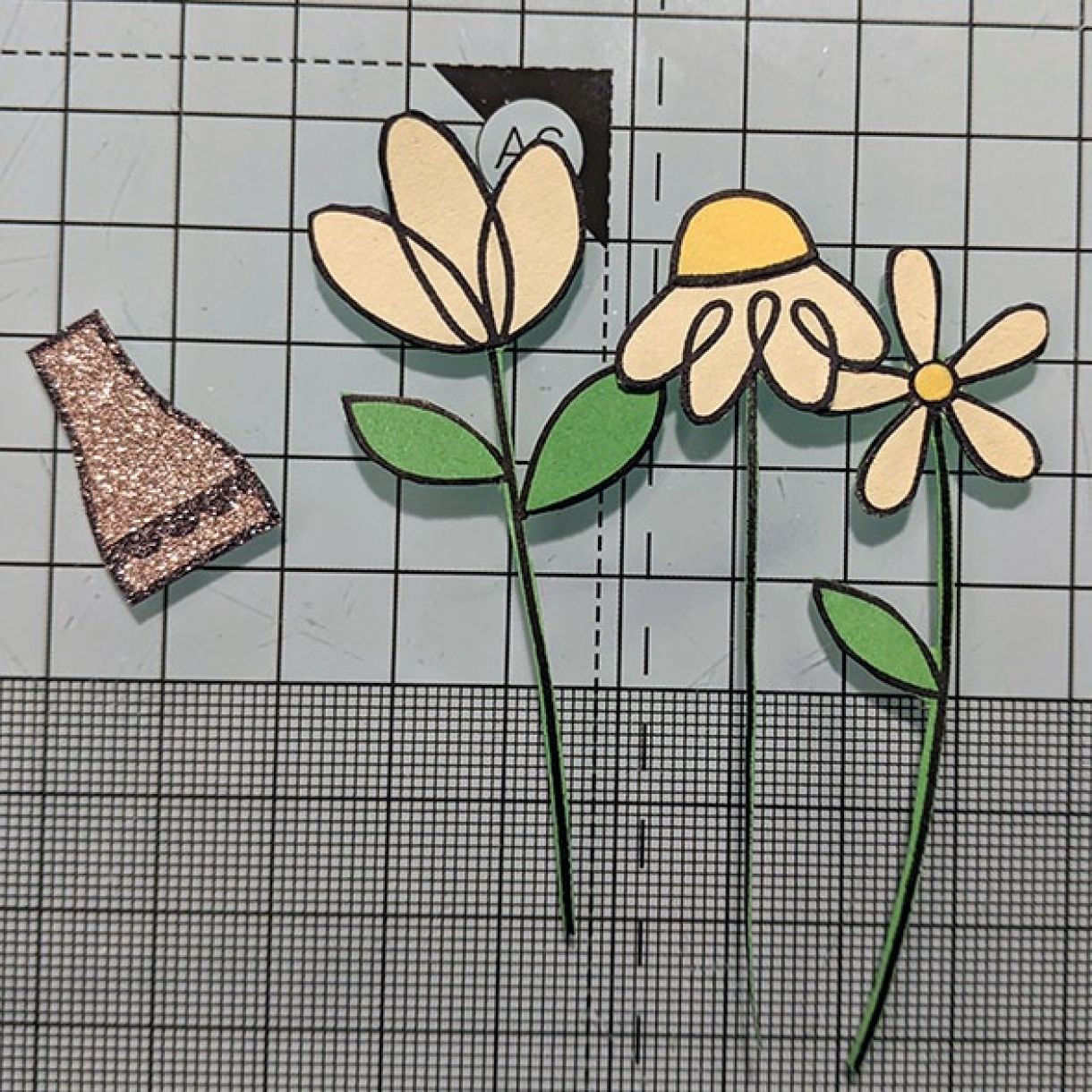 I cut out a rectangle of card and stamped a flower pattern onto it to create a pattern paper effect.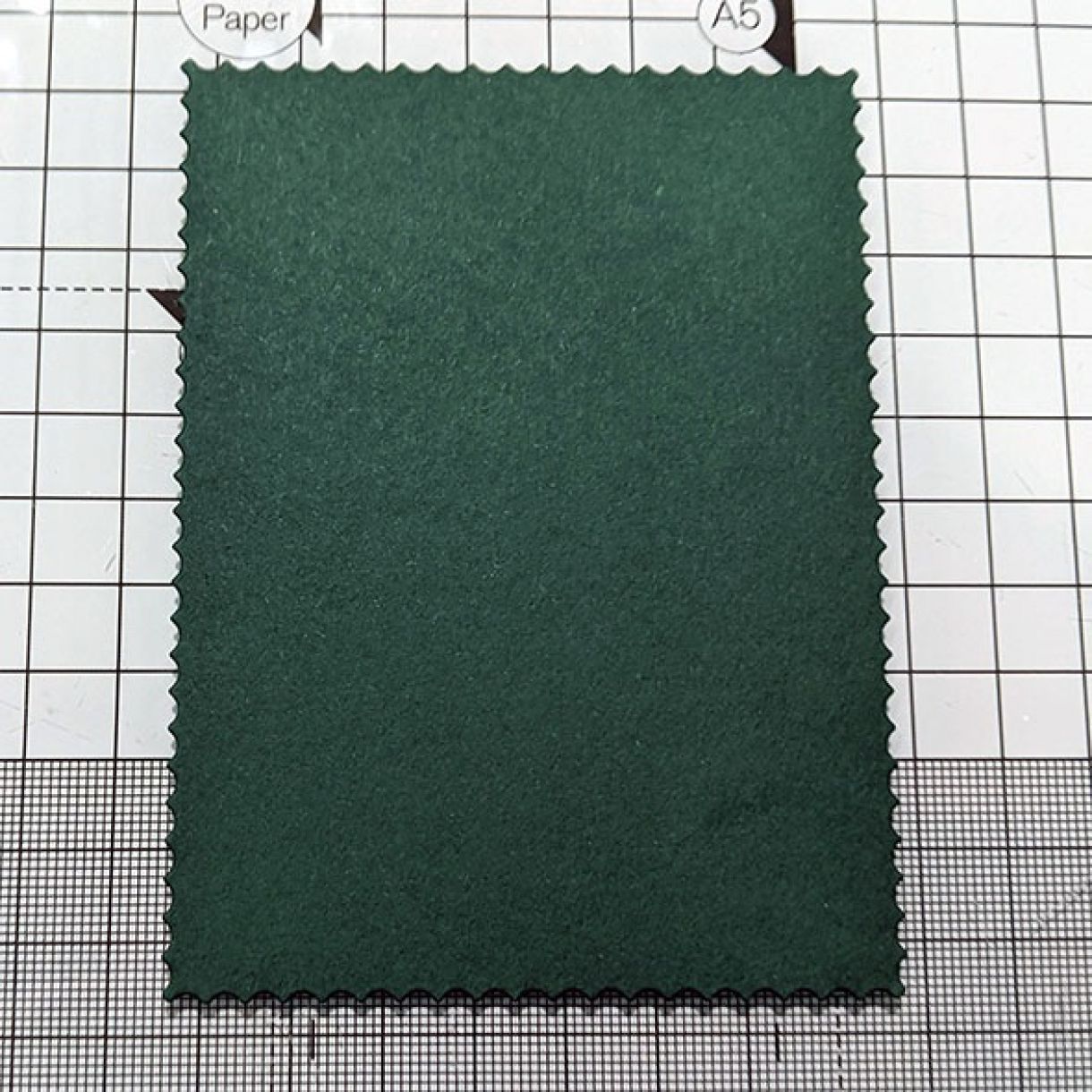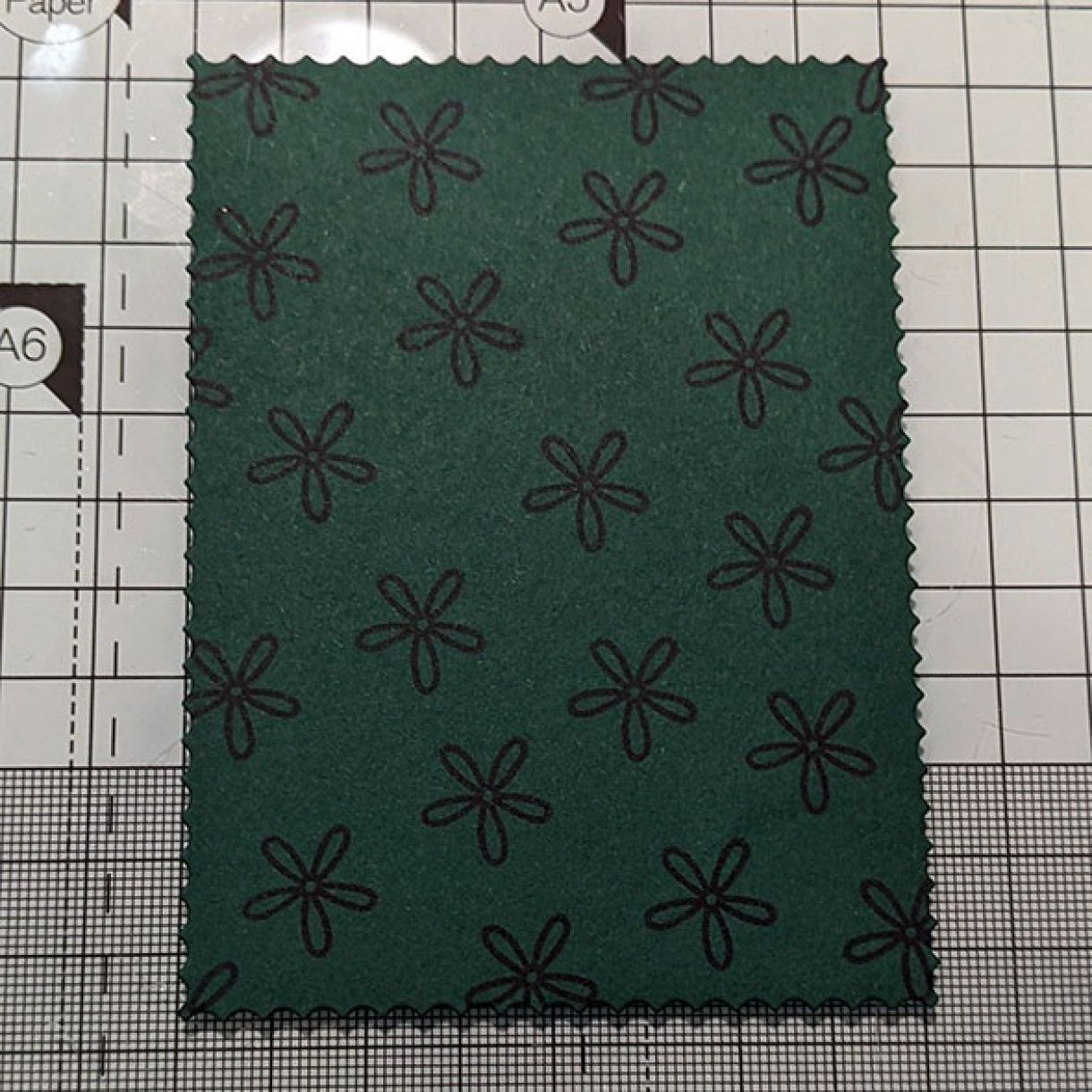 I stamped out a sentiment and layered all my pieces together and the card was finished. I added some shimmer pen to the flowers on the stamped background for that extra special touch too.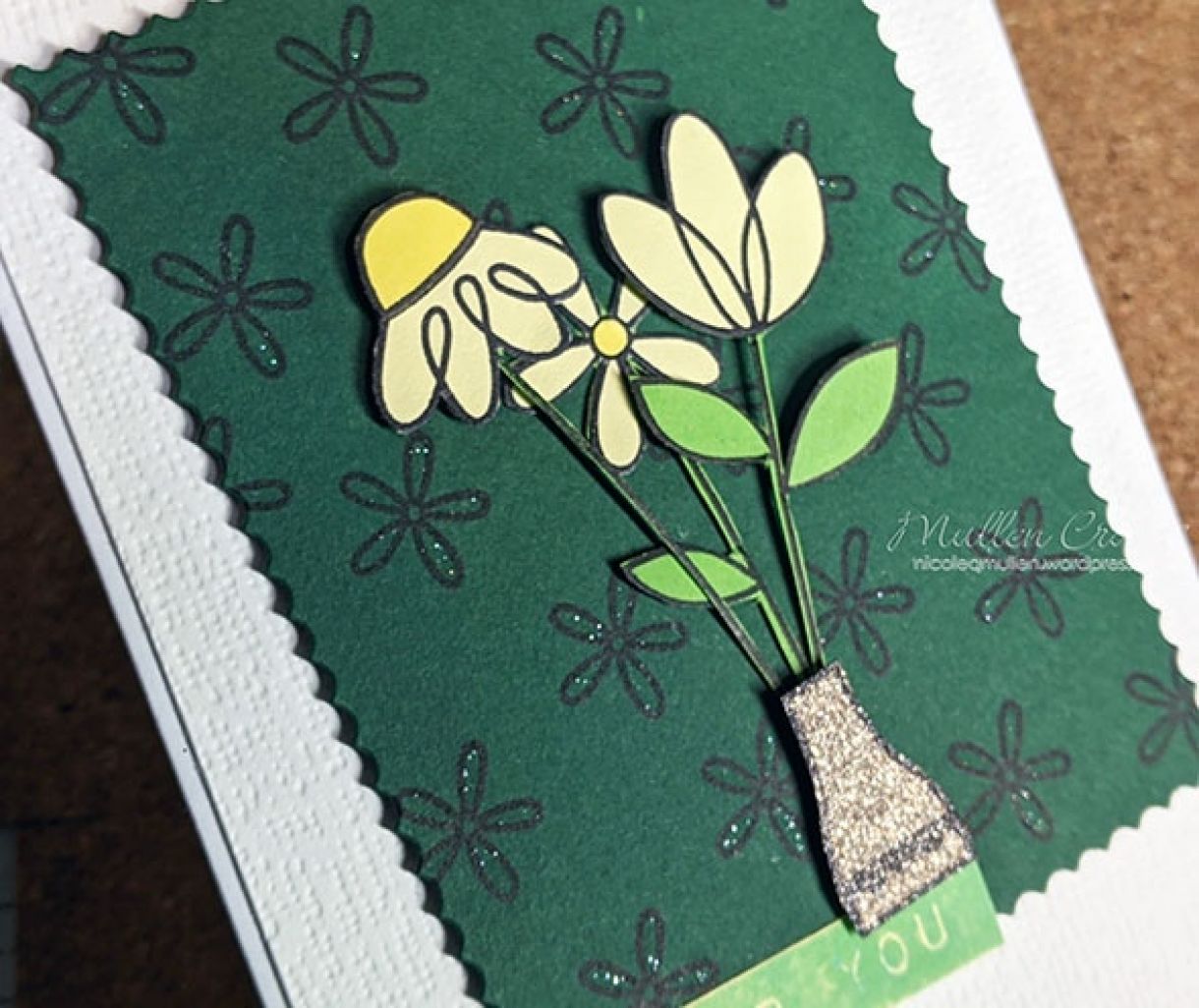 So there it is, and easy to mail, Mothers Day bunch of flowers. When you can't hug, you can send a card and a note to say you are thinking of mum!