Fine Feathers
0
Posted on 25th February 2021 by Nicole Mullen
Filed under
Papermilldirect has some beautiful new glitter cards. When I saw this Raspberry pink one, I immediately had this card idea. I used:
Feather Dies
Feather Stamp Set
Oval Die
Oval Scalloped Die
I started off by creating a card base from the black card and then layering the Raspberry card over it so that it could really pop. Once the base of the card was done I started layering my dies out so I could plan out what I wanted to do.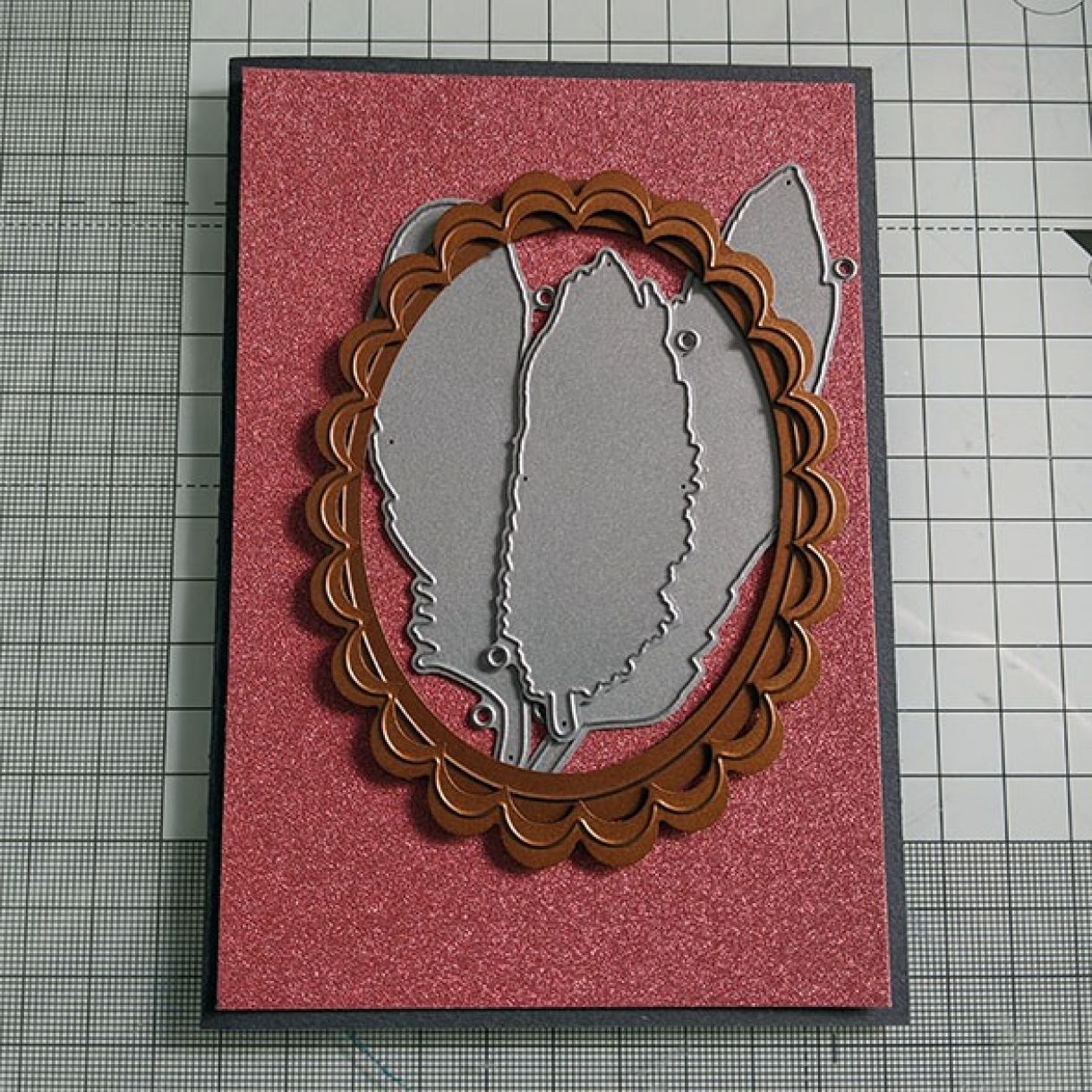 Once I had my plan set out I cut out my feathers and stamped on them. I cut out more than I need because I knew I still wanted to play around with the design a little further.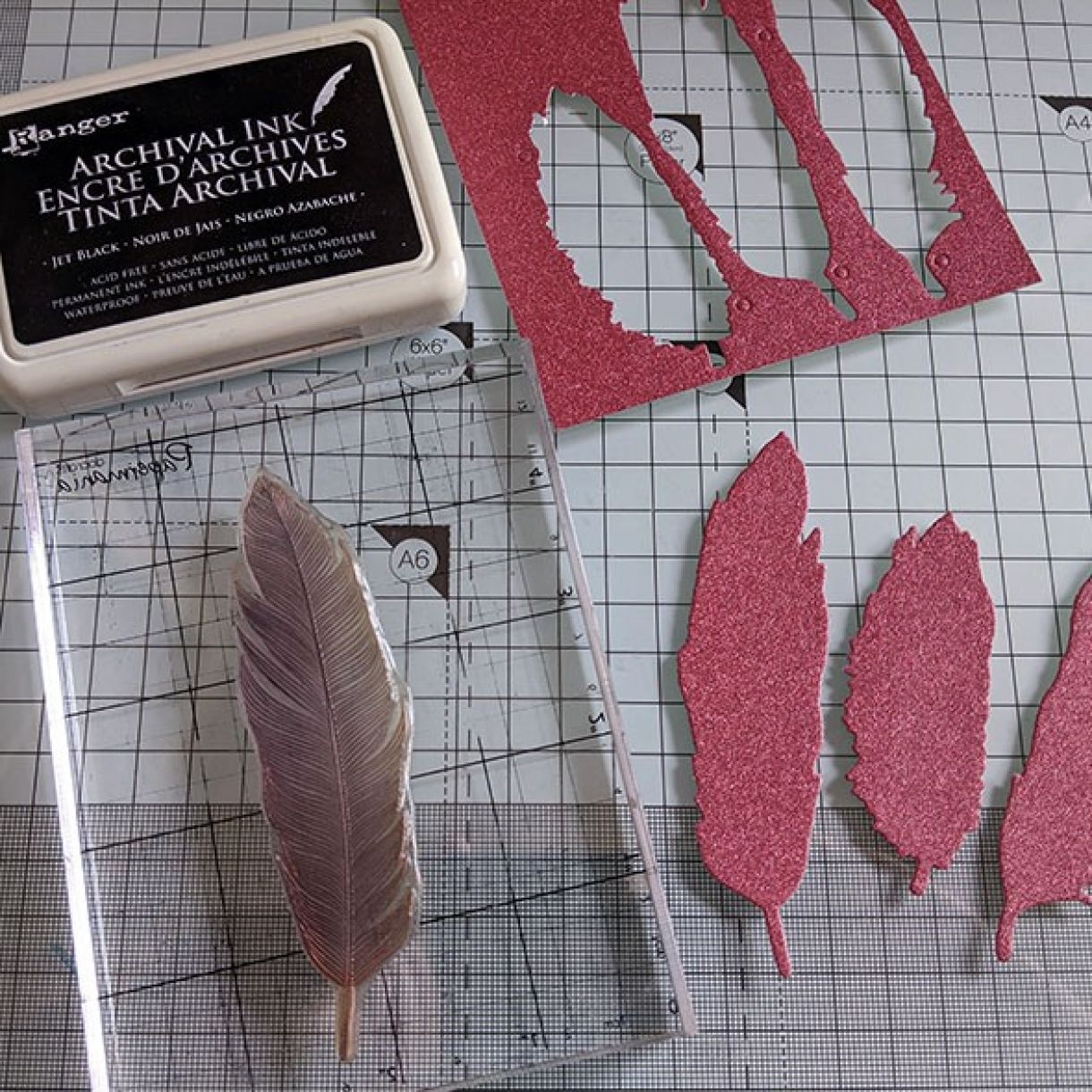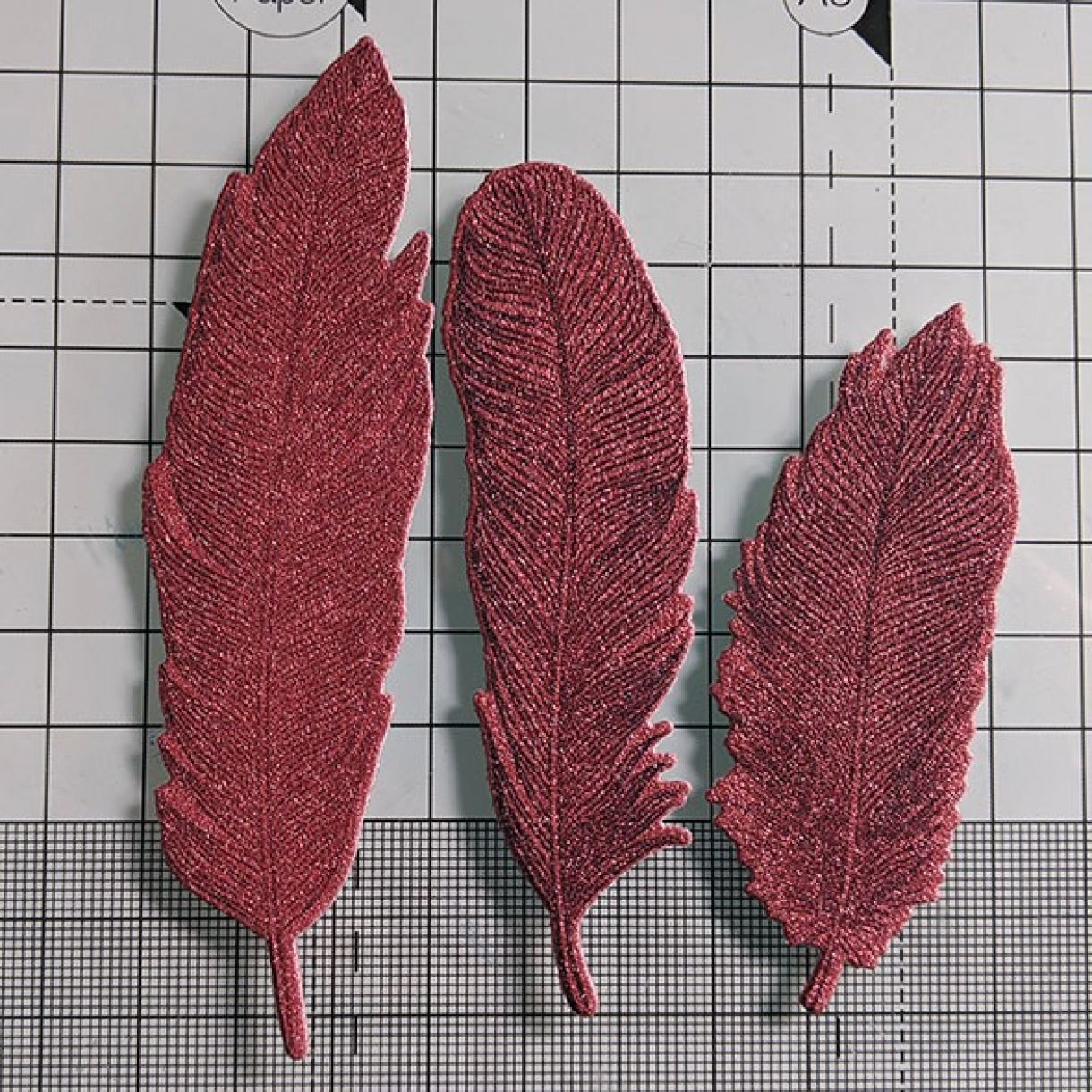 Once I had all my layout set I used the vellum to add the sentiment on, to avoid taking away from the card layout.