February Calender Page - Love
0
Posted on 27th January 2023 by Danielle Bigland
Filed under All Papercraft Tutorials, Seasonal Crafts, Valentines Day Crafts, Design Team
The first thing I did was cut my mini envelopes from a selection of pink card. I went with Pink Plain Card 290gsm, Nude Sirio 290gsm and Tintoretto Cubebo 250gsm. I also cut some letter paper to go within the envelopes from some White Super Smooth 250gsm card.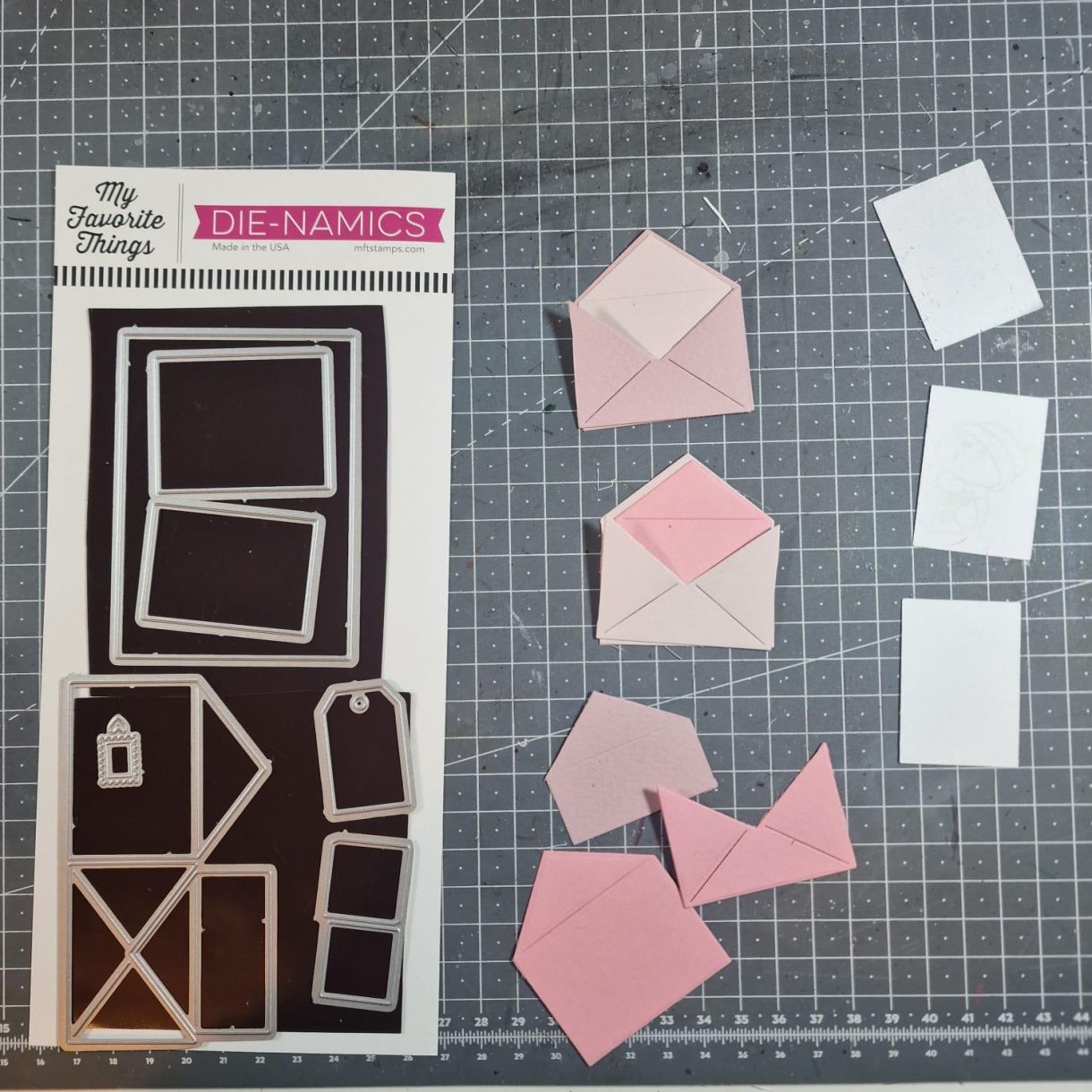 Using red and blue fineliner, I hand drew some lines and margins to the letter paper. (I love how these turned out!)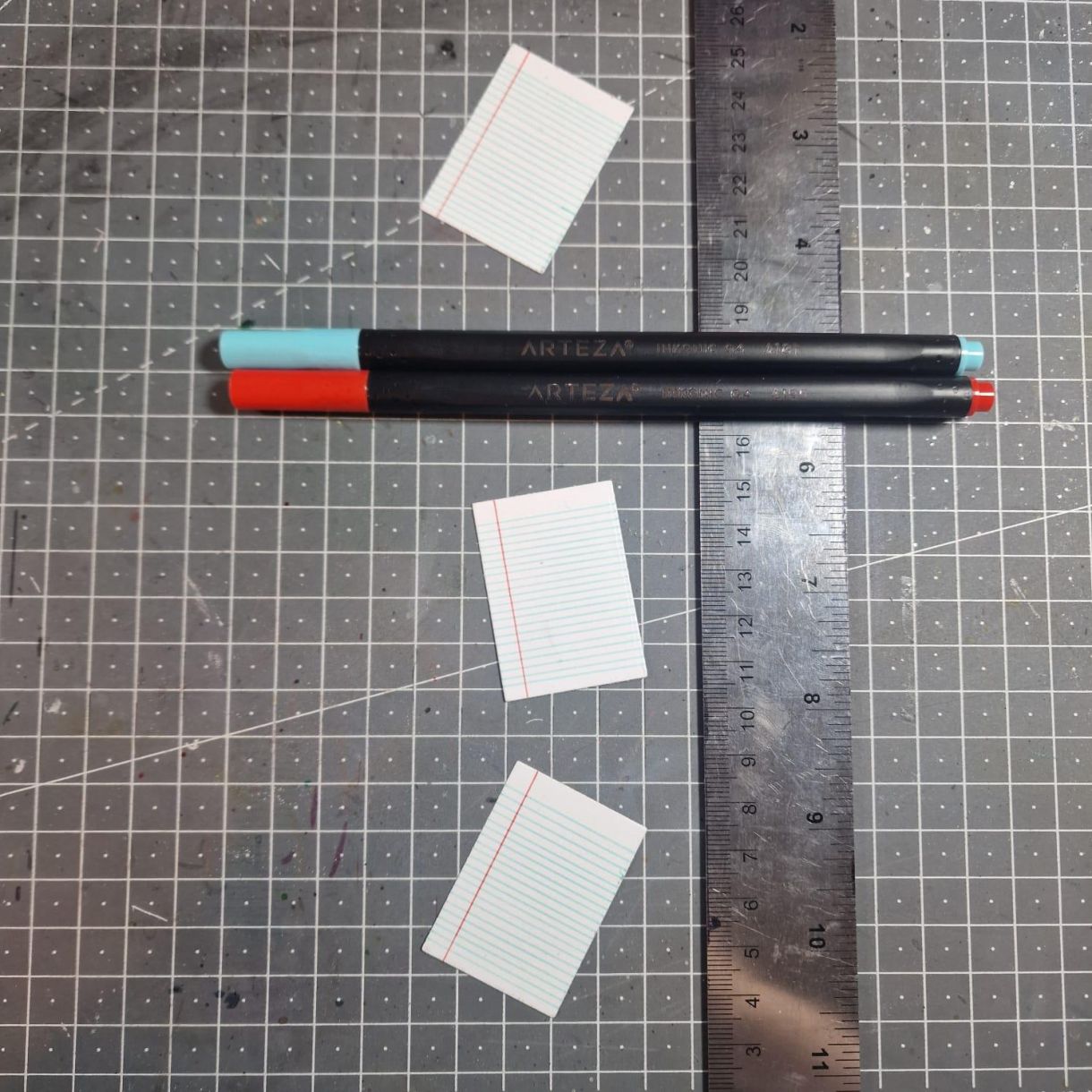 Then I stamped some mini sentiments onto the mini letter papers.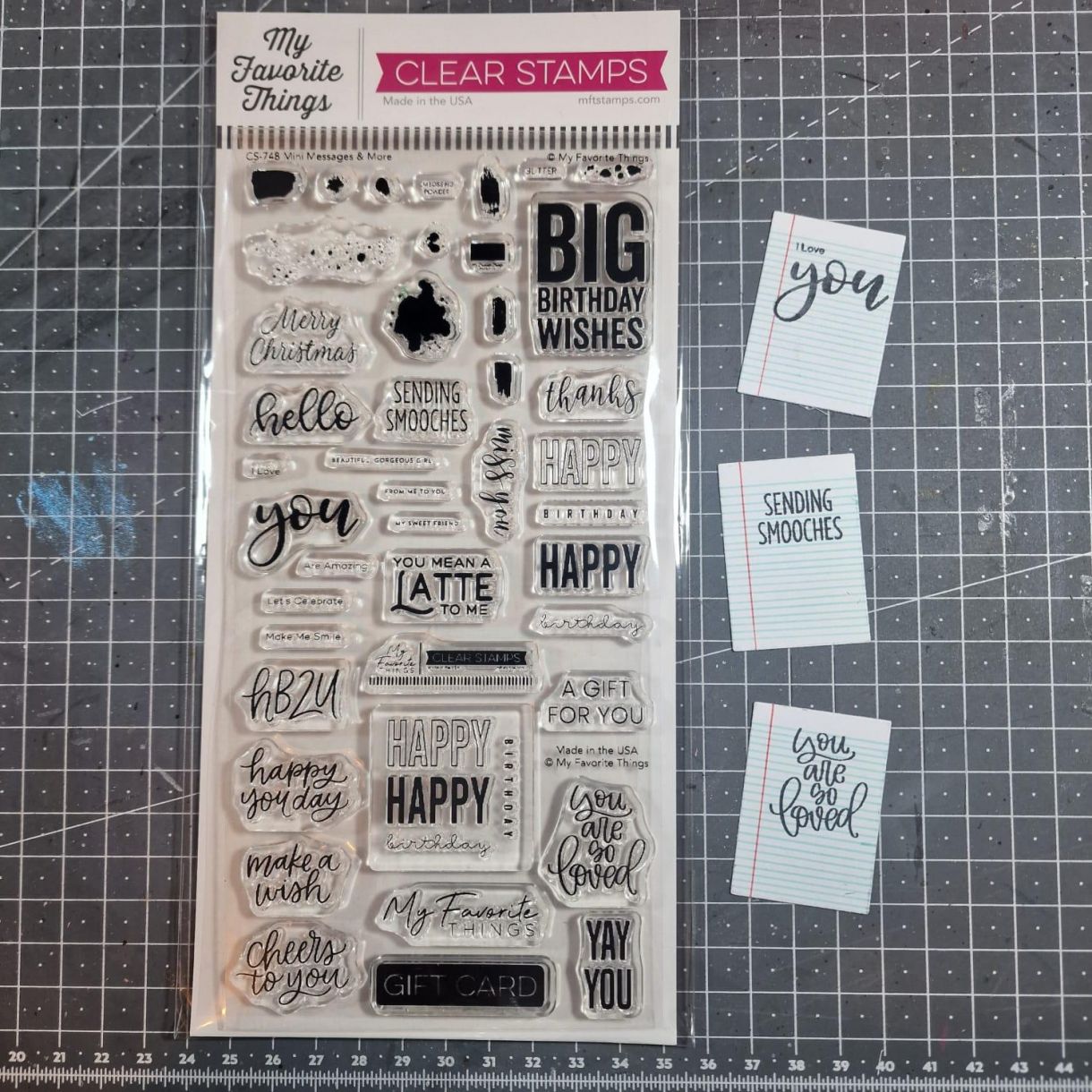 I used Victorian Velvet Distress Oxide to LIGHTLY put down some colour in the space on the calender page.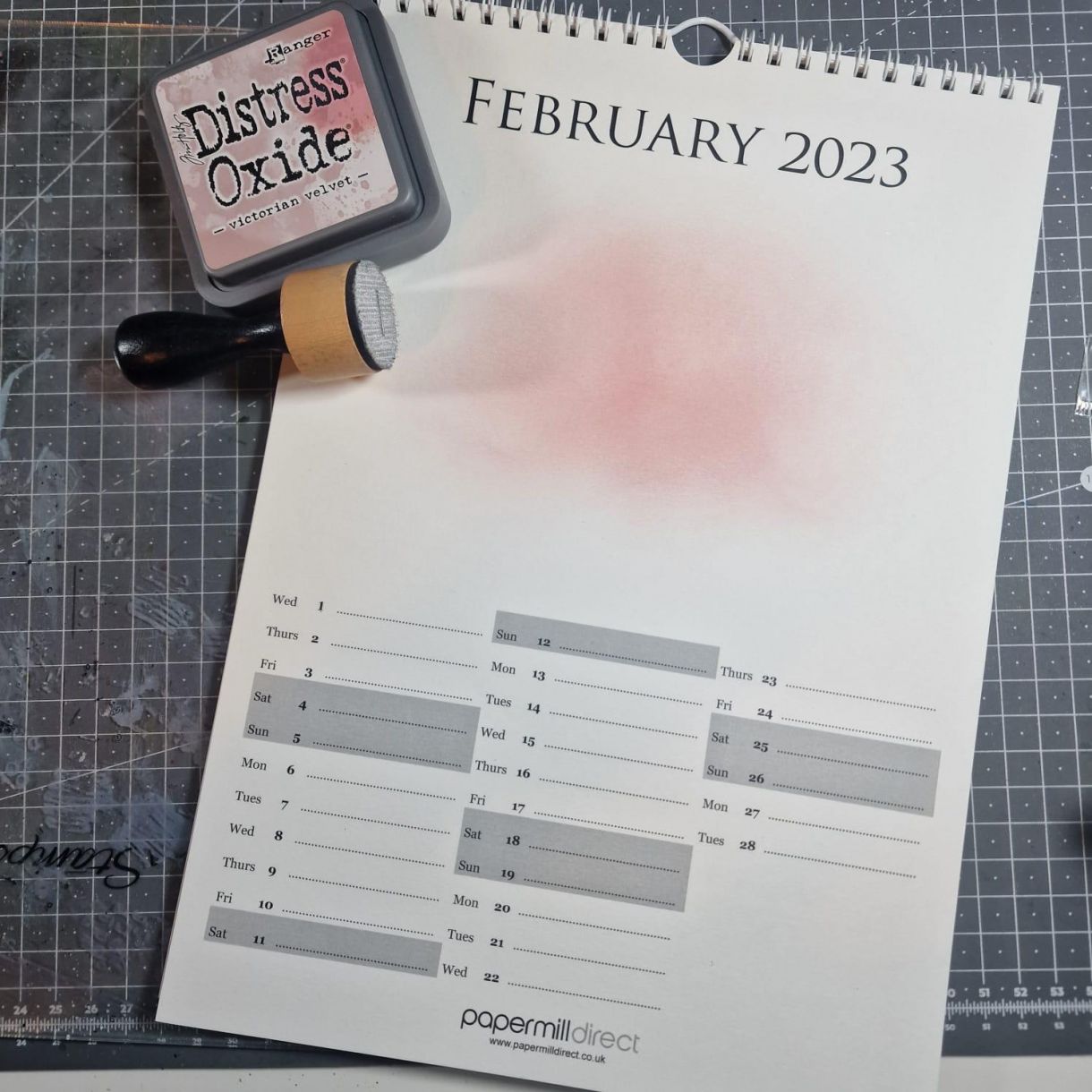 I pieced all the envelopes together, adding the letters BEFORE I stuck down the top layer of the envelope (top layer in terms of crafting but in real terms it's the bottom reverse part of the envelope).
I then adhered the envelopes to the calender page using wet glue.
The final thing to do was add some punched hearts from some Rose Gold Pure Pearl Double Sided 300gsm card.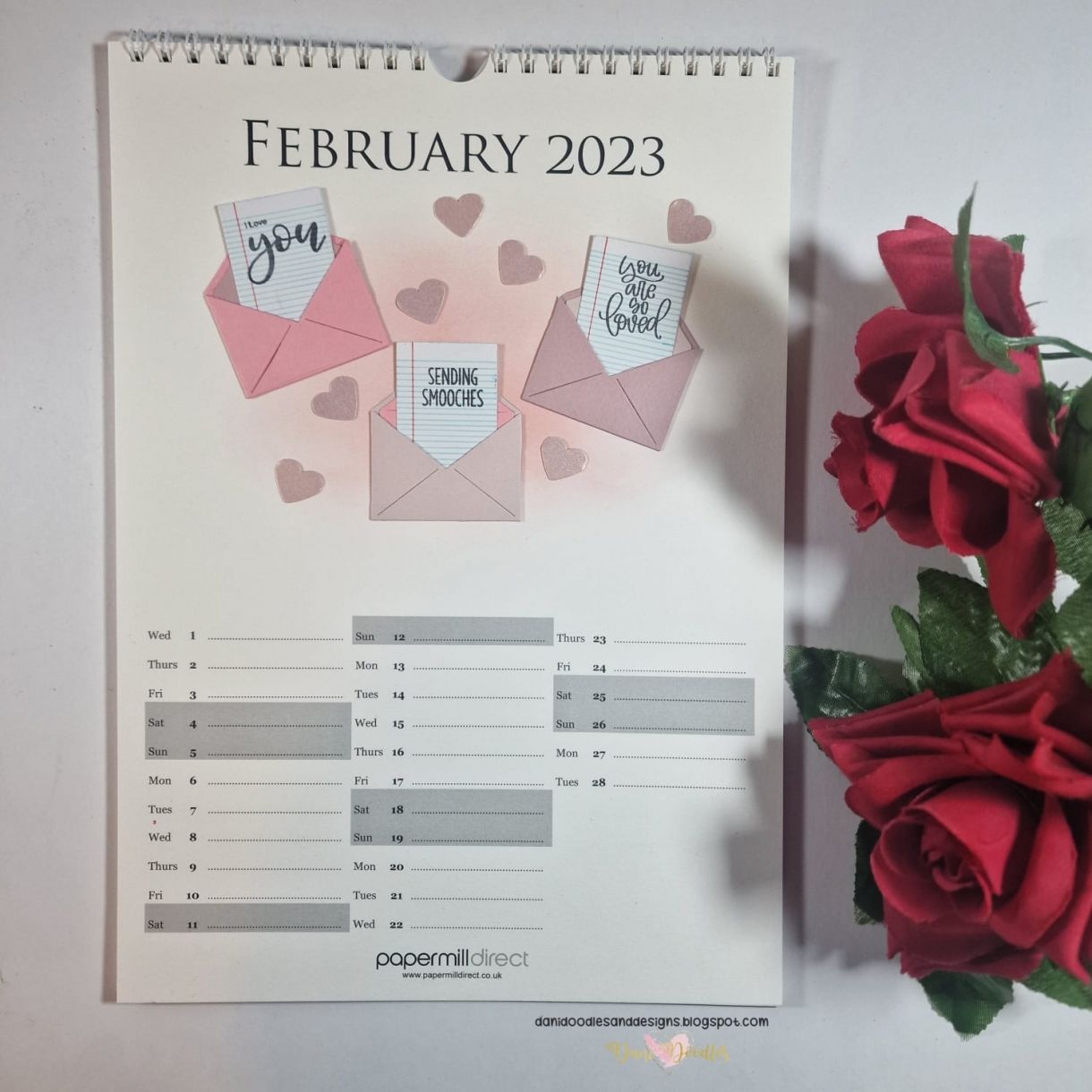 This finished the this month's calender page.
I'm looking forward to working on the rest.
Until next time, take care.
Dani xx