Easter Treats
0
Posted on 25th March 2021 by Nicole Mullen
Filed under
With Easter coming up and the situation we find ourselves in at the moment, I thought it would be nice to make some little items to share some sweet treats to drop in the post box of those around me as a little pick me up. For this project I used:
If you are looking for a nice selection of pastel card this pack is a great mix, the Pastel Rainbow Mix
I used a cutting file and my Silhouette machine to cut my treat holders, but you can use a PDF file (or draw your own) and cut them out yourself.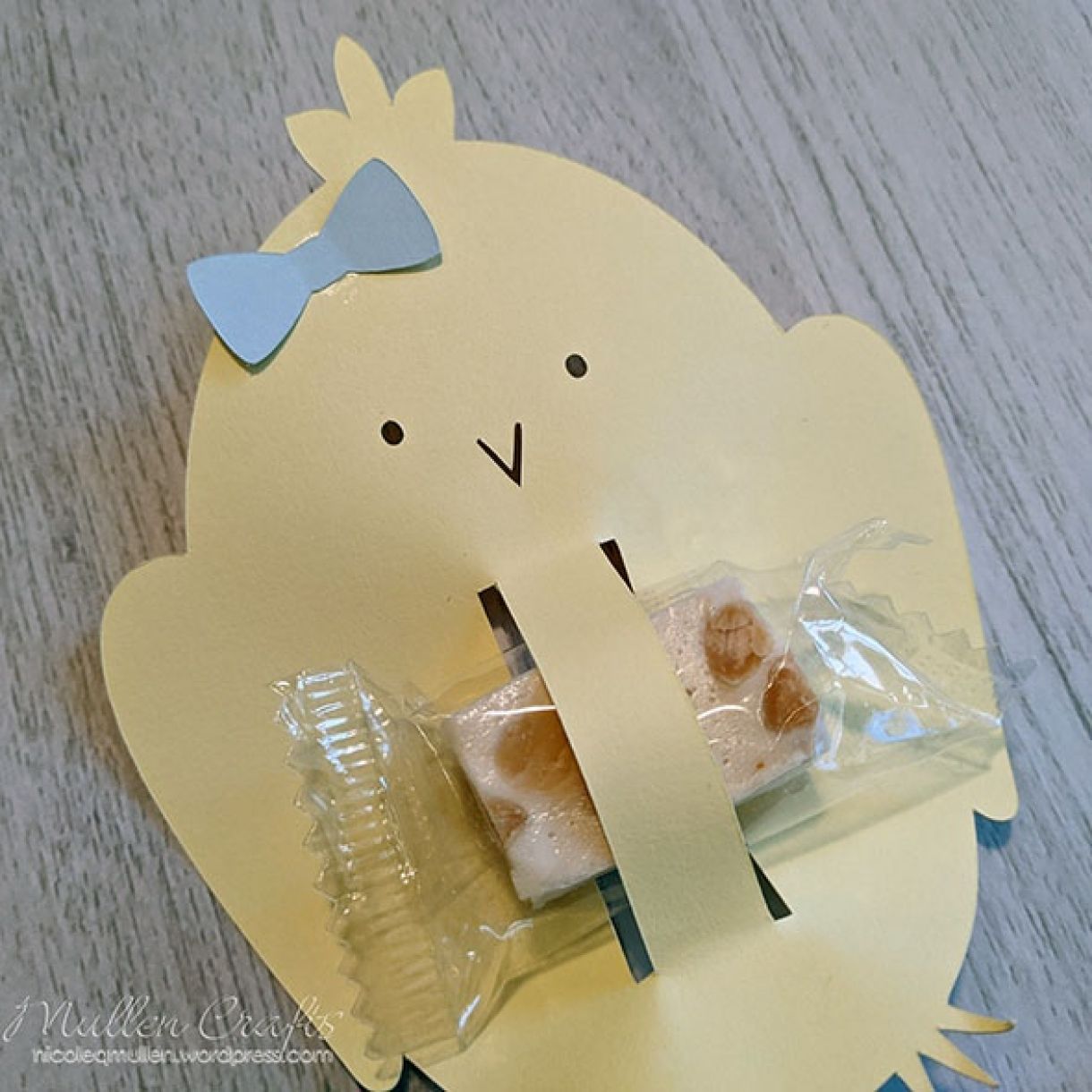 I added a bow to the treat holders, because who doesn't love cute animals with bows? I used contrasting colours to each animals.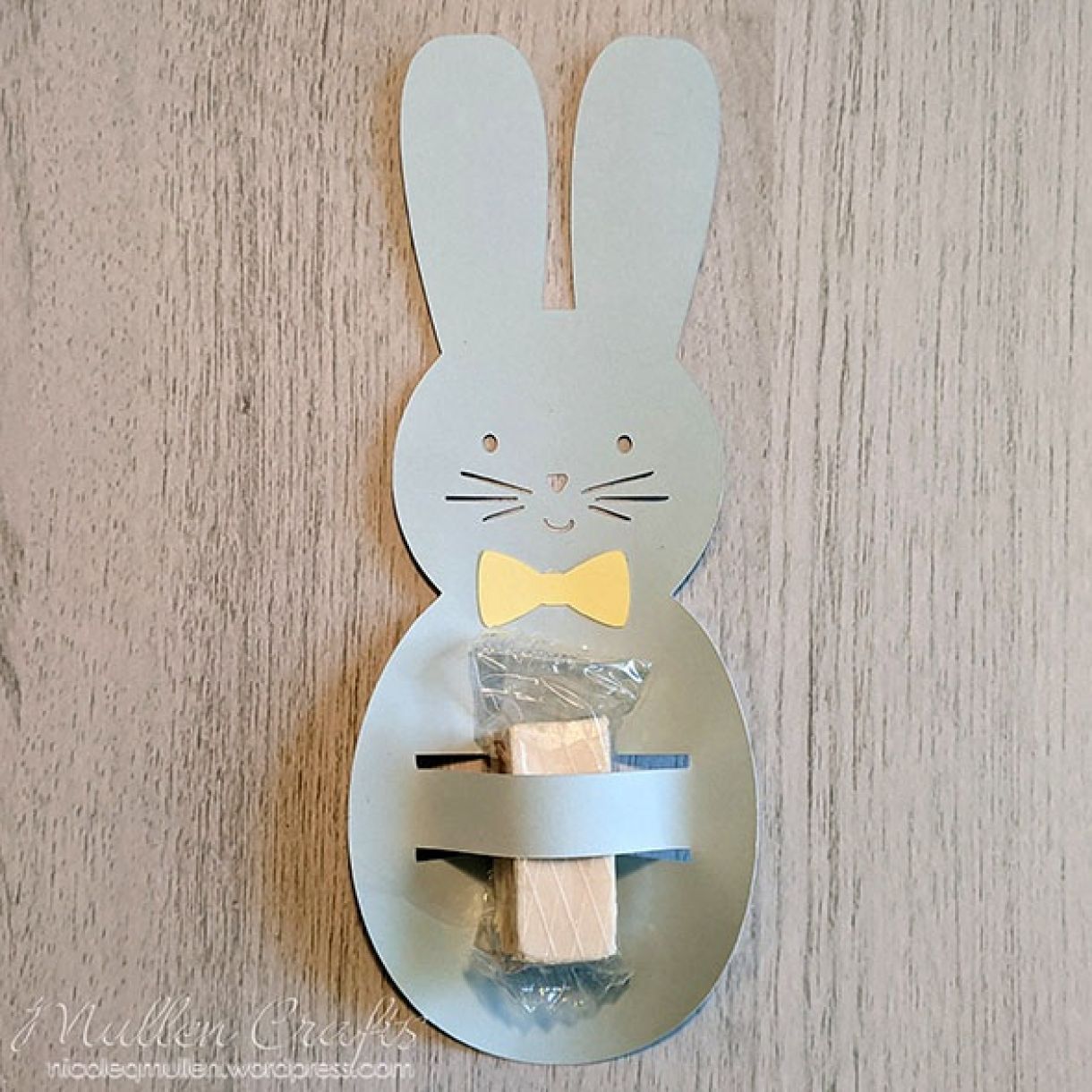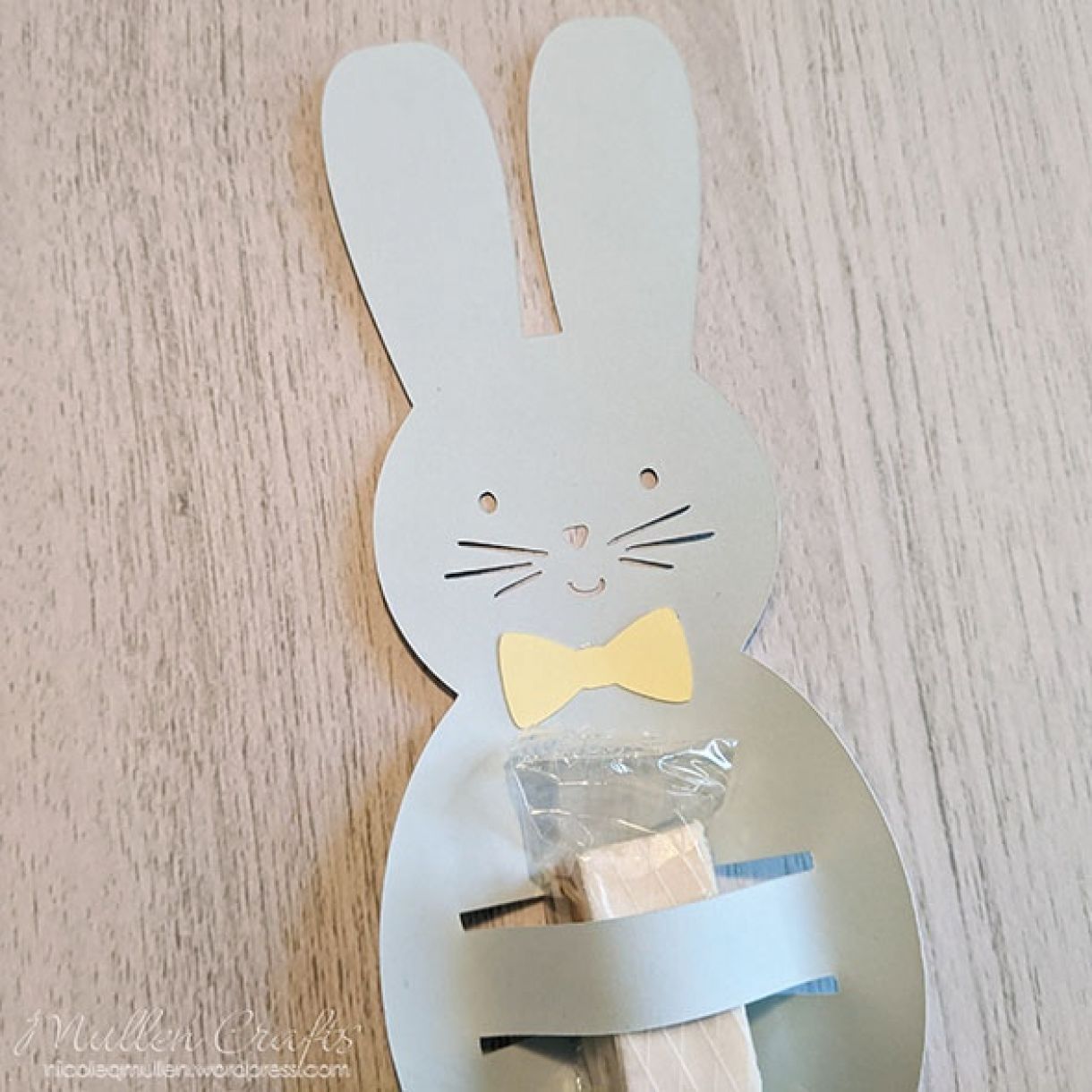 I don't actually have many treats in my house (trying to beat that sugar demon!) so I only had small pieces of nougat to add to the holders, but when I deliver them through doors I will add a fun sized bar and add a little note on the back.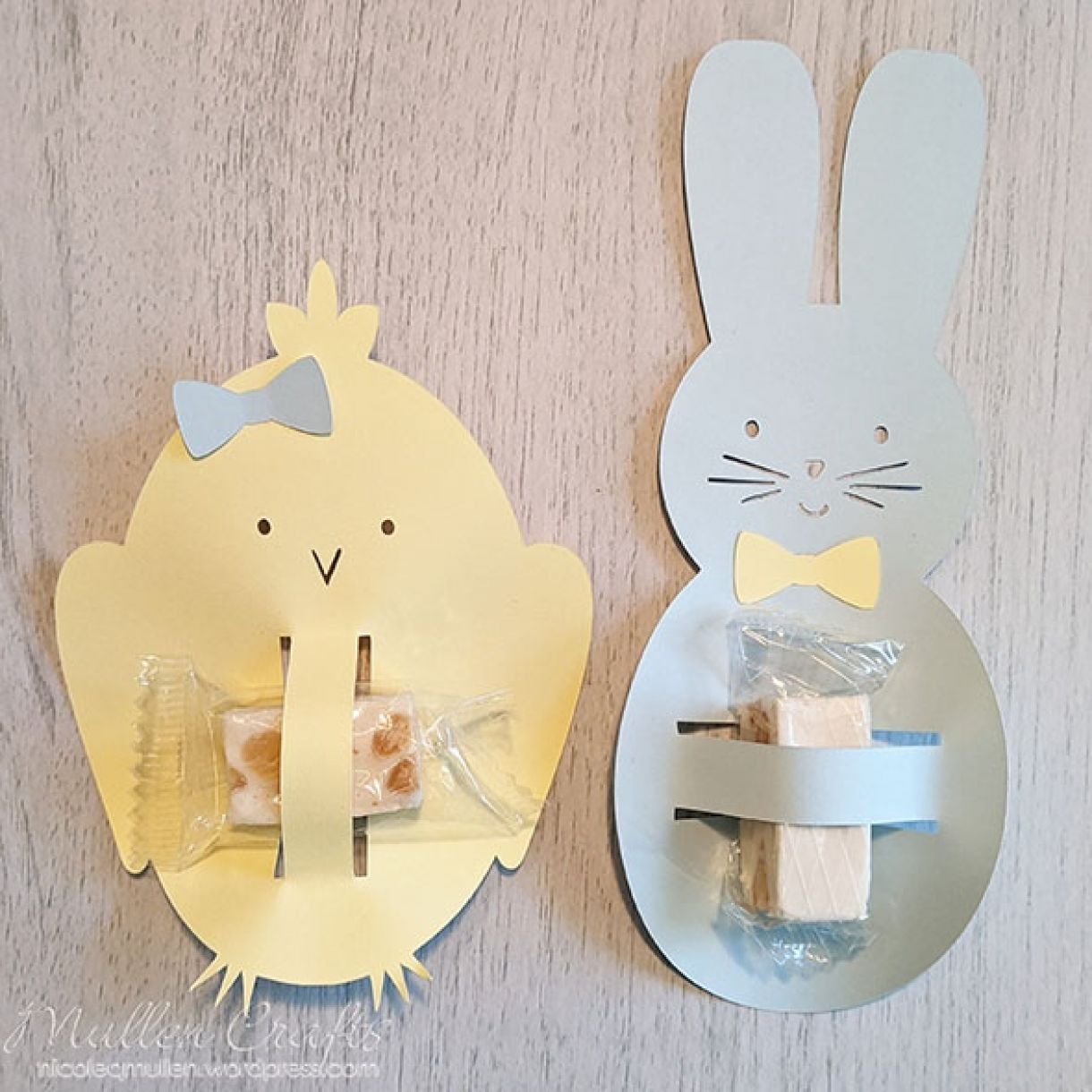 For Easter lunch these would make for cute table settings also, instead of a treat adding in a slip of paper with the persons name. If using them outdoors painting a rock and adding in to weigh them down would be a perfect way to transition them to a garden Easter party. Have fun and enjoy!