Easter Blessings Card
0
Posted on 4th April 2021 by Jane Taylor
Filed under Seasonal Crafts, Easter Craft Ideas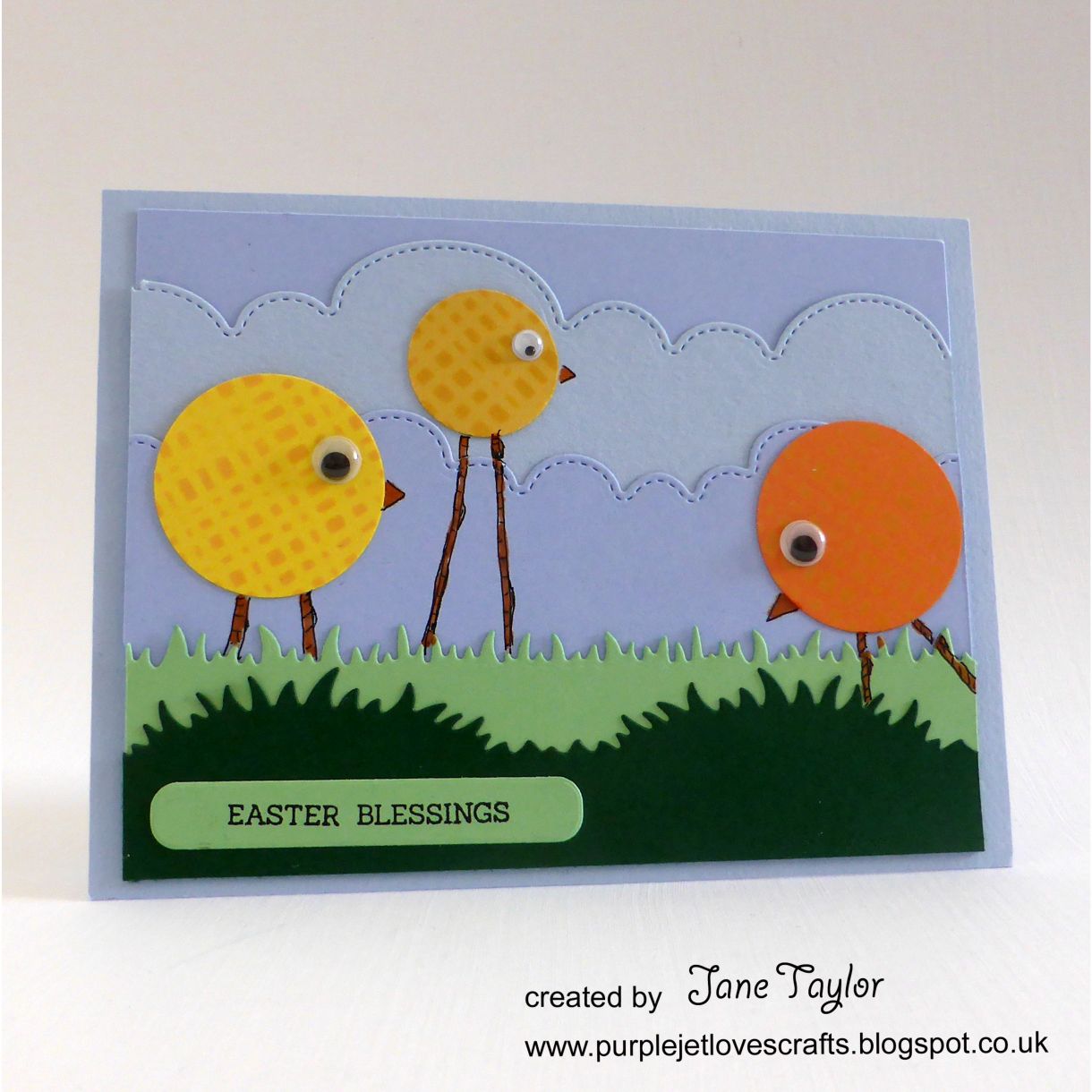 How about this super quick and fun Easter chicks card? So easy even your kids could make it.
Papermill Direct supplies needed:
daffodil yellow card
woodstock arancio card
woodstock giallo card
woodstock verde card
dark green card
marine blue card
azure blue card
You will also need:
punches/dies - I used T4TD Landscape Edges, Polkadoodles Tags, Woodware circle punches
stencil - I used Funky Fossil burlap texture background
sentiment stamp or peel off - I used Uniko Some Bunny
Inks: I used Ranger distress oxide, fossilized amber, squeezed lemonade
googly eyes
black pen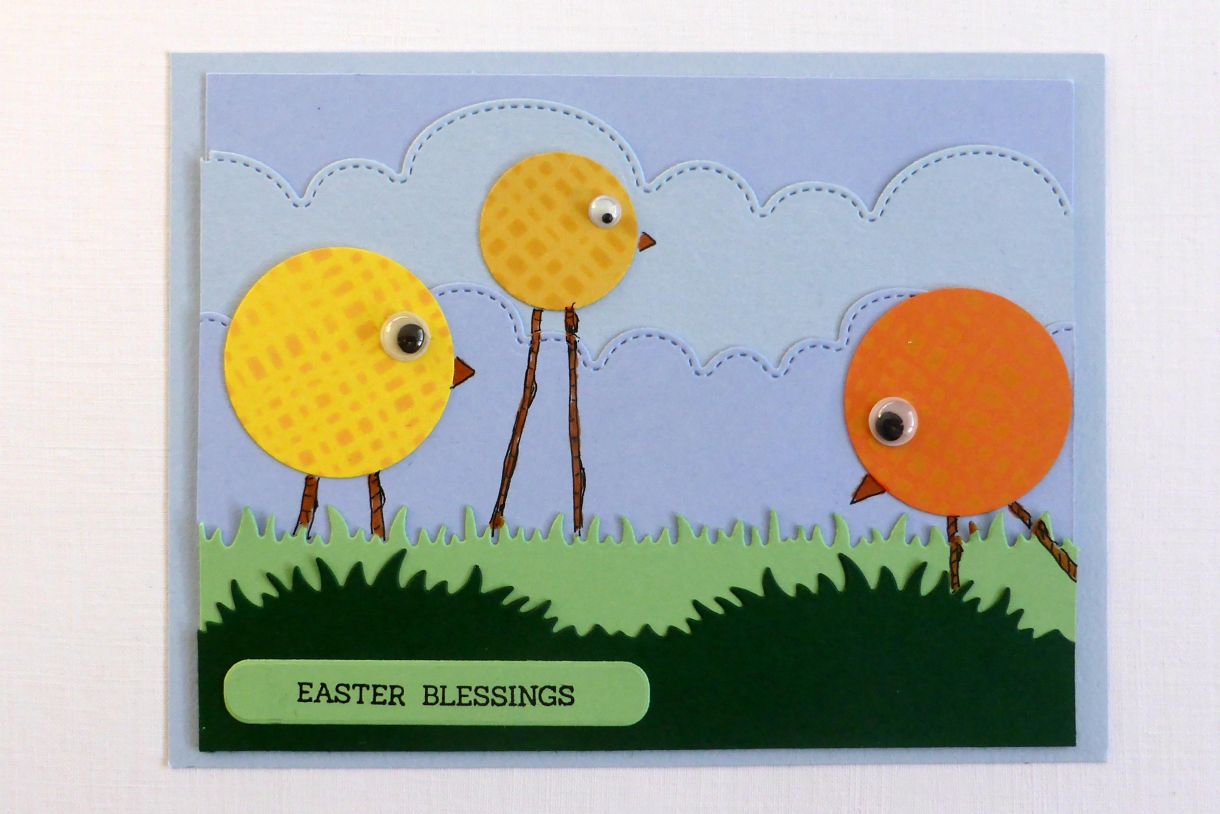 How to create:
Cut a piece of card from the marine blue card measuring 3.75" x 5.5". Put this to one side.
Cut a piece of the woodstock verde card measuring 1.25" x 5.5".
Cut a piece of the dark green card measuring 1.5" x 5.5".
Hand or die cut a grass edge from the woodstock verde and dark green card.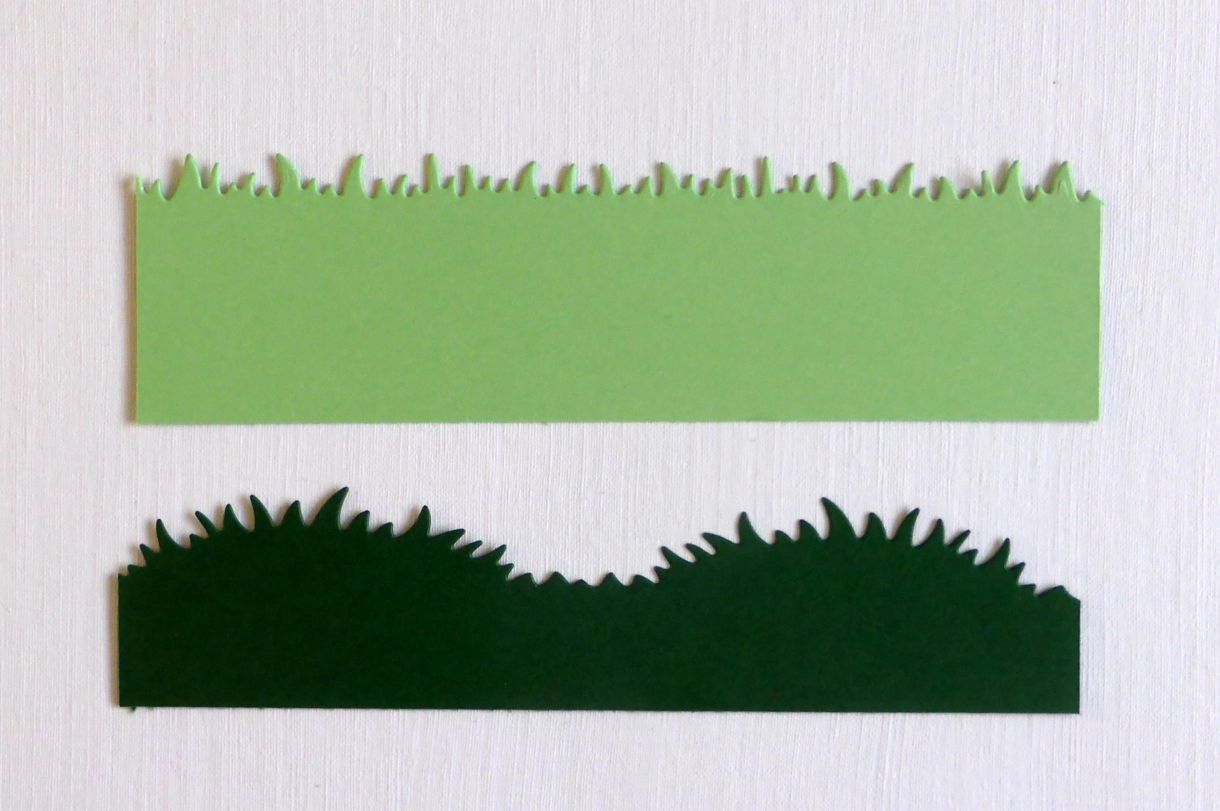 5. Cut a piece of marine blue card measuring 1.75" x 5.5".
6. Cut a piece of azure blue card measuring 2.5" x 5.5".
7. Hand or die cut cloud edges from both these pieces.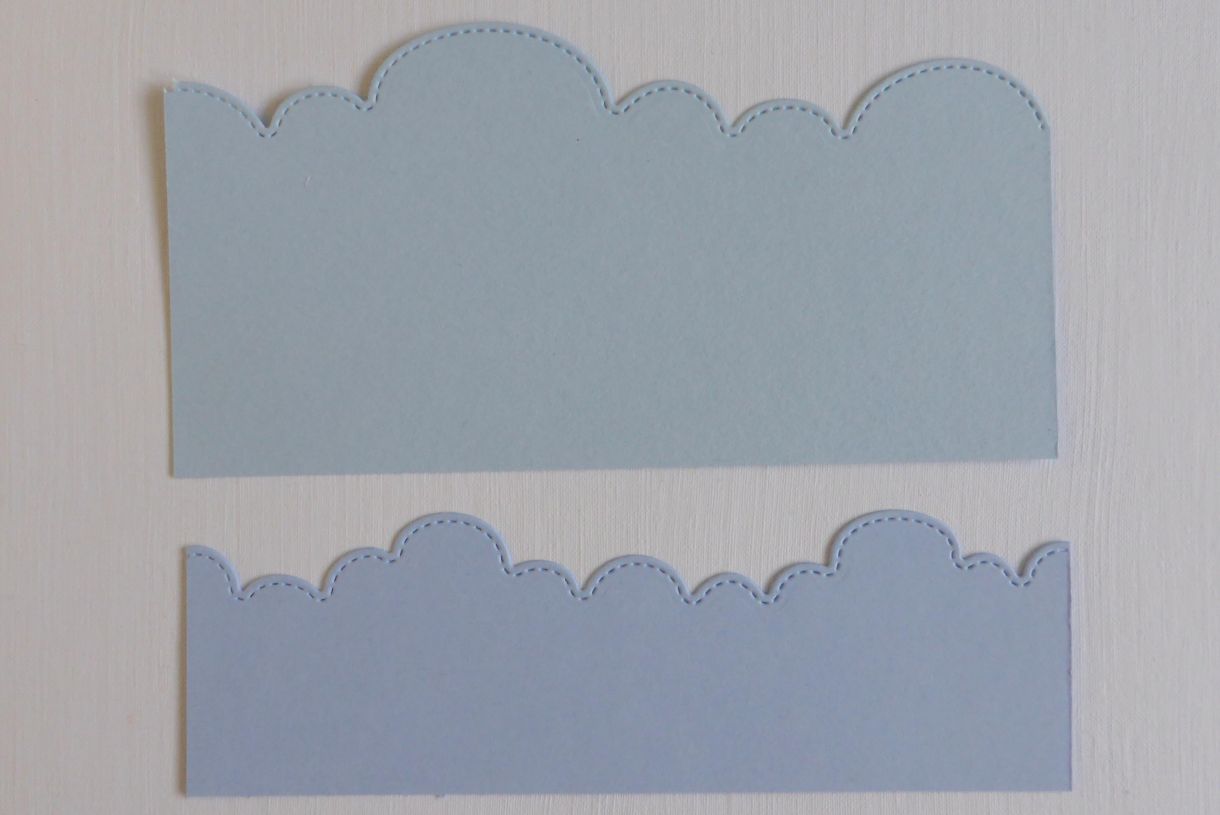 8. Adhere the grass and cloud edges to the piece of marine blue card that you put to one side.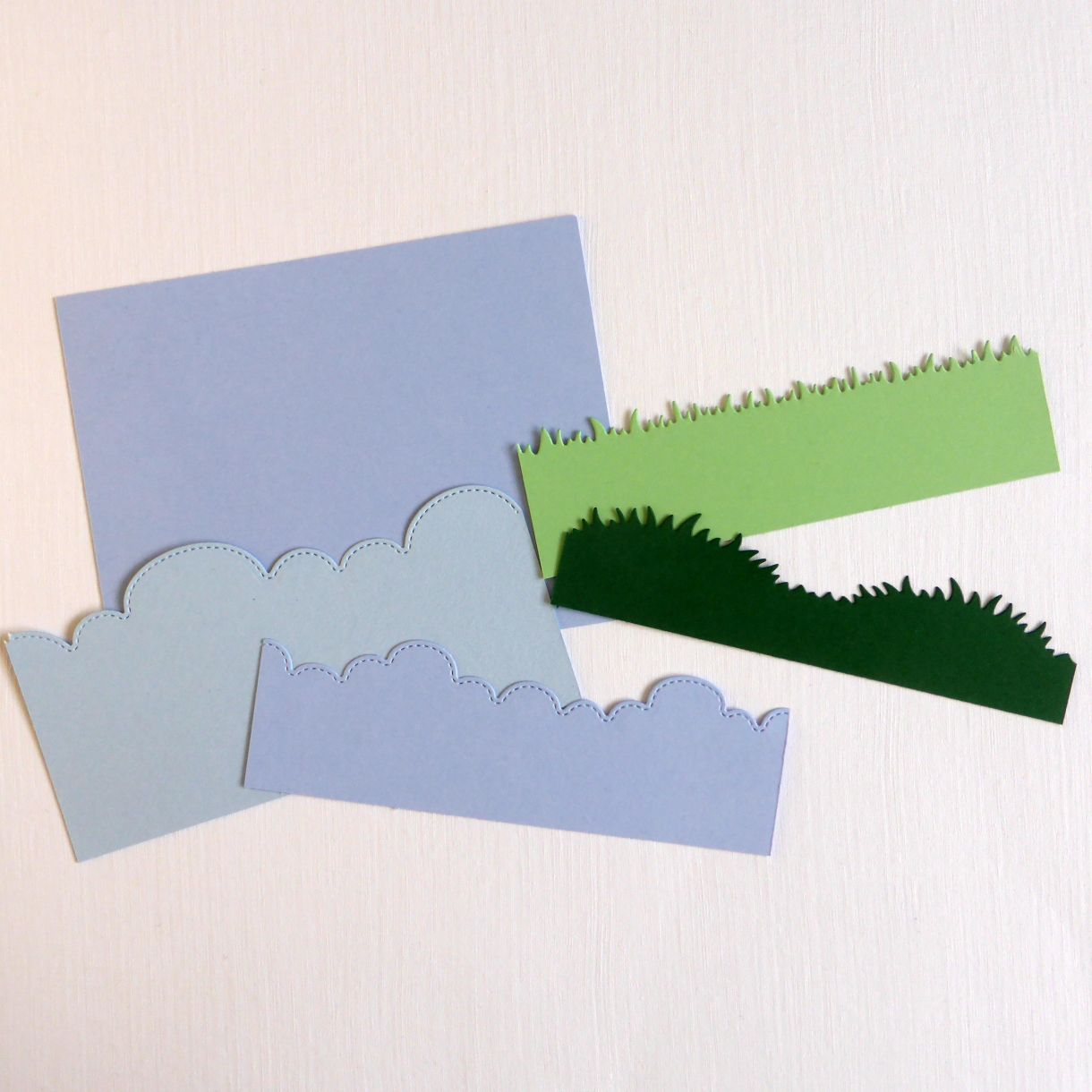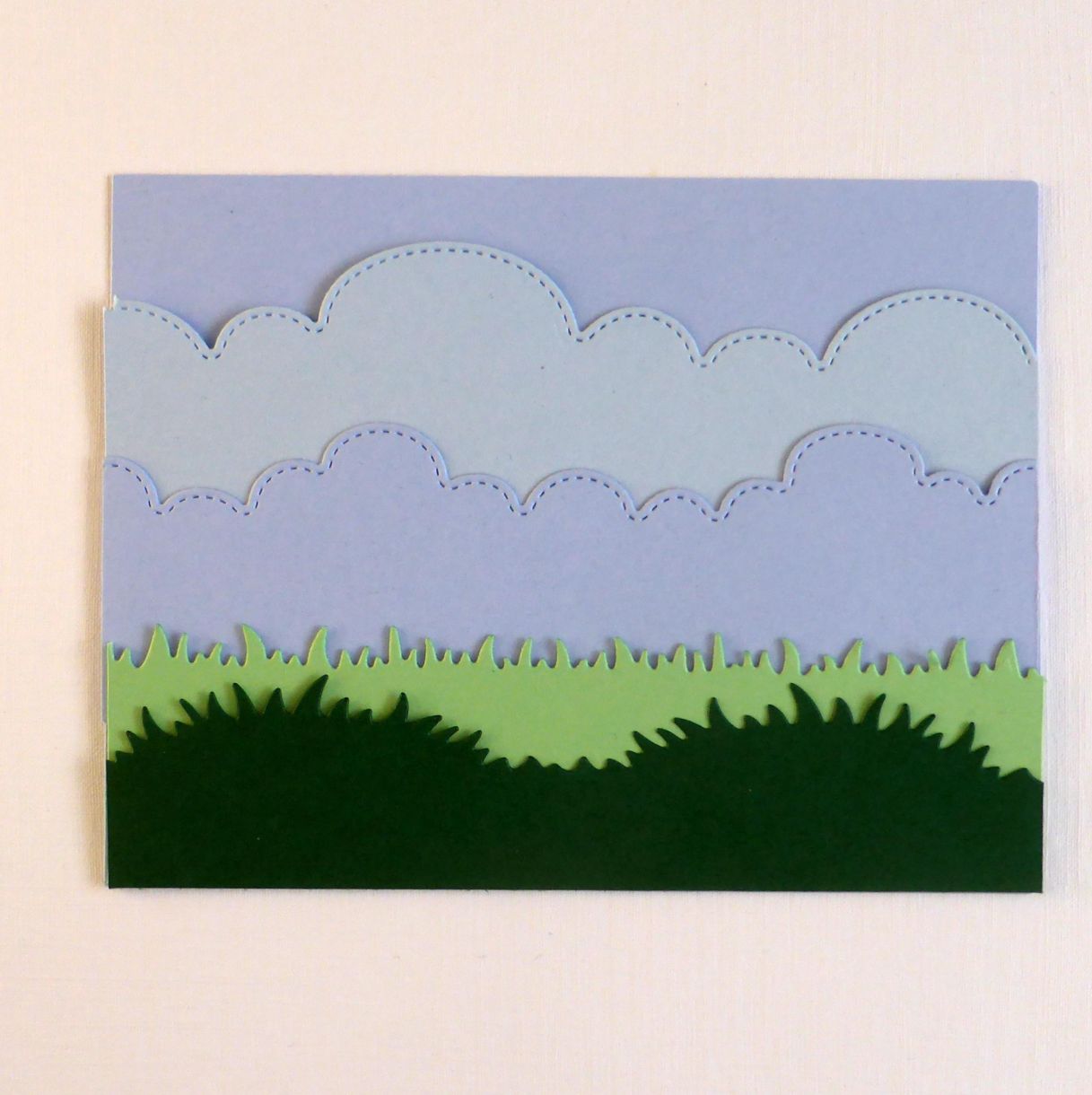 9. Us a stencil to add texture onto small pieces of the daffodil yellow, woodstock arancio and woodstock giallo card.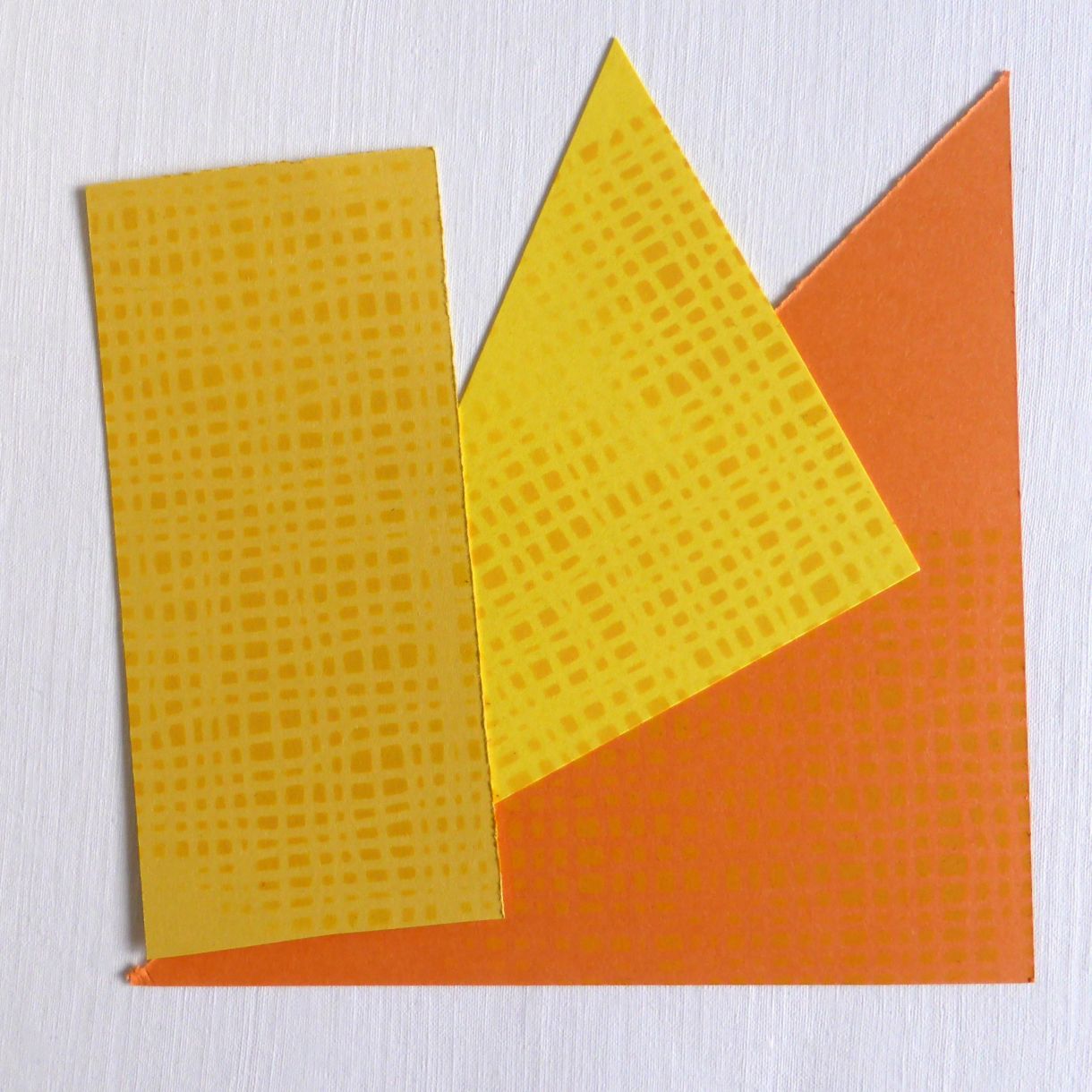 10. Punch, die cut or hand cut a circle from each of the stencilled card.
11. Add googly eyes
12. Adhere to the card.
13. Draw and colour legs and beaks.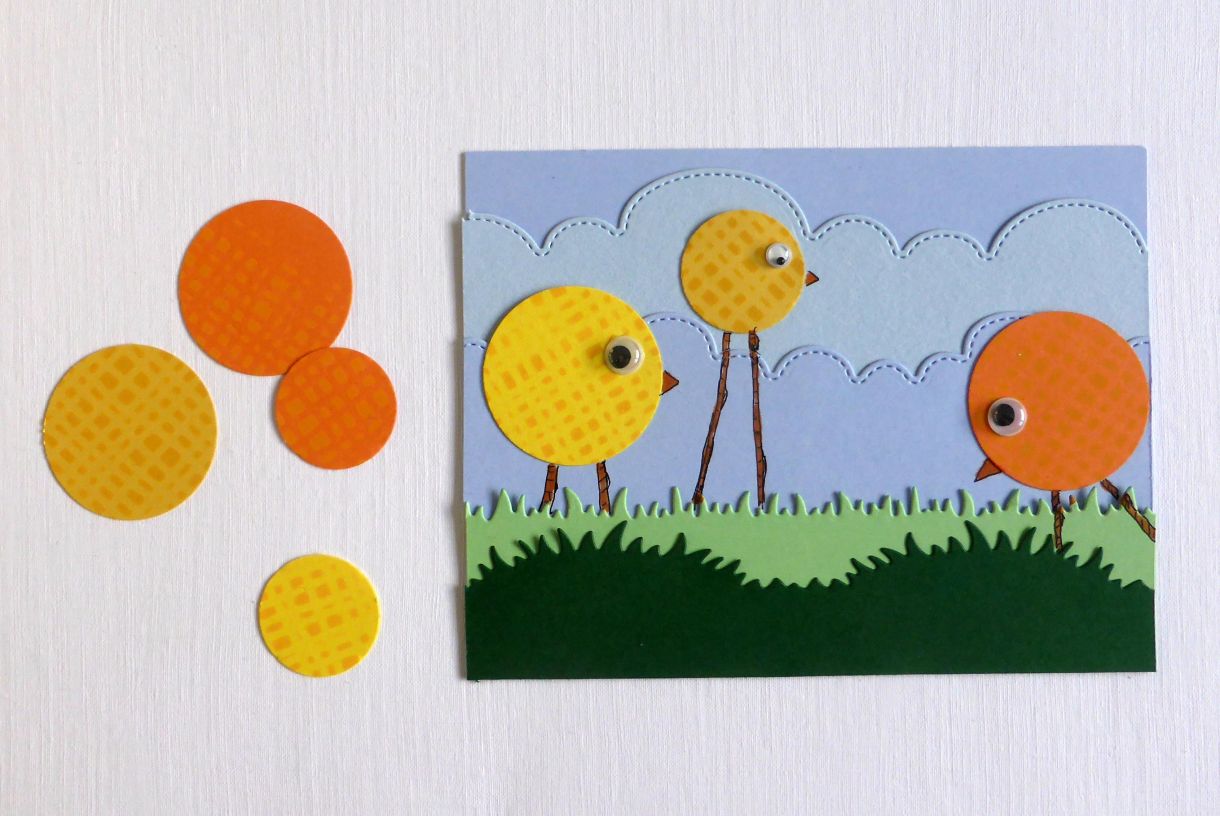 14. Stamp and die cut a sentiment. Adhere to the card.
15. Matt the whole thing onto an azure blue card base measuring 4.25" x 6".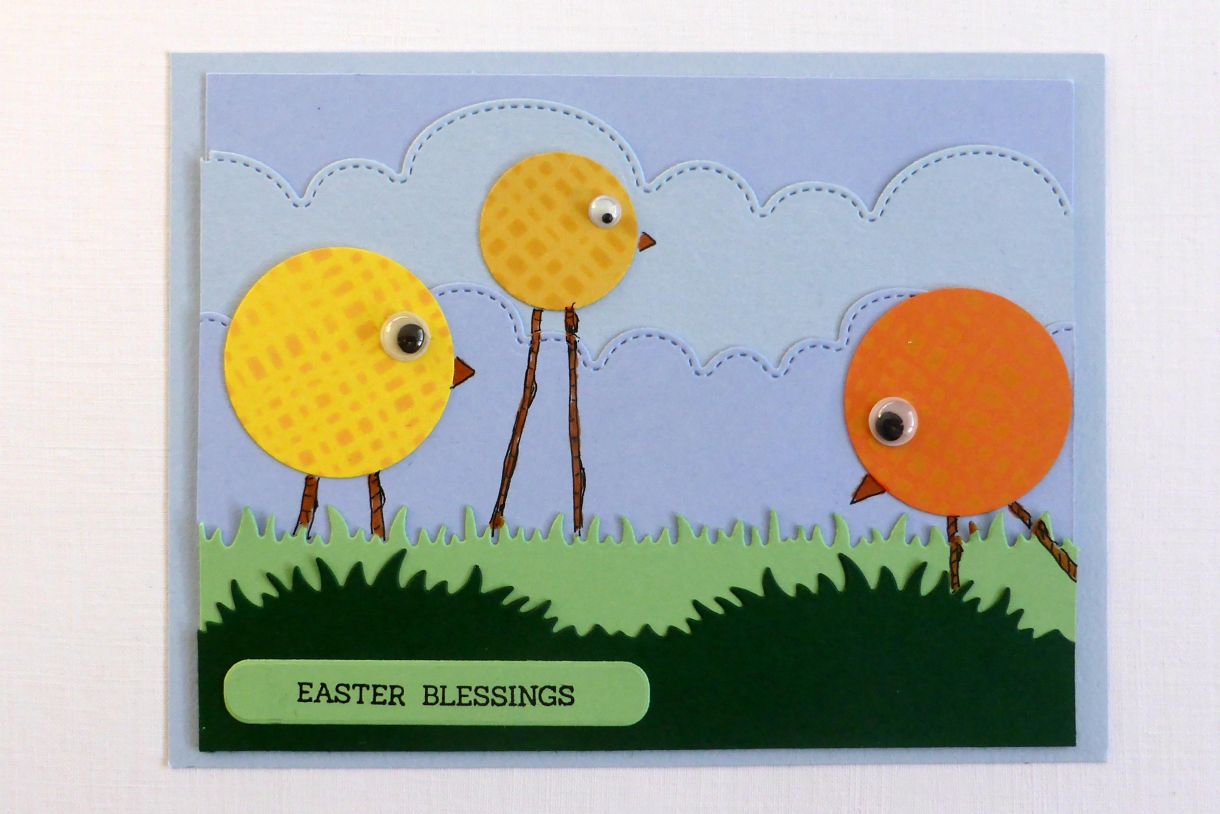 I really hope you've enjoyed this little tutorial and will be inspired to create your own version. If you do remember to share on social media using #papermilldirect
Thanks for looking today. Stay safe and keep crafting!
Jane x