DIY Paper Fireworks and Confetti Bombs
0
Posted on 1st July 2020 by Papermill Direct
Filed under Projects And Cards By Type, Kids Craft Ideas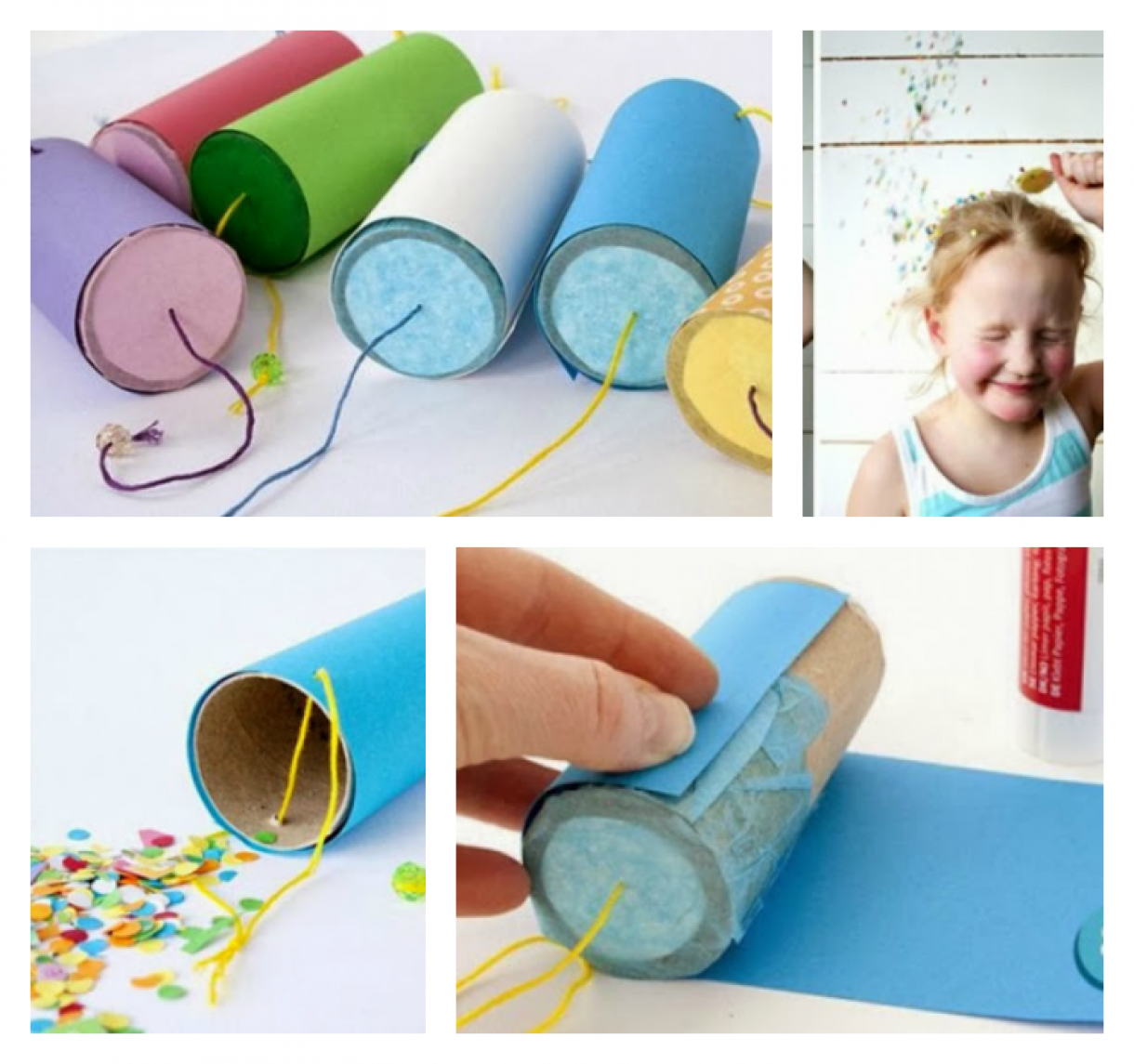 We've discovered Confetti Bombs, little paper fireworks or poppers that are great for a party. They are easy to make for a bonfire party, wedding or New Years Eve celebration and although you'll have to clear up all the confetti afterwards the kids and grown ups will love them. For the tutorial to make these fun and colourful paper fireworks / confetti bombs look here on Open Craft Blog.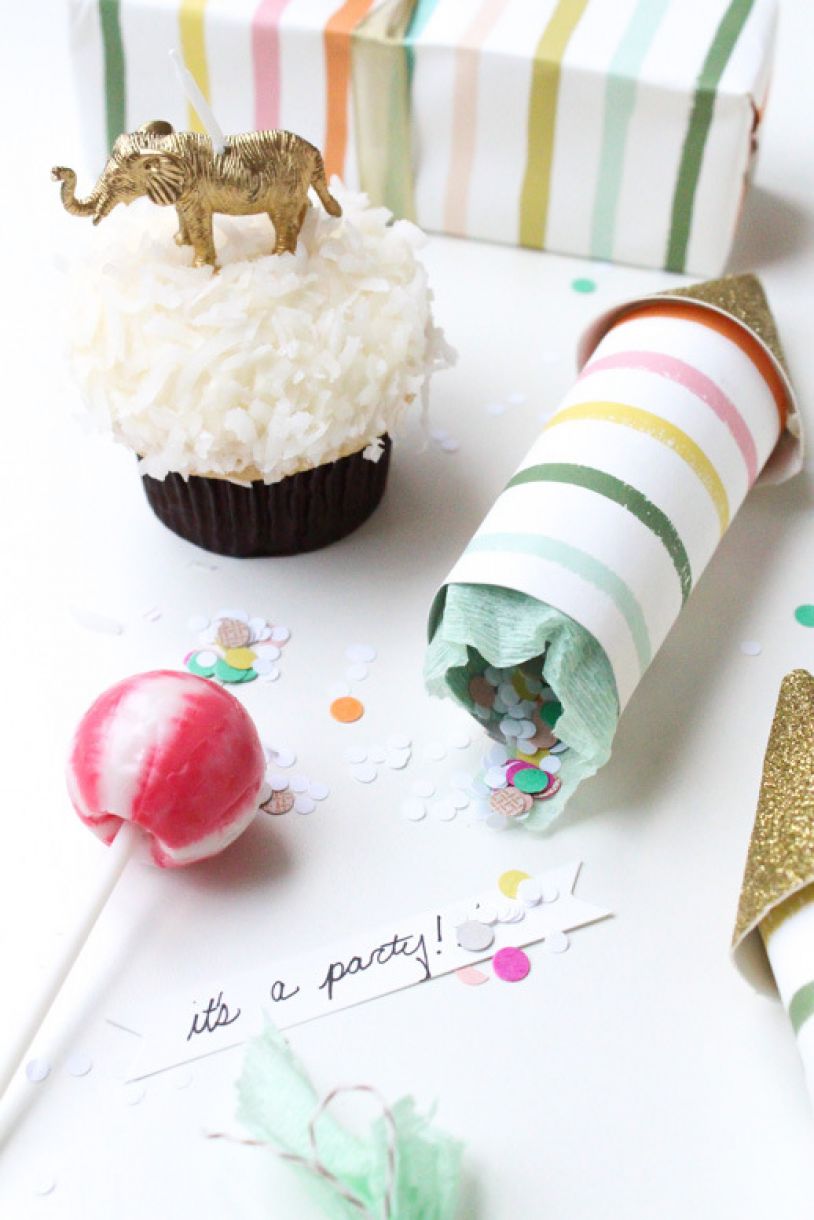 These confetti rockets look so pretty! We found a tutorial to make them here on Sugar and Cloth Blog
Or for a more grown up version, New Years Eve party or wedding there are so many great examples of how stunning these paper fireworks (aka confetti bombs) could look. They'd be great on tables for guests instead of shop bought party poppers and they're easy to make! We found the tutorial to make these confetti bombs on blog Wedding Bells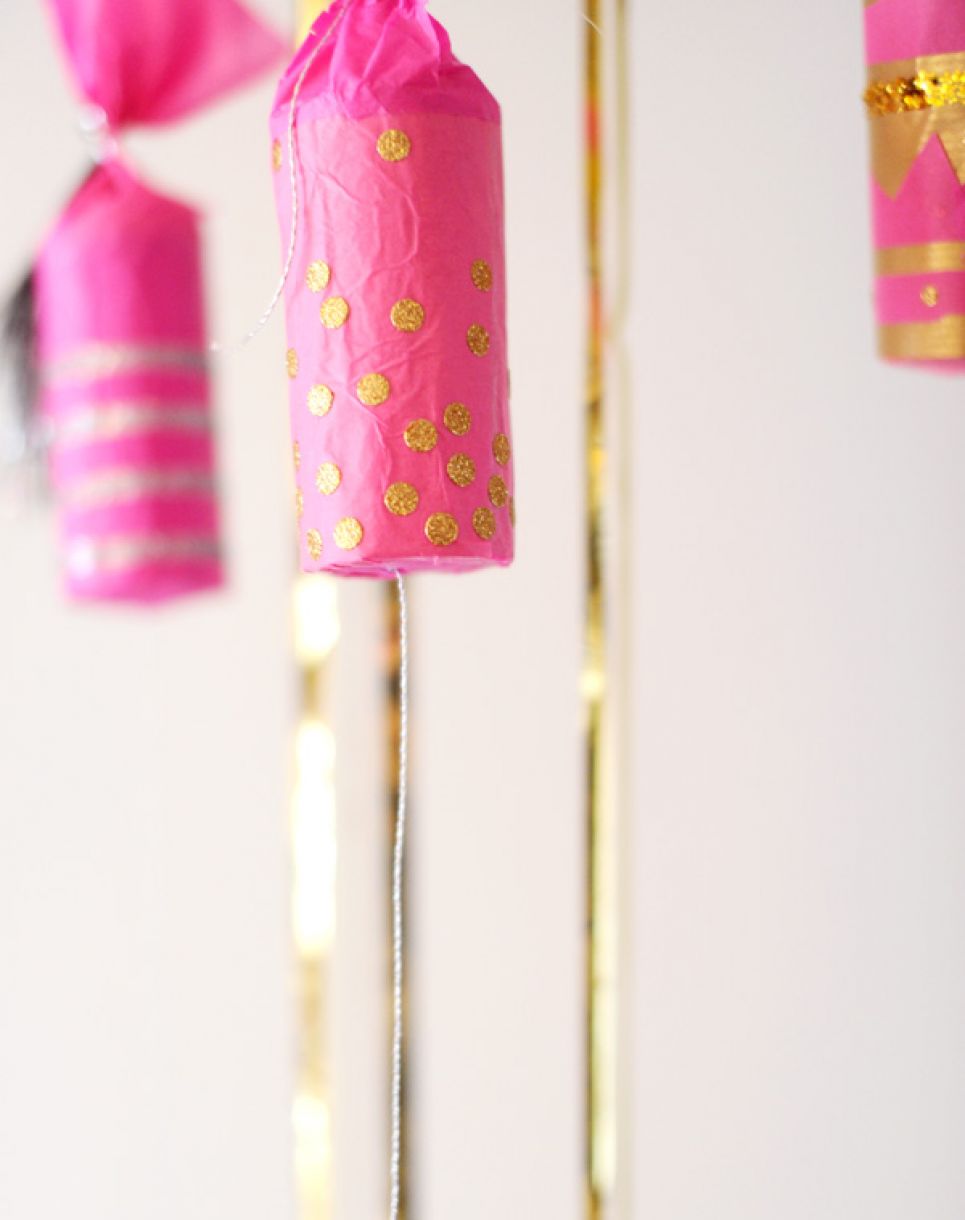 In this blog the confetti bombs are hung from the ceiling and when you pull the string all the confetti pops out on your head! They look stunning.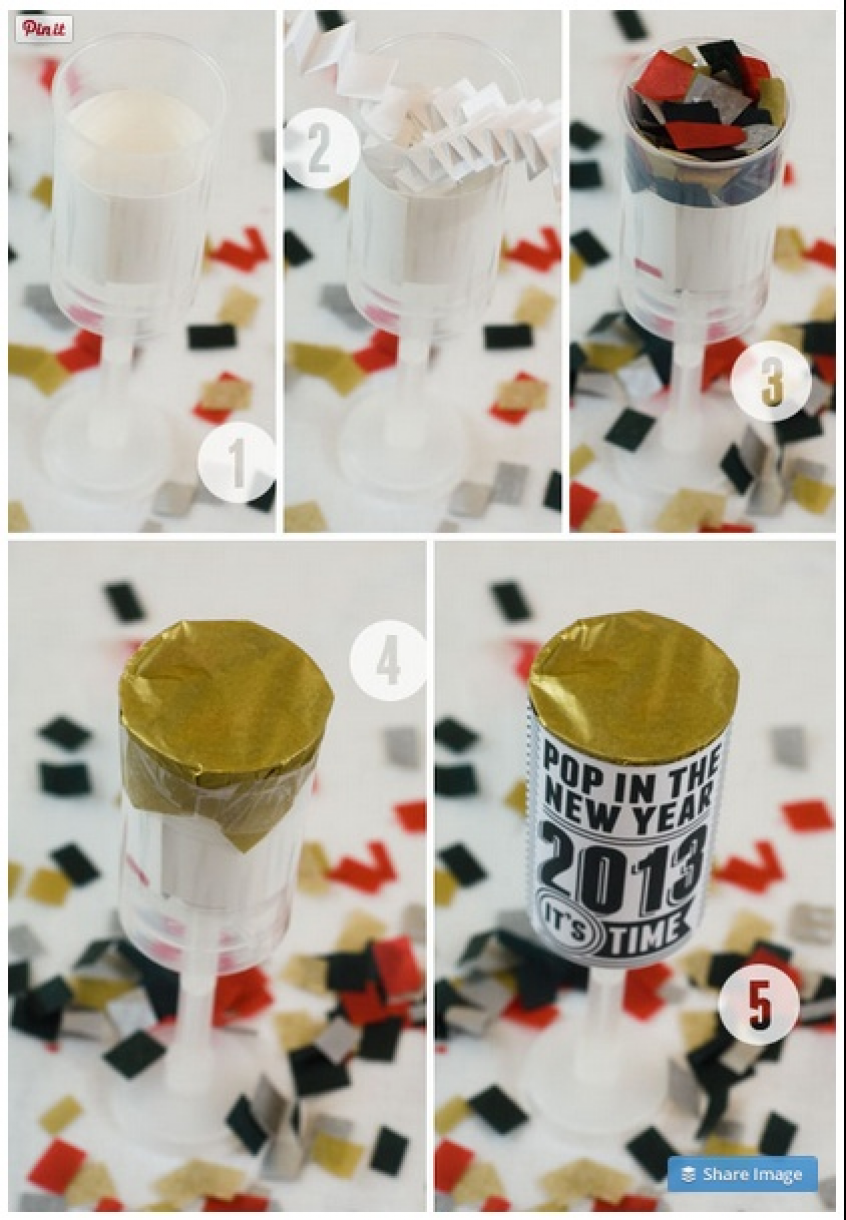 In this fun tutorial you will learn how to make diy party poppers using push pops (you'll have to head to a sweet shop first!) They look fantastic and will impress all your party guests young and old! You can customise these however you wish with printables or let the kids loose and cover them with fun drawings.
We hope your party goes with a bang!