A Tunnel Card
0
Posted on 30th June 2020 by Jane Taylor
Filed under Card Making Ideas, Tunnel Box Card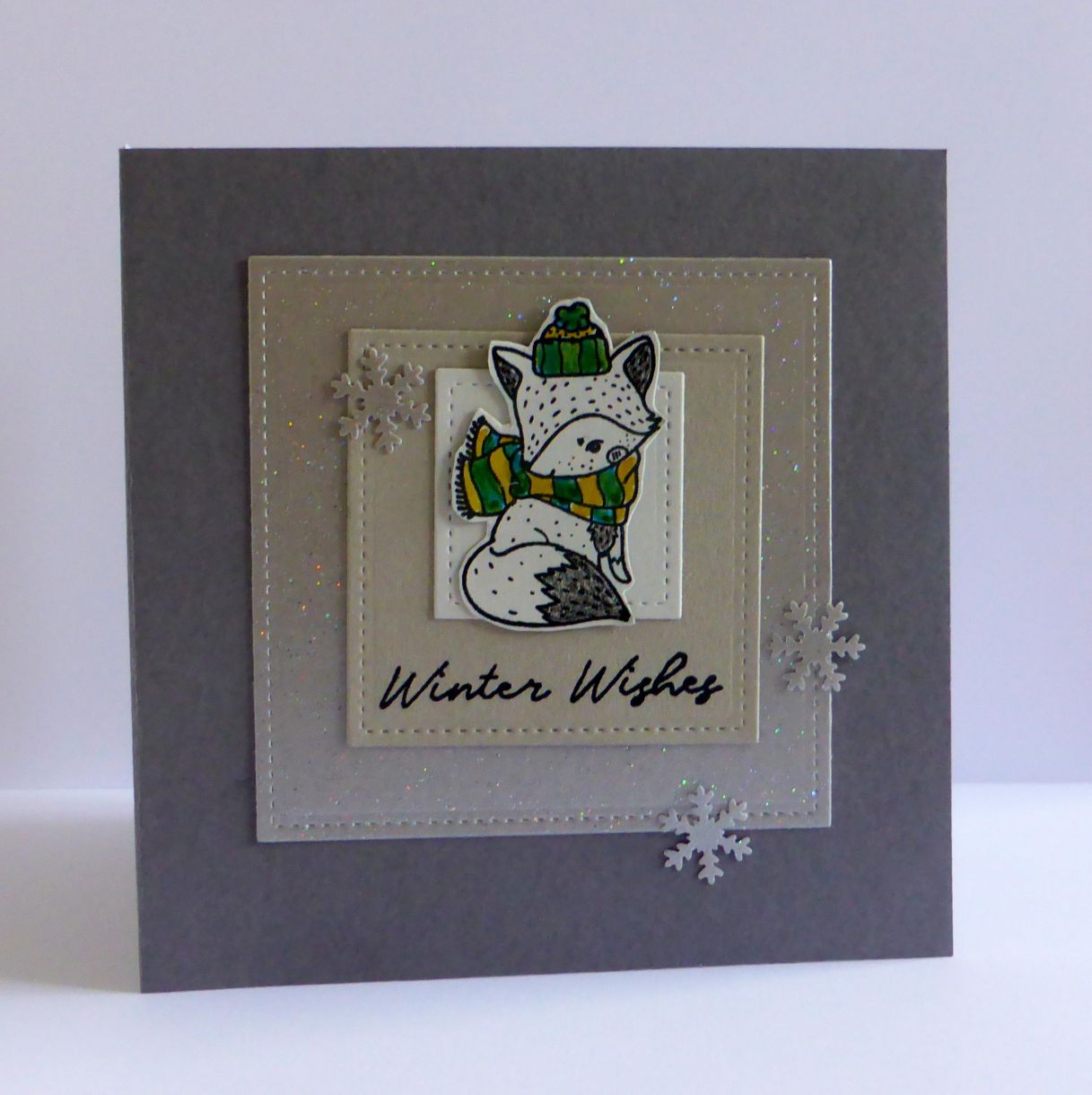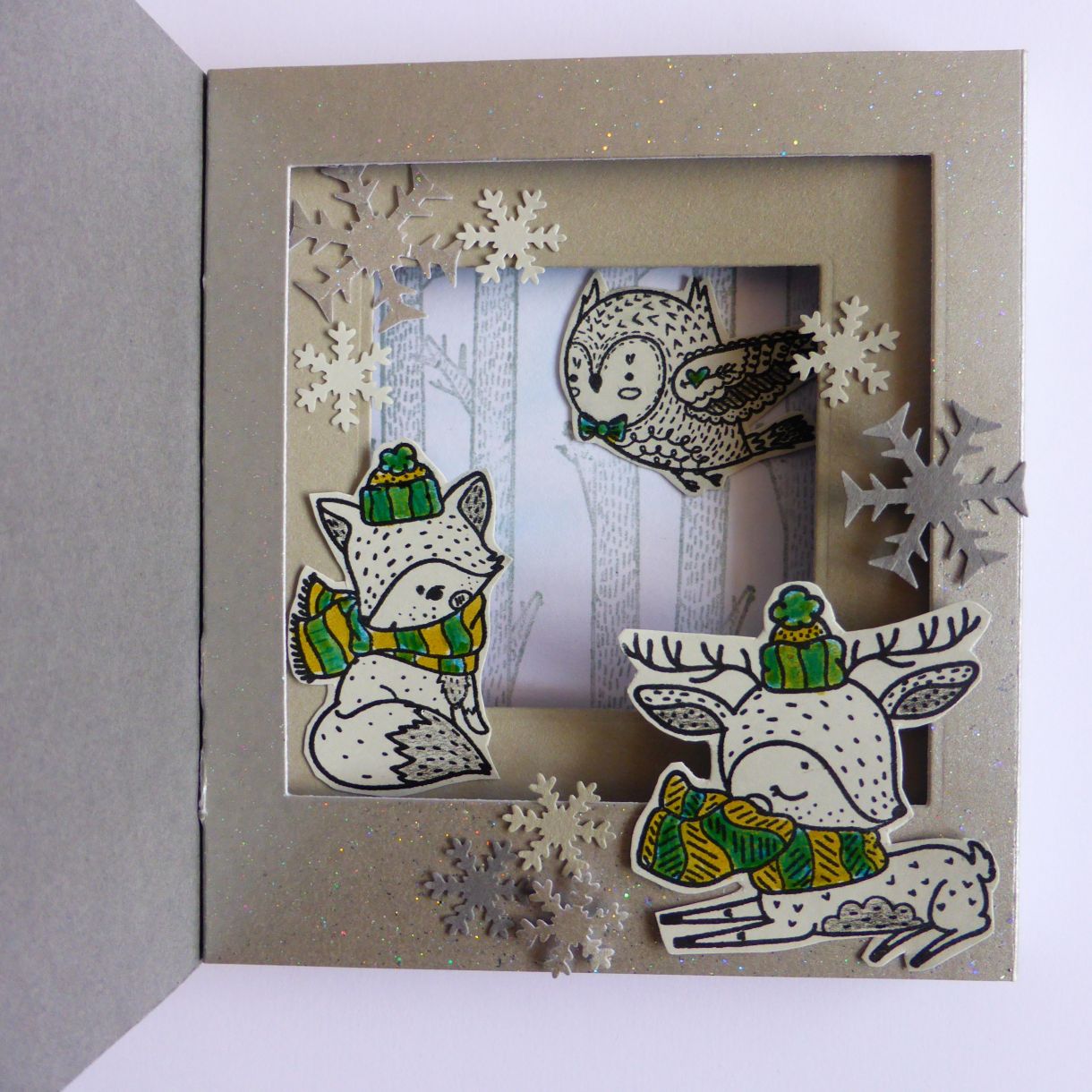 You will need:
You will also need:
Stamps - I used Funky Fossil, Quirky Owls & Woodland Wishes
Dies - I used Lawn Fawn, stitched square stackables
Snowflakes punches
Colouring pens or pencils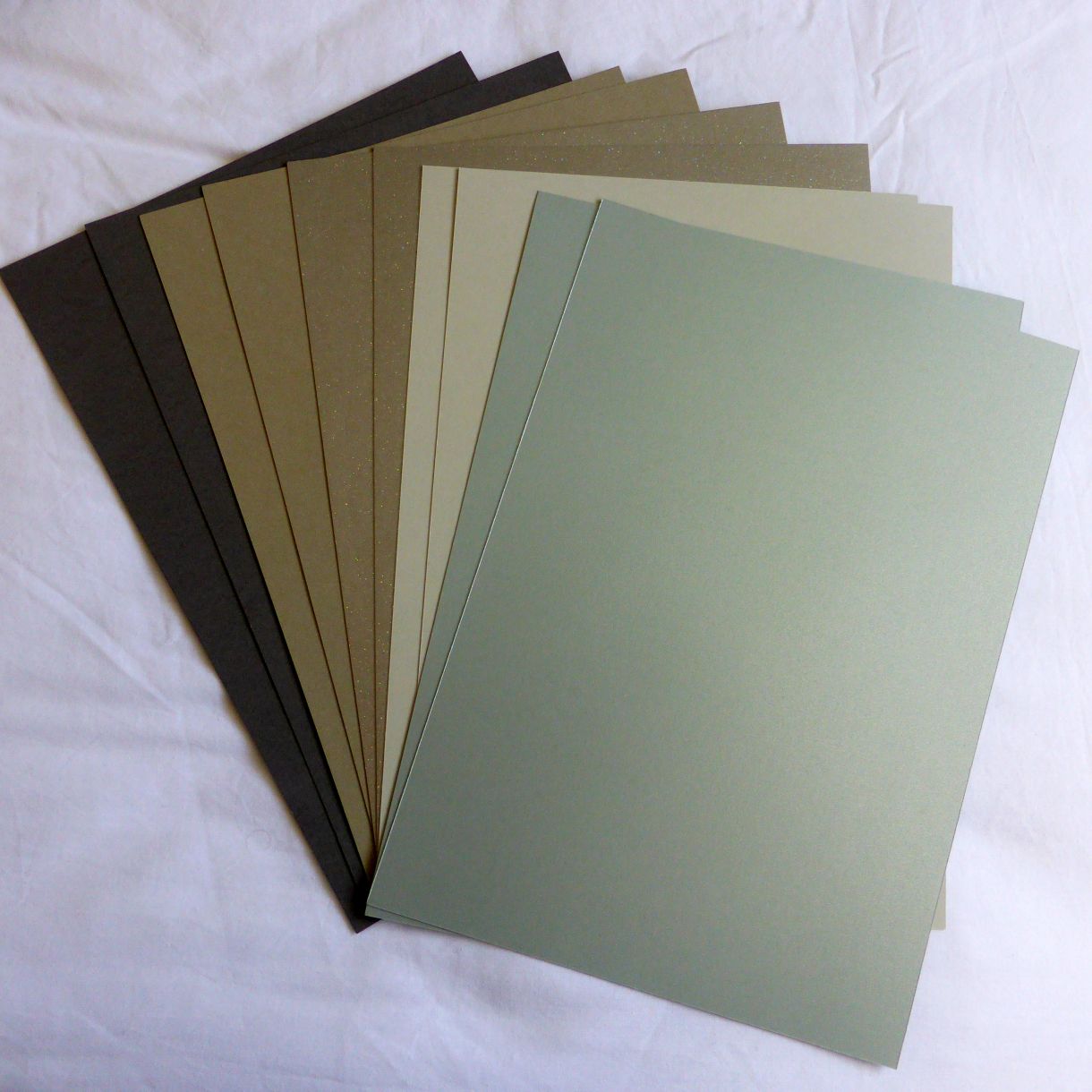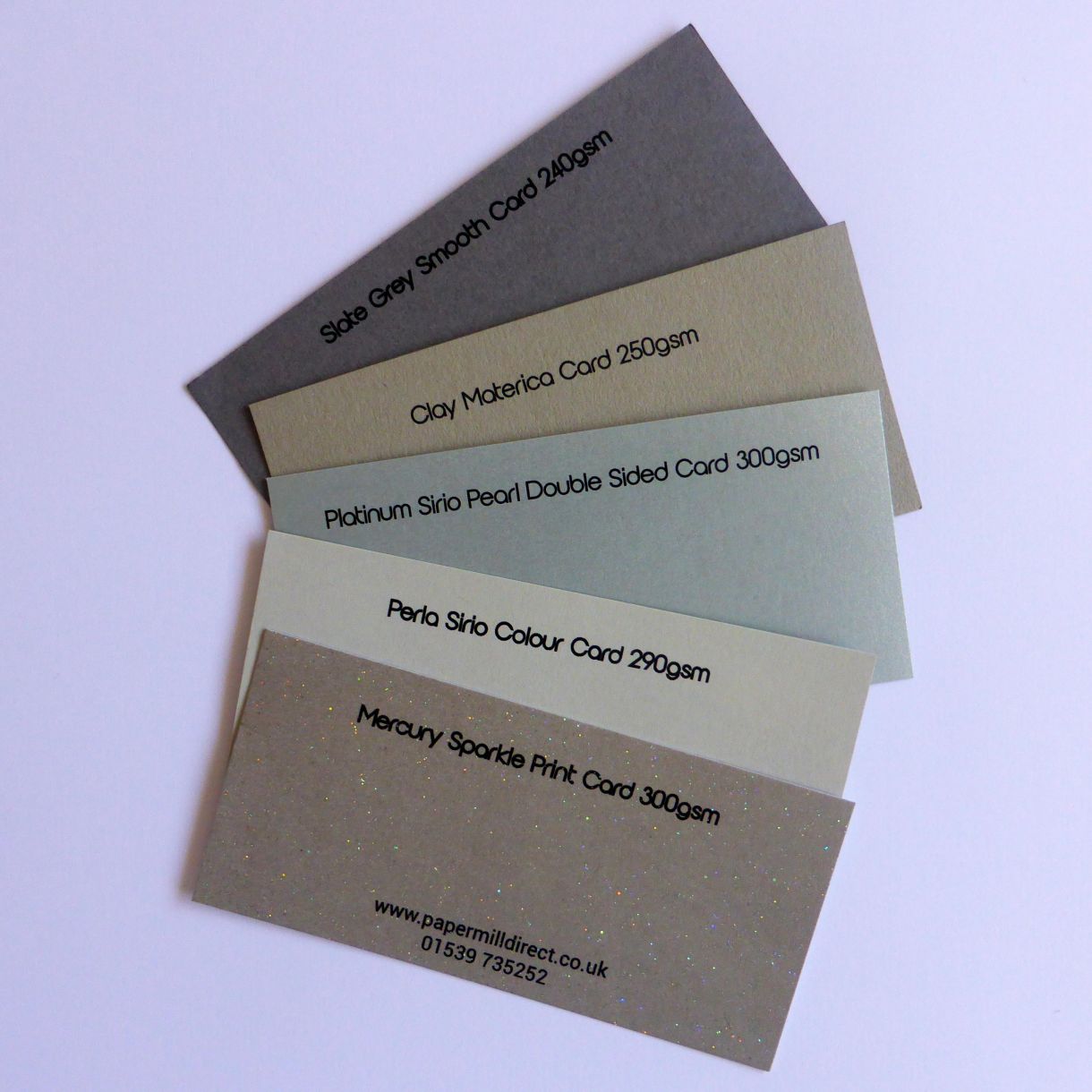 To make the base card:
Cut a 5" x 10" piece of slate grey card.
Fold in half to create a 5" square card base.
Trim 0.5" from the right edge.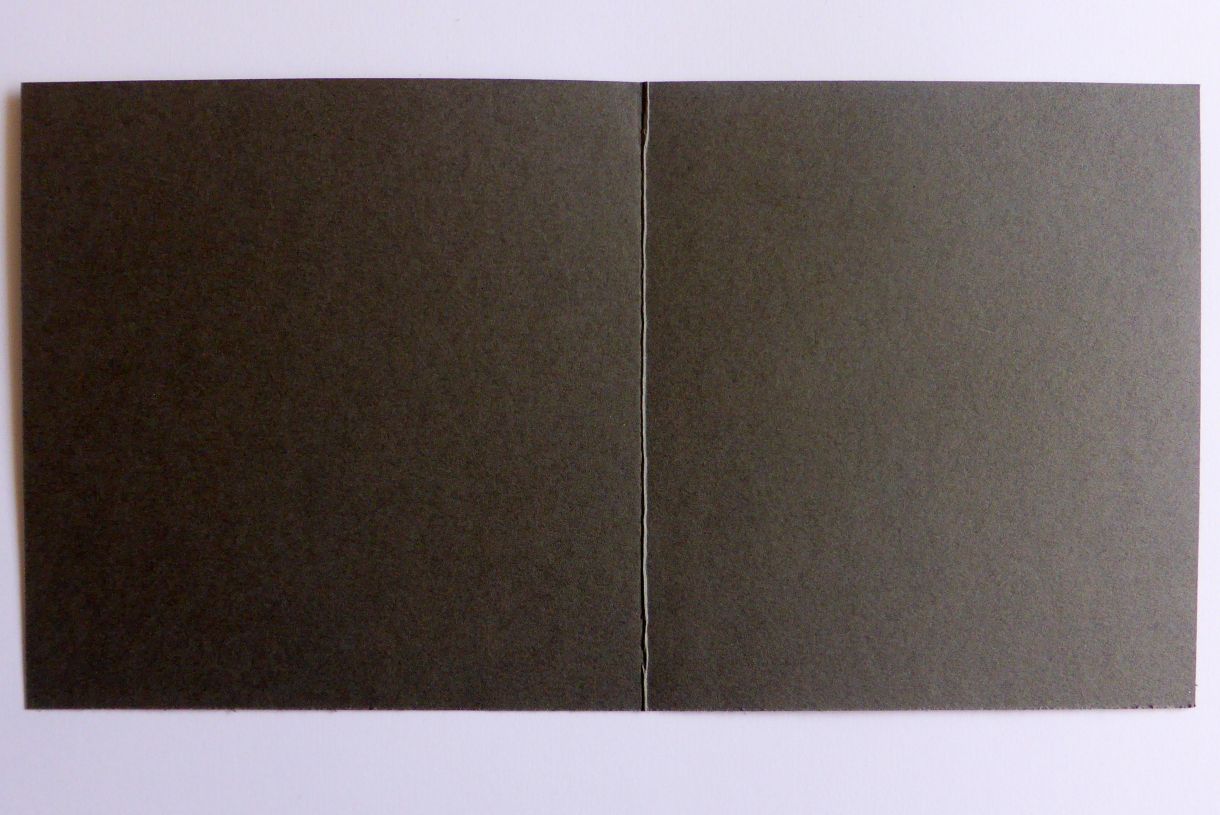 To make the box:
Cut a piece of 10" x 5" Mercury Sparkle Print card.
Score at 0.5", 5", & 5.5".
Die cut a window into the side with the 0.5" flap - see photo.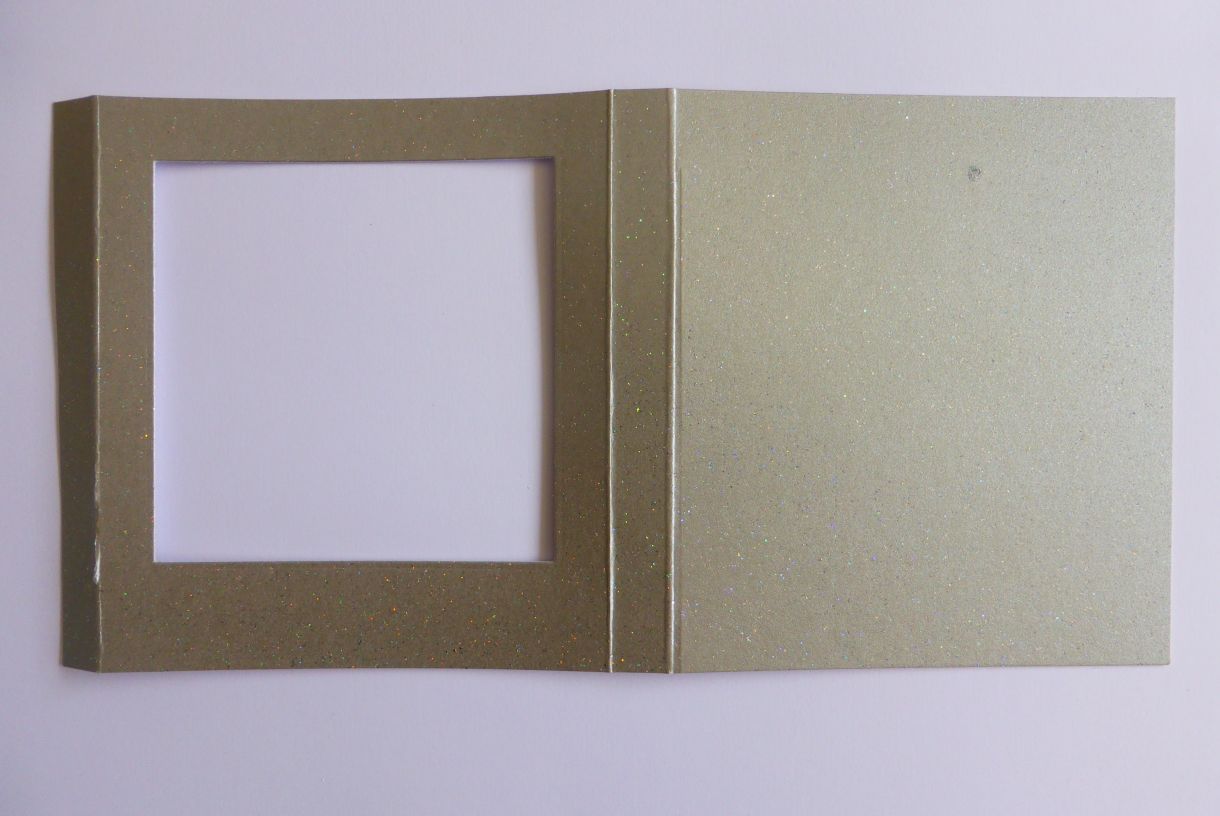 To make the tunnel panel:
Cut a piece of 5.5" x 5" Clay Materica card.
Score, fold and crease 0.5" on each side.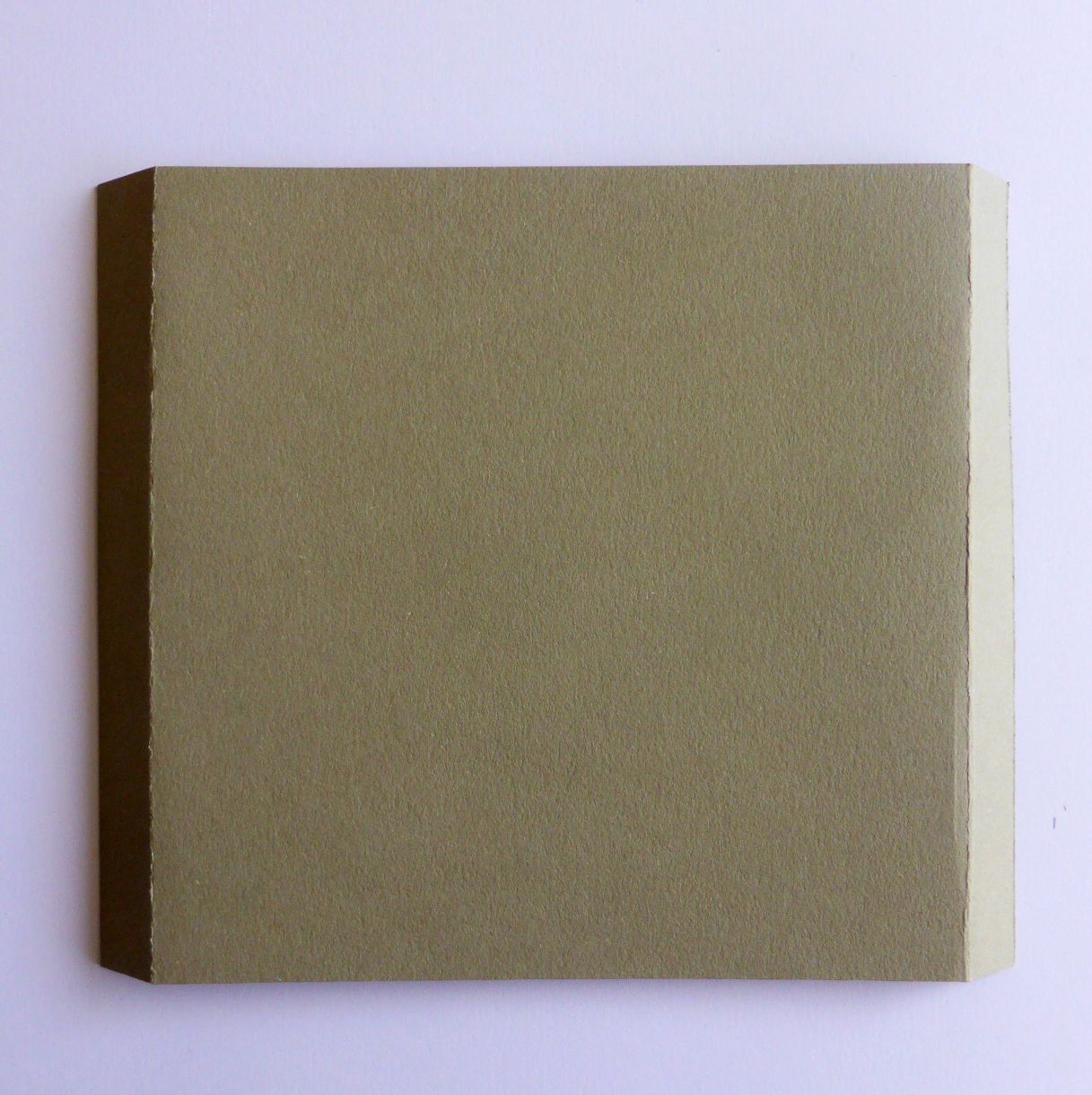 3. Die cut a window from this card that is smaller than the window already cut from the Mercury Sparkle Print card. Use the first window as a guide to placing the smaller die.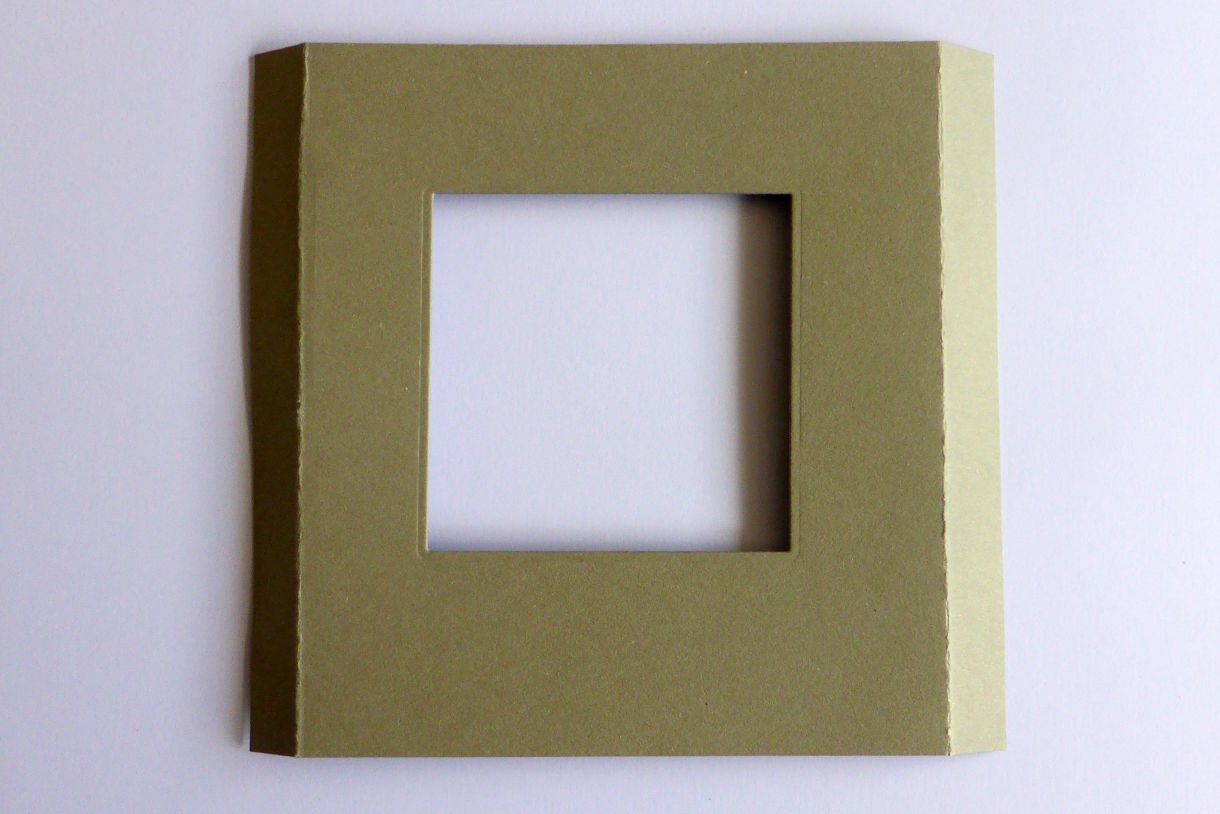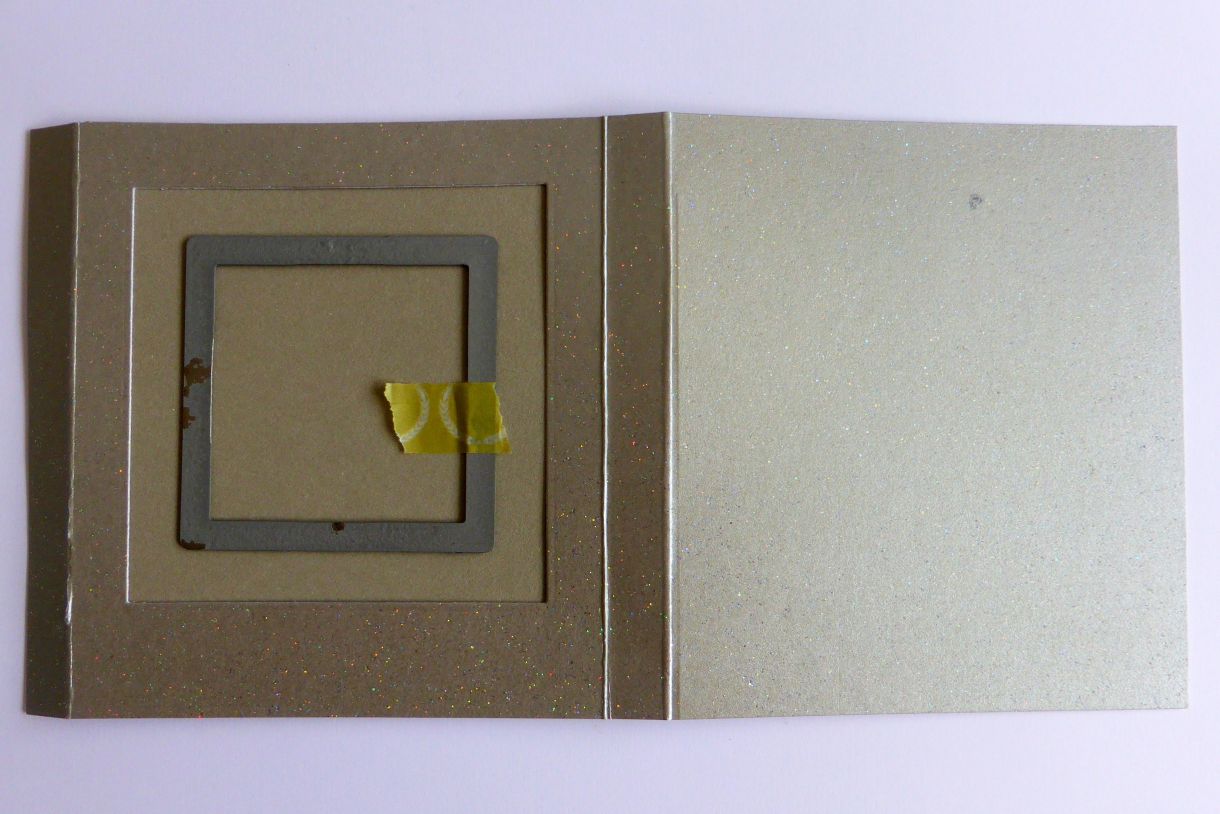 Decorate the back of the box card - the inside of the Mercury Sparkle Print card.
I stamped some trees and sponged some icy blue around them. I also added my owl at this point as it's so much easier to do this now, but it's not essential.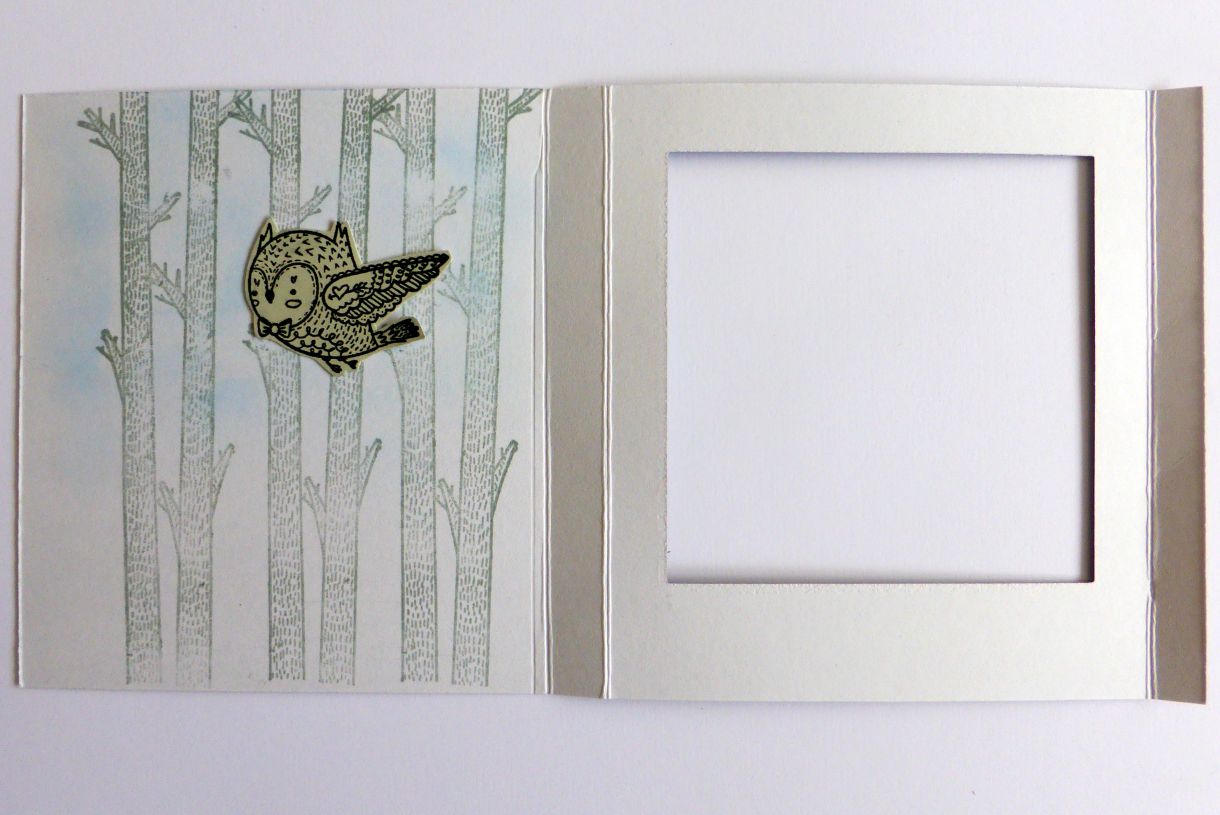 Assemble the tunnel card:
Using the photos as a guide for placement adhere double sided tape to the Mercury Sparkle Print box card and the Clay Materica tunnel panel.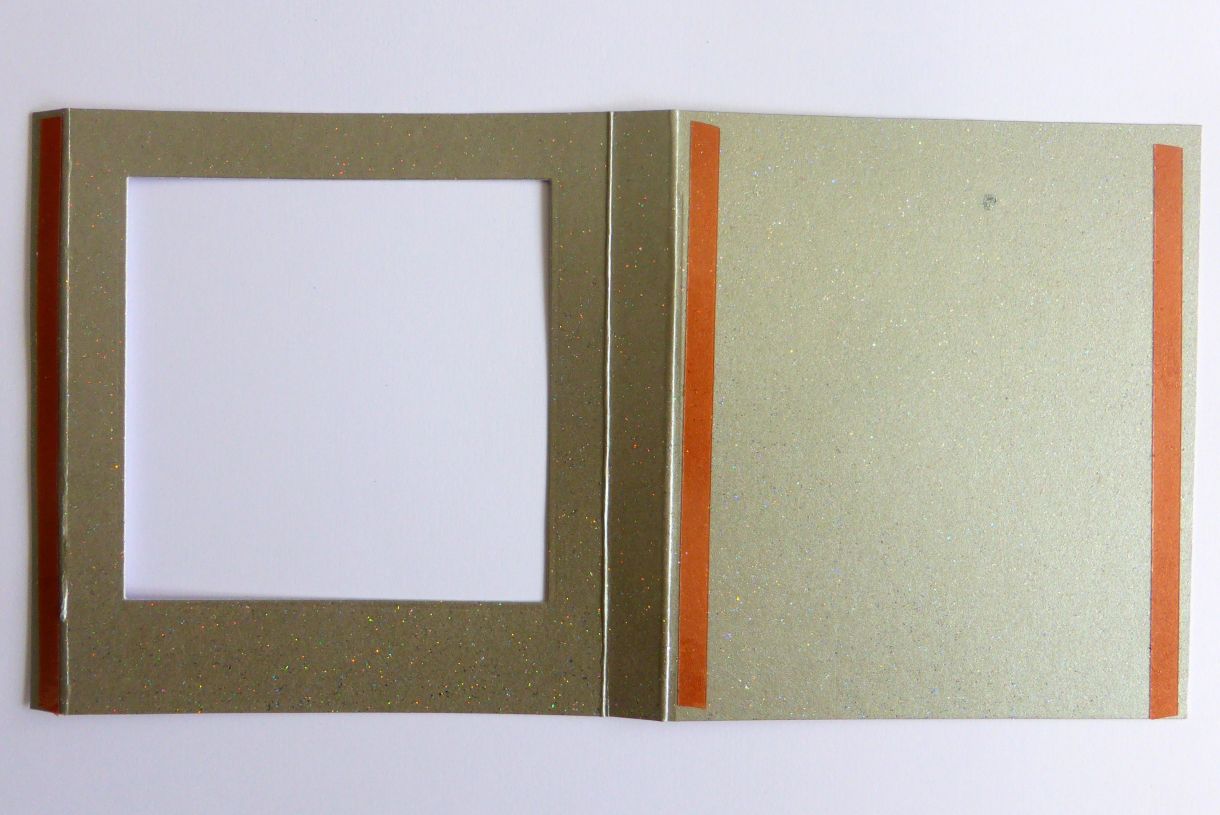 2. Adhere the tunnel panel to the box.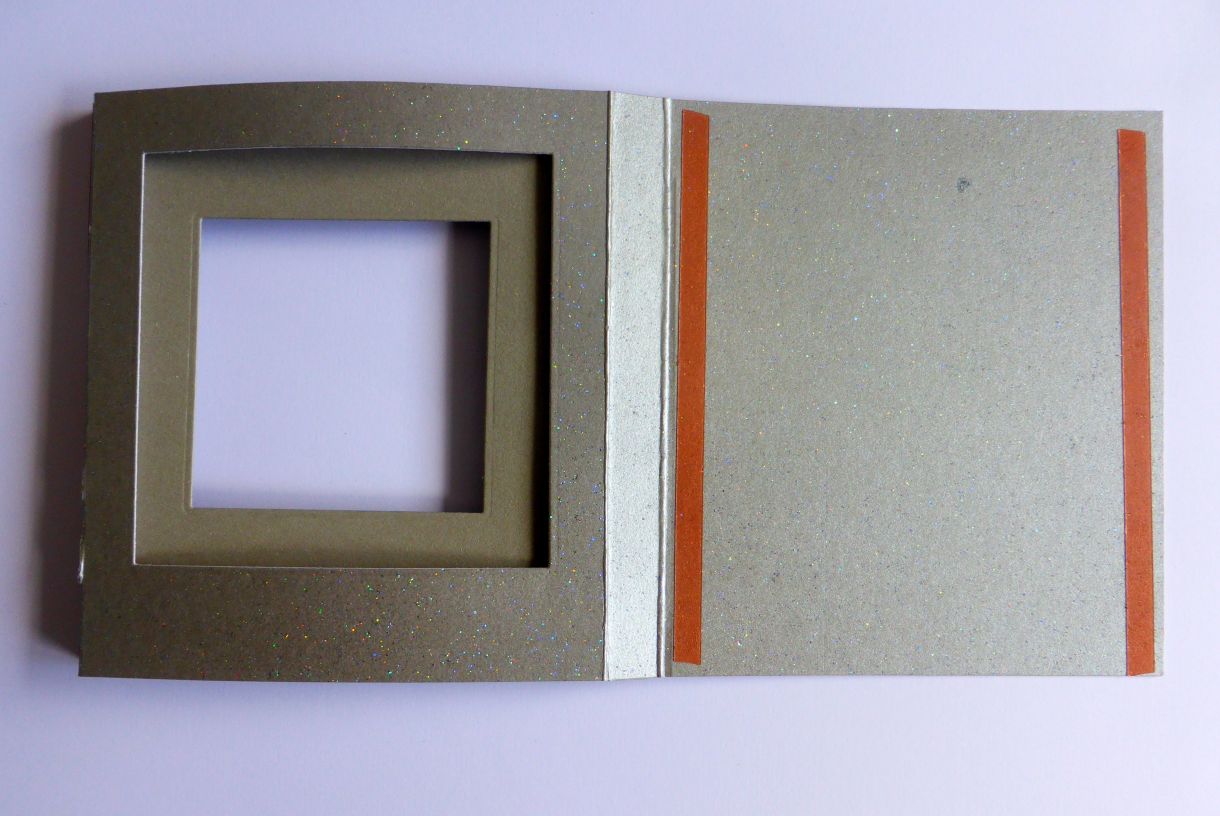 3. Adhere the combined box and tunnel to the base card. Ensure you have the trimmed down edge on the right.
4. Decorate your tunnel box card.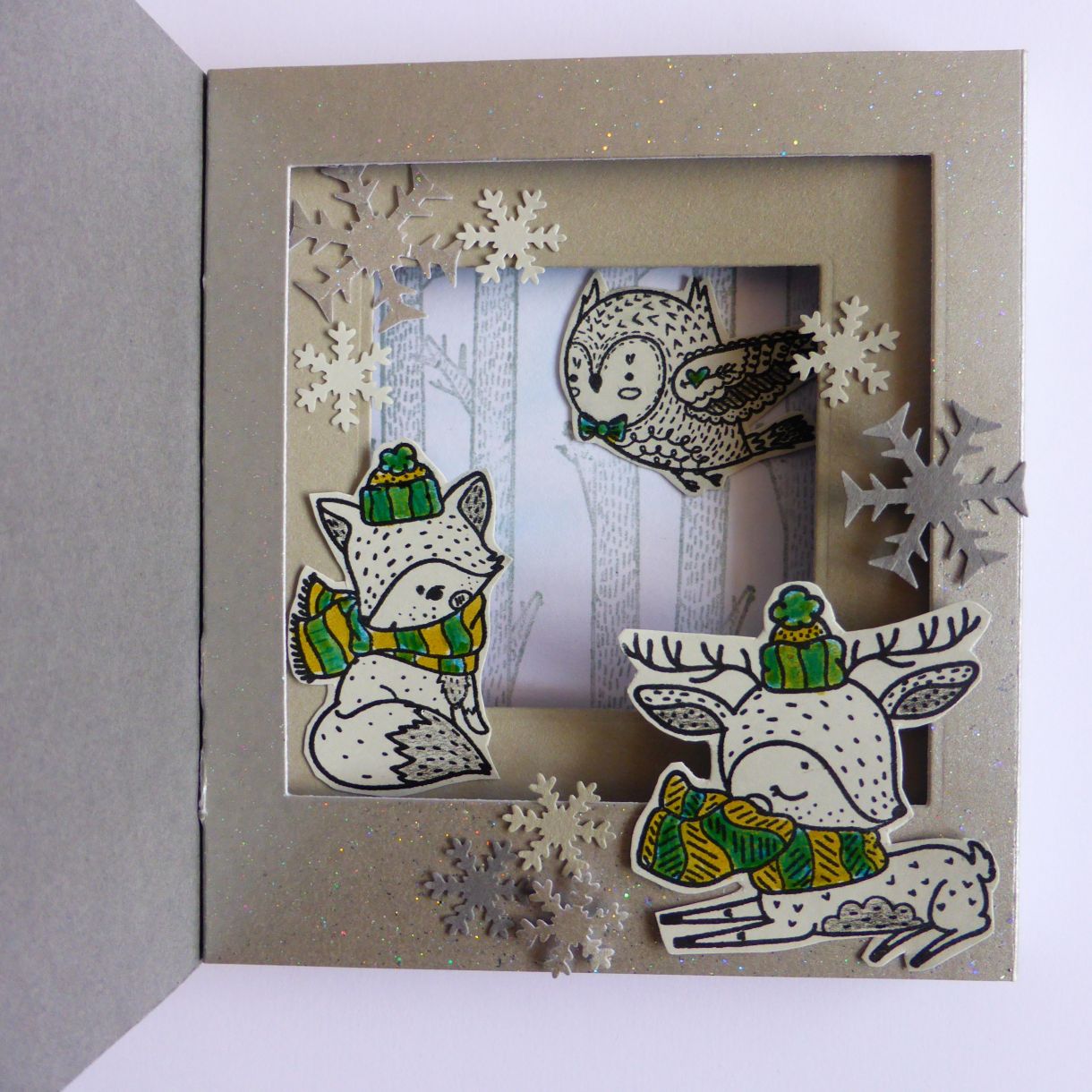 5. Decorate the front of your tunnel box card.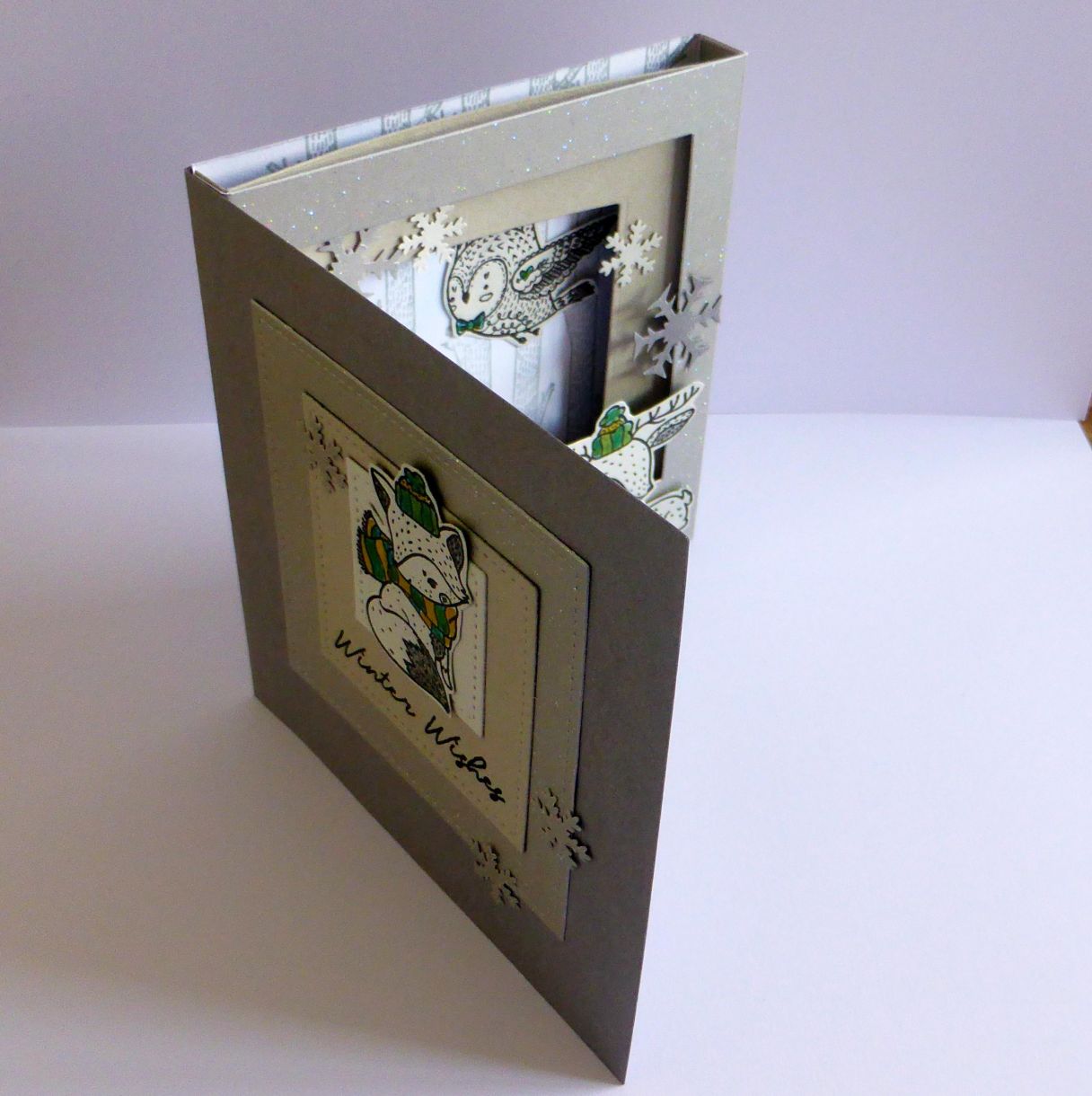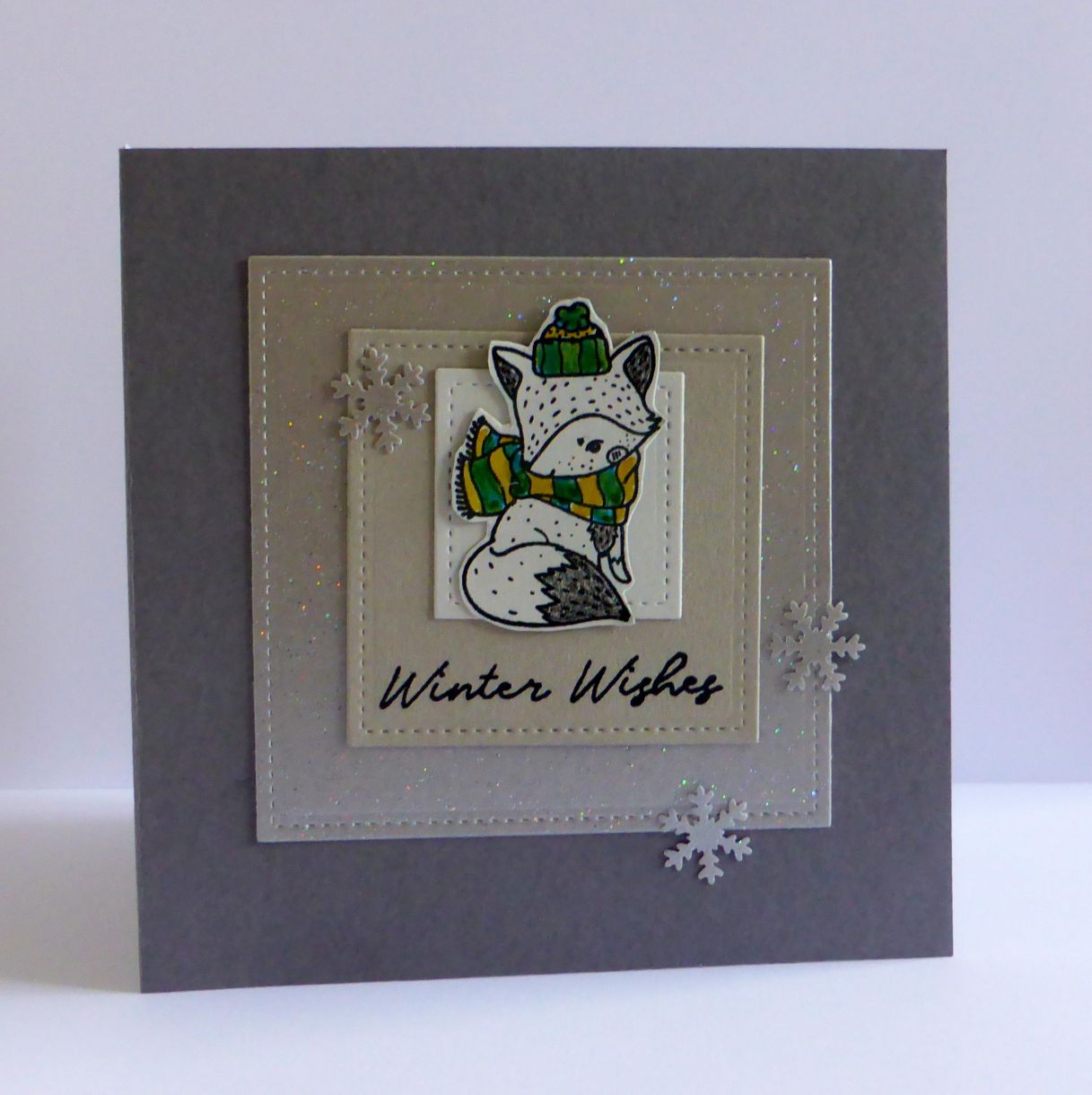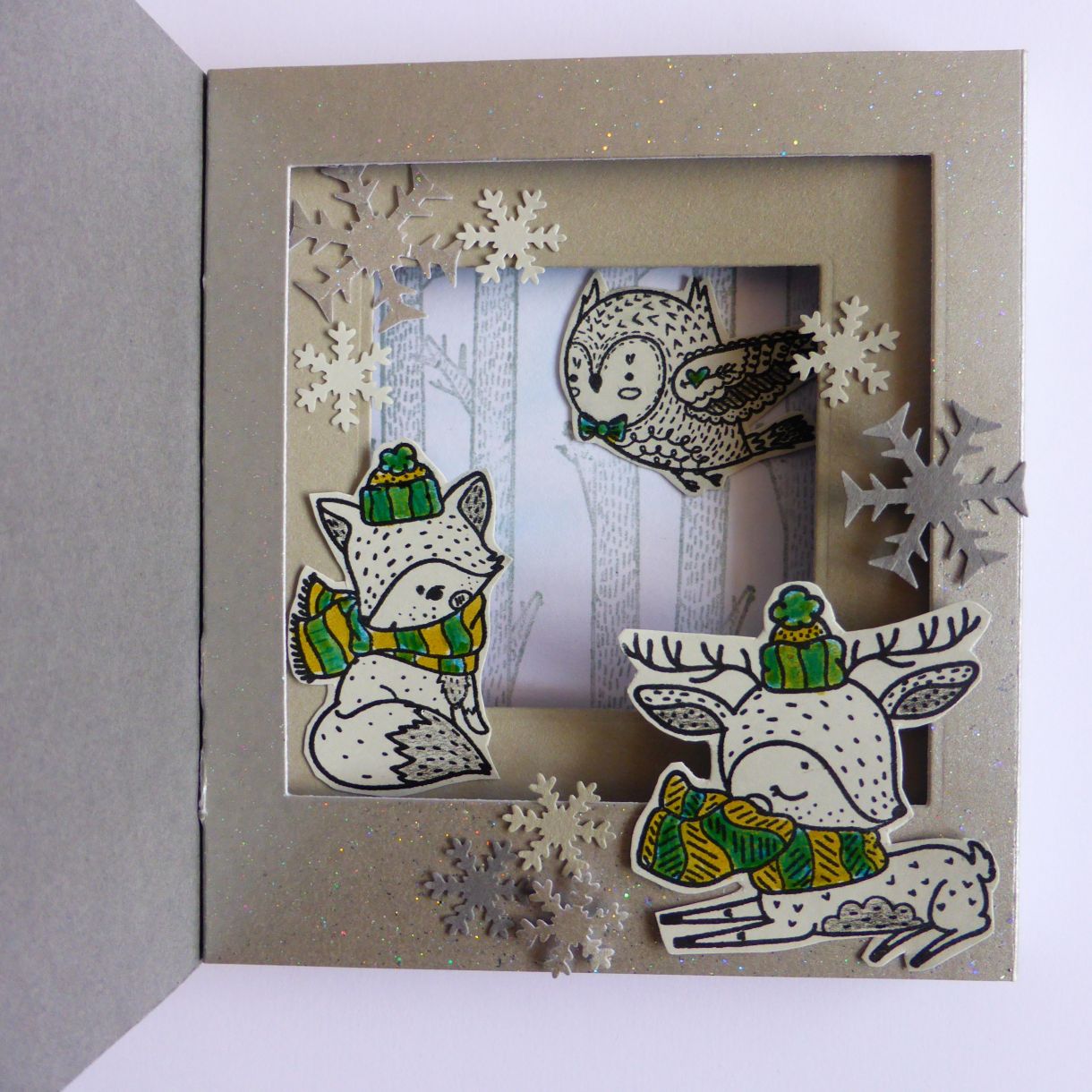 I hope you have enjoyed this little tutorial and will give a tunnel box card a go yourself.
If you would like to watch a video of a tunnel box card card being assembled I highly recommend Jennifer McGuire's tutorial - https://www.jennifermcguireink.com/2018/08/inside-tunnel-cards.html
Remember to share your creations using #papermilldirect
Thanks so much for looking today!