Design Team Call
13
Posted on 15th July 2016 by Papermilldirect
Filed under Design Team, Papermill Direct News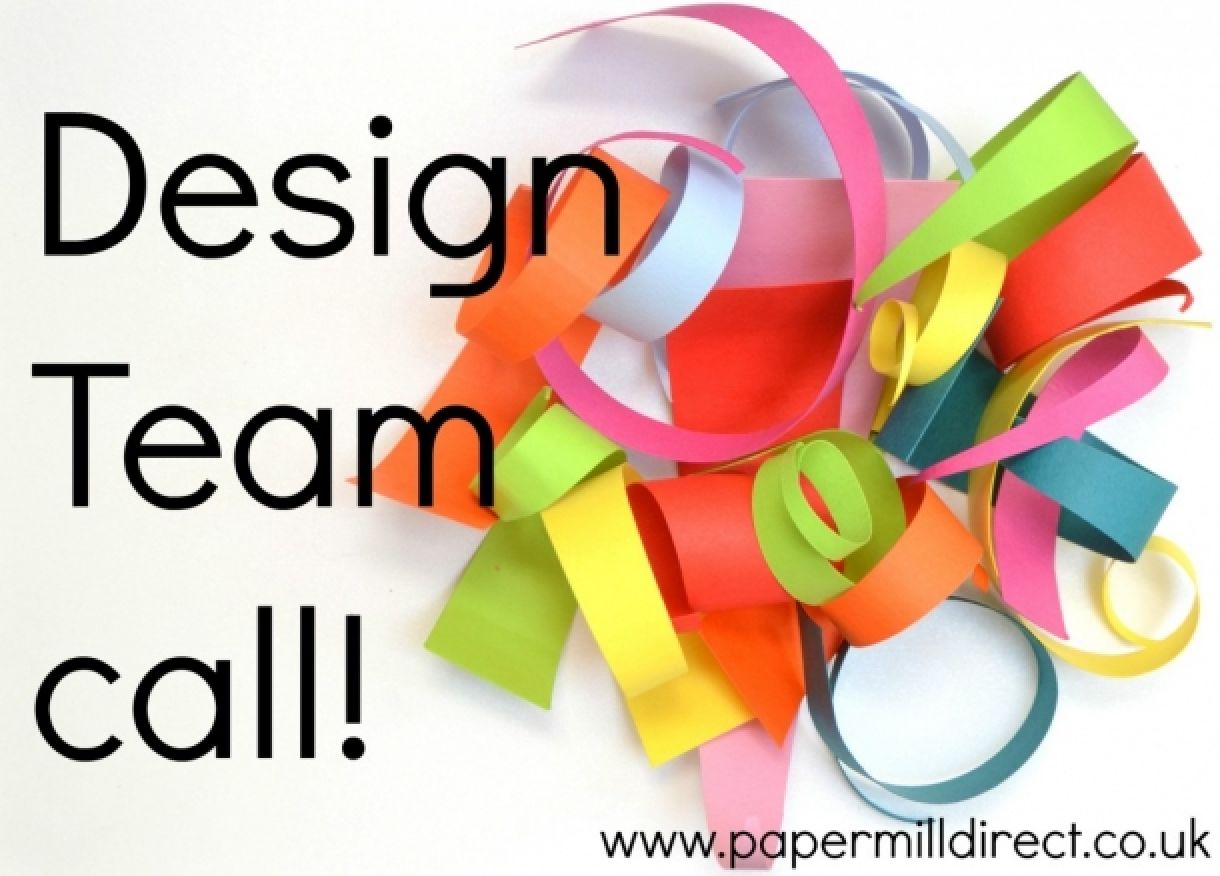 That's right! We need another designer / card maker /scrapbooker or wedding stationer to join our lovely Papermilldirect team.  
We will send you all the card and paper you need for free to create weekly projects plus all of our special offer card samples. You can see all of our past and present members here and look at the kind of projects they are making for us on their profiles. some absolutely wonderful ladies (and gentlemen) who have all enjoyed working with us in the past.  The current team is made up of Barbara Daines, Sylvia Ames, Angela Dodson, Nicole Mullins and Sandie Dunne.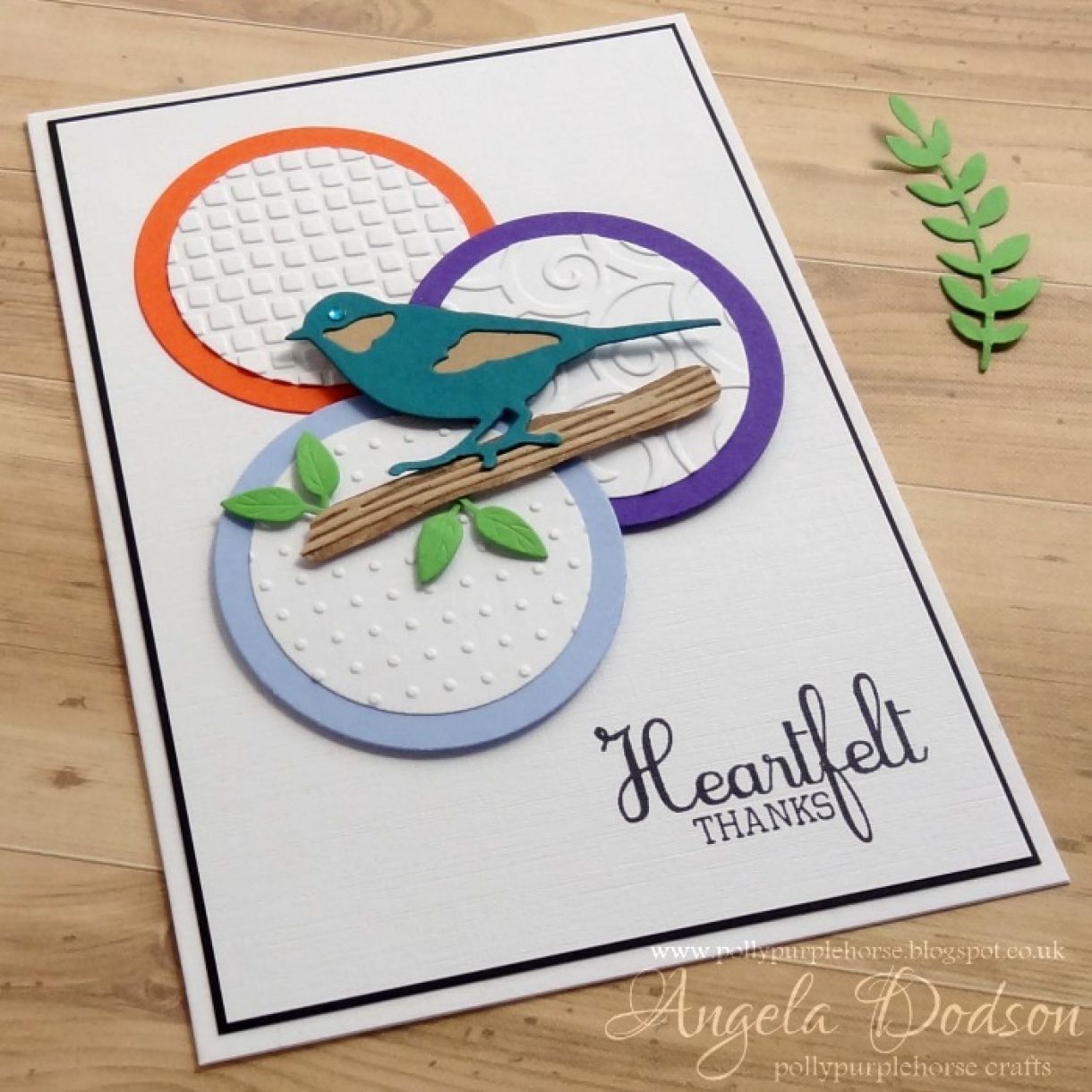 The DT application is open to bloggers - however we may consider your application if you do not blog but have an active public Facebook Page or Instagram account where you share your work on a regular basis. We share your work to our 20,000 strong newsletter and our huge online community of crafters on Facebook, Pinterest and Twitter - so it's a great opportunity to raise your profile within the paper craft world.
You must be able to take good pictures of your work!
Designers are invited to join our private Facebook group where we can discuss themes and the latest offers, and have a nice chat - it's such a friendly and supportive team.  We ask our design team to contribute to our blog with one tutorial post per month and to upload a weekly project with our featured card. We're very flexible so if you can't manage a project for us (for whatever reason) we totally understand - life can get busy! We just ask that you contribute as many posts as you can and that you enjoy working with us!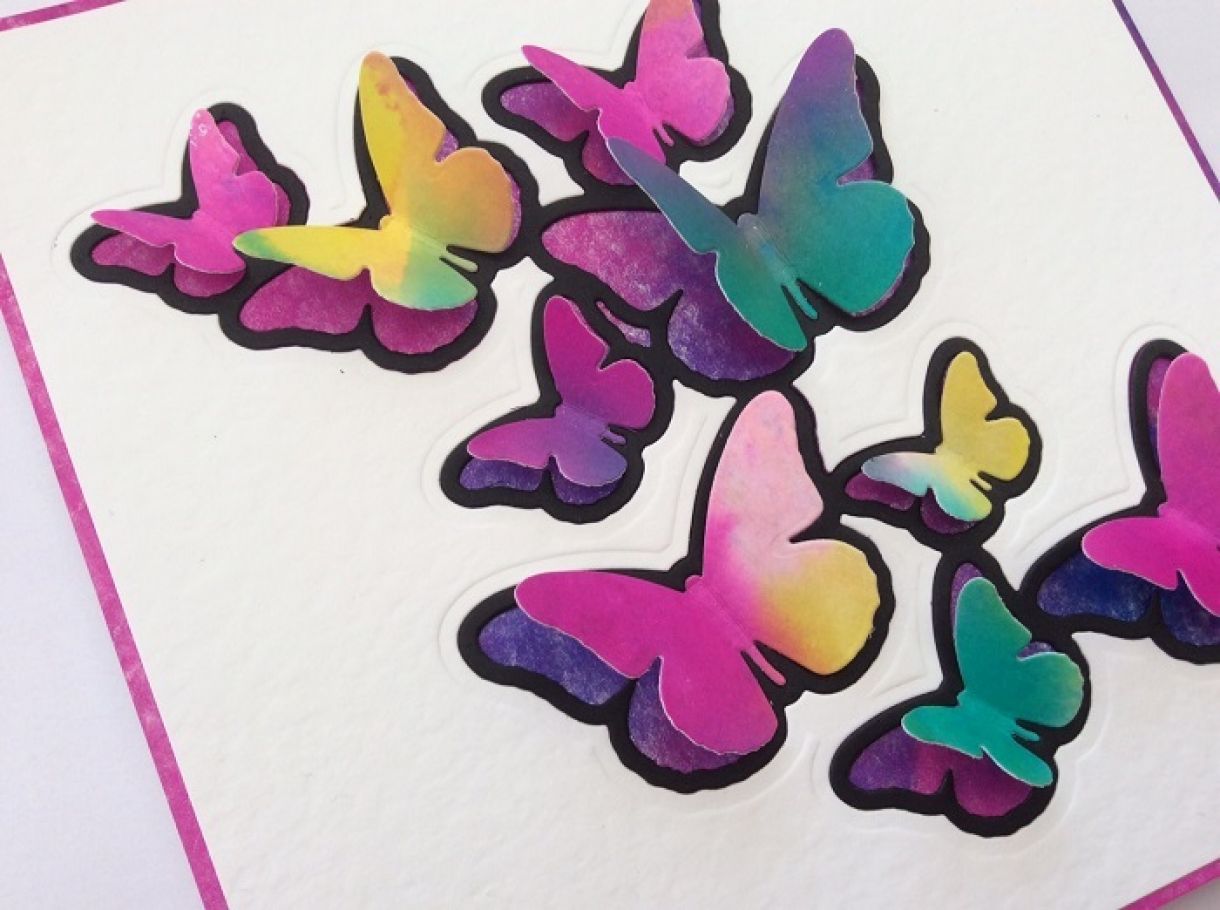 Barbara Daines "I've been on the Papermill DT since the very beginning, and still enjoy it as much now as I did then. It's so exciting when the new stock comes through the letterbox, and I get to see what I'll be working on for the next few weeks. It also makes me actually produce something, rather than just mess round in my craft room, wasting time. Don't hesitate in applying to be on the DT.......we don't 'bite'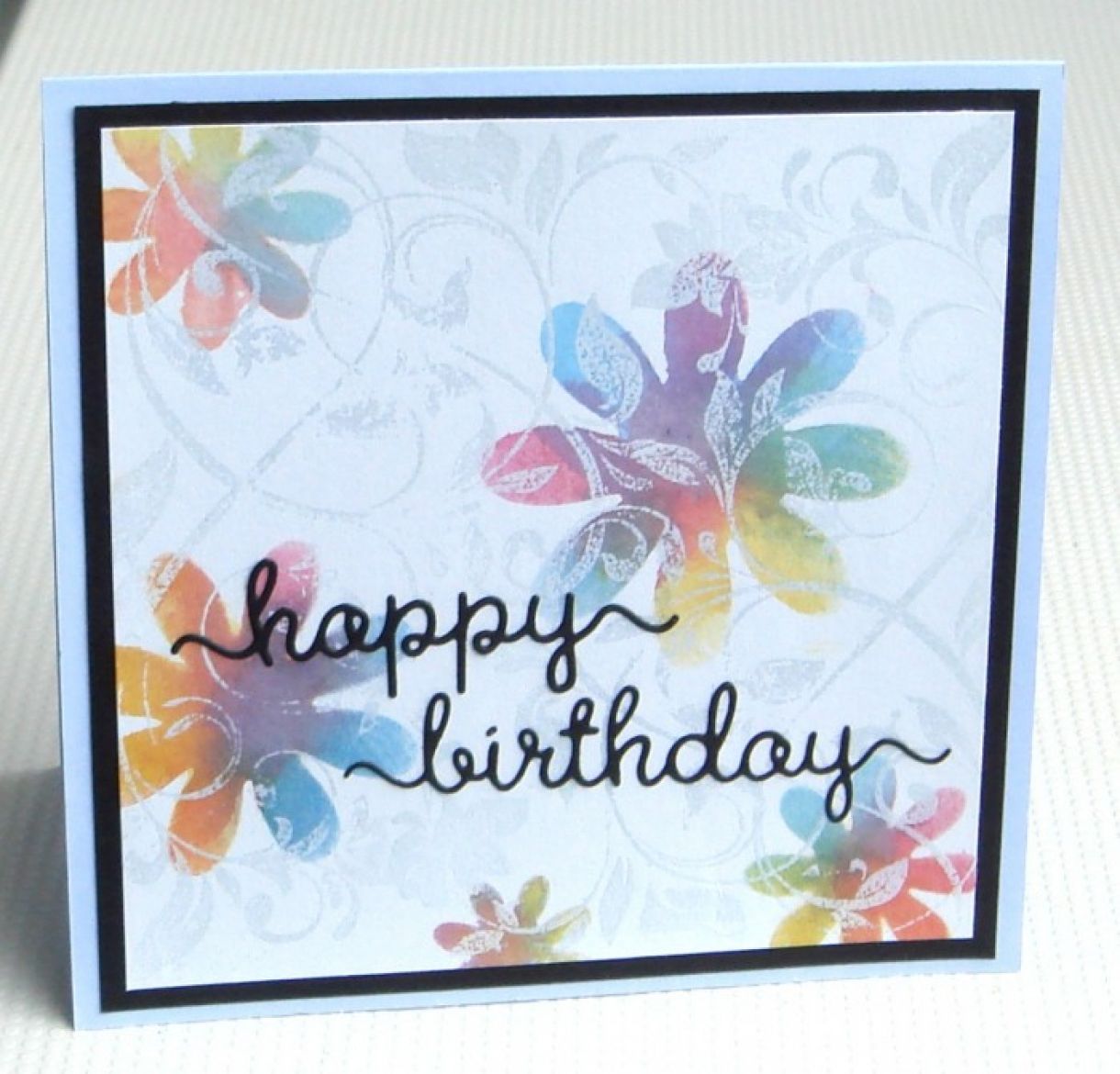 Sylvia Ames  - "I really enjoying working with the Papermilldirect Design Team who are all very supportive and friendly. I look forward to receiving my card pack each month and planning what I will make with its contents, always fabulous cardstock and some amazing colours. Don't hesitate to enter if you are interested, nothing ventured, nothing gained as they say.
How to Apply!
To apply you need to:
1. Post a new card project to your blog or Facebook page and link to this Design Team Call post.  The project can be any theme you like, we want you to show off your talents!
2. Post a link to your blog post on our Facebook wall here - Papermilldirect Facebook Wall
Good luck, we'll be choosing the new member on the 1st of August so you have lots of time to create something spectacular. 
Please leave a comment if you have a question and we'll try and reply to you as soon as possible.