Customer Spotlight | Jules Gawlik
0
Posted on 17th September 2018 by Emily
Filed under Customer Spotlight
As a freelance Graphic Designer and Illustrator, I work on all sorts of projects - quirky illustrations and branding material for sweet shops, print media for local businesses or clean logo designs for companies.
But after graduating from Cambridge School of Art I discovered my passion for period ephemera and typography from past centuries. There is hardly anything more satisfying to me than investigating the handpressed type on a victorian theatre poster or the calligraphy of an early 20th century letter.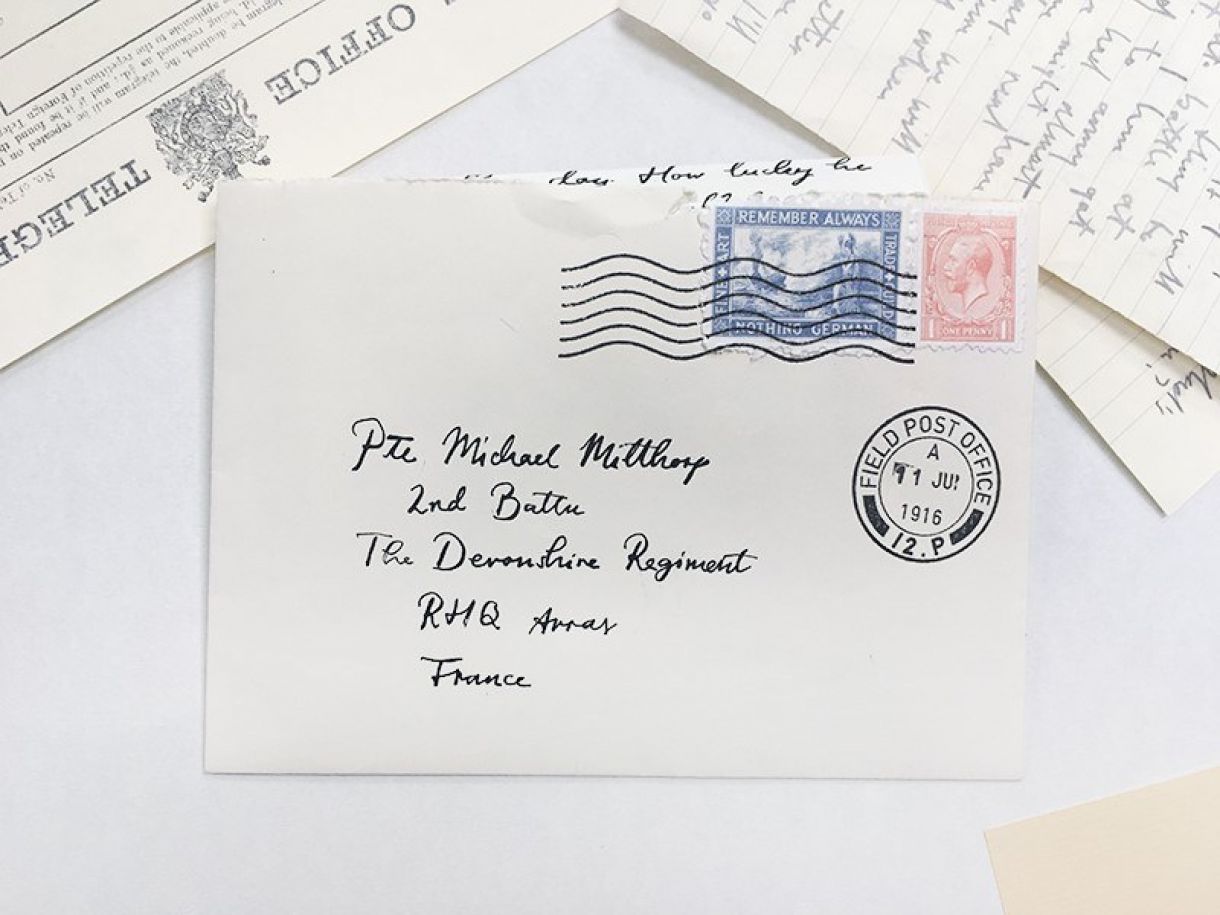 Therefore it's not surprising that one of my favourite projects that I worked on this year was creating paper props for a WW1 play in the Mumford Theatre in Cambridge. Set in 1916, the play His Plan of Attack tells the story of Sir Douglas Haig and his major offensive on the Somme. And as one would expect from a play on the politics of warfare, there is a lot of paperwork involved: Telegrams, letters, envelopes for the letters, postage stamps to go with the envelopes, military files and records as well as death warrants. My role in this project was to create all of these based on genuine 1916 ephemera and make the props look as authentic as possible. That also meant stepping away from the computer and start a little production line of handmade stationery all created with stock sourced from Papermill Direct. The material I worked with was lovely. The Pick & Mix A4 box was a great way to get a reasonable amount of paper in all shades of cream and ivory as well as different weights and textures. It really helped me to bring the play to life.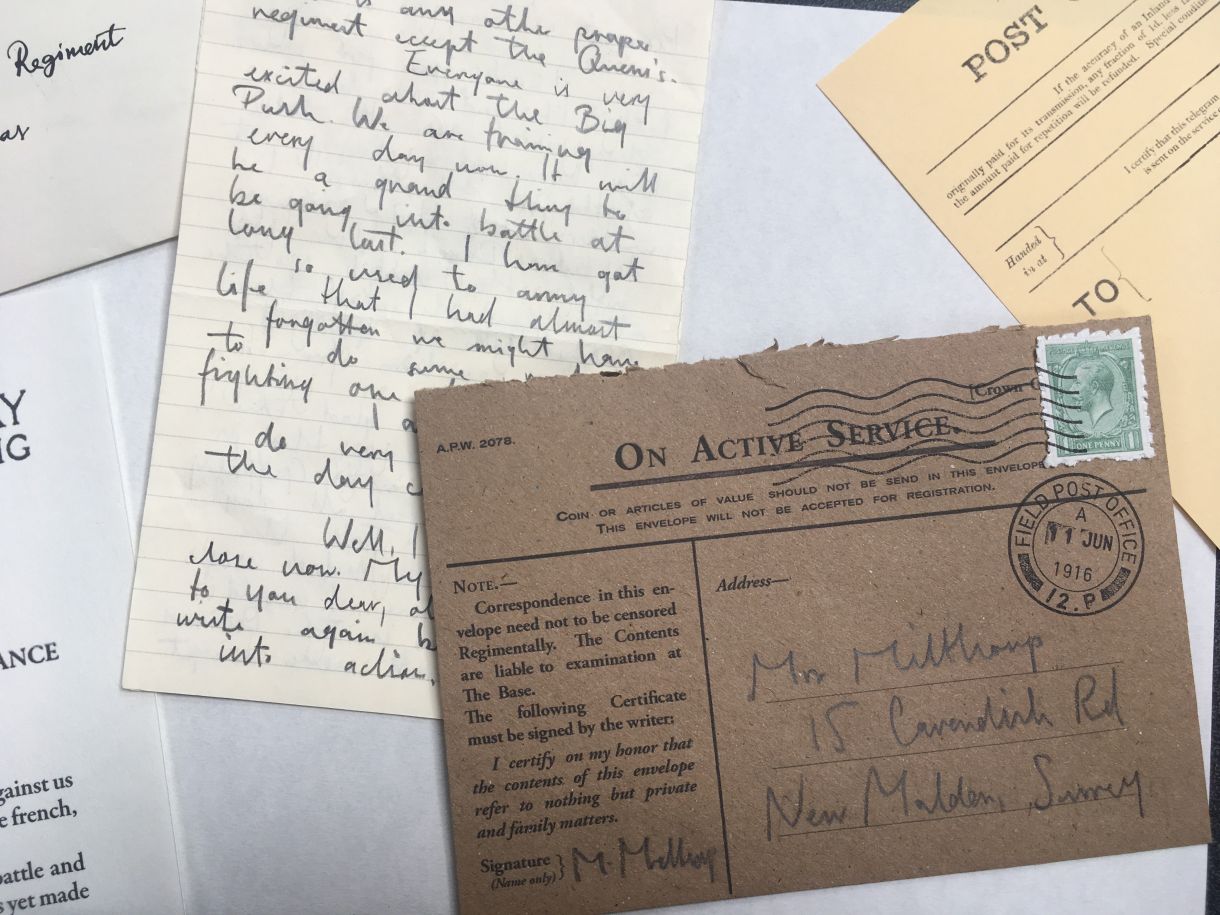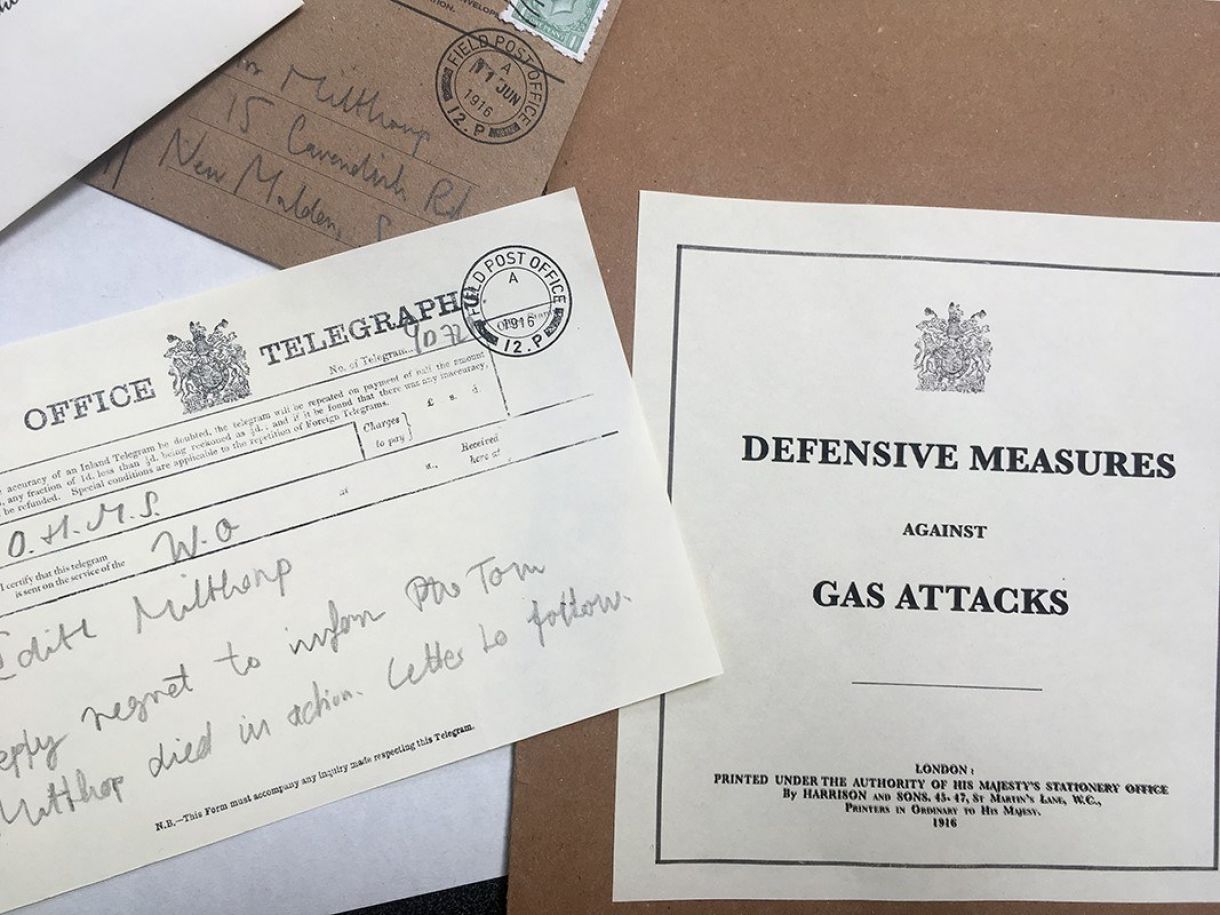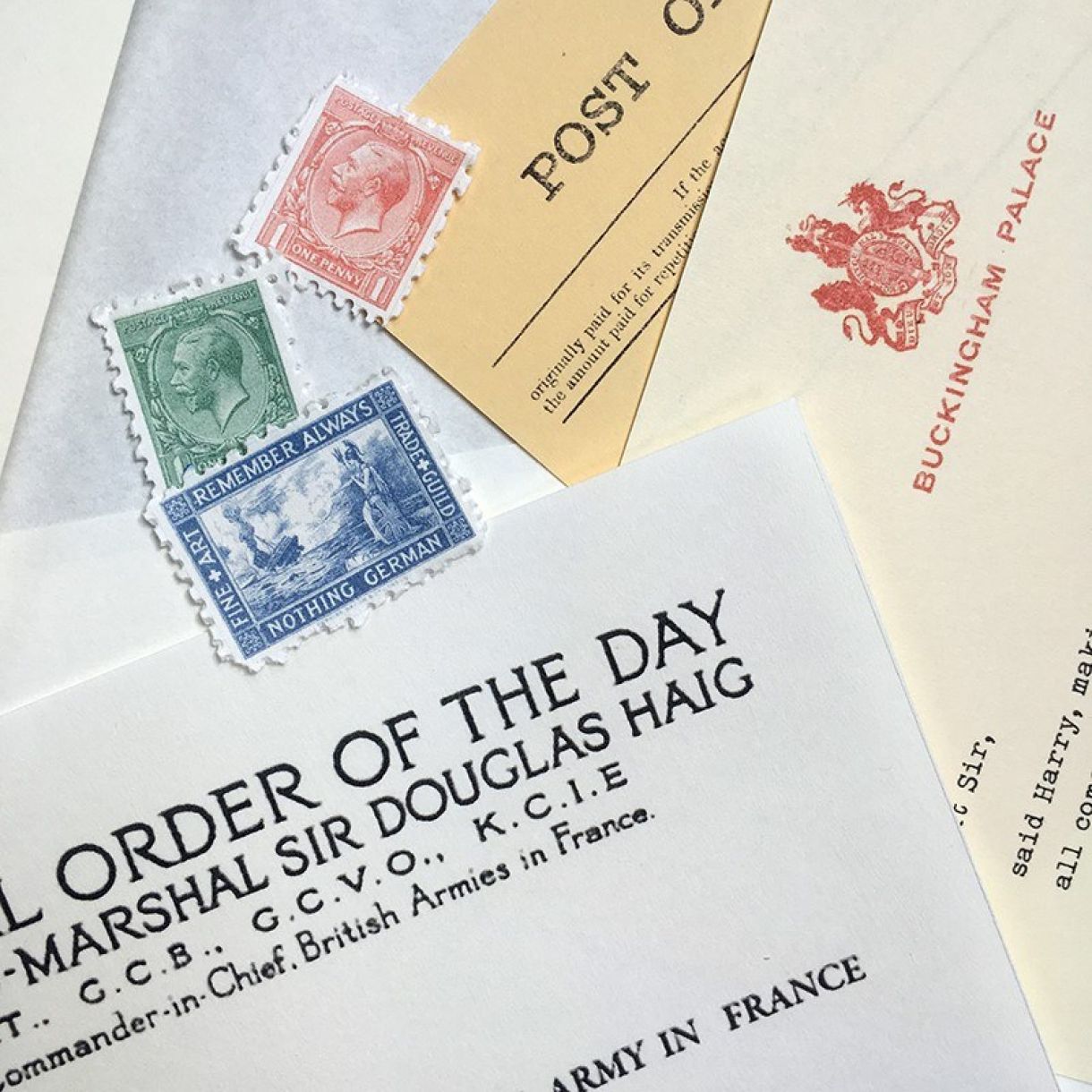 If you would like to see more of Jules' work you can visit her website here: www.julesgawlik.com
You can also view her Instagram here: @juleseatscake