Congrats On your Little One
0
Posted on 25th March 2023 by Danielle Bigland
Filed under Card Making Ideas, Design Team, Clean and Simple cards
Evening guys and girls. I hope you're all well.
I recently made this cute card, perfect for a new arrival. Although in theory it should have been easy, I was very distracted. I think it could comfortably be made in 30-45 minutes.
I'll talk you through it...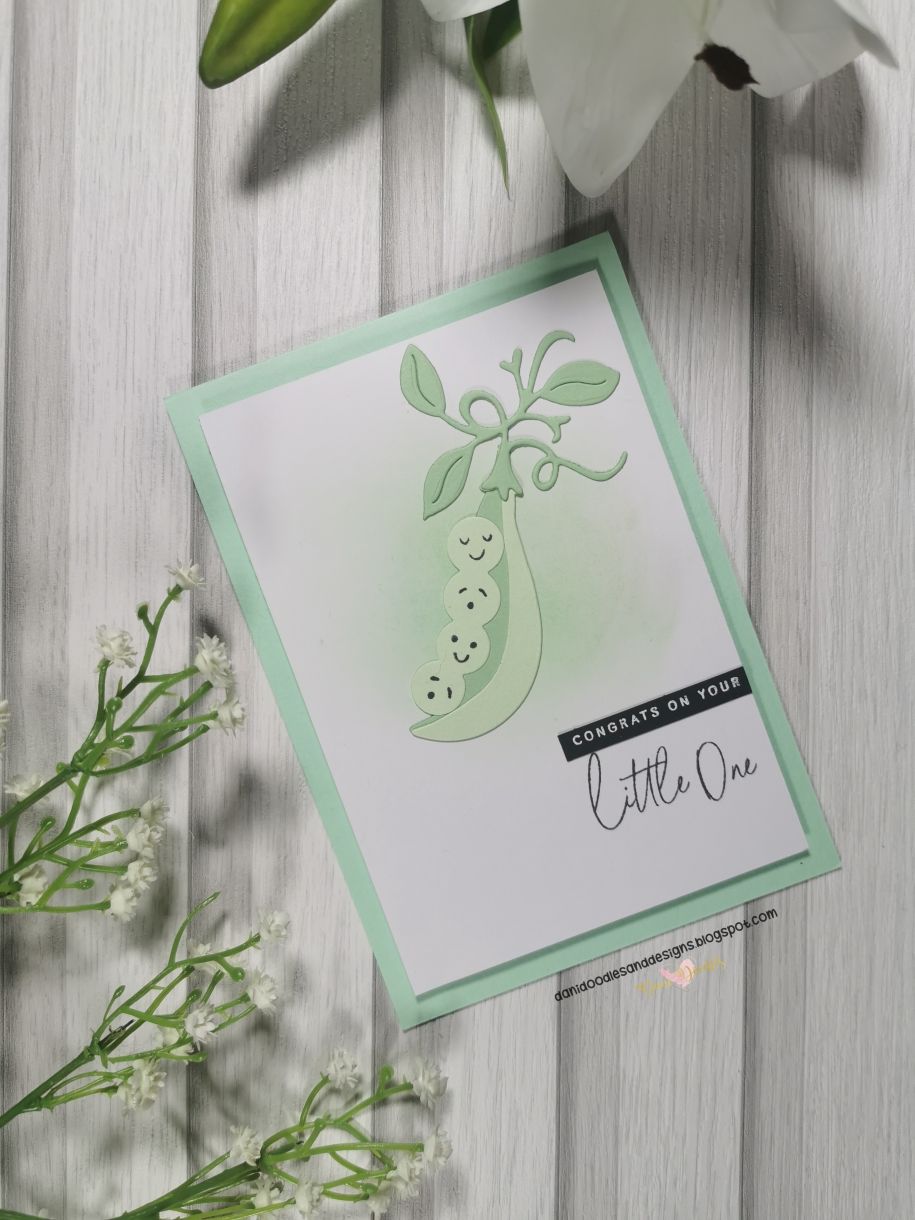 I started by cutting down a UK A6 top fold card blank from the 'Jade Plain 290gsm' card.
TOP TIP: When creating my own card blanks using A4 card, I immediately fold the 2nd piece of card into a card blank too and pop this into my stash of card blanks for next time. This saves spending time just cutting and folding card blanks. I've been doing this for several weeks now and amassed quite a few blanks now without any extra time or effort!
Then, I cut a piece 'White Super Smooth 250gsm' card down to approx 8mm smaller round each edge then the card blank. On this, I blended some 'Cracked Pistachio' Distress Oxide just above centre.
This was then stuck down to my card blank using foam tape.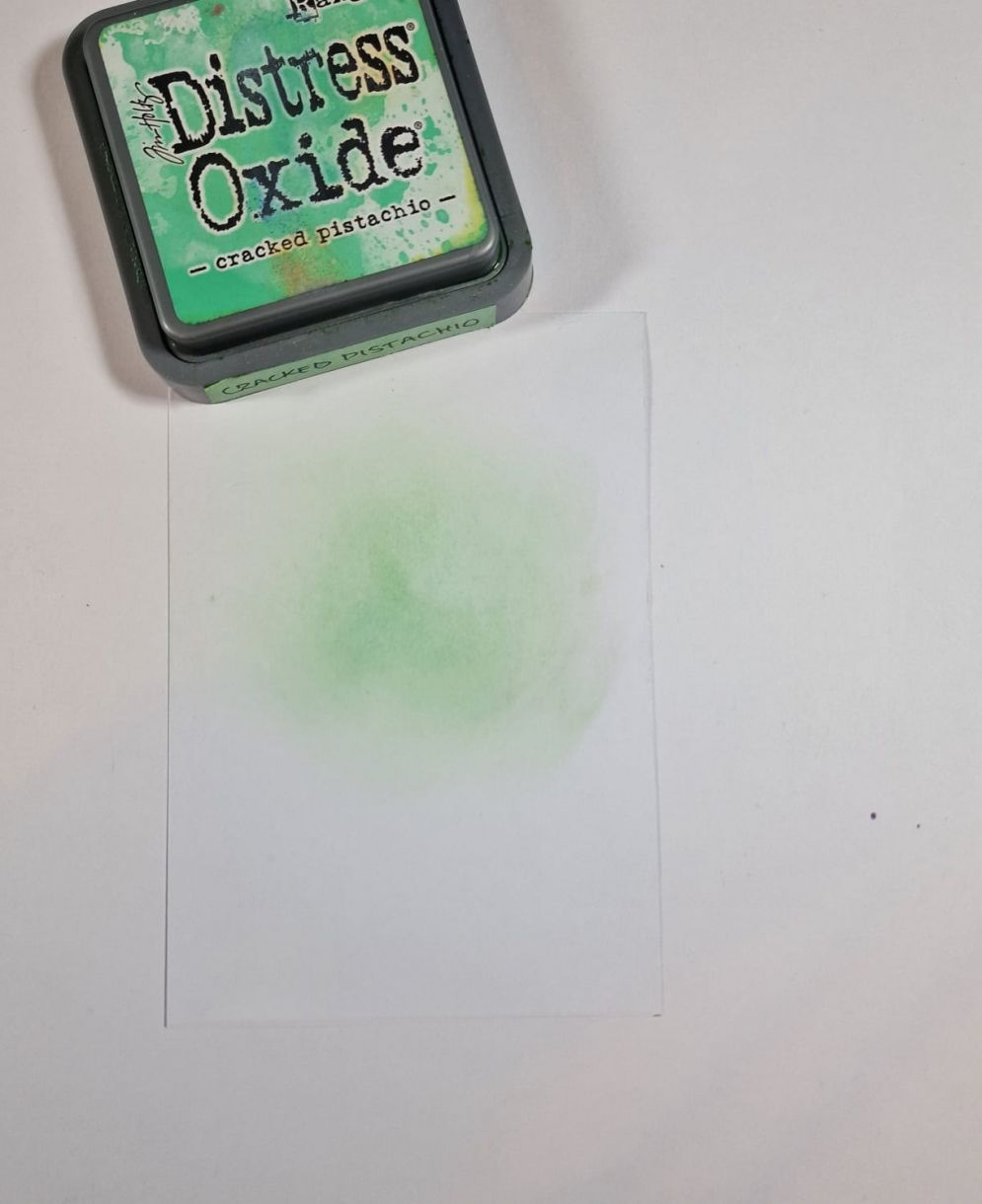 I went about cutting my feature image. This was also cut from 'Jade Plain 290gsm' and also 'Woodstock Verde 285gsm'. I pieced this together and adhered using wet adhesive.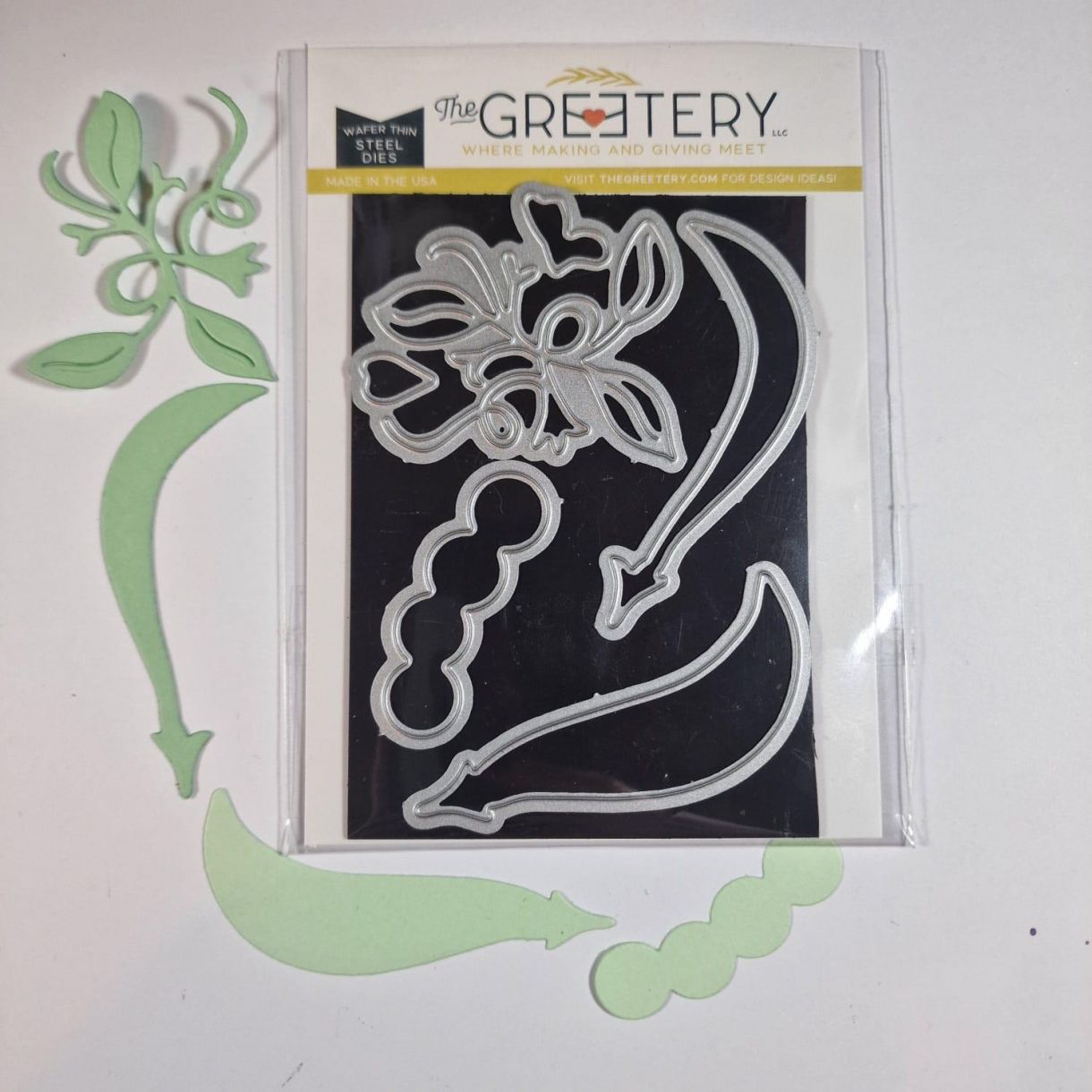 Finally, I added a sentiment. This was made of 2 components. I stamped 'Little One' first. Then, Heat embossed 'Congrats On Your' before placing using some foam tape.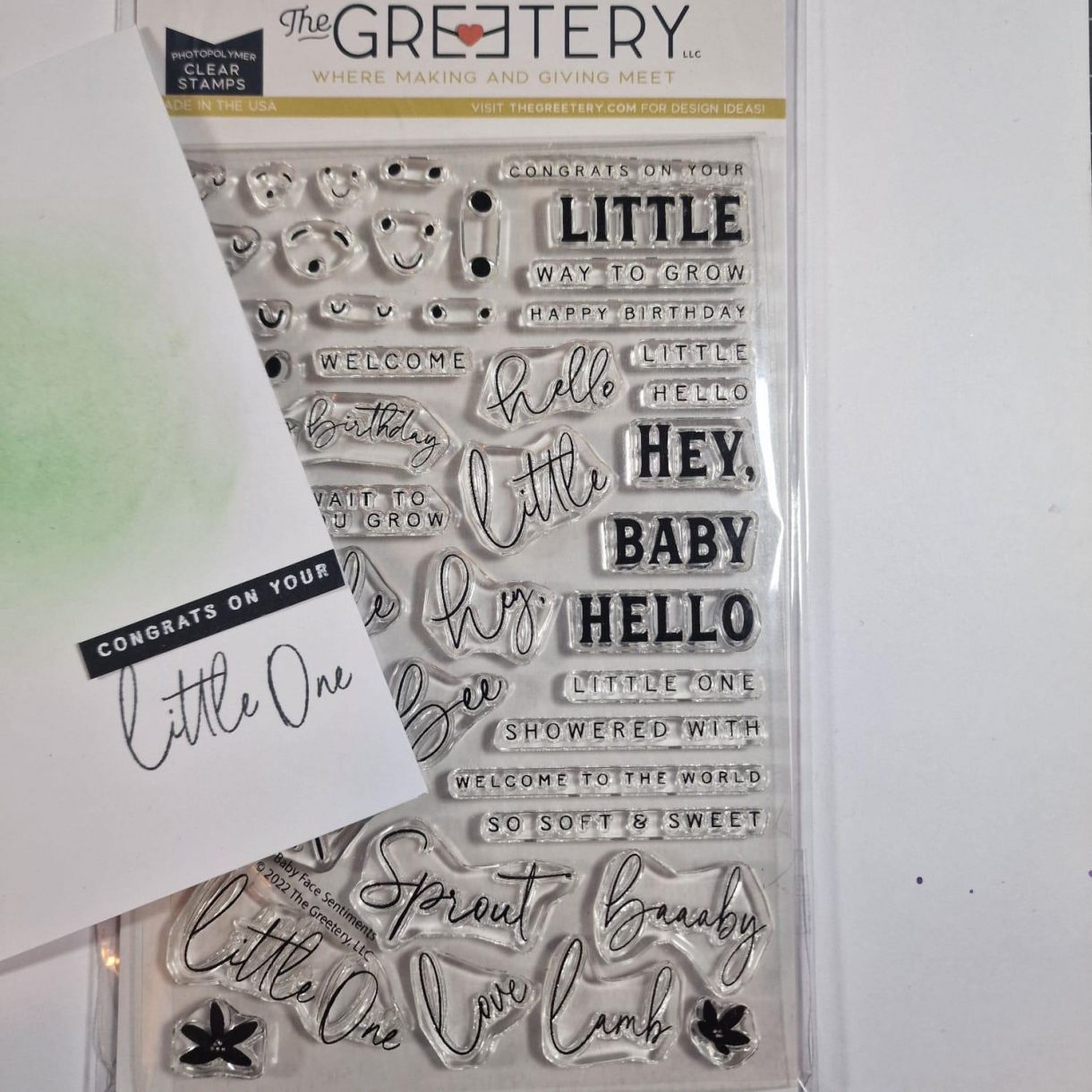 This was the card complete!
Until next time, take care.
Love, Dani xx