Christmas Scene Card
0
Posted on 18th December 2019 by Nicole Mullen
Filed under
I love making small scenes on cards for special themes. This card makes a little snowy scene in a very simple way, using some of the gorgeous shimmery Papermilldirect card. On this card I used:
Christmas Stamps
Snowflake embossing folder
Circle dies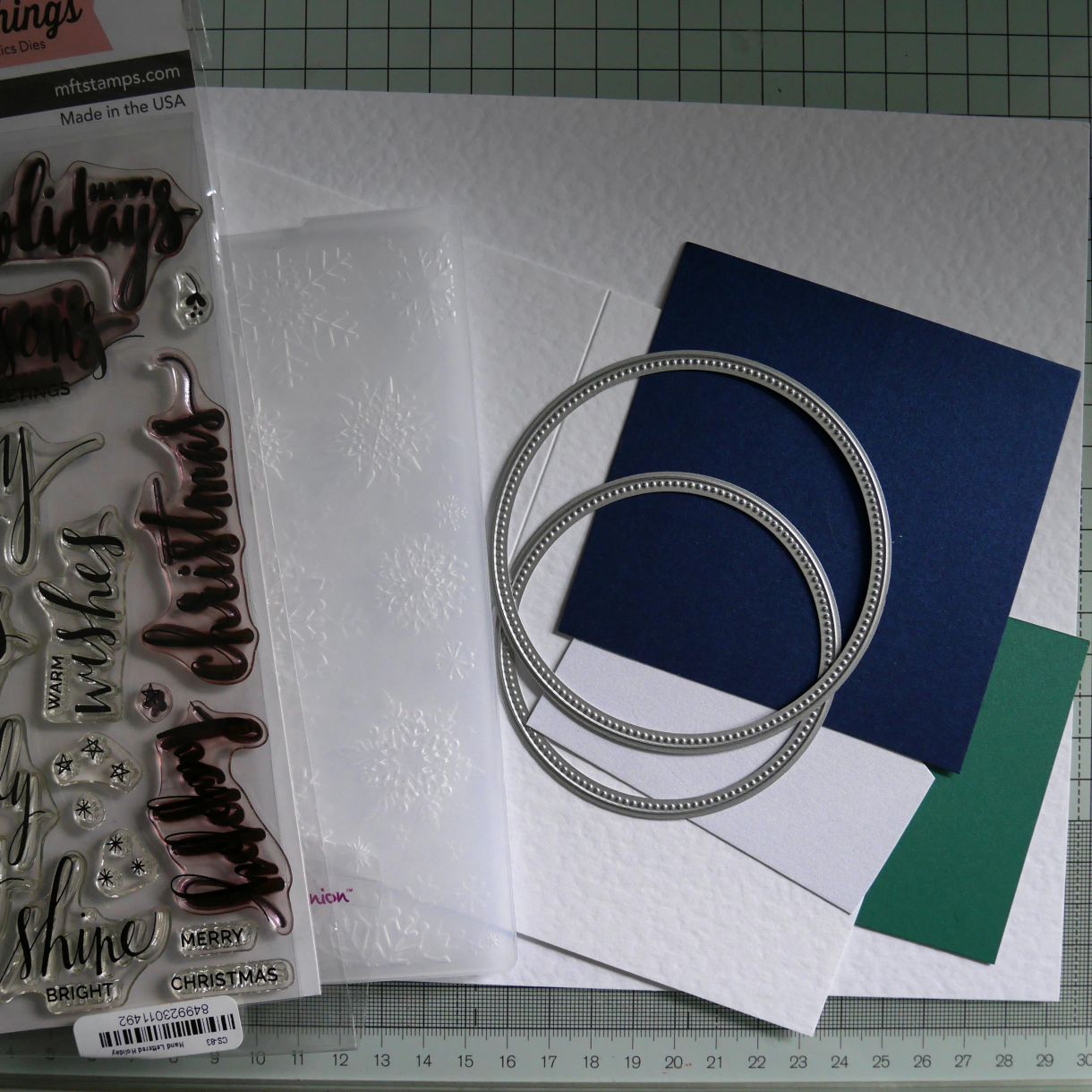 I started off by cutting a panel of hammered white card, and then die cutting a circle into it.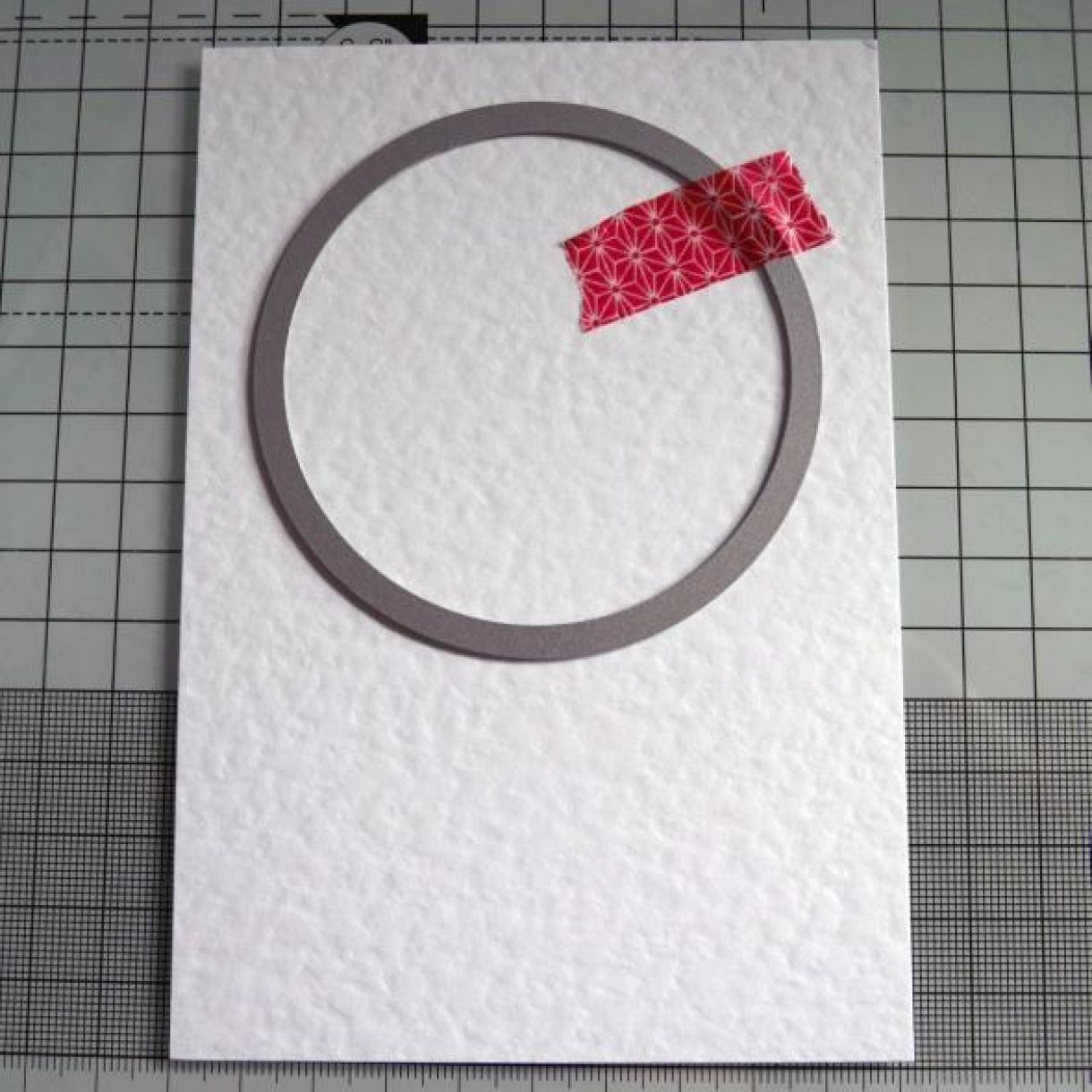 I then used a piece of hammered white card to use two circle dies together to die cut a circle frame from.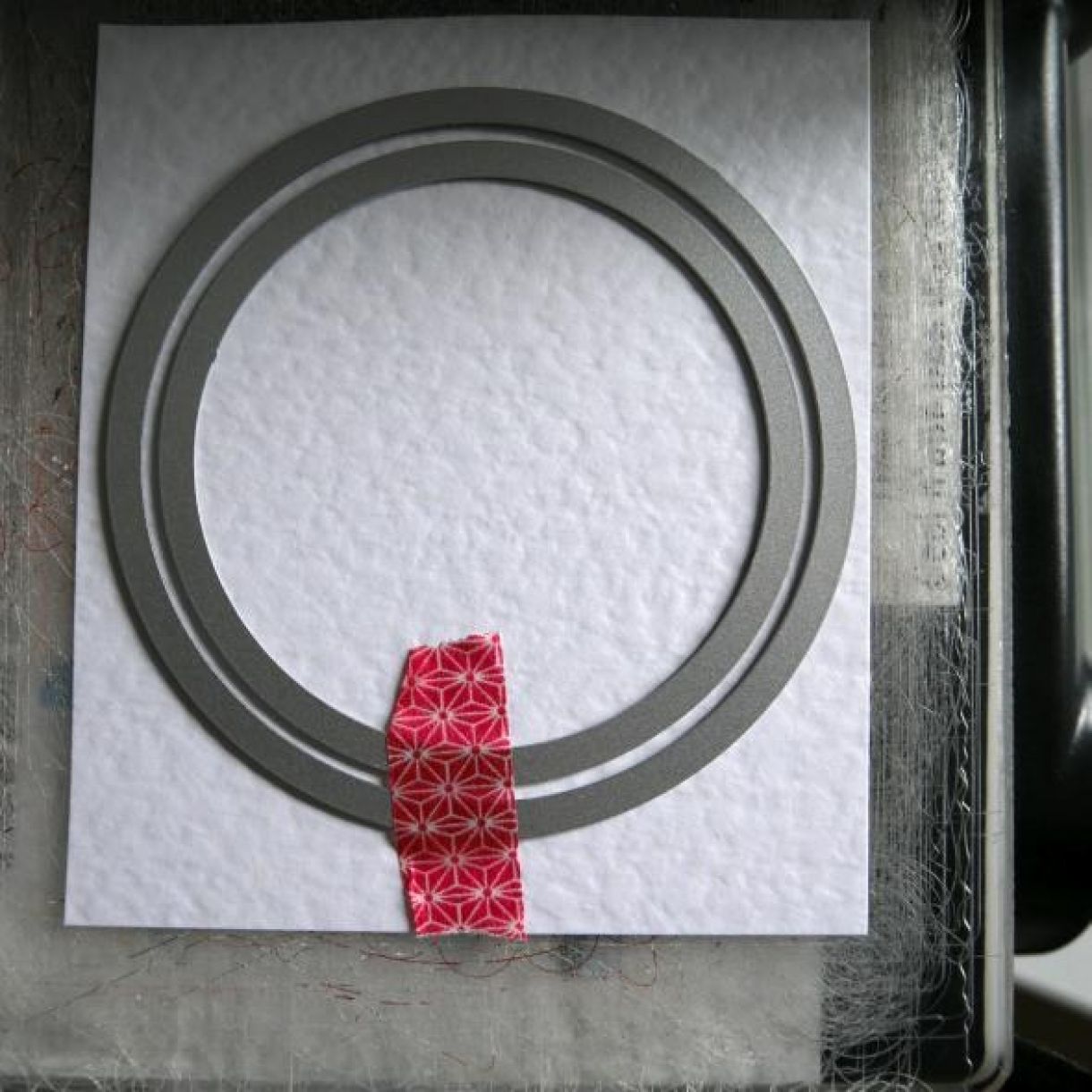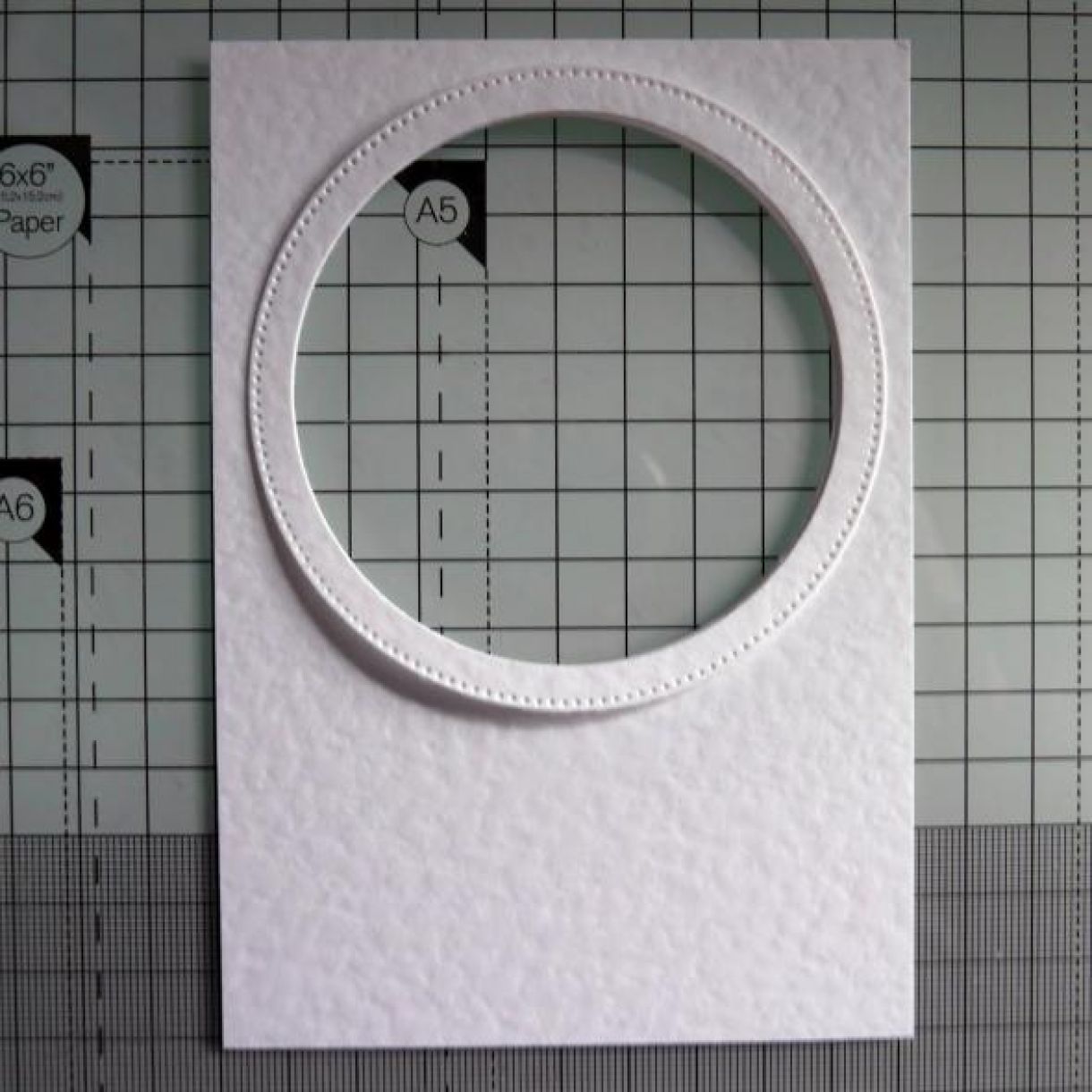 I used the snowflake embossing folder to emboss the die cut panel. This embossing folder gives really deep embossing and gives super dimension which looks fantastic on a card.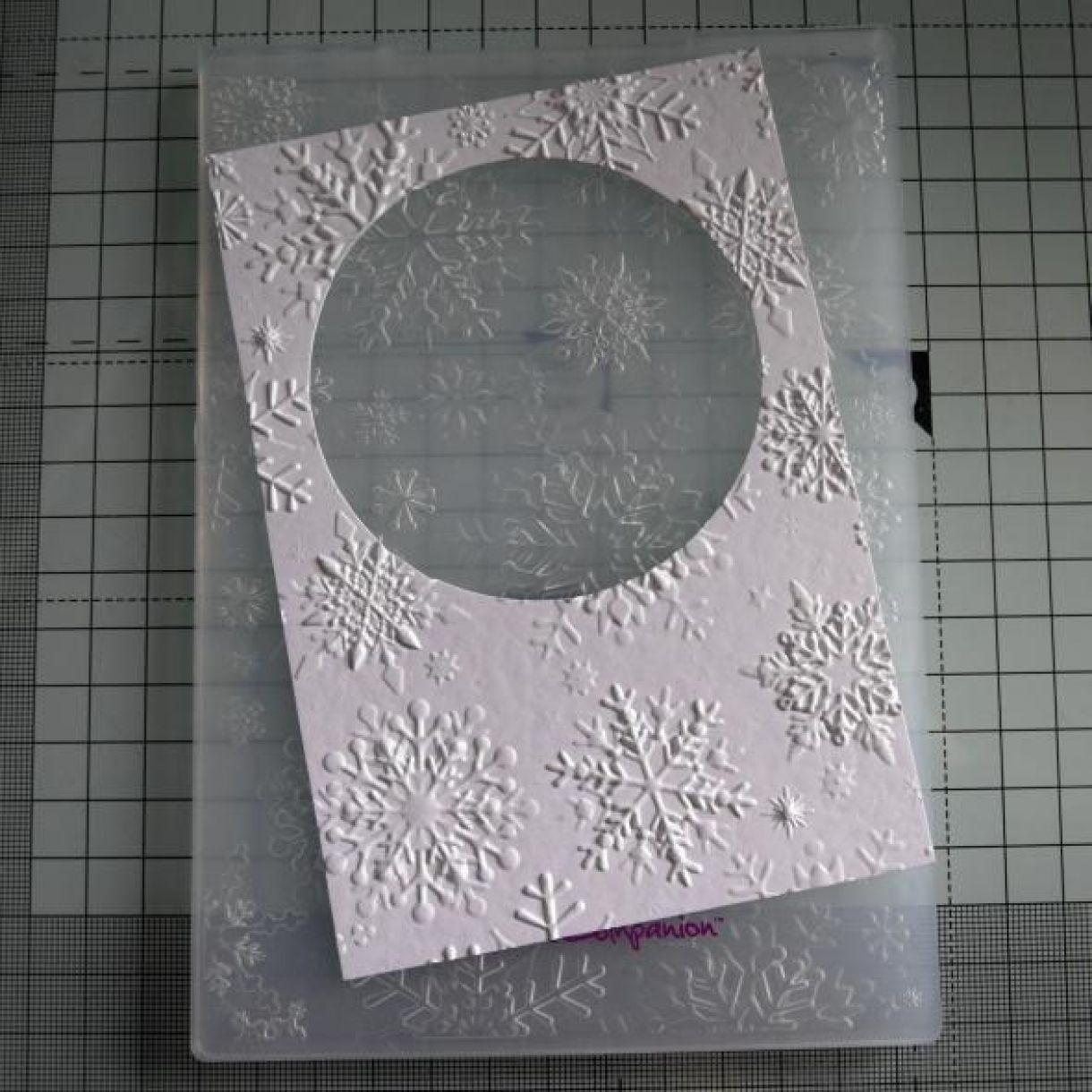 I cut a piece of the Blue Moon and White Lady cocktail card to mount in behind the circle opening. I cut a curve onto the White Lady panel to give a snowy hill effect. I stamped my sentiment on the White Lady piece before adhering it down.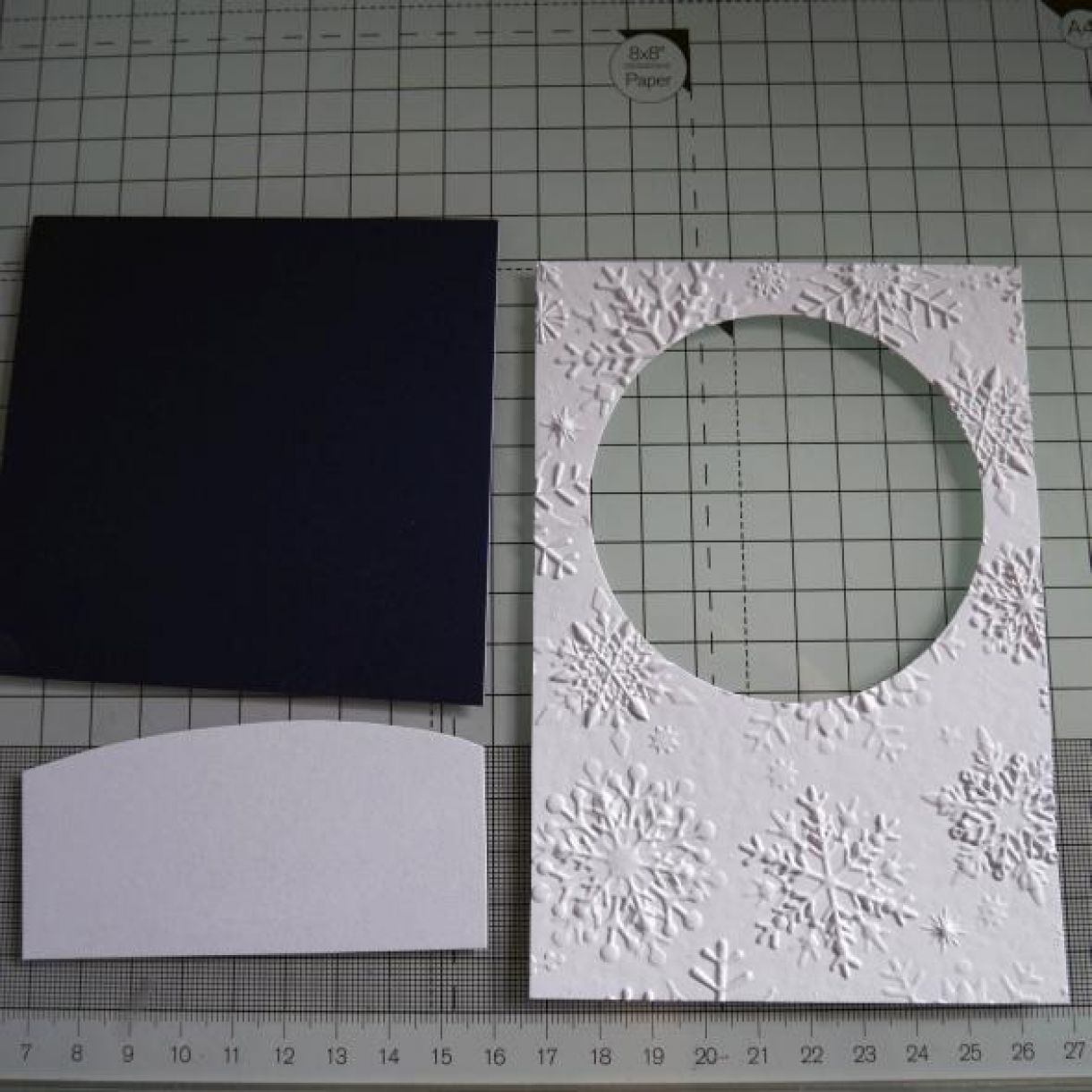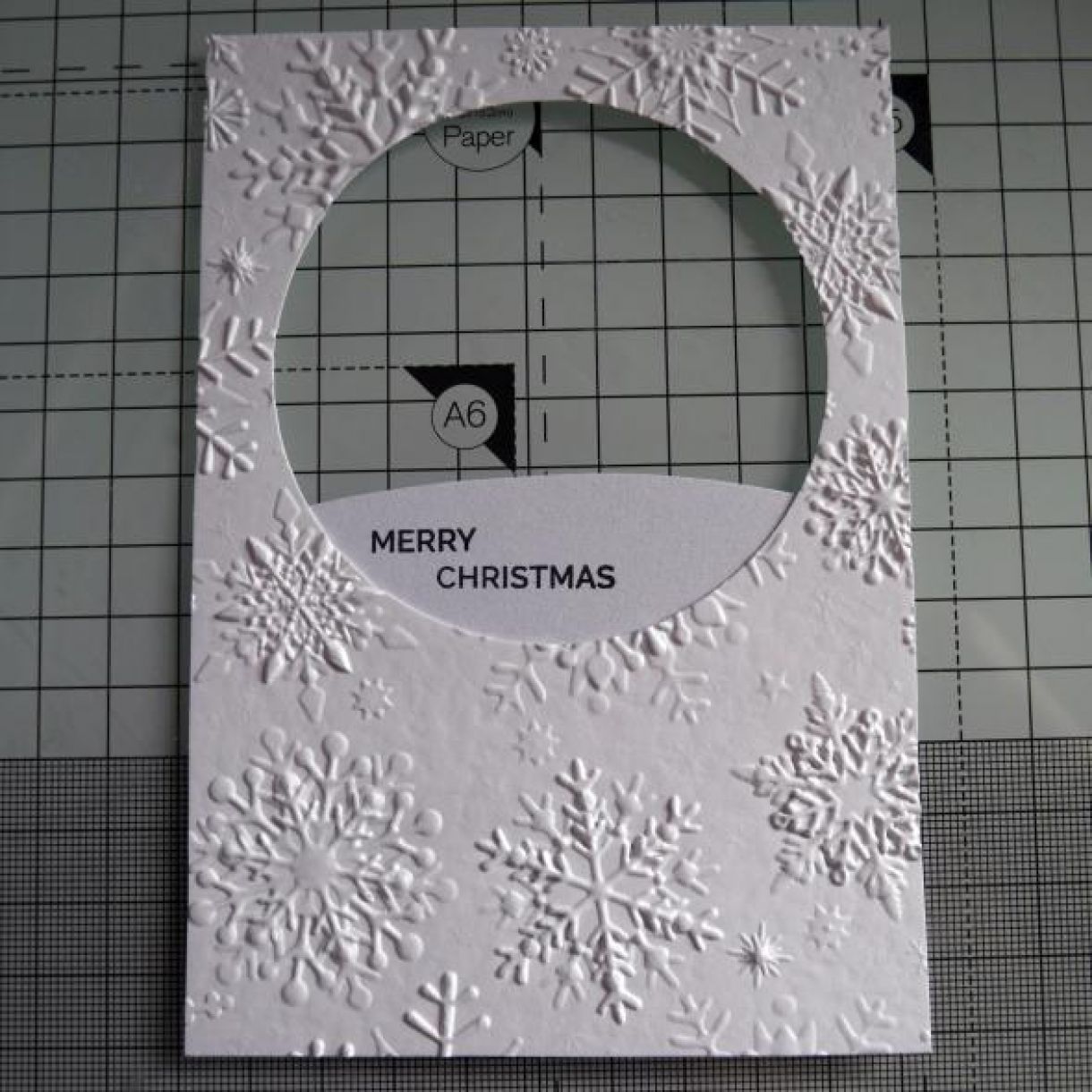 I then used the Xmas Green card to cut some 'trees' from and added them into the scene. Simple triangles, but they give the desired impression. When the sky is added in behind them it sells the effect.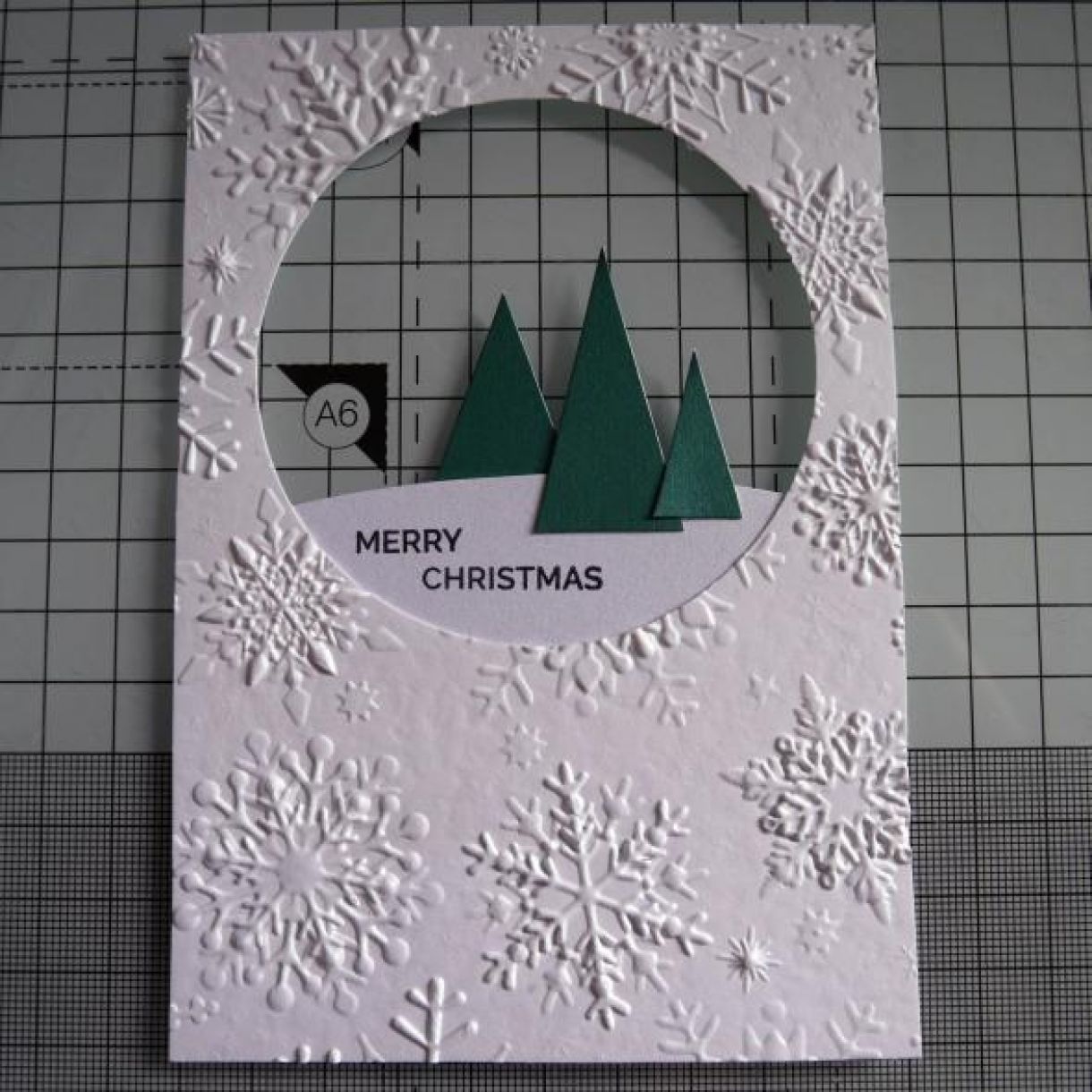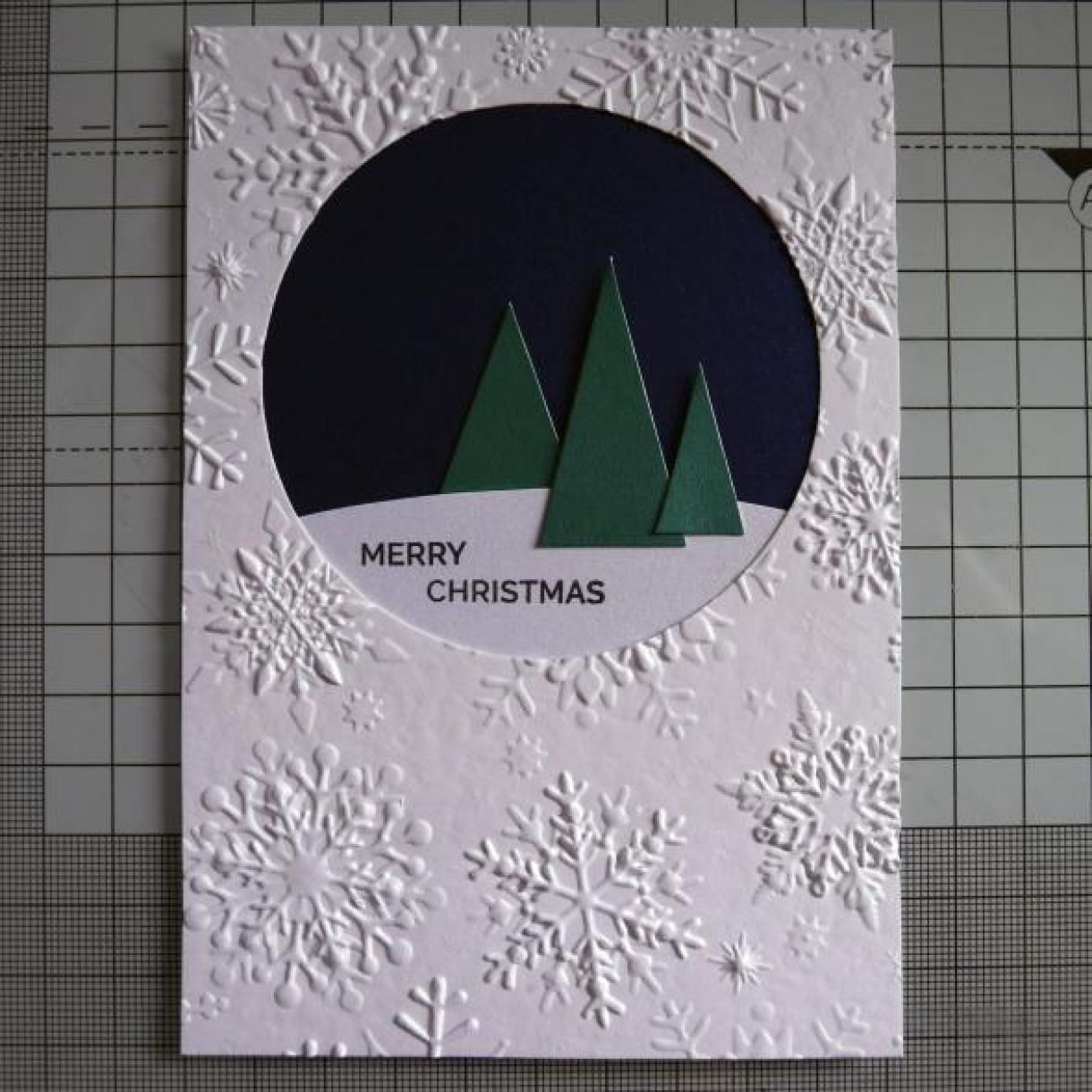 I added the frame to the card to give a more finished look to the front.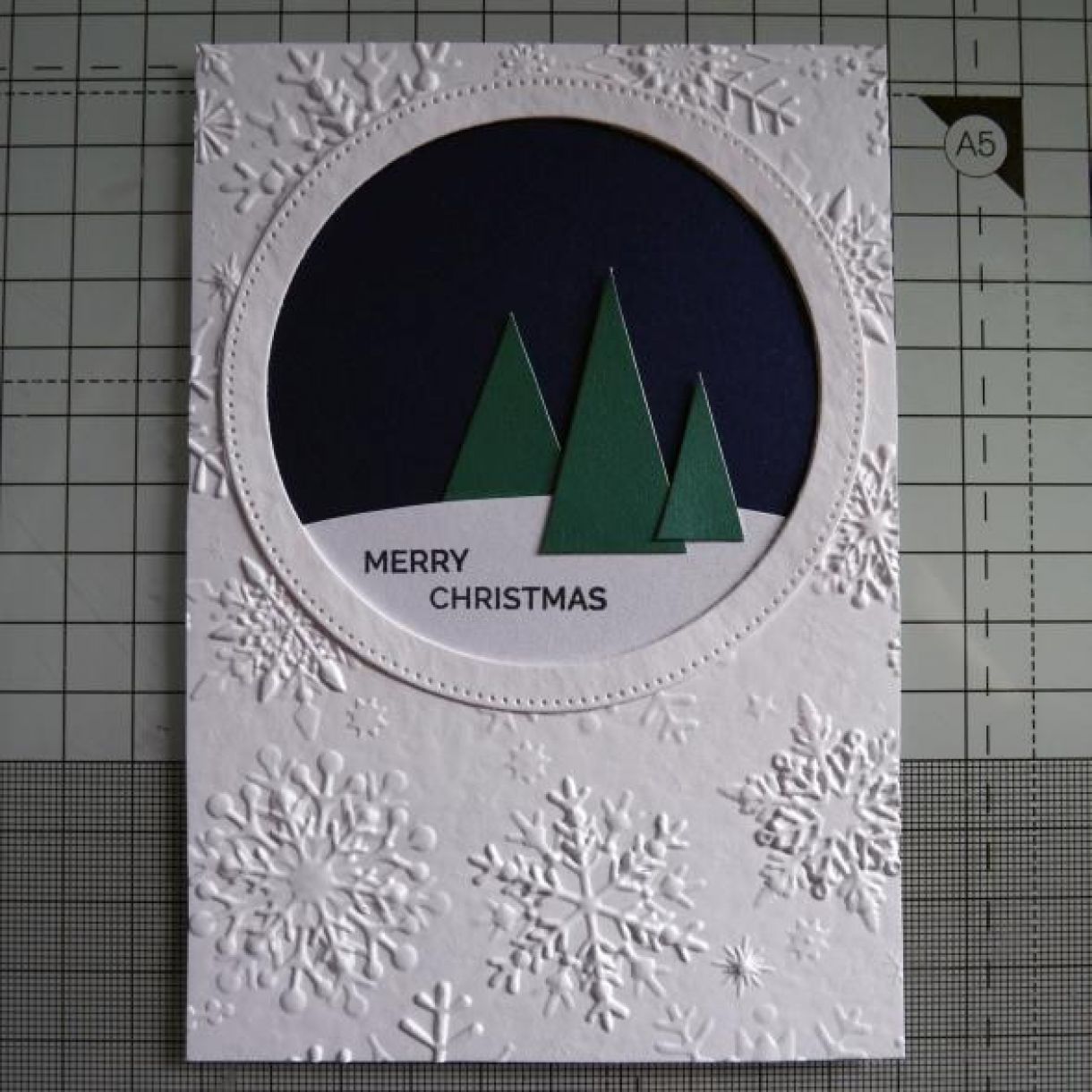 I added some Distress Stickles to the trees to give a snowy effect.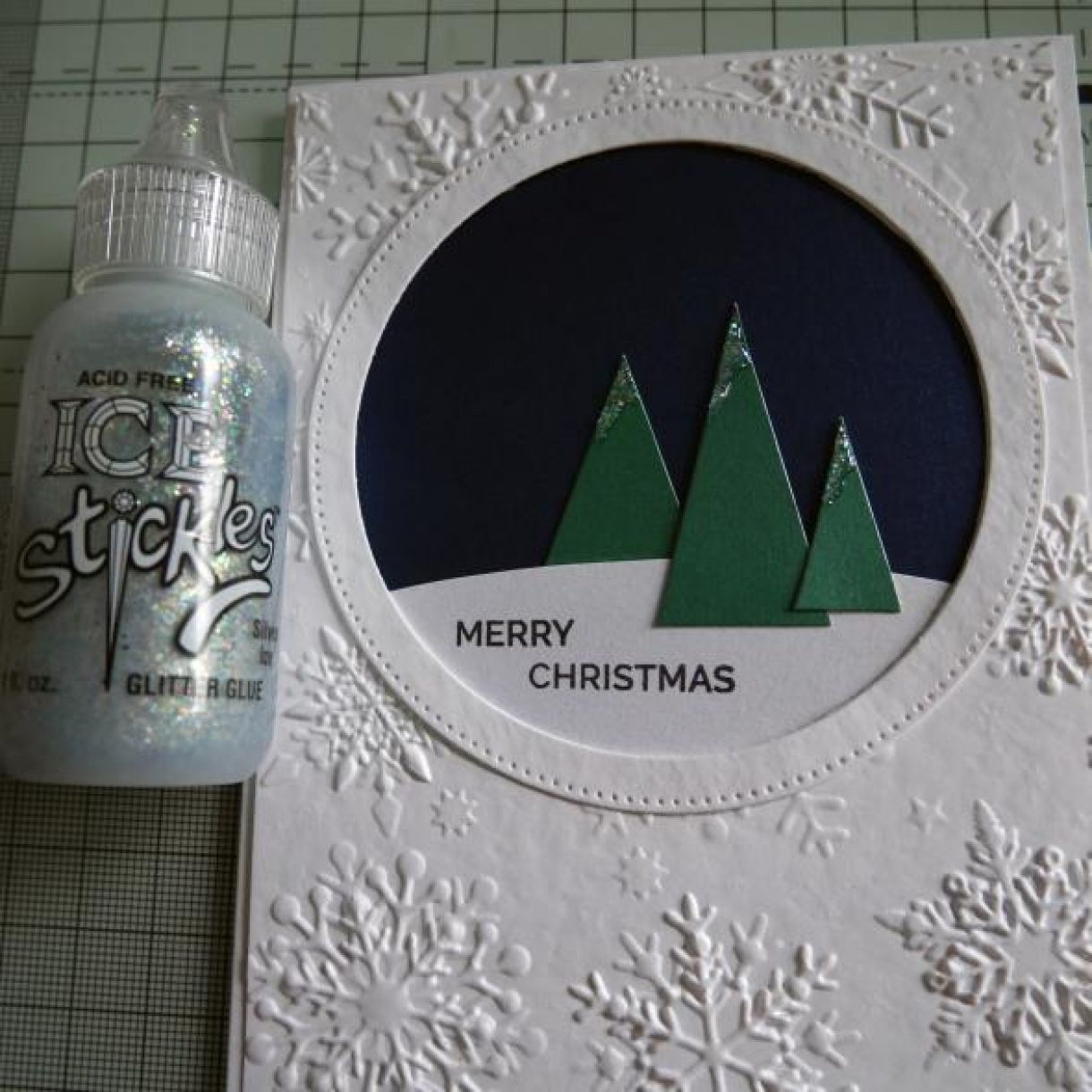 The finished card has a lovely white on white but with lovely shimmery pop of colour.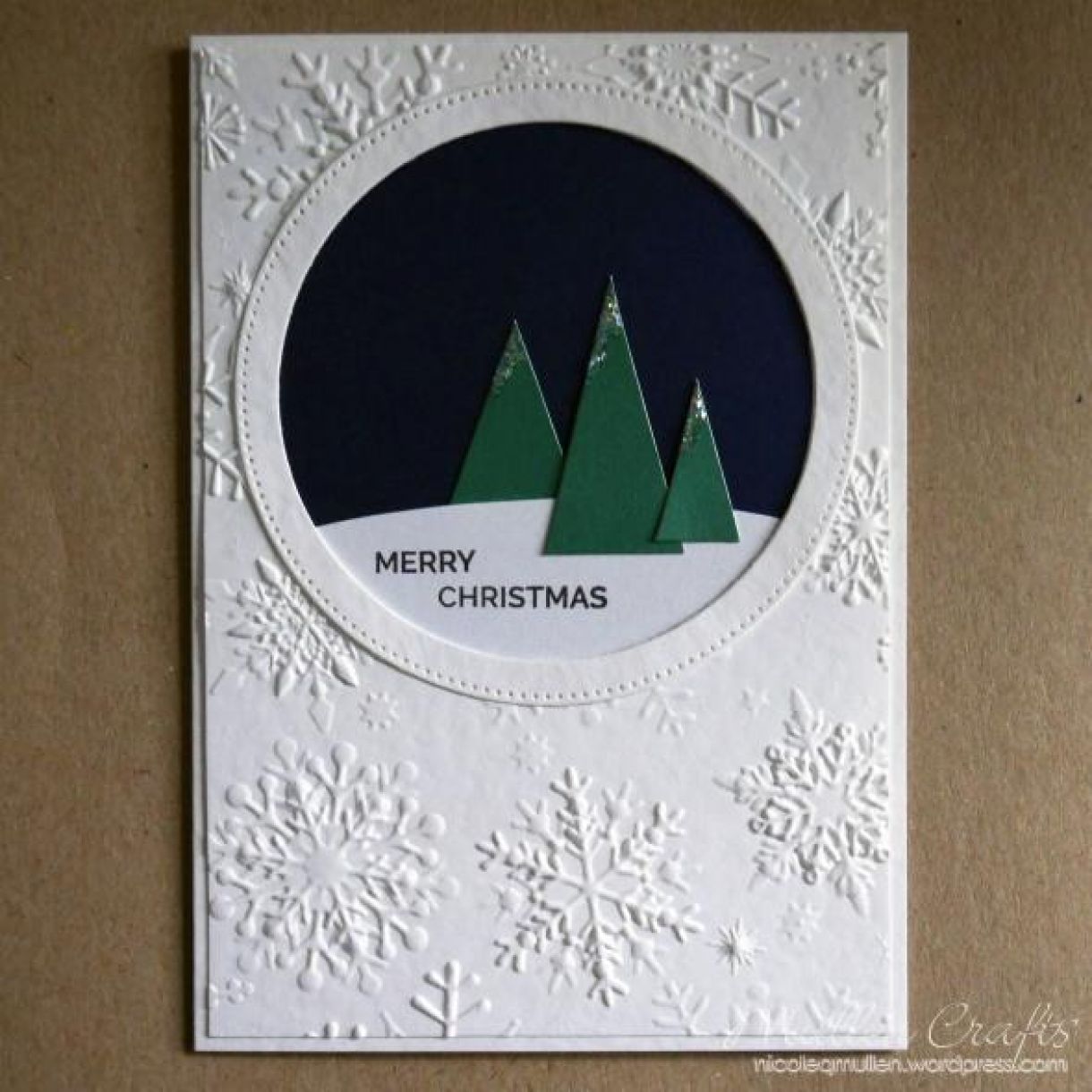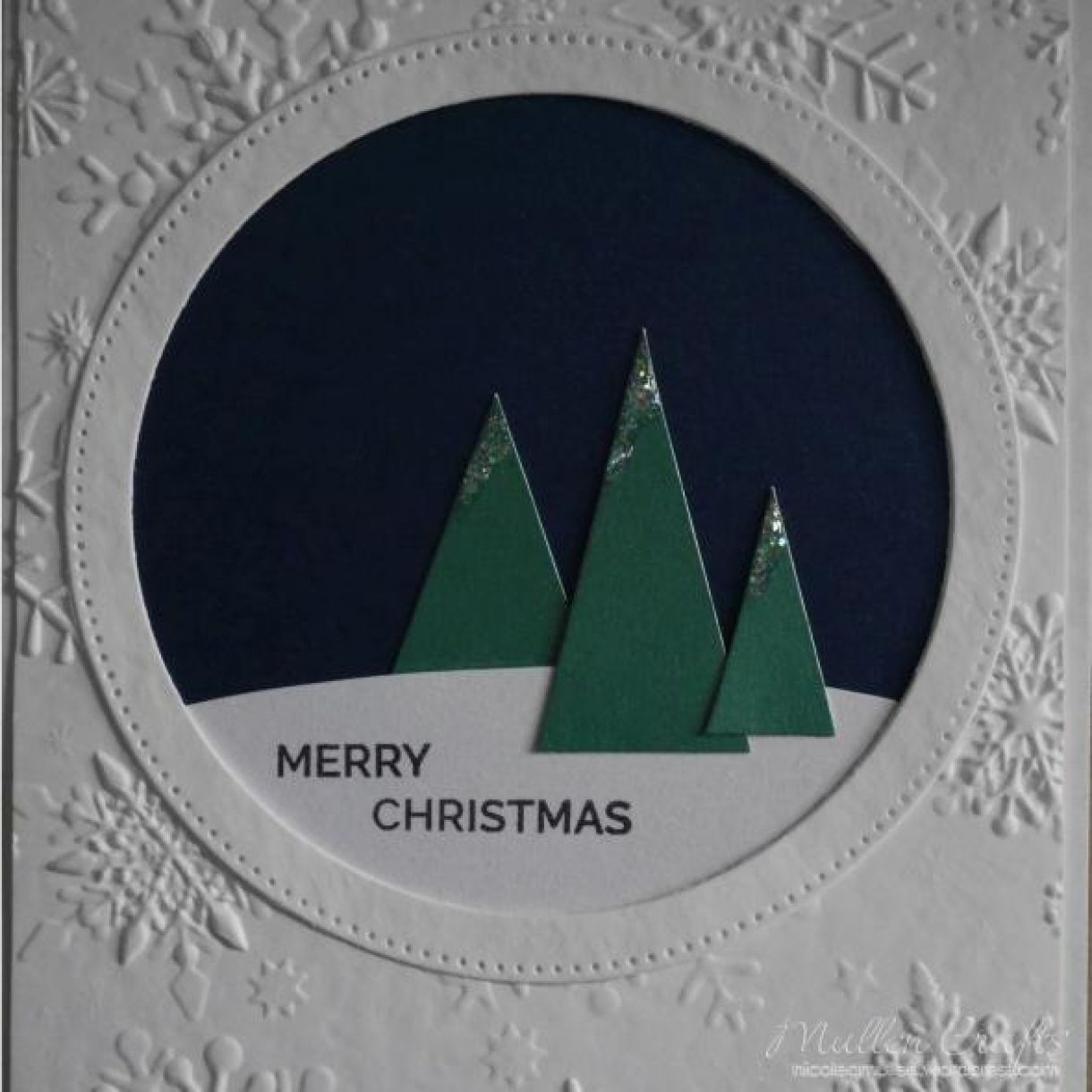 I used the flash here to show off the shimmer on the card...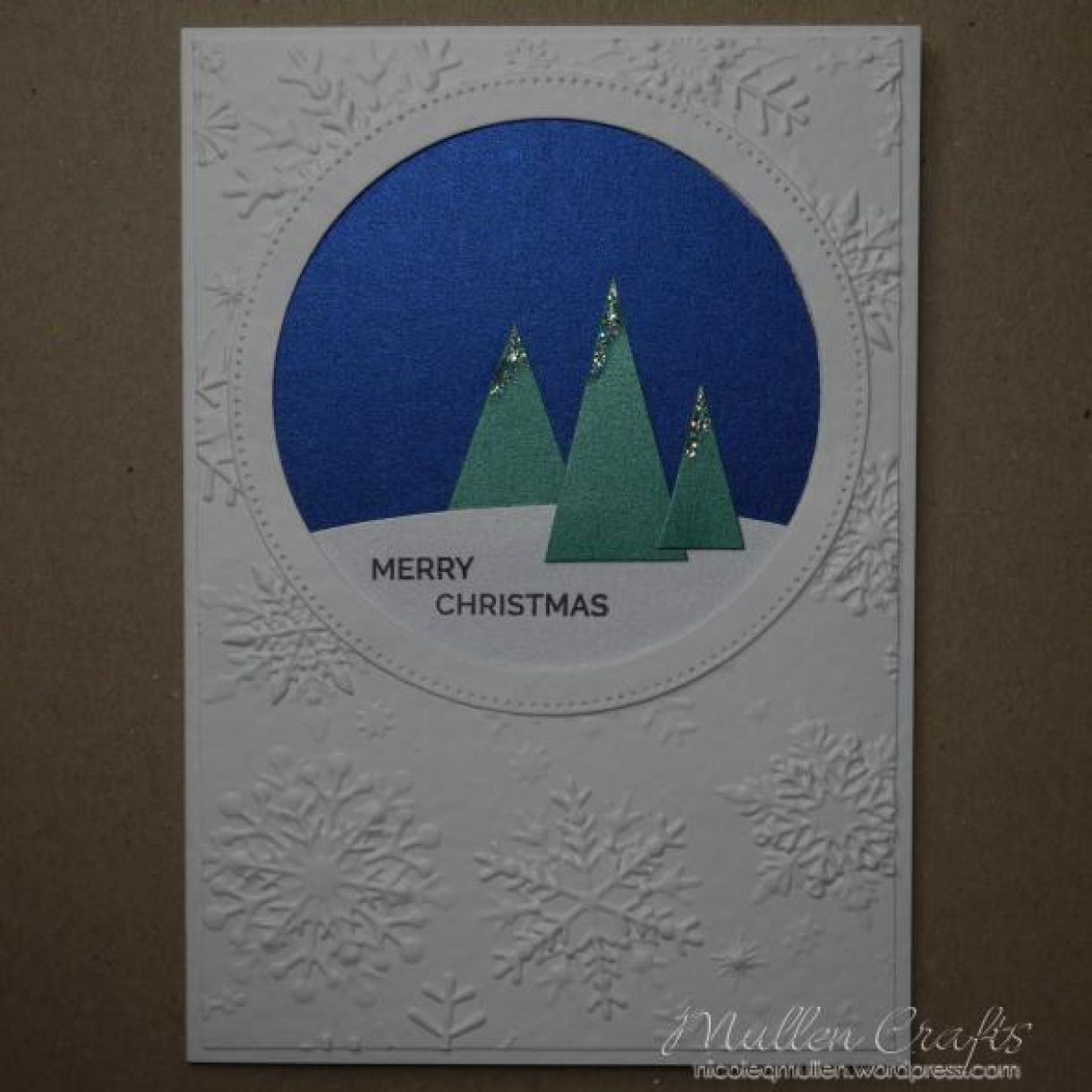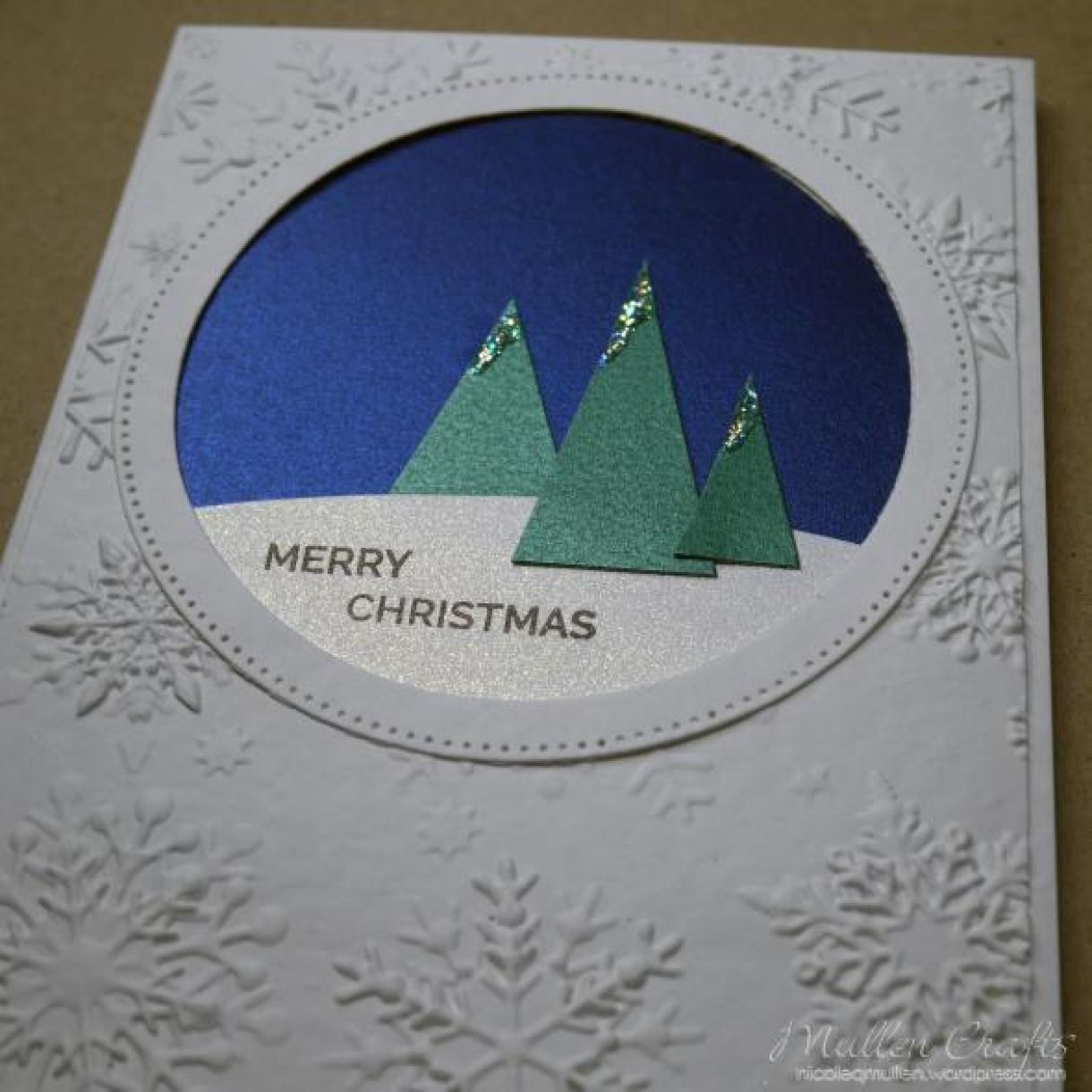 I hope you enjoyed this one and get inspired to try similar!