Blue Banners
0
Posted on 7th January 2021 by Nicole Mullen
Filed under
I love using shades of one colour on cards, with just one pop of contrast. On this card it was shades of blue. I used the following card and supplies: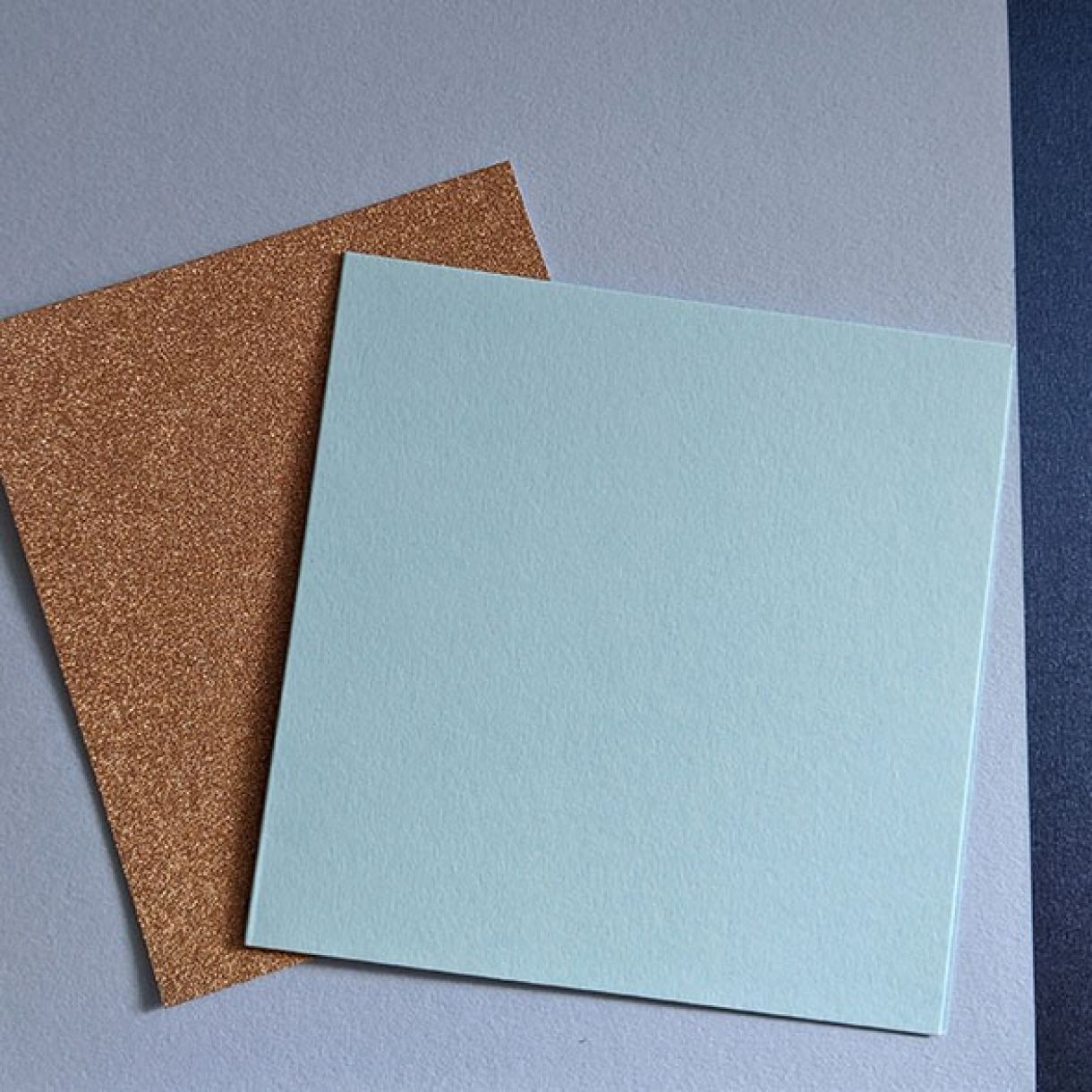 I cut the layers of my card using the shades of blue with the Marine Blue on the top. Once done it was quite plain.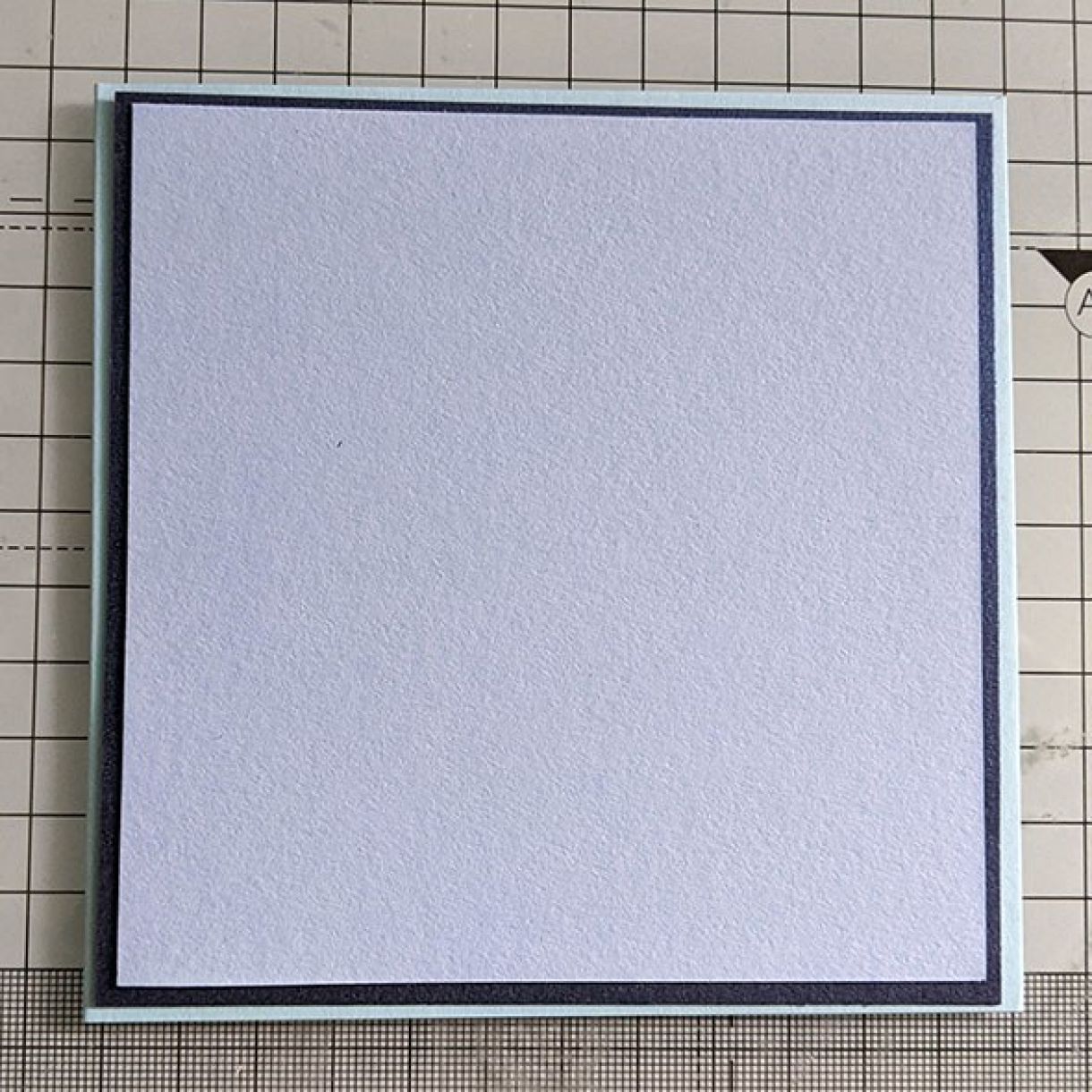 So to give it some interest I took a birthday stamp set and created my own patterned paper using the stamps. I stamped one of the sentiments in the black ink fully. All the others I did second generation stamping - stamping the black ink off onto a scrap of card first so that it was lighter when stamping onto the card.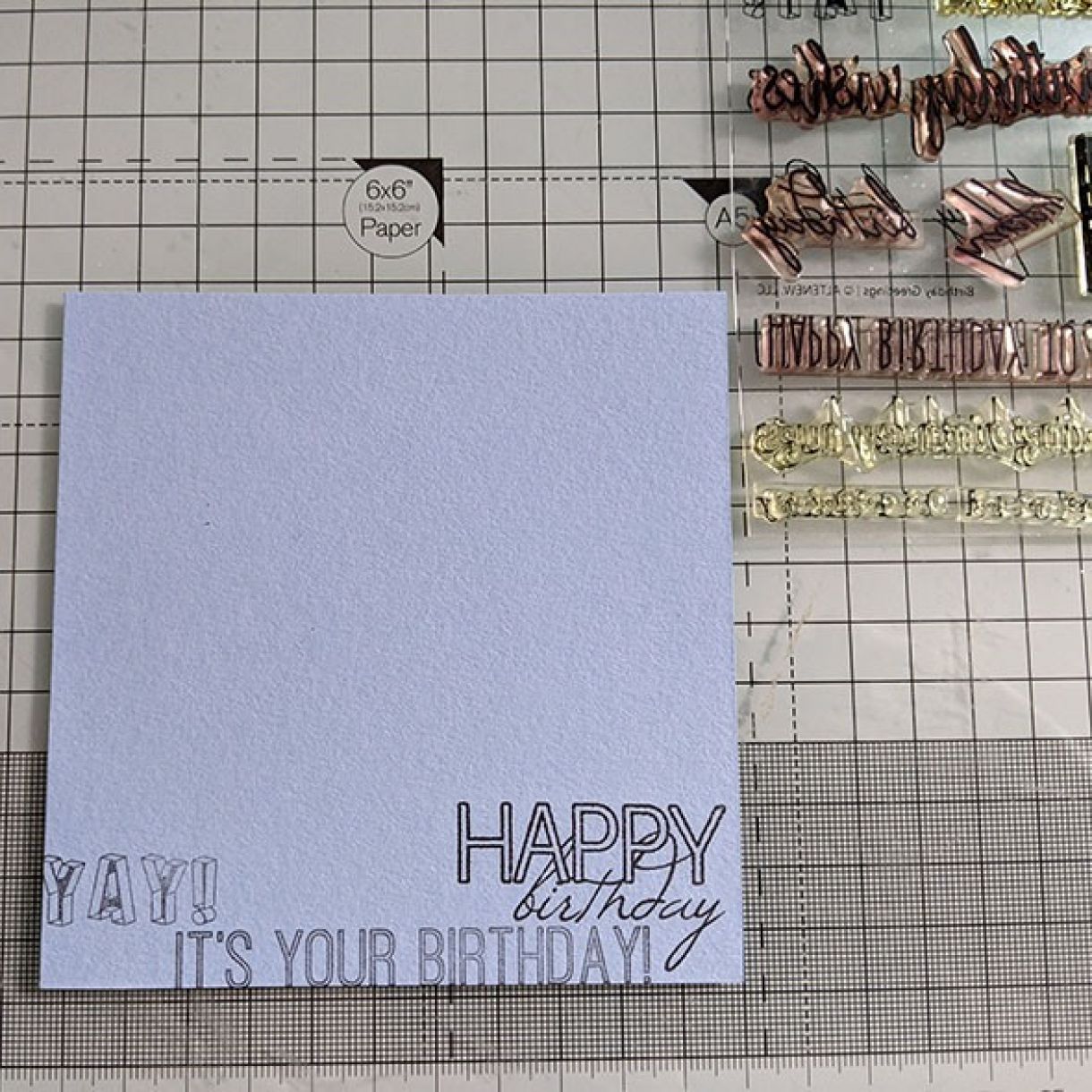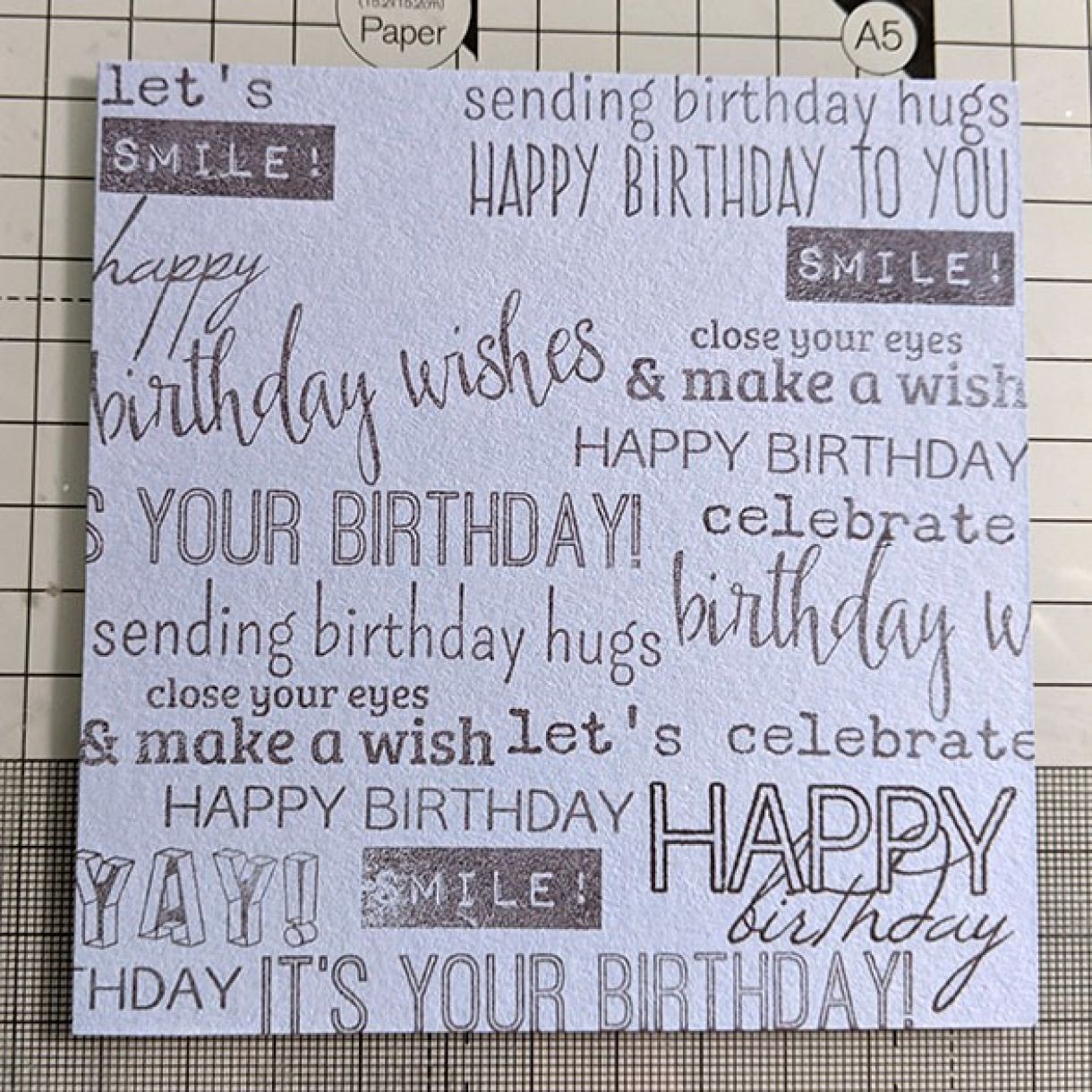 I then added this back onto the layers and was much happier with the outcome!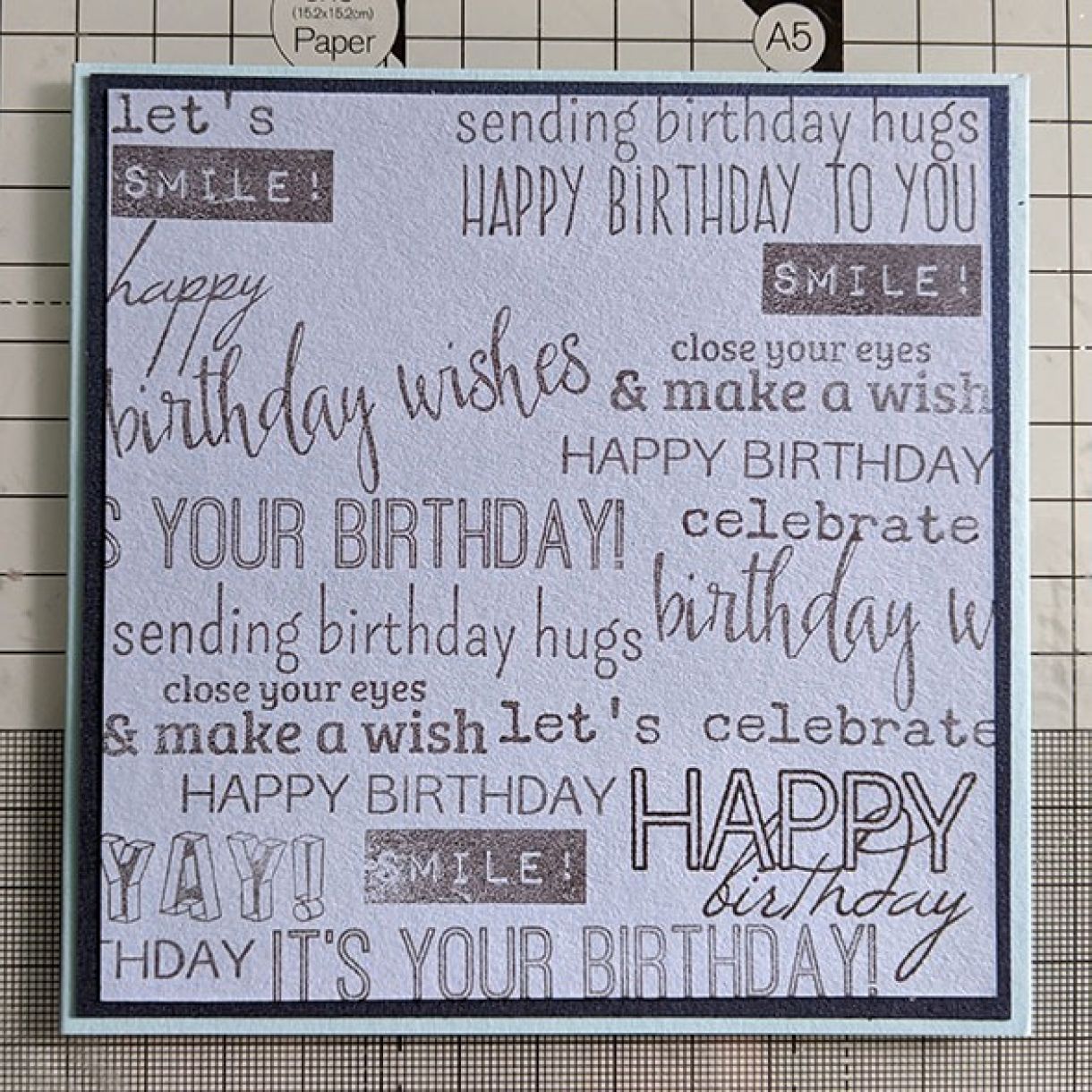 I cut banners from the Blue Moon card and Rose Gold and adhered these with foam tape and glue to the top right of the card. I used a gold gel pen to colour in the black stamped sentiment too in order to make it stand out more.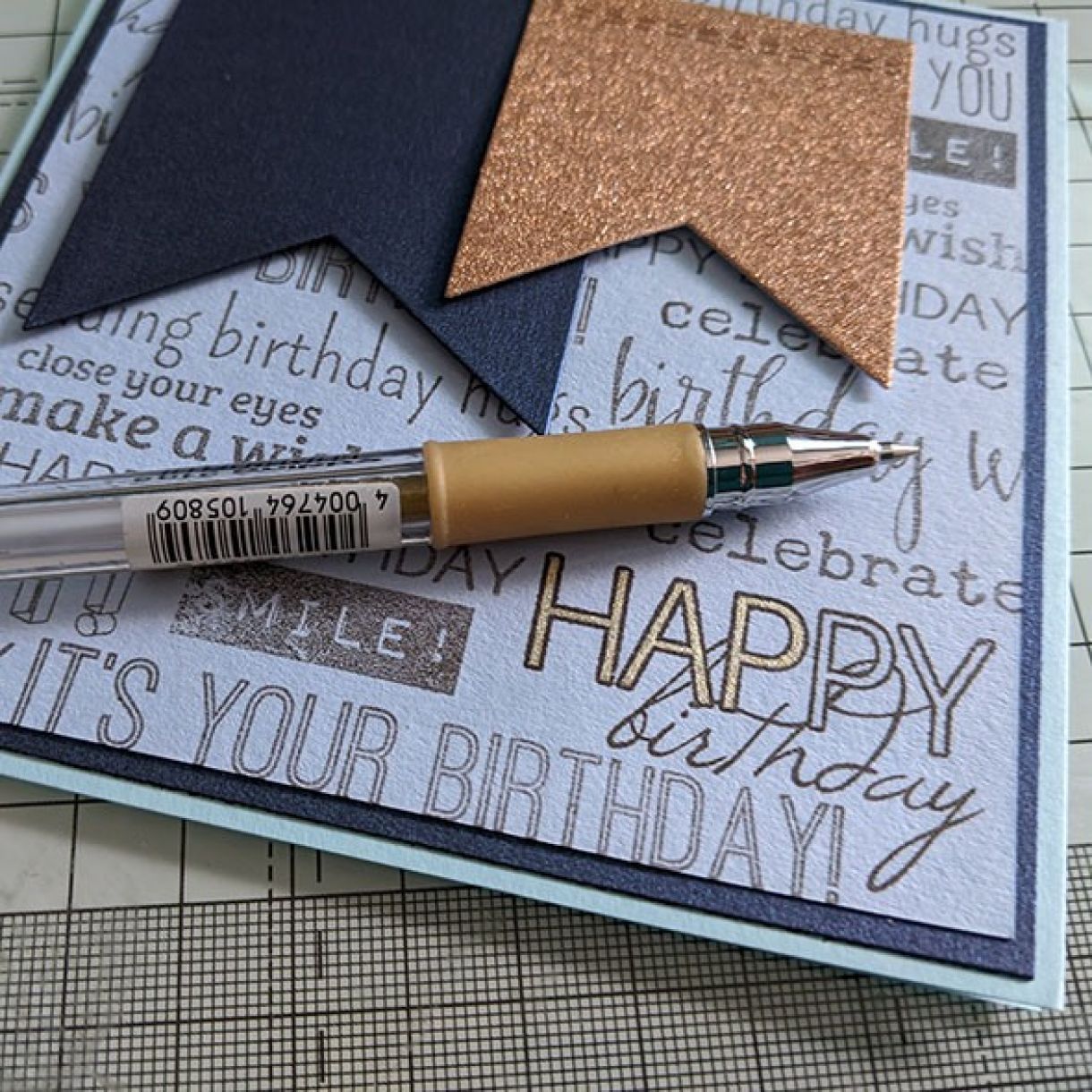 It is a fun and easily customisable card, and by using a range of stamps for the background you can make it for any person.