Birds on Branch
0
Posted on 26th November 2020 by Nicole Mullen
Filed under
I love clean and simple cards. Particularly for Christmas, when you can make a card super simple and elegant with mostly one single colour and just a pop of a colour for drama, it can really be dramatic. For this card I used:
Circle die
Tim Holtz Distress Stickles Rock Candy
I started by creating a card base from the White Hammered card, then a panel to go over this. I cut a circle from this panel. I cut a trim piece to sit around this circle to give a more finished look.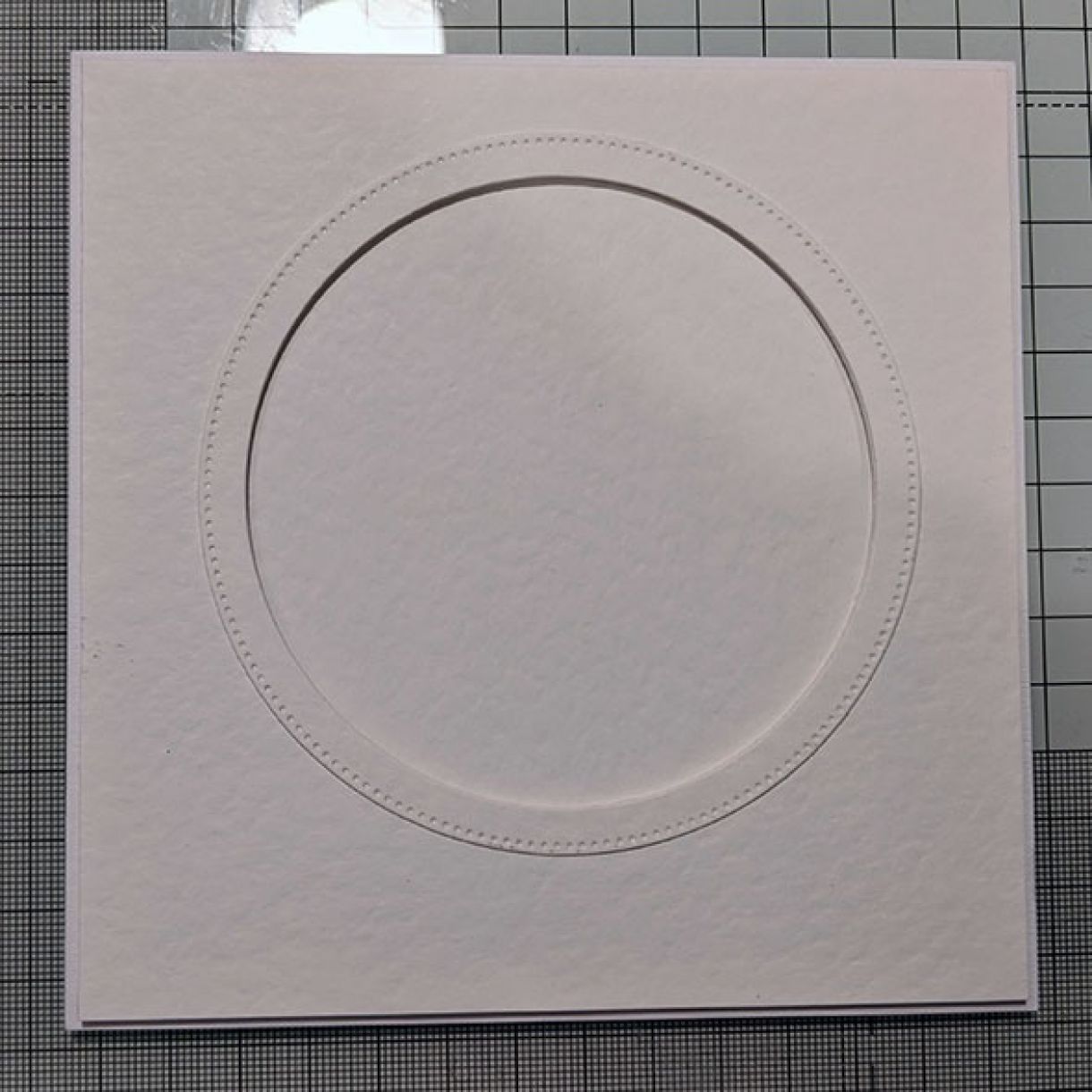 I then added a die cut bird and branch into this opening. I cut this twice. Once from the Hammered White, and once from the Ruby Red. I added one of the Ruby Red birds over one of the white birds.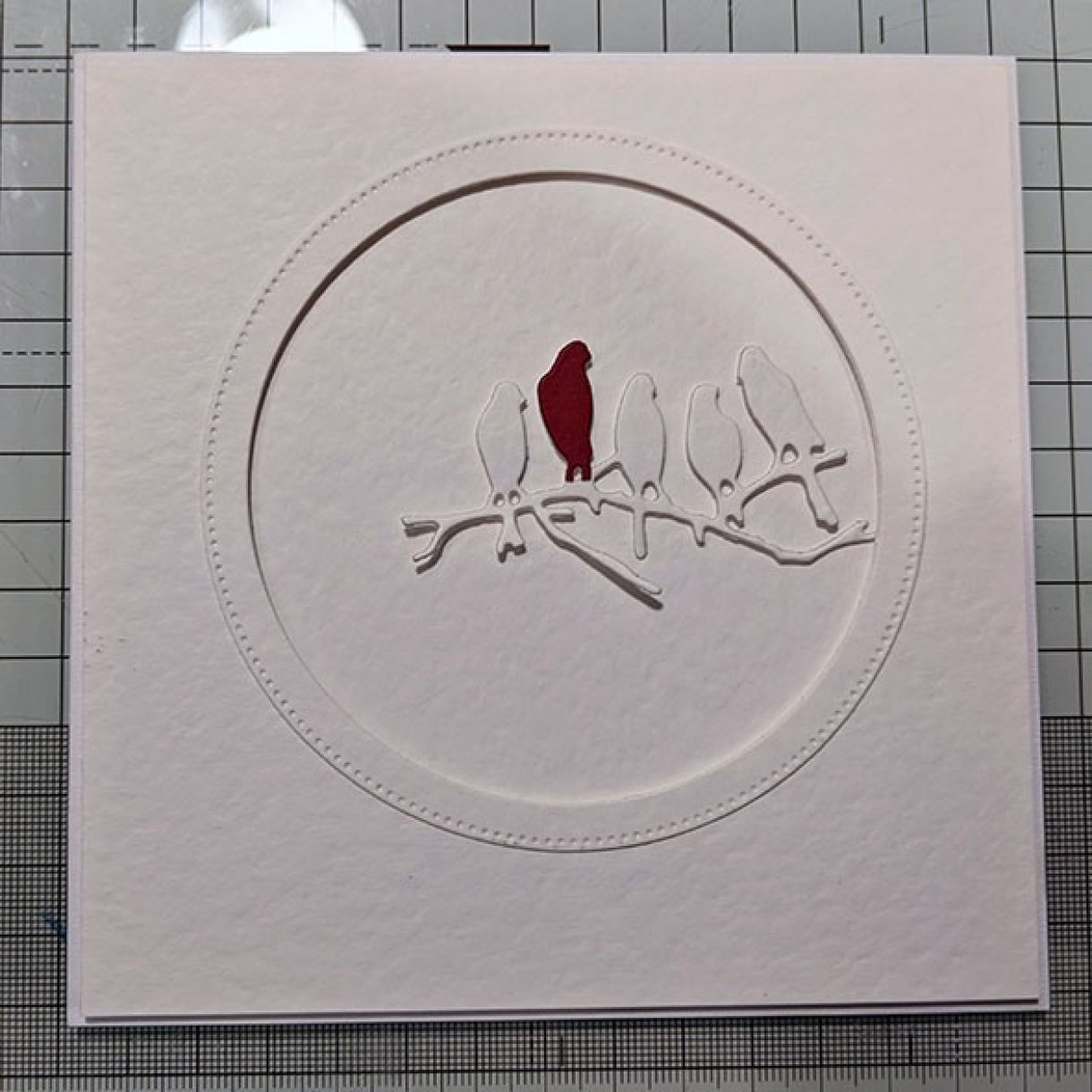 I then added lots of snow fall in the sky and on the branch using the stickles. I added a sentiment Christmas banner and it was done!