All the Birthday Wishes!
0
Posted on 16th November 2020 by Nicole Mullen
Filed under
I love when I can use a stamp set with lots of the sentiments in it to really make a emphasis of an occasion. In this case it was all about calling out the Birthday! For this card I used: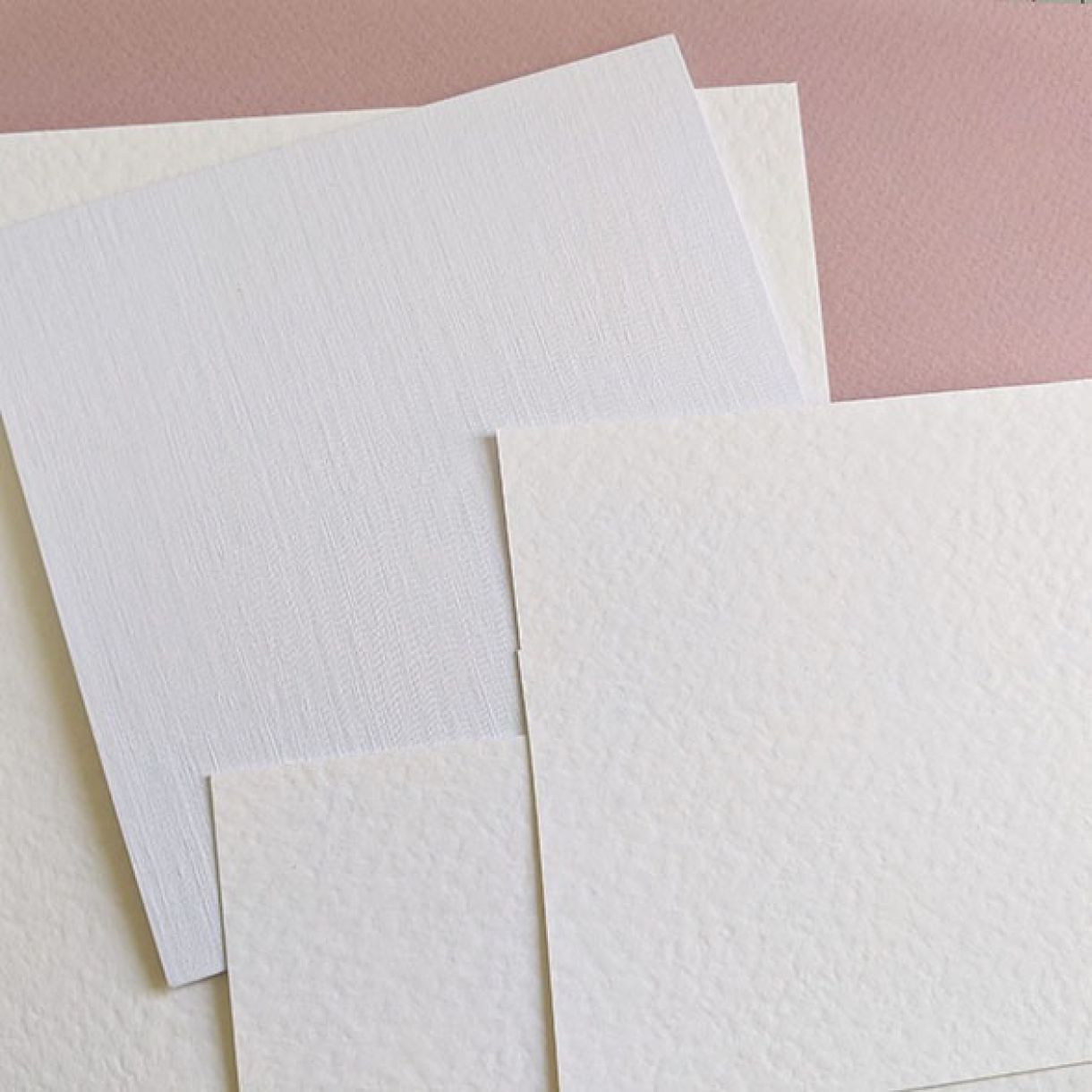 I started out by cutting out all the speech bubbles in the pink on pink with the exception of one done in Hammered White so that could stand out. Once I was happy with the layout and amount of them I then stamped the sentiments on each of them. I also included the little birds from the set too!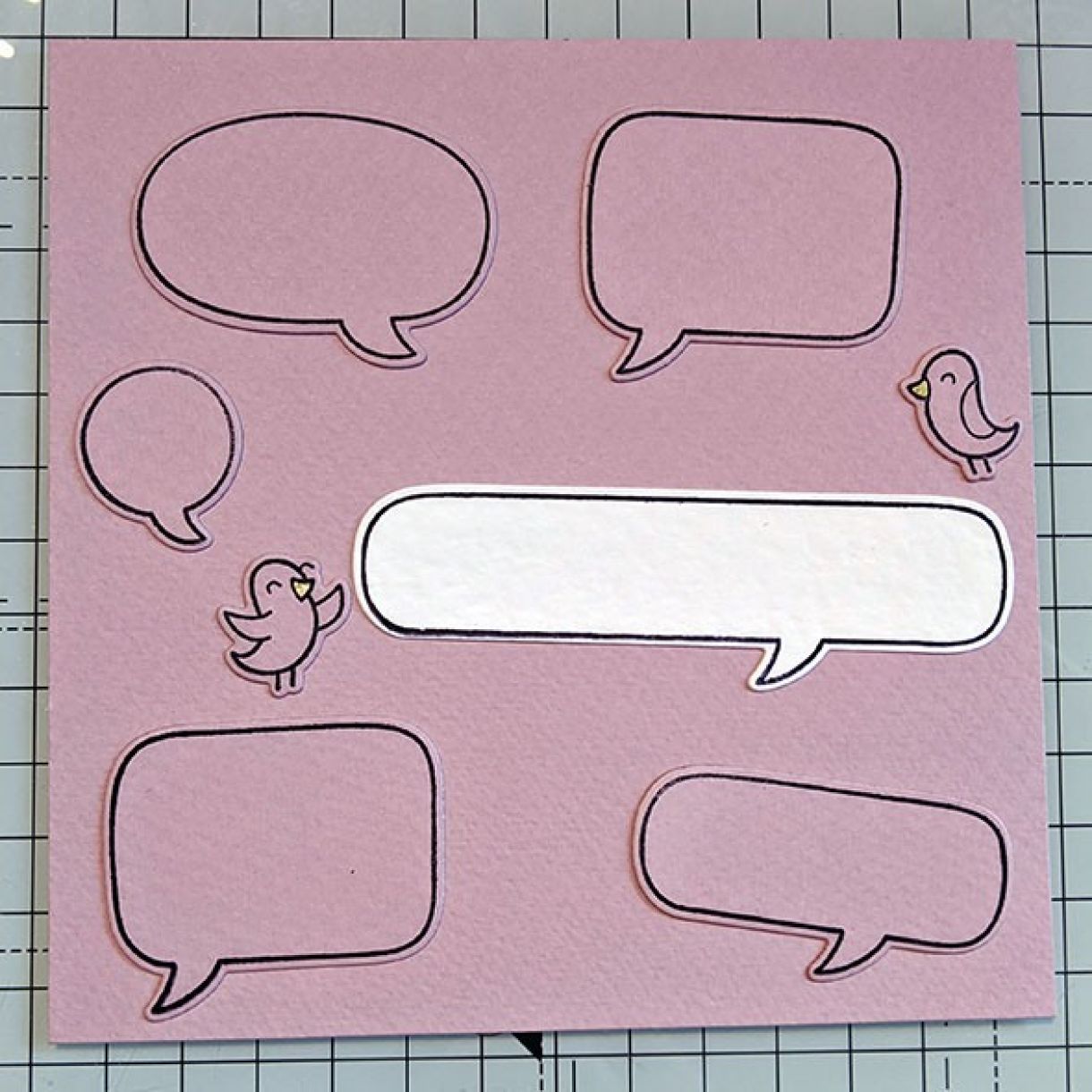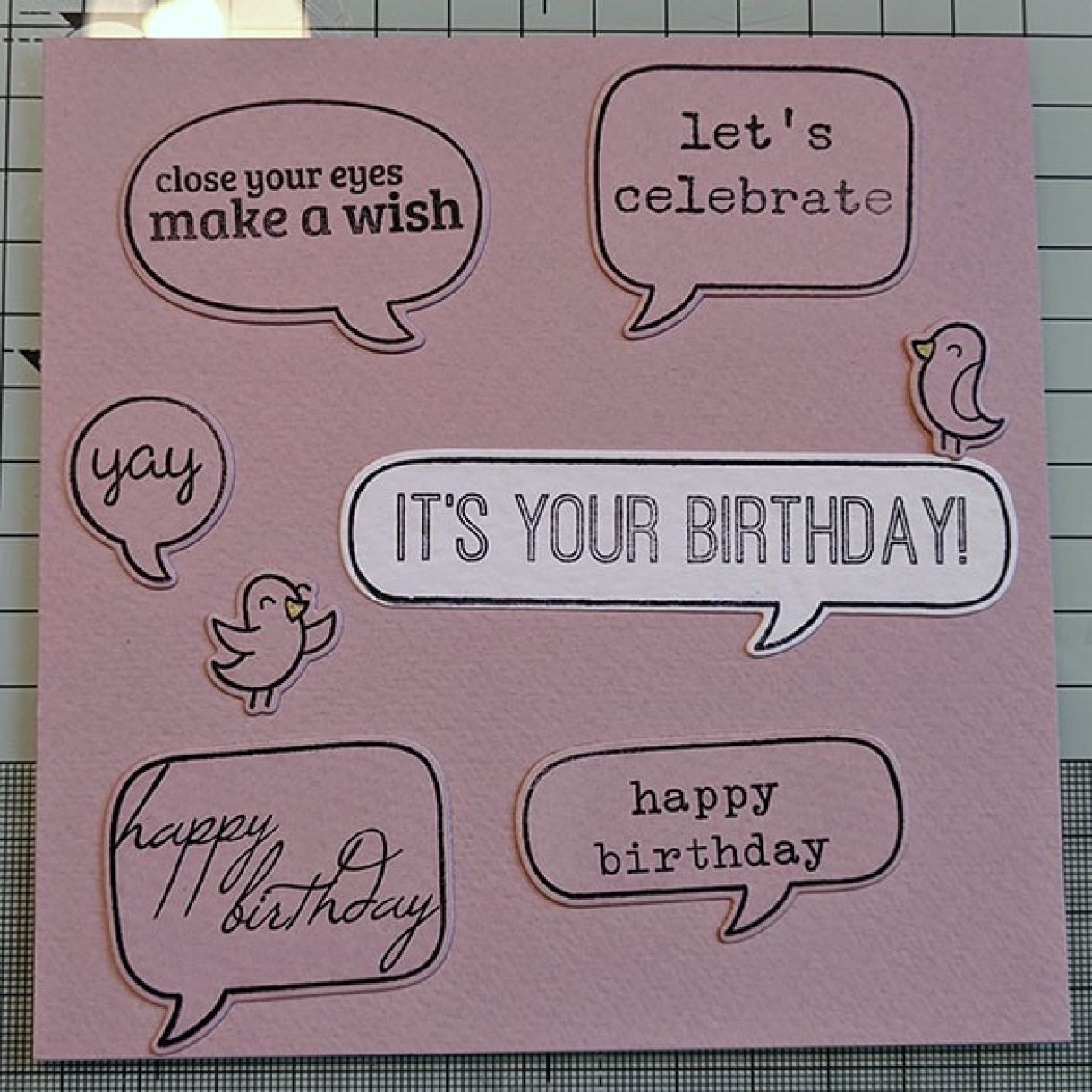 I wanted some texture on the background behind the speech bubbles so I used a background stamp with a distress ink that was almost tone on tone in colour to give a texture and pattern on the card. I then layered this background onto a card base I made from the white linen card.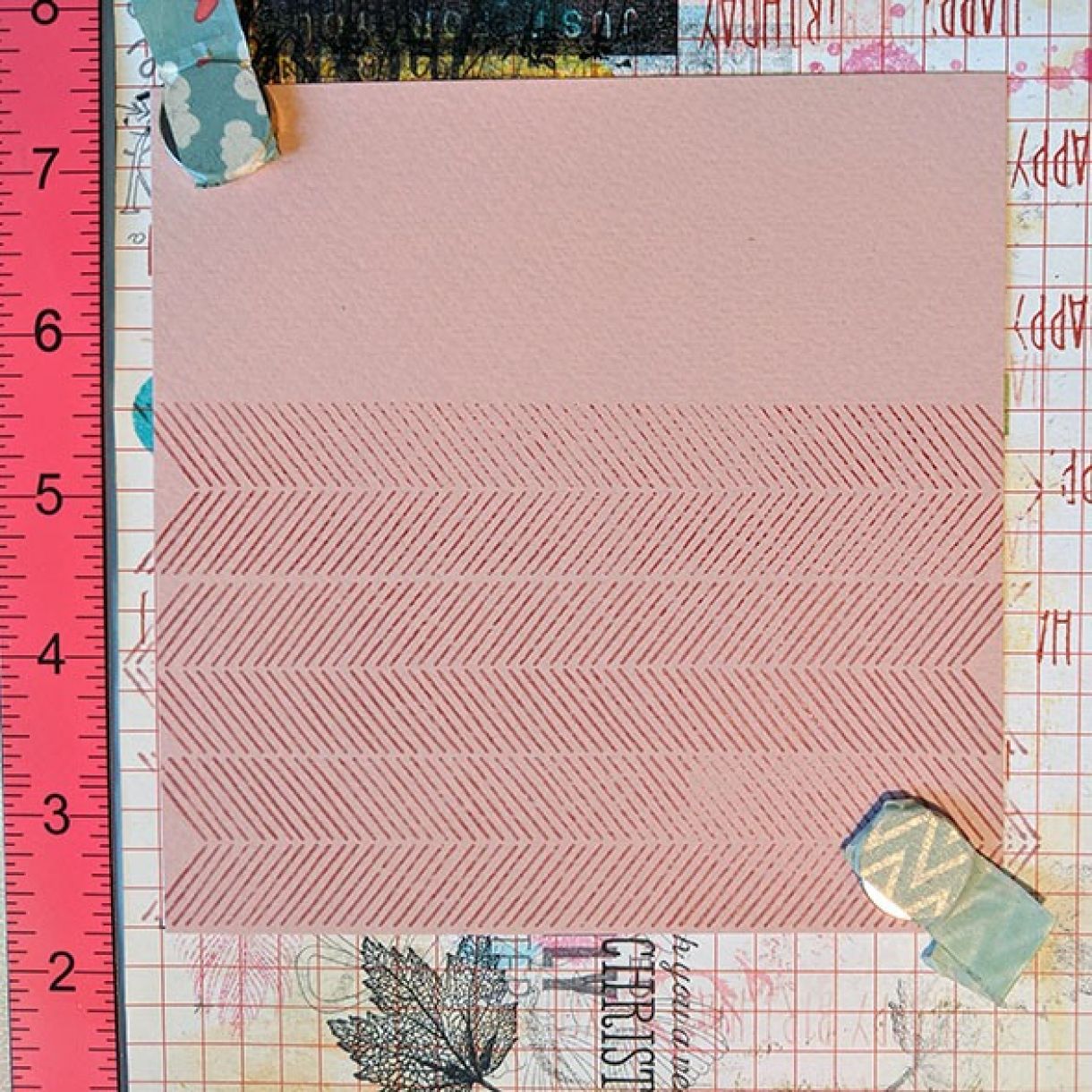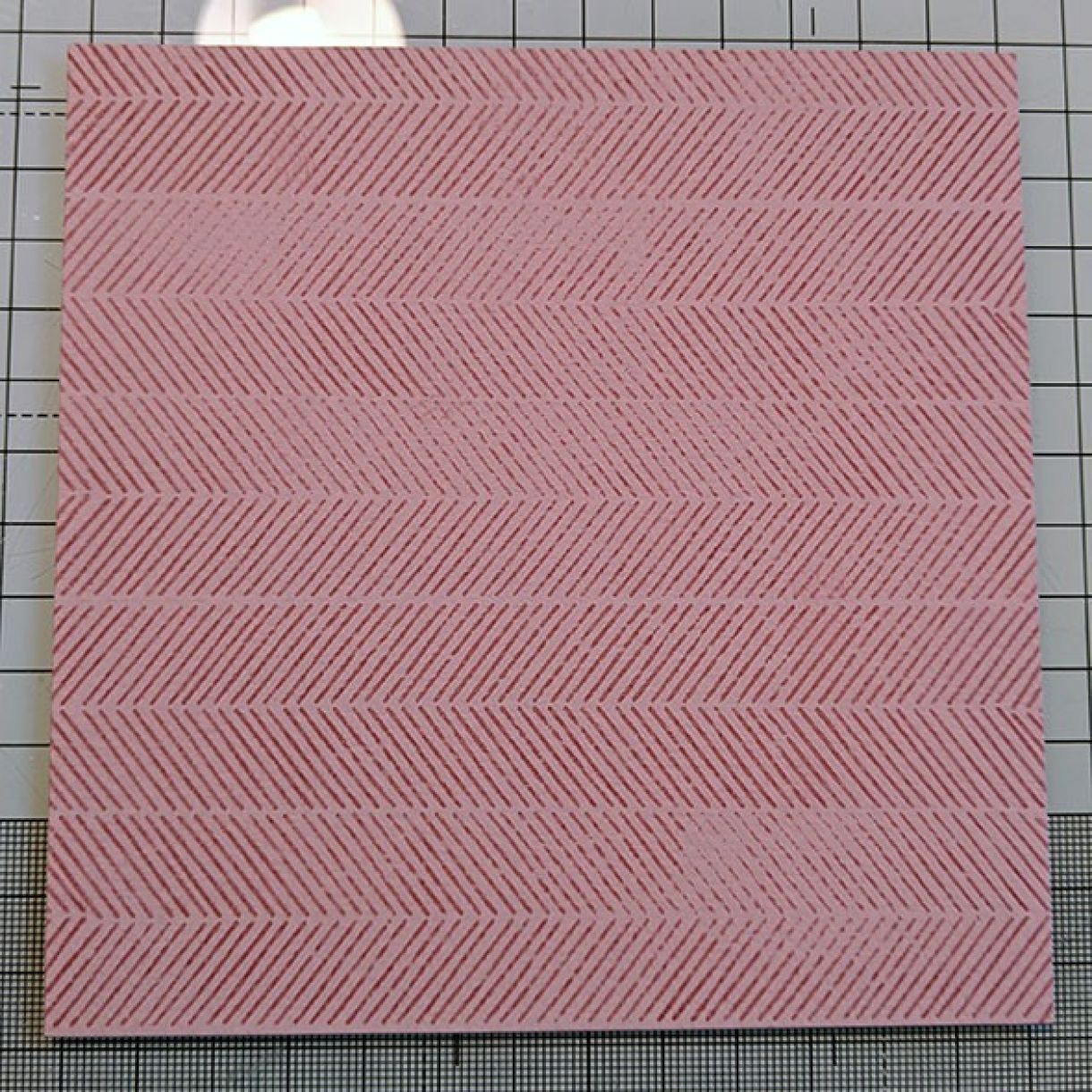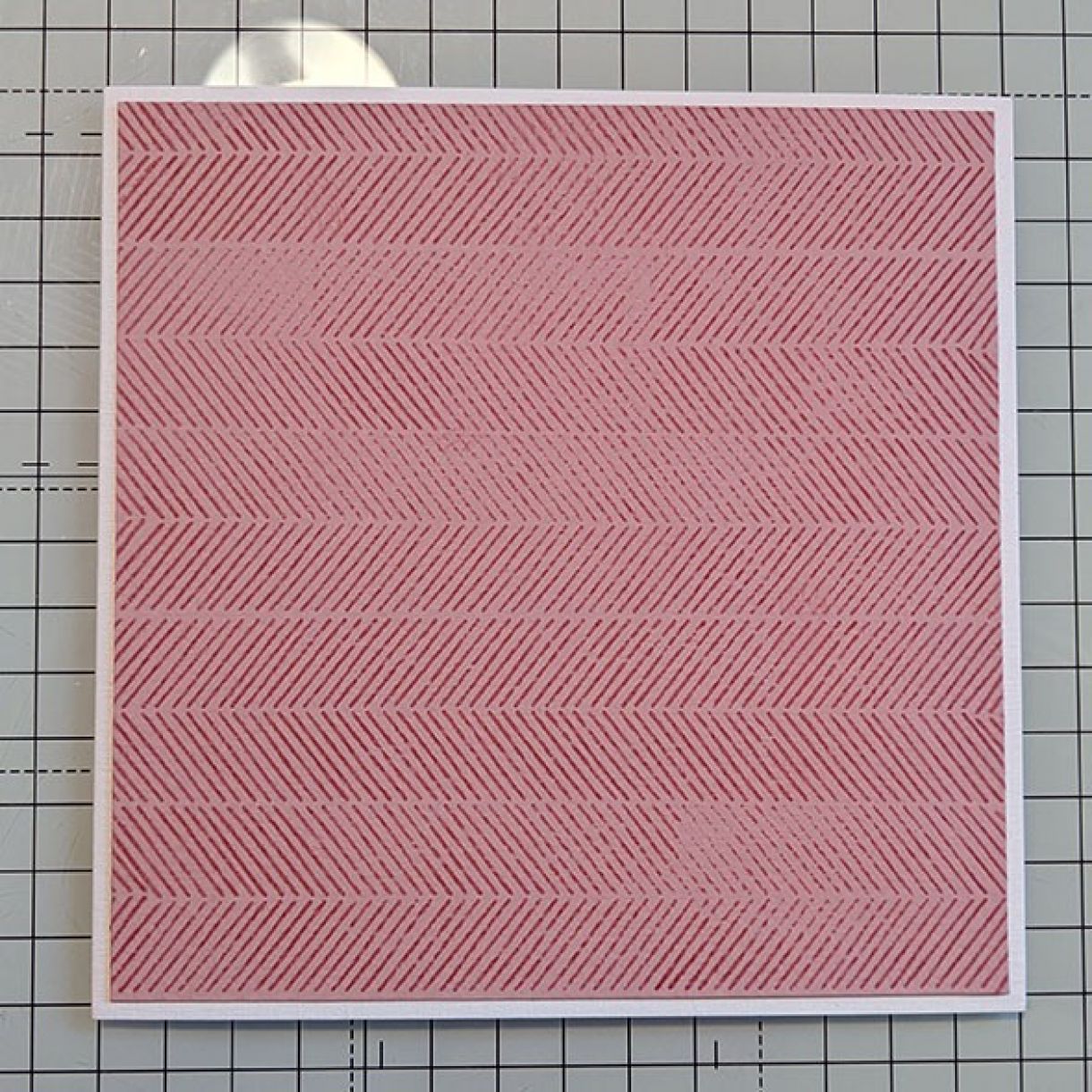 I then added all the speech bubbles on with foam tape. I placed the birds to add emphasis to the real focal sentiment, and gave them gold beaks too with a gel pen.